Olympic fever is coming to Paris! From the touristy hot spots to the lesser-known areas, chances are at some point during a visit to Paris you have seen people breaking. France has one of the most thriving community of breakers, since it first appeared in the Bronx, not long after kids were doing it in the banlieue. So it is fitting that breaking will make its Olympic debut at Paris 2024. Tracksuits are to breakers like leotards are to ballet. We have the Gallic marque Le Coq Sportif to thank for that, having first introduced the tracksuit in 1939 as the "Sunday Suit".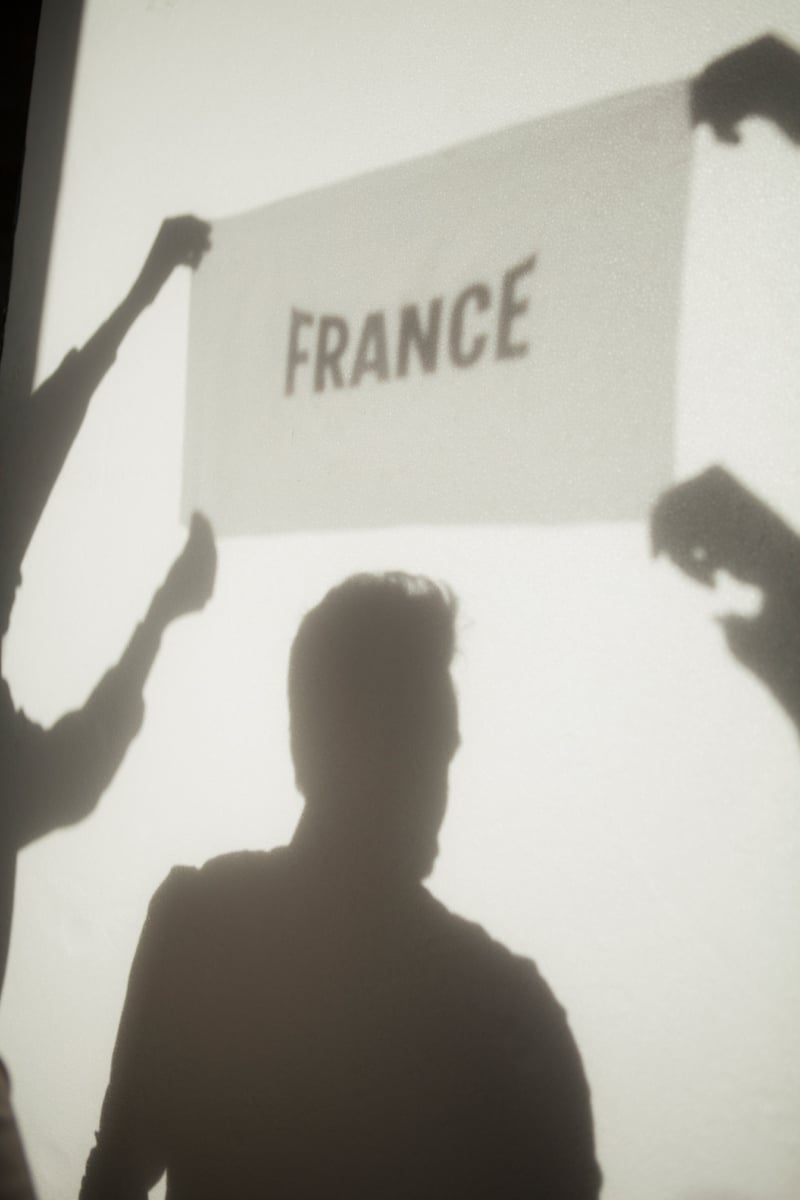 I guess you could say that looking stylish along with the freedom of movement was introduced by the French, way before the streetwear jargon. Movement, along with music, has always played a role in Stéphane Ashpool's work. So it comes as no surprise, but a very exciting surprise, that he was named artistic director of the French Olympic and Paralympic team collections by Le Coq Sportif one of the OG sports brands dating back to 1882.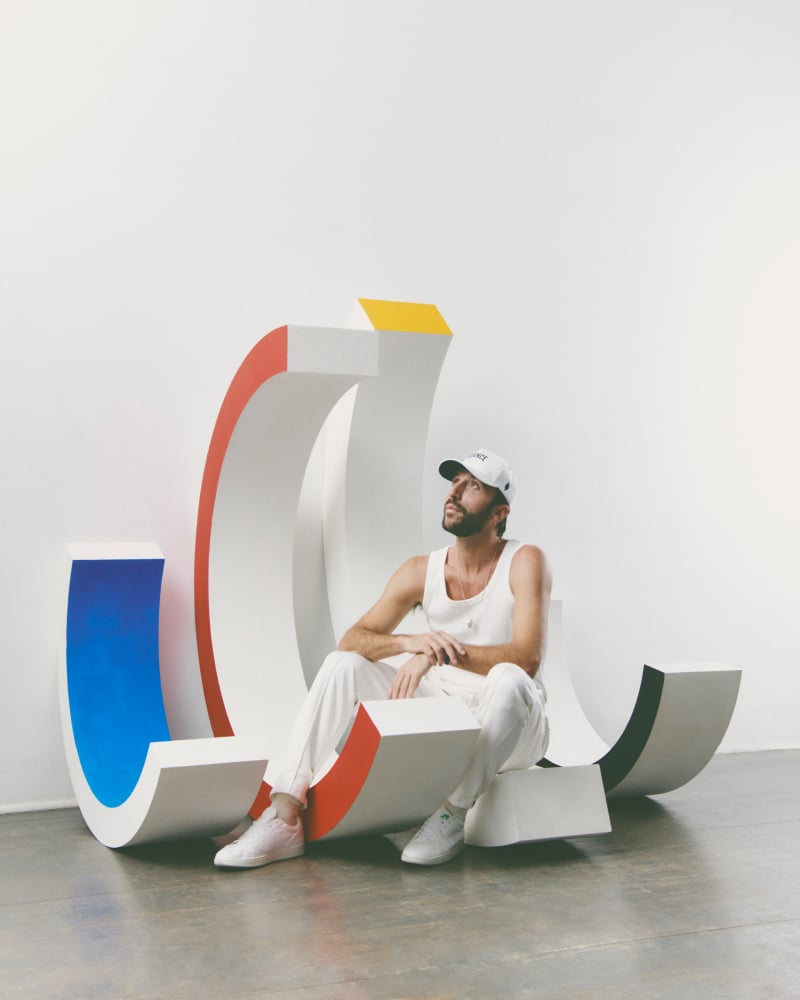 Along with breakdancing, Stéphane collaborates on BMX freestyle, BMX racing, mountain biking, fencing, golf, judo, wrestling, modern pentathlon, rugby, swimming, synchronized swimming, equestrian sports, Taekwondo, tennis, table tennis, shooting, skateboarding, and surfing along with many more. Golf has reached a whole new cultural era in recent years, we are excited to see what he has planned there along with equestrian sports, well mostly because I love horses and I want to wear the French merch! The Paralympics will also see wheelchair basketball among the sports.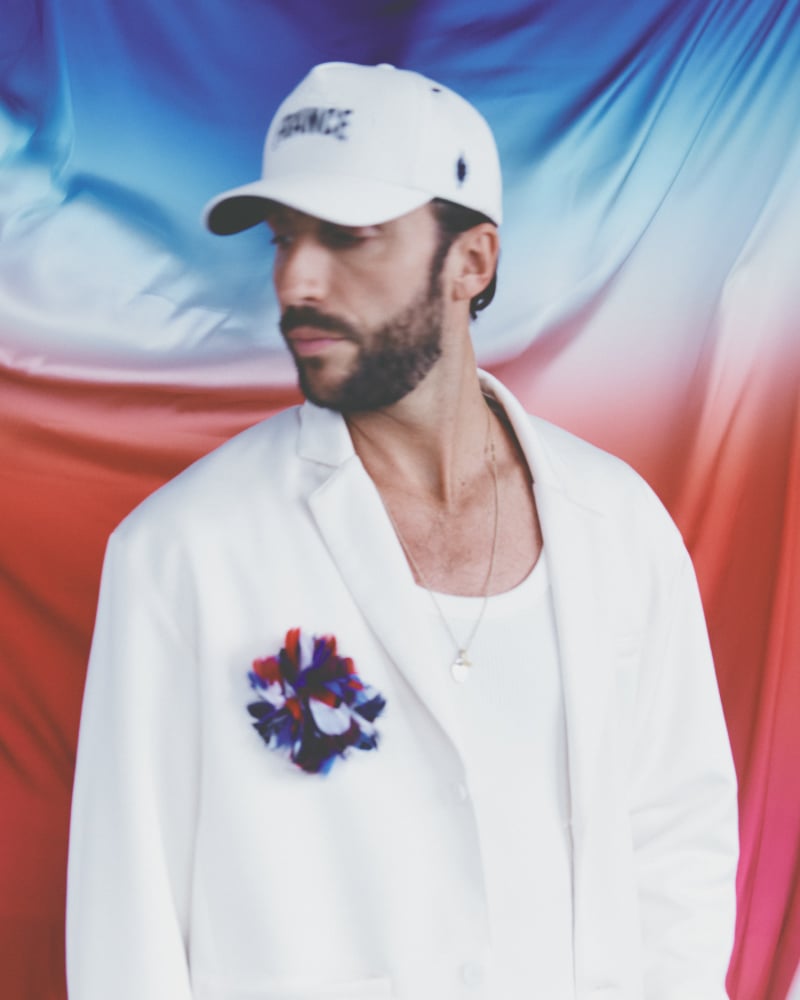 The Paris Olympics has planned to be one of the most sustainable Olympics to date along with plans to have a lasting effect on the Greater Paris including newly-constructed eco-neighborhoods, renovated local sports facilities, and new green spaces. As for Stéphane, he has always played a strong role in building neighborhood communities, starting with Pigalle. For Le Coq Sportif, he looks to the future and draws inspiration from the multiculturalism of our athletes. To reflect this, he reinterprets the tricolor flag, using a mixture of hues and languages to reflect the country. Additionally, most of the gear will be produced in France, which will carry additional sentiments to the medal ceremonies.