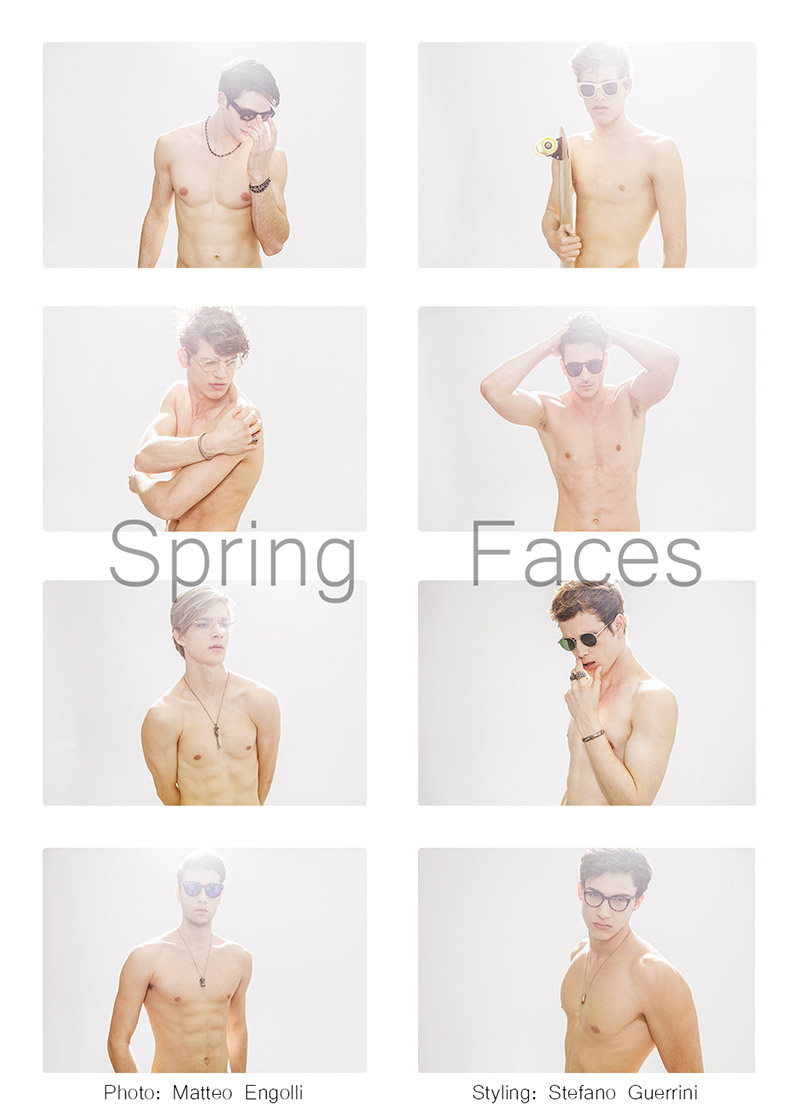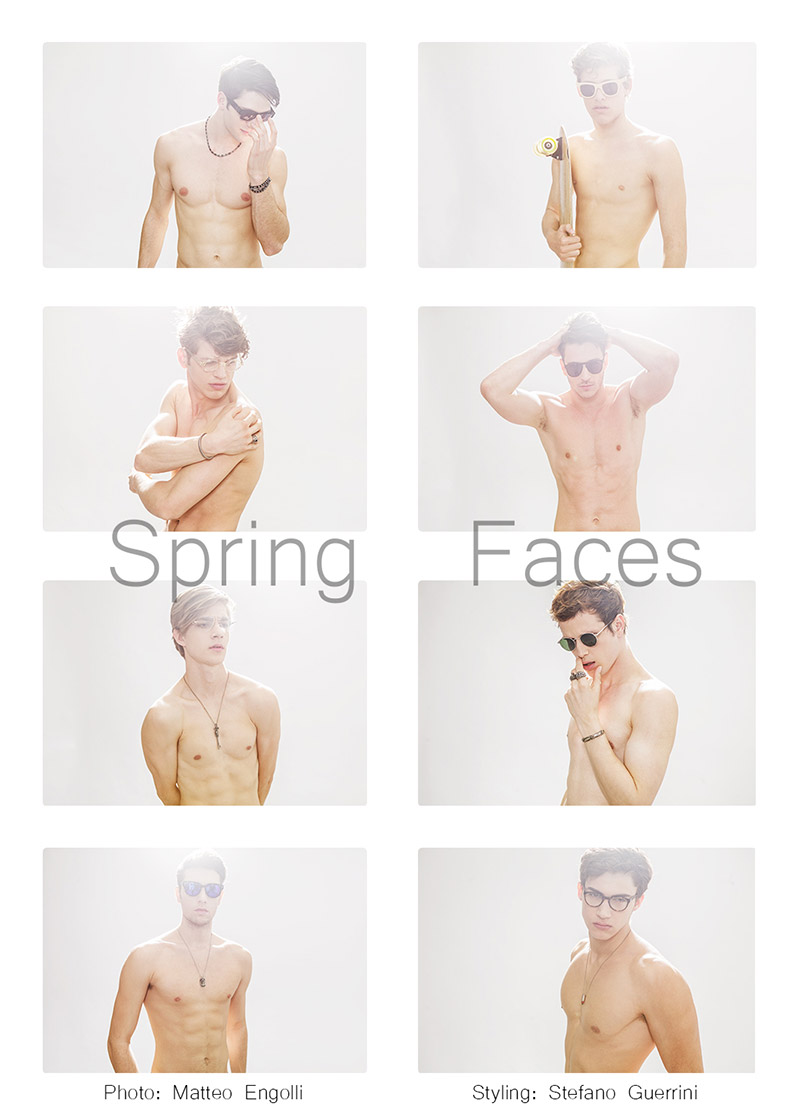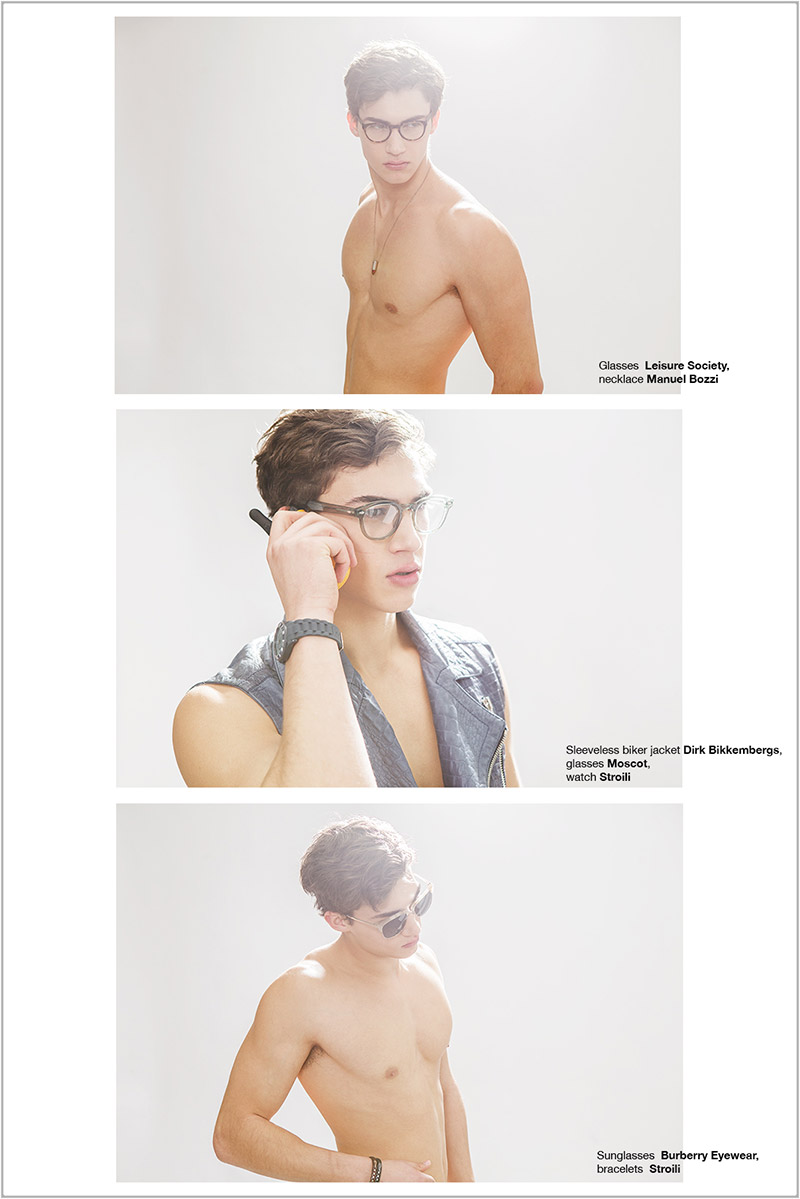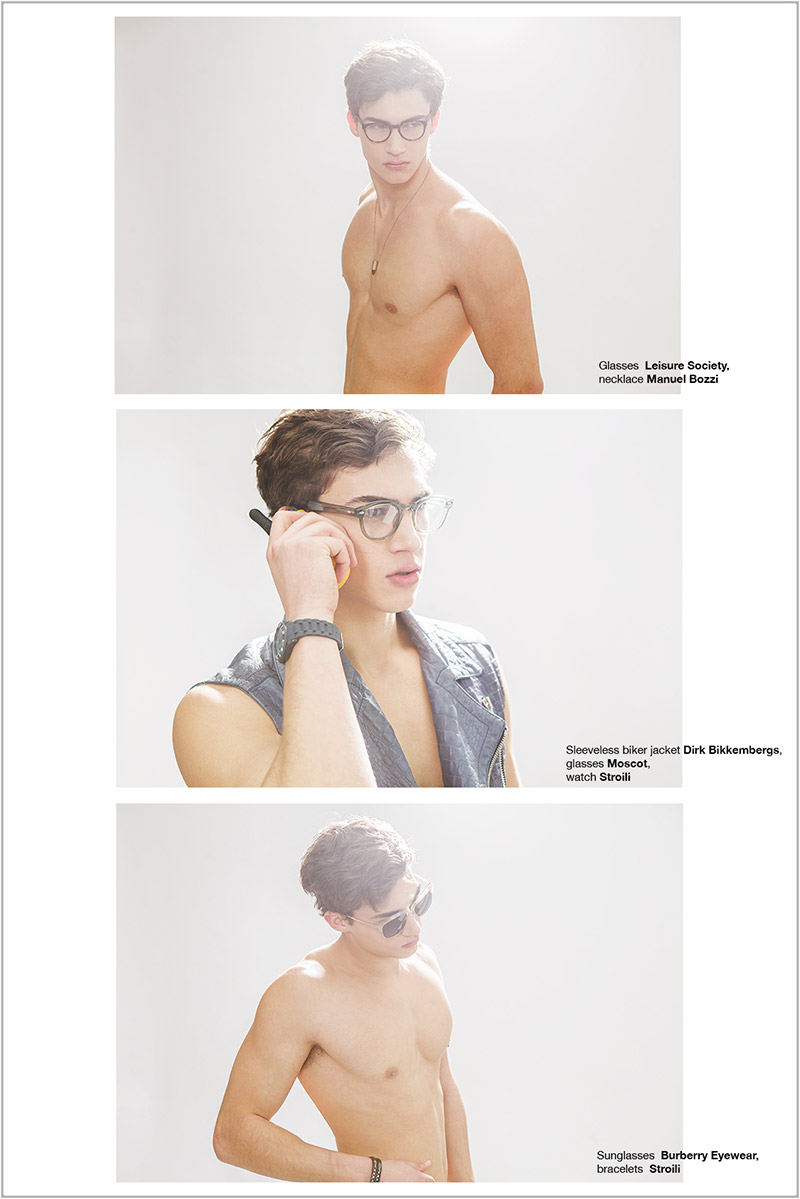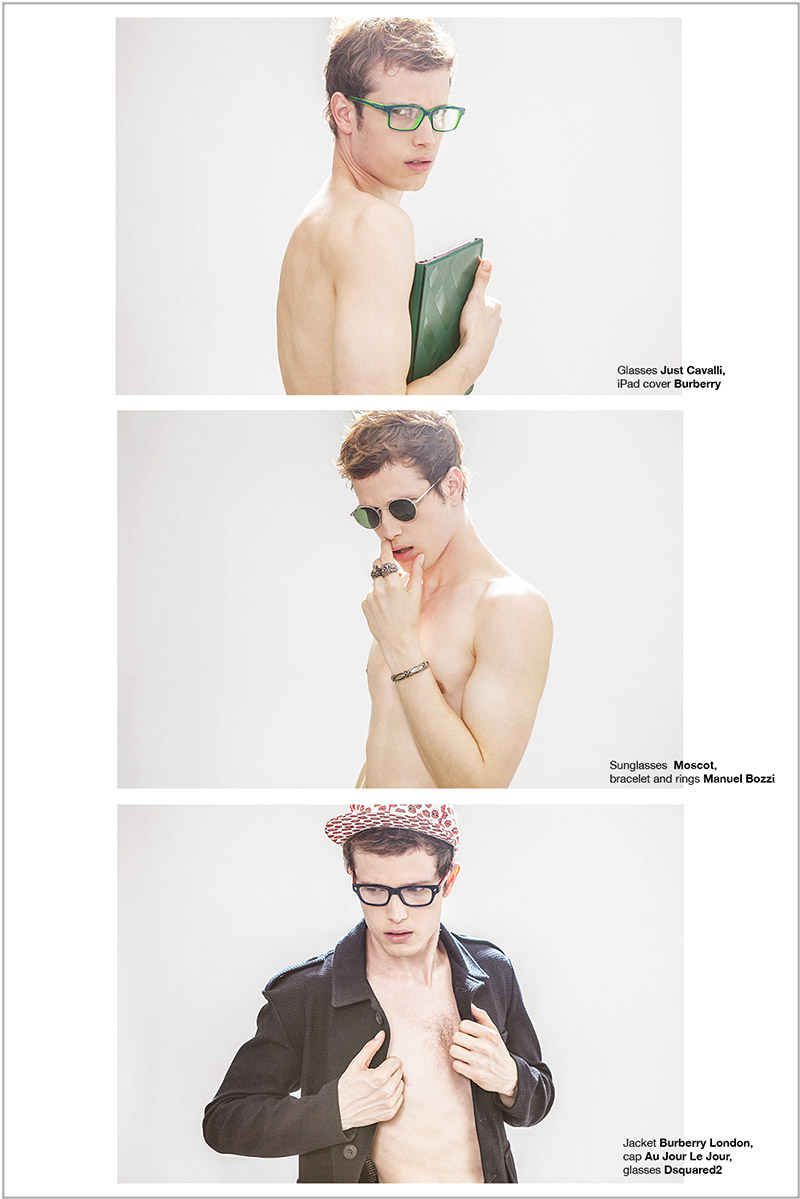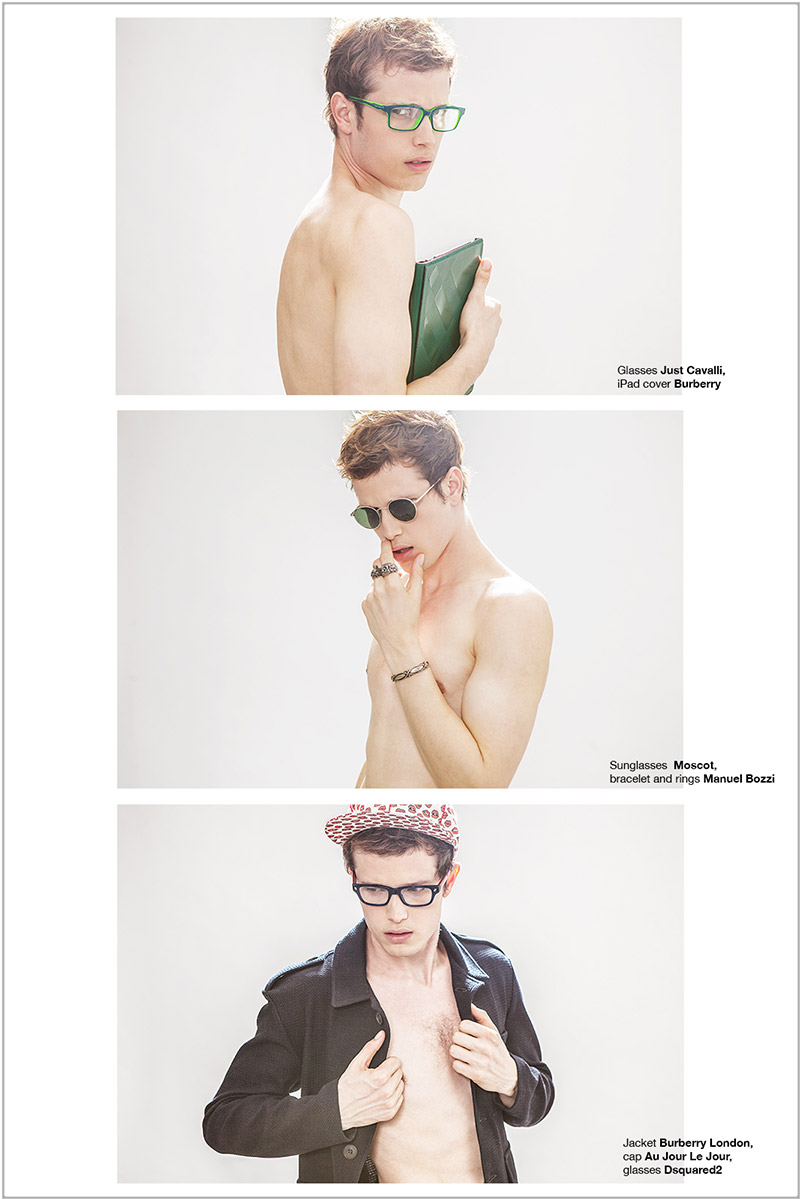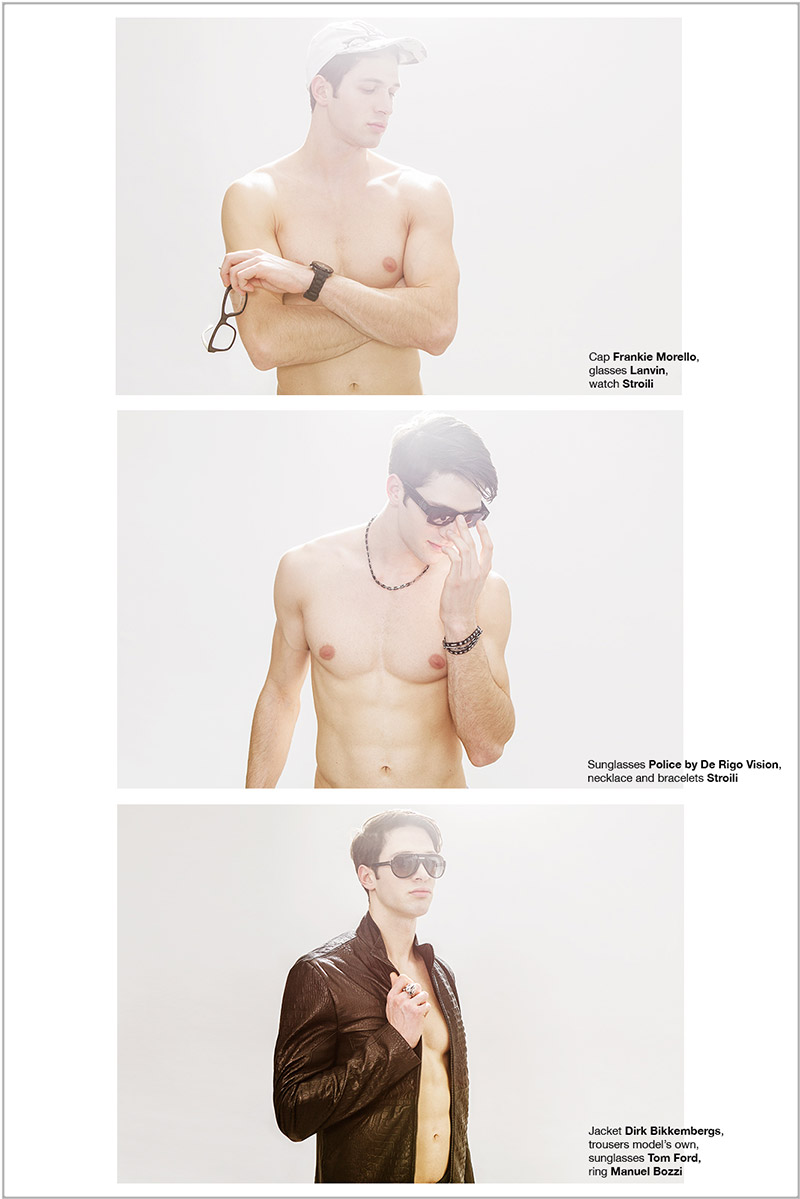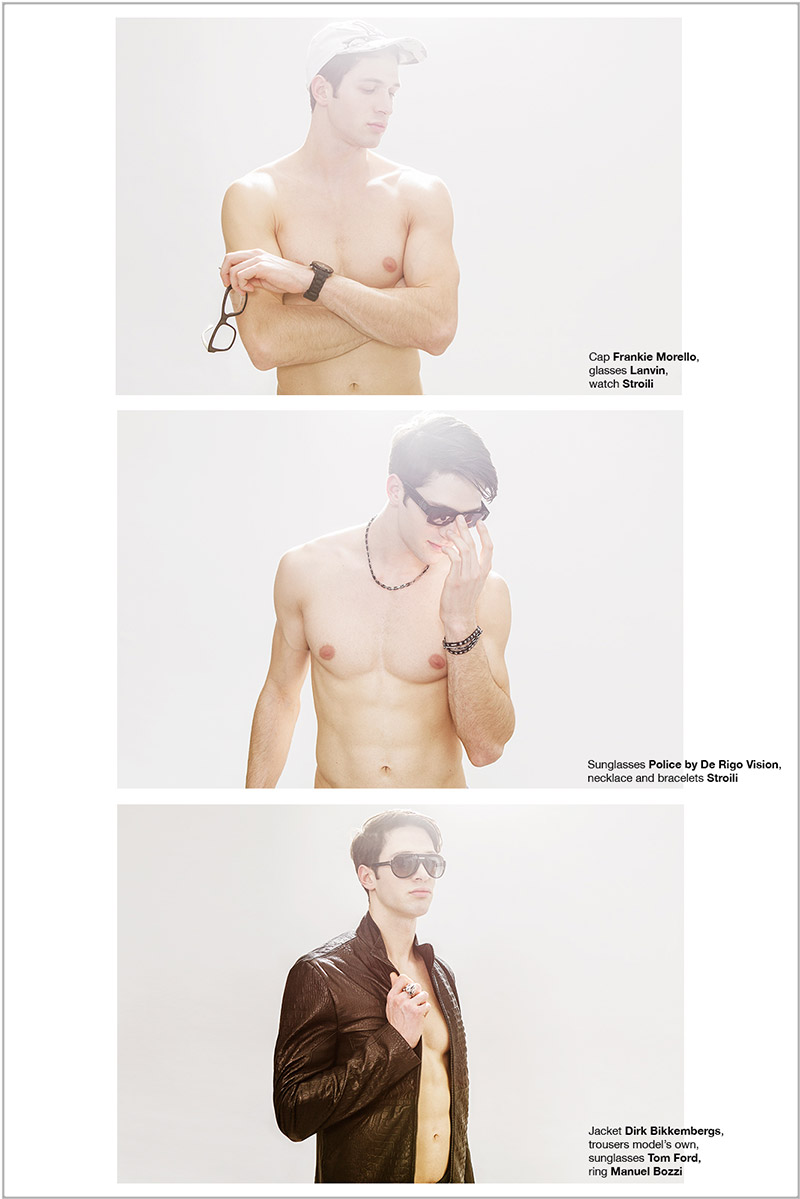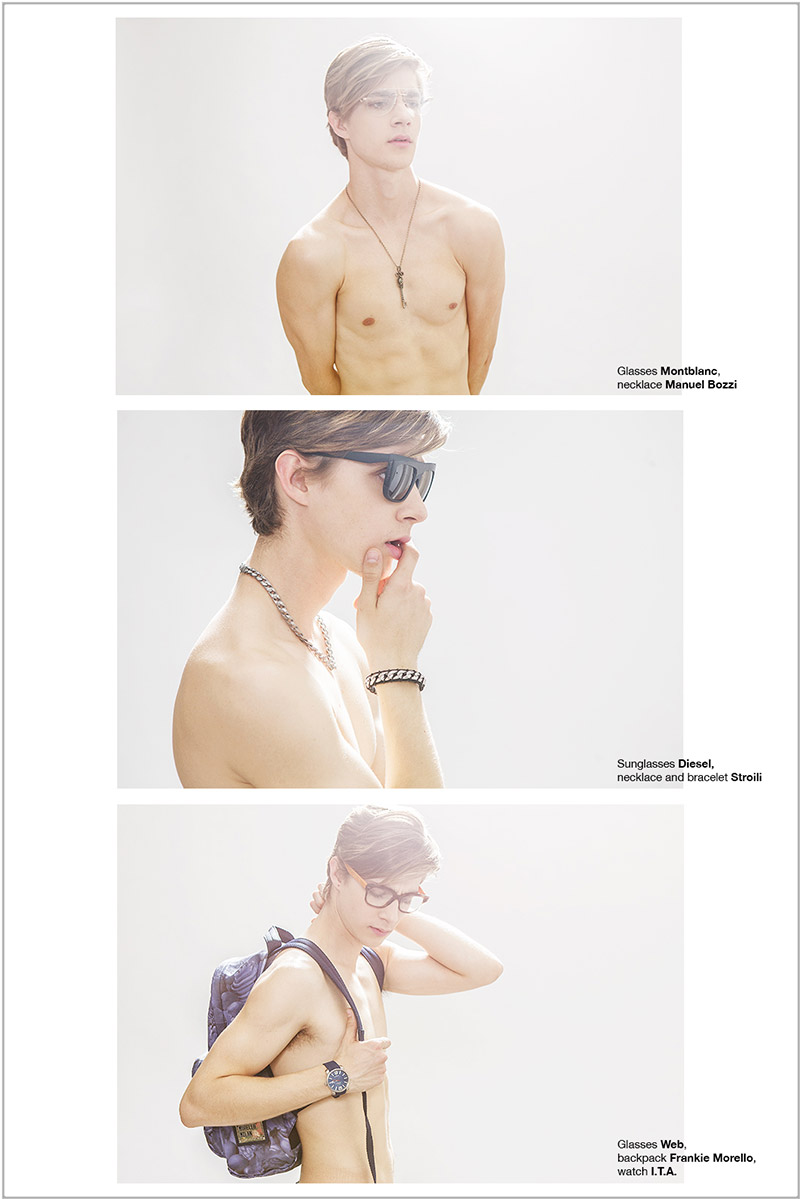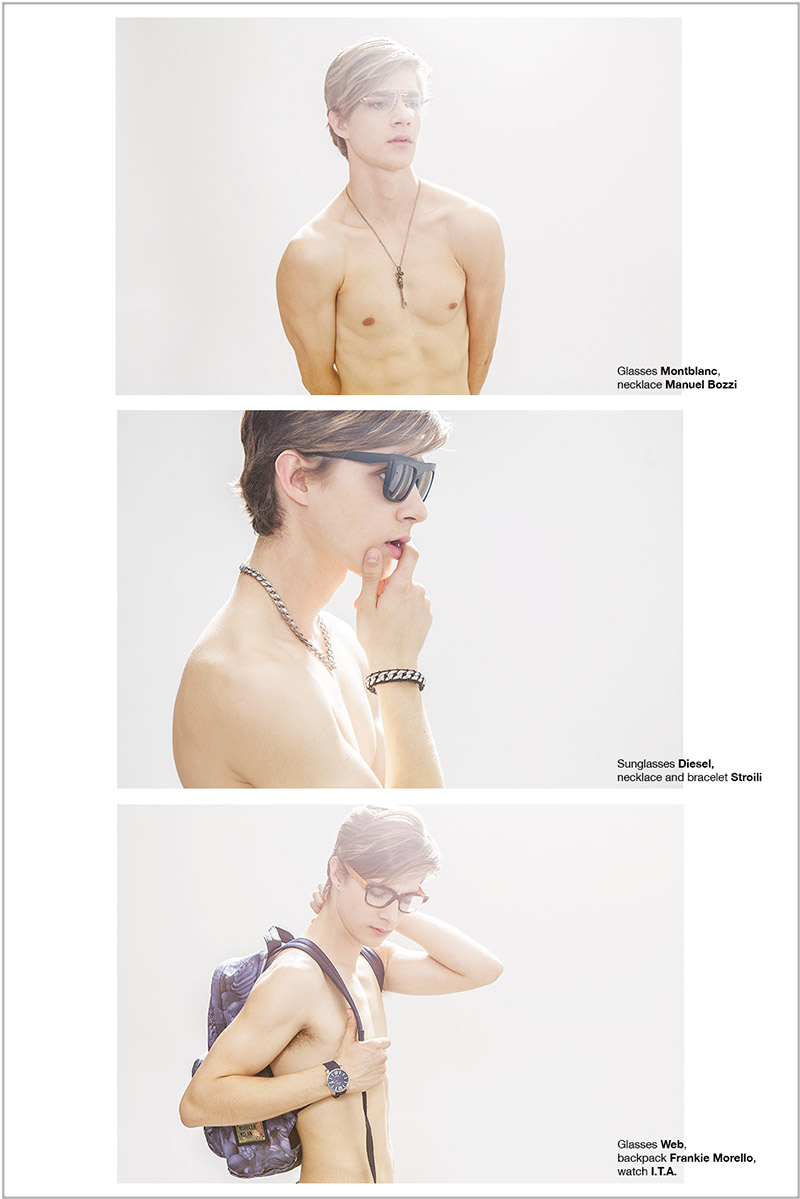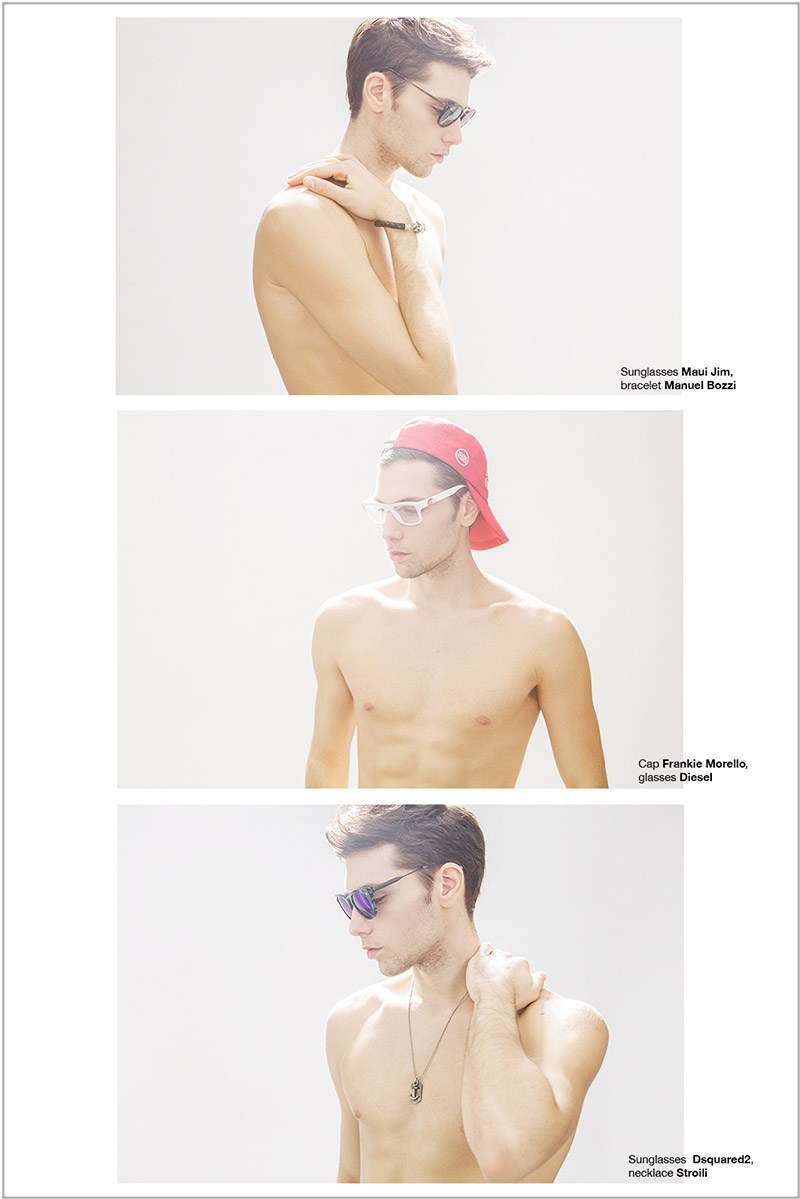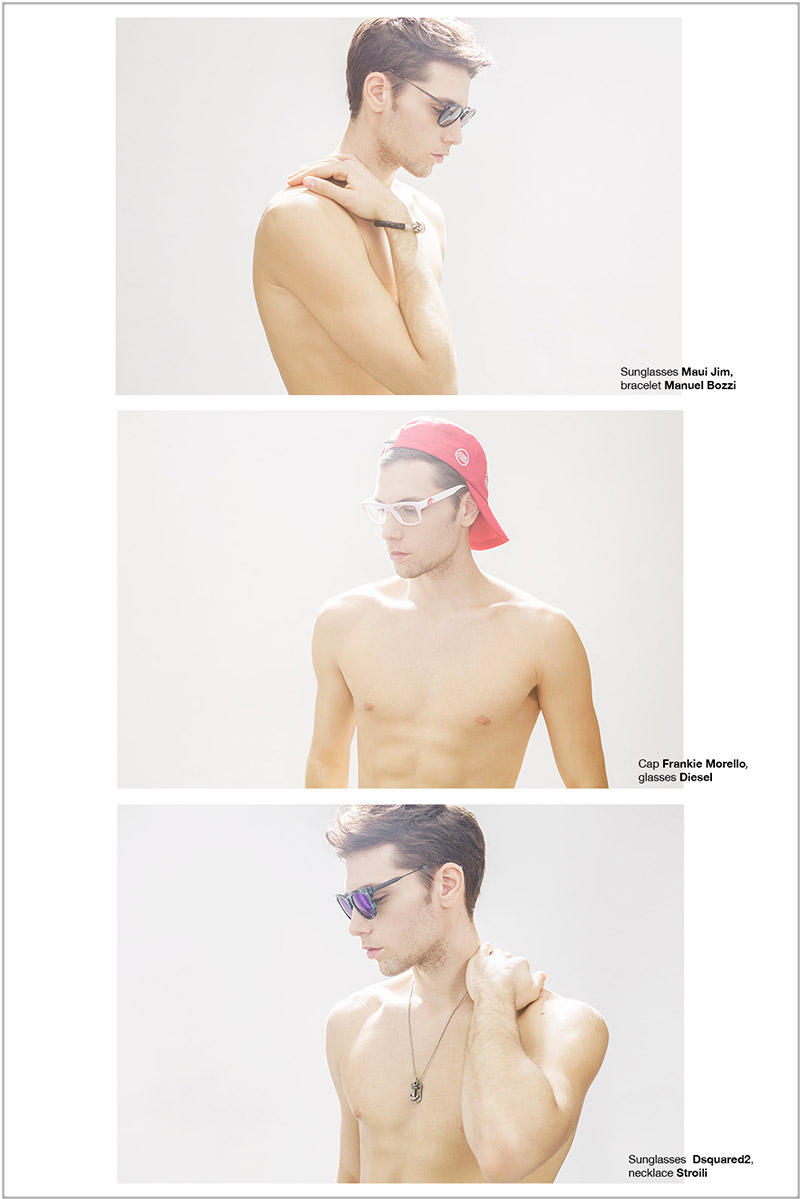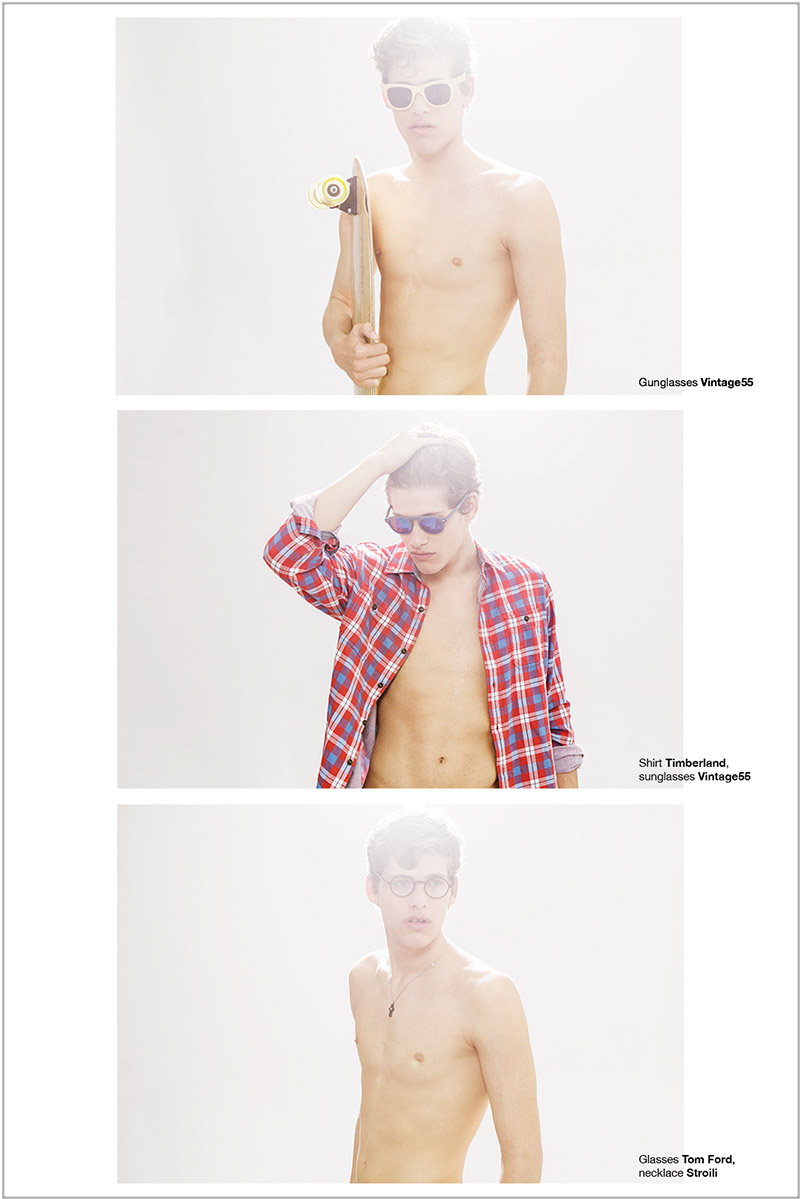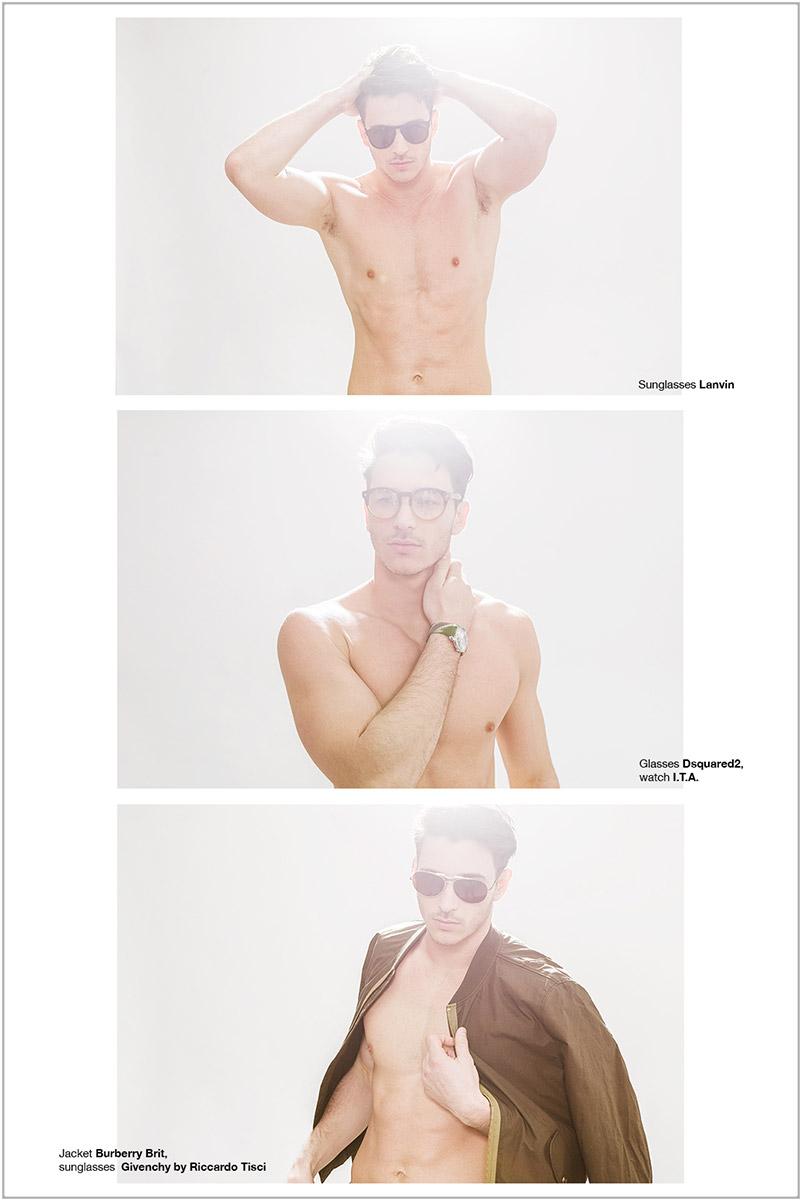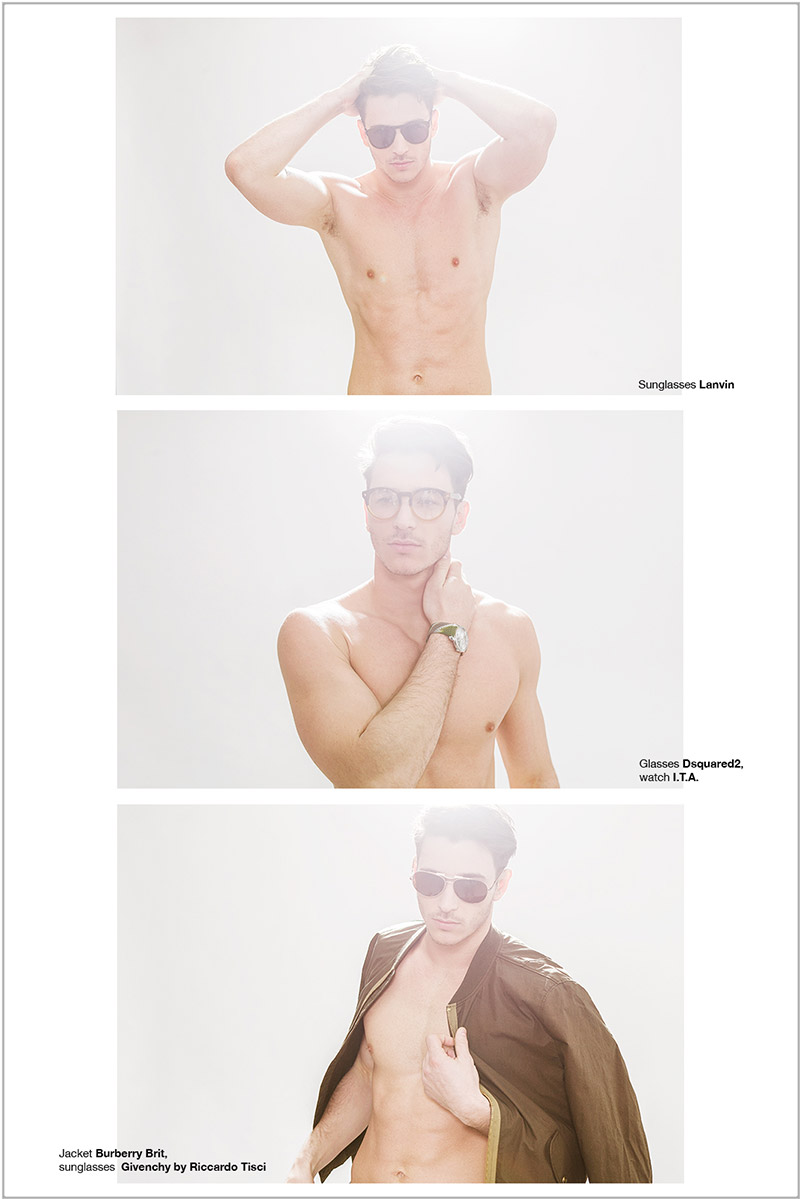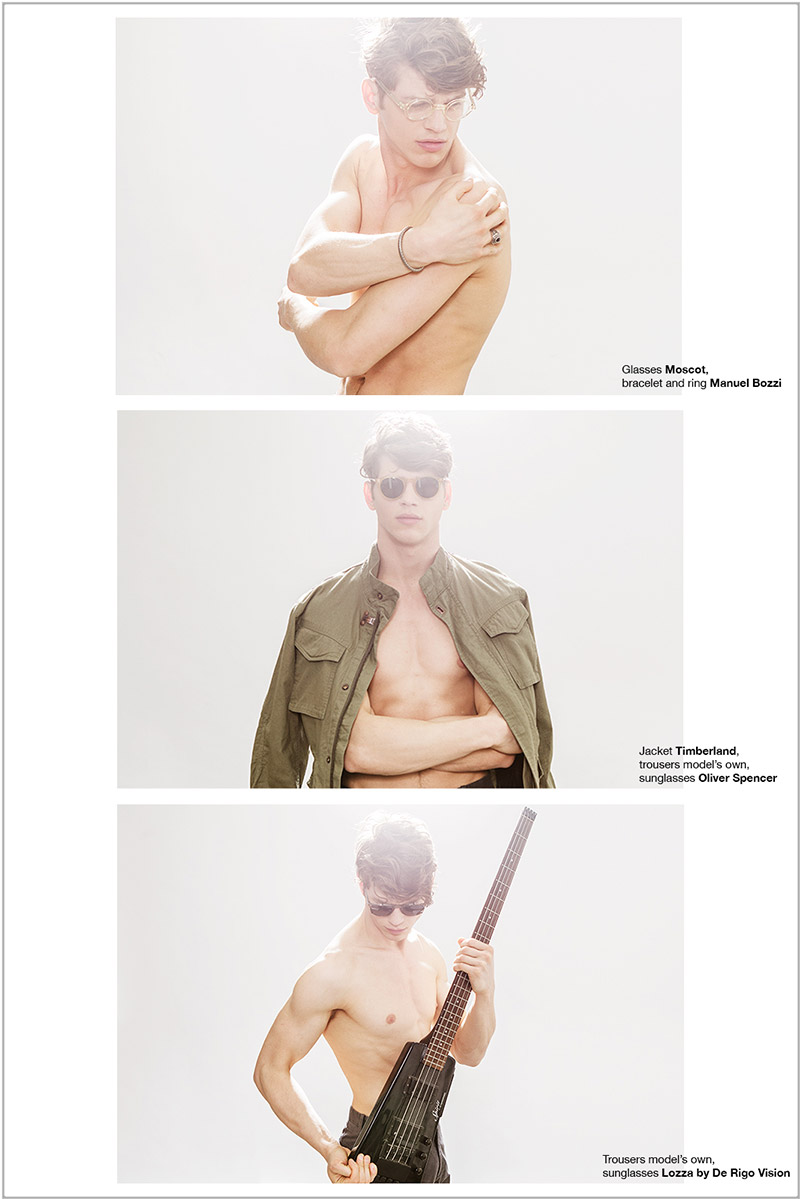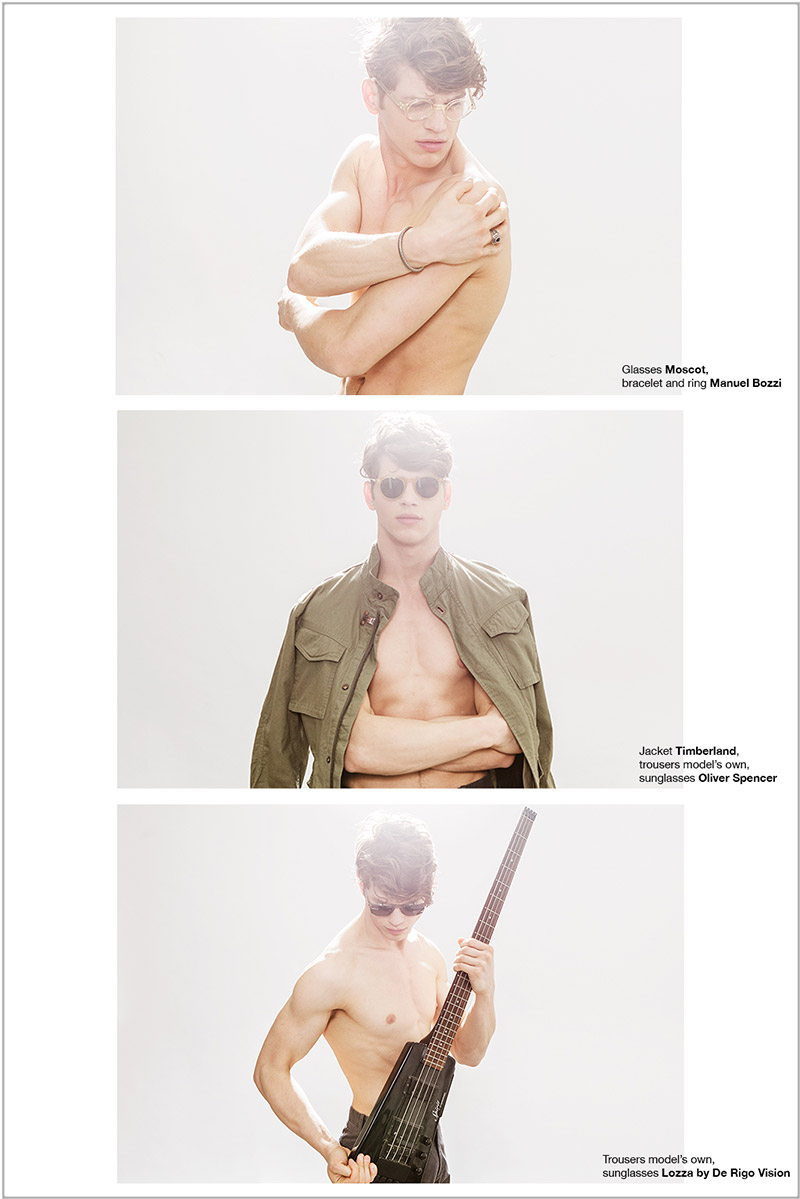 Photographer Matteo Engolli and stylist Stefano Guerrini teamed up to capture 8 new faces from the Milanese agencies, in exclusive for Fucking Young! Online.
Stylist Assistant: Martina Ferraro
Grooming: Susanna Mazzola
Models:
Alessio Pozzi @L'Uomo Elite
Andre Kherwald @L'Uomo Elite
Alessandro Cavagnola @L'Uomo Elite
Pedro Bertolini @L'Uomo Elite
Damiano Dezi @Joy Models Management
Umberto Villahermosa @Independent Men Milano
Remy Jobert @Independent Men Milano
Marin Barba-Rosie @Independent Men Milano
Special thanks to 21 Art Studio.