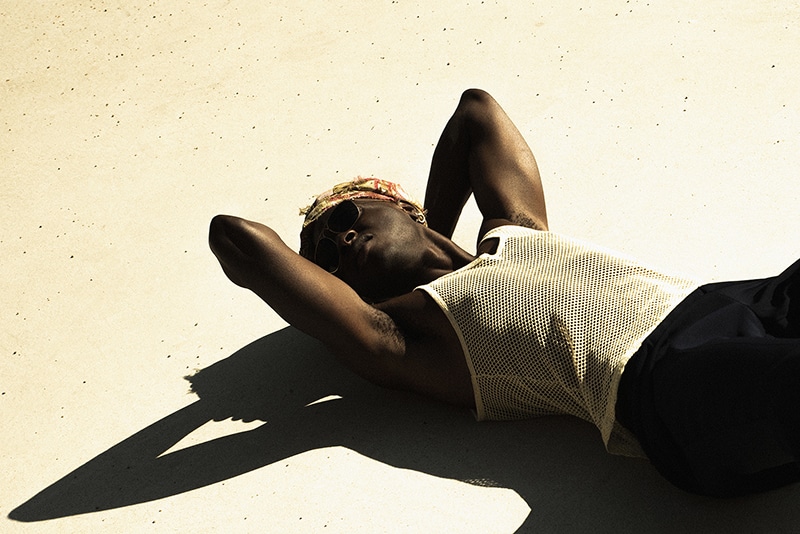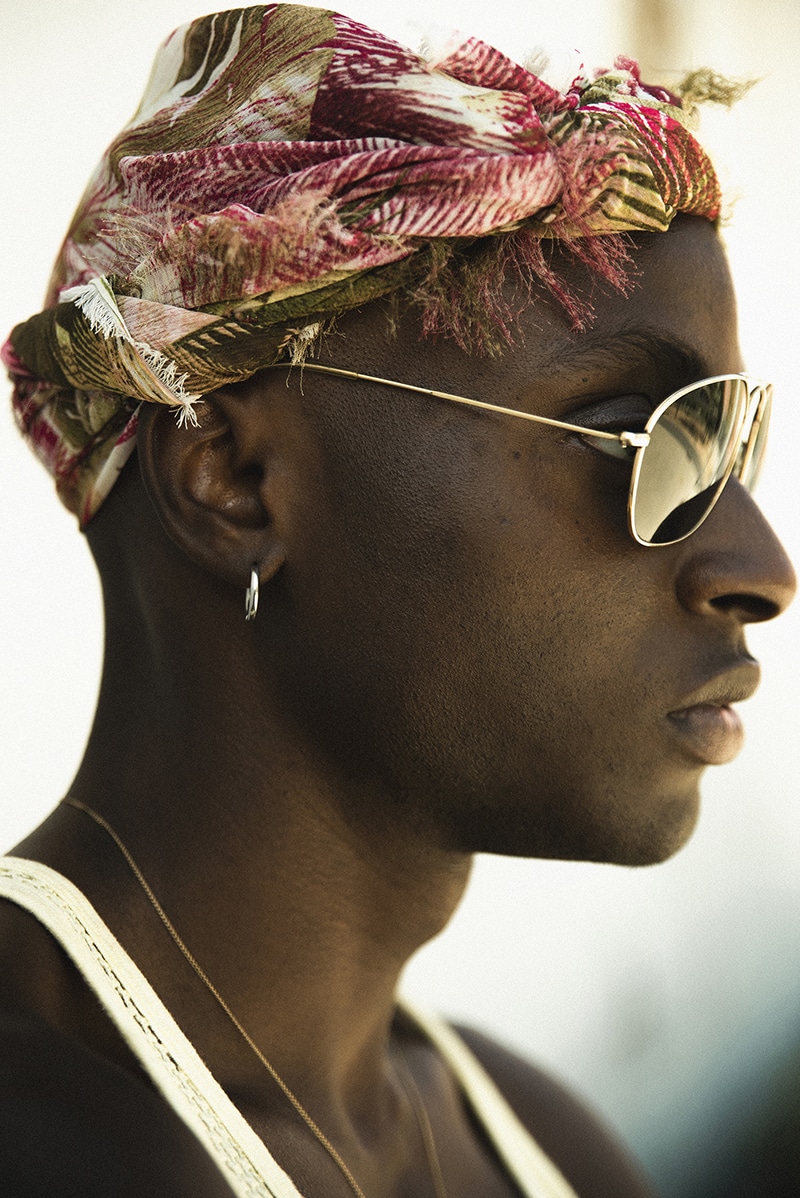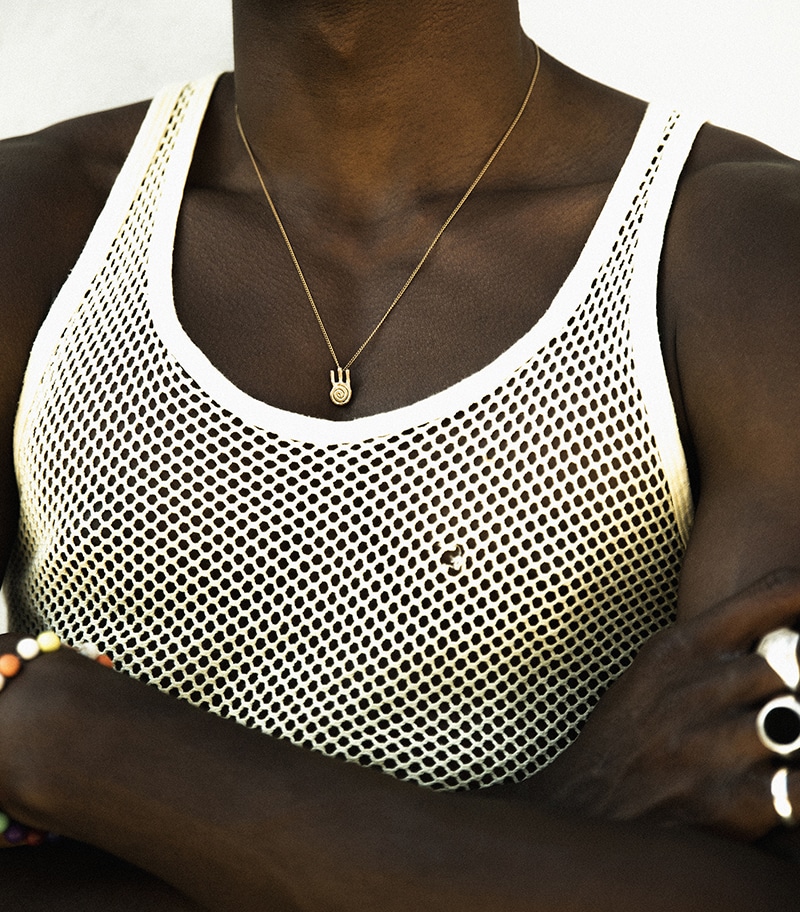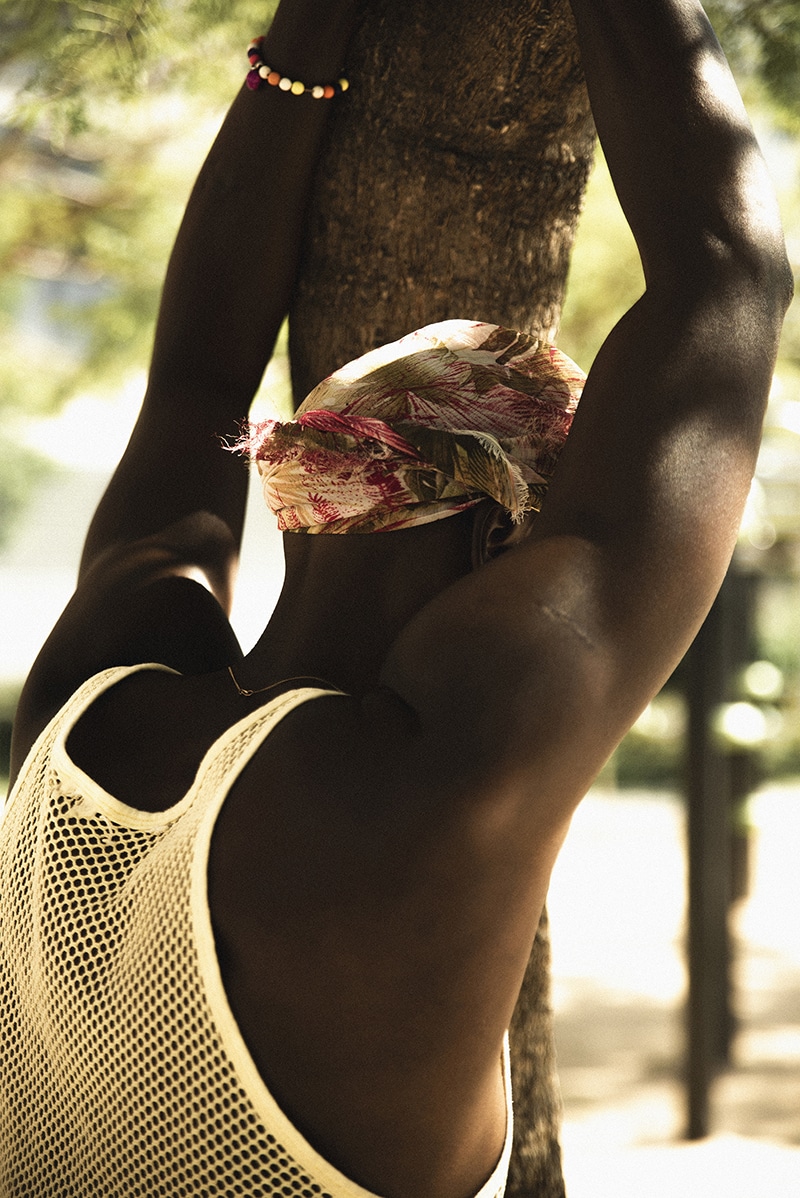 On November 13th Osiwekafore Maniu Jibril, known as Weka or Spirit Disco, released his first solo Ep: Disco Duro EP with artwork photographed by César Segarra. 
The Nigerian artist is already known for his projects such as WEKAFORE, a brand that explores the reinterpretation of African urban style before Americanization where he mixes subtle feminine fabrics and elements in comfortable clothes ready to wear for men; the music band EGO SEX, in which he mixes primitive sounds and futuristic arrangements and explores themes that go from spirituality and modern love affairs to politics, with guitarist Hugo and percussionist Lluis; and VOODOO CLUB, parties celebrated in Barcelona where African music take center stage. These parties have turned into a cultural movement and have become a reference on the Barcelona musical and night scene.
This time, he went further with its projects, creating a record label: VOODOO MUSIC, with the aim of incorporating more coloured Spanish artists into our screens and playlists. At the end of October 'Negro Con Estilo' was released on the Voodoo Music Online Youtube channel. The music video already has more than 213k views now!
This was the first contribution to Voodoo Music's catalog. A month later, Spirit Disco joins Danny T & The Tradesman, UK dub and reggae specialists, and surprises us with his first solo album: Disco Duro EP. In which investigates his most recognized and underground inspirations from the dancehall of the nineties and explores early Jamaican and Nigerian dancehall from the scope of a contemporary artist. A six-track EP in which Weka gives himself the opportunity to address themes he had not previously talked out loud about freely, and collaborates with artists as Dizzy, Jimmy Bones and Oseka.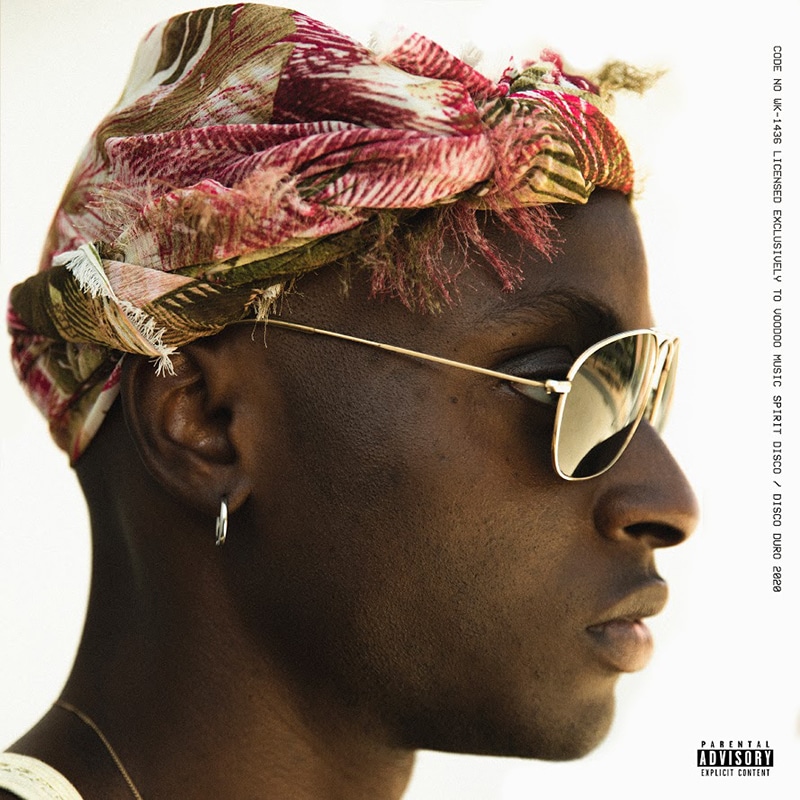 Listen to Disco Duro EP by Spirit Disco on digital streaming platforms
Follow Spirit Disco on @SpiritDisco