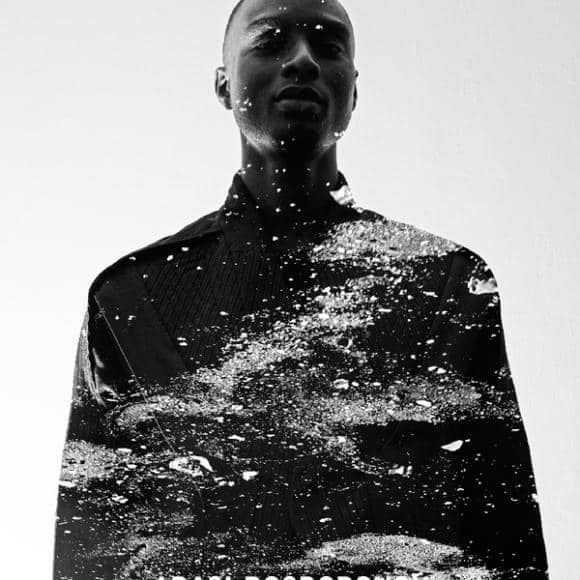 CIFF announced that cutting edge menswear brand ABASI ROSBOROUGH will be joining their SS18 fair!
Designers Abdul ABASI and Greg ROSBOROUGH met while studying fashion at New York's Fashion Institute of Technology and founded their eponymous brand in 2013. Since then, ABASI ROSBOROUGH has been making waves in menswear circles with their progressive take on men's fashion and determination to reinvent the suit.
For CIFF, (in RAVEN Projects) ABASI ROSBOROUGH will be presenting their collection in a spectacular installation incorporating elements from their collaboration with artist, Justin Guariglia. Justin recently accompanied the NASA teams on research flight missions over Greenland to document the melting of the glaciers from above.
"ABASI ROSBOROUGH encapsulates many of the values we strive to promote here at CIFF like creativity and innovation. ABASI ROSBOROUGH as a brand illustrates how strong values can strengthen good design and make it more relevant for consumers. They are showing our industry the way forward. We're thrilled to welcome Greg and Abdul to the CIFF community." – said Kristian W. Andersen (CIFF Fashion & Design Director)