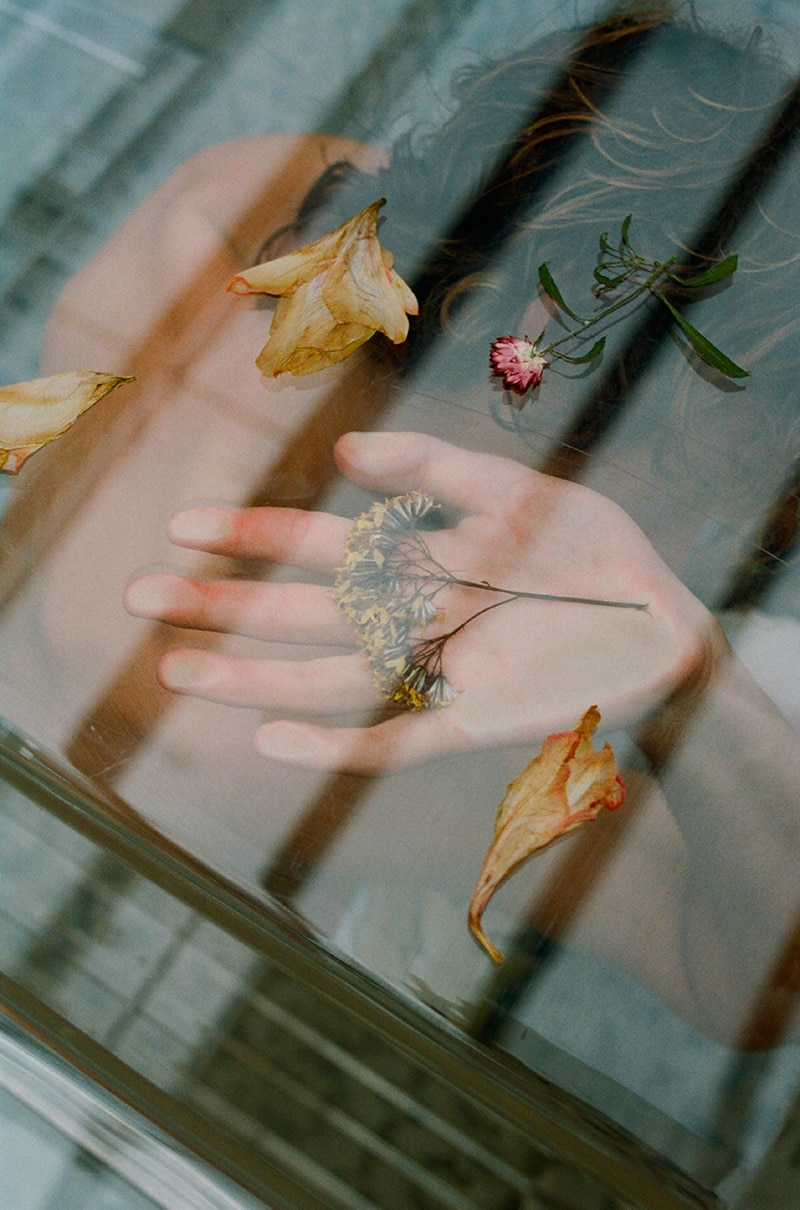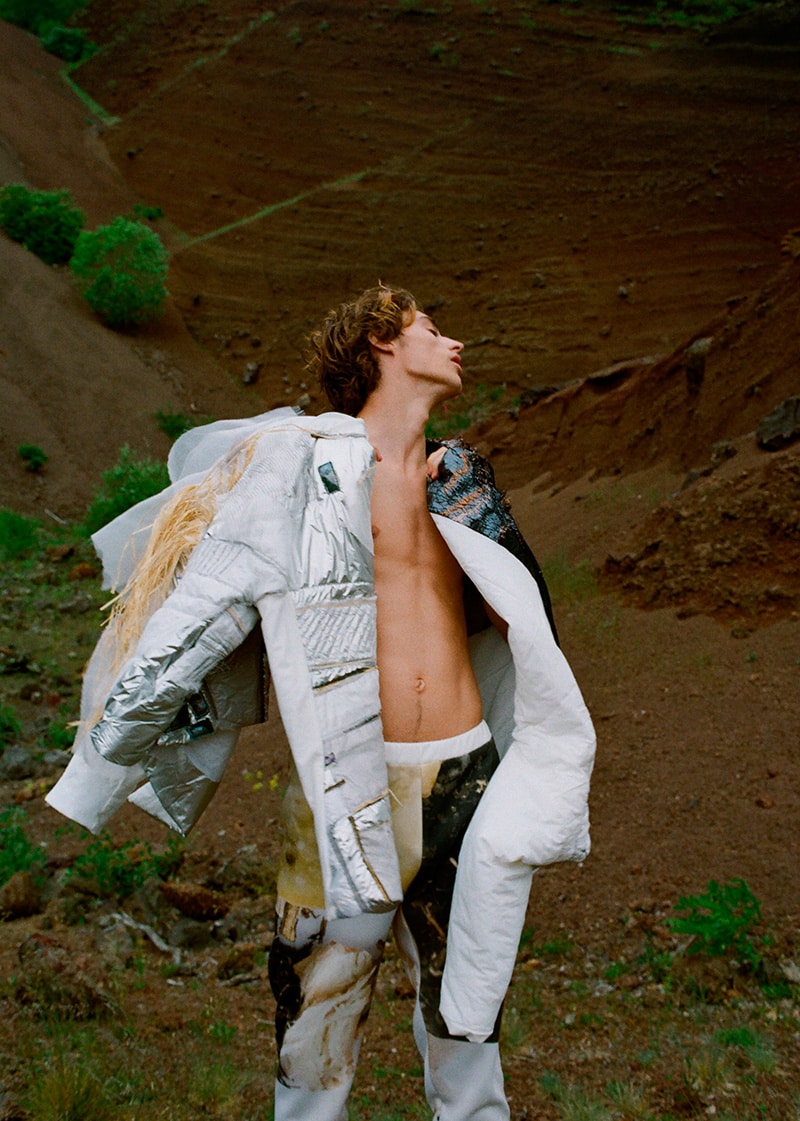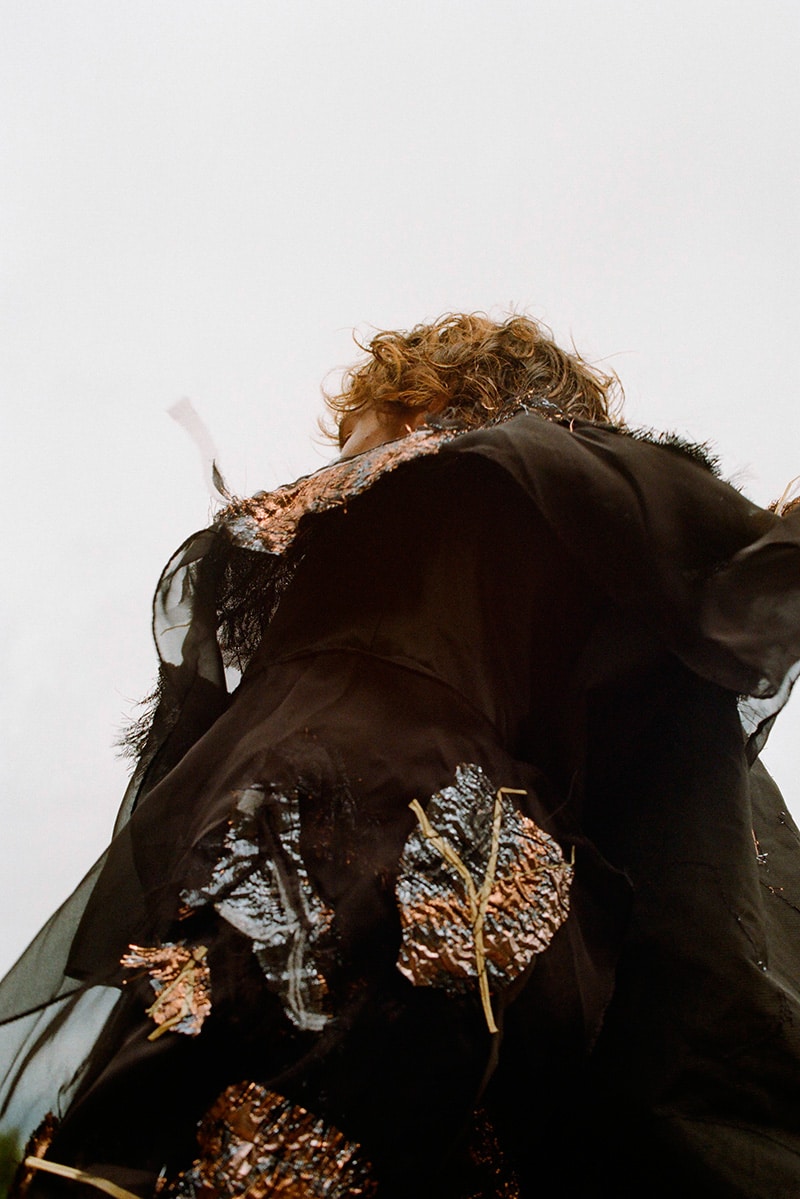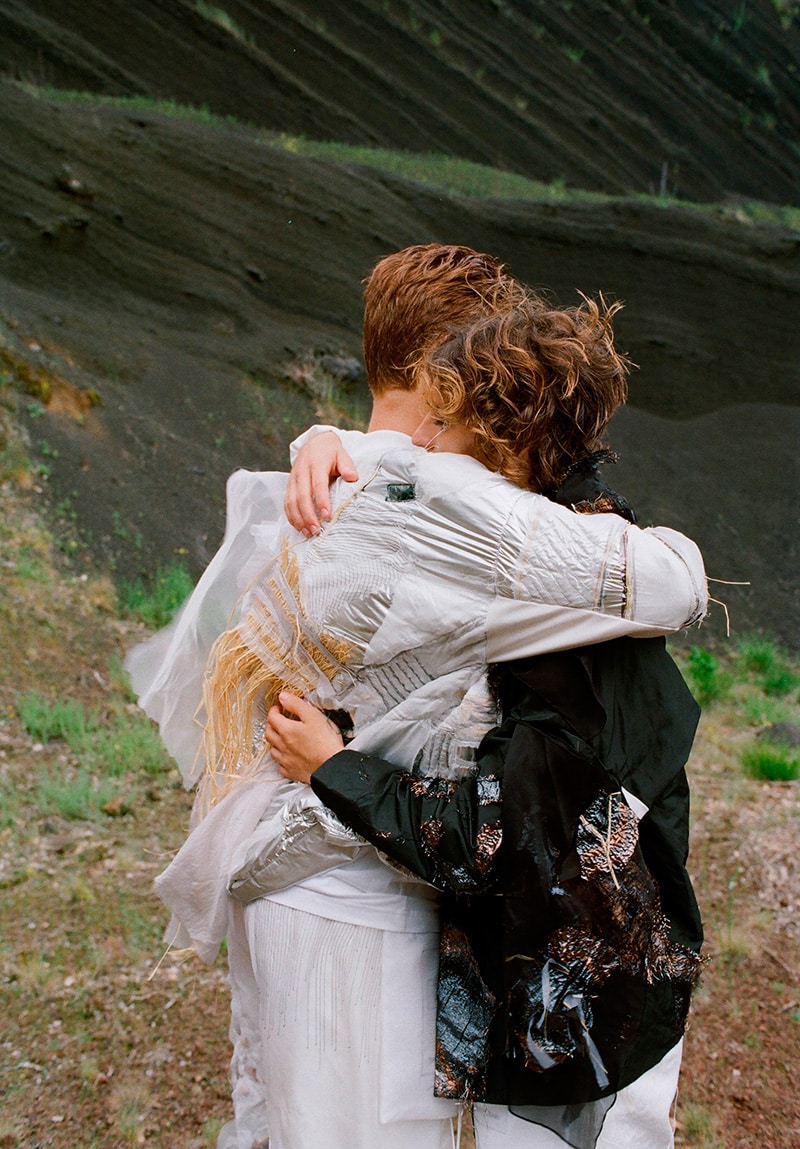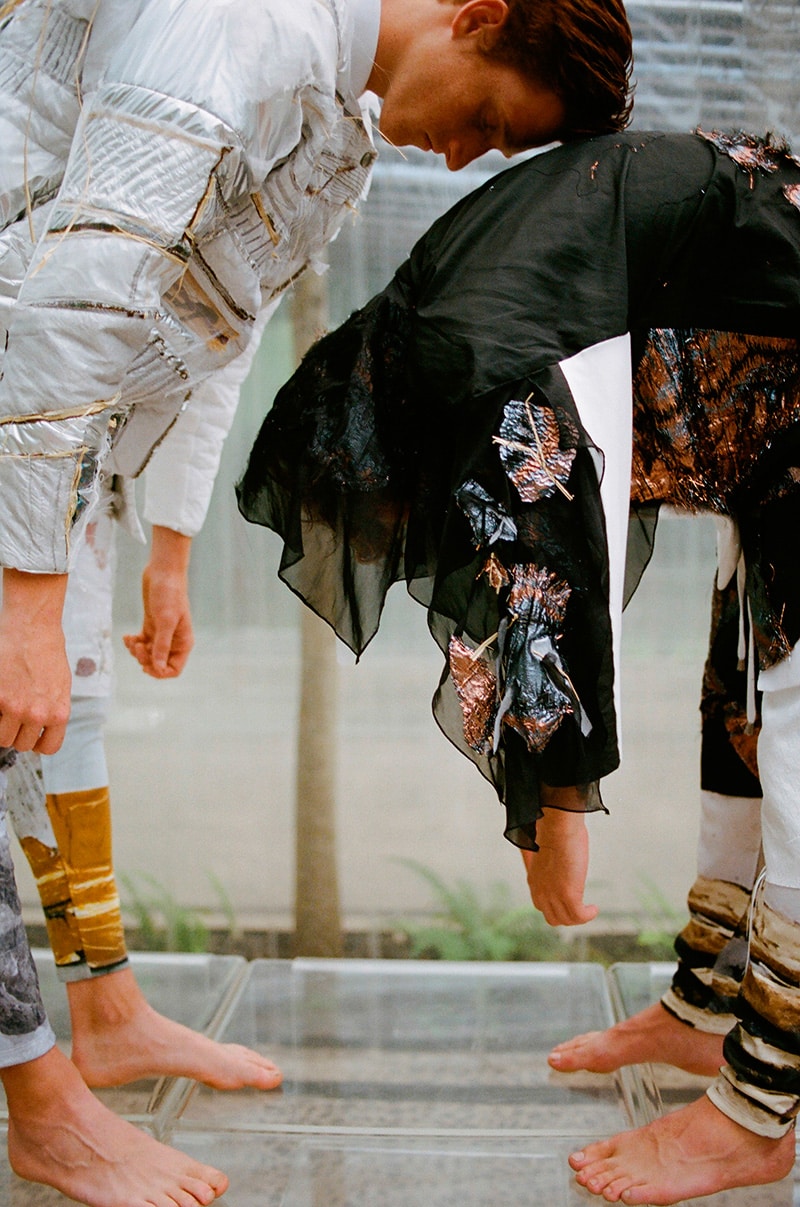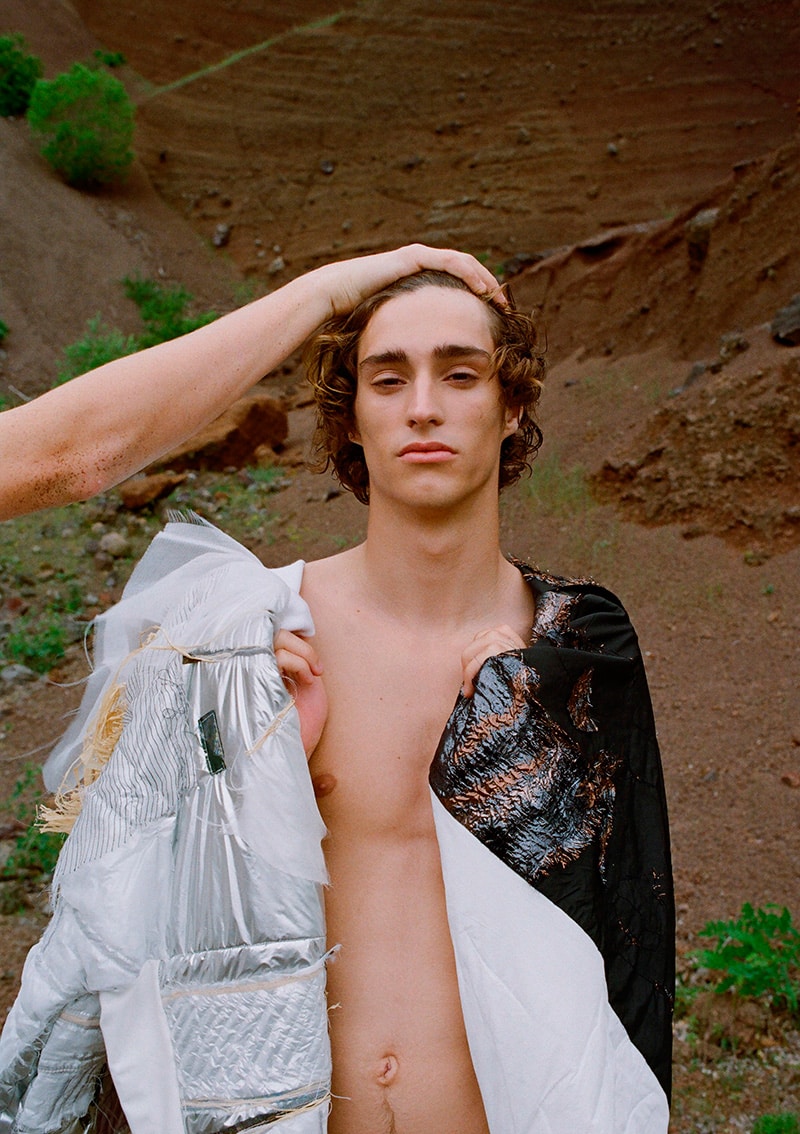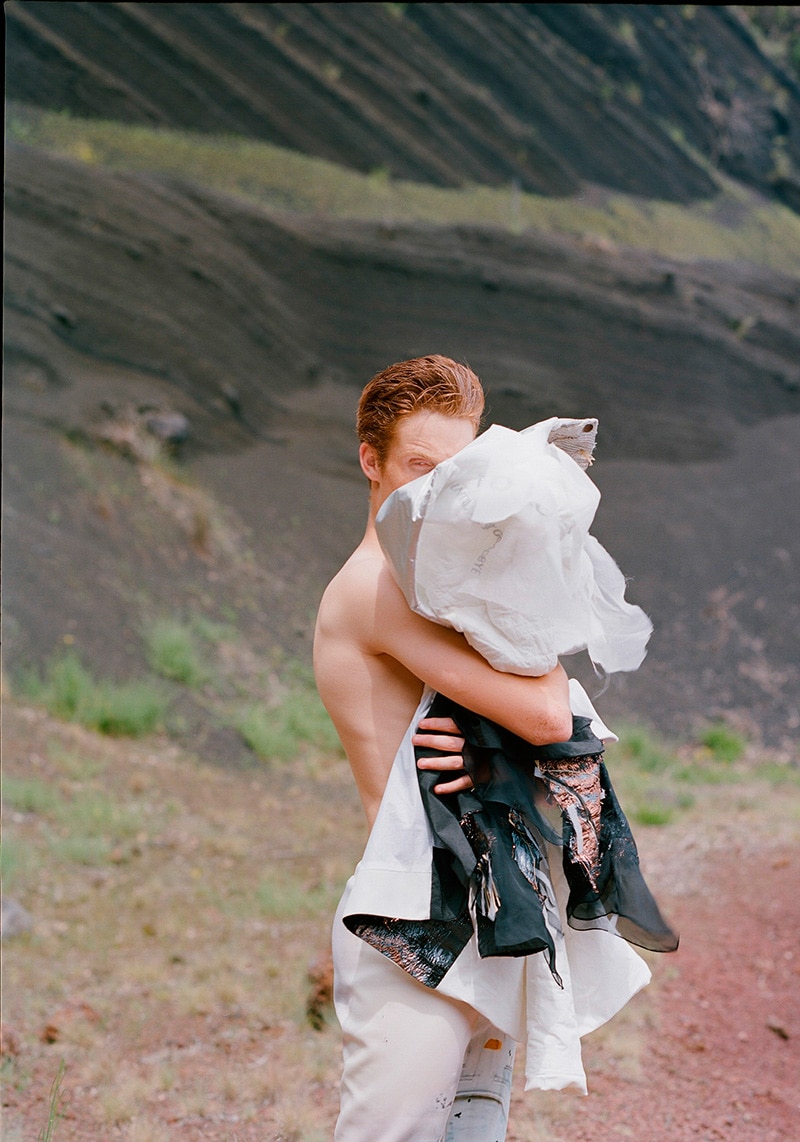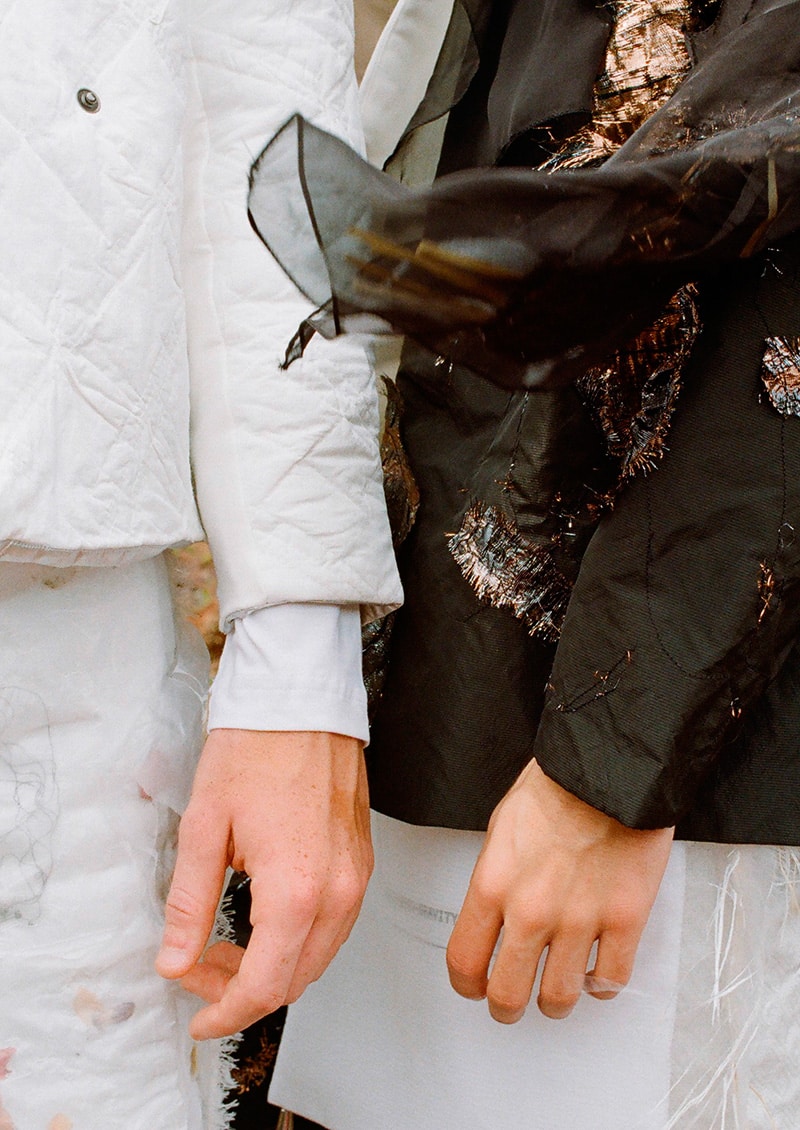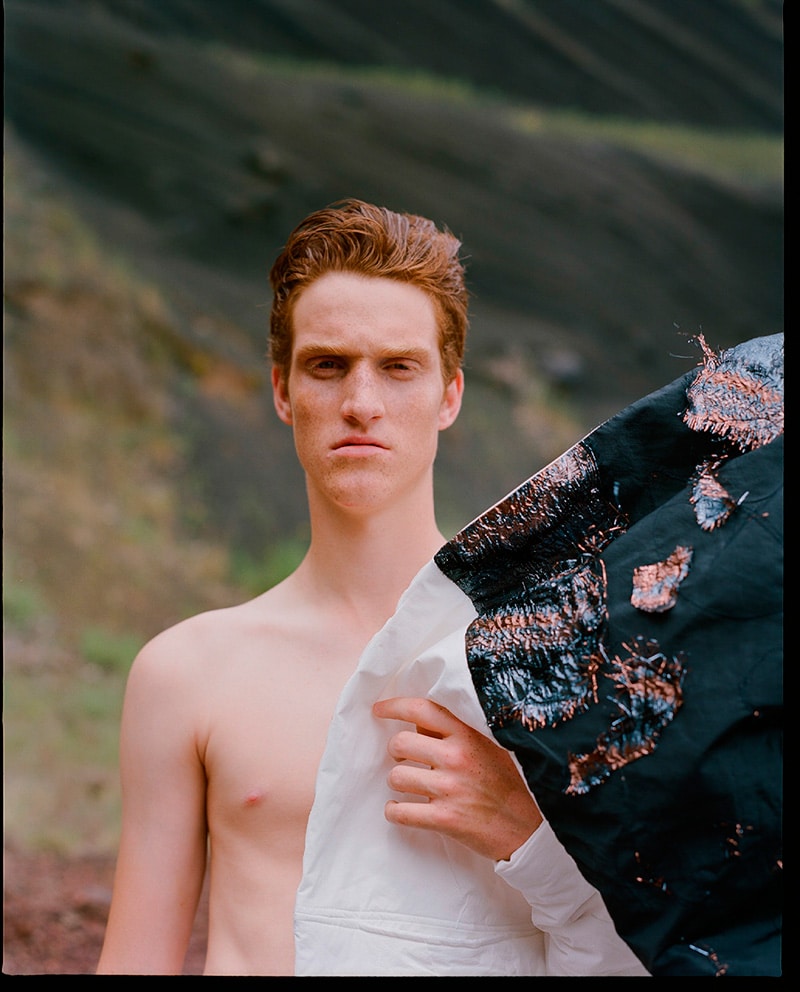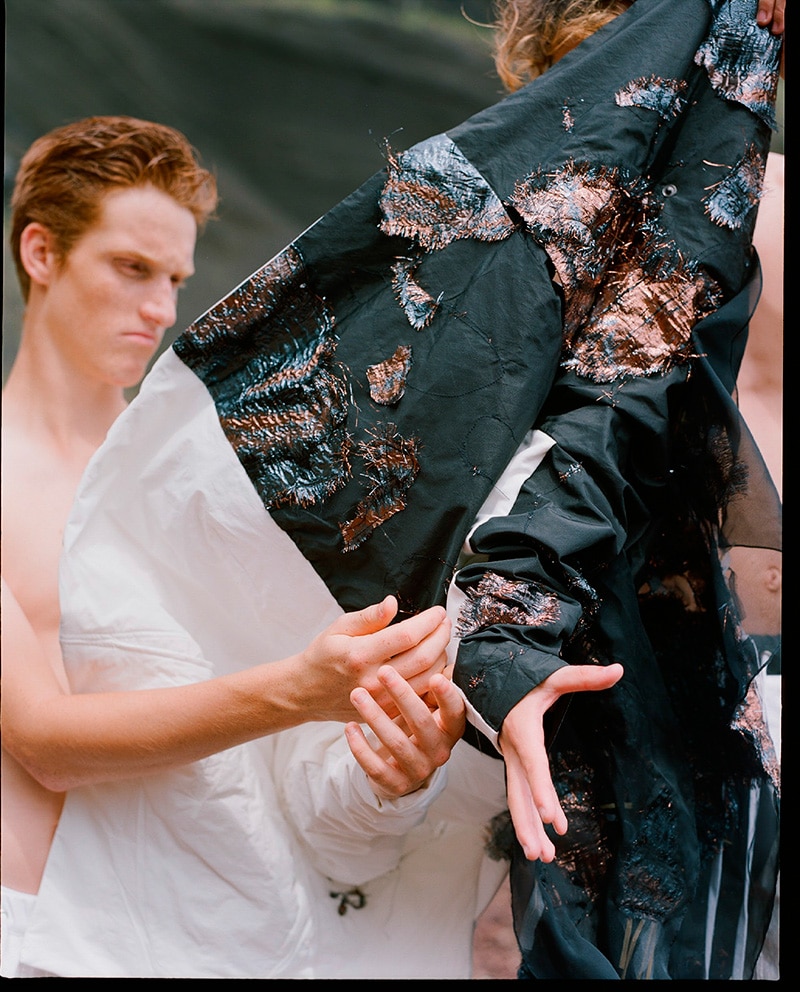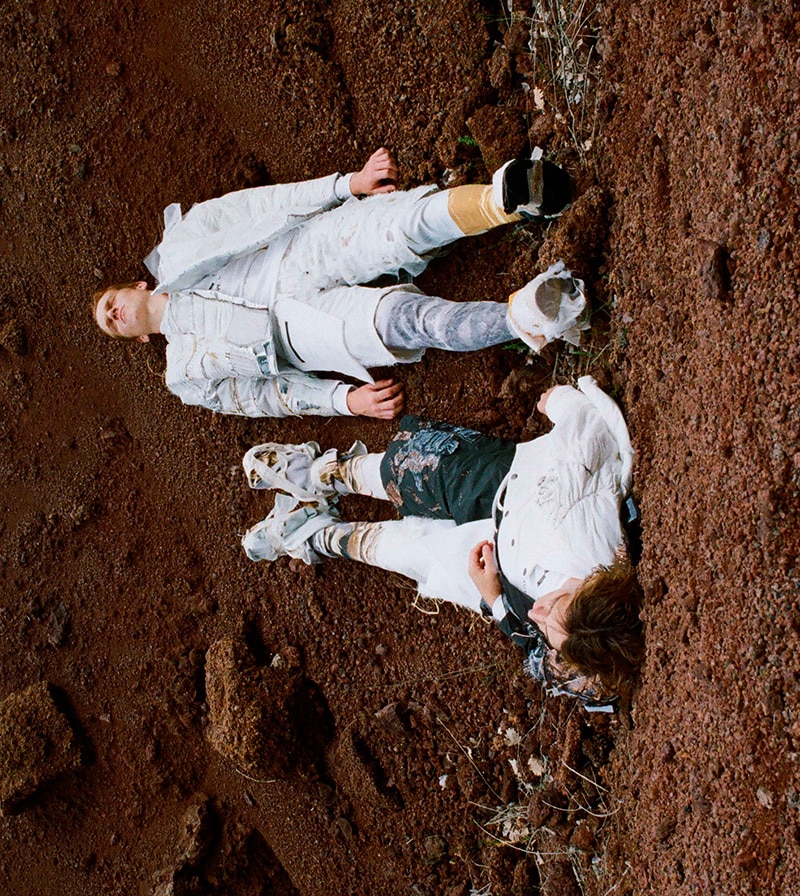 Denise Graus, Toni Sobrino and Masha Novikova, former students from the Undergraduate Degree in Fashion Design and the BA (Hons) in Fashion Design, from IED Barcelona Design University, were entrusted to carry out the Zero-Gravity Band project, which was presented by the Quo Artis Foundation at Sónar +D 2018.
The three fashion designers have developed smart dresses to be worn in zero-gravity conditions, a three-look collection called "Souvenirs from the earth".
The Zero-Gravity Band is an artistic-scientific project produced by the Quo Artis Foundation that invites people to reflect on what artistic production and aesthetic perception would be like beyond planet Earth, especially in terms of its cultural and artistic implications. It also aims to foster debates regarding this topic among researchers in fields as diverse as art, science, technology, humanities, and philosophy, for instance.
The clothing designed by these three artists feeds on recent scientific discoveries regarding "The aesthetics of verticality: a gravitational contribution to aesthetic preference" (Gallagher and Ferrè, 2018), and the aim is for all of its components to be perceived in their full grandeur in zero-gravity conditions. The end result is the outcome of a collaborative project with Eurecat (the Catalan Technology Centre), which highlights the need to equip the outfits with a sensor device to record a series of the wearer's body variables and vital signs.
Photographer: Luiza Lacava
Art Direction and Fashion design: Toni Sobrino, Masha NovIkova & Denise Graus
Make-up: Christian Martinez
Models: Fátima, Nil and Adrià @ Blare Management
Special thanks to: Tatiana de la Fuente, Francesc Grau, IED Barcelona, Quo Artis, and Restaurant Les Cols