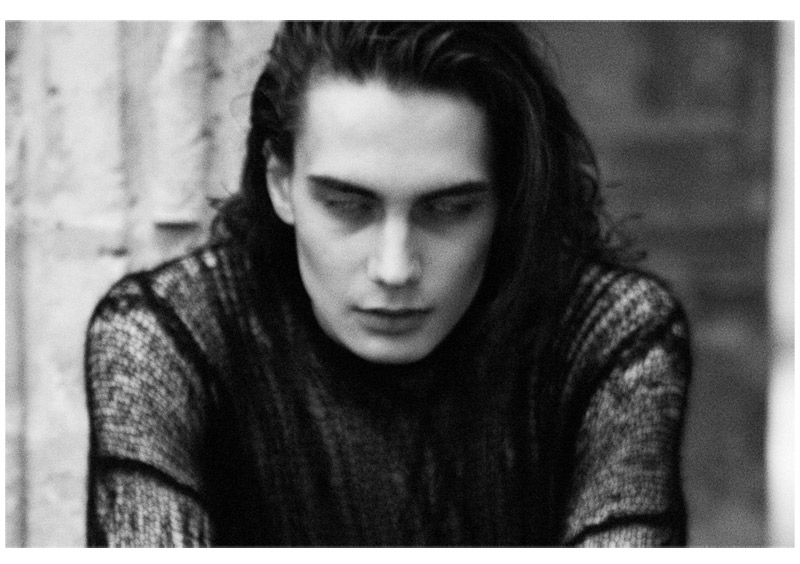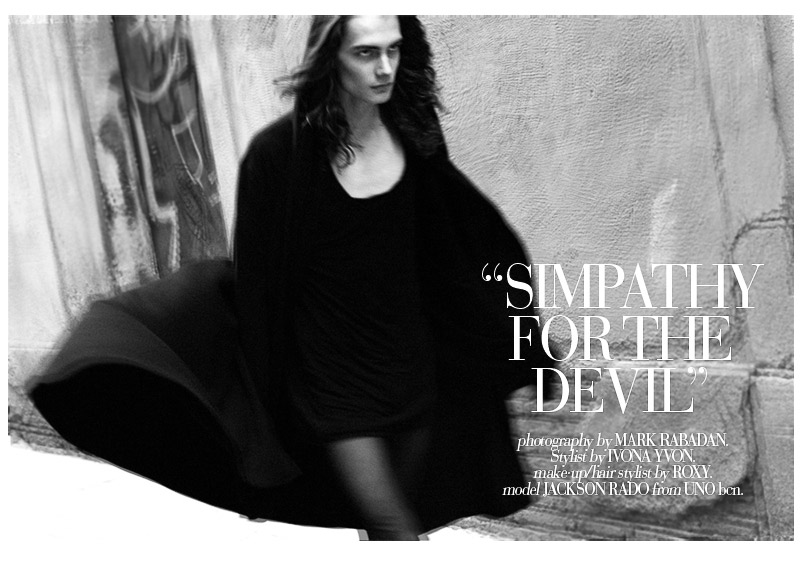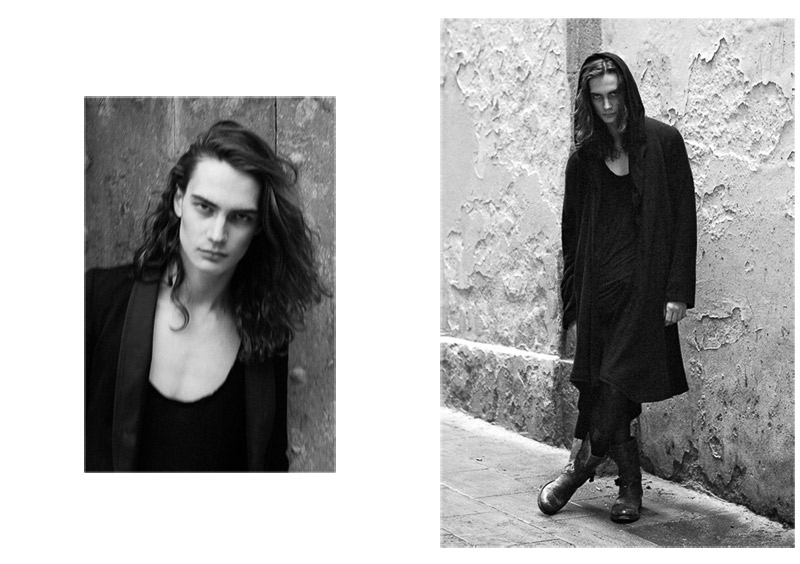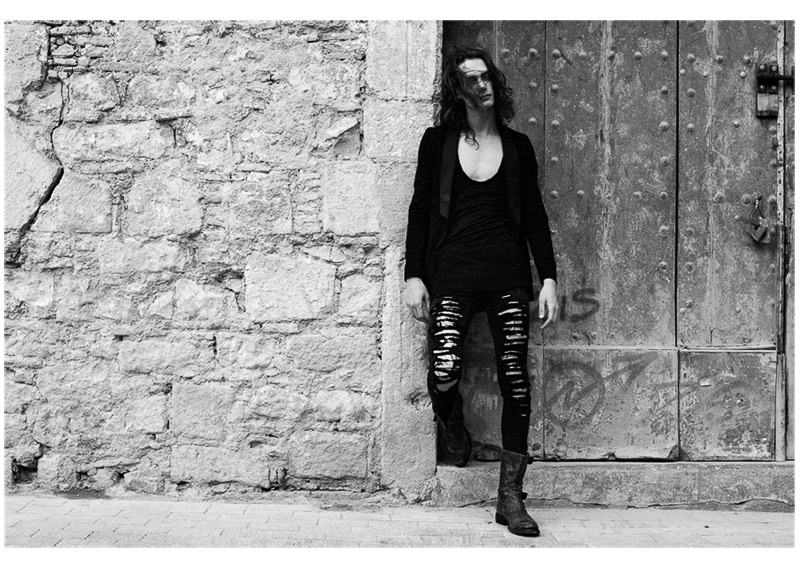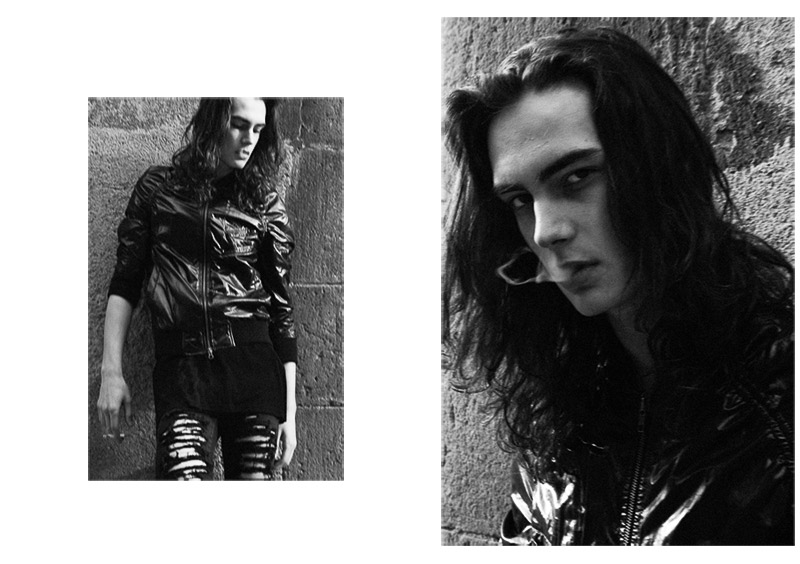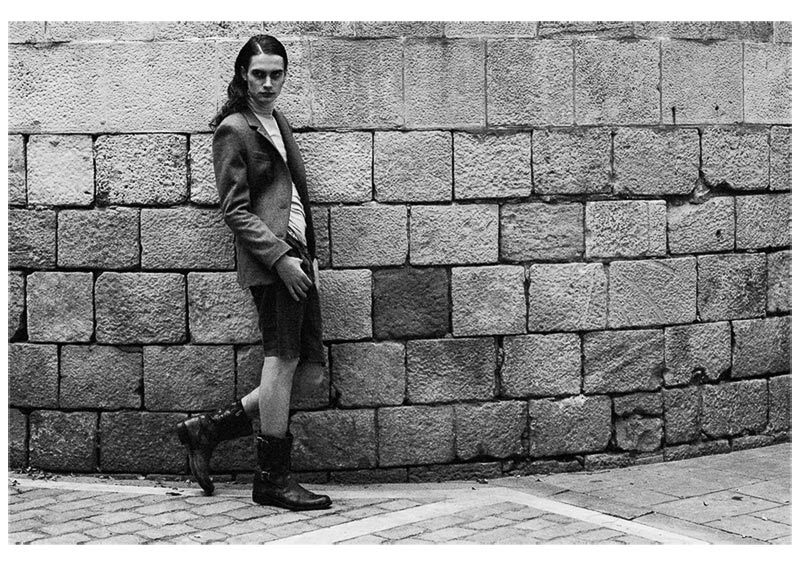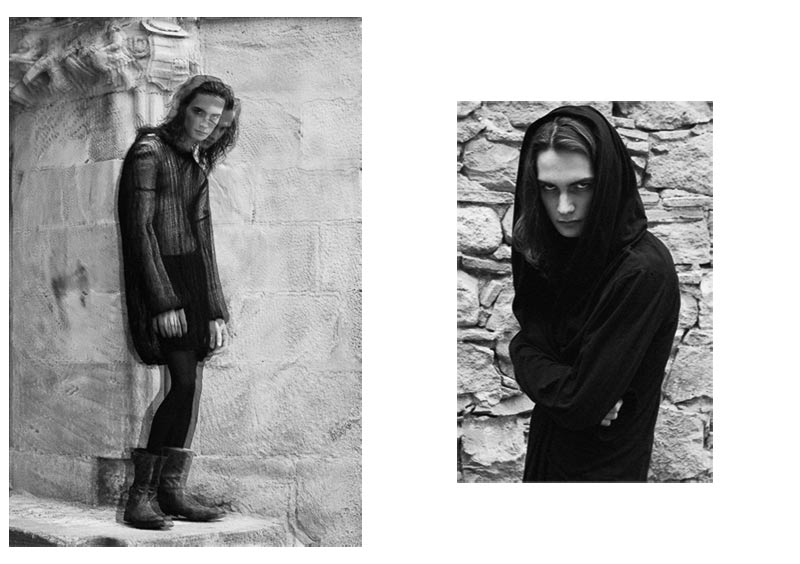 'Simpathy for the Devil' by Mark Rabadan is a history based under the influence of some dark films like "Damien". An introspective history photographed in the old streets of Barcelona, pretending submerge in a mystical mood where predominates the formal beauty from it selfs. The model is Jackson Rado (UNO Barcelona) and wears Rick Owens, Chloé, Patrick Mohr, YSL, Damir Doma, Fifth Avenue Shoe Repair, Anne Demulmeister, Sendra…
Mark Rabadan is a fashion photographer based in Barcelona. After his studies in arts and design he became to study photography for himself. He did a specialization in "Creation of Artistic projects", and now is doing a master in Product, Portrait & Advertising photography with the scholarship that he received from GrisArt (high shcool photography).
Now, Mark is moving between some european cities like: Berlin, Milano and Barcelona working for diferent fashion brands and modeling agencies.
Credits
Photo: Mark Rabadan.
Stylism: Ivona Yvon.
Make·up/Hair: Roxy.
Model: Jackson Rado @ UNO Barcelona.