To celebrate Pride and shine a light on the diverse LGBTQIA+ community, SIDESTEP has partnered with Barcelona-based artist Sergio Dosal.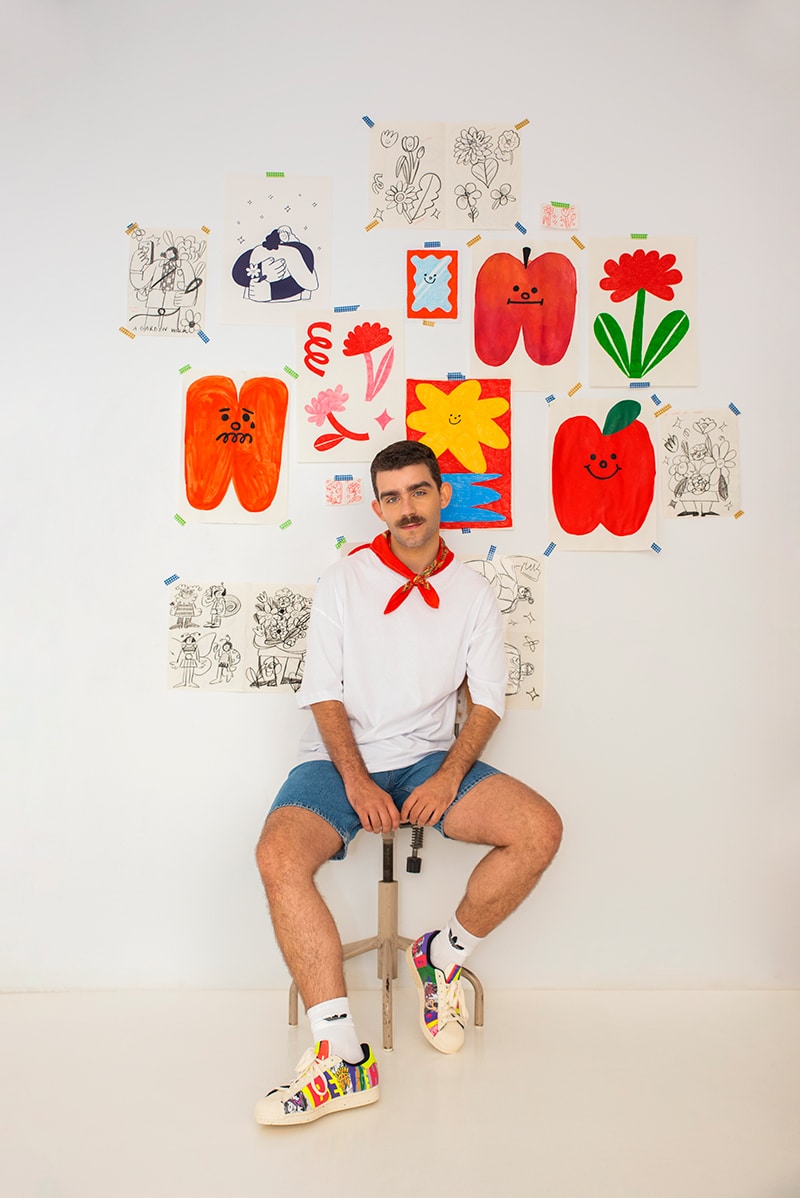 During Pride month, Sidestep will host special sneakers customization events with Sergio in selected stores all over Europe, kicking it off on Thursday 23rd June in Barcelona. More info about the Barcelona event is here and follow @sidestep for new dates.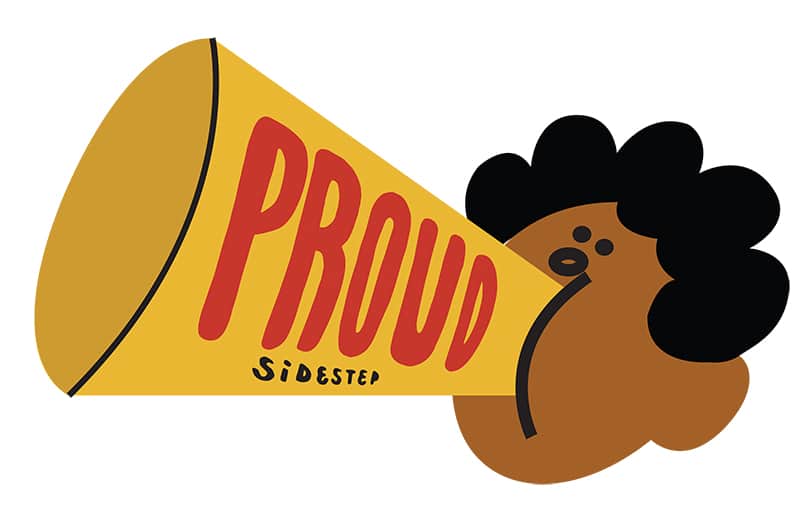 The Barcelona-based artist also designed 5 pins for SIDESTEP which will be available in selected stores. 100% of profits will be donated to an international organization that supports LGBTQ youth.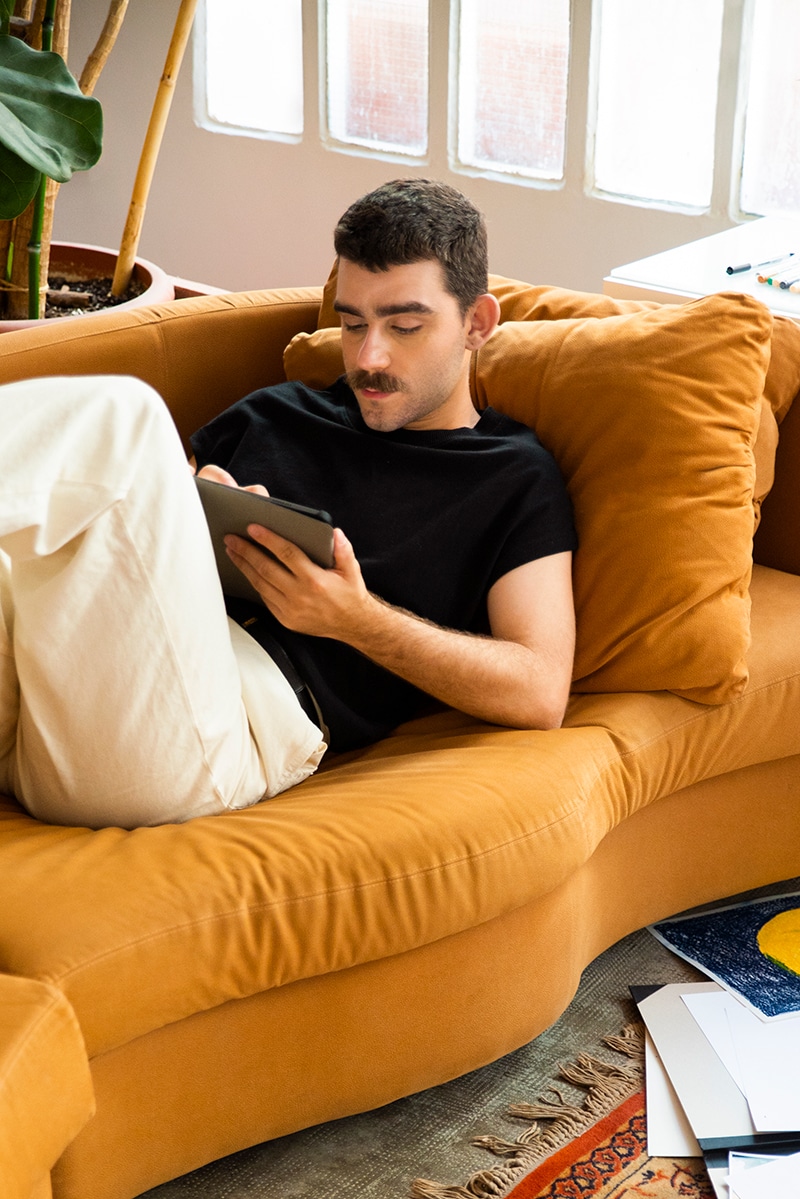 "My work is about big, bold, colourful characters, and queer culture is part of it since I try to represent different types of body, different characters, diversity, and also making reality a bit more shining and brighter". – explain Sergio.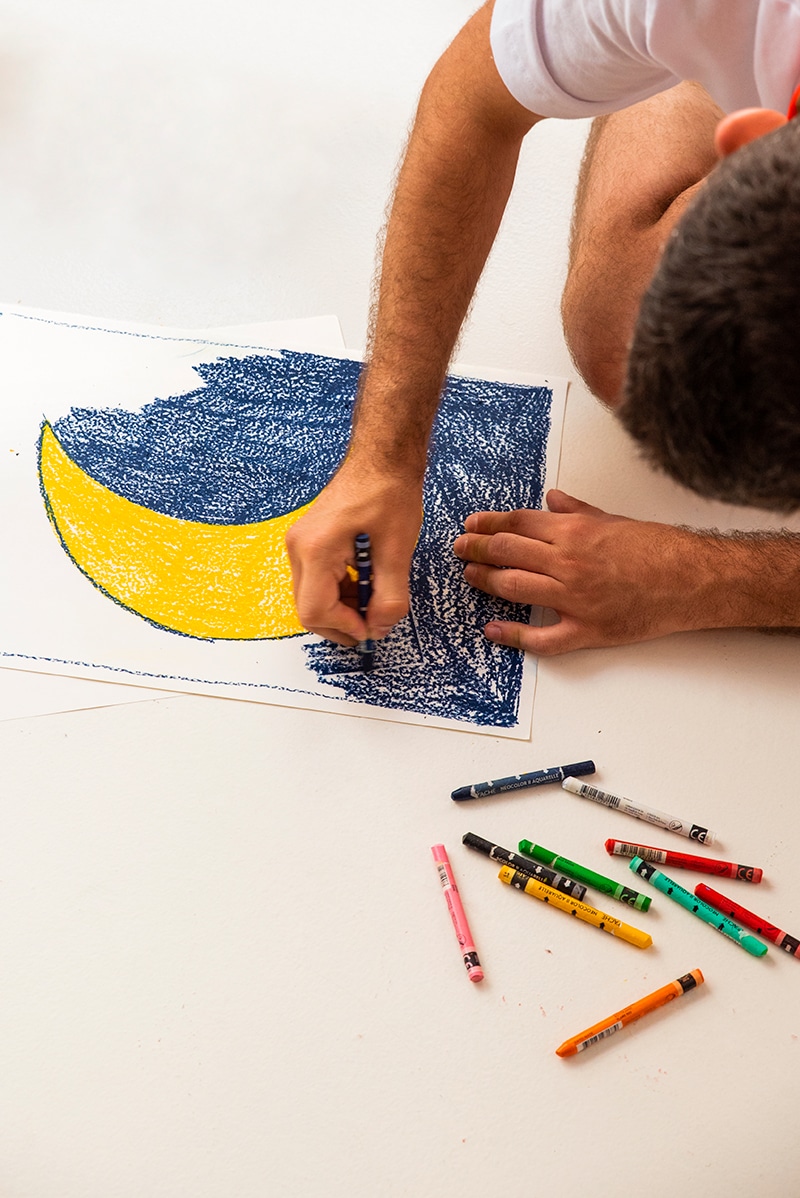 With more than 80 stores spread across Europe, Sidestep has become the favorite sneaker distributor for fashion fans. It is the meeting point for a large selection of brands such as Nike, New Balance, Asics or adidas, to name a few.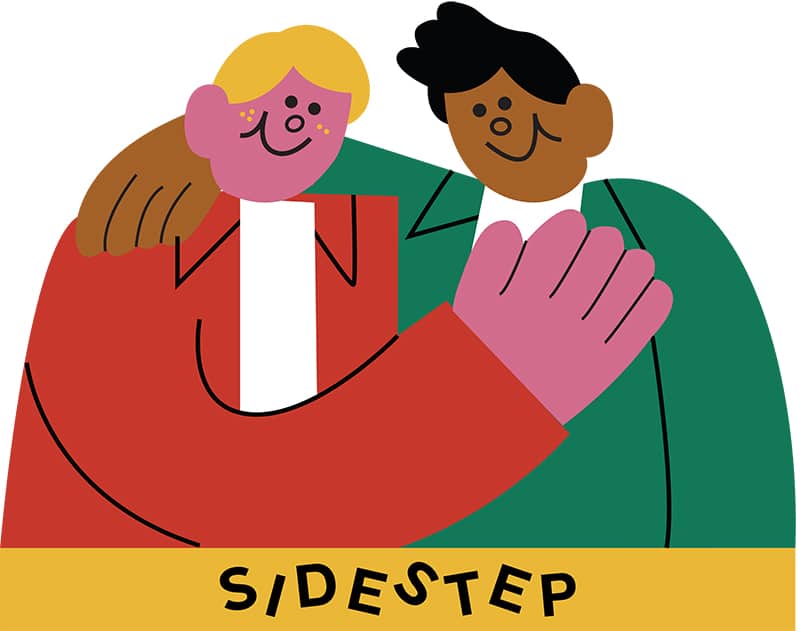 Sergio Dosal is born in Asturias and started drawing when he was a kid. However, he trains as an actor and studied drama at university. In 2019, he moves to London to direct theatre productions. At the same time, he draws people in the tube on his way to work. After he comes back to Asturias, he decides to focus on his career as an illustrator. After some projects in his motherland, he moves to Barcelona in 2021, where he lives at the moment, working as a freelance illustrator.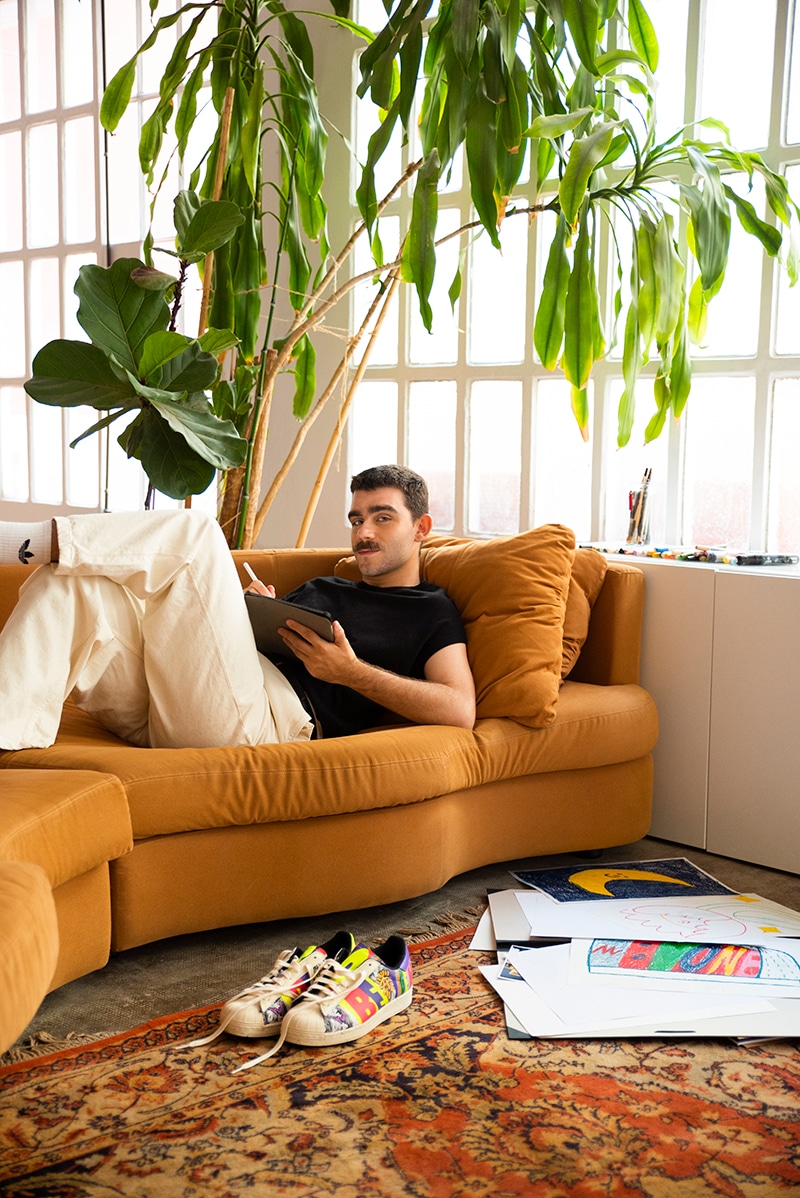 Sergio is wearing the adidas Superstar, part of their Pride collection.
Discover more on @sidestep
Credits:
Photography by César Segarra
Filmmaker by Nacho Montenegro
Styled by Jacek Gleba
Make-up and hair by Azul Prusia
Location: Myfuckingstudio.bcn
Produce by Fucking Young!
Thanks to Sidestep, Ashley & Cristiana. 🙂