He's everything I want to be when I'm
older. There's just one difference
between us…

And that's 40 years of life.

But still, he dreams, he cries,
he loves.. not just today,
but also tomorrow,

and the day after,
and the day after that day…

He will be.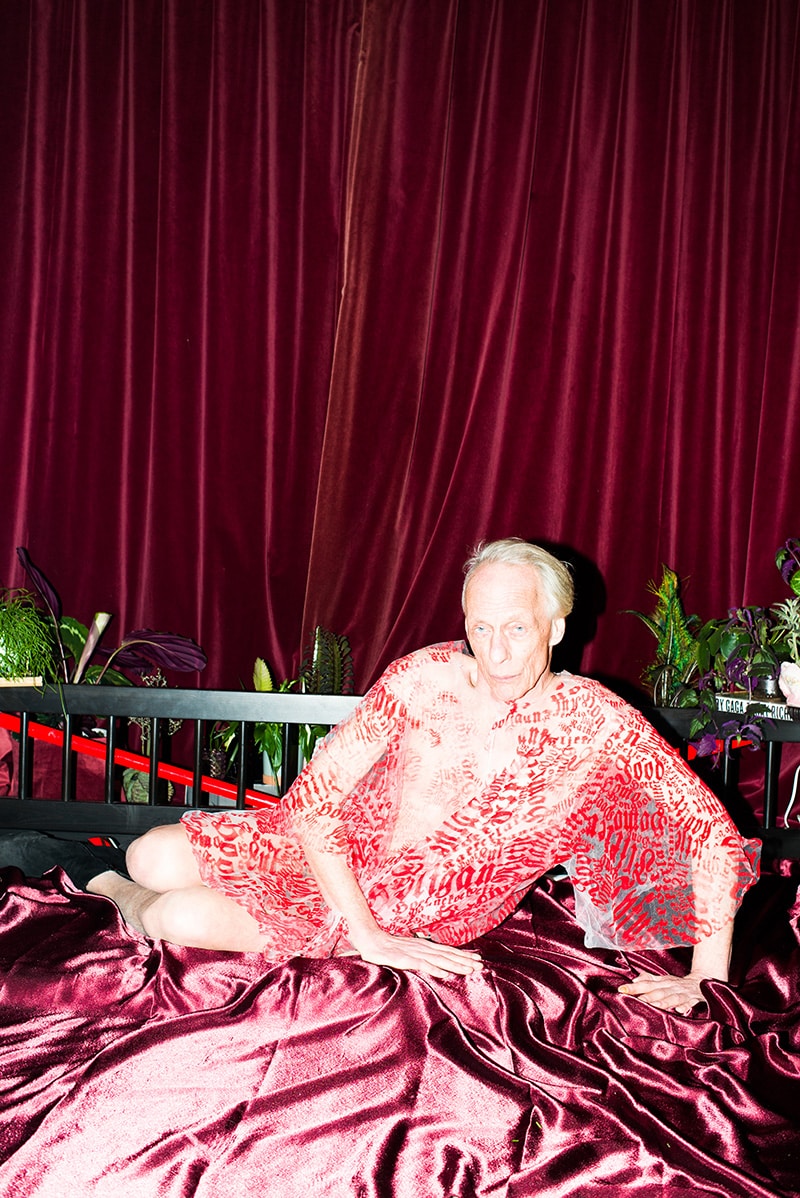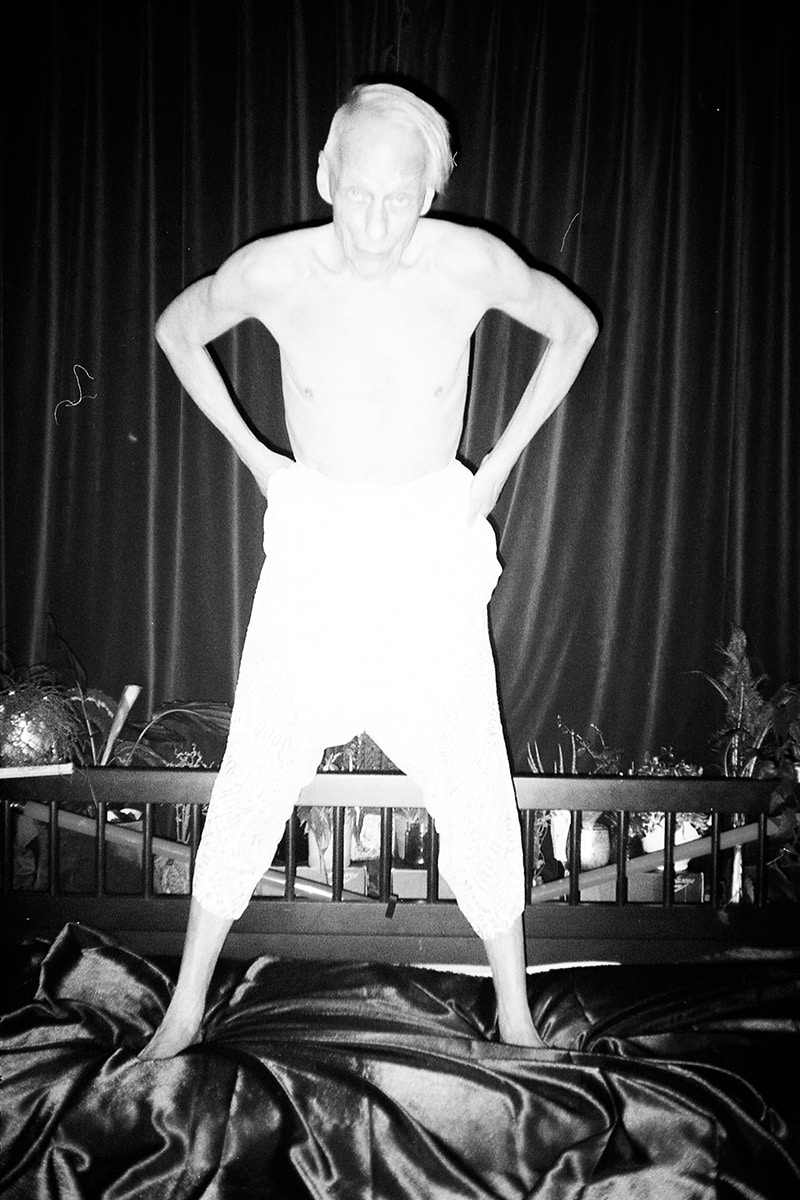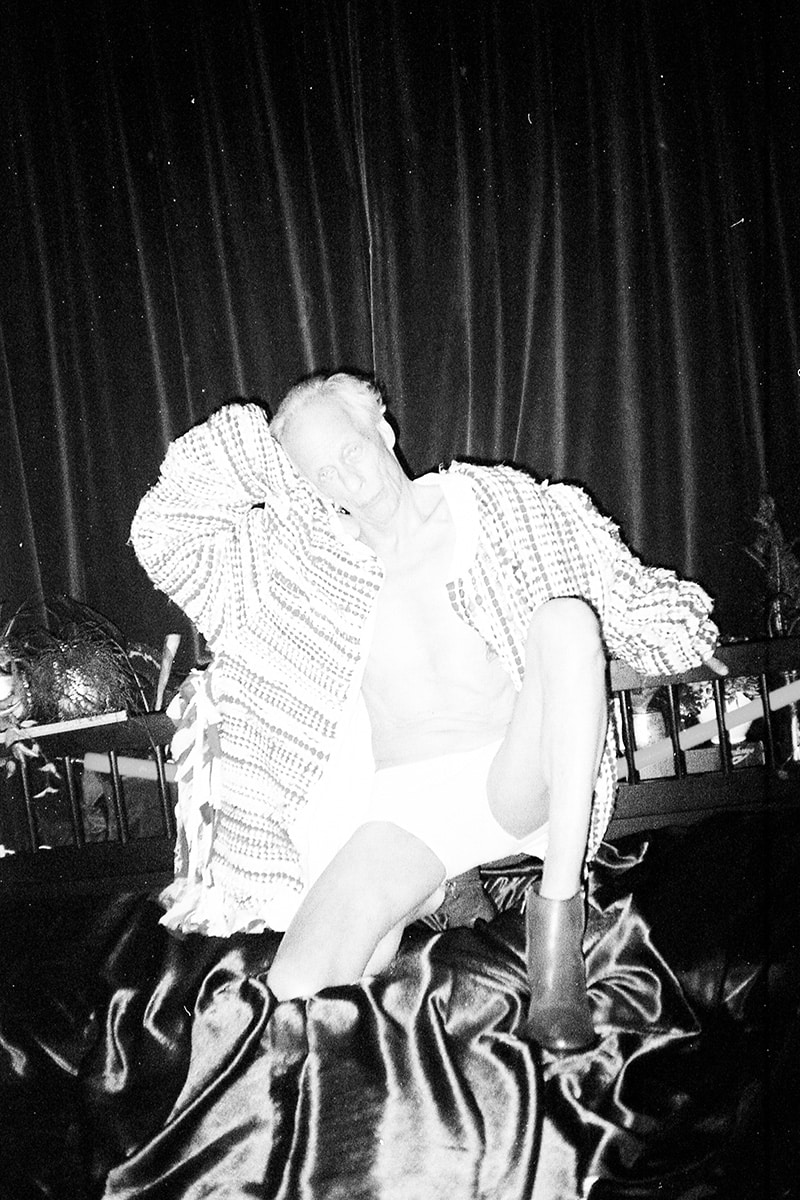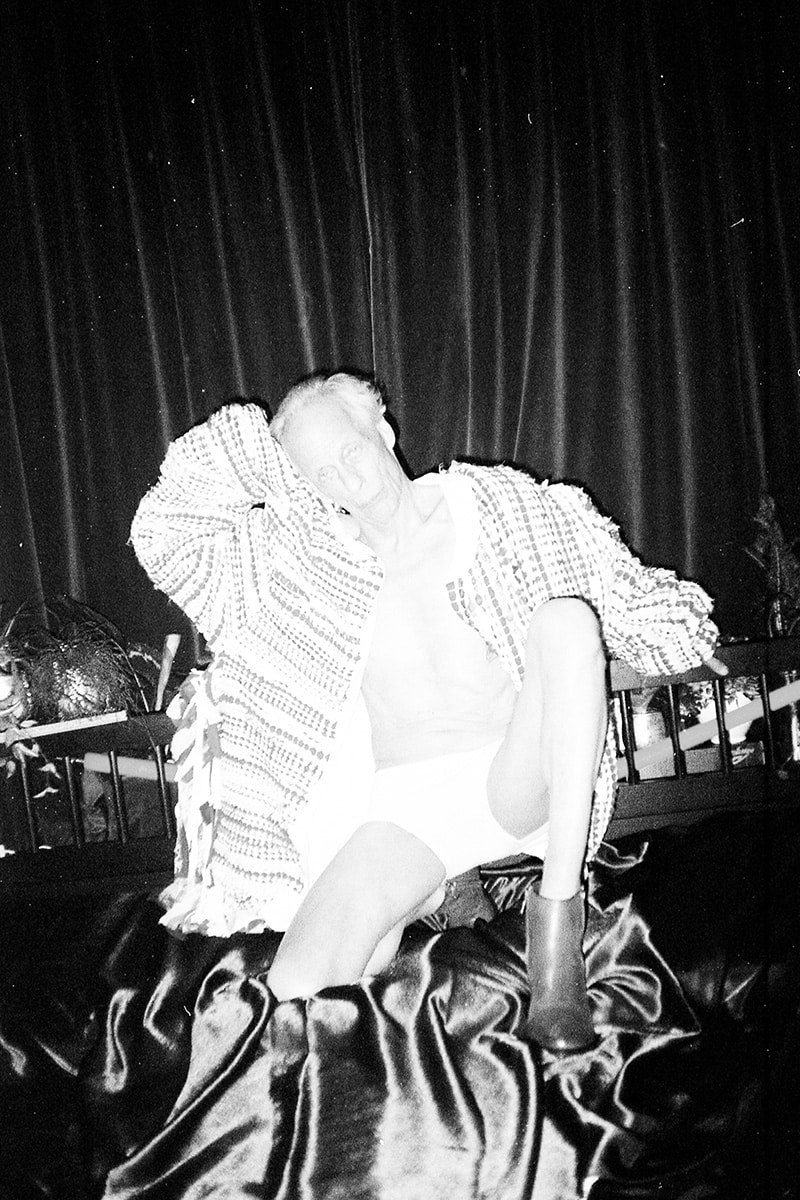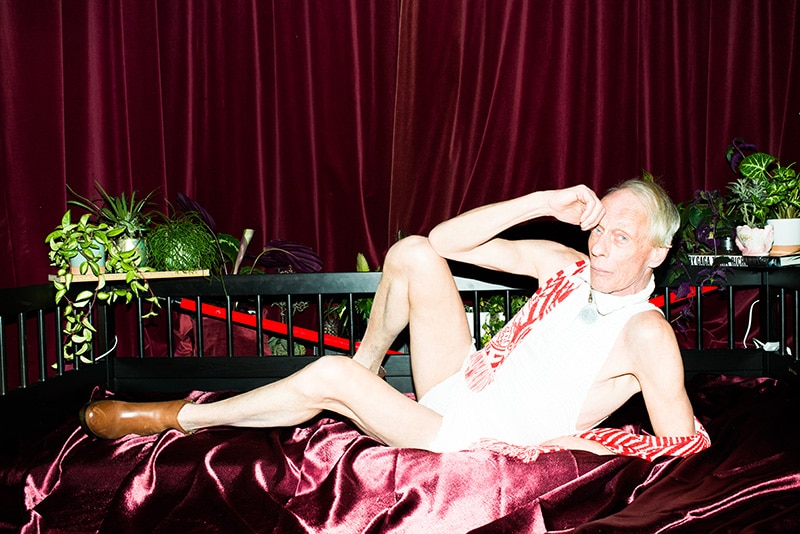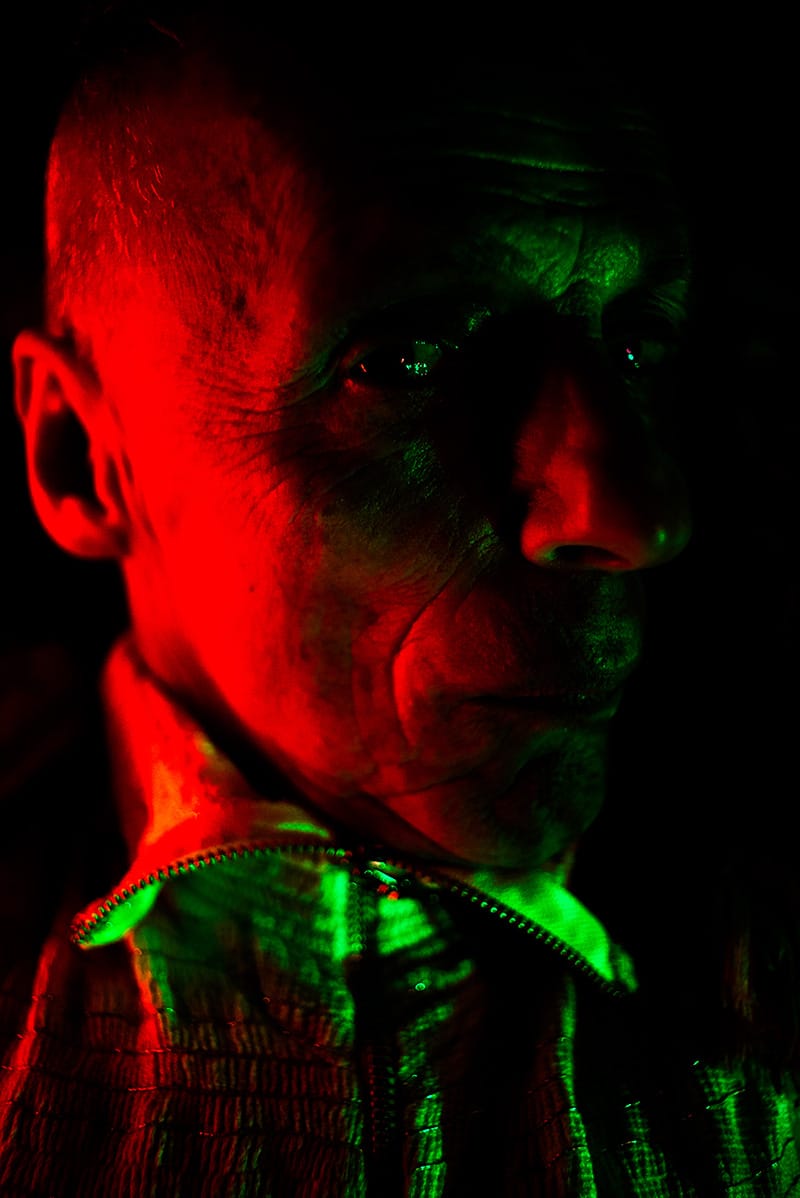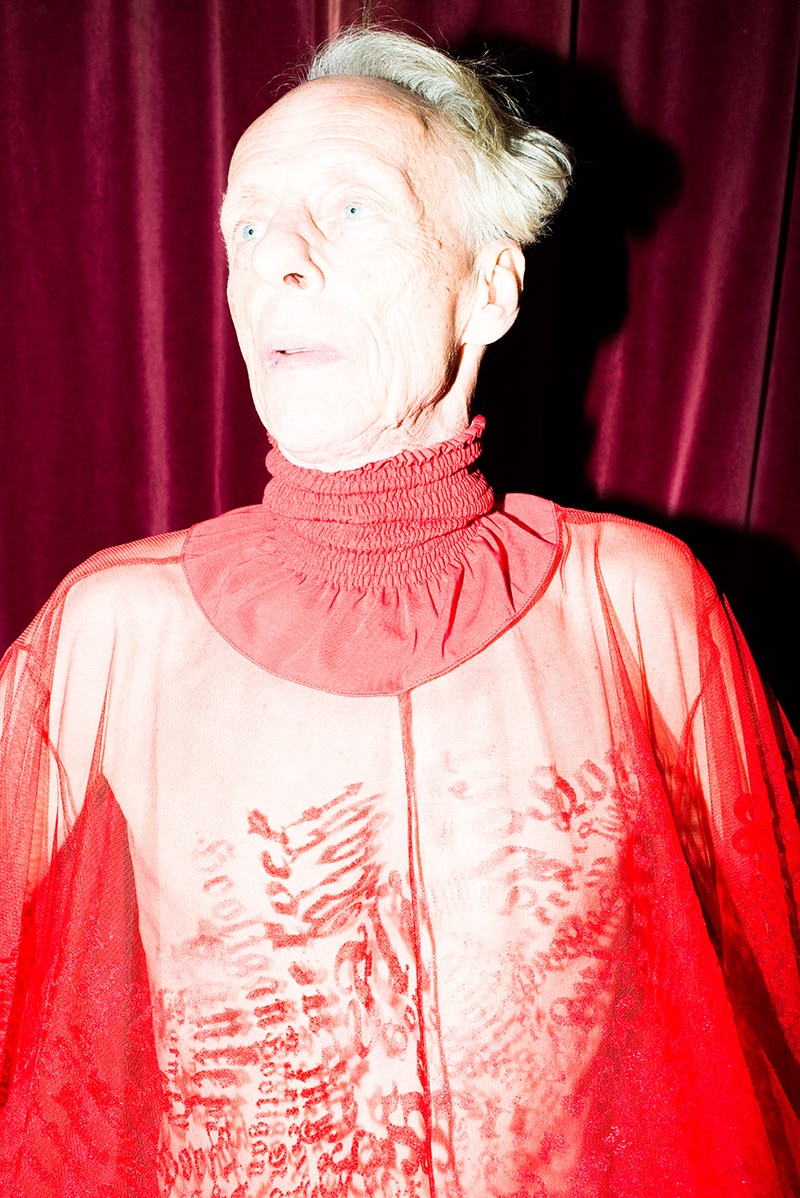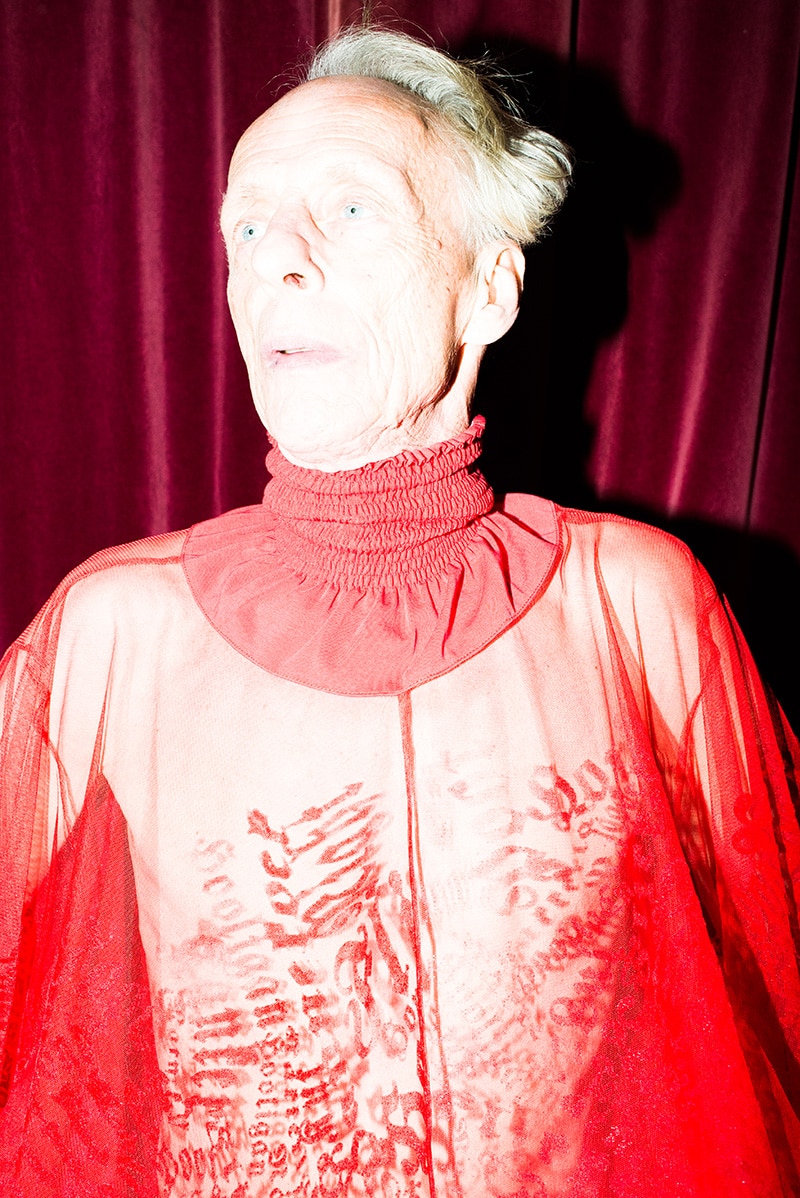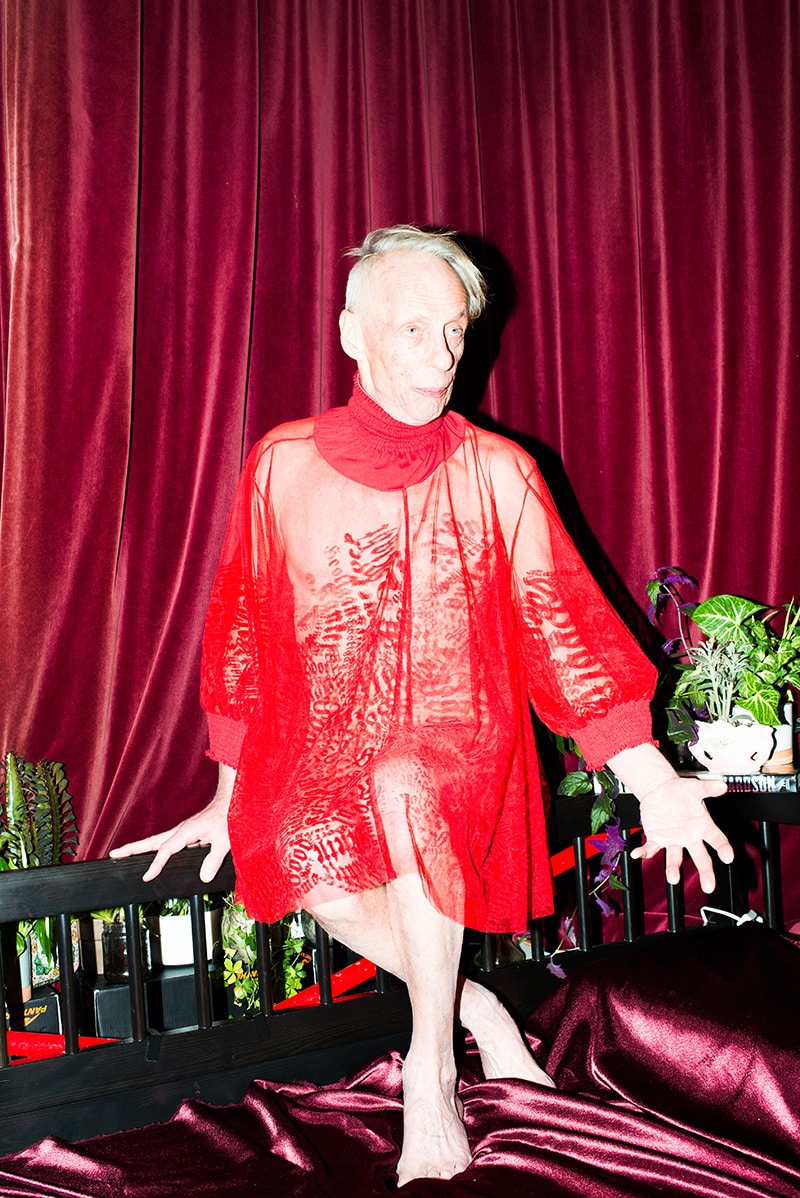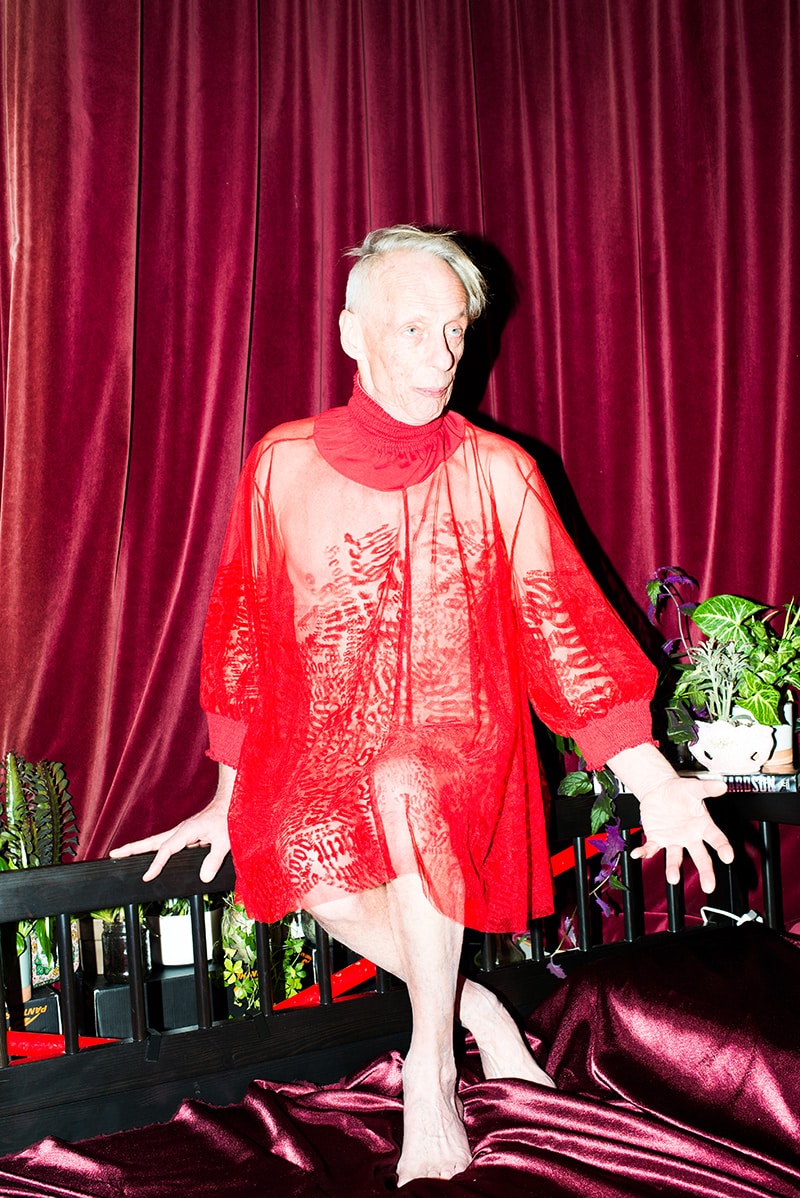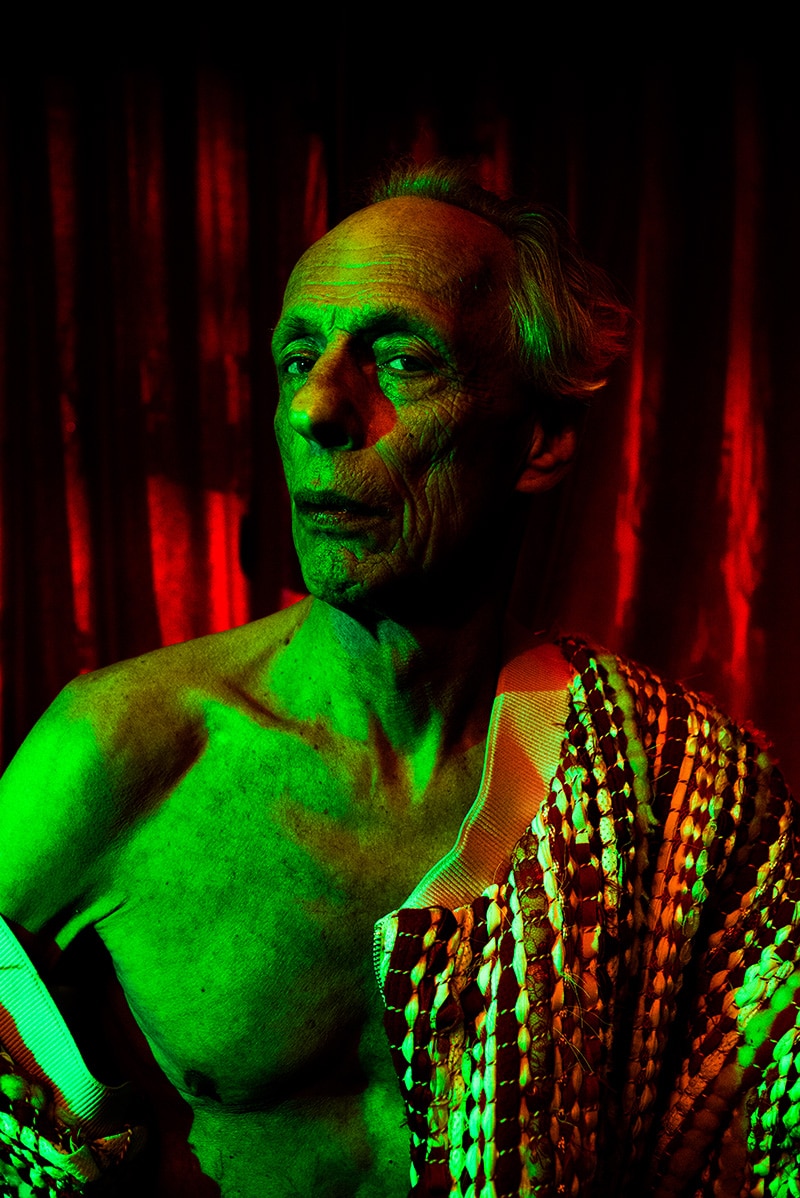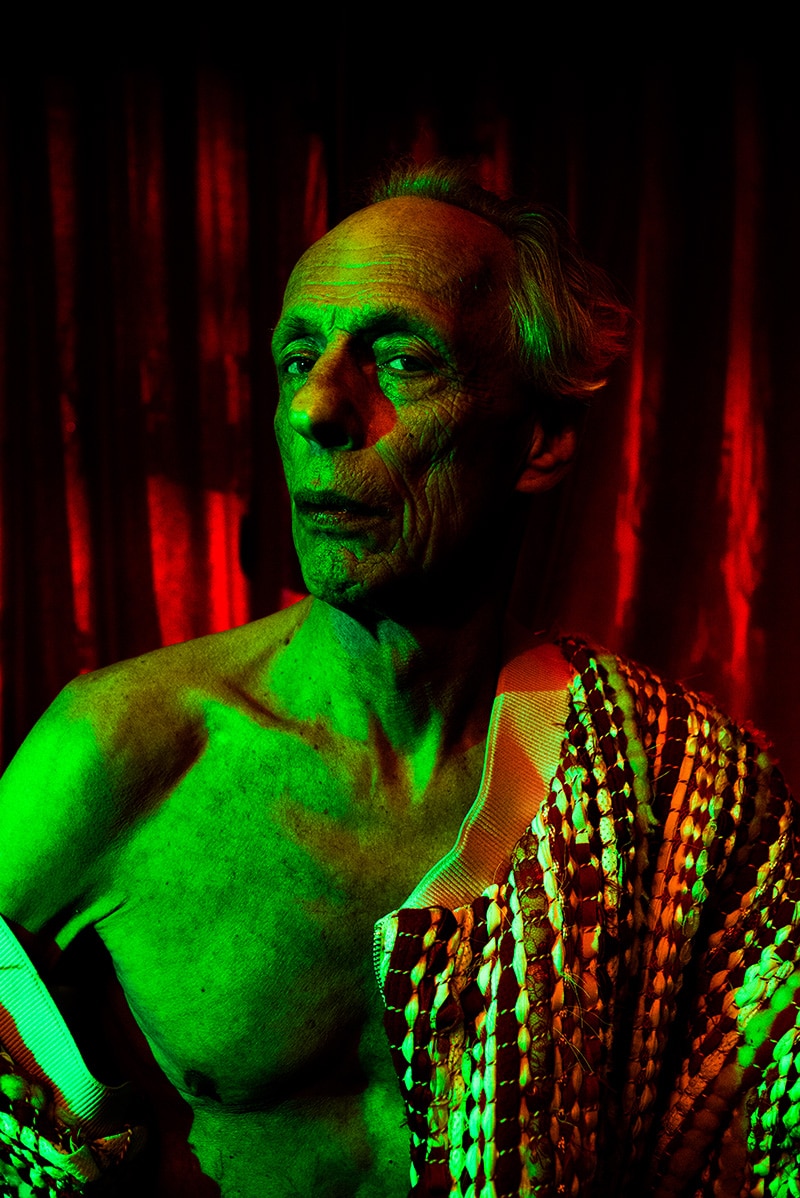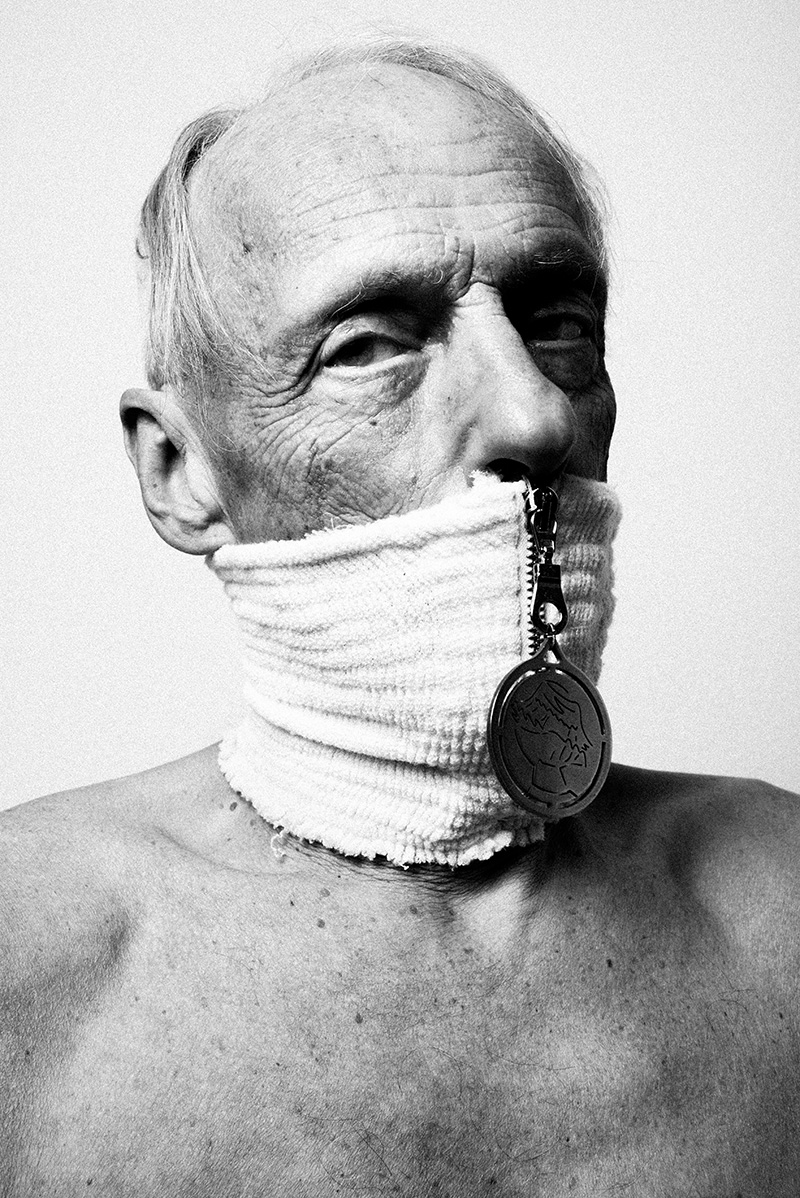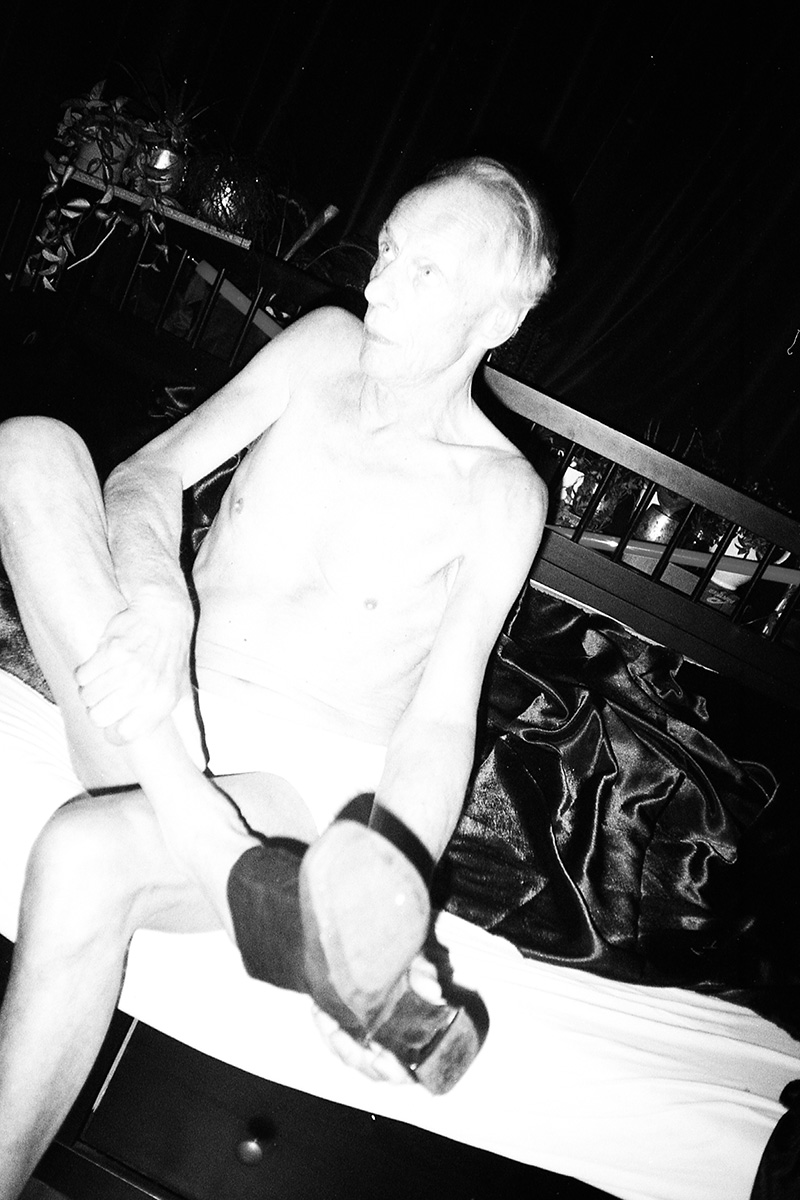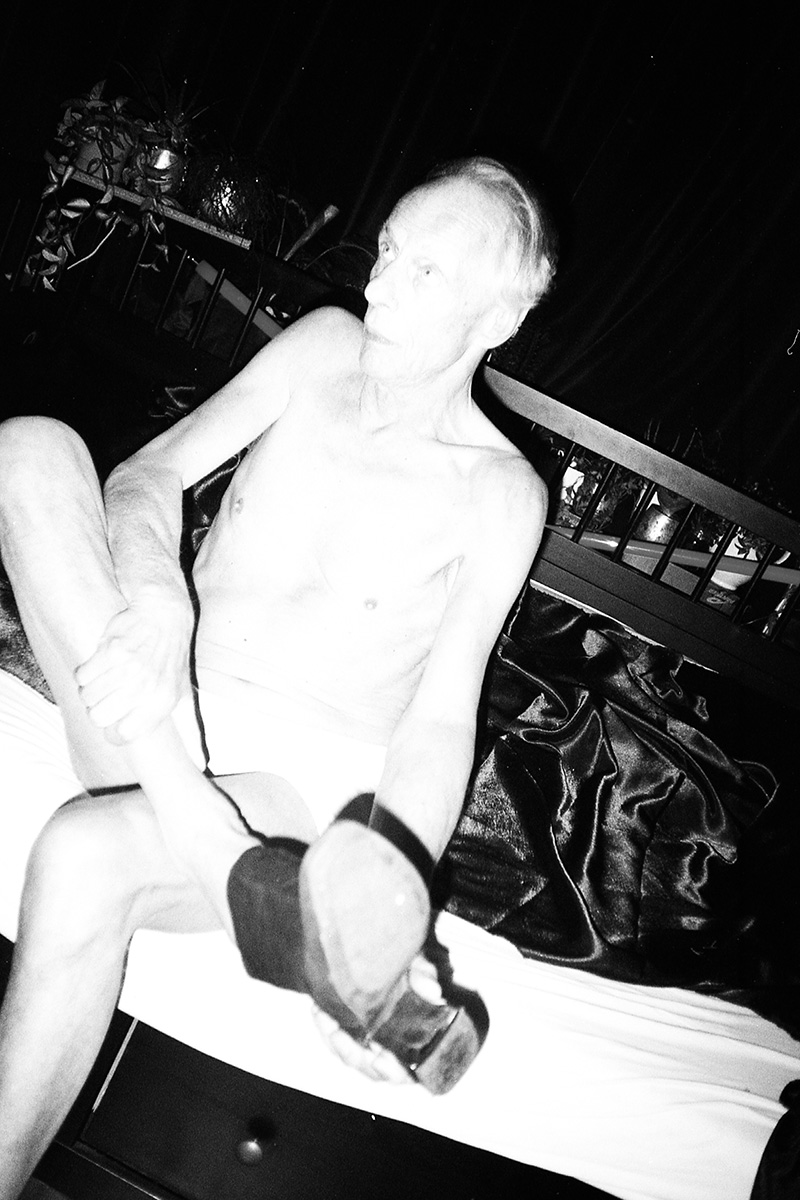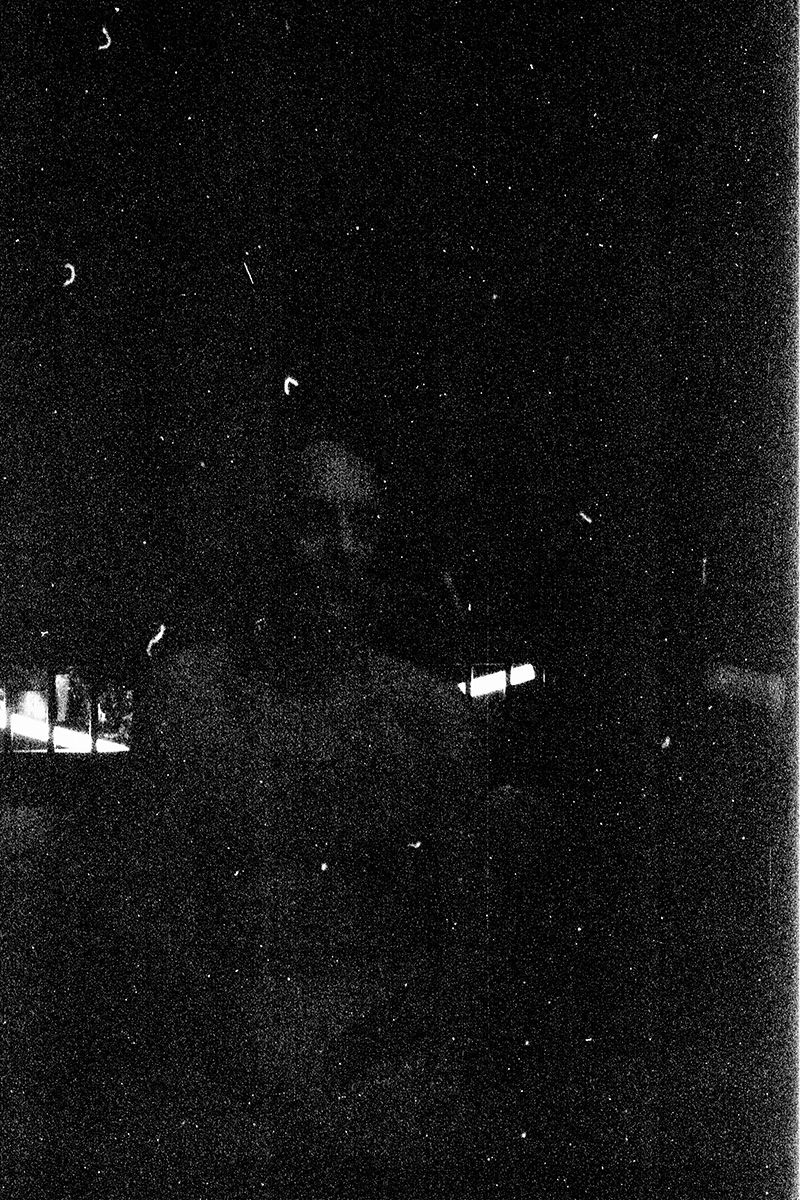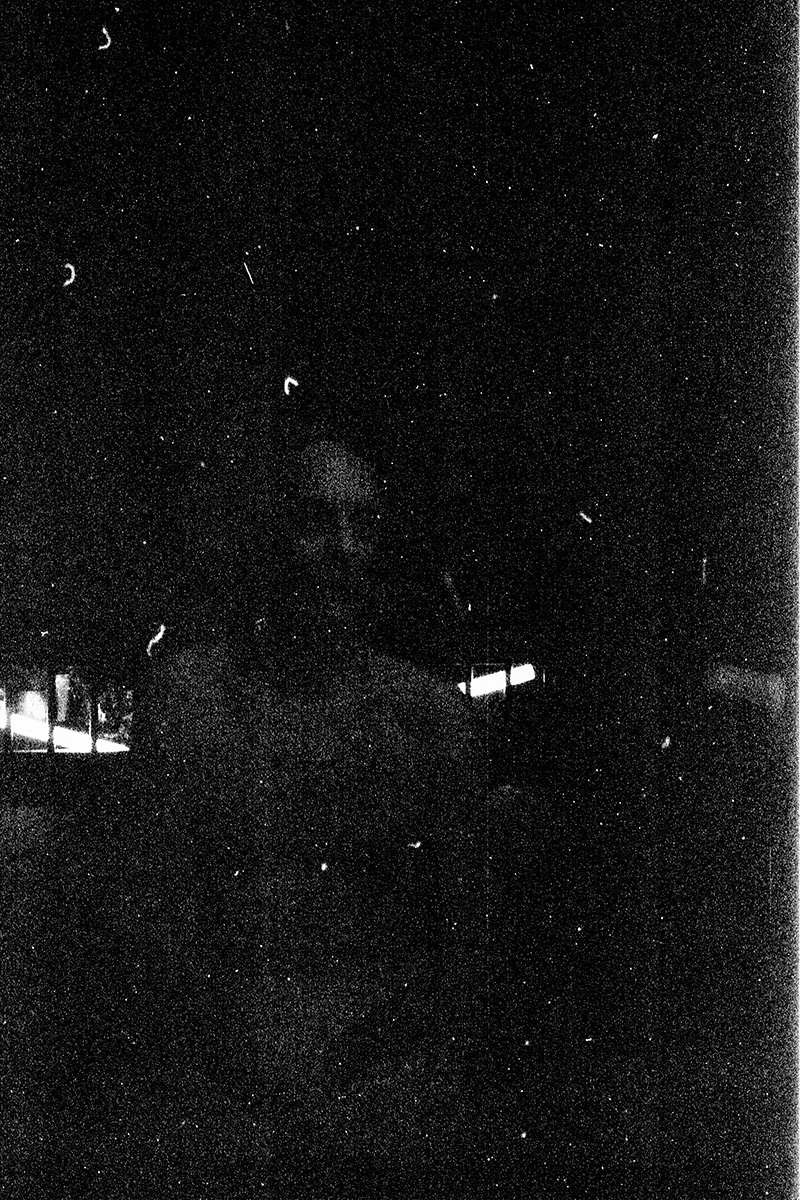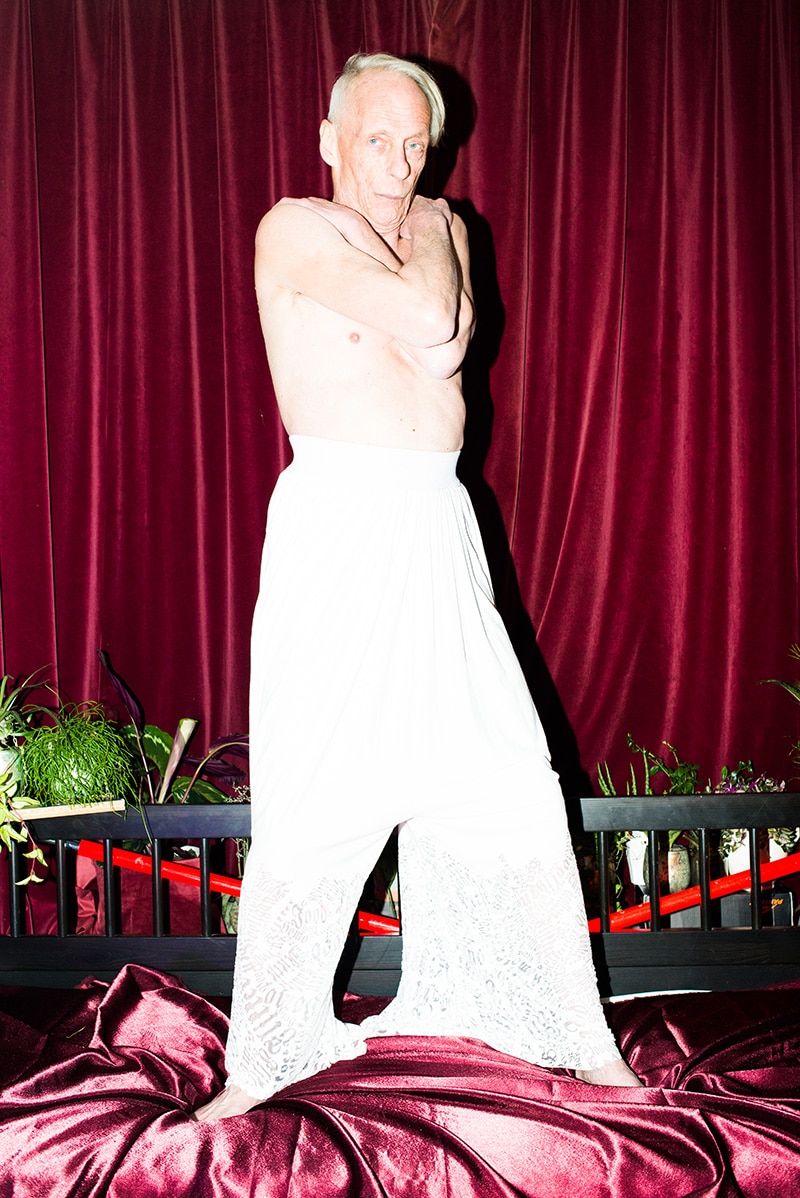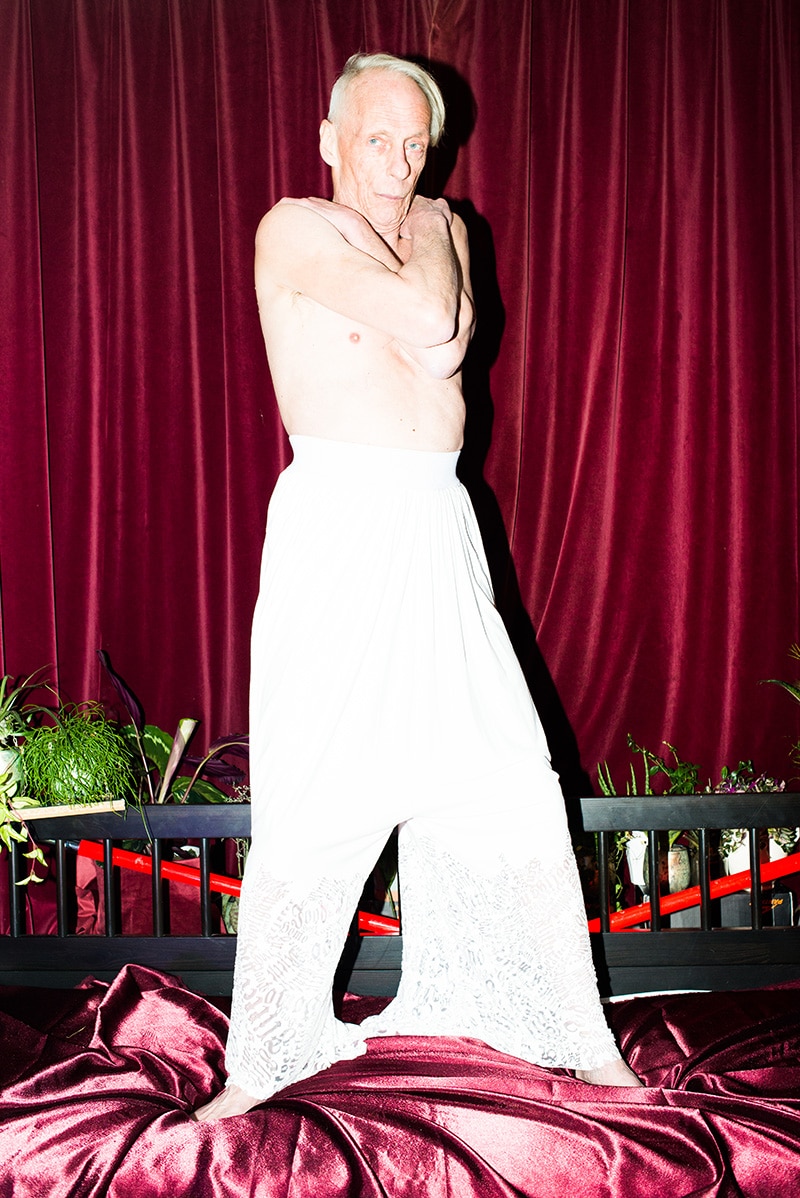 Kris van der Waag captured by the lens of Dylan van Vliet and styled by Teun Seuren, in exclusive for Fucking Young! Online.