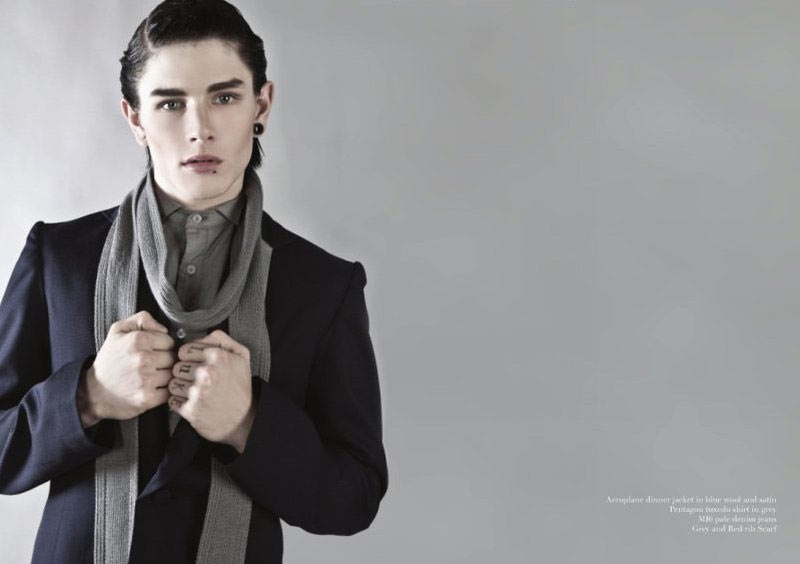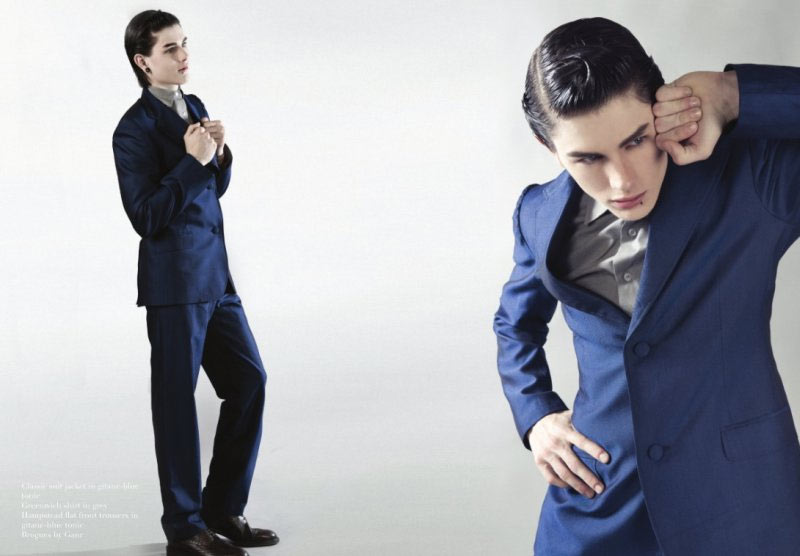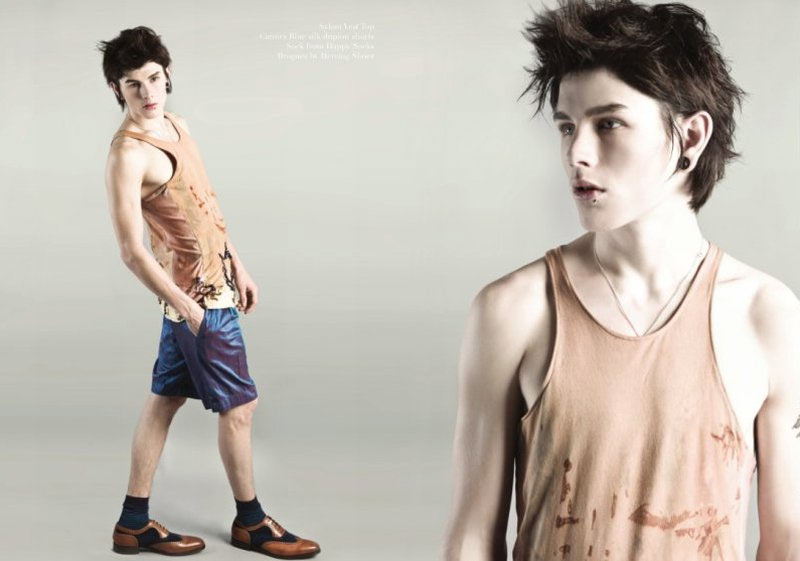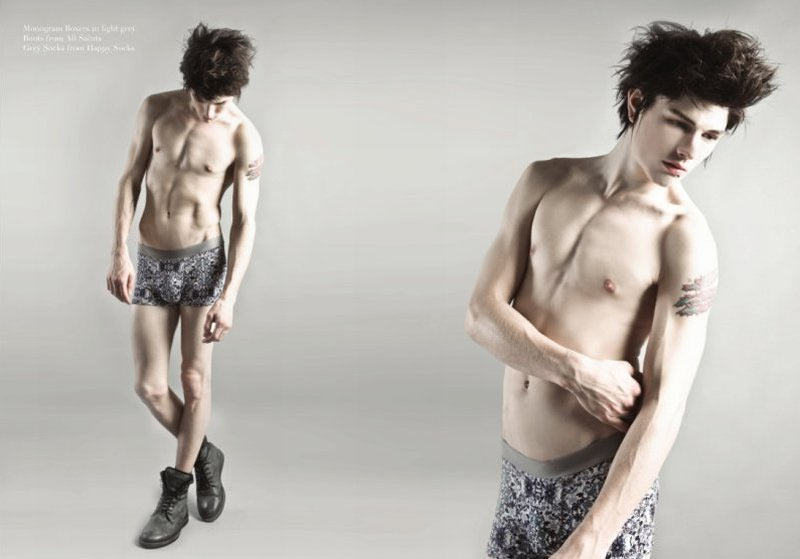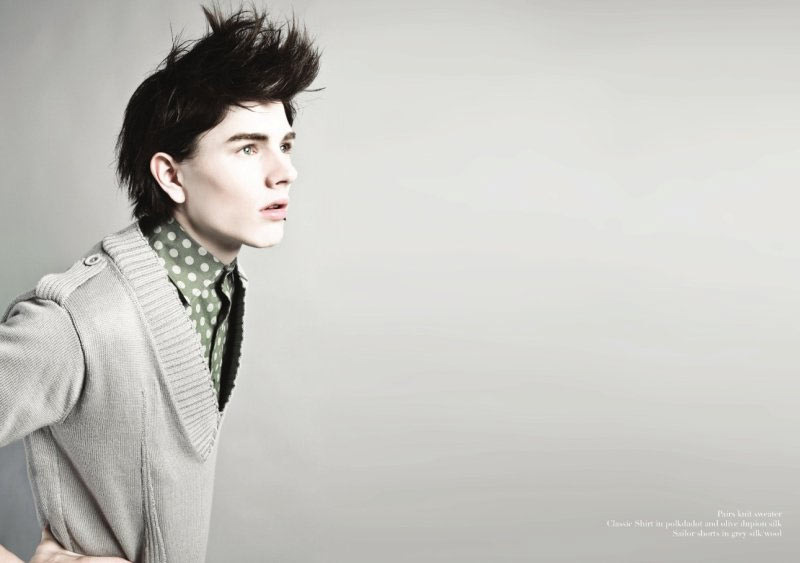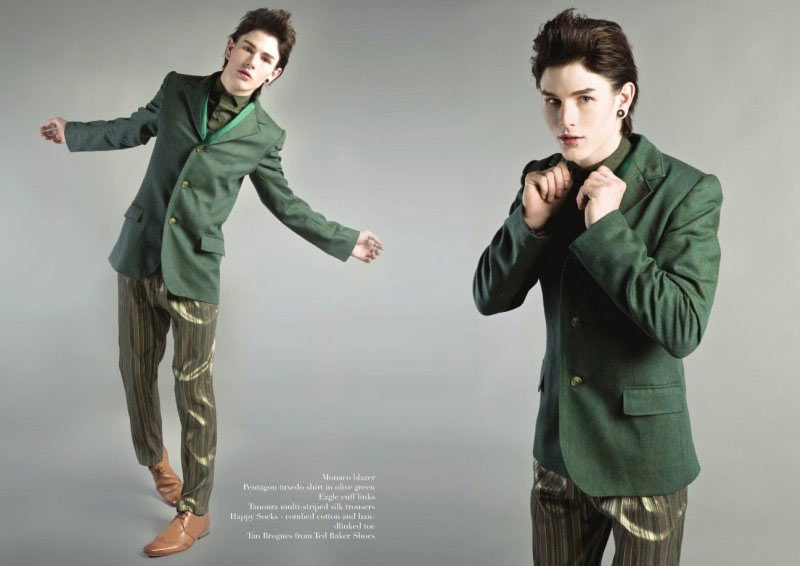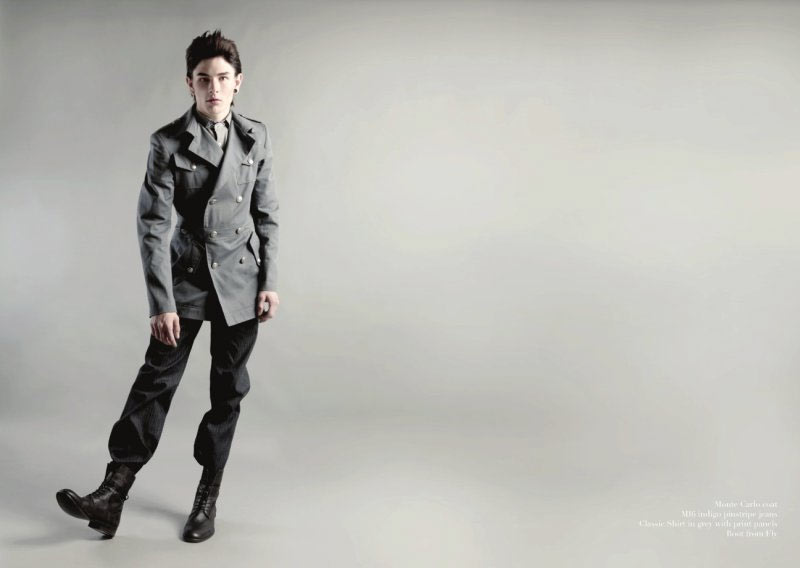 Luke Worrall by Daniel Neate for the launch issue of Sheer magazine.
"Set up and established by aspiring photographer and editor Daniel Neale, SHEER is an insight into the future of fashion with a young and fresh outlook upon high fashion editorial.
With an ethos of being a showcase for the unknown into the industry, SHEER represents the new generation in creative arts and fashion. Primarily on a digital platform, the magazine utilises the opportunities of the online fashion world. With online editorial, illustration, fashion video and more. The publication is based on the foundations of being accessible to young up and coming artists to become involved and be apart of creating a unique and inspiring publication, yet with strong professional and outstanding aesthetics and quality, SHEER may be created by young artists but is comparable to established publications already out there!
Gracing the first issue covers Luke Worrall and Clara Paget were two of the main editorials shot by Daniel Neale and Damon Baker. The Sheer first issue was a mix of high fashion editorial photography, illustration and culture. Leaving us with insight into the future of the publication and expectations."