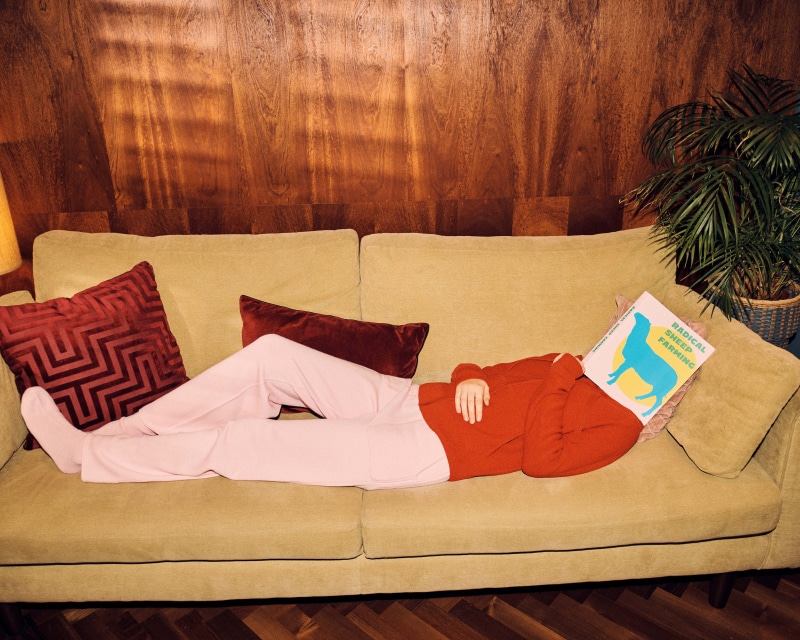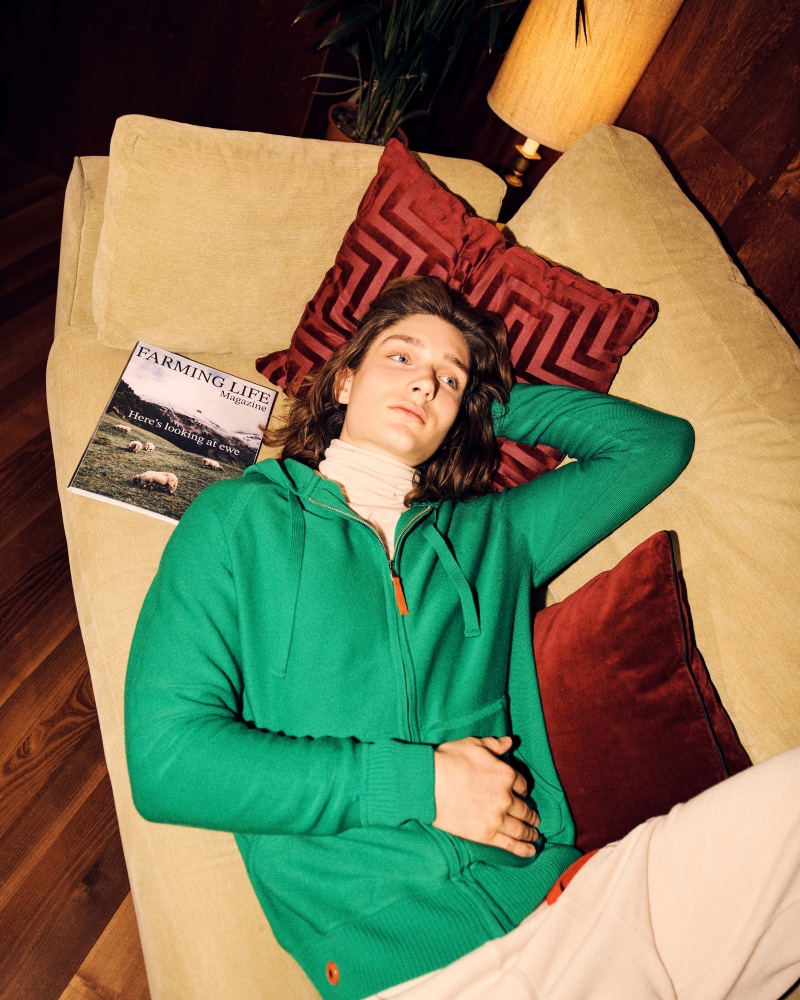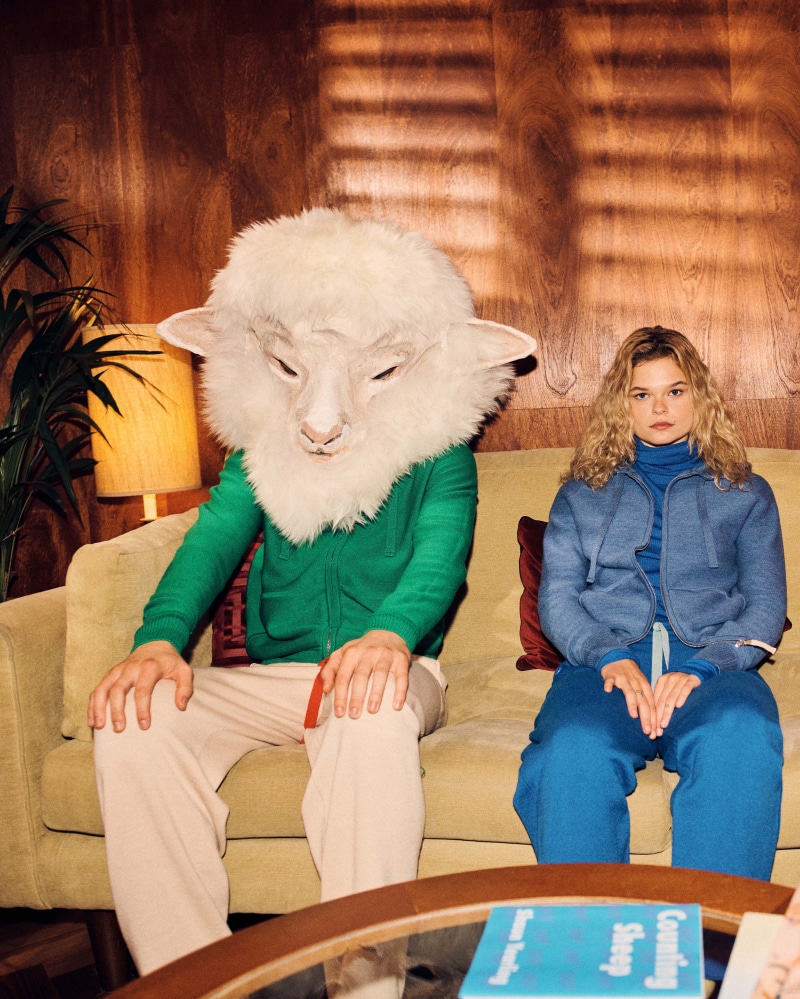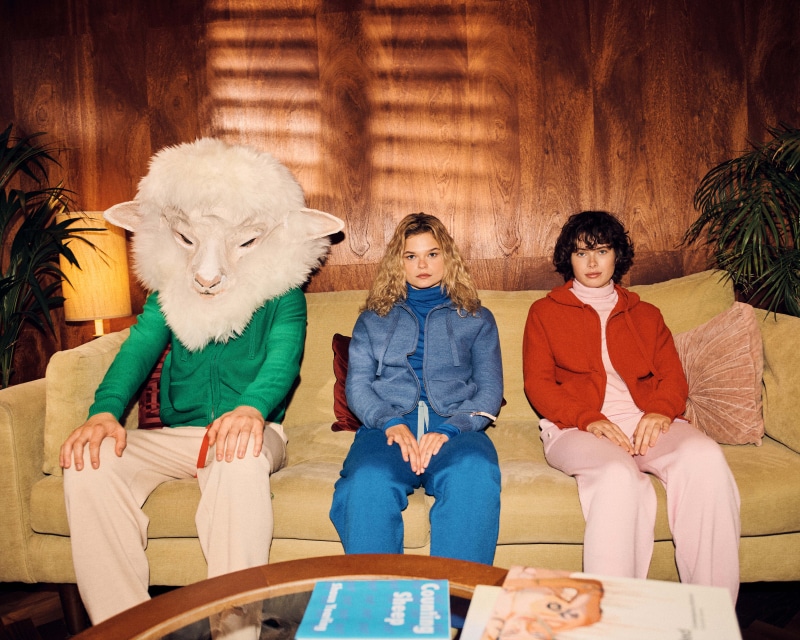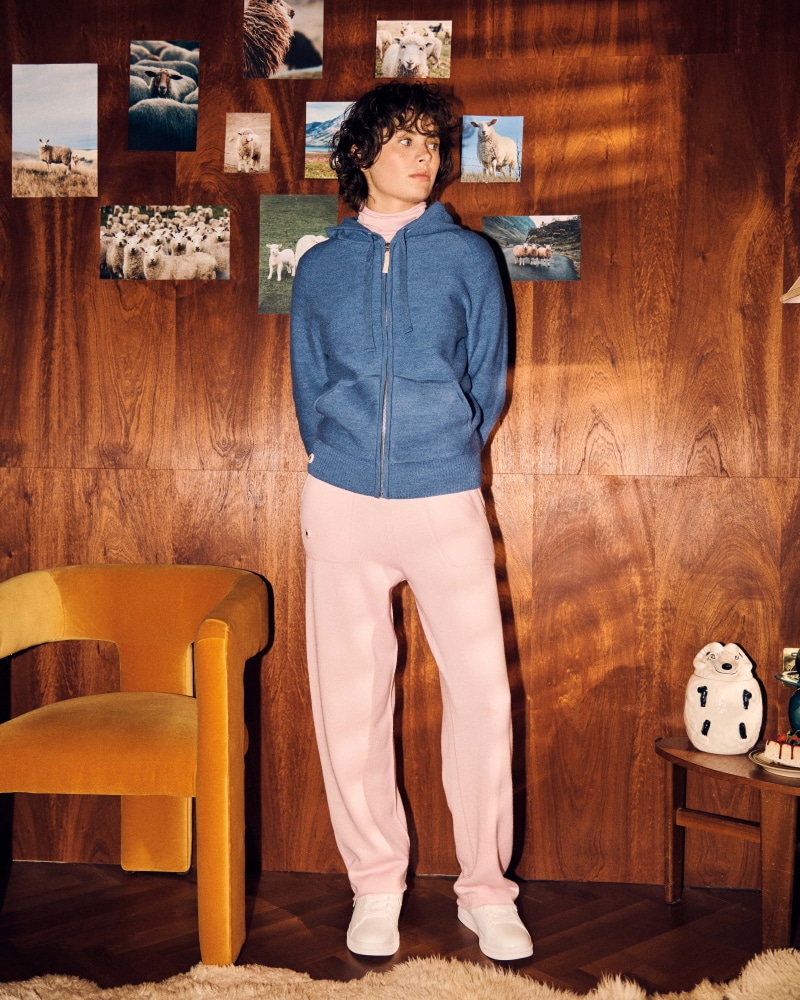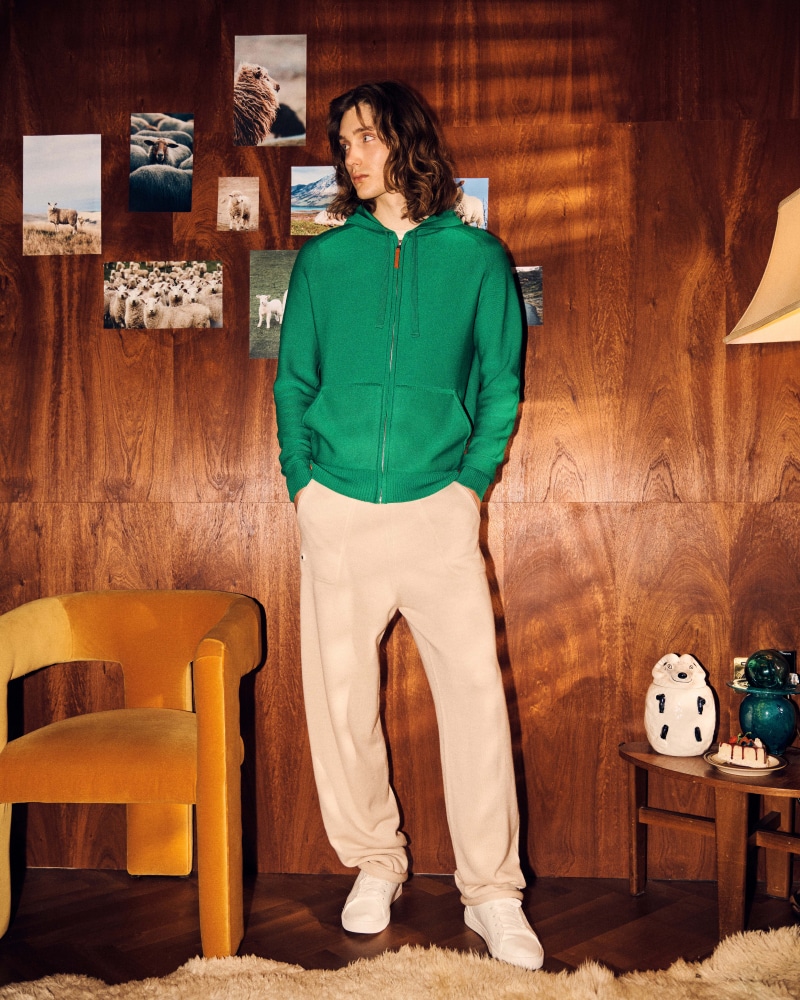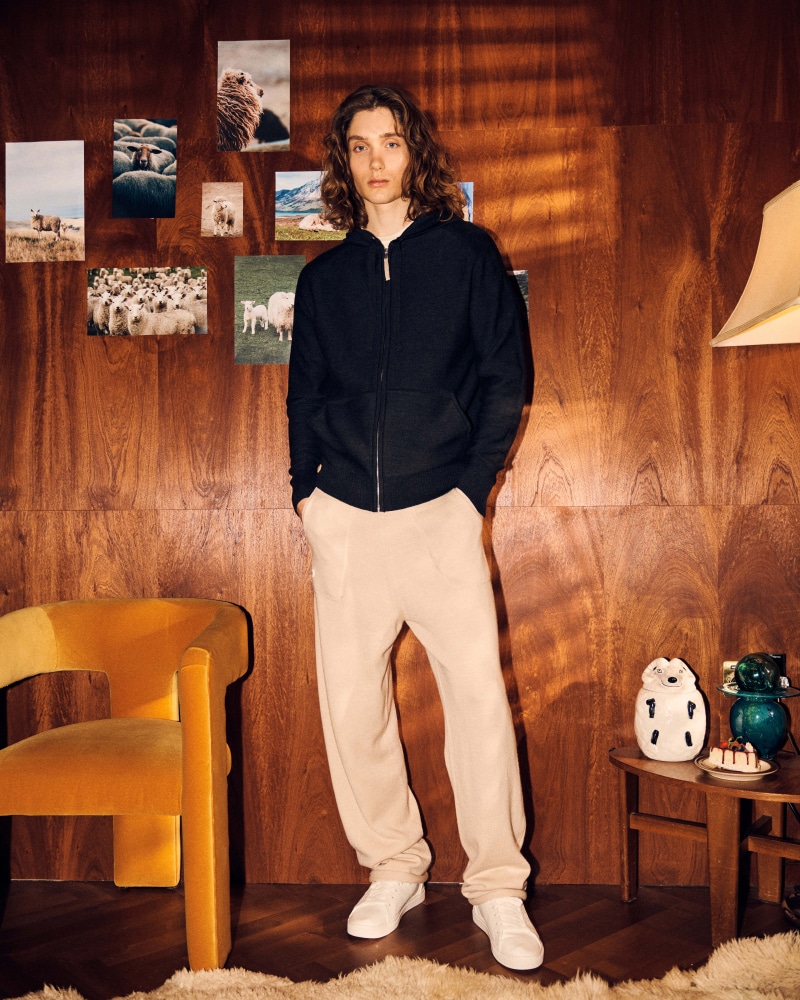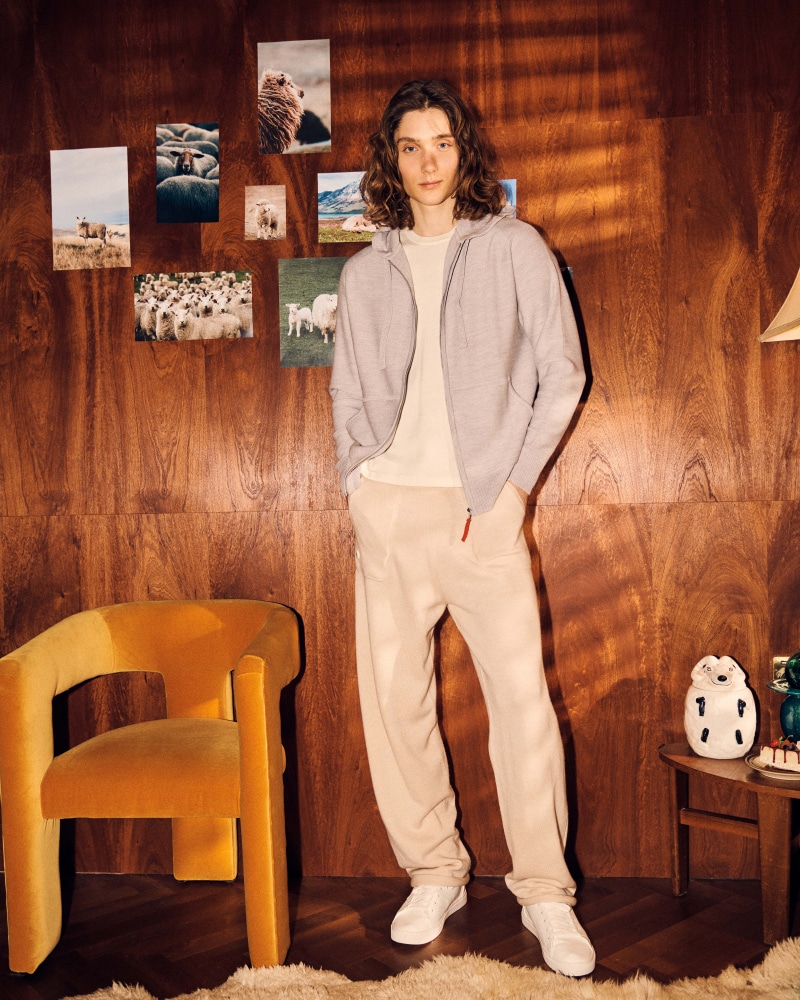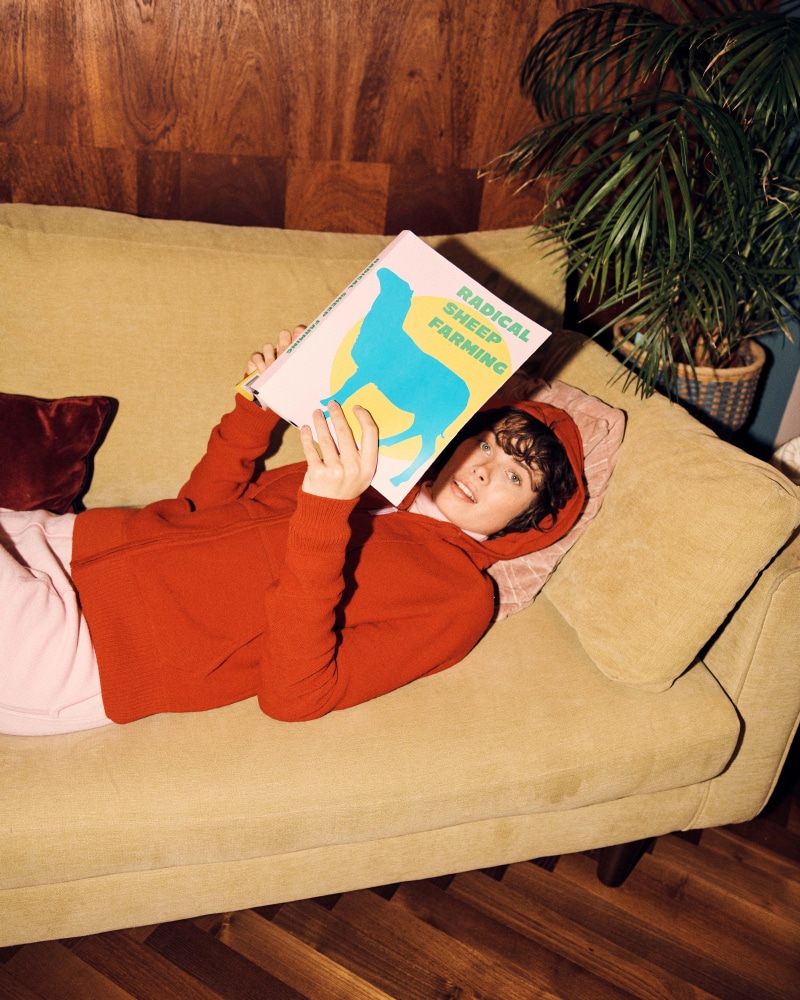 Sheep Inc. unveiled its "SoftCore Radicals" campaign complete with new brand releases such as the zip hoodie, chunky hoodie and new colorful coords all bringing the spirit of SoftCore radicals to life.
"We are SoftCore Radicals. We believe that softness is a radical force for change. In a world that is numb to the violence of fossil fuels and the decimation of trees, we have the courage to feel. To feel hope. An ember lies dormant in every one of us. We're here to fan it: igniting the world to action. The softest of revolutions starts here. Our foot soldiers are facts. Our drug is dopamine. Joy our propaganda. Our weapons: graphic design, wit and, when necessary, (biodegradable) glitter paint. We're here with real solutions. Never doubt that a small group of us can change the world."
Sheep Inc. will be taking the experience around transparency and provenance to the next level too. In their continuous strive to break boundaries in knitwear design and sustainable fashion, the technology that sits behind its Connected Dot will now include on-farm sheep facial recognition software. This will bring "Sheep Selfies" to their customers. Giving a real-time window onto the sheep and into the farms that sit at the origin of each knit.