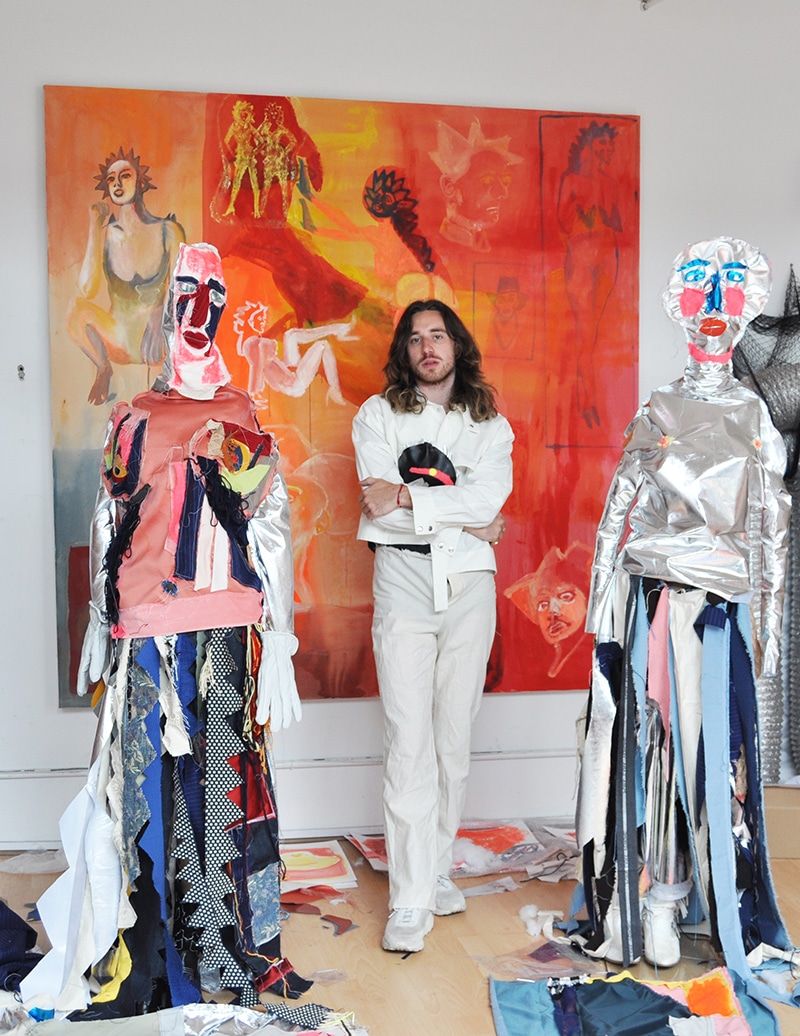 Sharper Than Razor Blades is a novel exhibition, curated by the trailblazing multimedia artist, Alexander James. It outlines the way digitalization is storming upon today's generations, accentuating the concepts of materialism and gender fluidity, counterclaiming a breakdown of archetypal stigmas that face individualist beliefs. Besides, through the exhibition, James was willing to define and explore the eclecticism around the pillars of contemporary existence.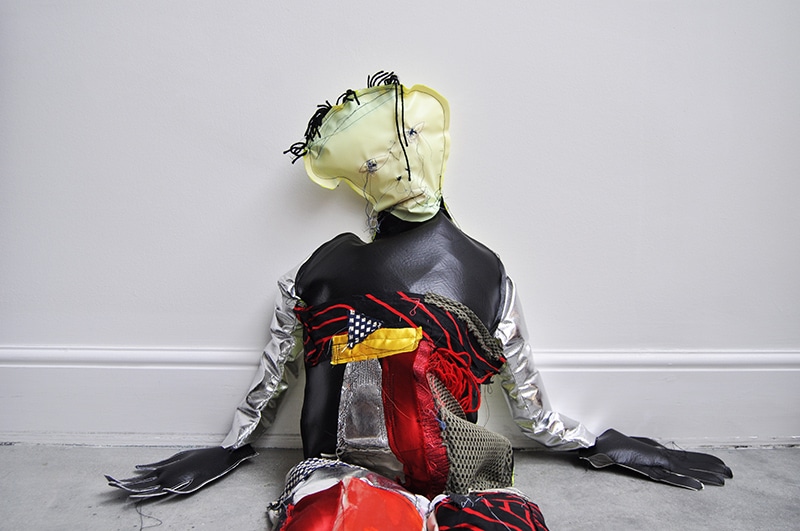 As AI creative practices are burgeoning with an ever so rapid beat, James' work might haze off your frantic rhythms and make your wild thoughts pause for a second.
Profoundly shaping the comprehensive foundations epitomized through symbolic notions of materiality, overlapping a balance between social integrity intertwined with expressivity, the artist puzzles his rationale on how digitalization may lengthen the wat we perceive life and how we dream, integrating pivotal elements of his­ past and present living.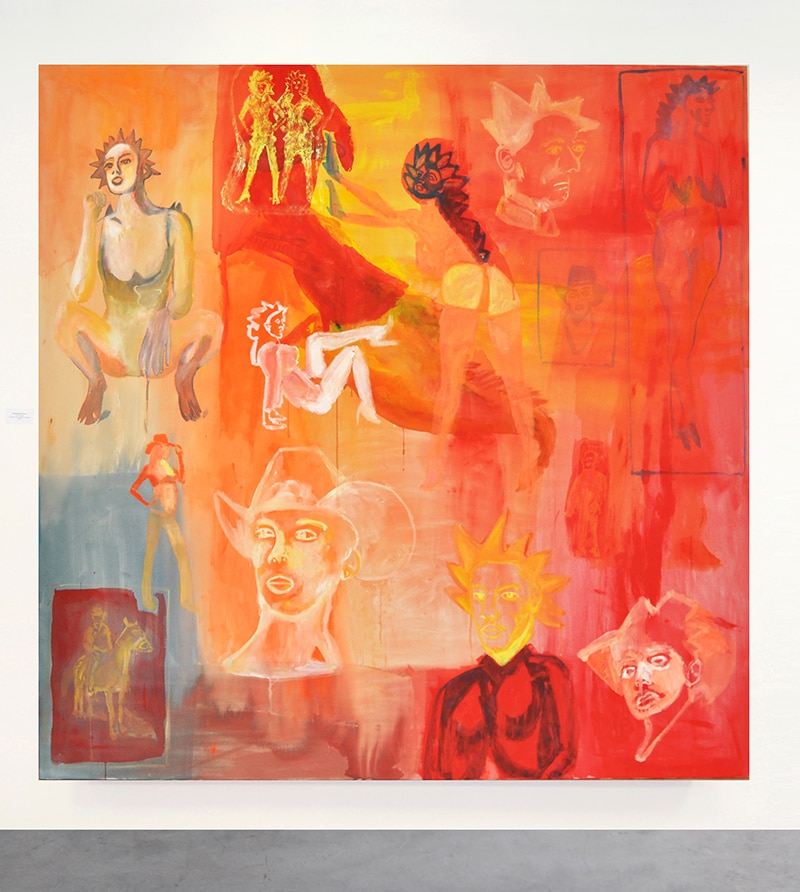 Further standout dogmas of his ideology evolve between the fluidity of identity and the versatility of the self, predominantly portrayed via representative aesthetics typified by an overhauled galore of unconventional silhouettes and three-dimensional sculptures, alluding to a potential new-fangled human sort.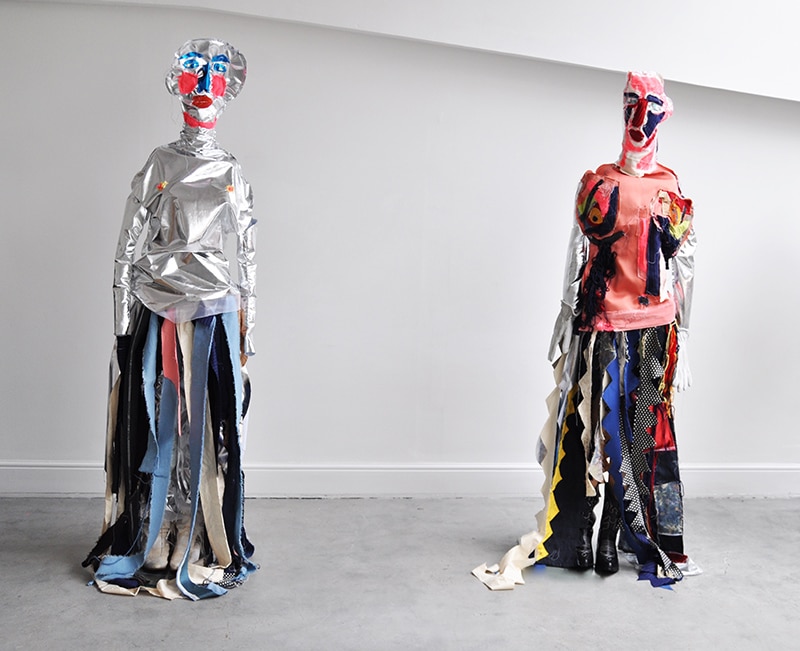 Quizzing the impalpable couldn't result being any wackier – James' work embodies an abstract longing for distinctiveness, strictly represented by an identification of traditionalism and culture, often appropriated, seeking to reincarnate all the above theories across vast demographics, mimicking a resemblance of the status which we're currently facing.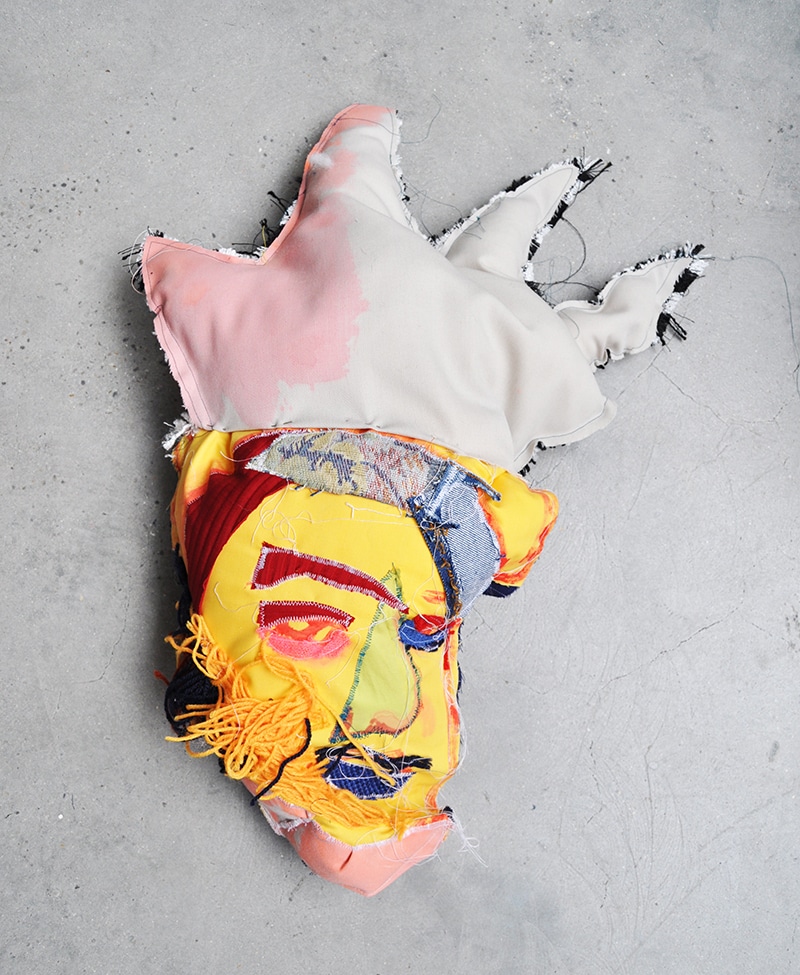 Through finely-executed approaches and primely-crafted yet erudite mixed media techniques, James left room to create stirring portals from digital facades, incorporating them into palpable ambiances, through the use of technological practices.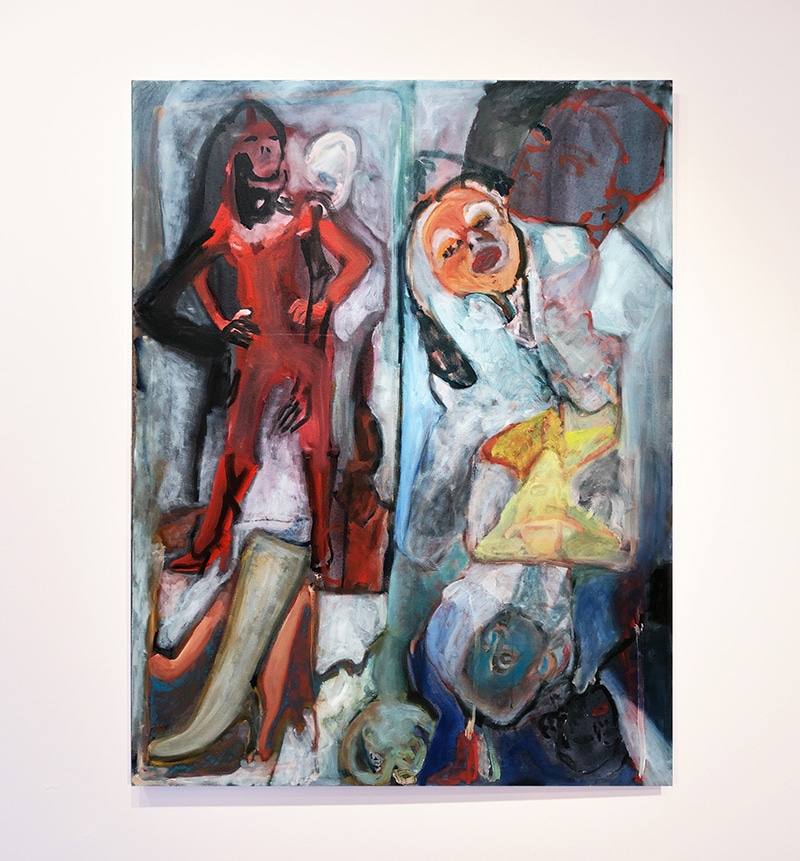 With this exhibition, James opted to question and scrutinize what's upcoming, working with an extensive yet enthralling range of beamingly-hued materials, including digital collage, paint, and fabrics. And if your "cognisant self" is still a little bit all over the place, don't panic. Head down to exhibition space, running in West London until July 31st – your whimsical trip starts right there. You're welcome.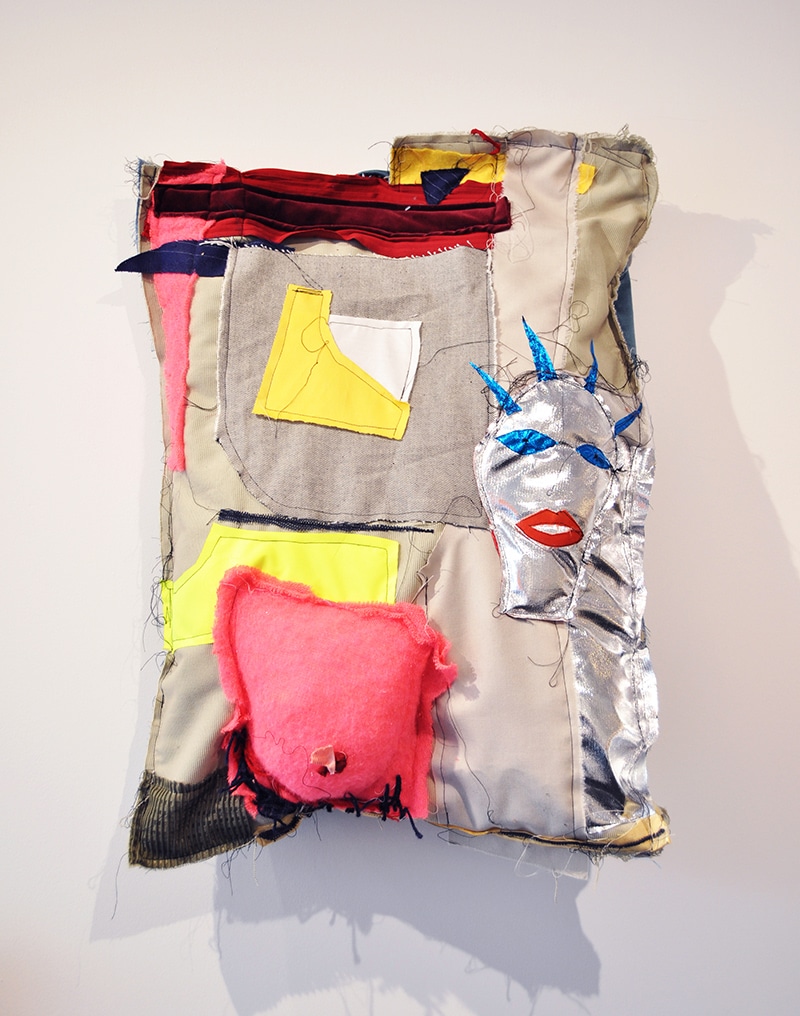 Visit Working Projects, 285 Westbourne Grove, London W11 2QA