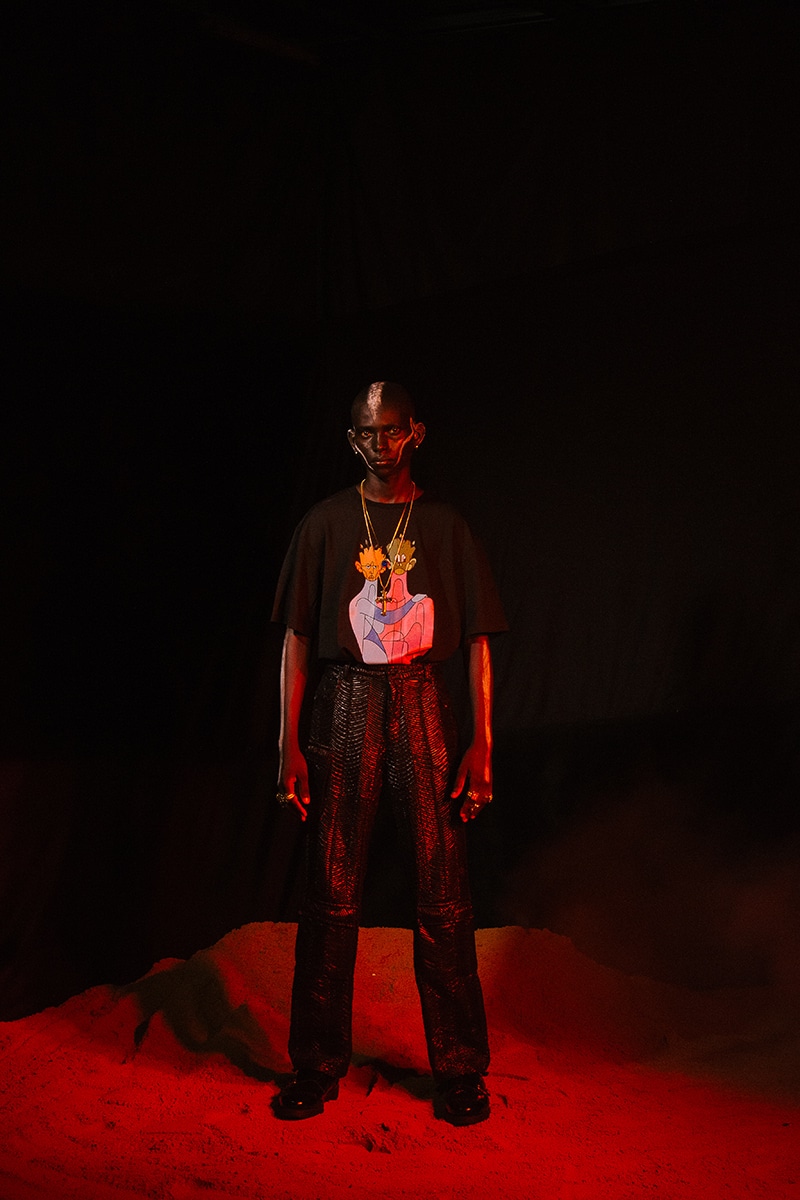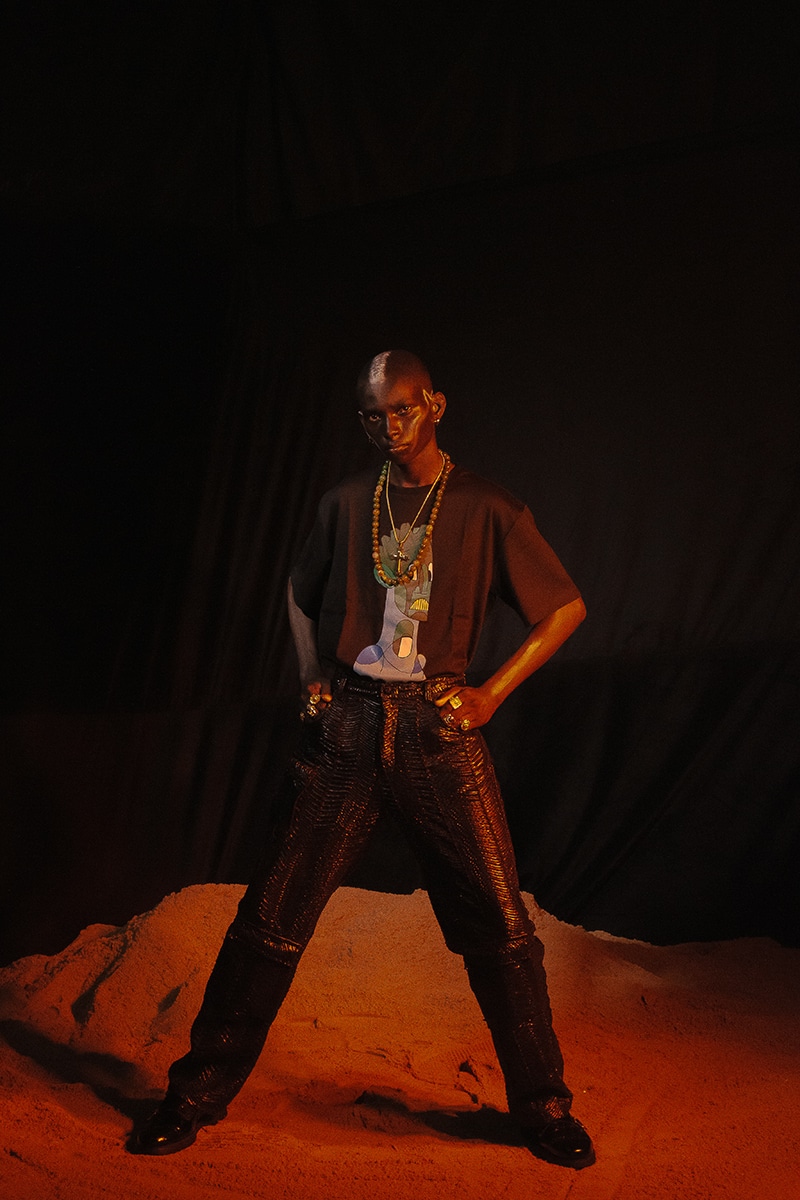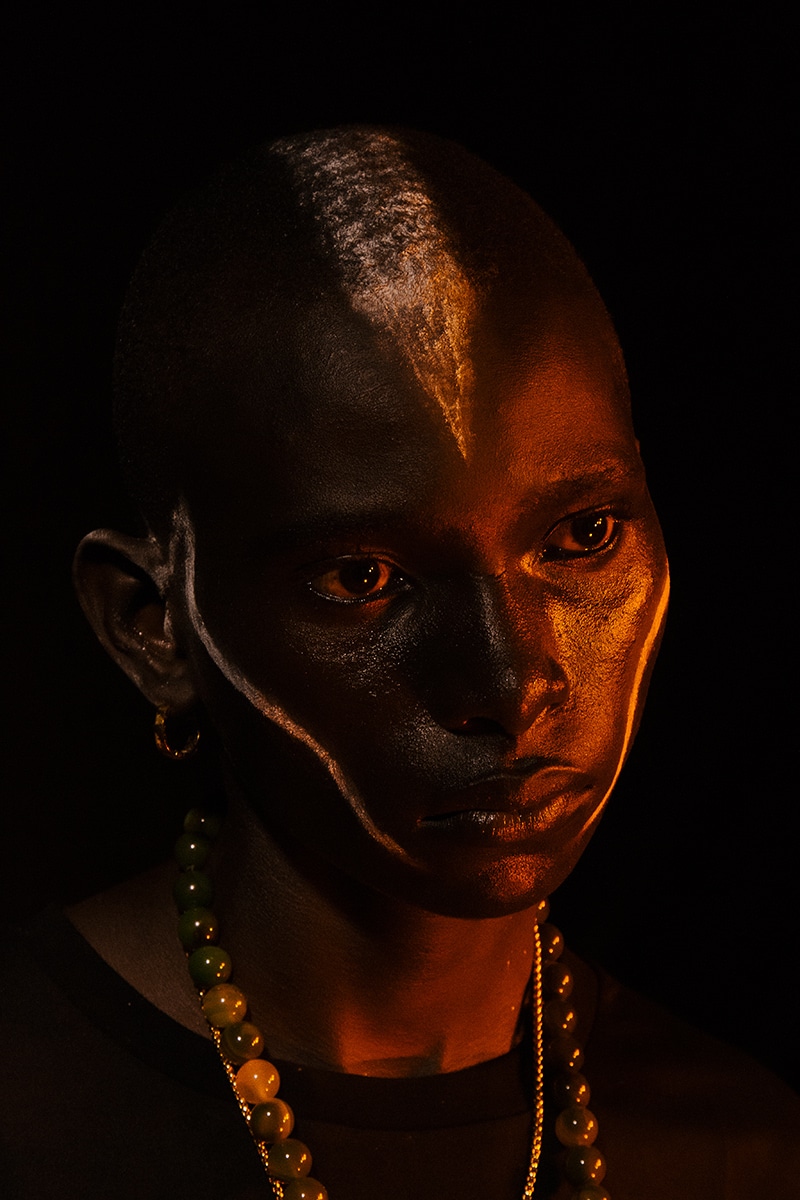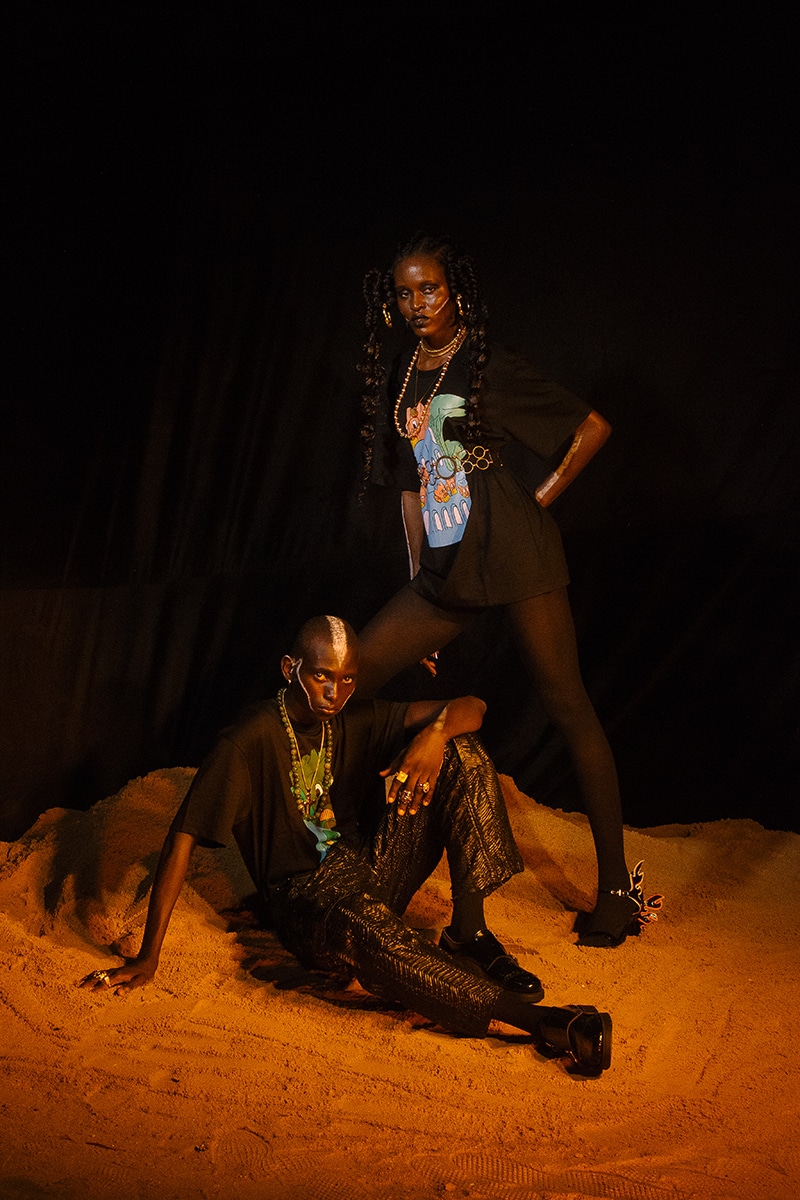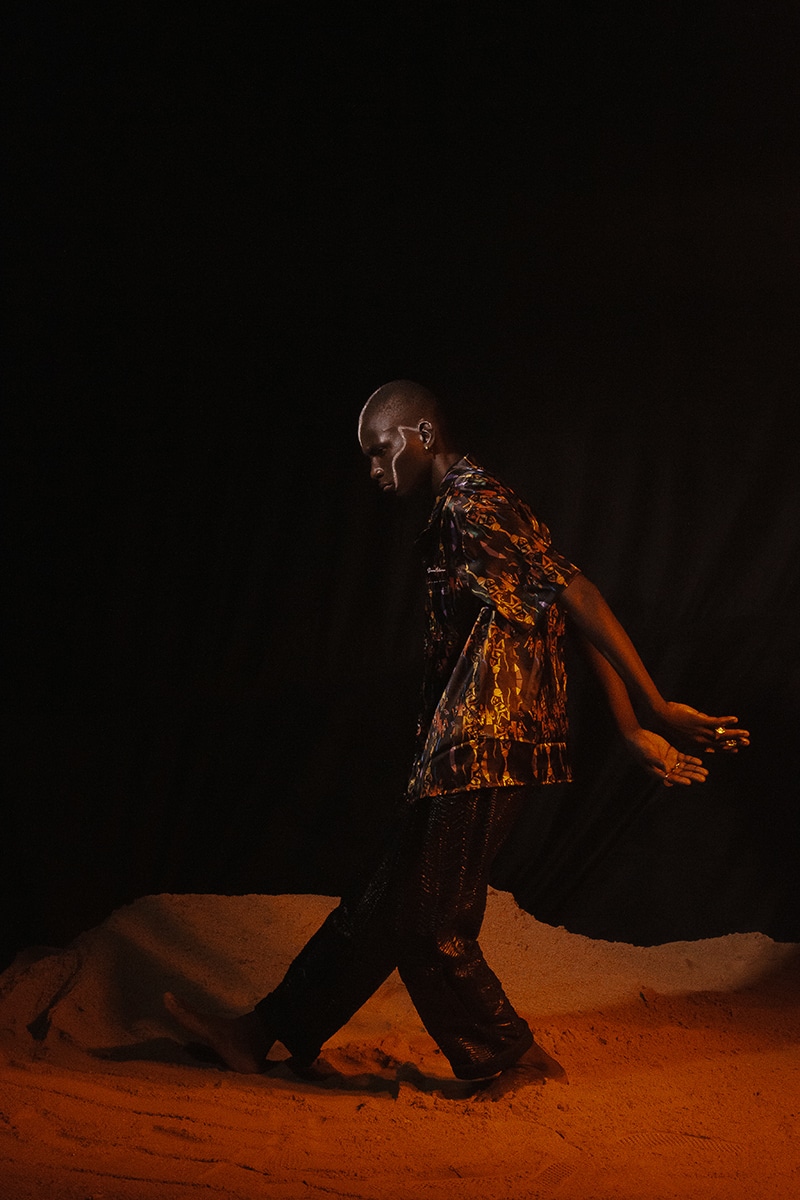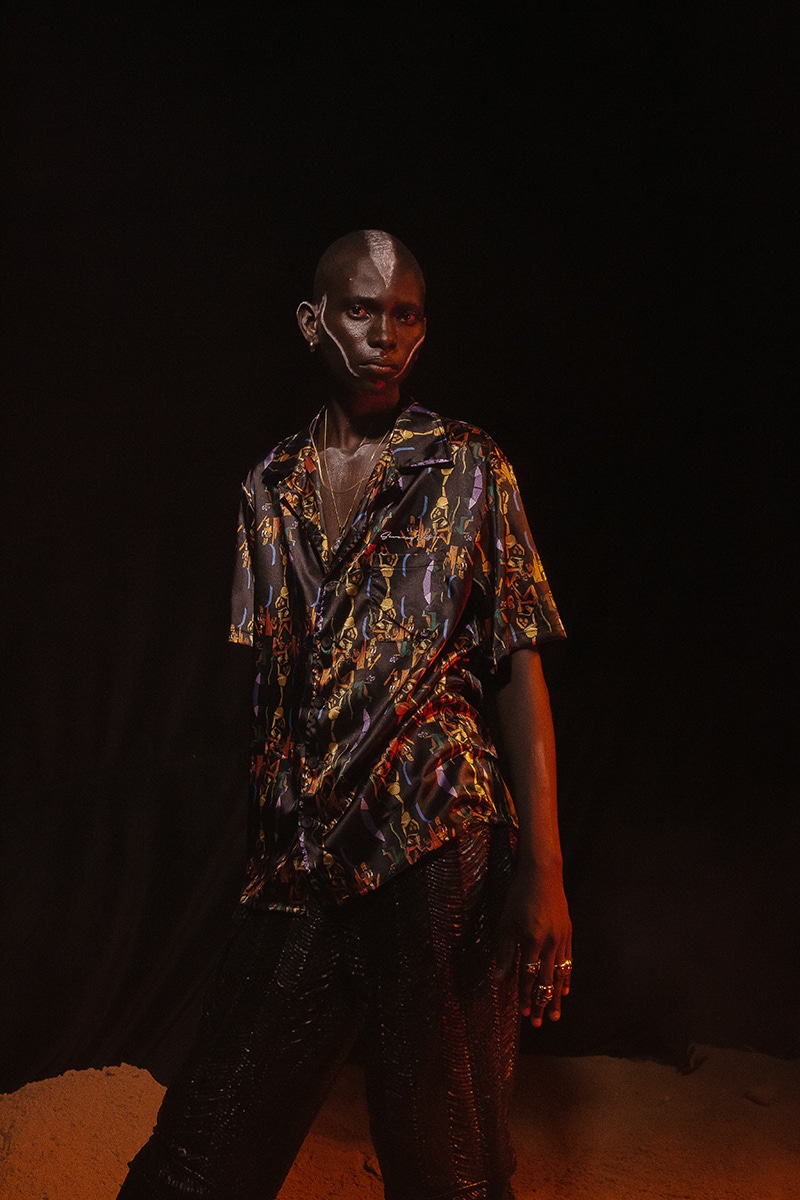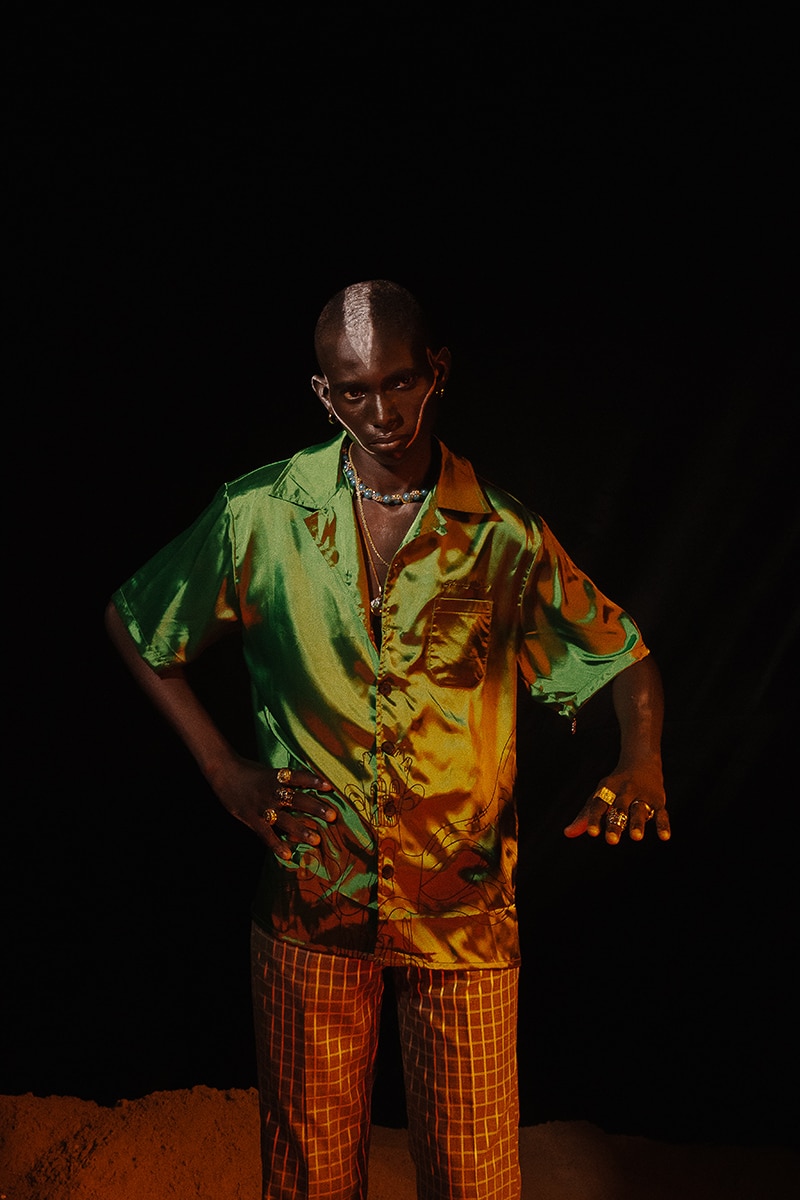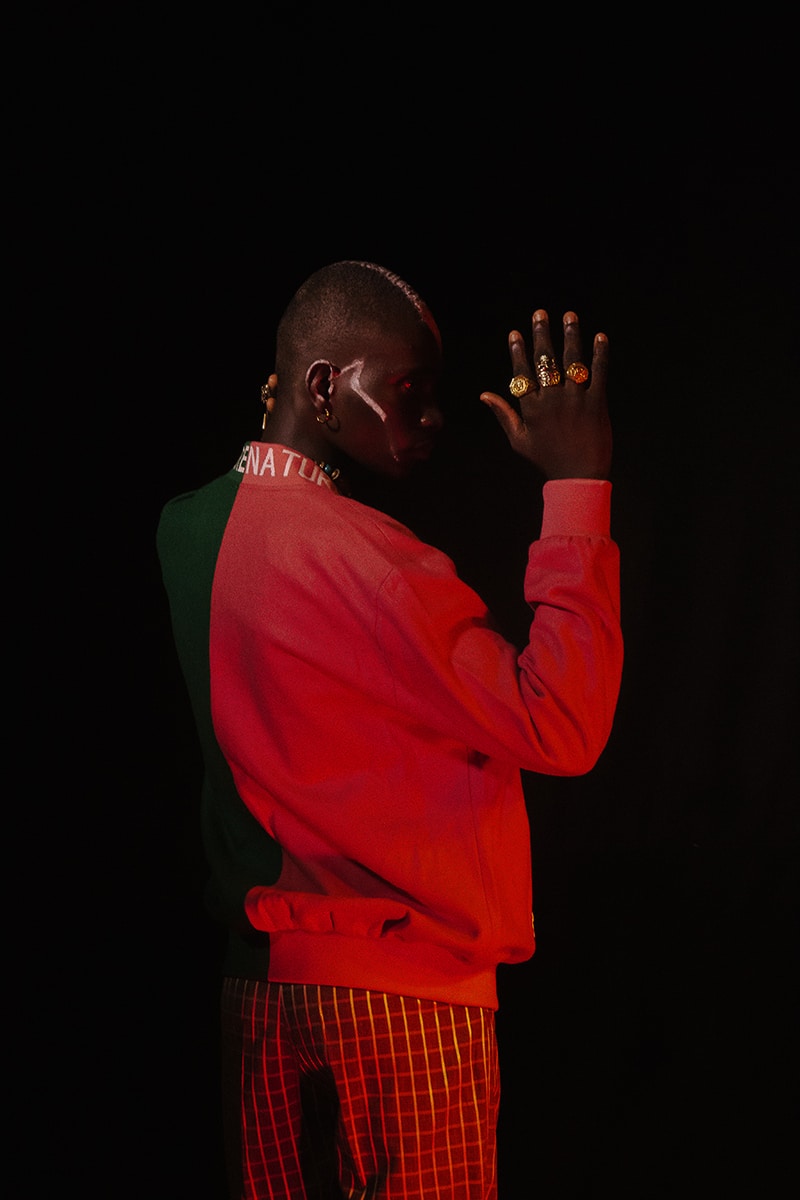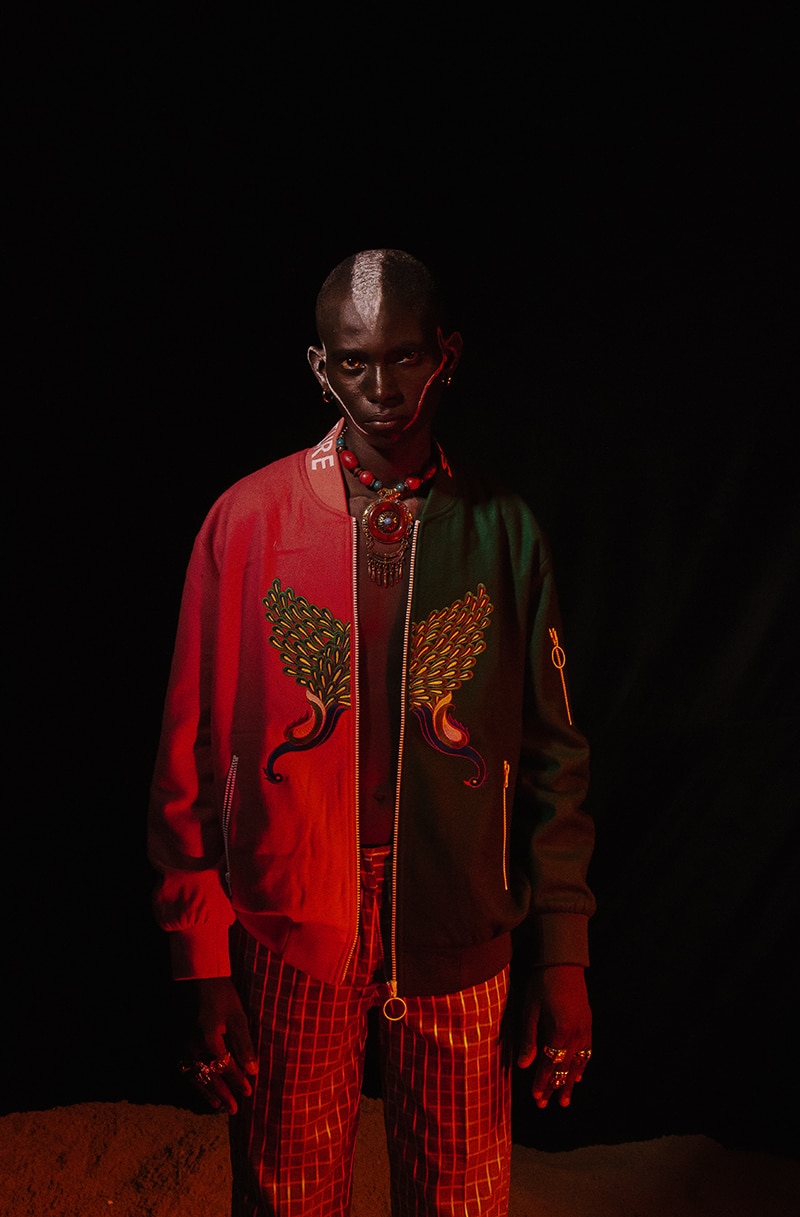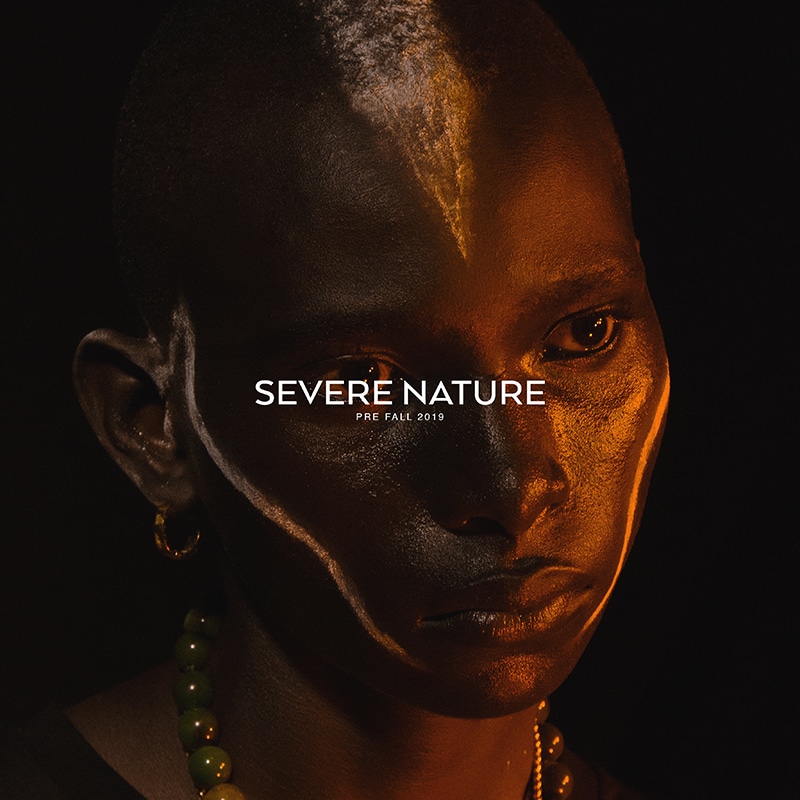 Severe Nature releases its Pre-Fall 2019 collection "Forest Men". Incorporating images and ideologies, Forest Men is presented as a myth of tribal beings that have isolated themselves from the human race. Pieces of the collection reflect images and tribal signs of forest men embodying the colorful display of different forest men characters.
The lookbook being shot in Africa brings to life the direct roots of life and growth for this beings, documenting the environments and landscape in which they inhabit. The brand sticks to their signature embroidery craft embedding each jacket piece to every detailed representation of tribals. Running into the wild, the collection includes a collection of t-shirts, button-ups and jackets.
Models: N. Ismaila & Wunmi Abiola
MUA: Visage de Coleur
Photographer: Daniel Obasi
The PreFall '19 collection "Forest Men" is available online at​ ​http://www.severenature.com​.