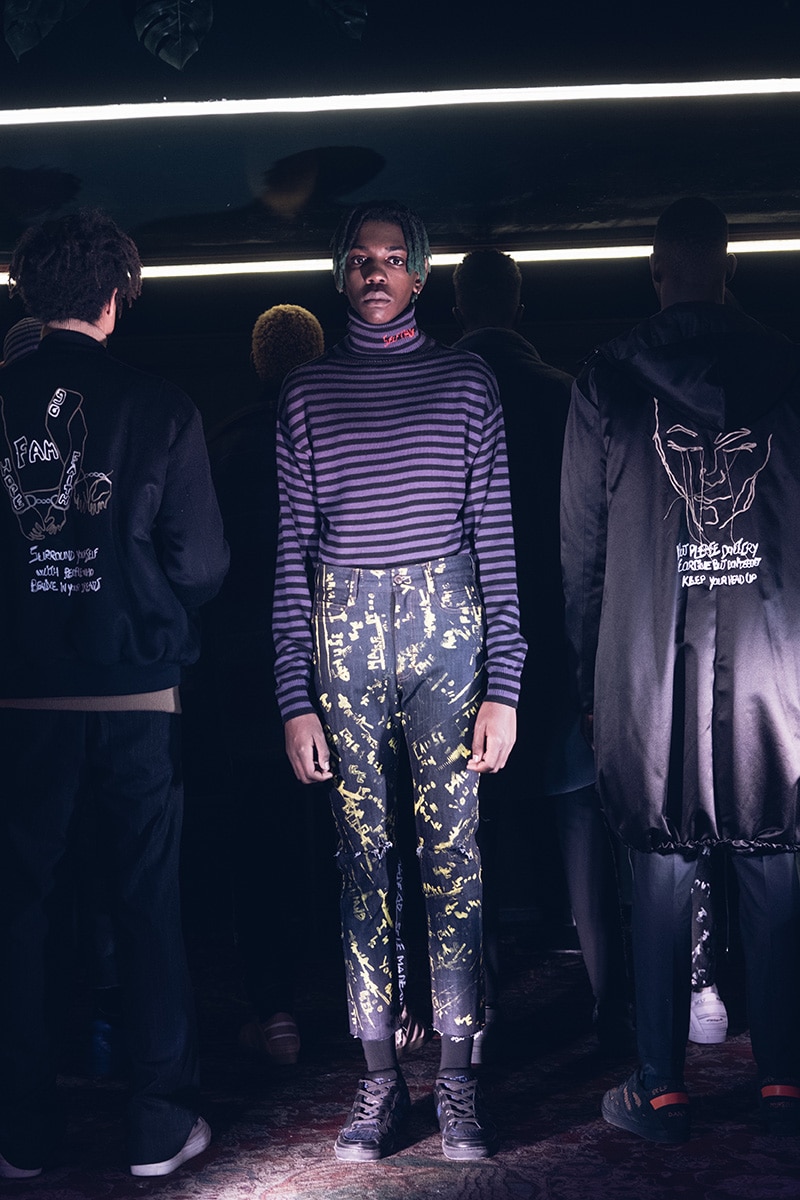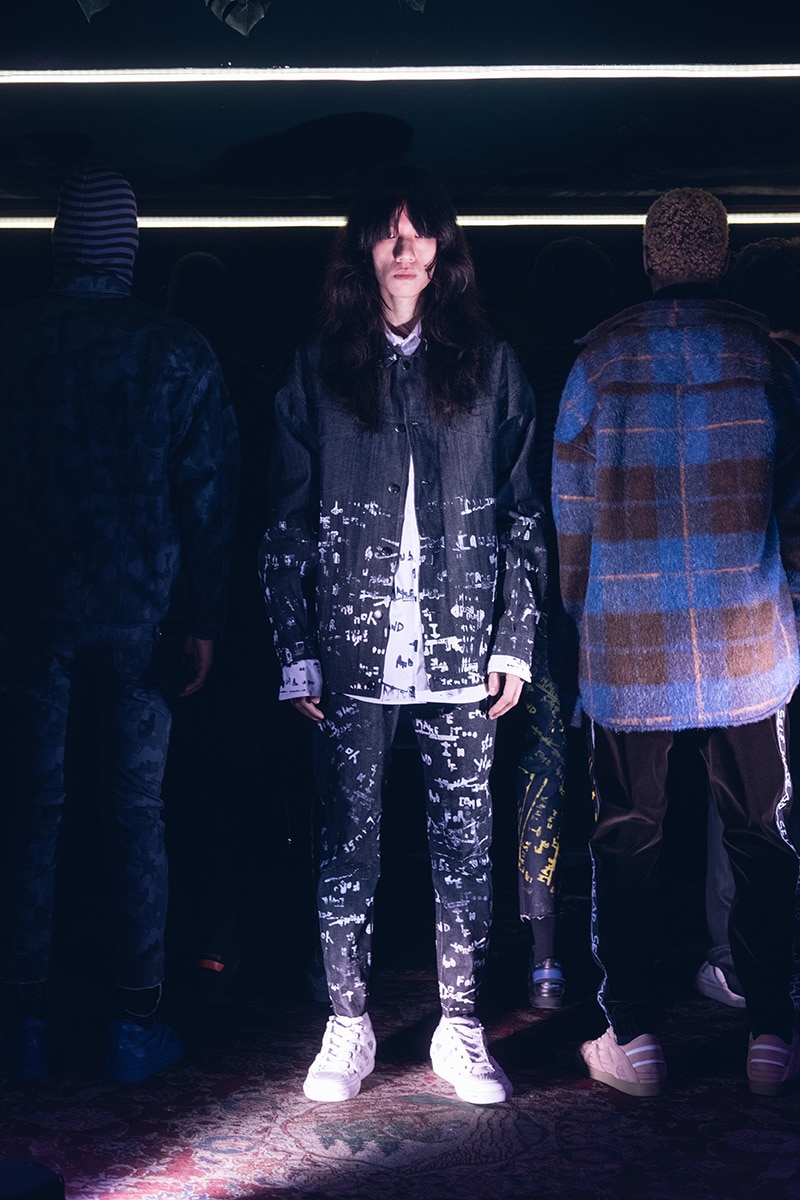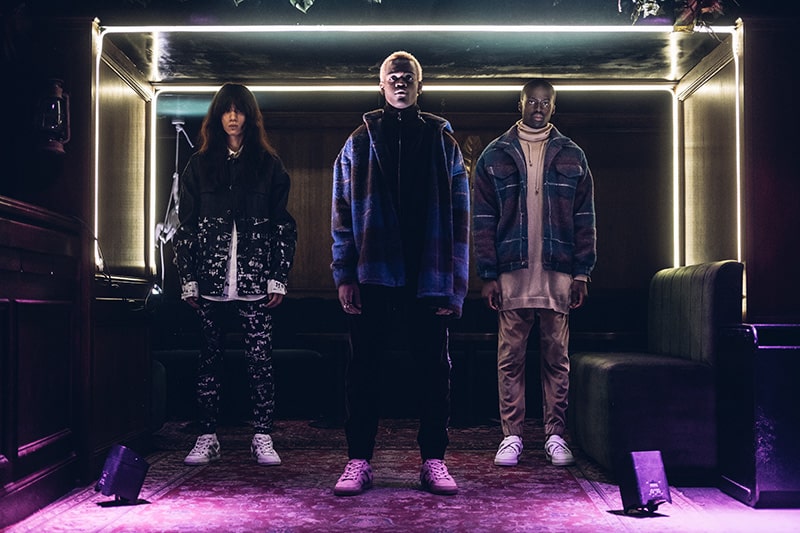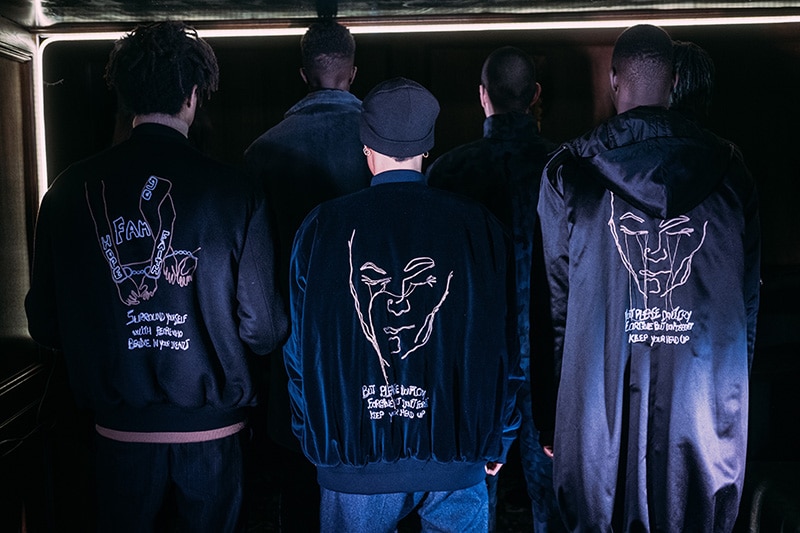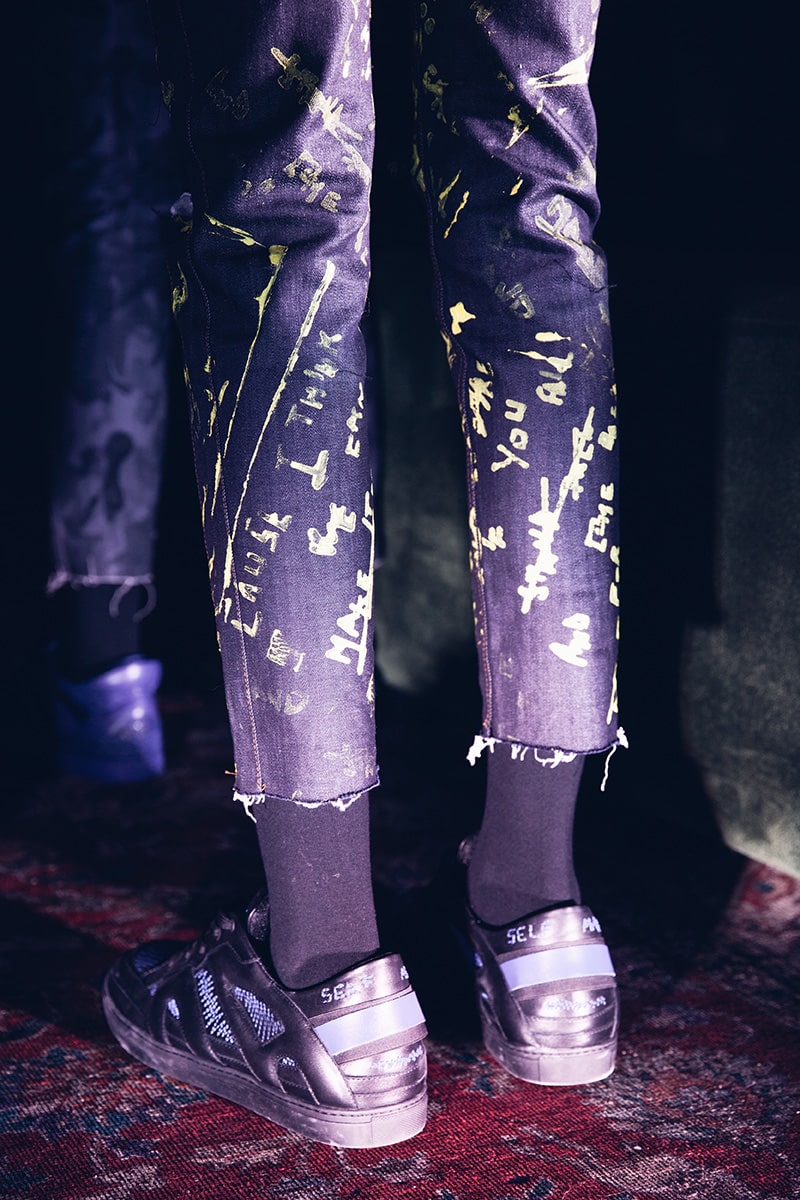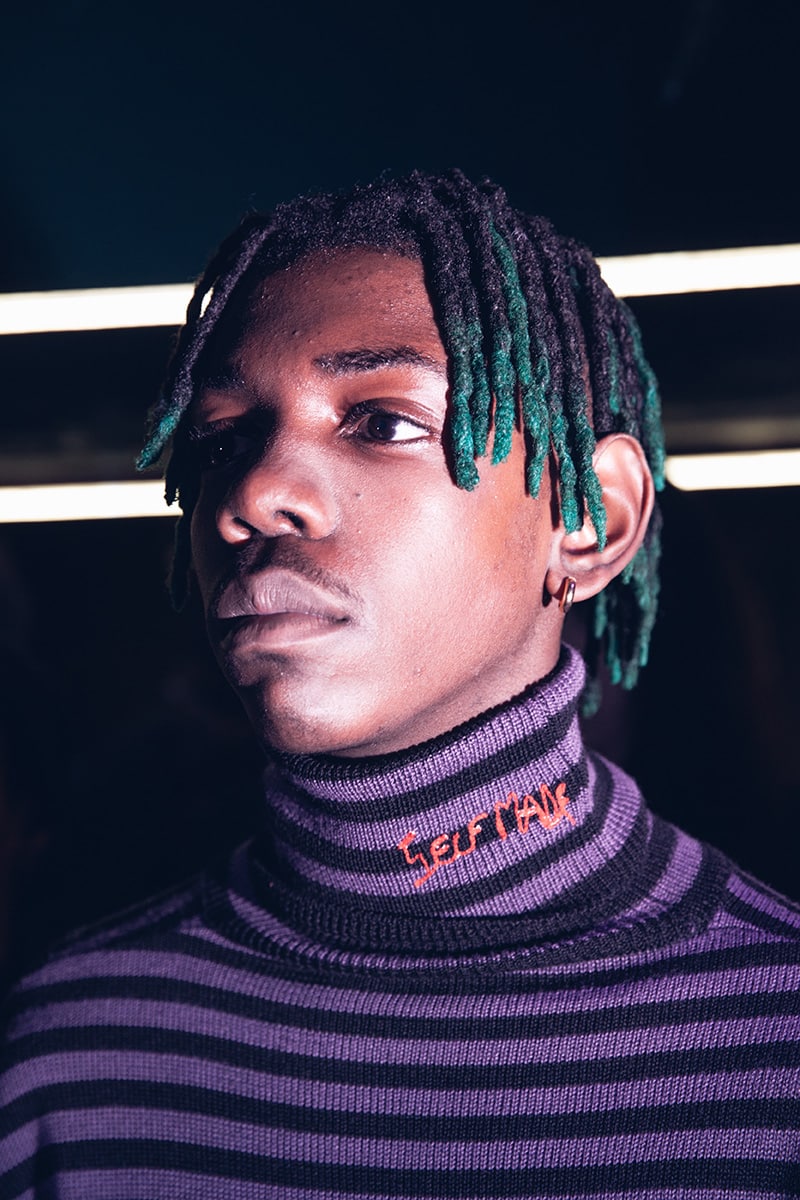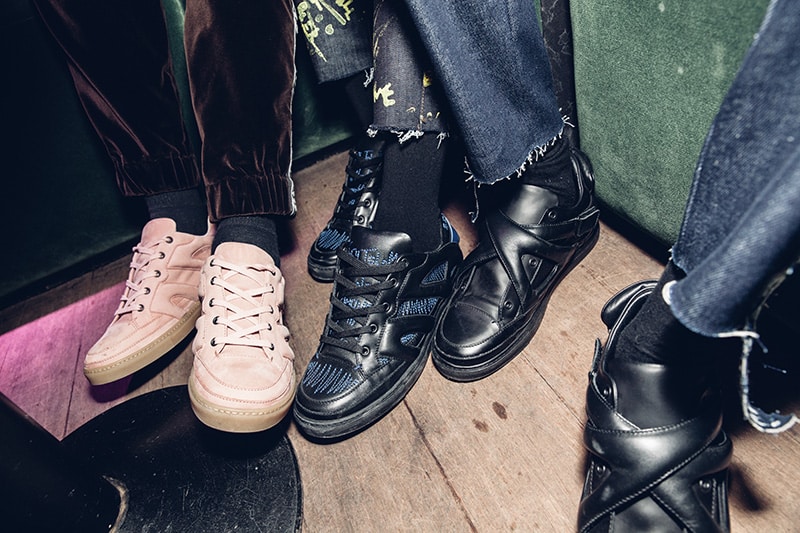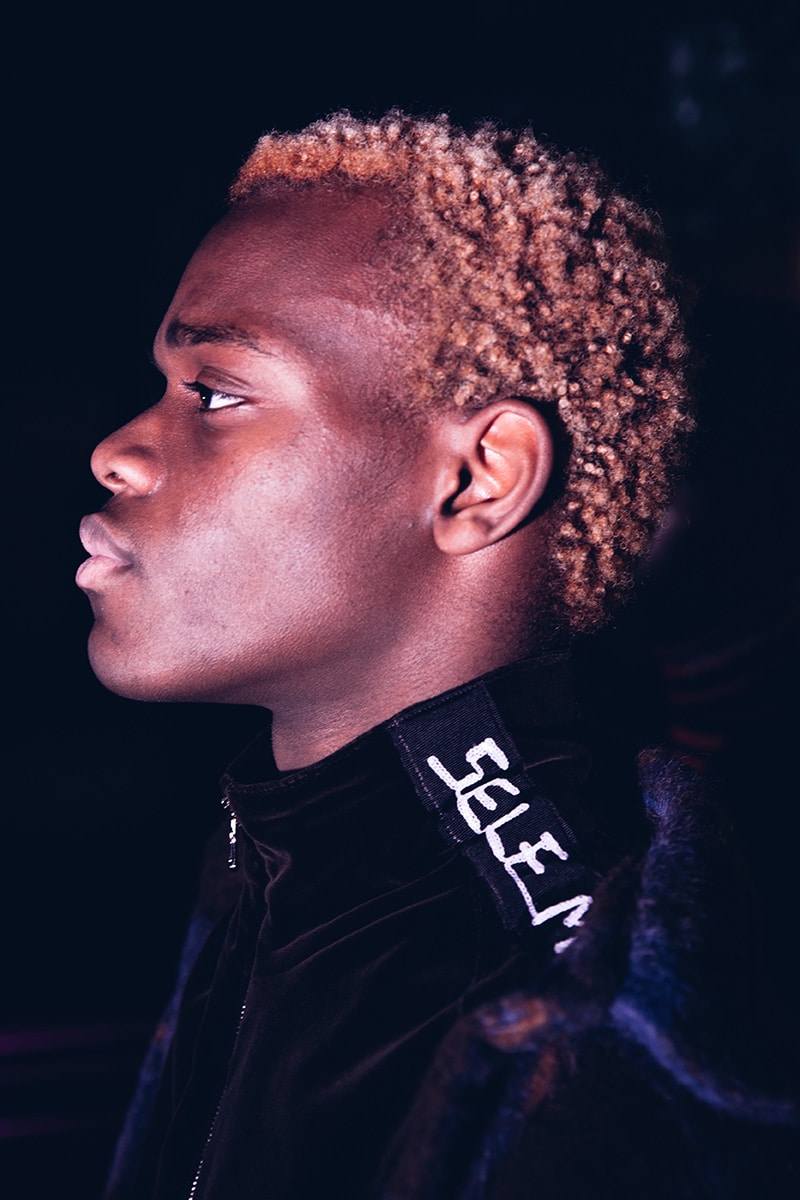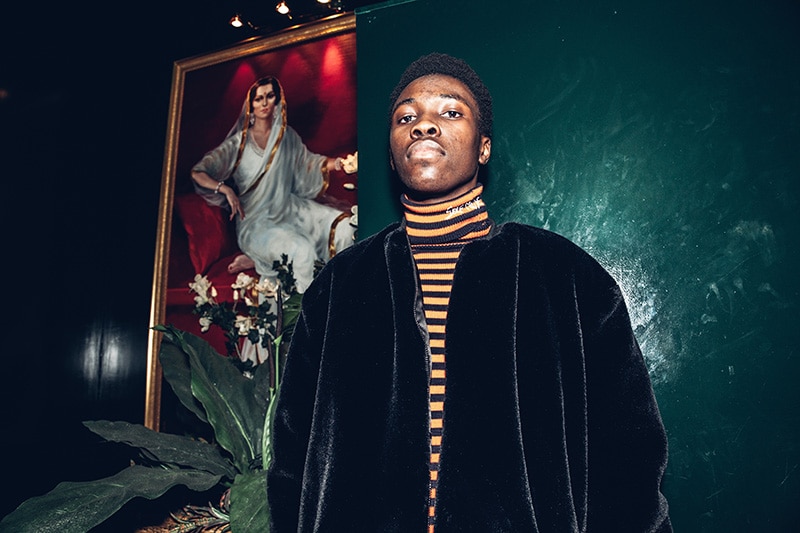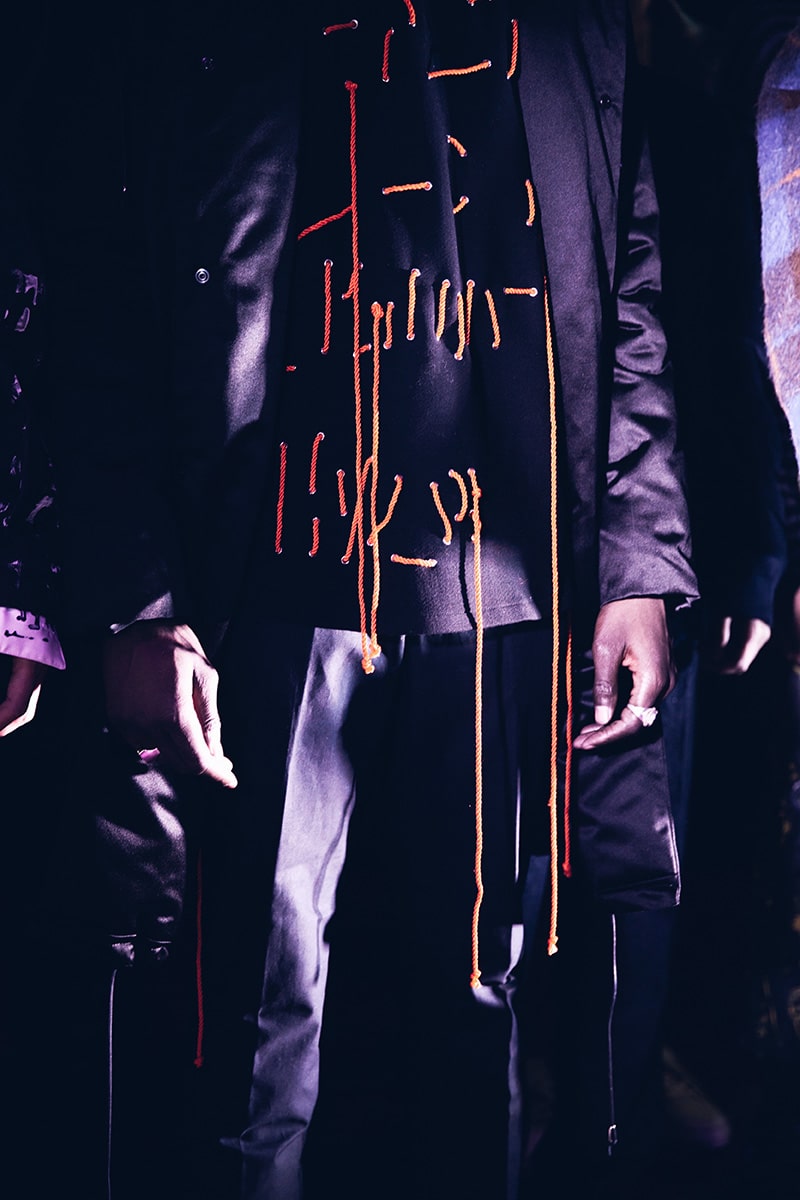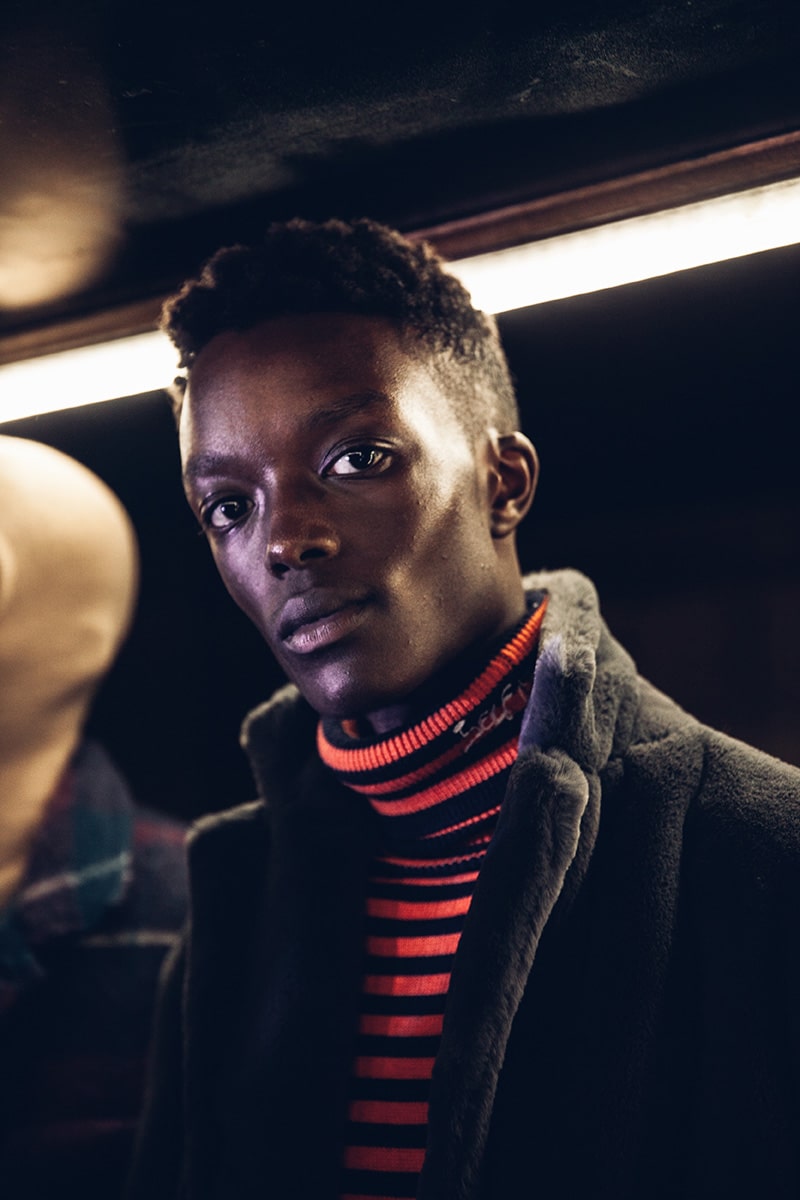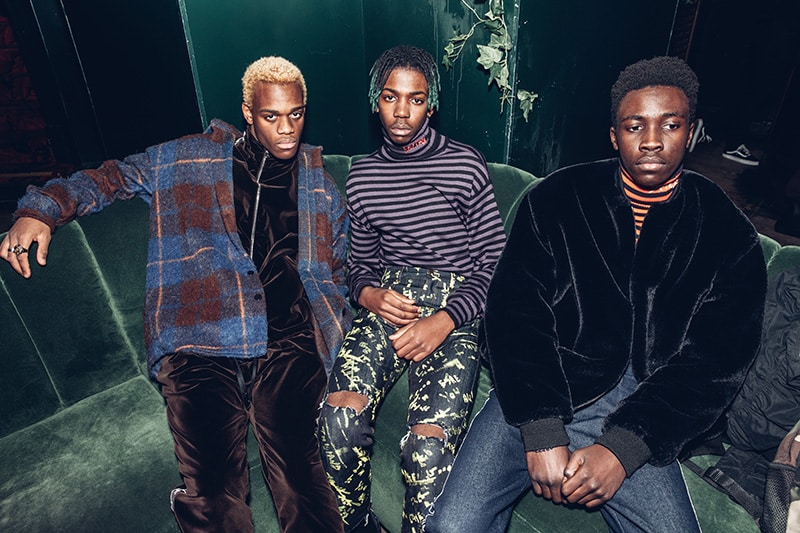 'Lost Memories' is the fourth collection of SELFMADE by Gianfranco Villegas, a young Filipino/Italian designer from Florence.
Everything started when Villegas found an old photo album from his mother that was hidden in a wardrobe filled with pictures of his family from his youth. From this inspiration, Villegas started to relive the memories from his childhood. Flooded with a deep energy, he started to imagine the life of his mother and vicariously relived her past reflecting when she first arrived to Italy at 18 from the Philippines and how he became to be born in Florence.
From there Villegas began to remember his struggles as a teenager, drawing inside of himself an energy of hunger that he wanted to show in his collection. He found old diaries from when he was in school filled with poems that he then hand-stamped onto his collection. The sentiment of always keeping his head up and not giving up become the collection's tattoo with hand embroidered text and crying faces.
This is Villegas' first collection, fully on his own, with no other jobs but with the support and energy of his family, by fate and choice, who believe in him and his project. 'Surround yourself with people who believe in your dreams' is hand embroidered on velour bomber jackets, hooded sweatshirts and silk coats.
The designer presented this collection during Paris Fashion Week.