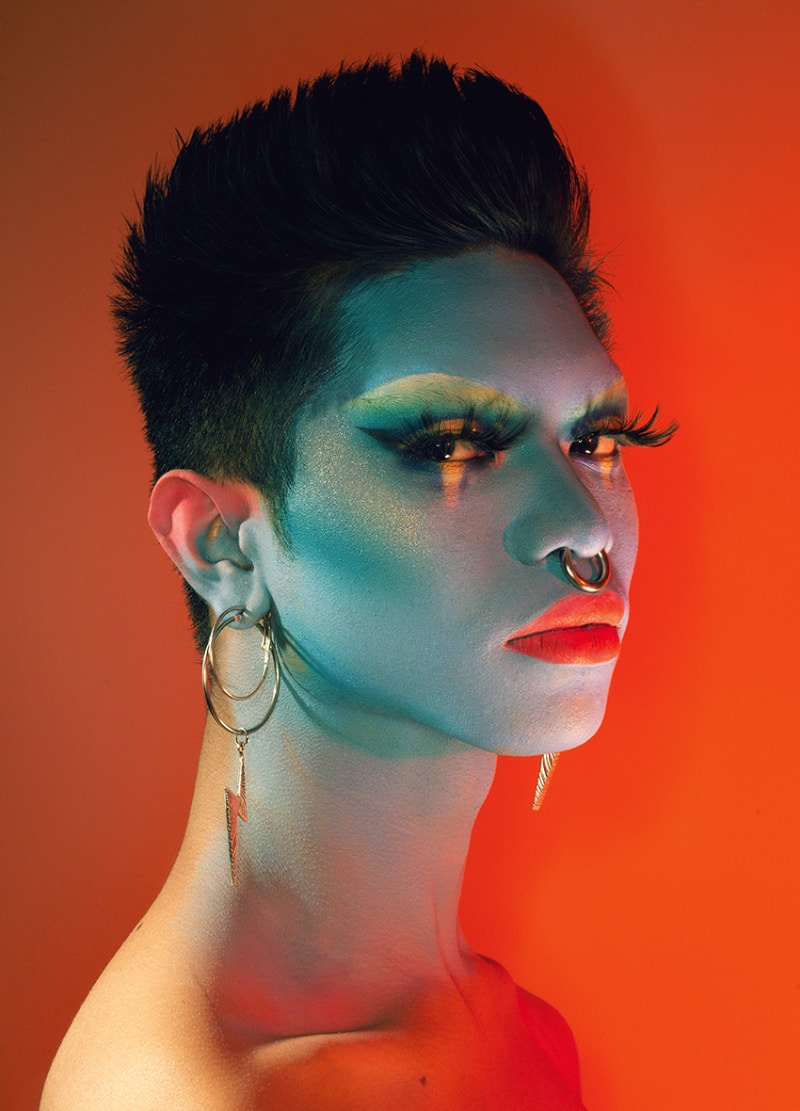 At the beginning of the year photographer Carlos Pareja founded StudioPareja together with the creative and stylist Rocco Marvin and a group of artists related to the world of photography; a multipurpose studio that covers topics such as fashion, still life, portraiture, and artistic photography in general.
Next November 11 Carlos together with StudioPareja presents a solo exhibition at DESEOgallery.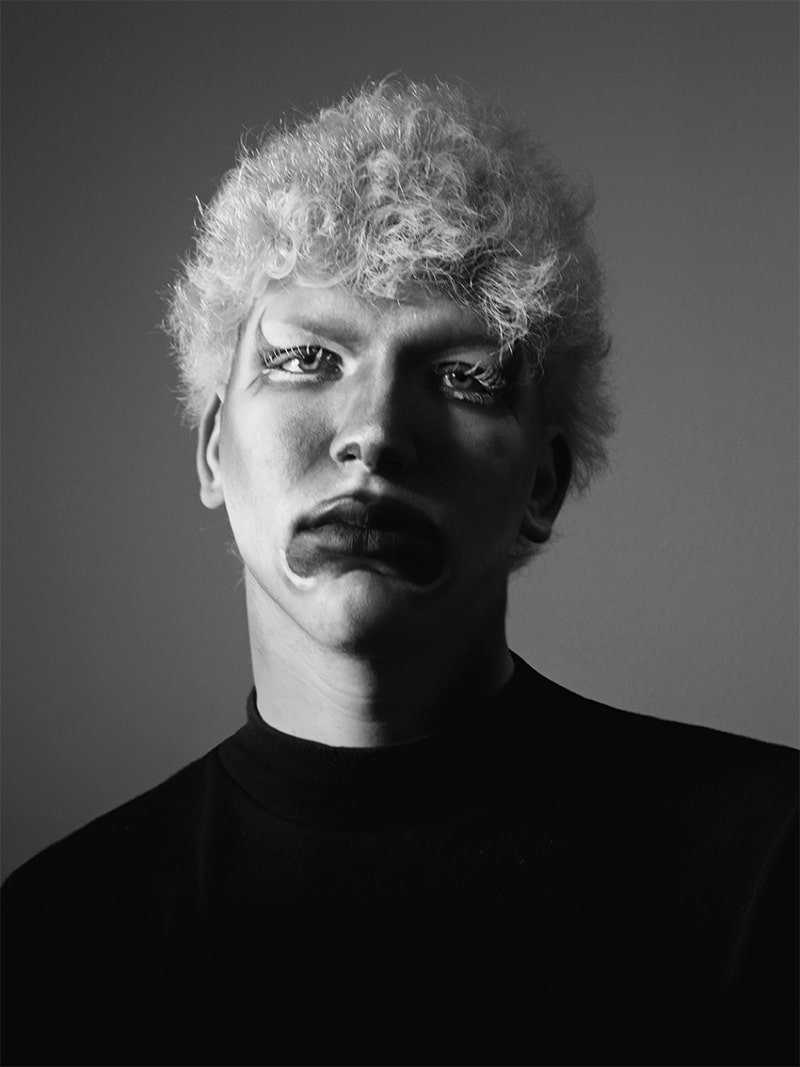 In the exhibition titled "Sequels of Reality," we will be able to see a series of his most representative portraits.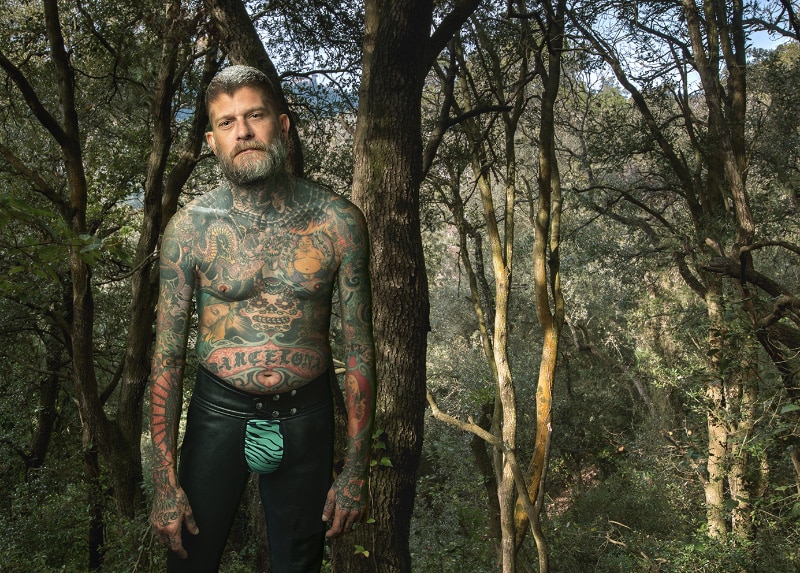 Carlos' work is very oriented to portraiture, fashion, and documentary reporting. The search for models is an important part of his creative process with a great representation of the queer world of the beginning of our century. Through his images, he manages to empower the underground circle of the Barcelona scene. Impossible makeups, punk styles, unique framing, and expressions… He sees beauty where others don't see it and capture the scene with a very refined technique. Halfway between pop, intimacy, and the innate realism of photography, Carlos shoots both in the studio and outdoors and his photos disturb and force the viewer to stop and inquire into its details and the possible stories behind the photos.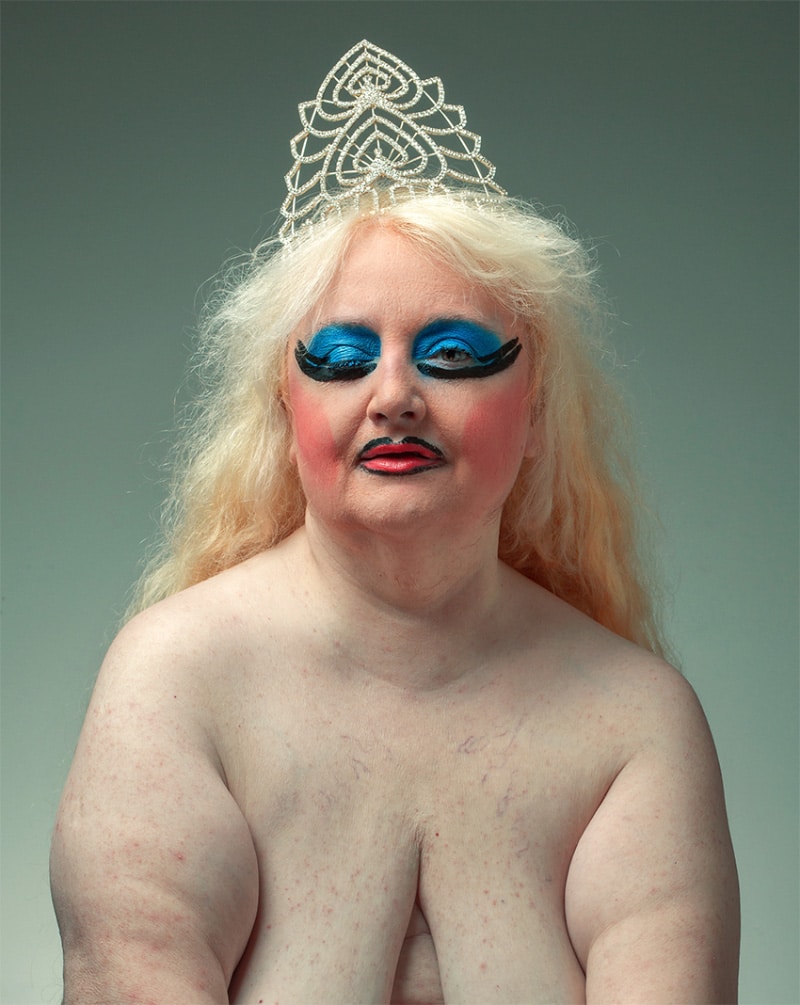 DESEOgallery®
Consell de Cent 292
(Rbla. Catalunya)
BARCELONA.
+34 93 4157282