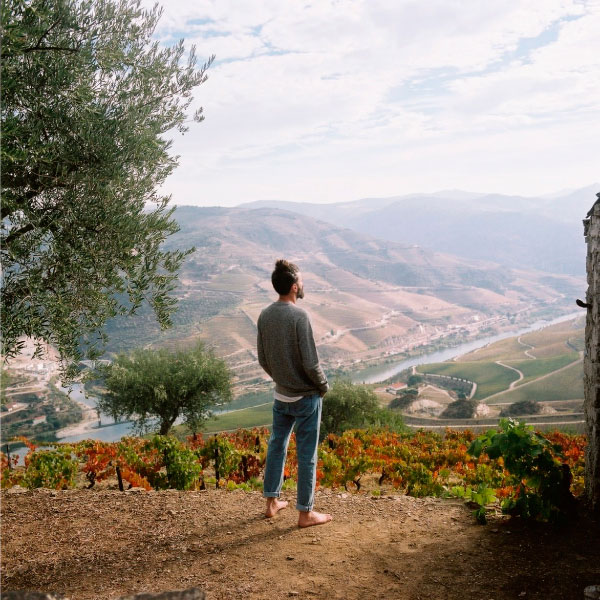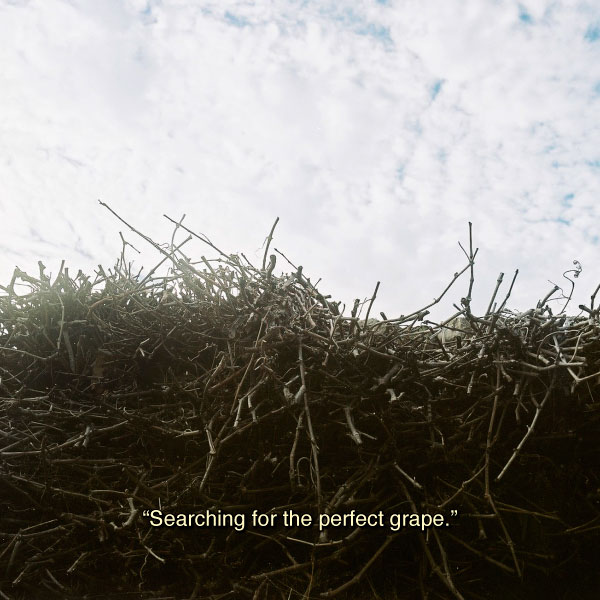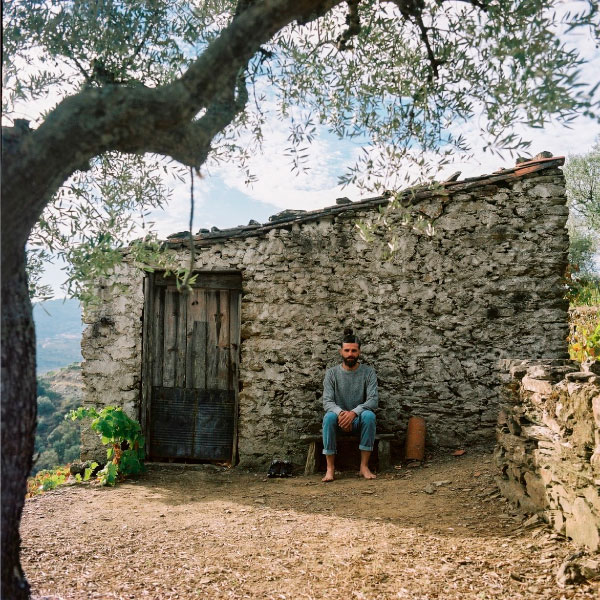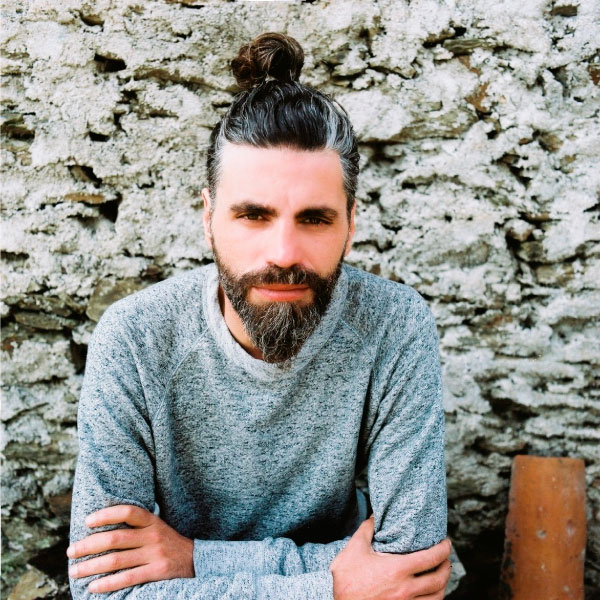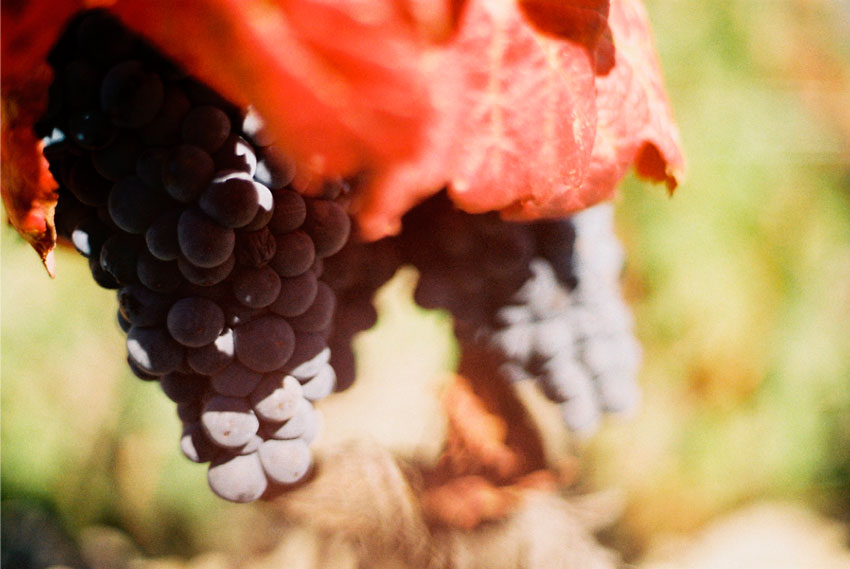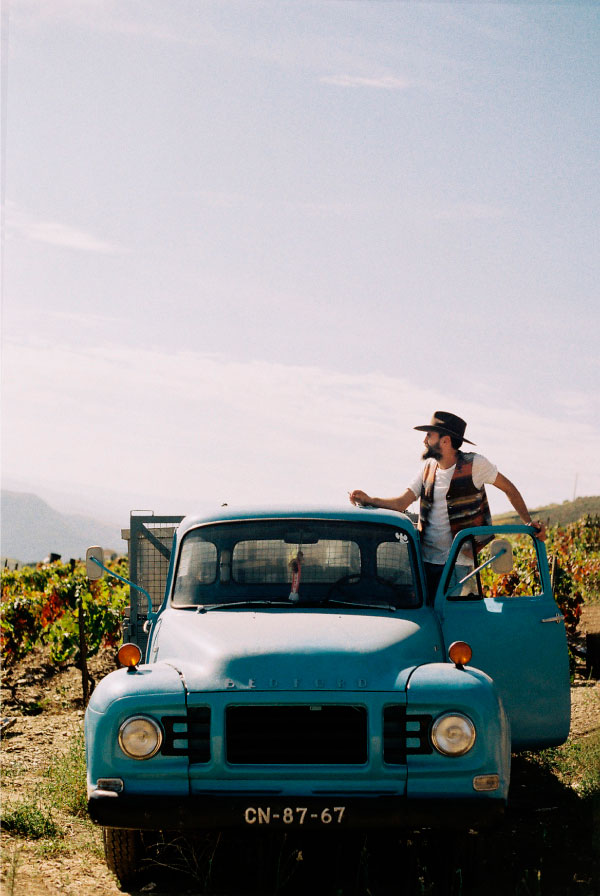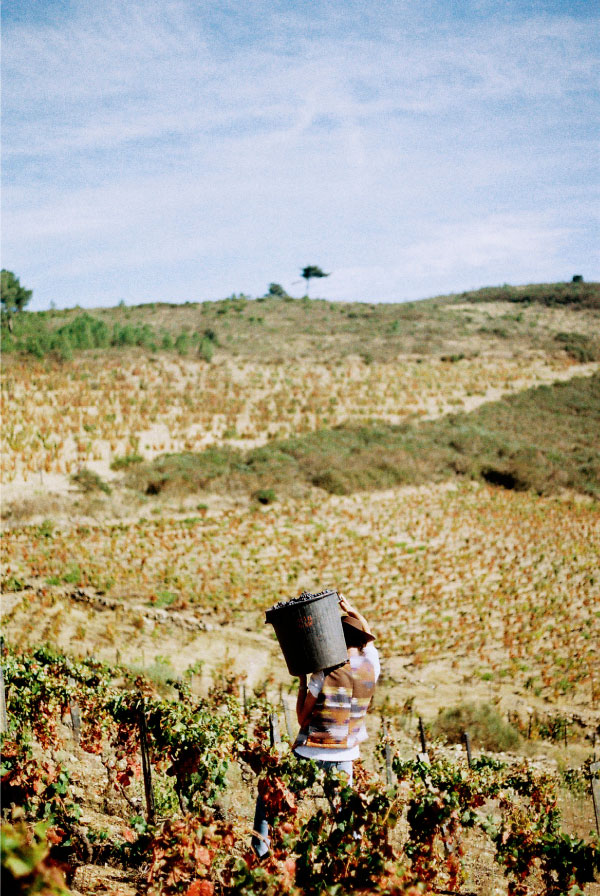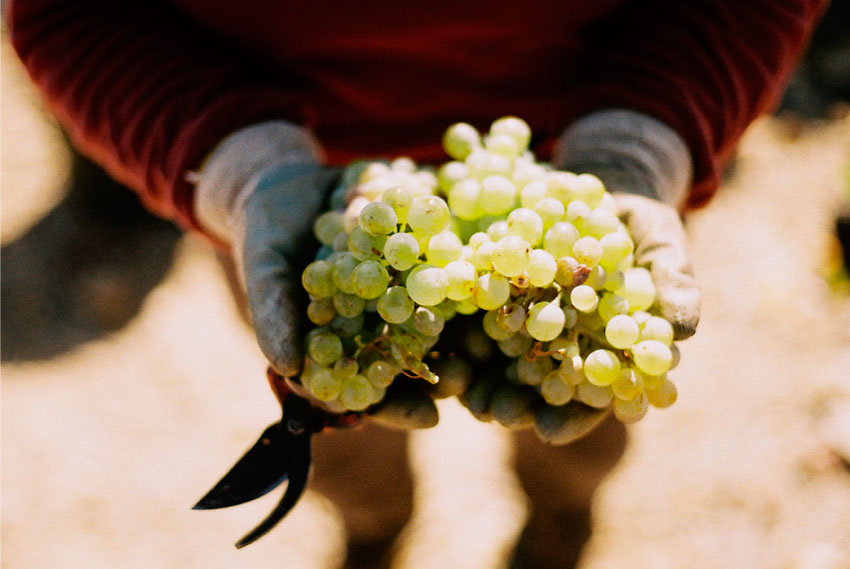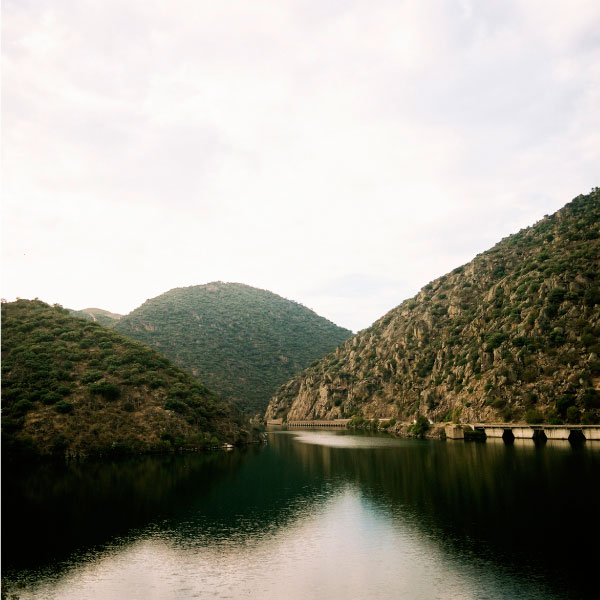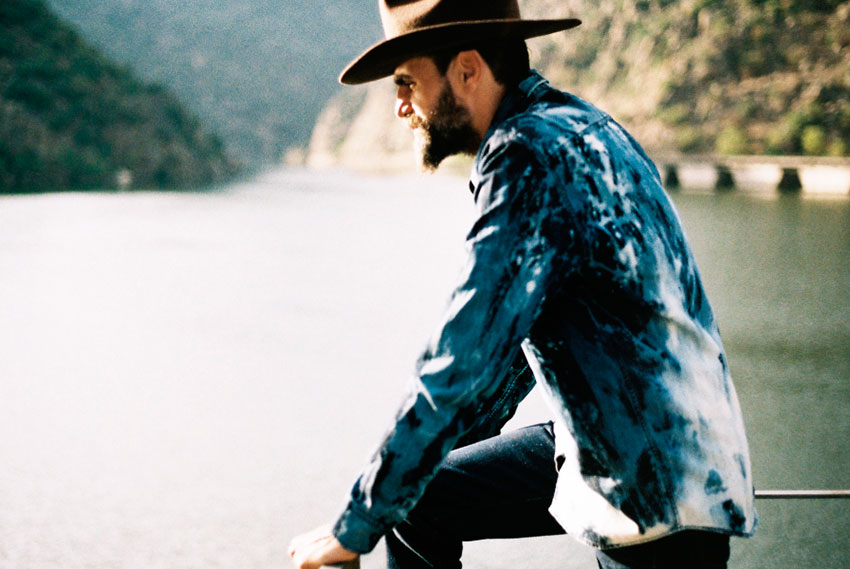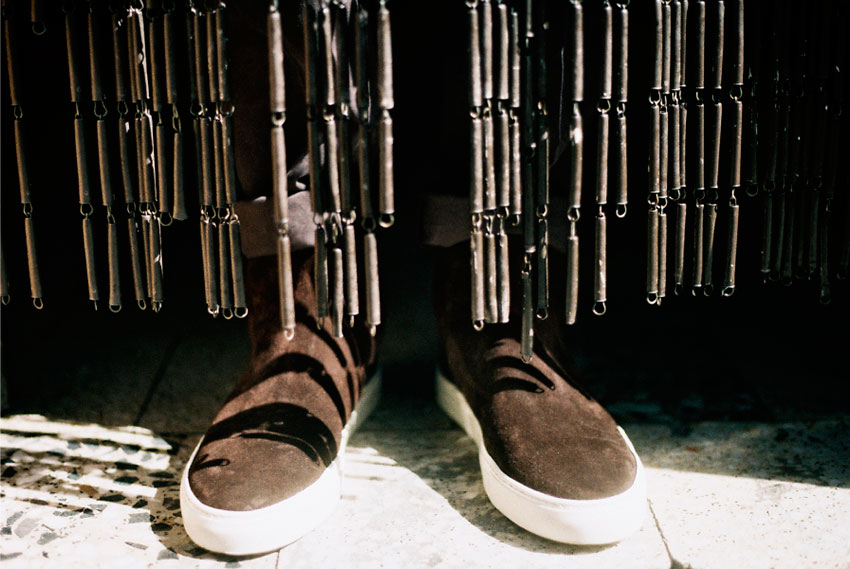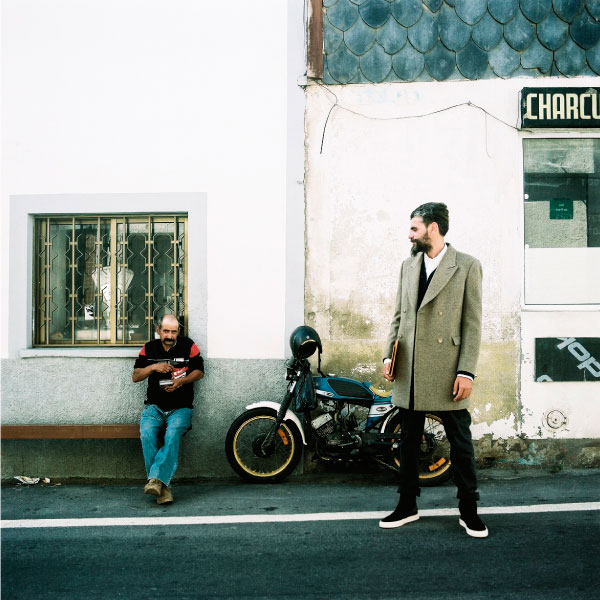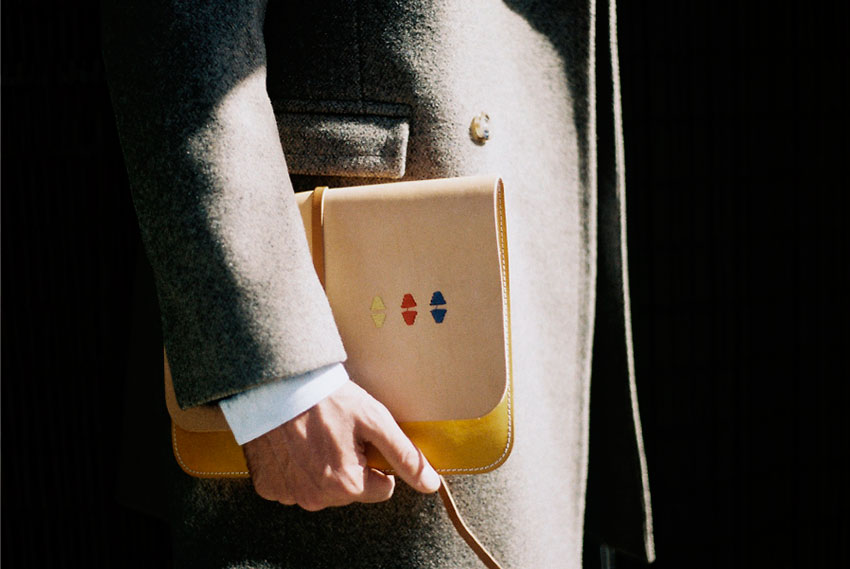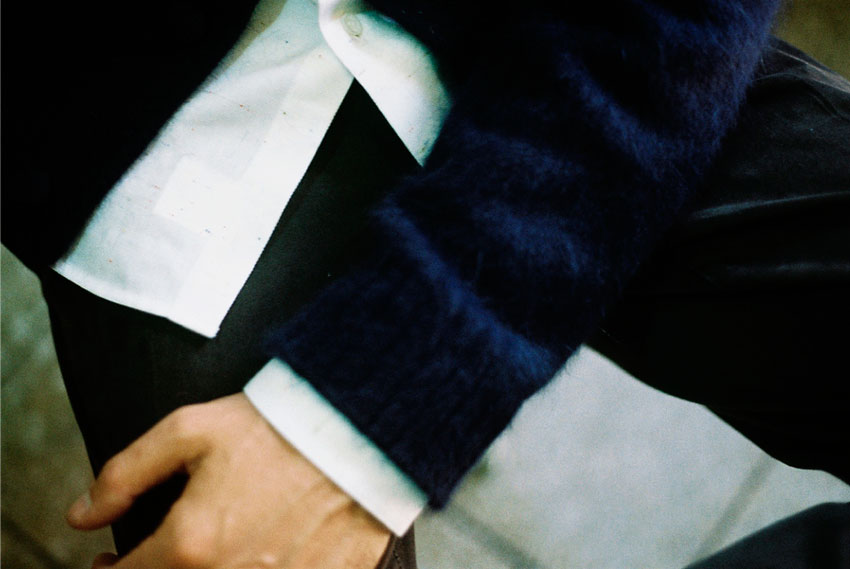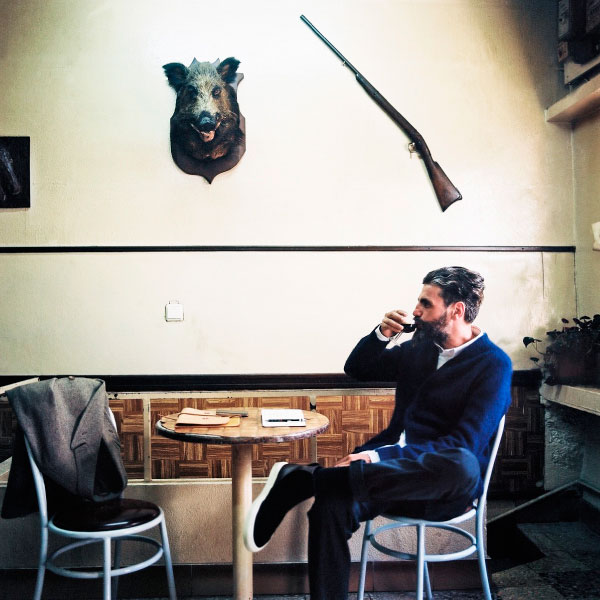 Collaborative project between Round Square with Por Vocação. A story of a contemporary man who lives and works on Douro's (wine region) fields with one particular purpose: he wants to find his perfect grape.
A regular day for this man means waking up in the middle of nowhere, heavy work under every kind of weather, deep contact with mother nature and grapes.
Filipa Alves shot him during his daily actions on Por Vocação AW12 goods like Acne, Buttero, Études, Levi's Made and Crafted, Raf Simons or Our Legacy.