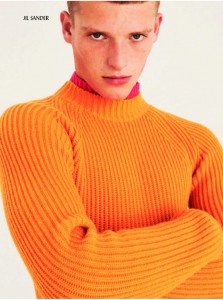 Julius Gerhardt photographed by Matteo Montanari and styled by Ana Murillas with pieces from Jil Sander, Prada, Givenchy and Yves Saint Laurent and many more, for Metal magazine.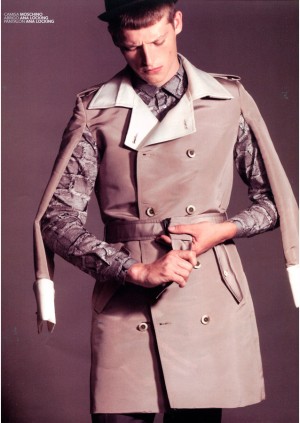 Sight model Julius Gerhardt shot by Elena Bofil and styled by Patrycja Juraszczyk for the issue #34 of Avenue magazine.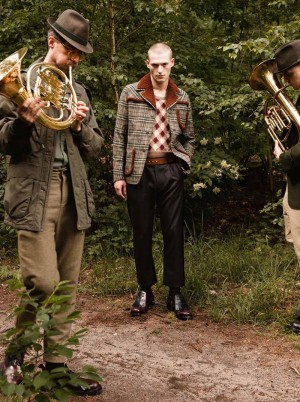 Julius Gerhardt at Kult photographed by Till Janz and styled by Paul Maximilian Schlosser, for the latest issue of The Greatest magazine.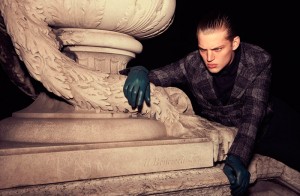 Sebastian Sauve and Julius Gerhardt captured by Nicolas Valois and styled by René Gloor with pieces from Lacroix, Kris Van Assche, Yves Saint Laurent and more, for L'Officiel Hommes NL.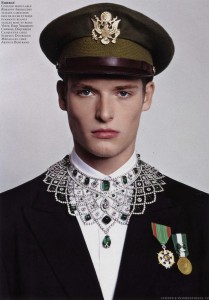 Julius Gerhardt and Robert Laby photographed by Alice Rosati and styled by Jerome André for Citizen K… »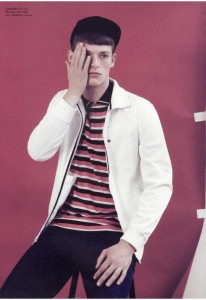 Julius Gerhardt captured by Greg Gex and styled by Charlotte Briere for the July 2012 issue of Spray magazine.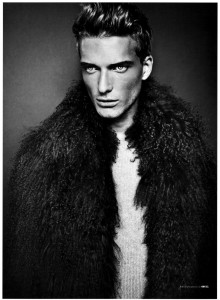 Charlie France, Demy Matzen, Jackson Rado, Julius Gerhardt, Nikola Jovanovic, Taras Koltun and Will Westall, photographed by Markus Lambert and styled by Marcell Naubert, for the issue #48 of QVEST.
Julius Gerhardt shot by Roman Goebel and styled by Dennis Blys for the current issue of Indie magazine.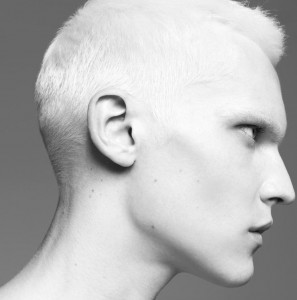 Christopher Michaut, Eugeniy Sauchenka, Jakub, Julius Gerhardt, Paris Nicholson and Yannick Abrath captured by Karim Sadli for the Winter 2011 issue of i-D.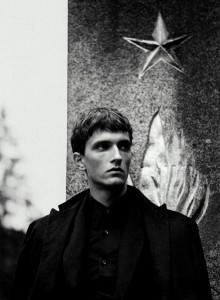 Jakob Wiechmann and Julius Gerhardt photographed by Markus Pritzi and styled by Elisa Anastasino for the Fall/Winter 2011 issue of GQ Style… »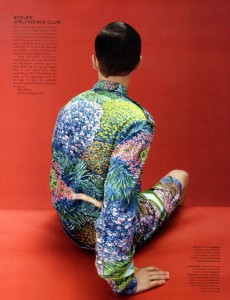 Johannes Linder, Julius Gerhardt, Kim Dall'Armi, Luka Badnjar, Matvey Lykov, Thomas Aoustet and Will Westall, photographed… »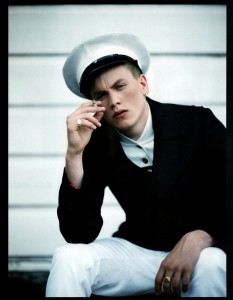 Alexander Beck, Danny Fox, George Barnett, Julius Gerhardt, Robert Knighton, Sid Ellisdon and Tommy Kristiansen, photographed by Boo George and styled by Anders Sølvsten Thomsen for… »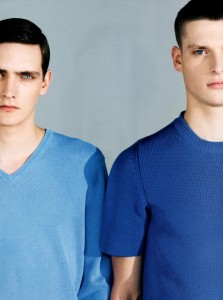 Julius Gerhardt, Luka Badnjar and Yannick Abrath photographed by Jonathan Frantini and styled by Vilnius with clothes from Jil Sander, Prada, Polo Raph Lauren and Ermenegildo Zegna, for the Spring/Summer 2011 issue of GQ… »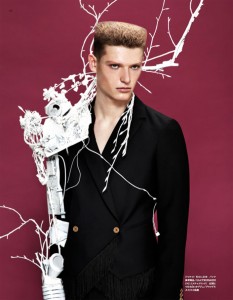 Otro nuevo editorial del último número de Vogue Hommes Japan. Fotografíados por Josh Olins y estilismo de Nicola Formichetti y Andrea Cellerino. El modelo es Julius Gerhardt de Success Models.