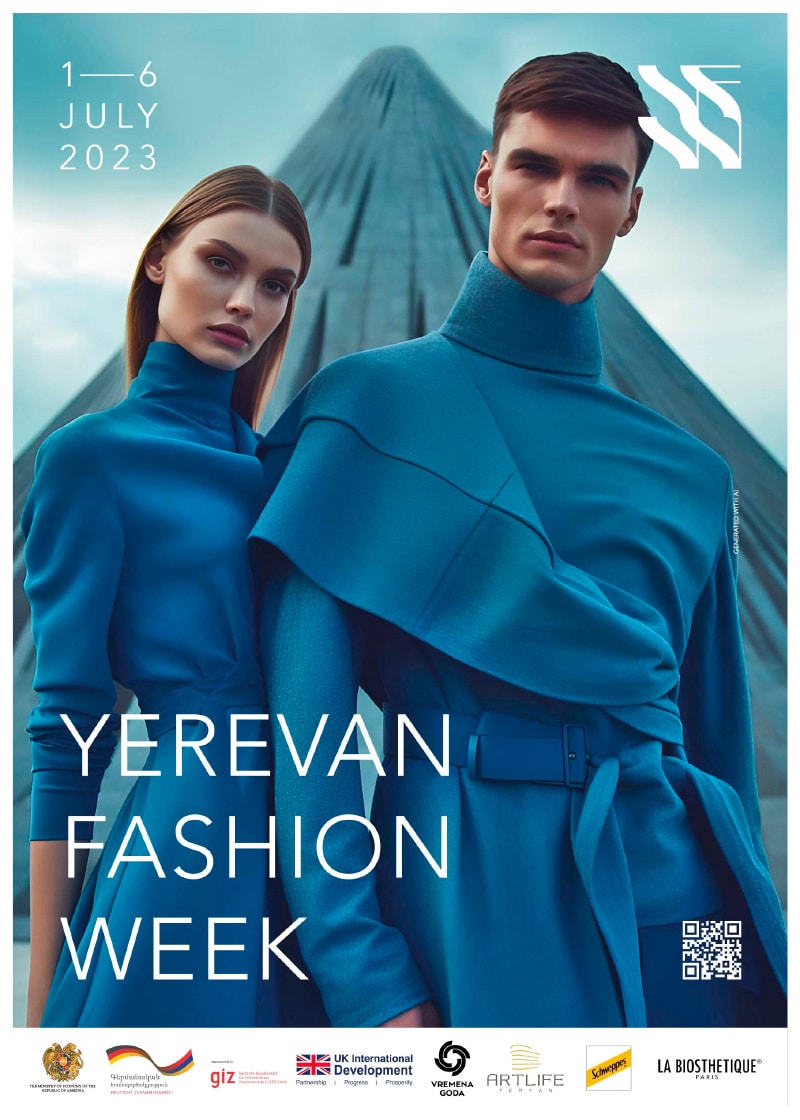 Get ready for an incredible event that's about to rock the fashion scene! Armenia's very own Fashion Week is finally here, and it's set to be a journey like no other. From July 1 to 6, 2023, the HayArt Cultural Center in Yerevan is the place to be, nestled at 7a Mashtots street.
Join us as we witness the work of over 20 talented Armenian designers taking the spotlight, showcasing their latest collections on the runway. From the emerging designers on the Fashion Scout Armenia platform to the established icons of the Armenian industry, this lineup promises an exciting display of raw talent.
Ver esta publicación en Instagram
But hold on tight because this fashion week goes beyond the runway. Prepare to be captivated by other activities throughout the week. Step into a showroom filled with over 60 Armenian brands, each with its own unique story to tell. Panel talks will explore the essence of fashion, and you'll be able to whitness exhibitions that challenge conventional boundaries.
At its core, this event is a vibrant celebration of the Armenian fashion industry, seamlessly blending traditional craftsmanship with cutting-edge innovation.
With a grand vision to establish an annual tradition, the Fashion and Design Chamber is determined to catapult the Armenian fashion industry to international fame. For designers, it's a golden opportunity to showcase their latest creations, and for us it's a chance to dive headfirst into a world of fashion, uncovering the hottest trends and discovering hidden gems.
"The richness and diversity of Armenian culture and creativity are at the heart of this extraordinary event," shared the event organizers. "Prepare to be captivated by a meticulously curated schedule that guarantees an exceptional experience for all attendees."
So mark your calendars, save the date, and let's meet in Armenia!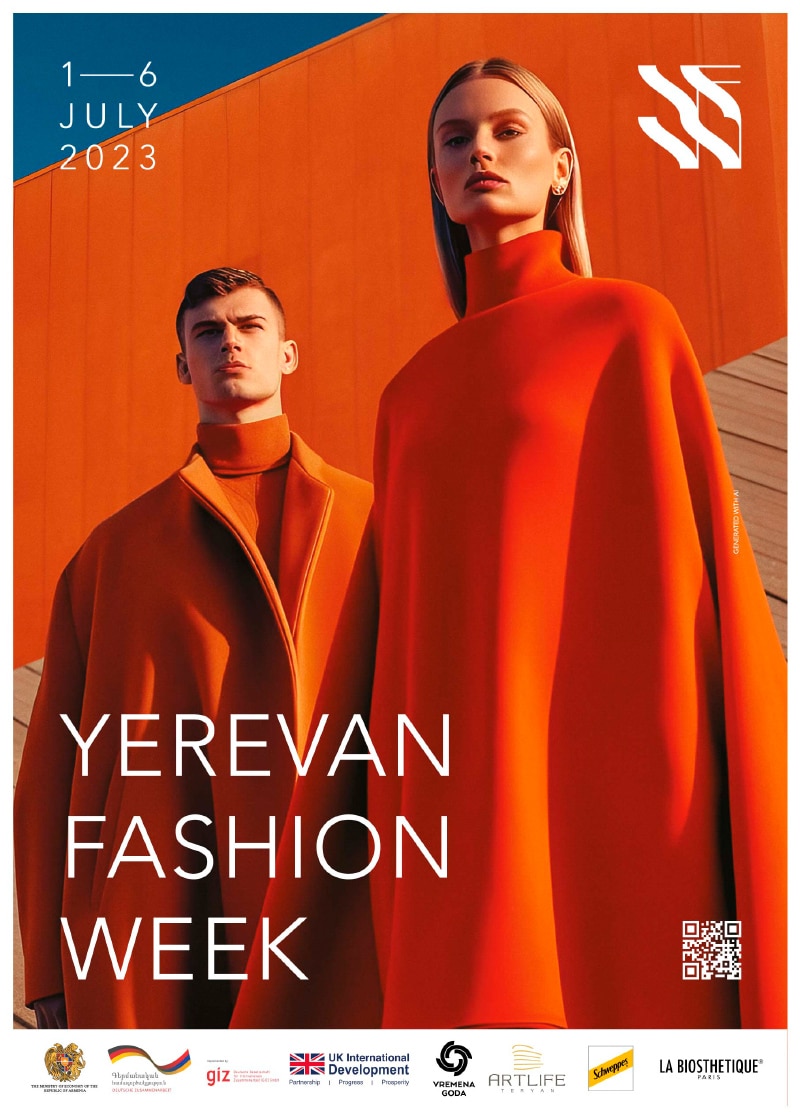 Check out the complete schedule HERE!