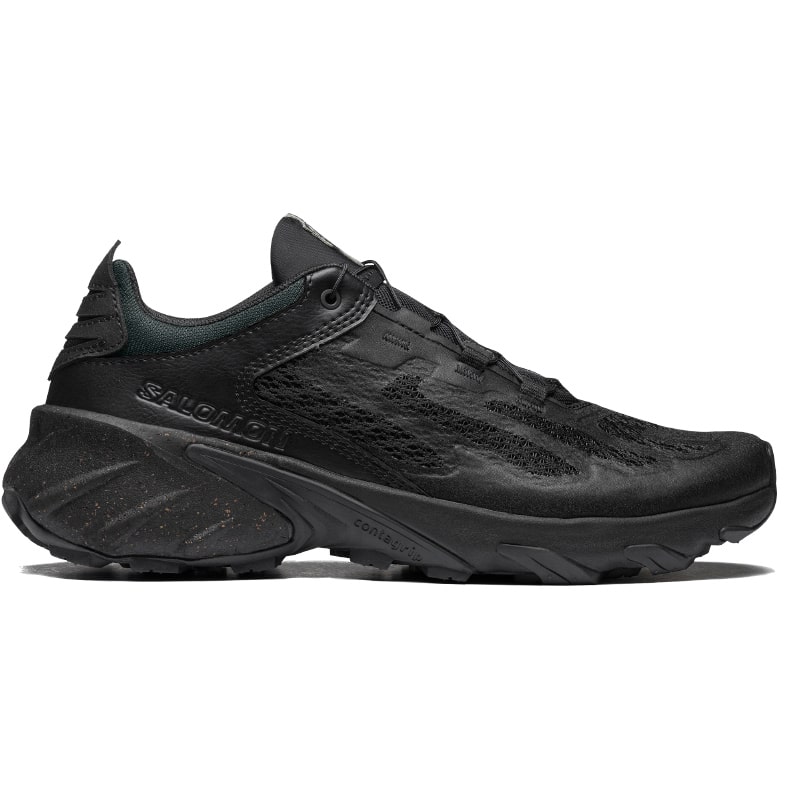 Intertwining exploratory boundaries and established design codes, the SPEEDVERSE PRG blurs the lines between the familiar and the pioneering.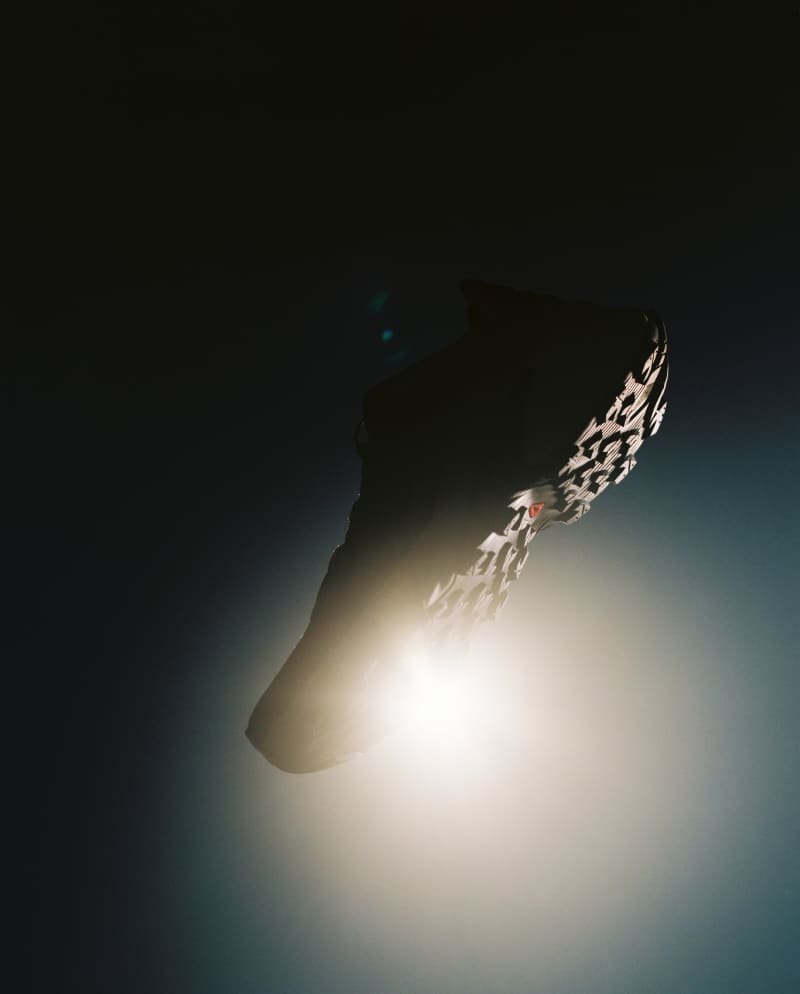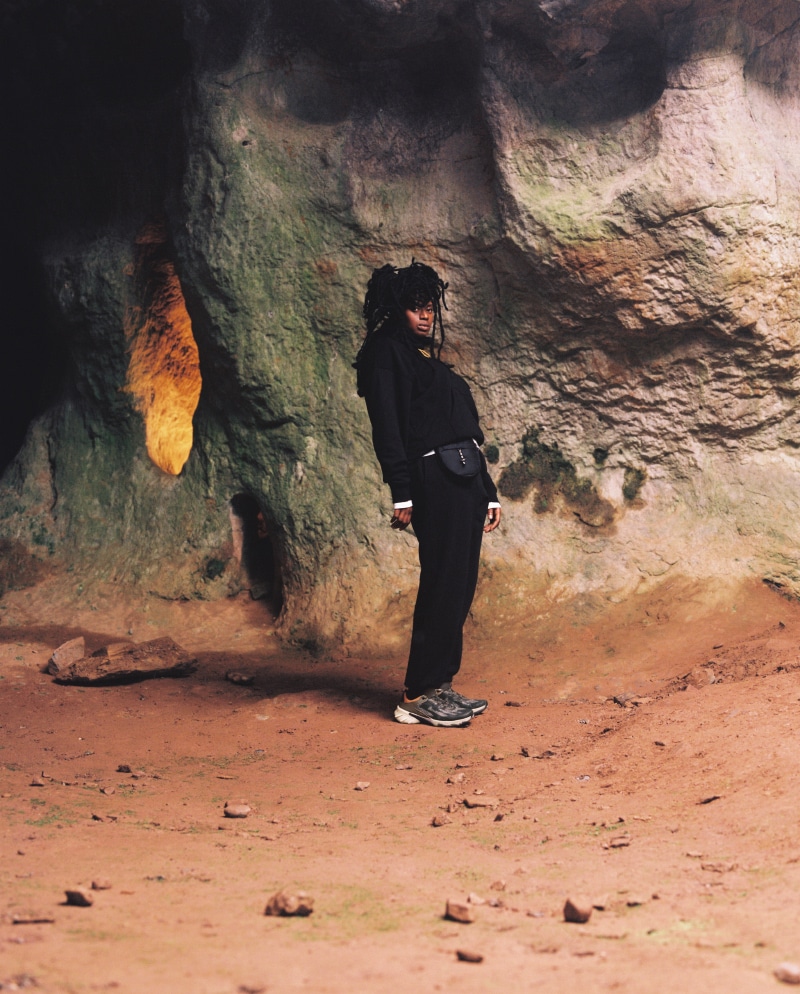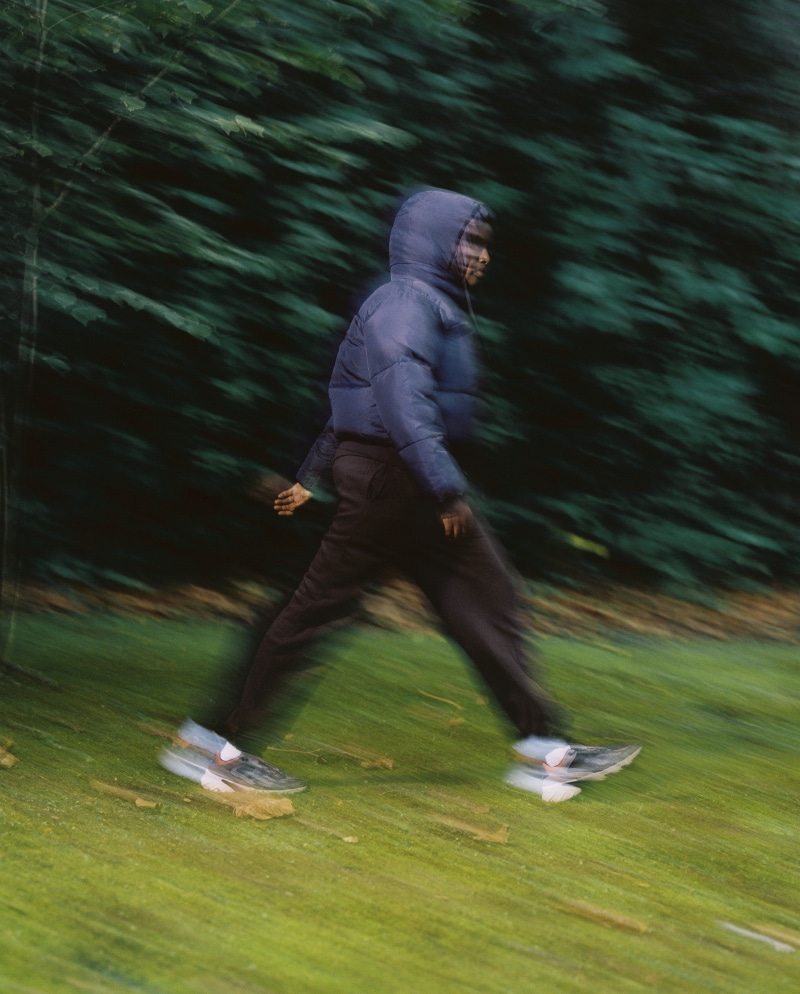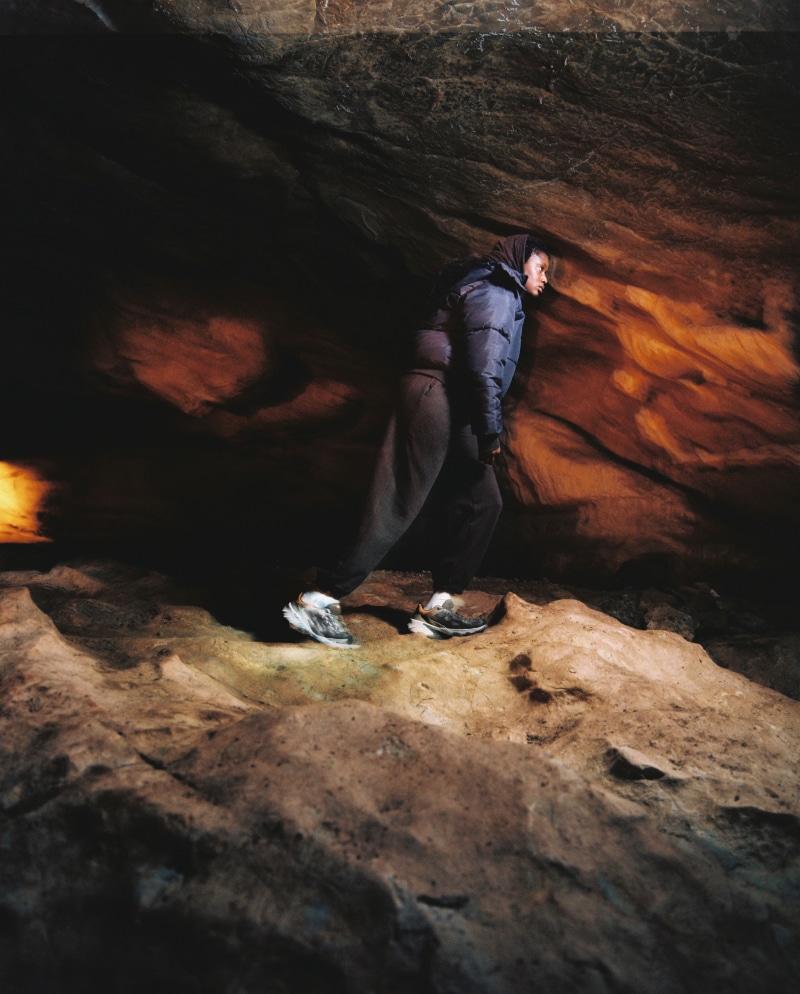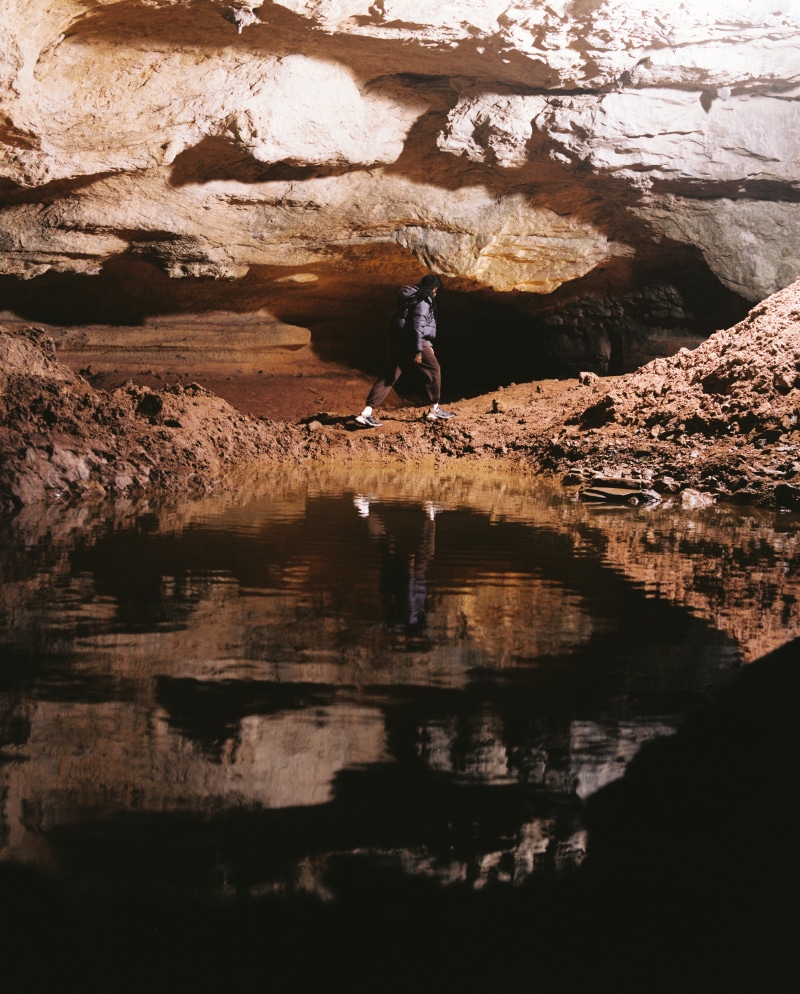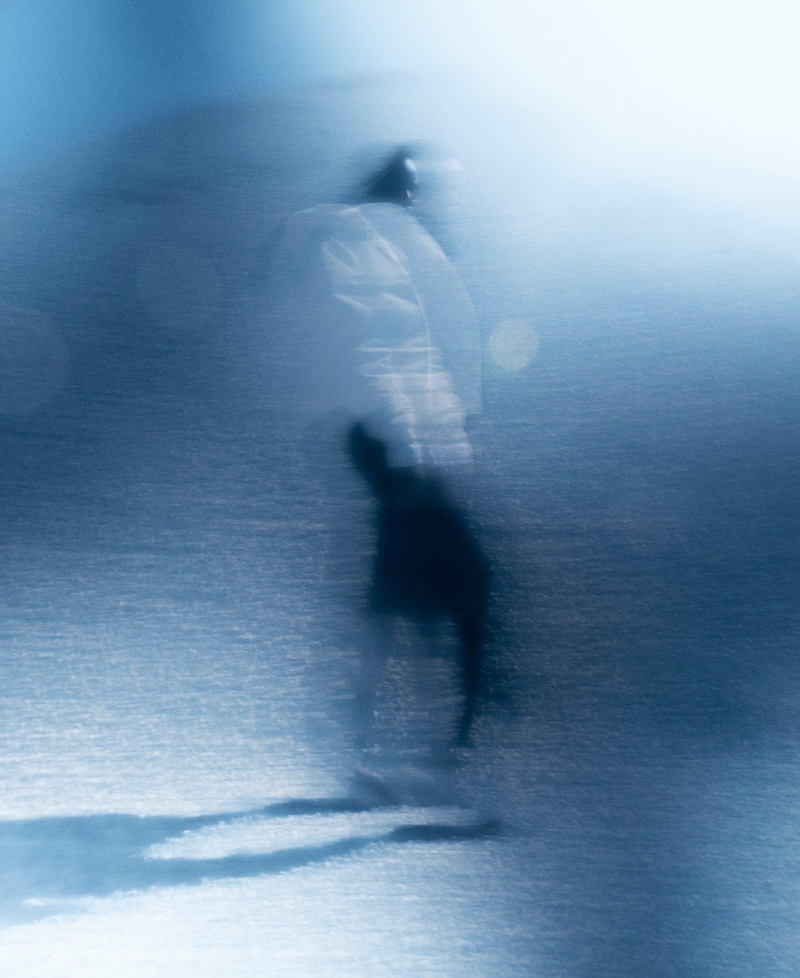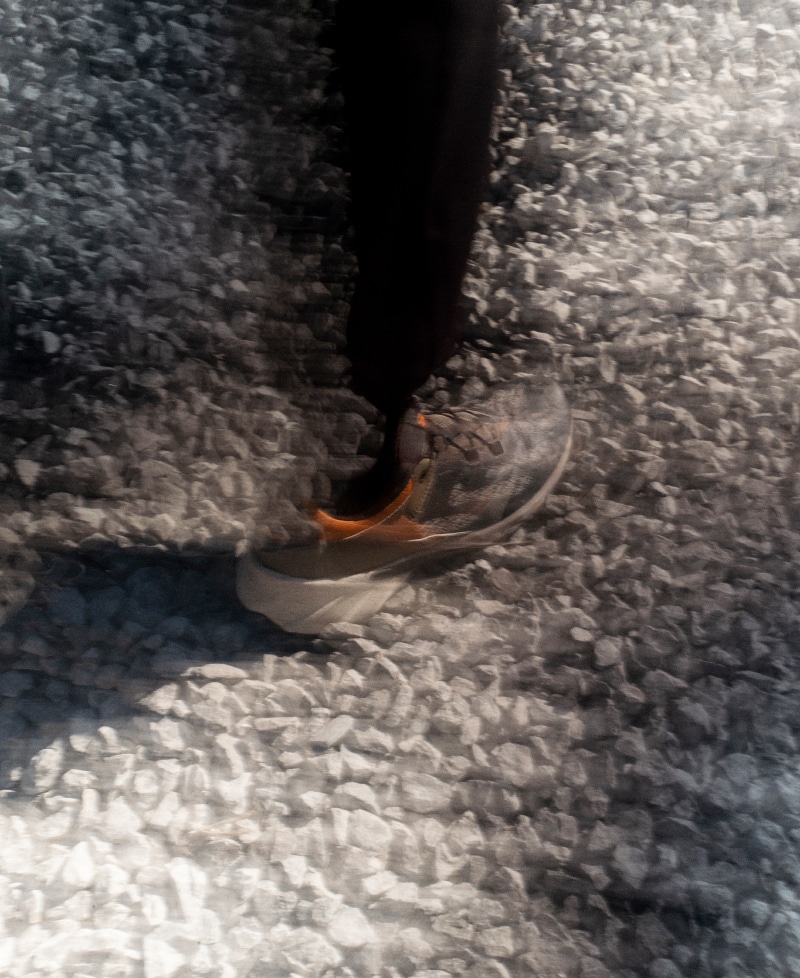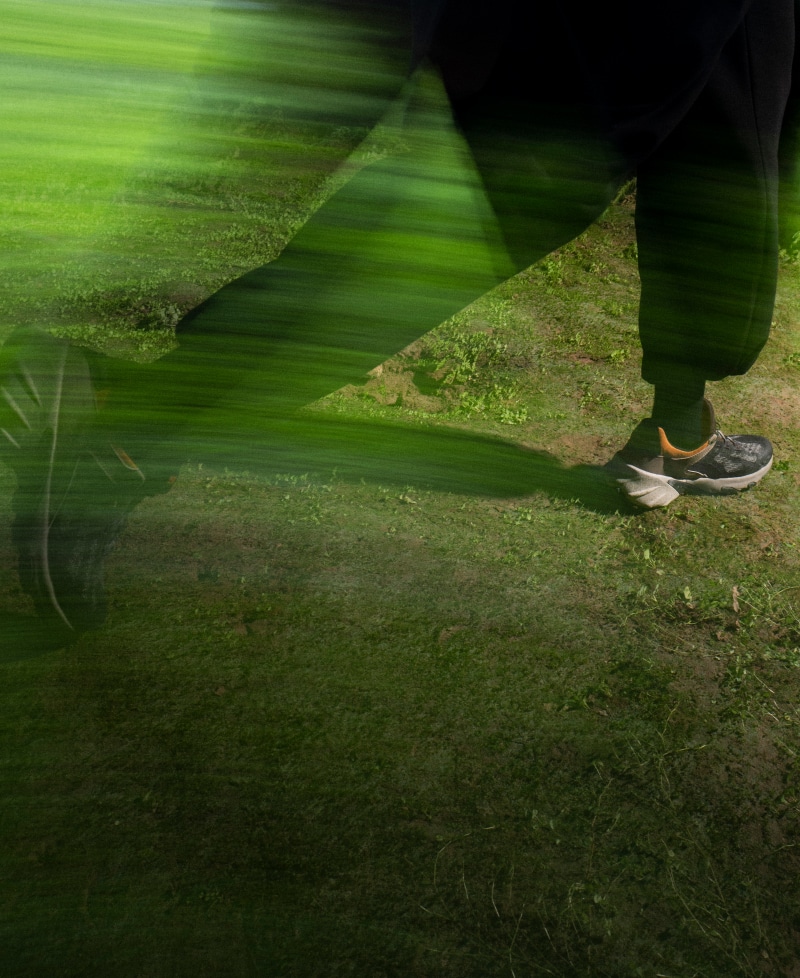 A daring, modern re-interpretation of a recognized Salomon icon, the Speedcross, this contemporary sneaker challenges the status quo, decoding the parallels between the outdoors and daily city living. The model features an outsole with a lug pattern designed for a more extensive contact surface and better traction on slick surfaces. With a soft, plush EVA in the midsole that ensures smoother strides and consistent stability. Completed with a premium finishing with assertive design lines, leather detailing and a mixed mesh upper deliver an elevated and bold style.
The SPEEDVERSE PRG is currently available HERE!