The Ballroom has been for decades a safe space for the LGTBIQ + community, a place of escape mainly for racialized queer people where they can express themselves freely. The Ballroom is a community in which acceptance and family can be found that many times cannot be found in the heteronormative society in which we are immersed.
30 years after the premiere of "Paris is burning", the documentary film that recorded this scene in the early '90s in New York, this scene is more alive than ever, with new ideas that bet on greater diversity and less binarism and with the same explosion of colors, effects, and performances as always.
Director Leo Adef traveled to Berlin to document the local ballroom scene in SAFE, a 9-minute documentary in which 5 performers, members of the Berlin Ballroom community, share their experiences, ideas and art. They tell us about gender, identity, canons of beauty, dance, and much more as we tour the city with them.
Leo Adef is an Argentine film director and photographer living in Barcelona. His work explores identity, youth, love and sexuality in a very intimate way through the characters he portrays in his projects.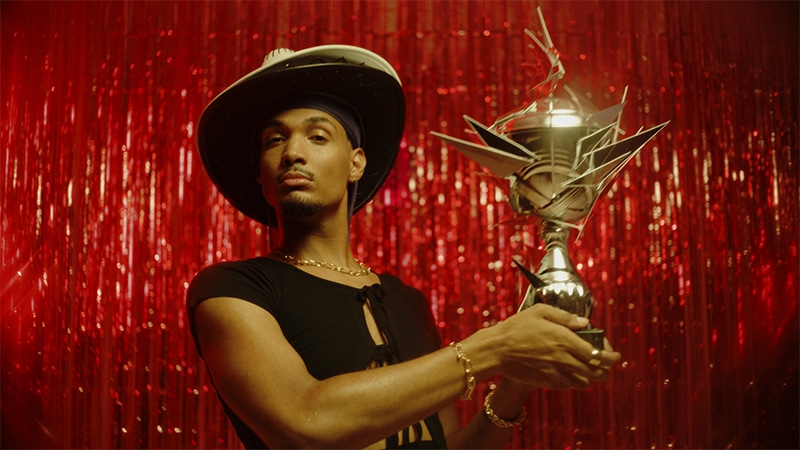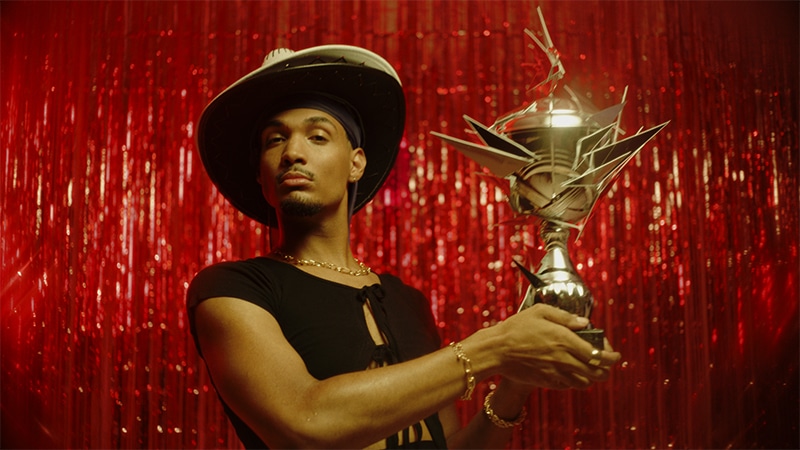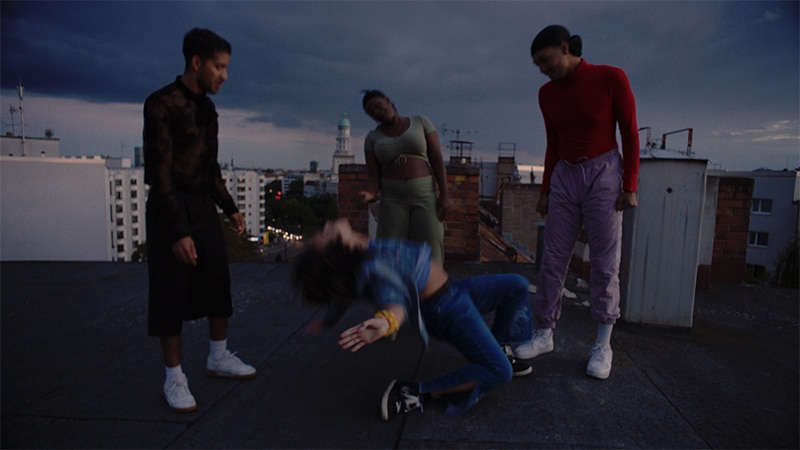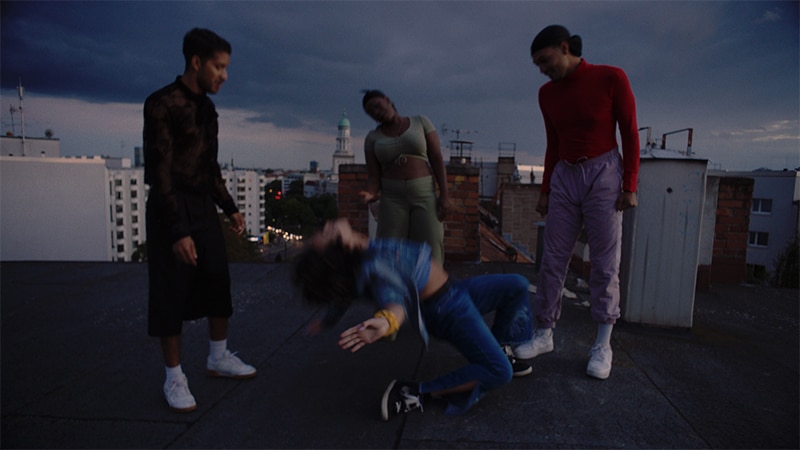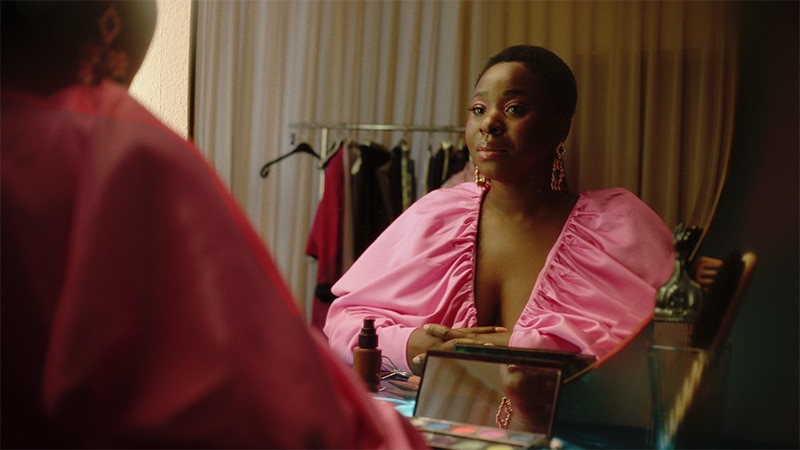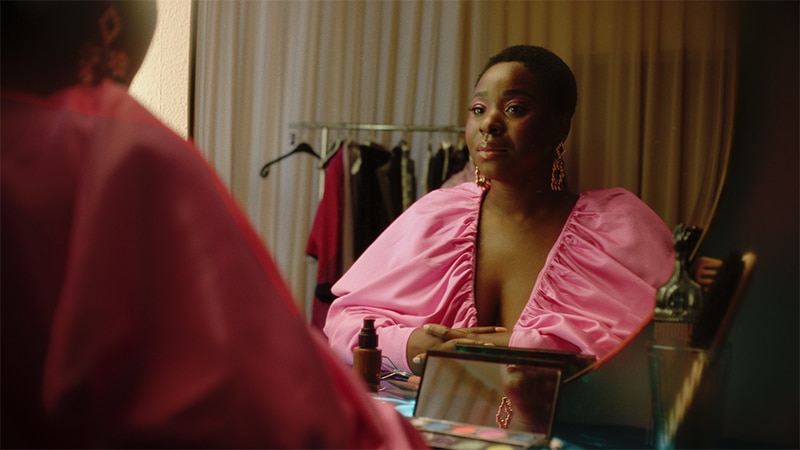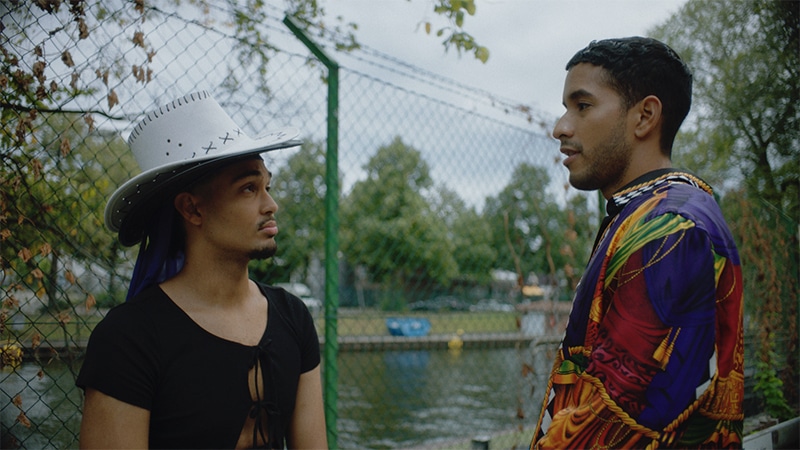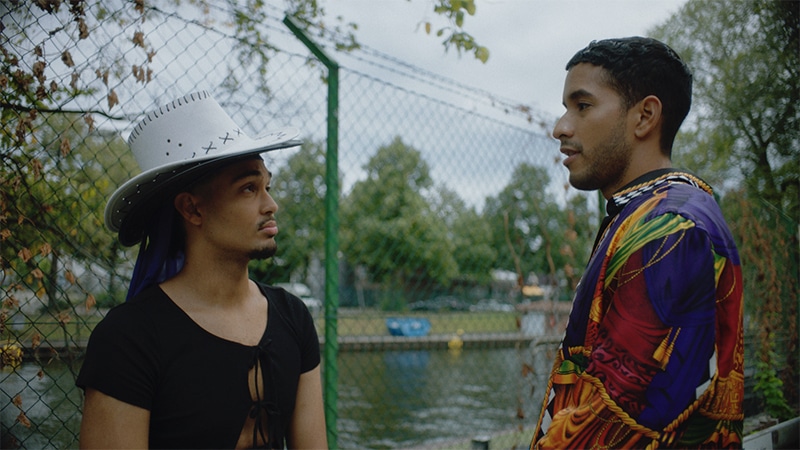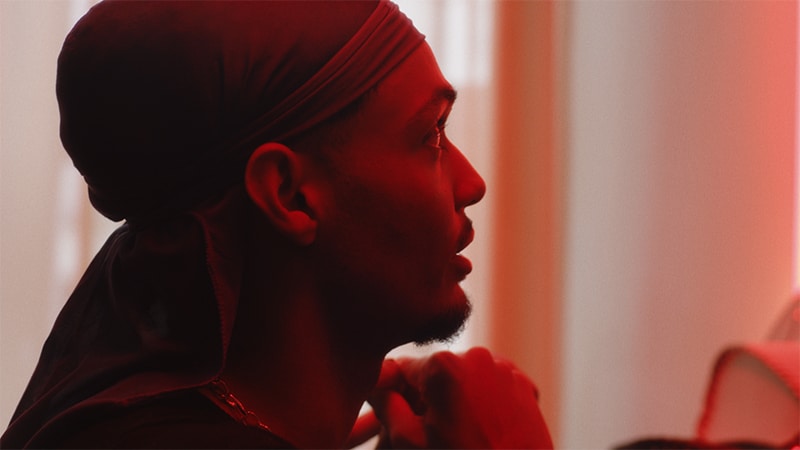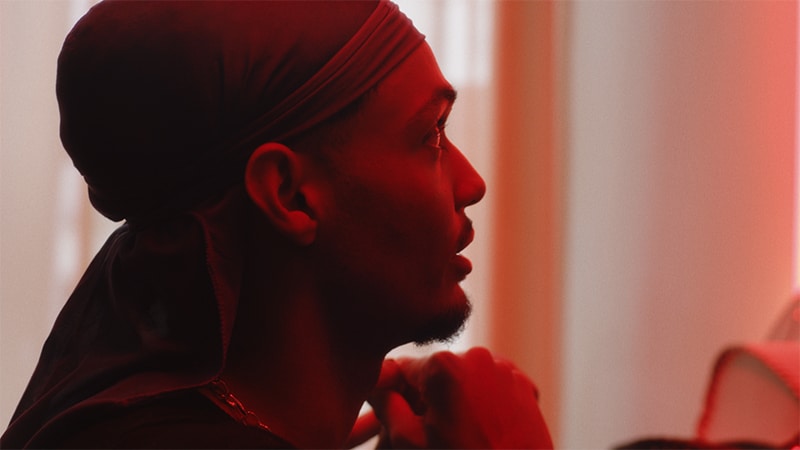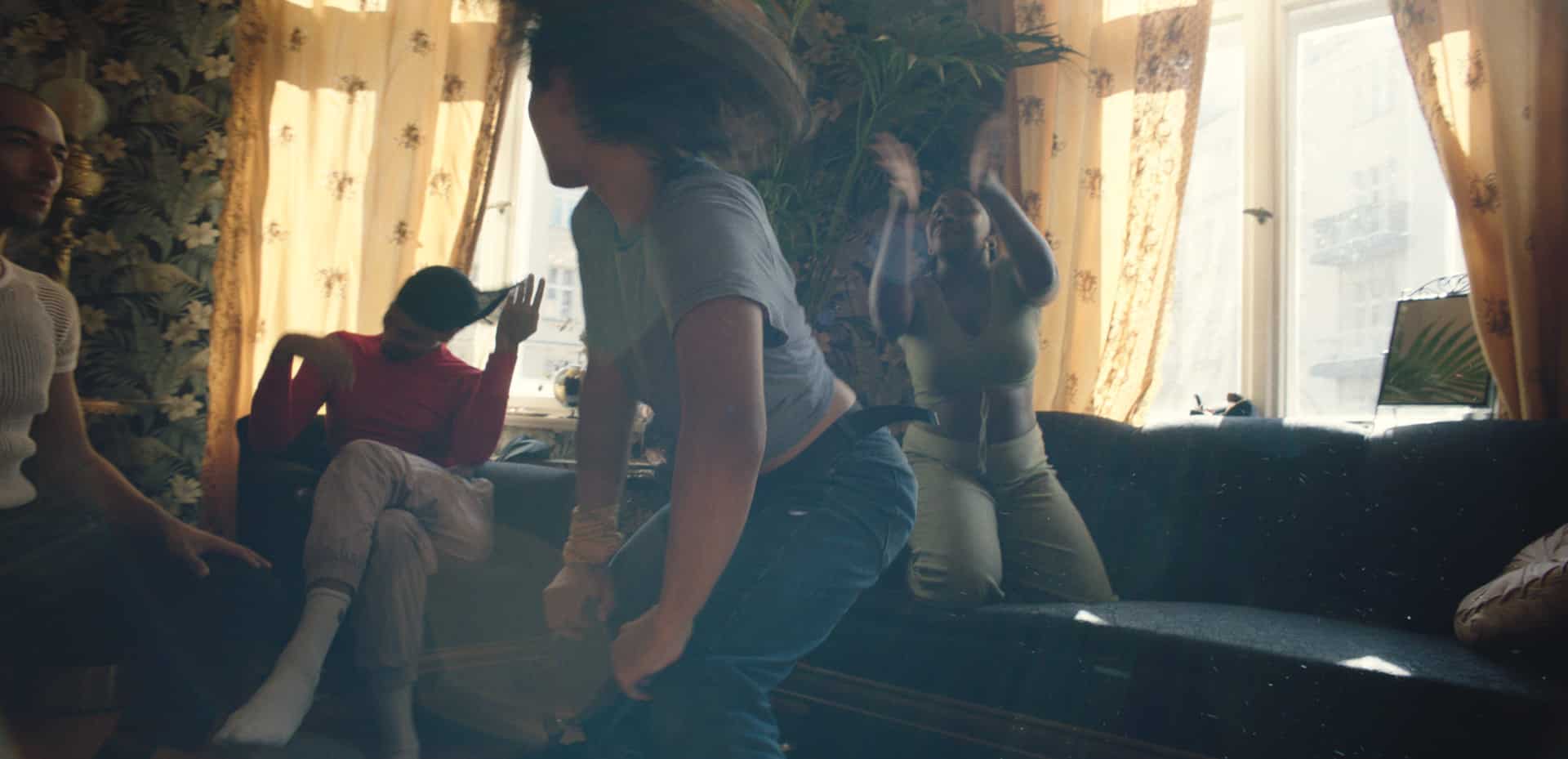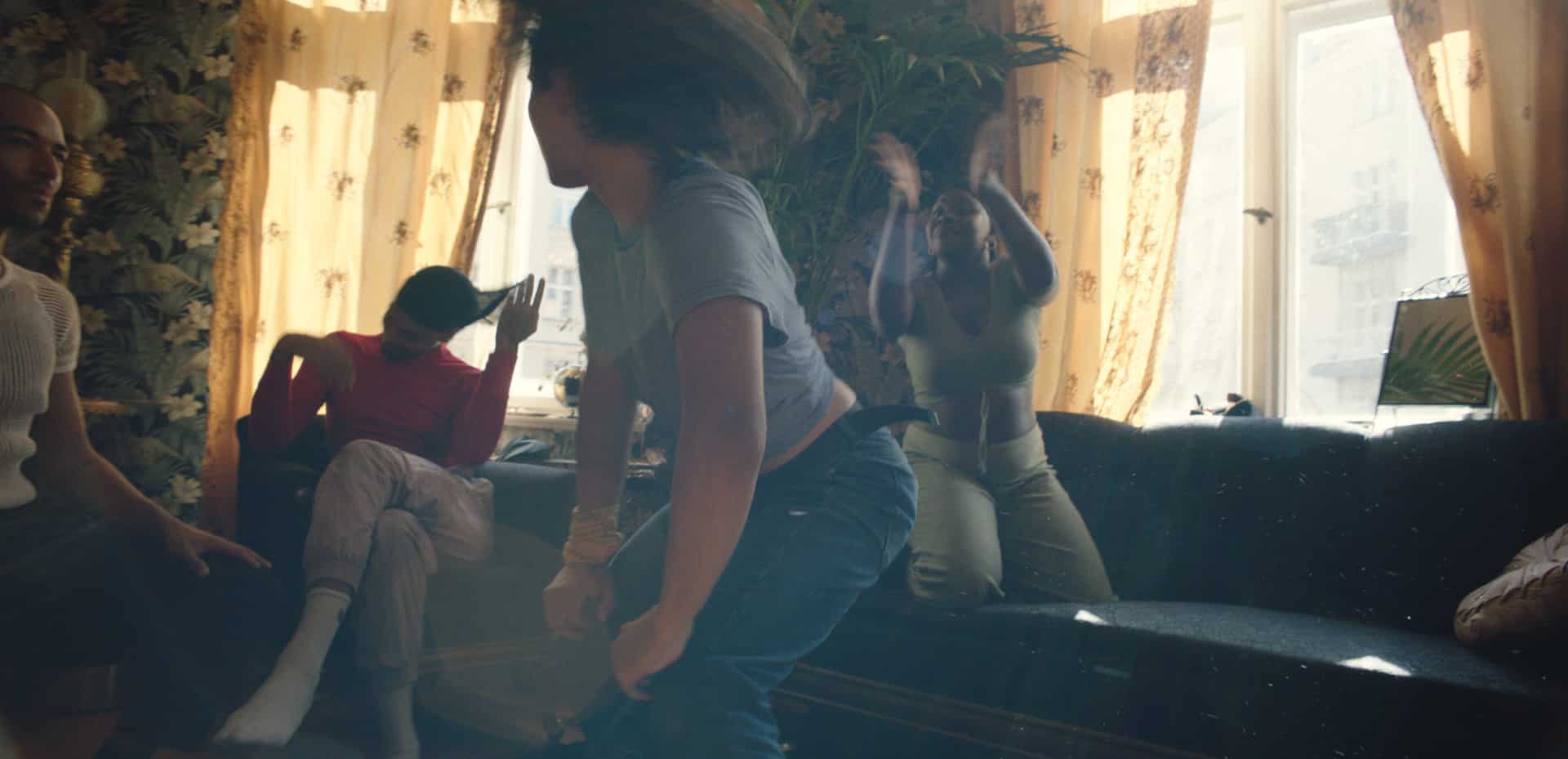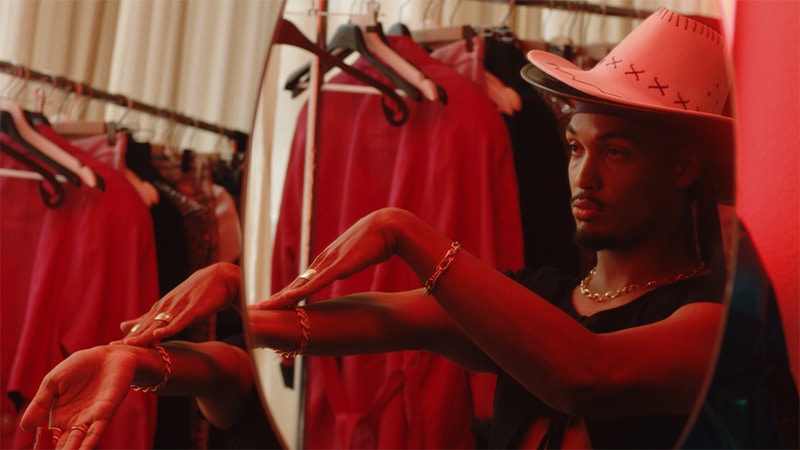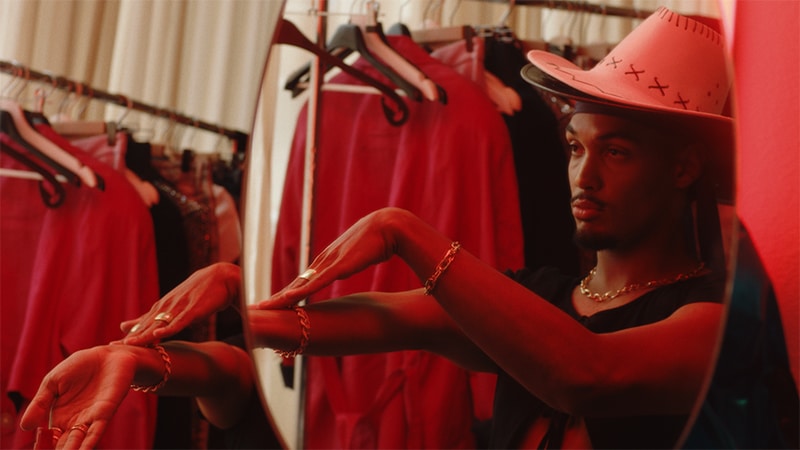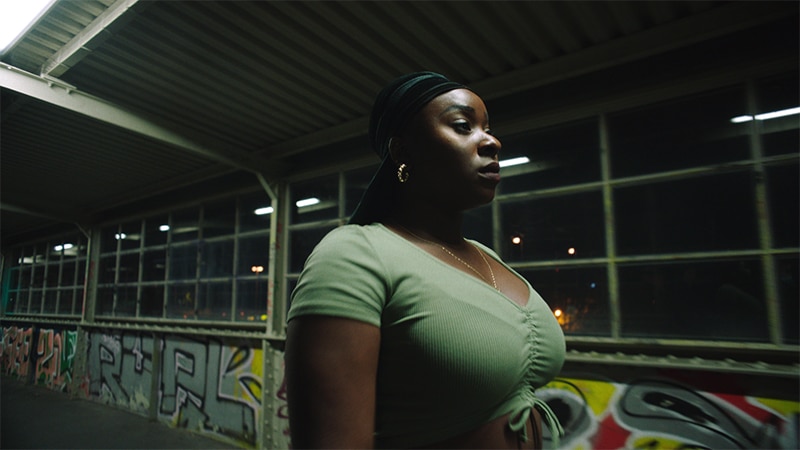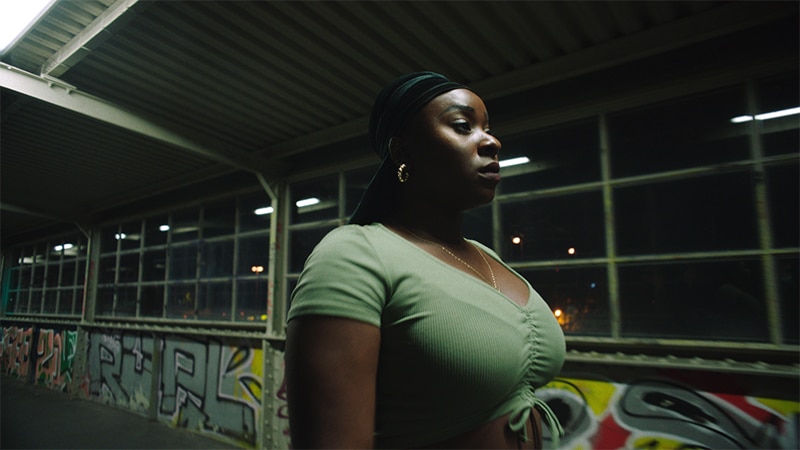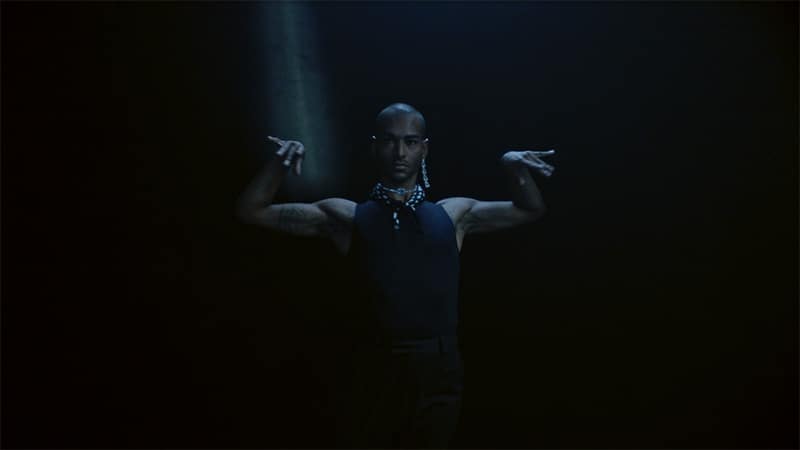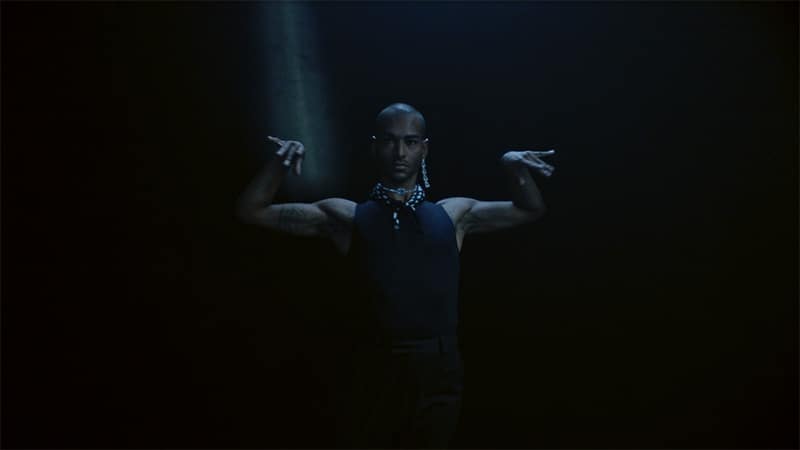 A film by @leoadef
Featuring @gifty_mik @s.o.l.d.s @sevaquinn @christopher.saintlaurent @davidxmilan
Produced by @spingunfilms
Spingun Creative Director @byjacksharp Producers @torgehill & @fromdanila
Director of Photography @herrera.marti Camera assistant @itsratata
Gaffer @alex_depew_dp
Best girl Phan Nguyen
Sound on set @edgar.hill
Stylist @fabiopace_
Stylist assistant @helena.kuhnen
Set design agency RCKT
Hair & Make up @berenice_ammann MUAH Assistant @jean.hmua
Concept & Production @studioo.agency – @oliverjopke & @amelie.isabelle
Creatives @lauraangelone & @giulioo.ricci
Editor @pauluzon
Editor Assistant @polmarro
Original Soundtrack @bellasalmonella Voguing Beats @sevenangels.mp3 Sound Design @silence.audio Colorist @yuliabulashenko
Graphics @ginaguaschteam