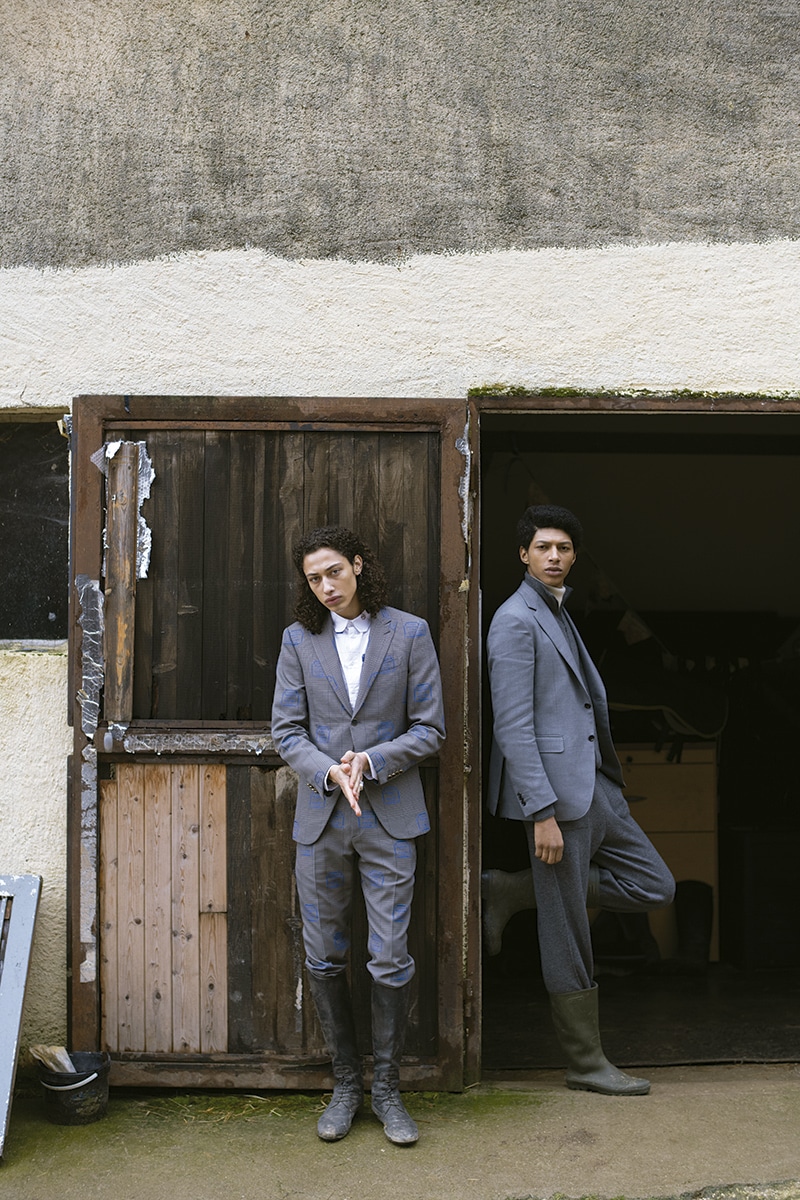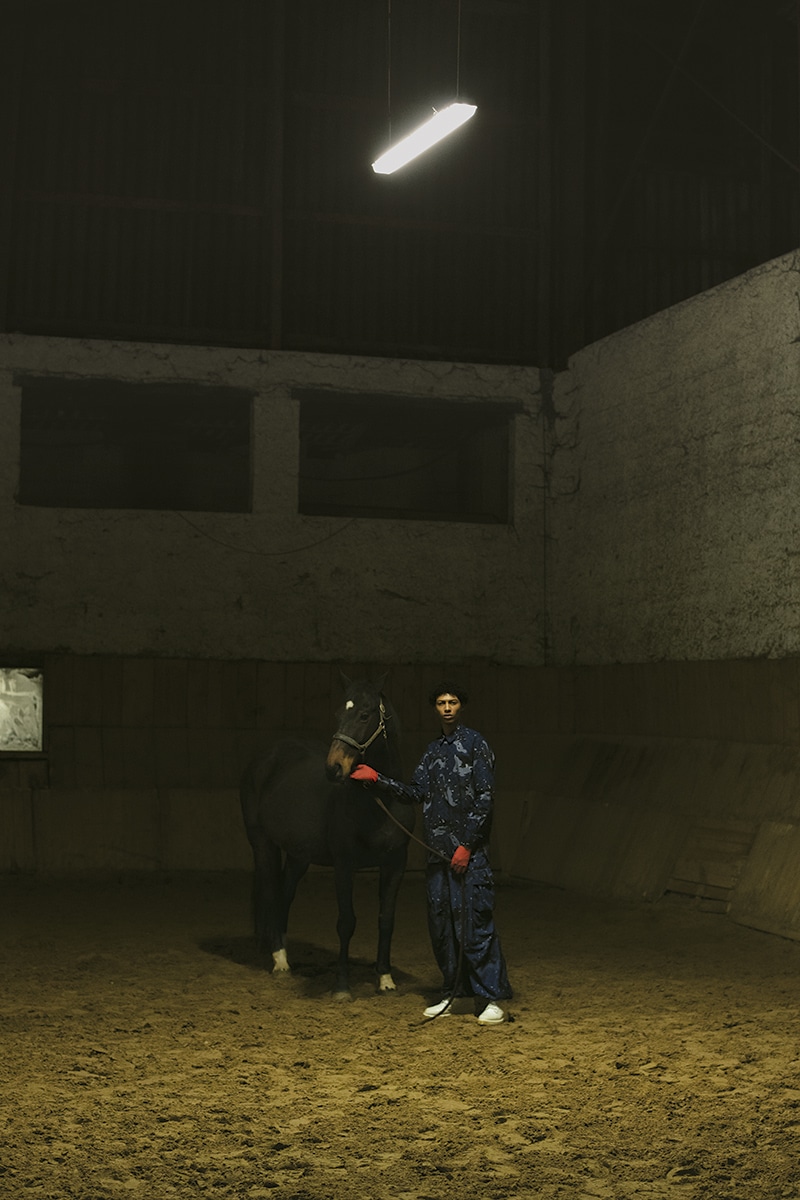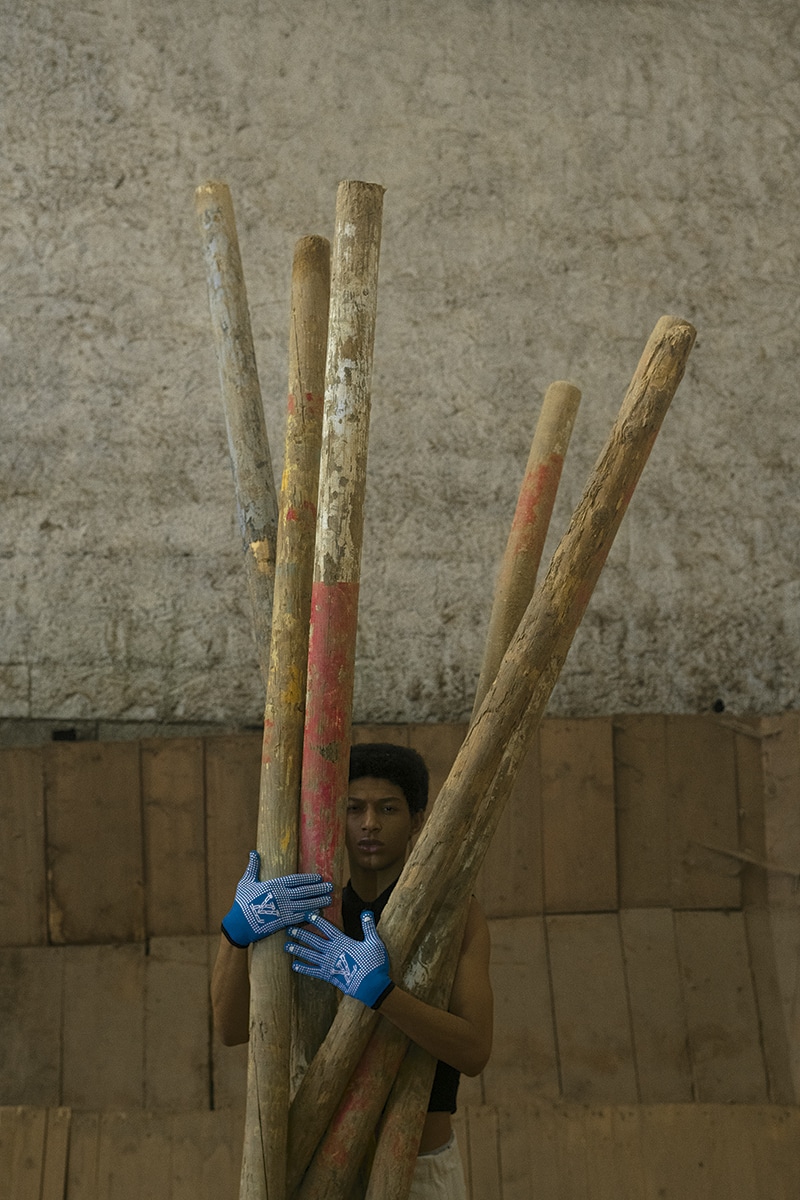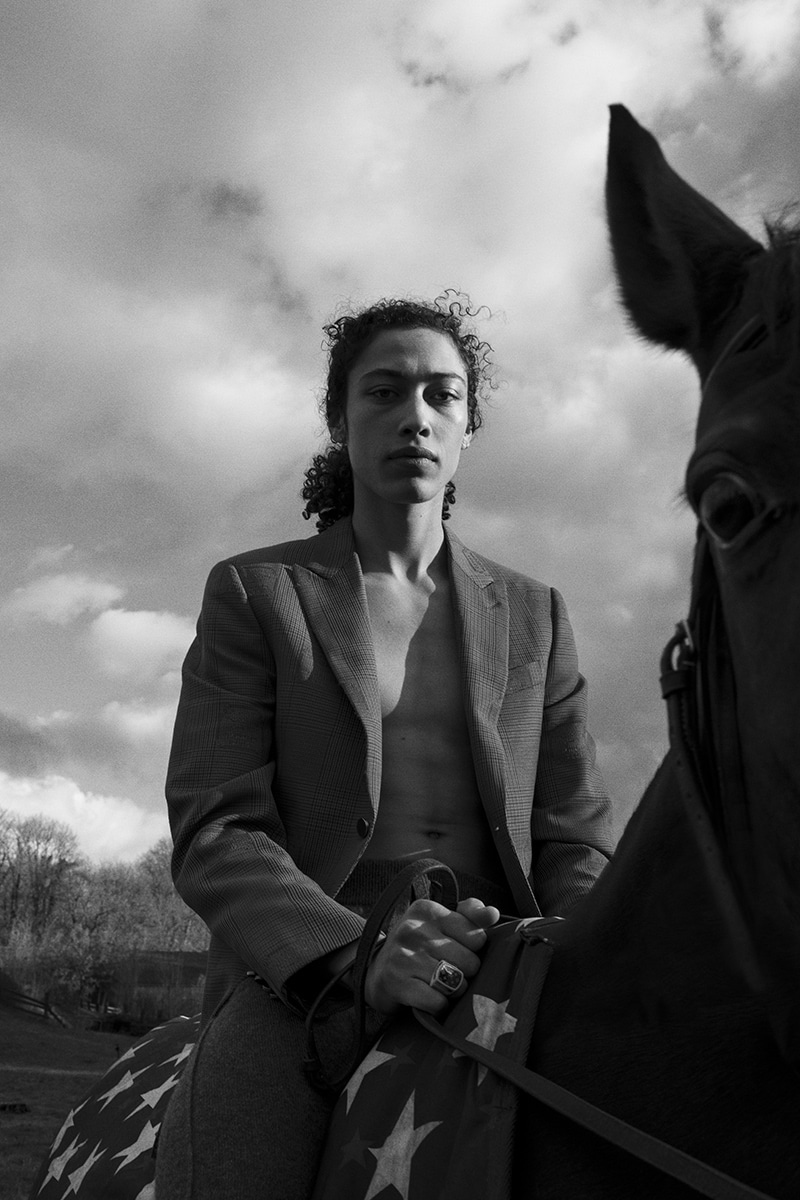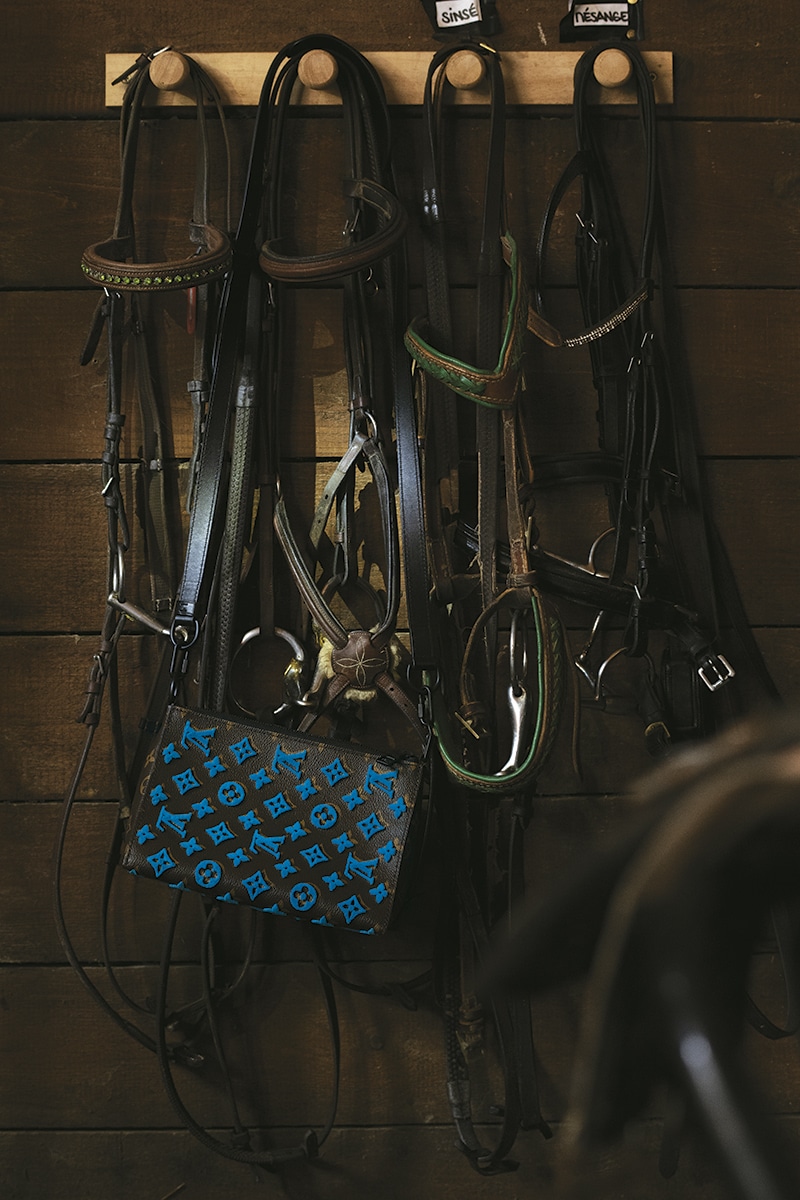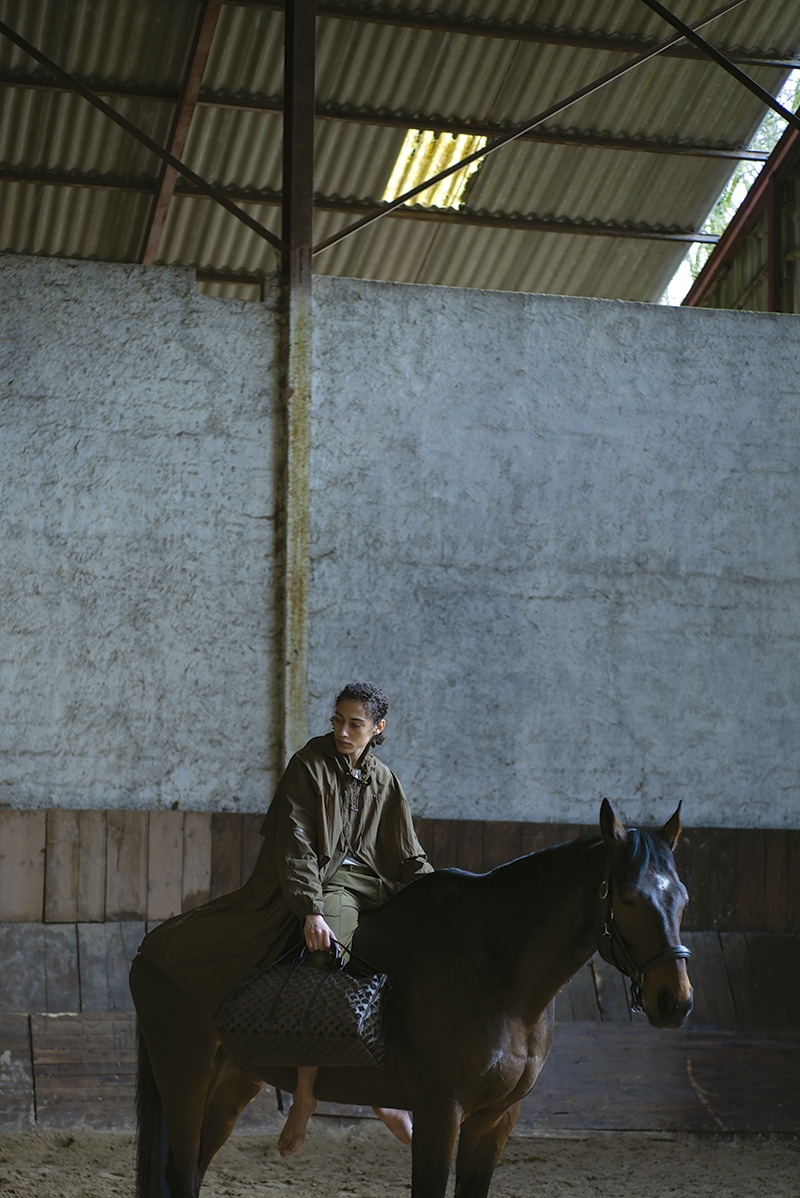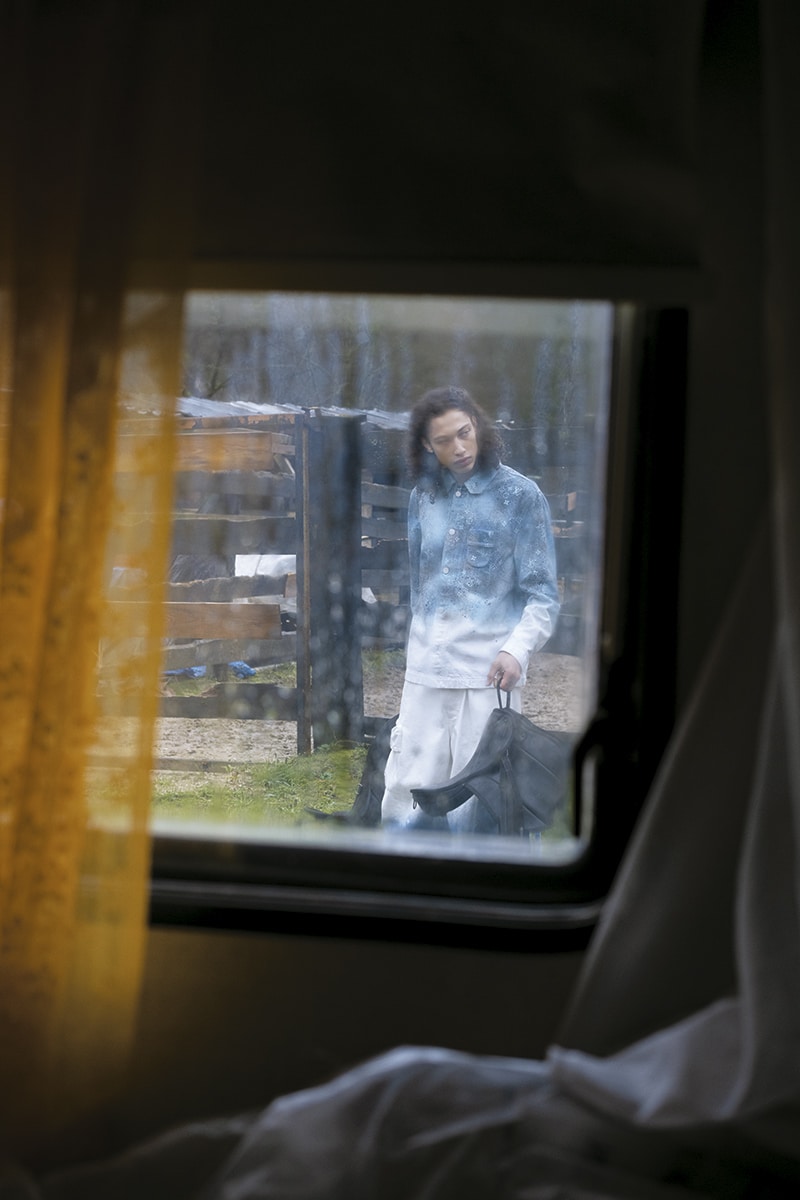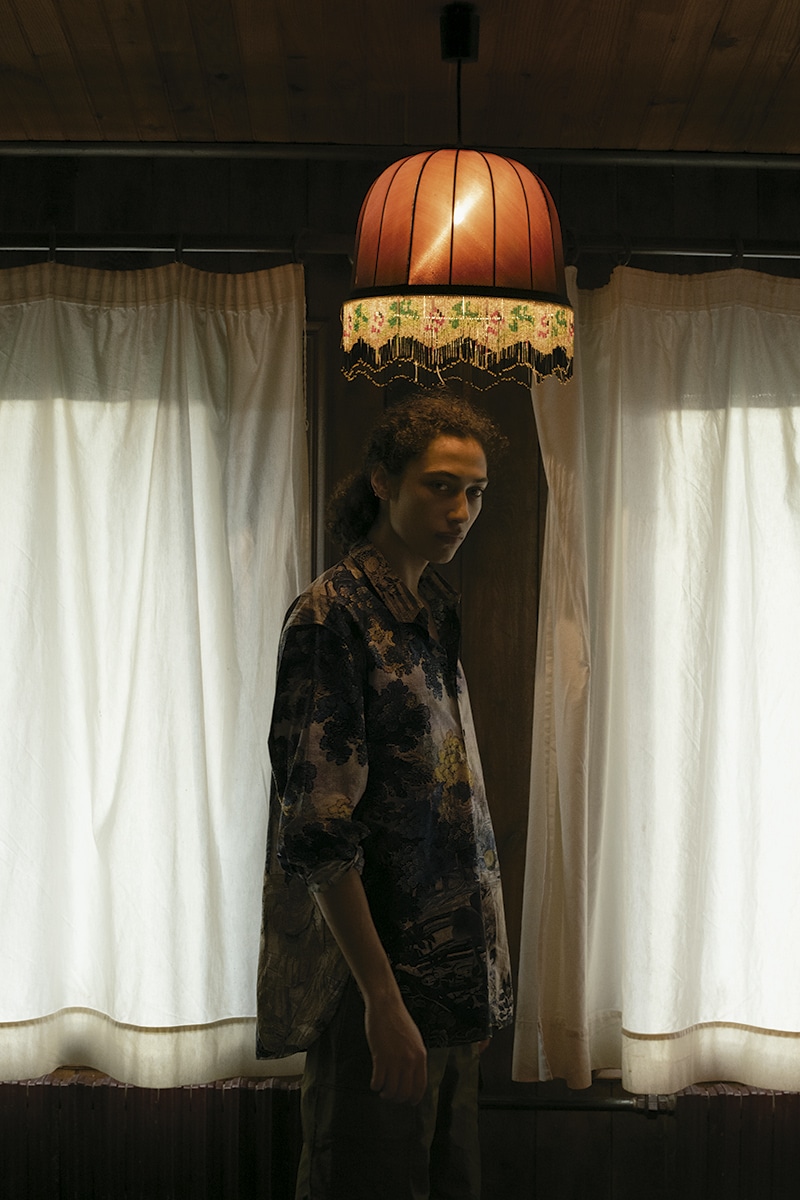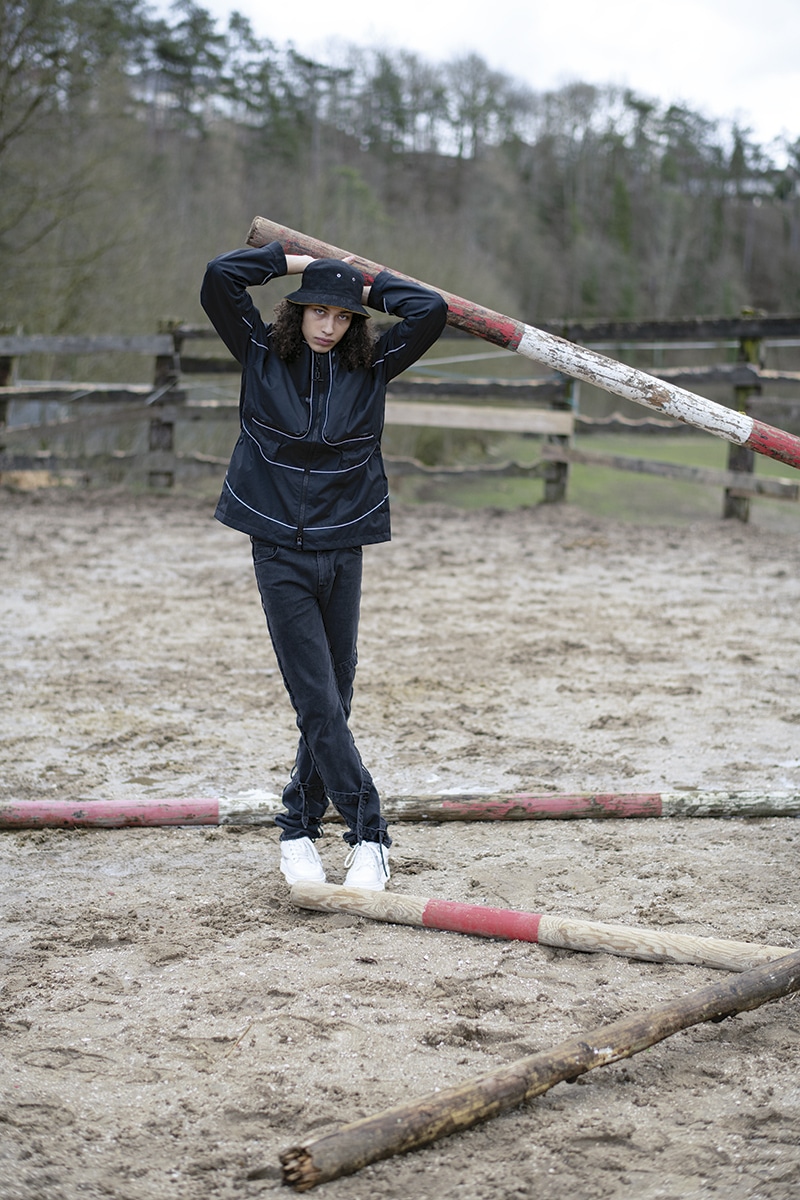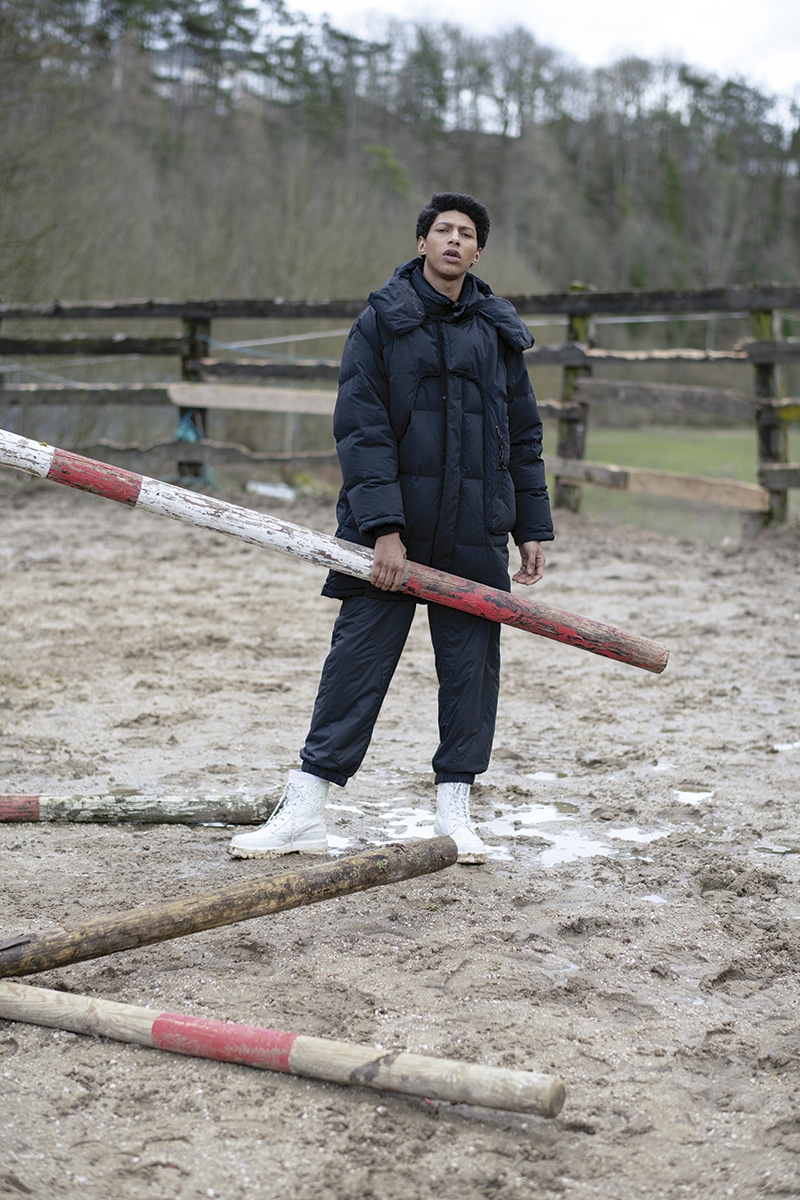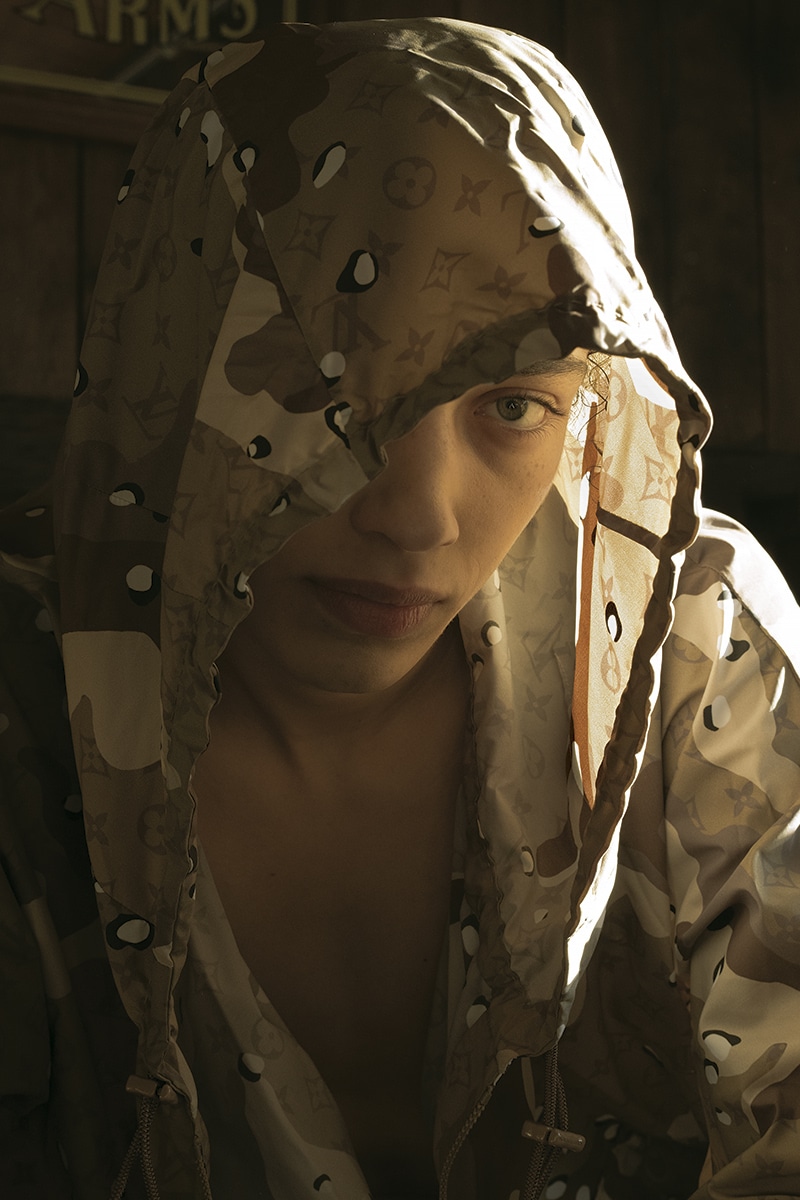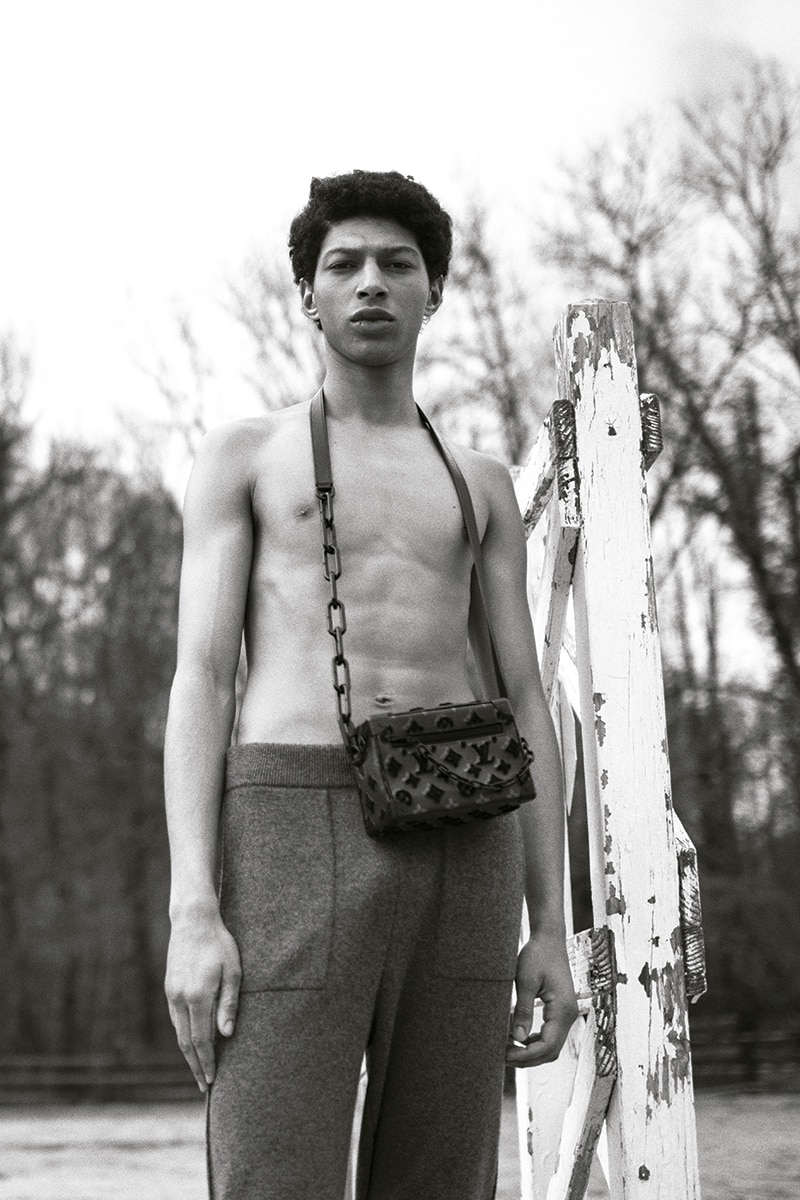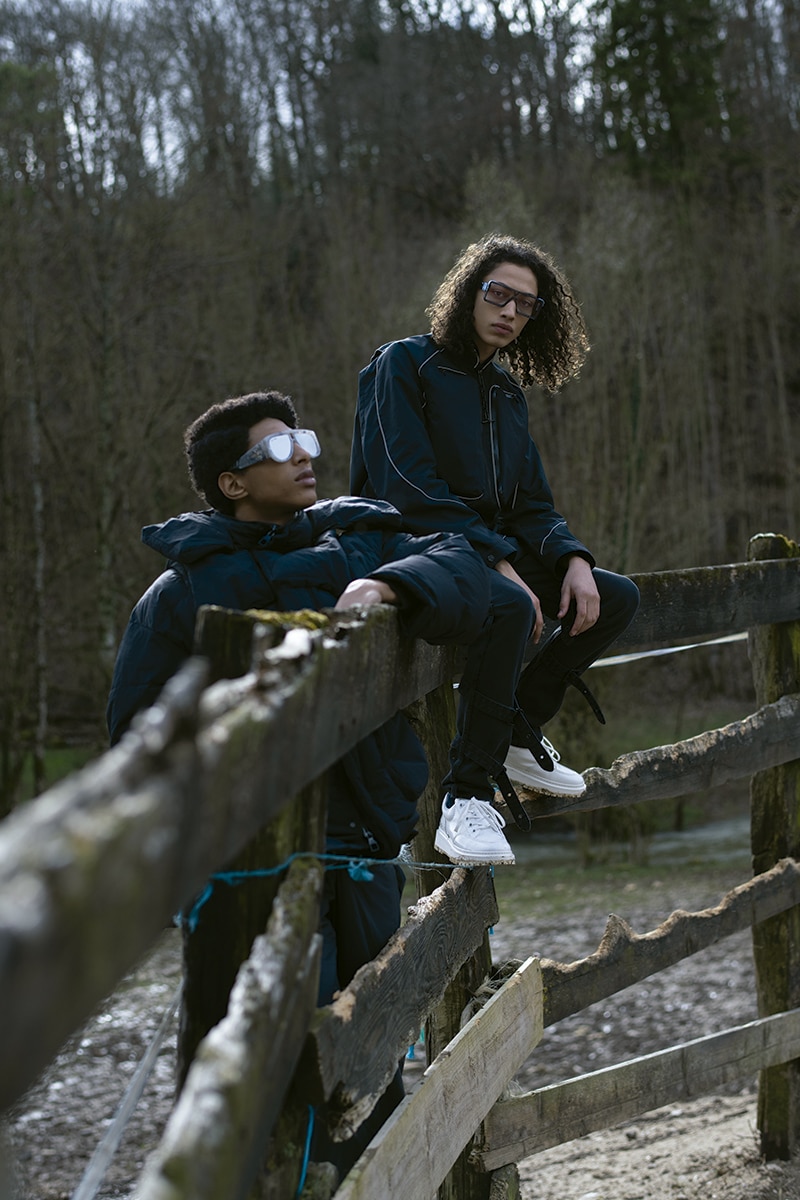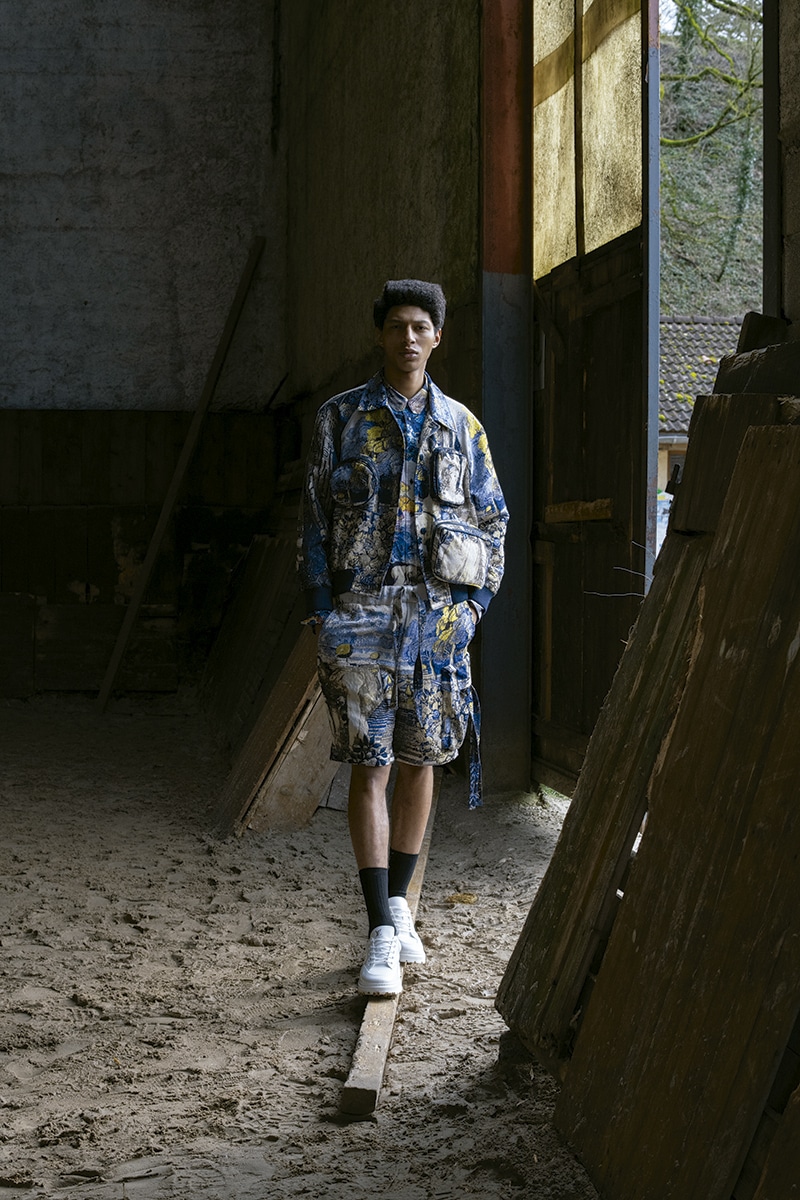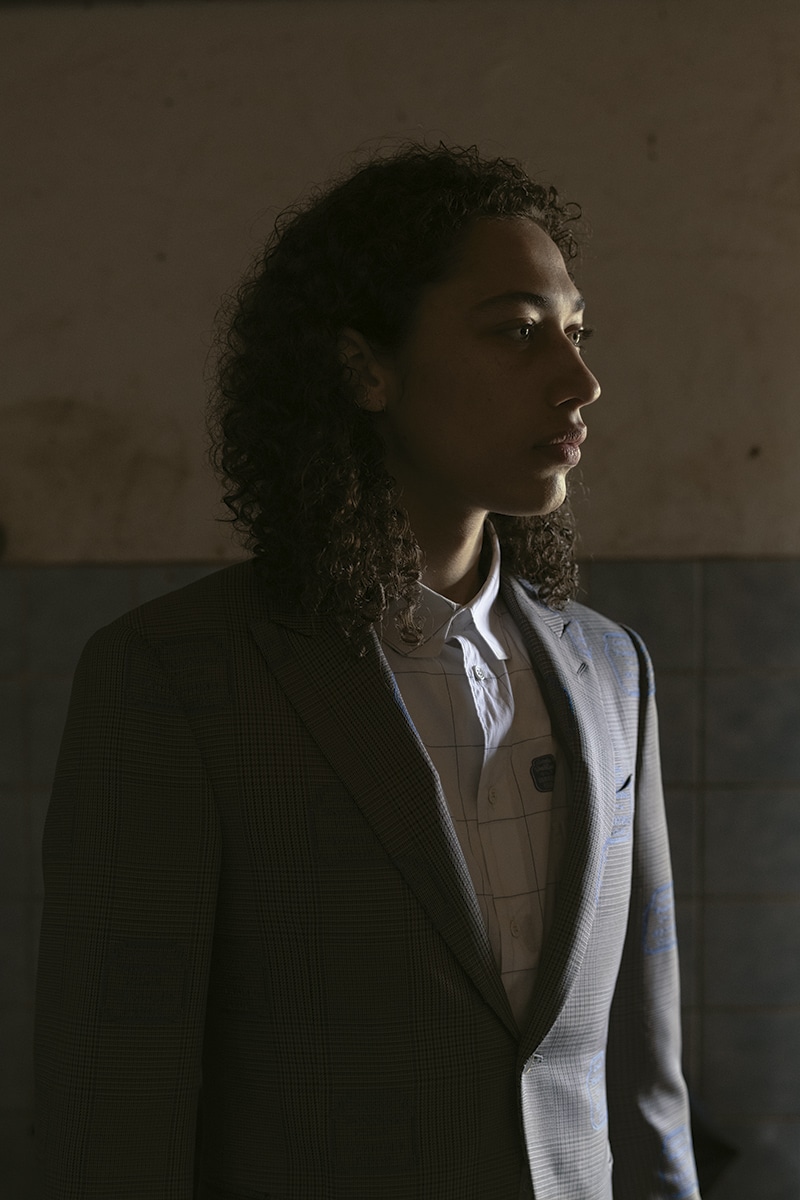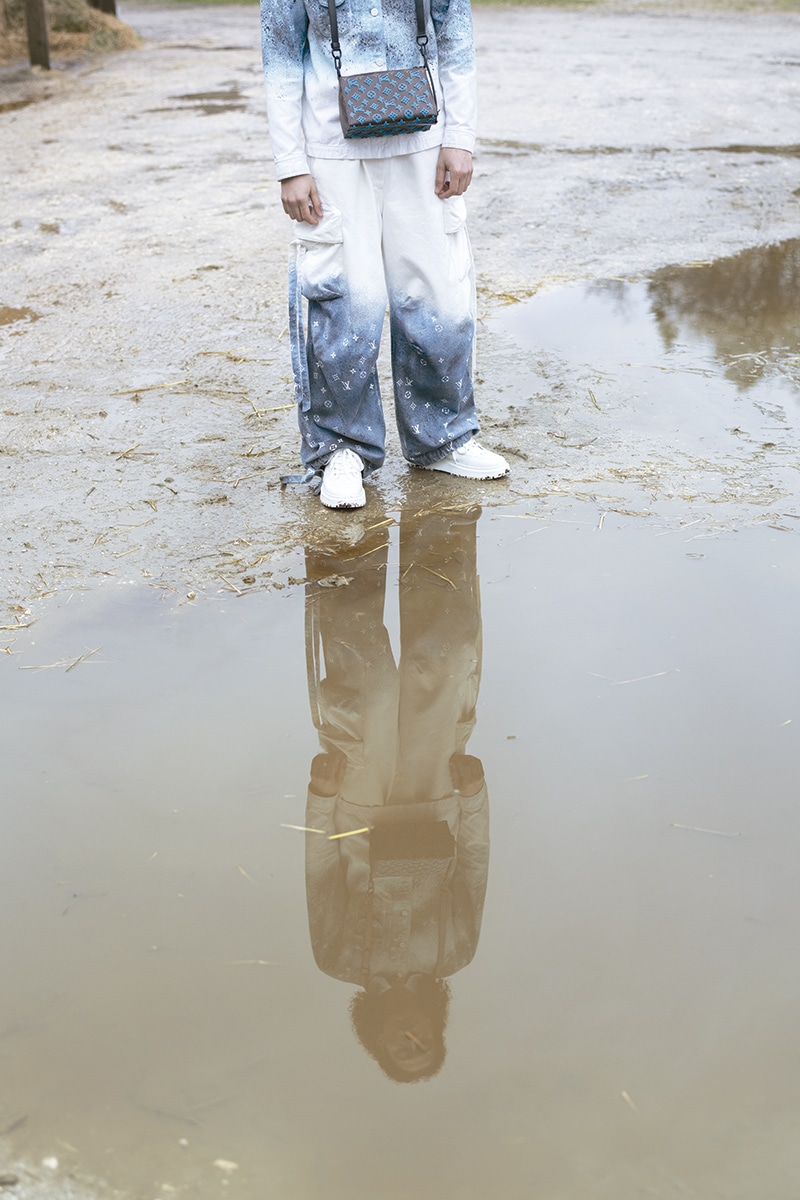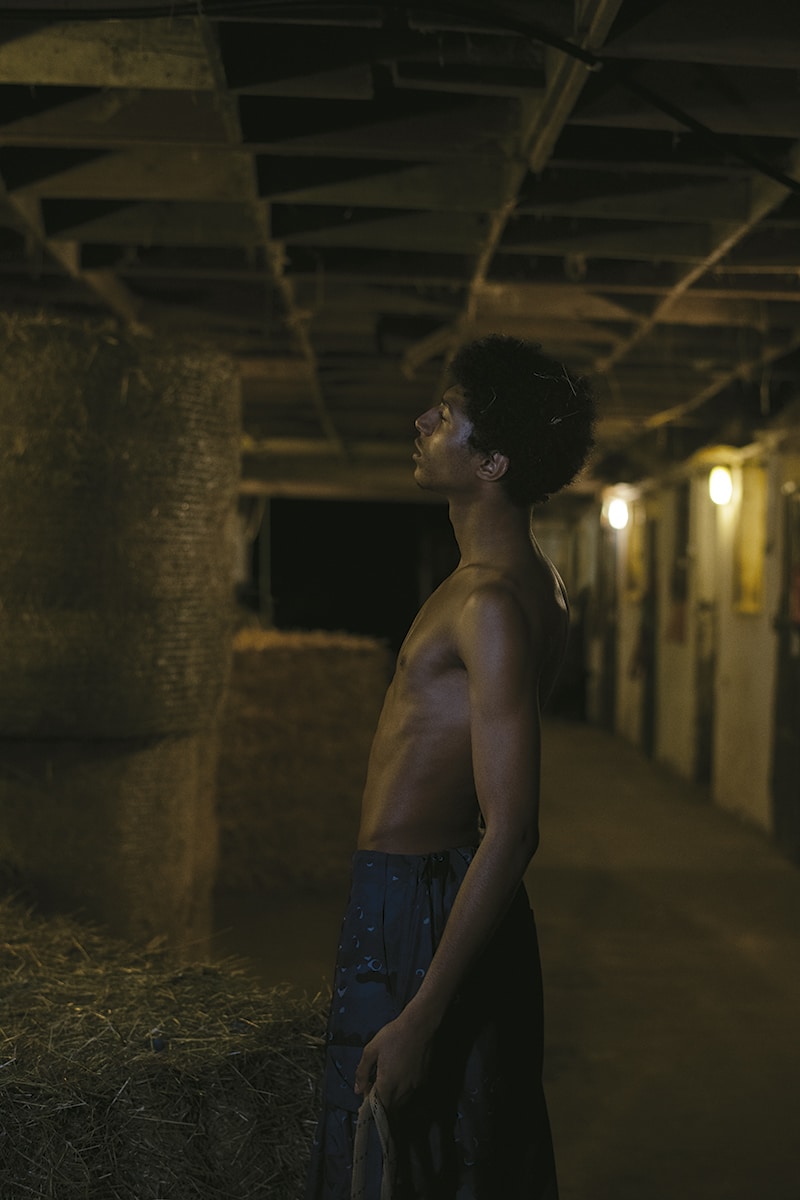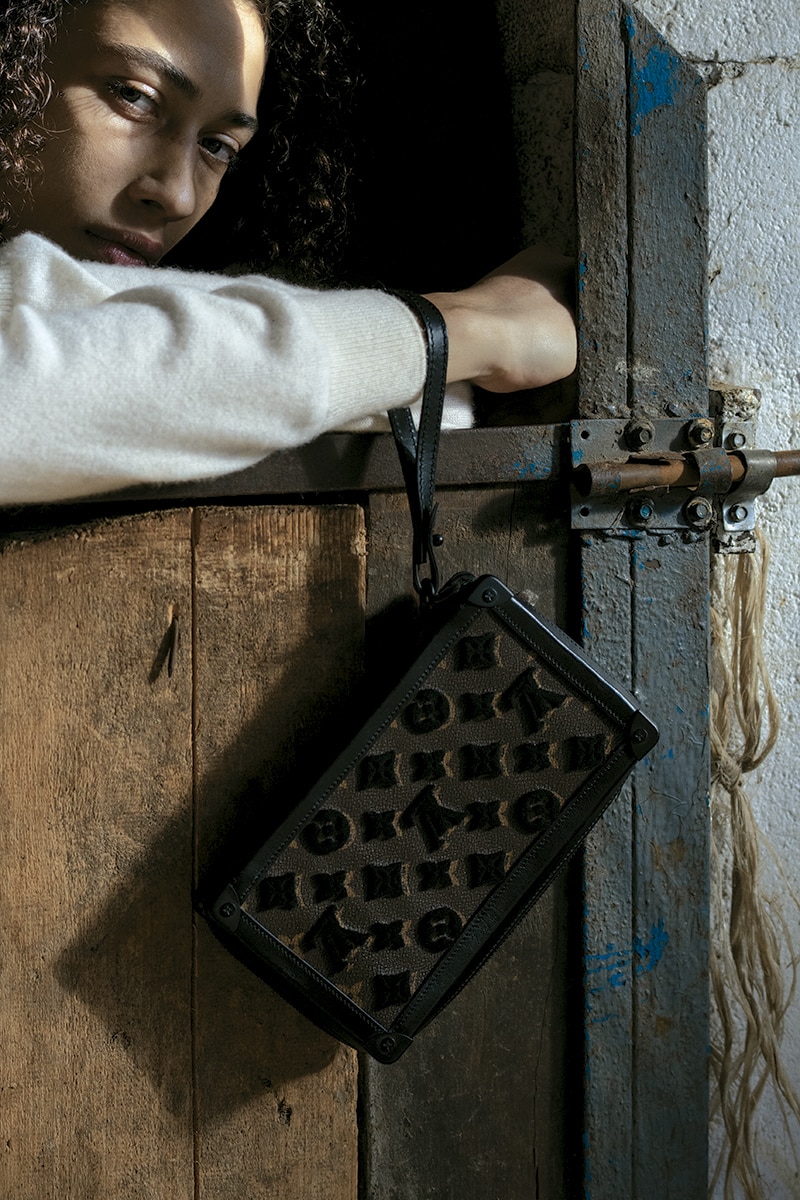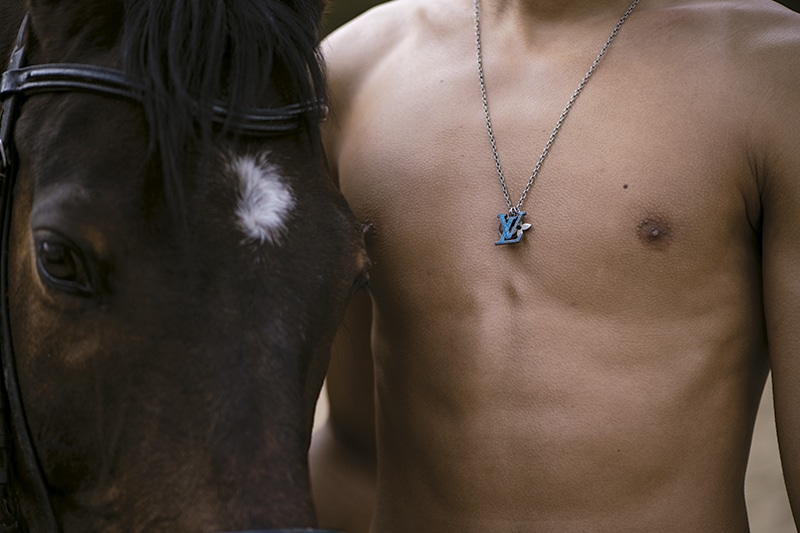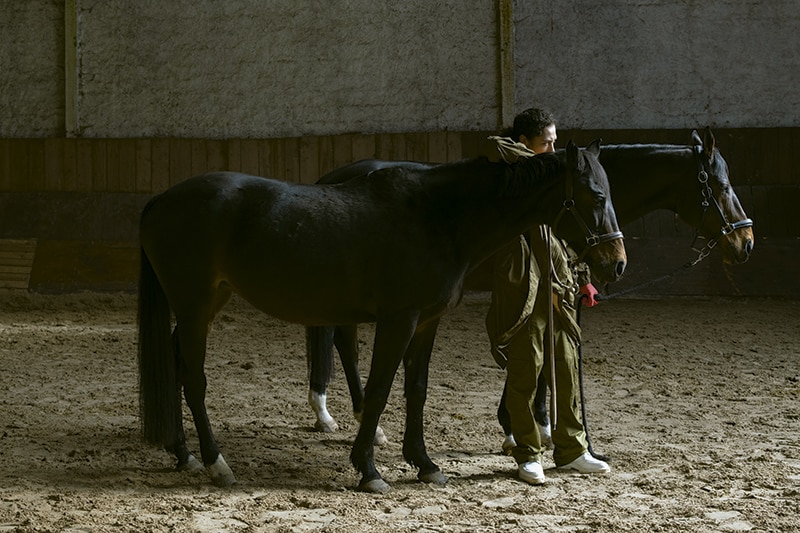 Max Fieschi and Yassine Jaajoui shot by AMAR and styled by Victoire Seveno with SS20 pieces from Louis Vuitton, for the "OLYMPIC" issue of Fucking Young! magazine.
Get your copy of Fucking Young! SS20 "OLYMPIC" issue HERE!
Models: Max Fieschi @max_fieschi @elitemodelworld & Yassine Jaajoui @amir_yj @immbxl
Photographer : AMAR @shot_by_amar
Production : scorpion @scorpion.mov
Stylist : Victoire Seveno @vic_toire from Kaptive Agency @kaptive_agency
Ass stylist : Eloïse Roncone @eloisercn
Hair : Simon Chossier @simon_chossier
Make-up : Chloé Demoussis @chloedemoussis
Casting Director : Marie Lévy @marielevypro
Thanks to Jonathan Lespinasse, Agathe Bodenheimer, Centre équestre de Chaumont, Motel du Val de Villiers.