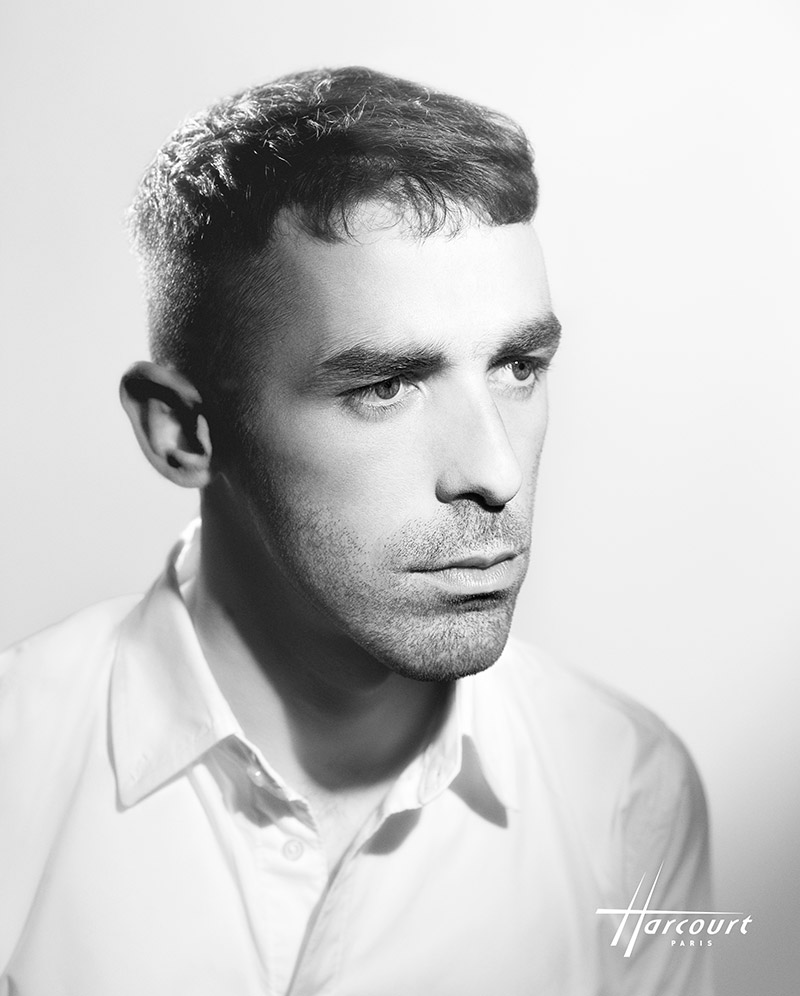 Camper is pleased to announce the appointment of Romain Kremer as the Creative Director .
"We have been collaborating with Romain for many years. We believe that his talent, his unique vision and his understanding of the Brand will help Camper step to the next level." said Miguel Fluxà, Camper CEO and fourth generation founder.
Romain Kremer, Parisian based fashion designer, has been working with Camper since 2009, signing a capsule collection each season for the Camper Together project. Kremer launched his eponymous menswear line in 2006 and was head menswear designer at Mugler from 2011 to 2013.
"I am very excited by this new challenge. I feel connected to the singular philosophy and values of the brand. The process of creativity remains as free as 40 years ago, and Camper manages to keep its authenticity. A unique laboratory that combines craftsmanship and high-tech skills, in the heart of Mallorca, where everything started." said Romain Kremer.
The first collection, under the direction of Romain Kremer will hit Camper stores on September 1st, alongside the new campaign that has also been directed by Kremer. A concept of Lab-stores will also be introduced on september 1st, proposing the essence of the new collection with exclusive content. CamperLab will premiere in NY, Paris, Milan, Tokyo, Barcelona, Madrid, London and Berlin, and simultaneously on Camper's e-shop.