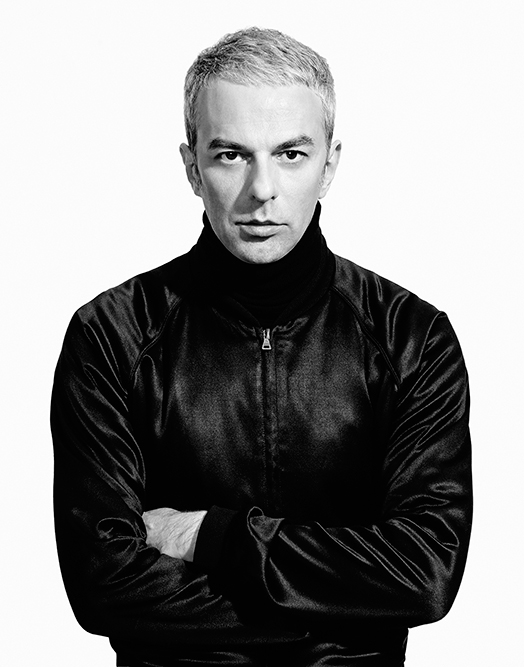 Jil Sander has appointed Rodolfo Paglialunga as its new creative director, after months of speculation as to who will take the helm of the label, following the announcement by its eponymous founder departing the label for the third time last October.
"He is the most fitting designer to write the new pages of the Jil Sander story. He has the right characteristics and the experience to evolve the Jil Sander brand in a new direction while respecting its essential traits." – said Alessandro Cremonesi, chief executive officer of Jil Sander.
"I'm deeply honored to have the opportunity to take on this role. I have boundless admiration for the brand as I strongly believe in its pure vision and values. My aim is to carry forward the fusion between sophistication, luxury and innovation and bring the house to the next level." – said Paglialunga.