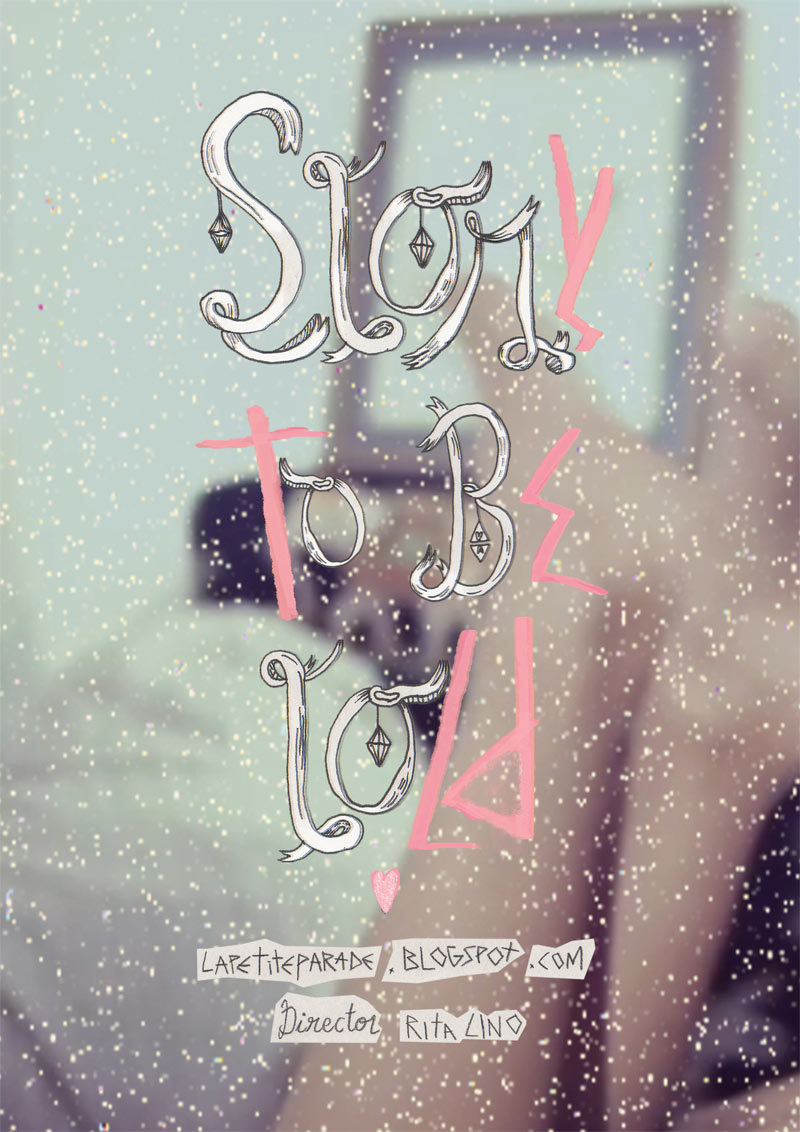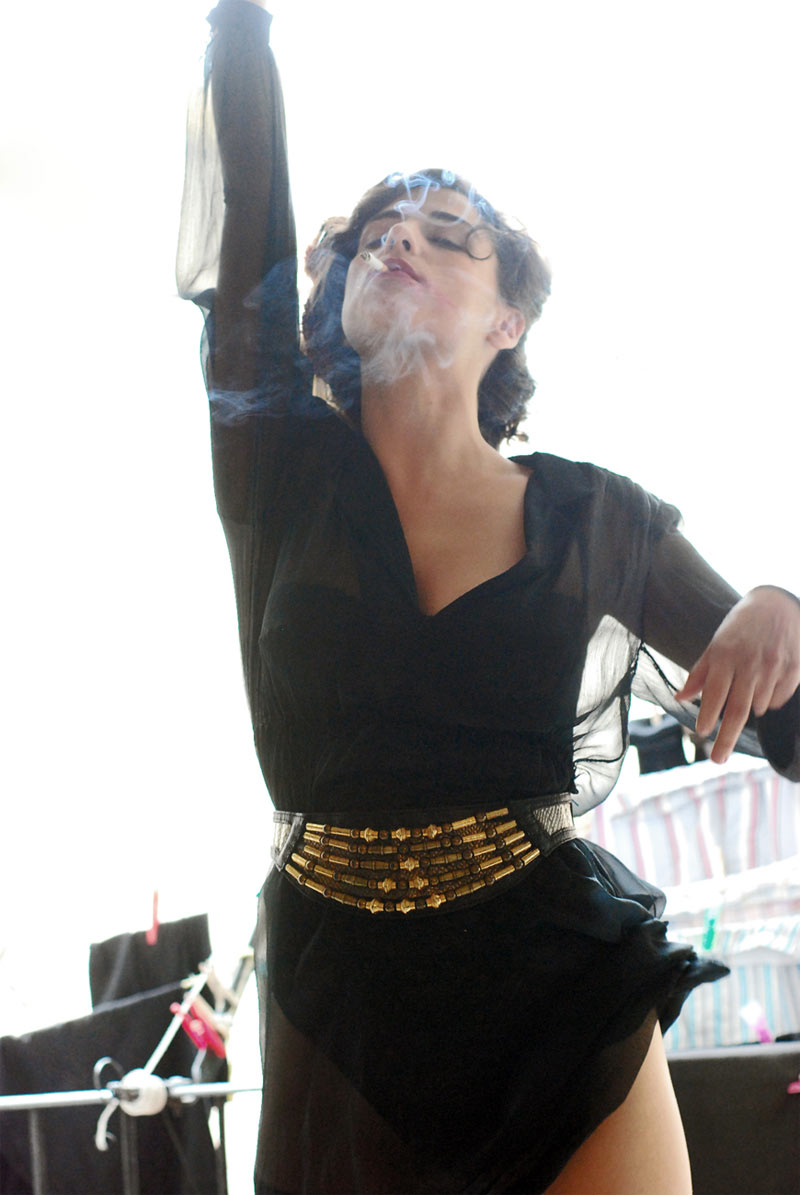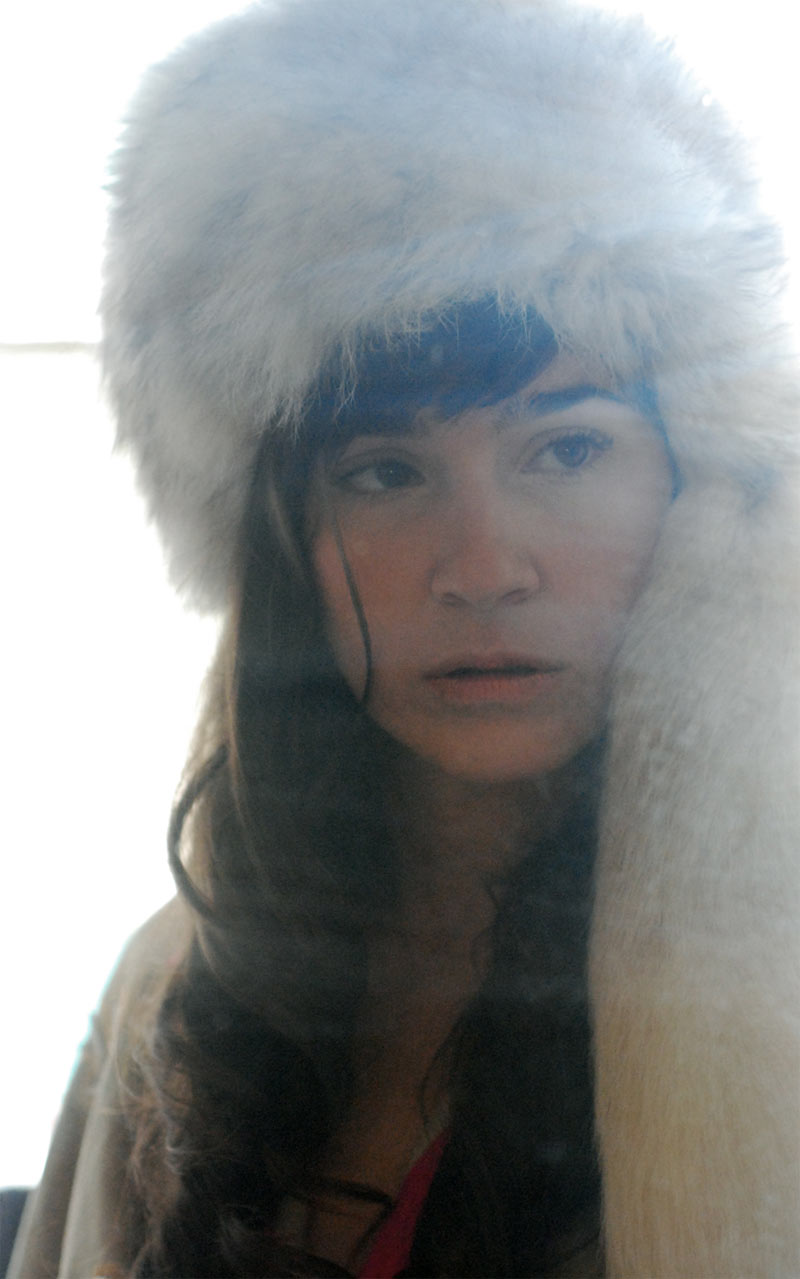 La Petite Parade es una tienda vintage situada en Barcelona, que ha contado con la colaboración de la artista Rita Lino, para hacer un bonito teaser de la temporada. Como no podía ser de otra forma, podemos percibir el estilo desinhibido y naïf, que caracterizan a la portuguesa.
La Petite Parade
Director – Rita Lino
Assistant – Christian Tabares
Edition & Composition – Rita Lino
Styling – La Petite Parade
Models – Sil-la de la Puente & Fatima Moreno
Hairdresser – Daniel Maya Noguez
Makeup artist – Andrea Navarro
Generic & Credtis – Marta Veludo
Thanks : the staff of the House, Manuel Suarez.
Music: "these girl ft. garfunkel and oates" by Childish Gambino