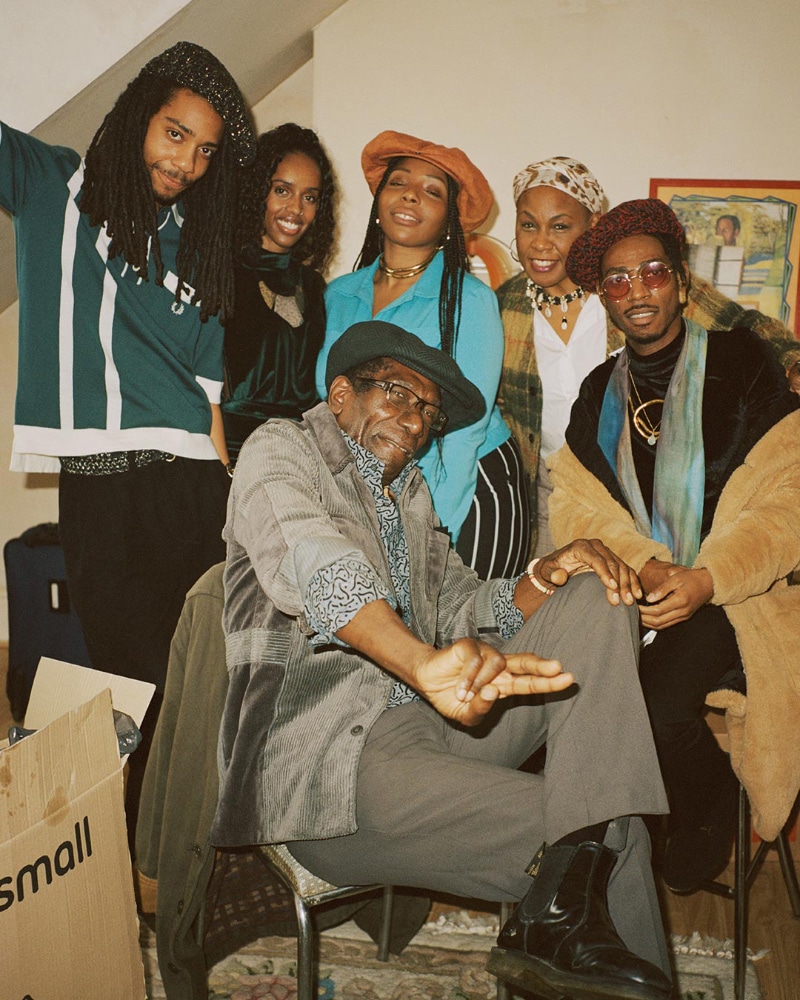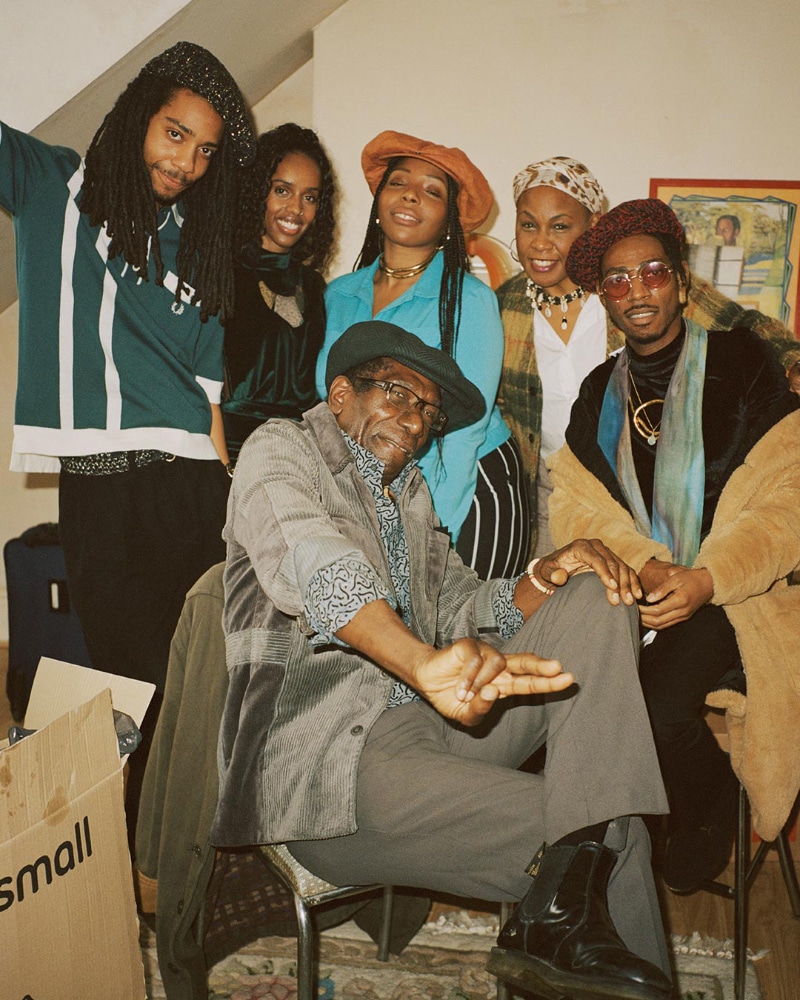 NOW Gallery announced one of the UK's most pioneering young fashion designers, Nicholas Daley, as its next fashion collaborator. The fully immersive exhibition, RETURN TO SLYGO will celebrate the coming together of Nicholas's multicultural Jamaican-Scottish roots with his passion for music in a multi-sensory installation. A marriage of Nicholas's three core values of community, culture, and craftsmanship, the announcement of the exhibition comes at a fitting moment of national healing and togetherness.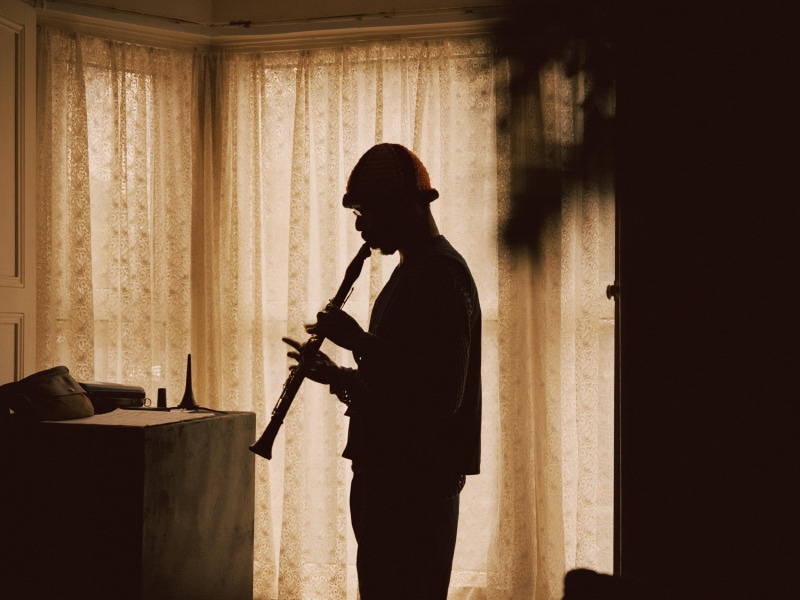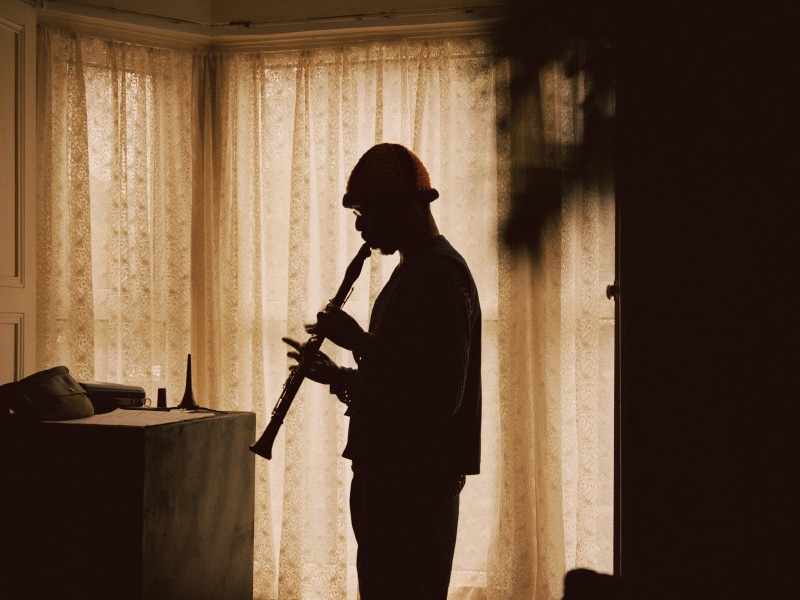 Available to visit for free from 17th May – 4th July, RETURN TO SLYGO will see the gallery on Greenwich Peninsula transformed into a welcoming space for the local community and visitors alike to come, slow down and dwell. A nod towards his fine tailoring reputation and attention to beautiful woven fabrics, Nicholas' vision will see the gallery floor covered in bespoke woven carpets that invite the visitor to enter the space, sit down and take in the surroundings at their own speed. Bringing together his rich and diverse references and inspiration for his menswear designs, the backdrop of the exhibition will showcase a mood board of different cultures allowing visitors to immerse themselves into his world where key archive imagery, family photos, and iconic reggae club t-shirts will be on display.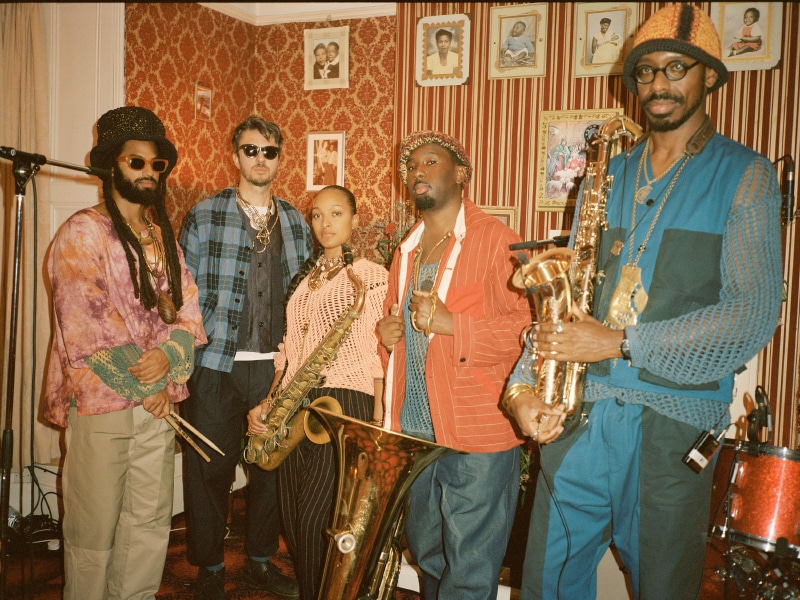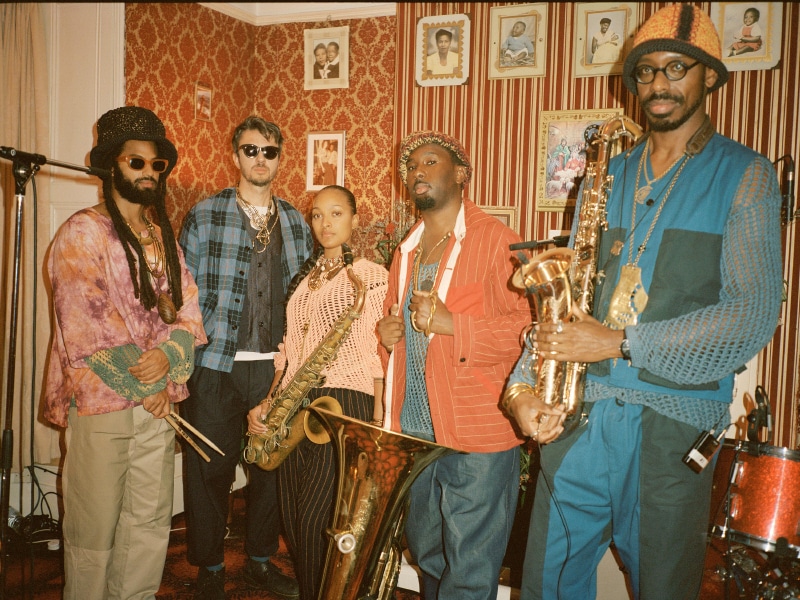 Over the course of the exhibition, two exclusive films by Joseph Dunn and Akinola Davies Jr will be on show. The first film 'A Knitted History' allows visitors to further discover Nicholas' community, key influences and learn about the knitting skills and craftsmanship he learned from his mother. The second film 'Return To Slygo' is a tribute to Nicholas's musical connections and explores a musical interchange between black British artists from different generations.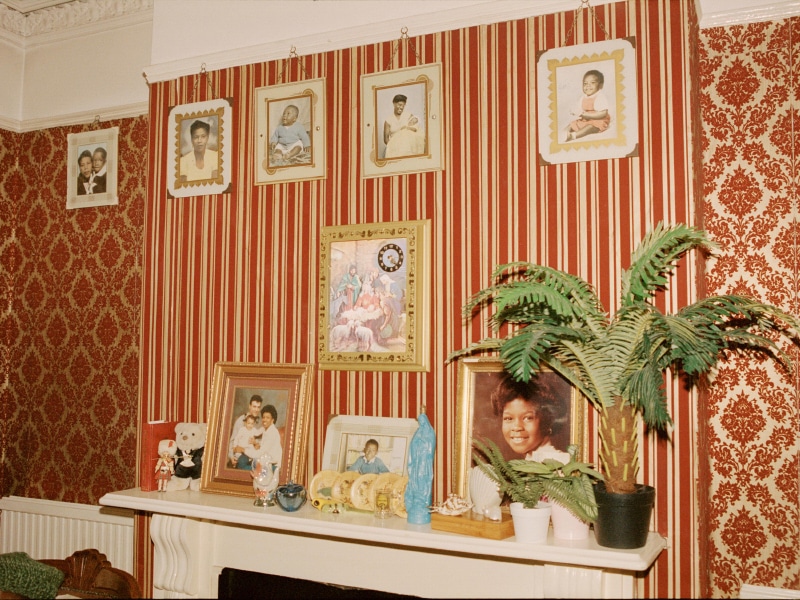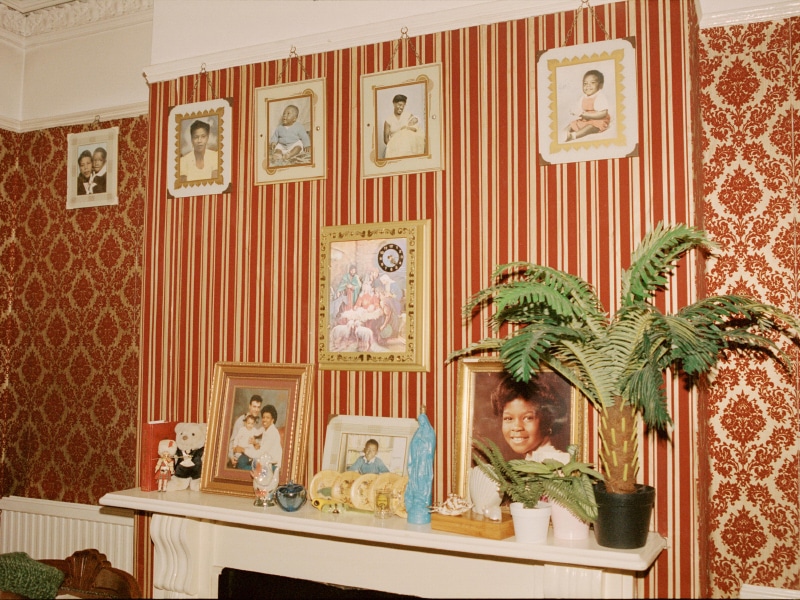 Throughout the gallery, a curated music playlist from sound systems reminiscent of carnival will be played on speakers for all to enjoy whilst they wander around the exhibition. Nabihah Iqbal has also curated a playlist that is available to download which features key tracks, and reminiscence by Maureen and Jeffrey Daley about the significance of reggae on life. Finally, an exclusive zine produced for the exhibition with stills by Piczo from the film 'Return to Slygo' will also be sold, with all profits going to Tomorrow's Warriors, an innovative jazz music education and artist development organization.