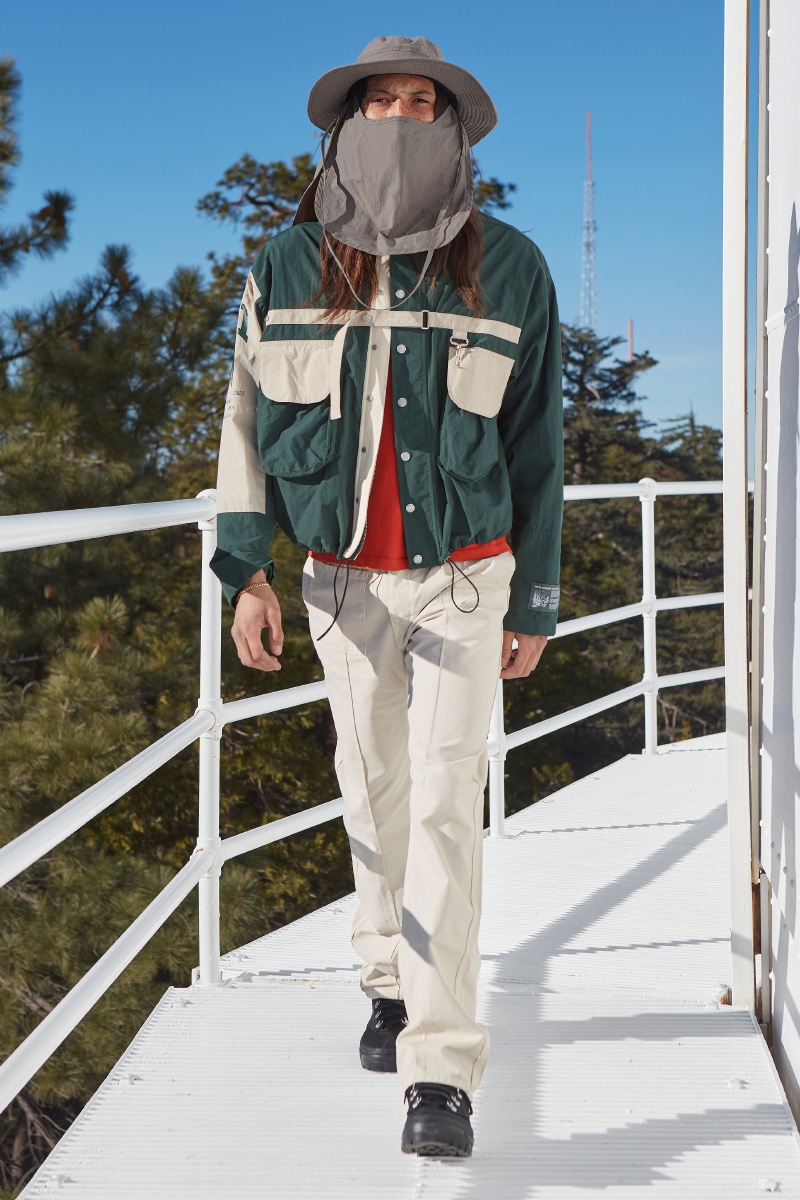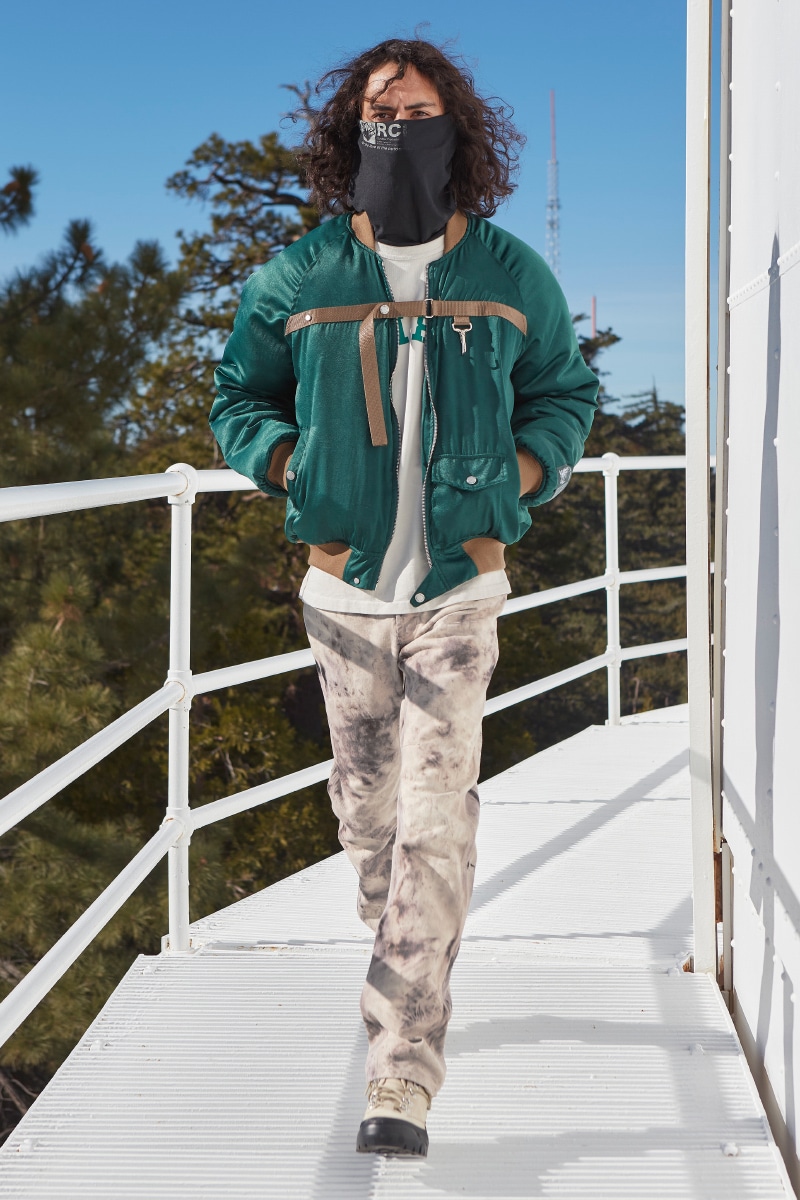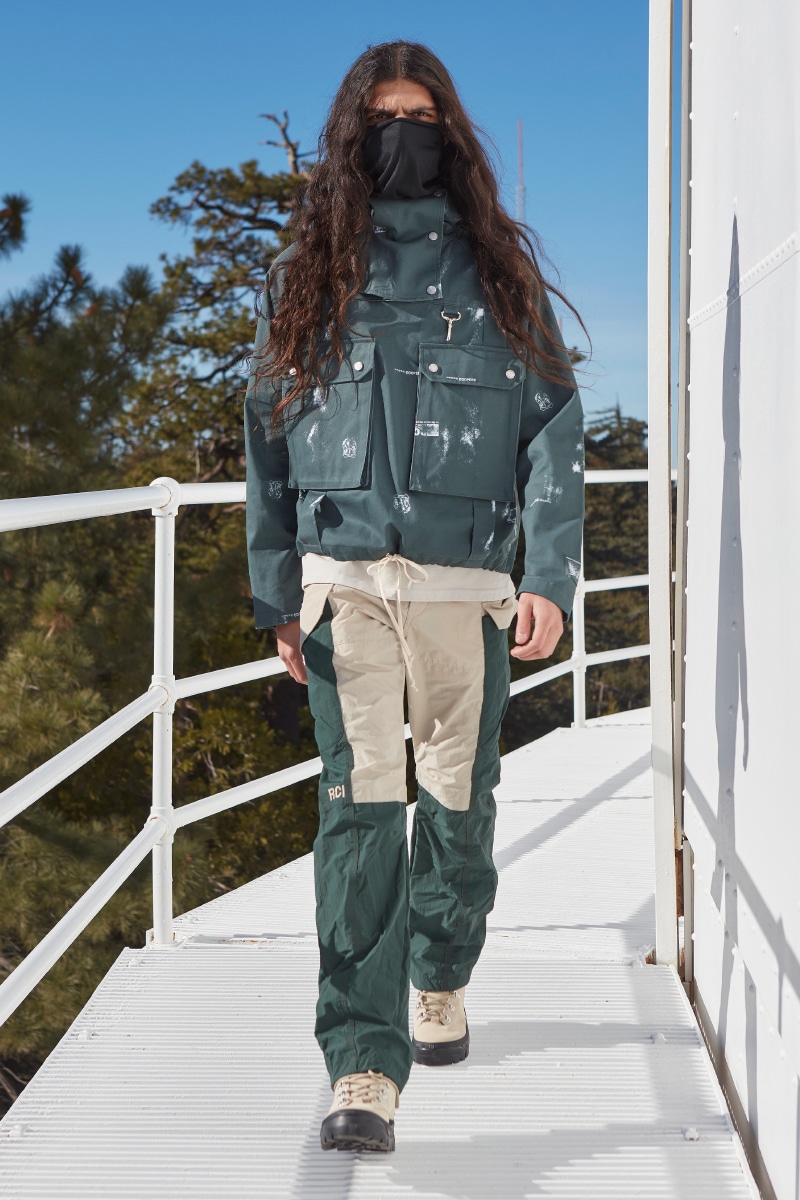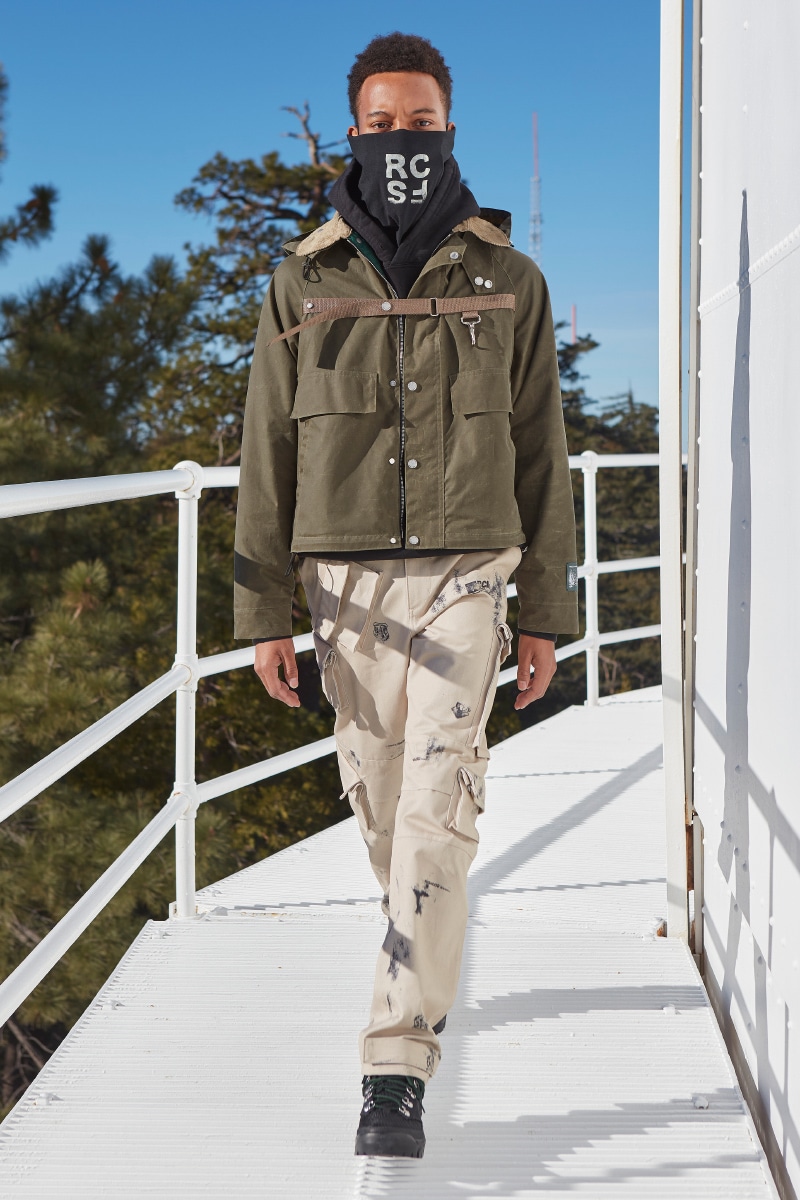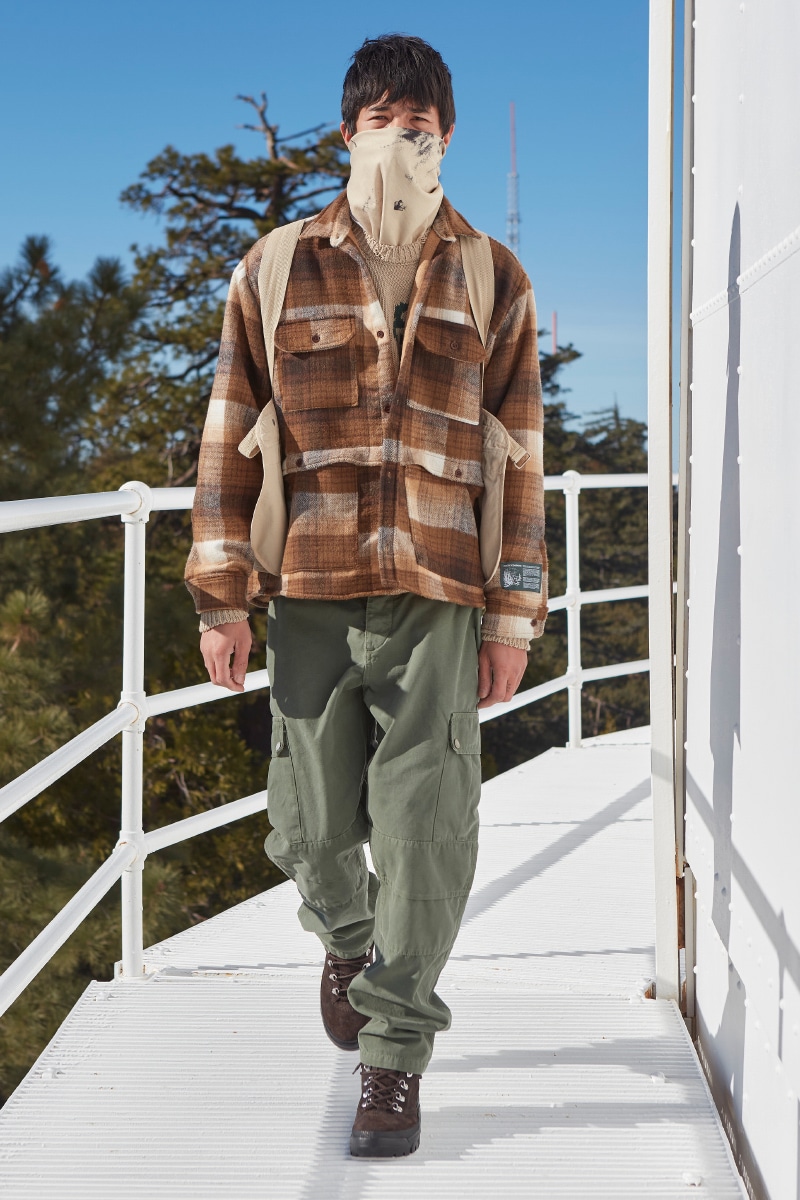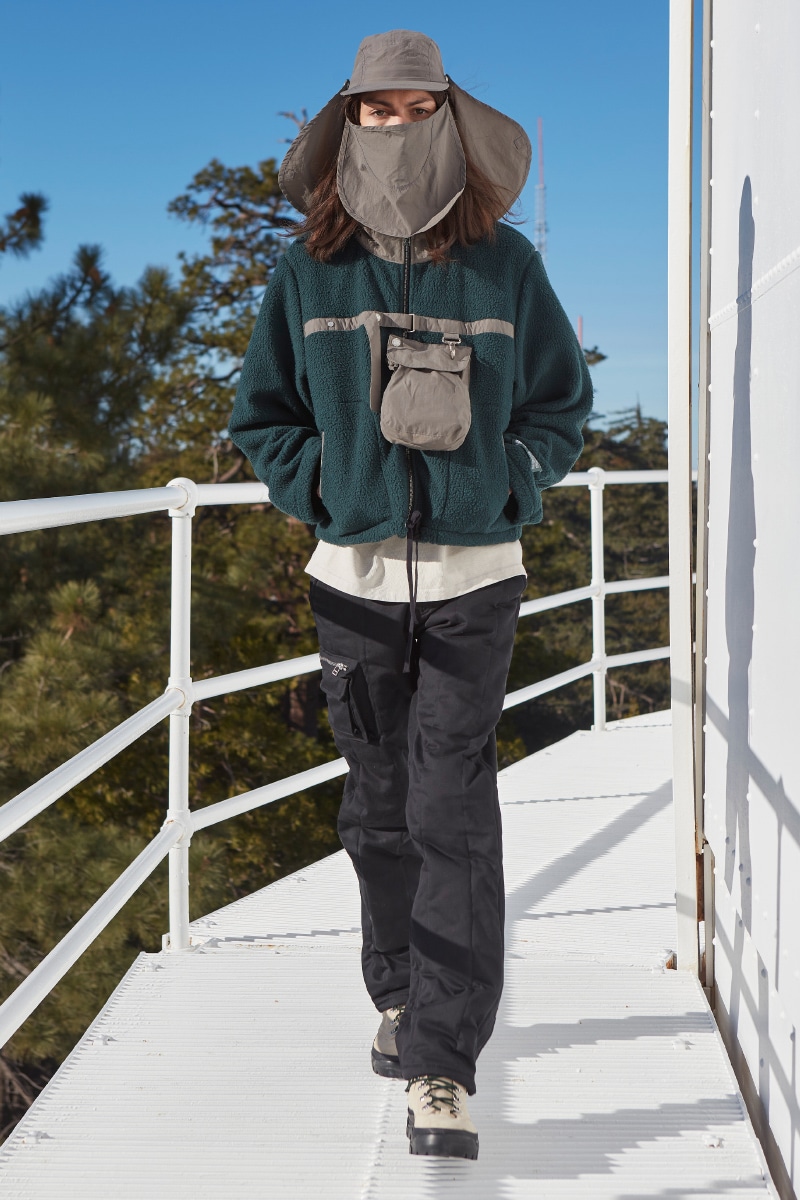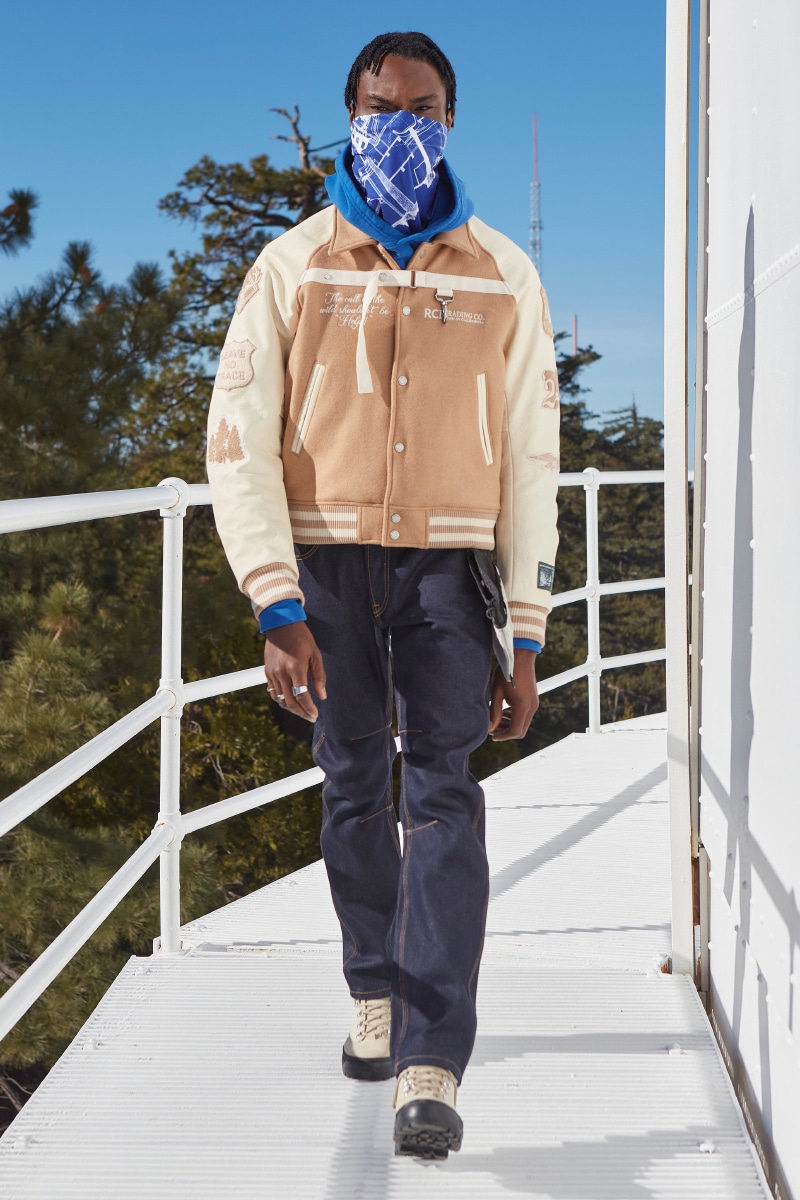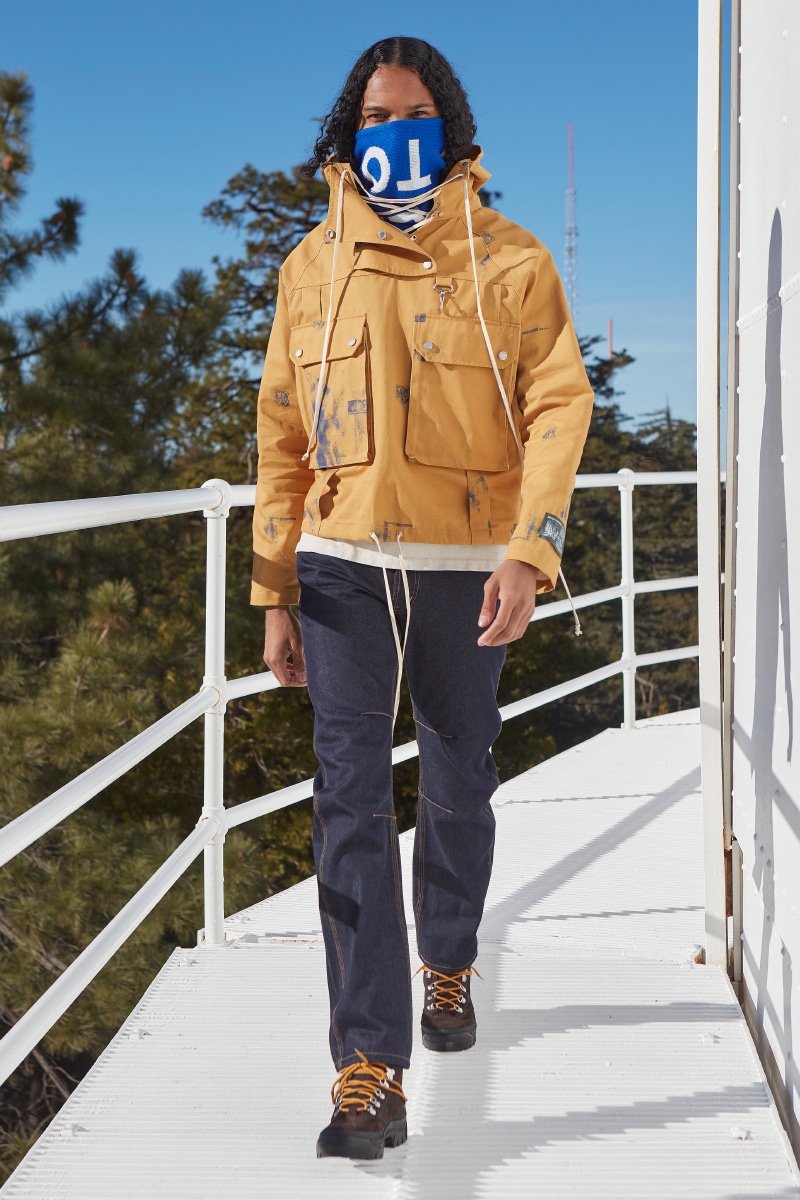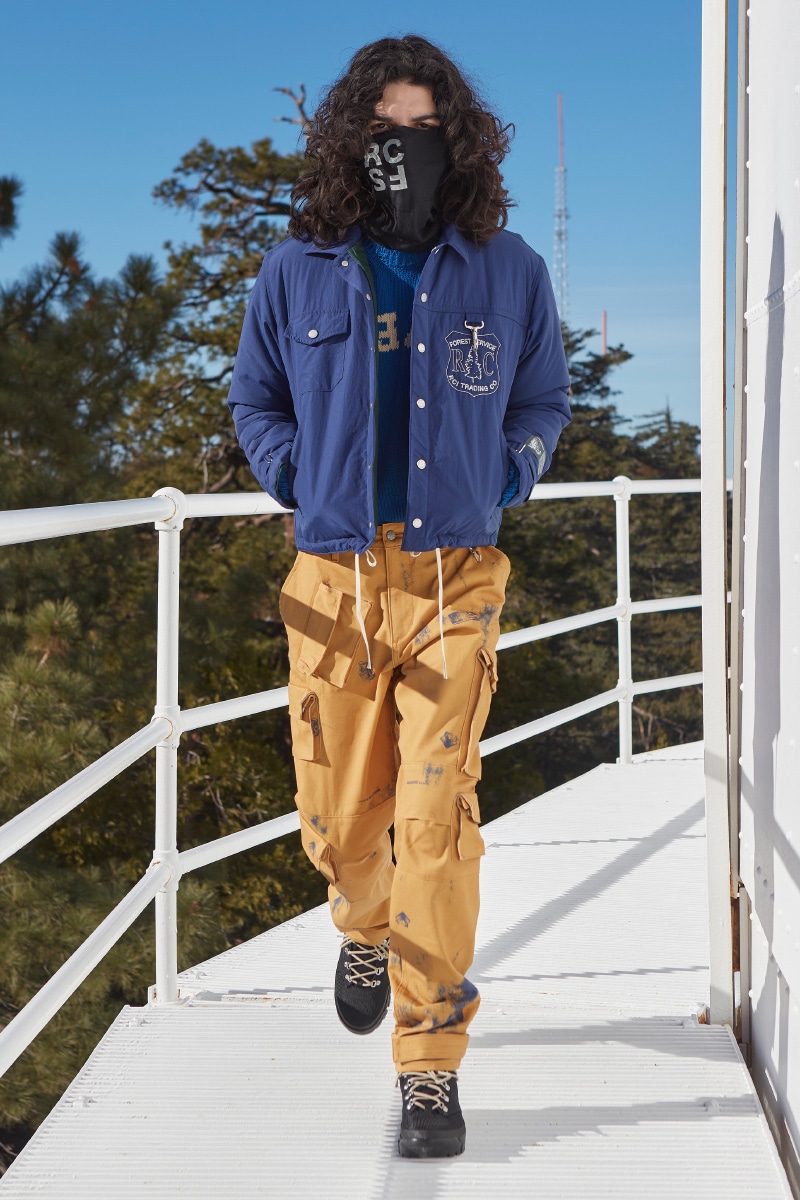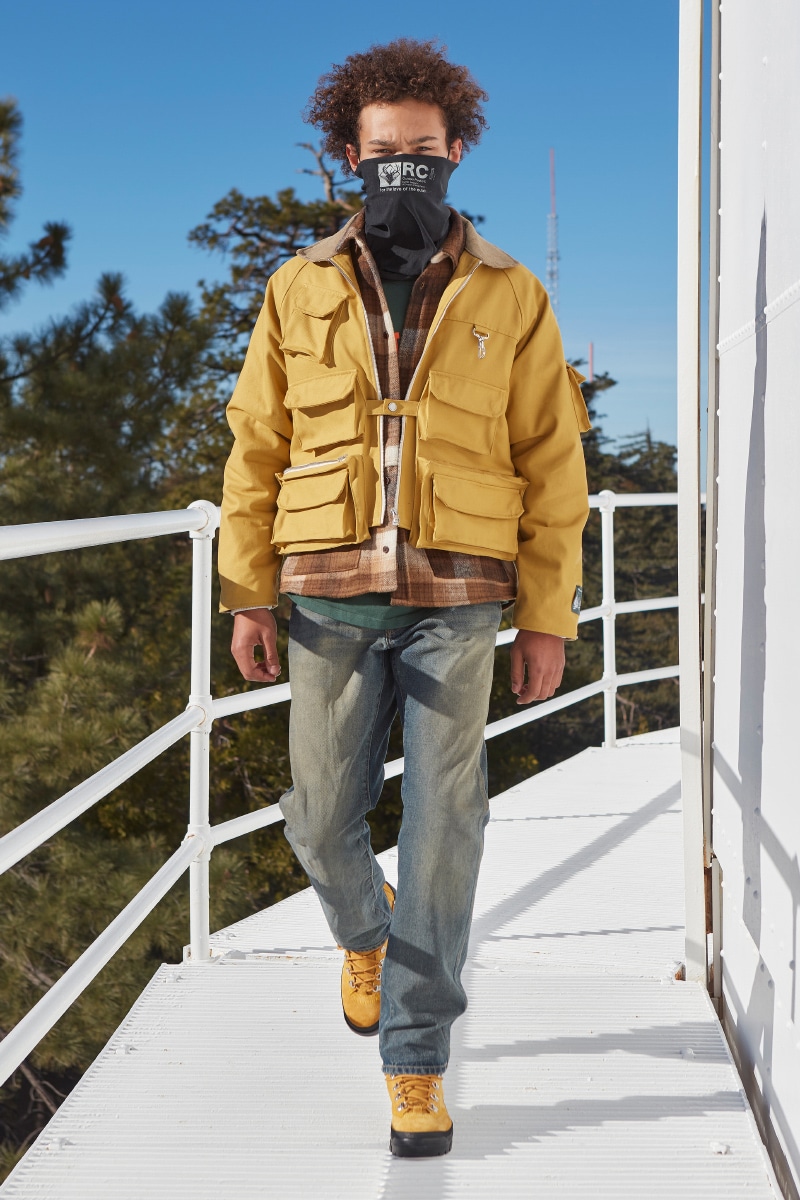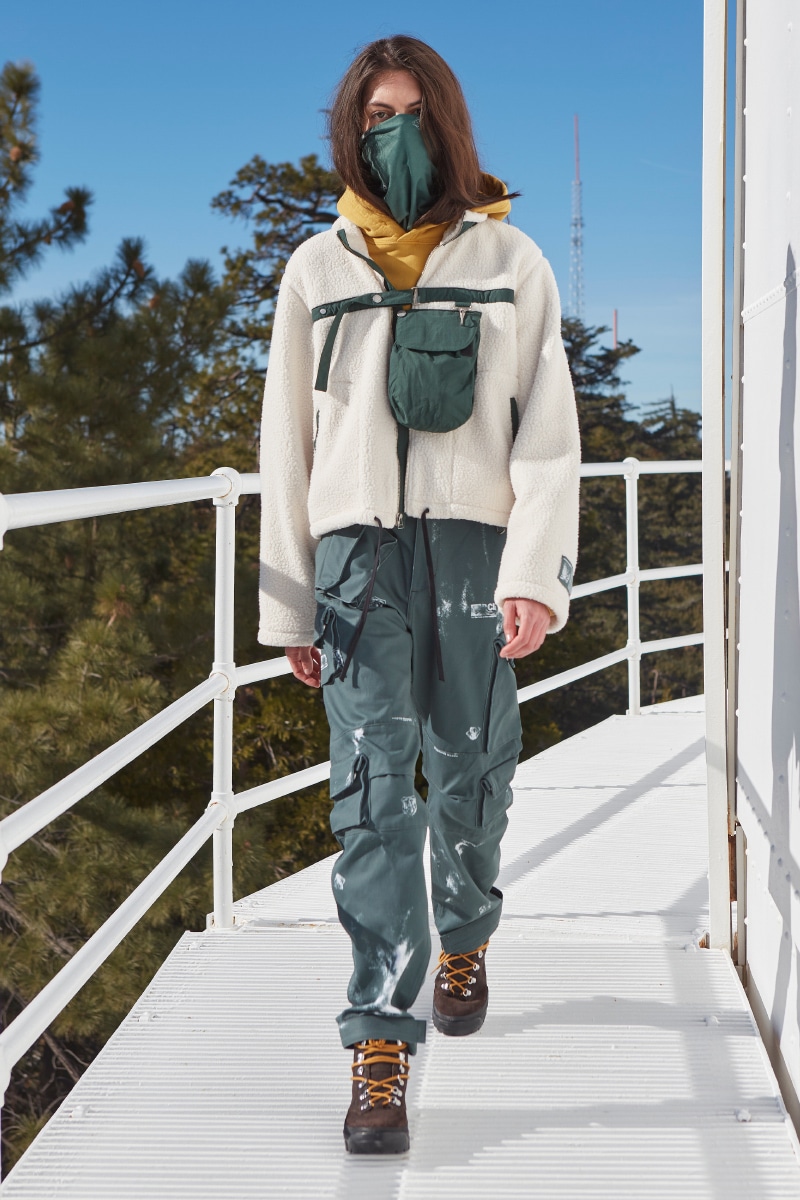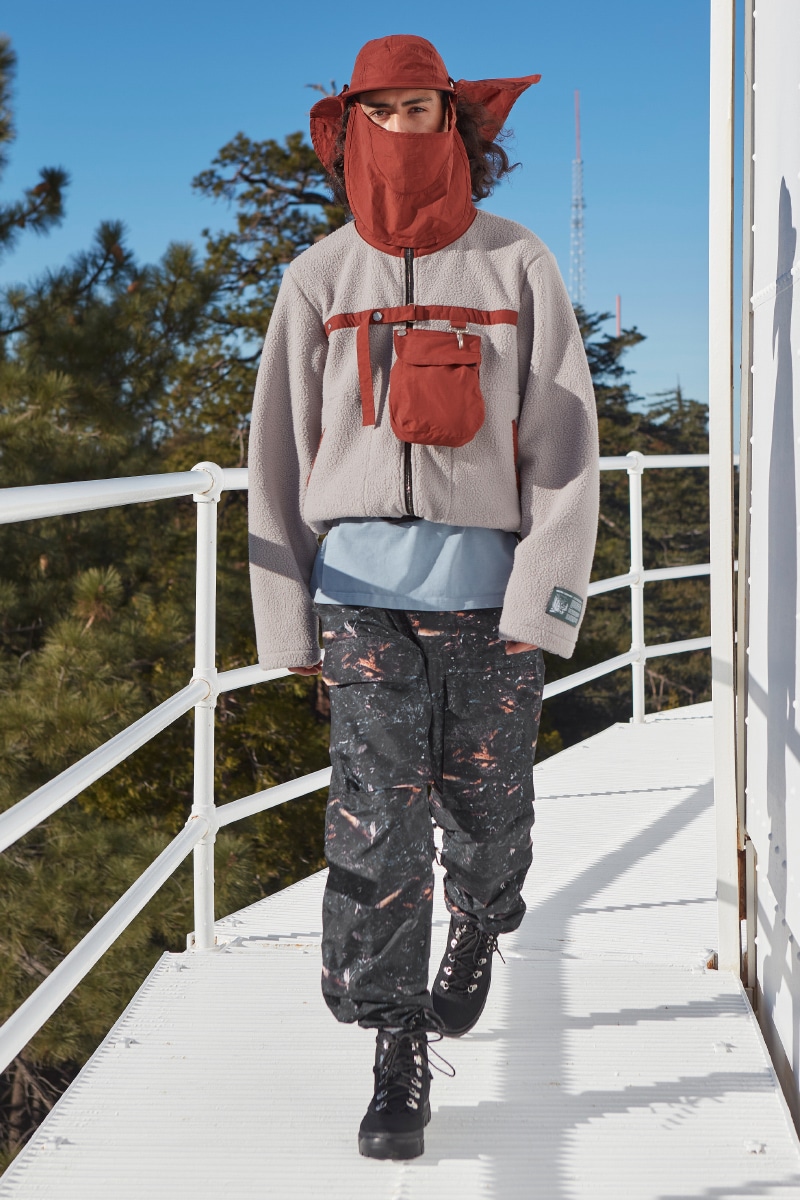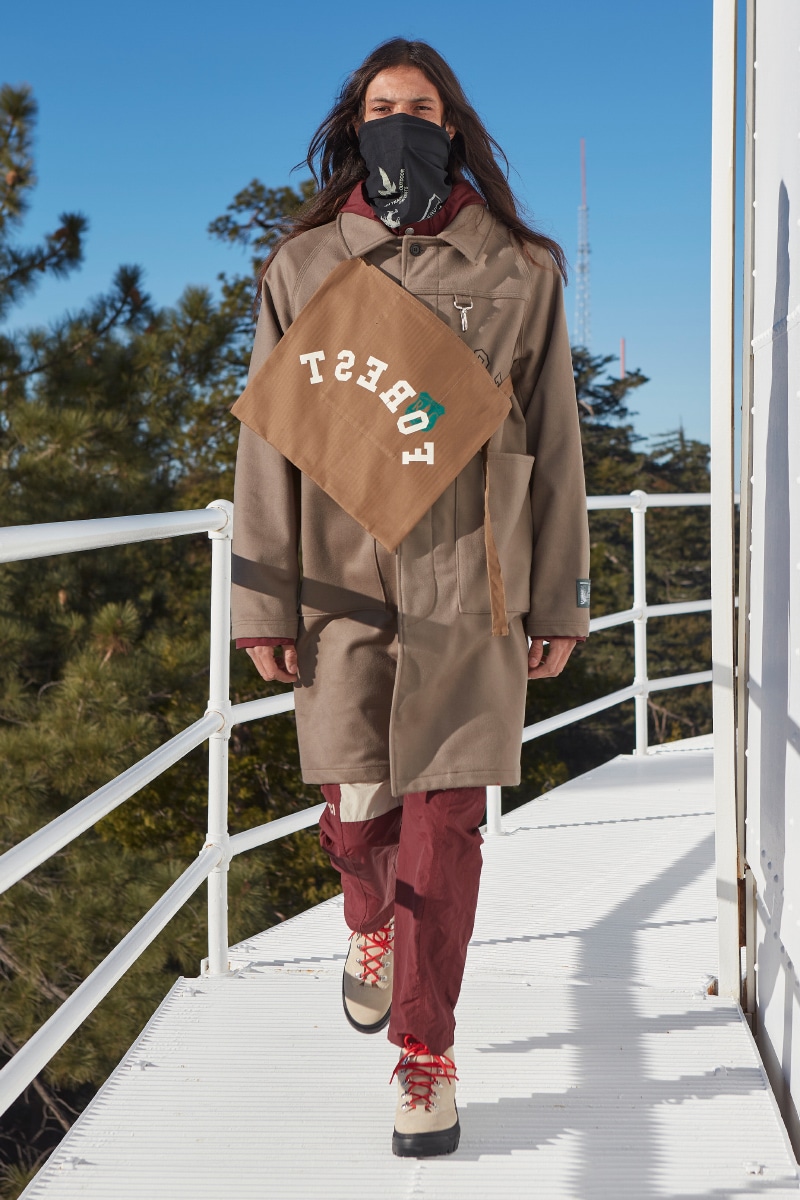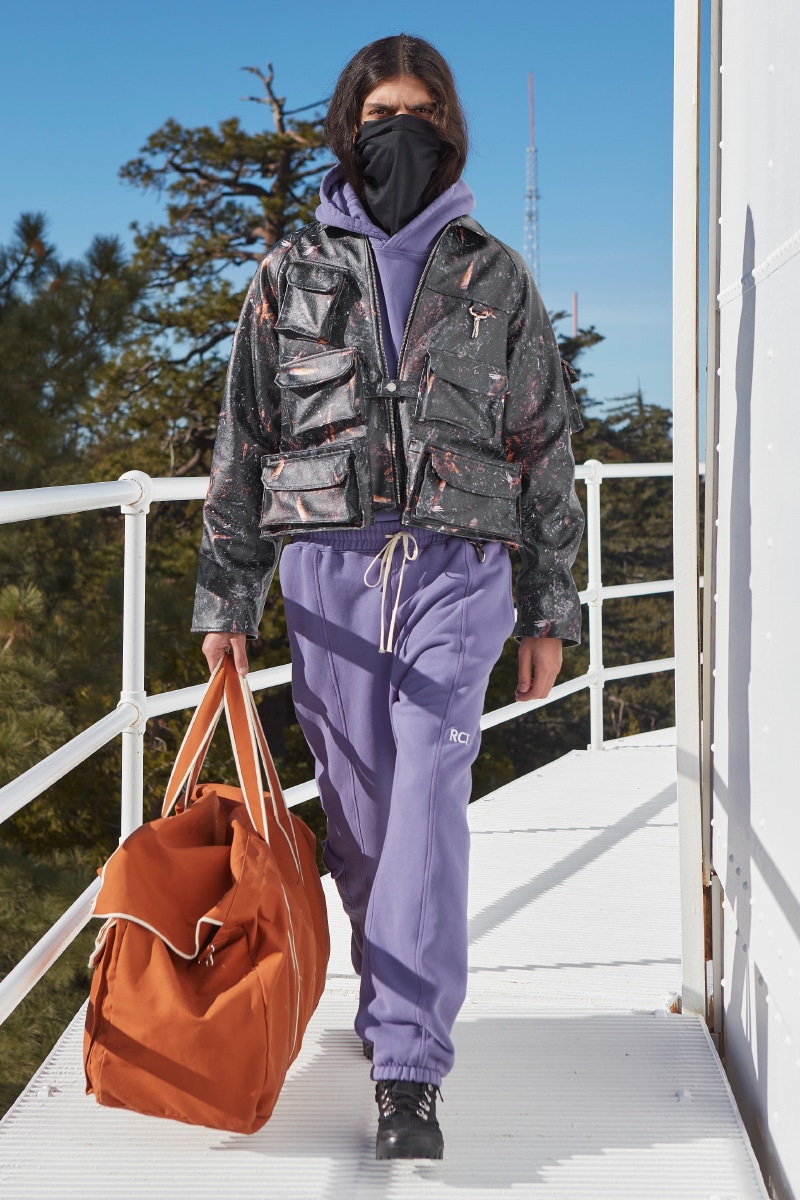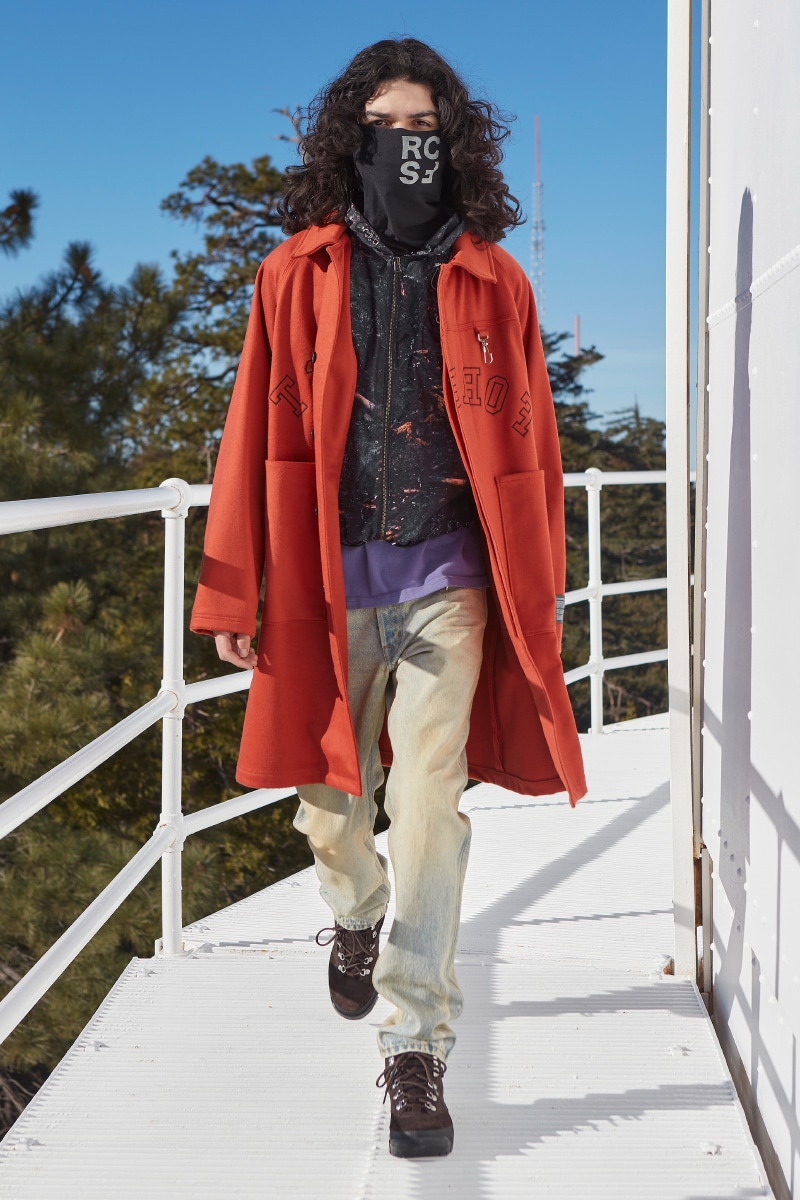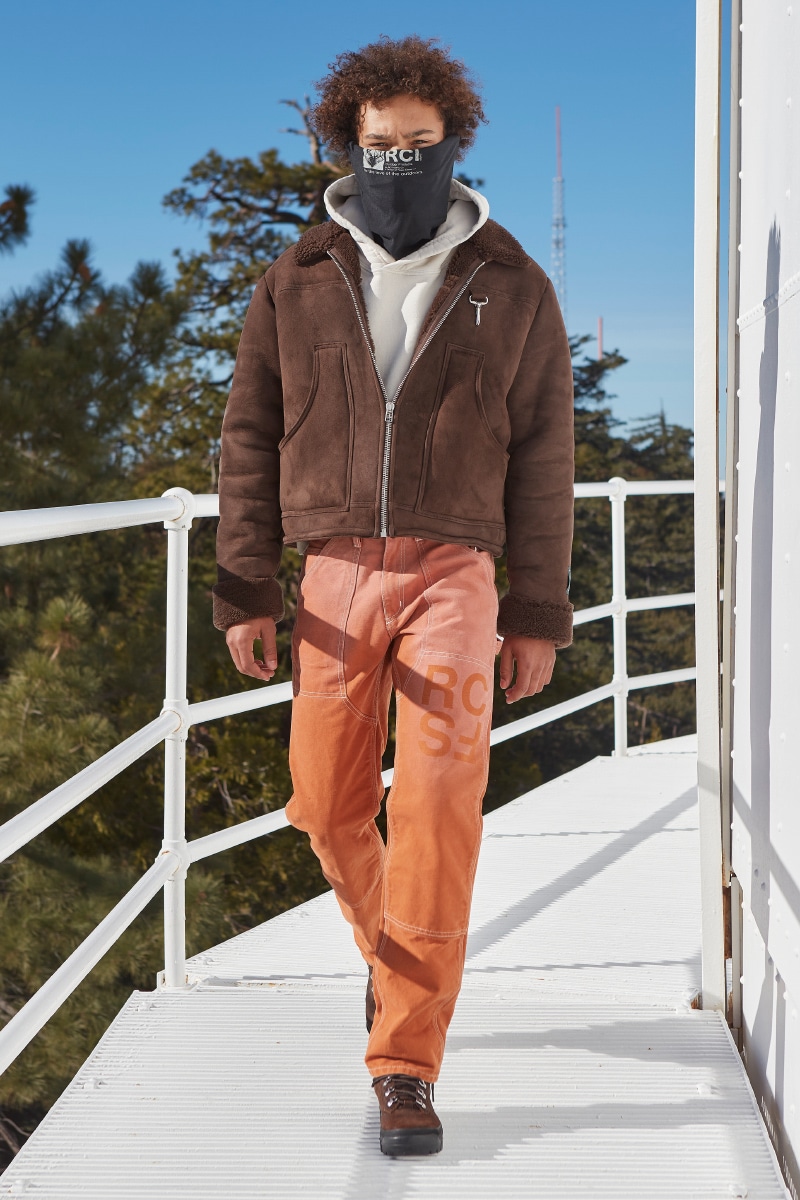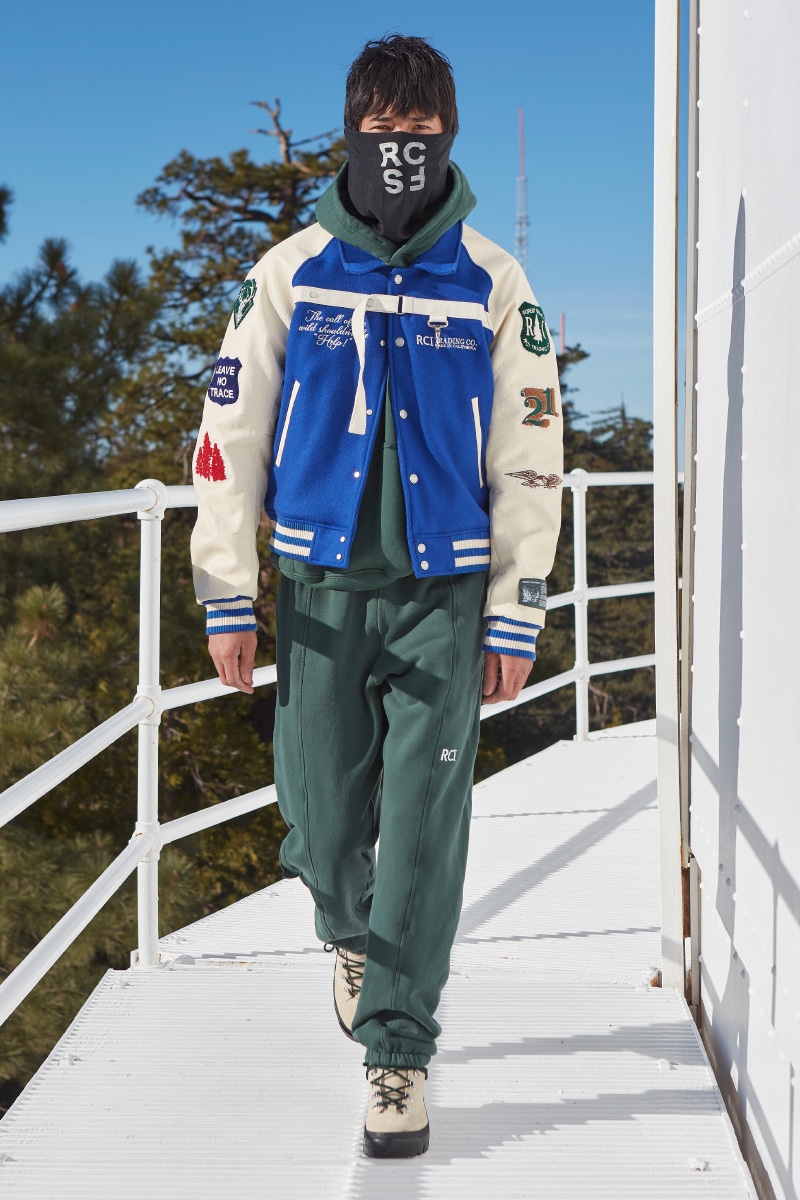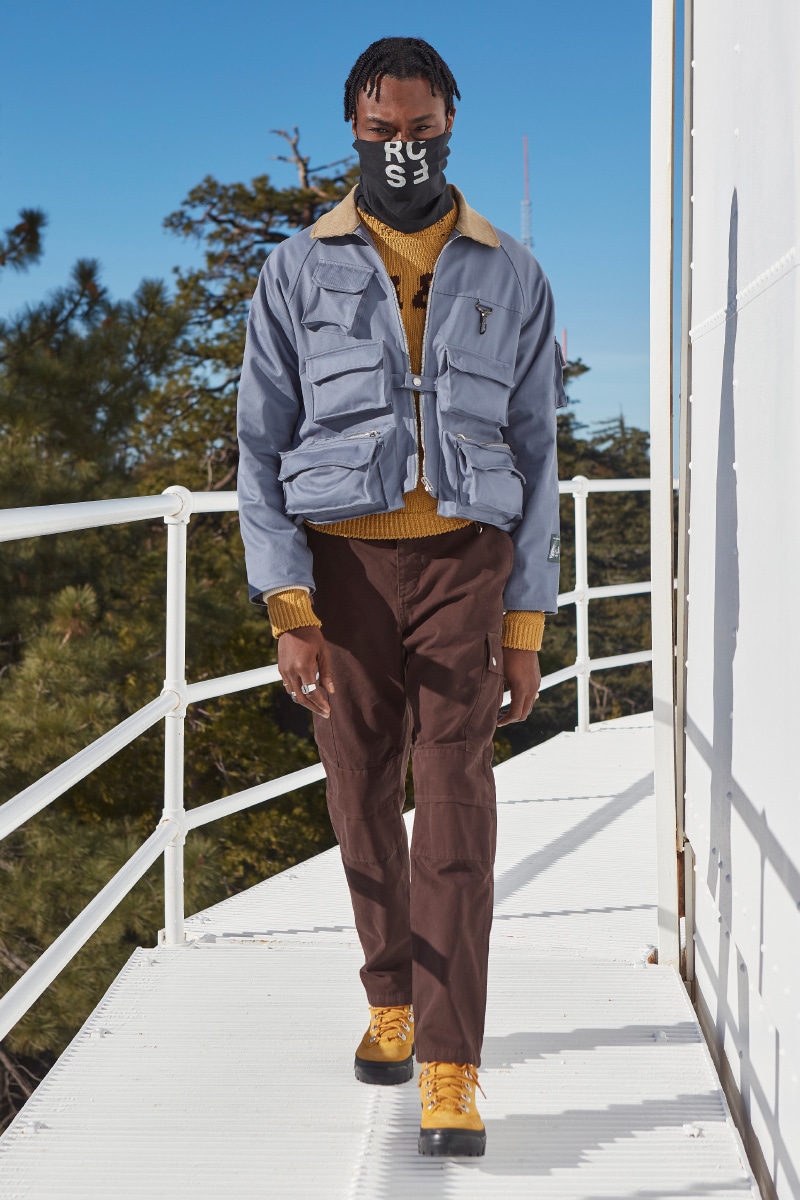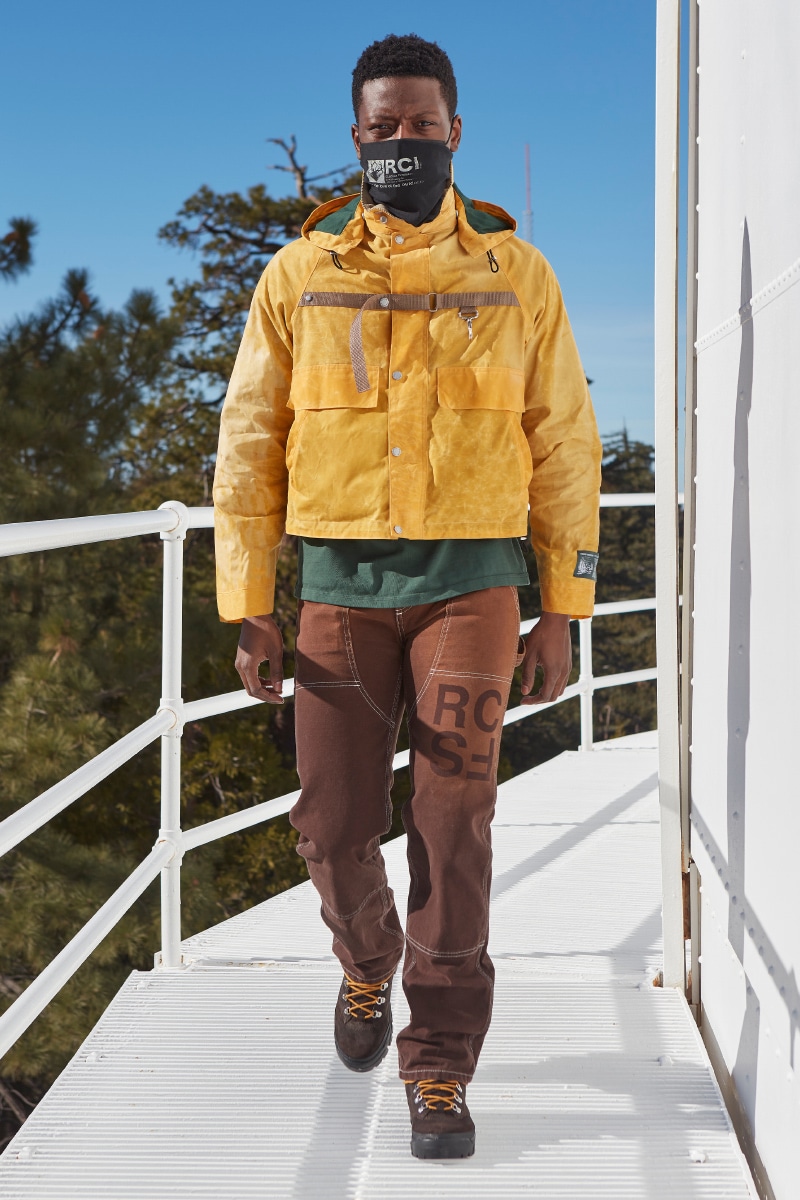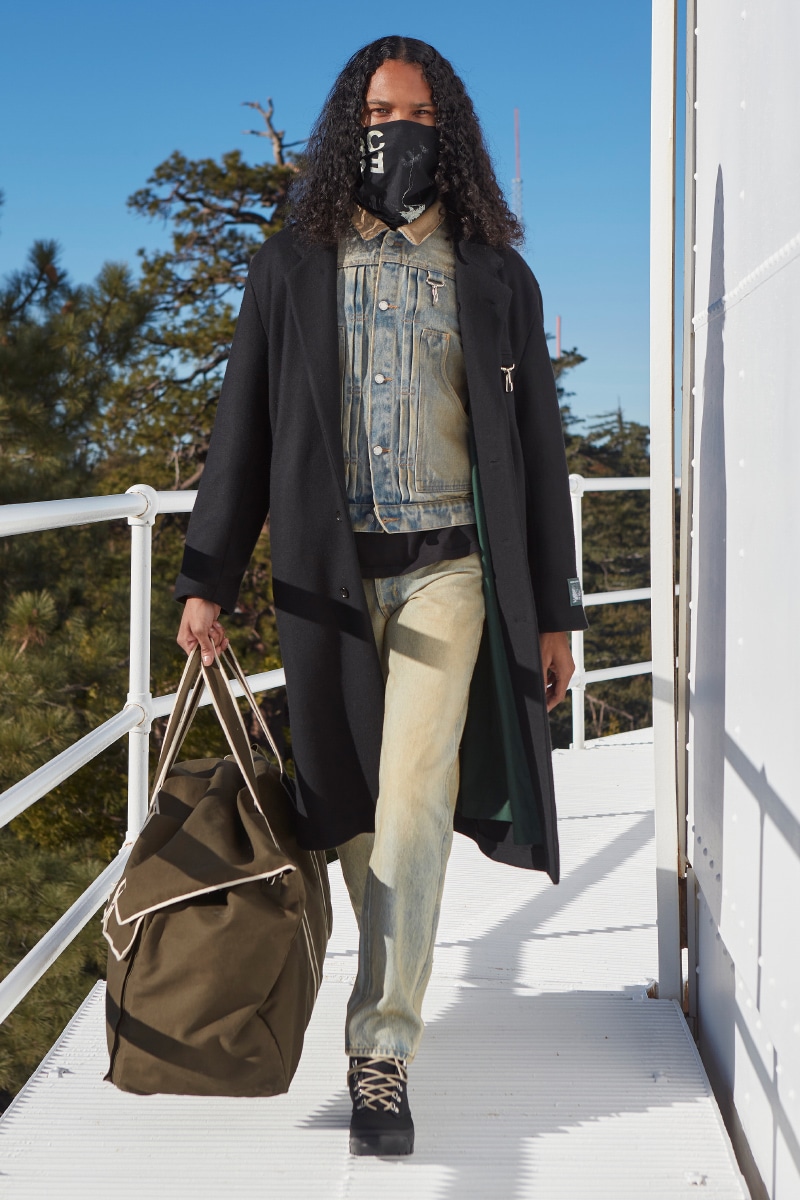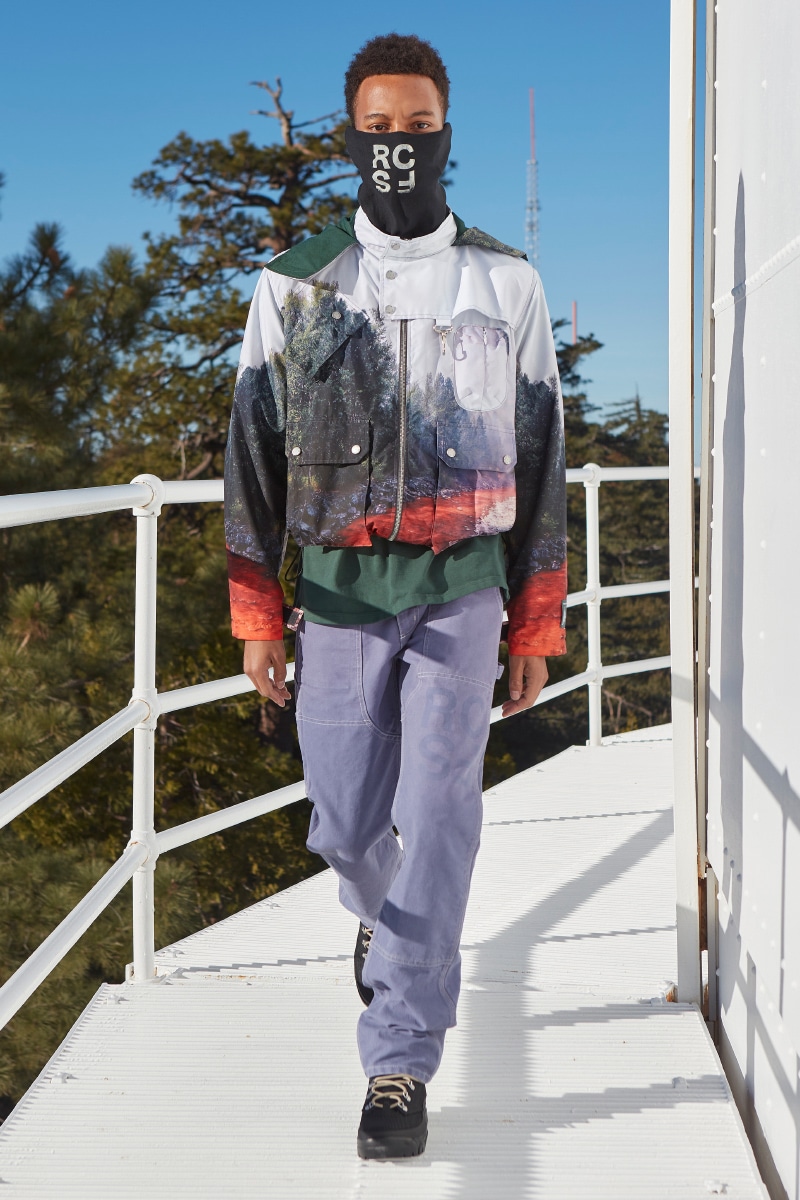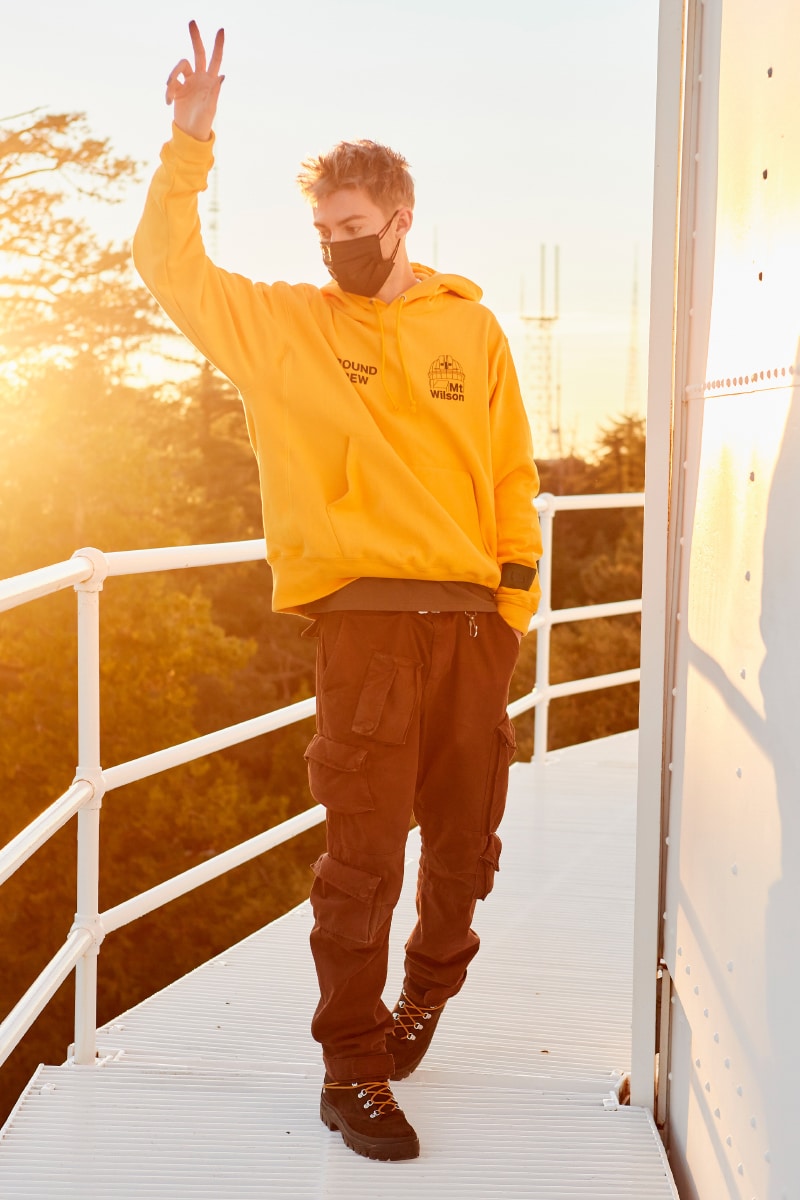 In 2020, California experienced a record-setting wildfire season burning nearly 4.2 million acres. Near Los Angeles, the Bobcat Fire destroyed over 111,000 acres of the San Gabriel Mountains in and around the Angeles National Forest threatening the legendary Mt. Wilson Observatory, the backdrop for the Reese Cooper Fall/Winter 2021 show, Pyrophyte.
Working closely with the US Forest Service, Cooper wanted to showcase the tremendous challenges caused by wildfires. Few places in Southern California illustrate that battle more powerfully than the hard-fought defense of Mt. Wilson just a few months ago.
"What happens to the land, happens to the people" is a mantra repeated through the collection, both through graphics as well as sustainable manufacturing techniques, including 100% botanical garment dyes.
True to Cooper's philanthropic nature, the collection is rounded out by a drop of charity merchandise benefitting the Mount Wilson Observatory and the National Forest Foundation, the non-profit arm of the US Forest Service. 100% of the merchandise proceeds will benefit each of these organizations. Cooper's dedication to protecting and restoring the forests is evidenced through his ongoing partnership with One Tree Planted® where a tree is donated for every Reese Cooper item sold.