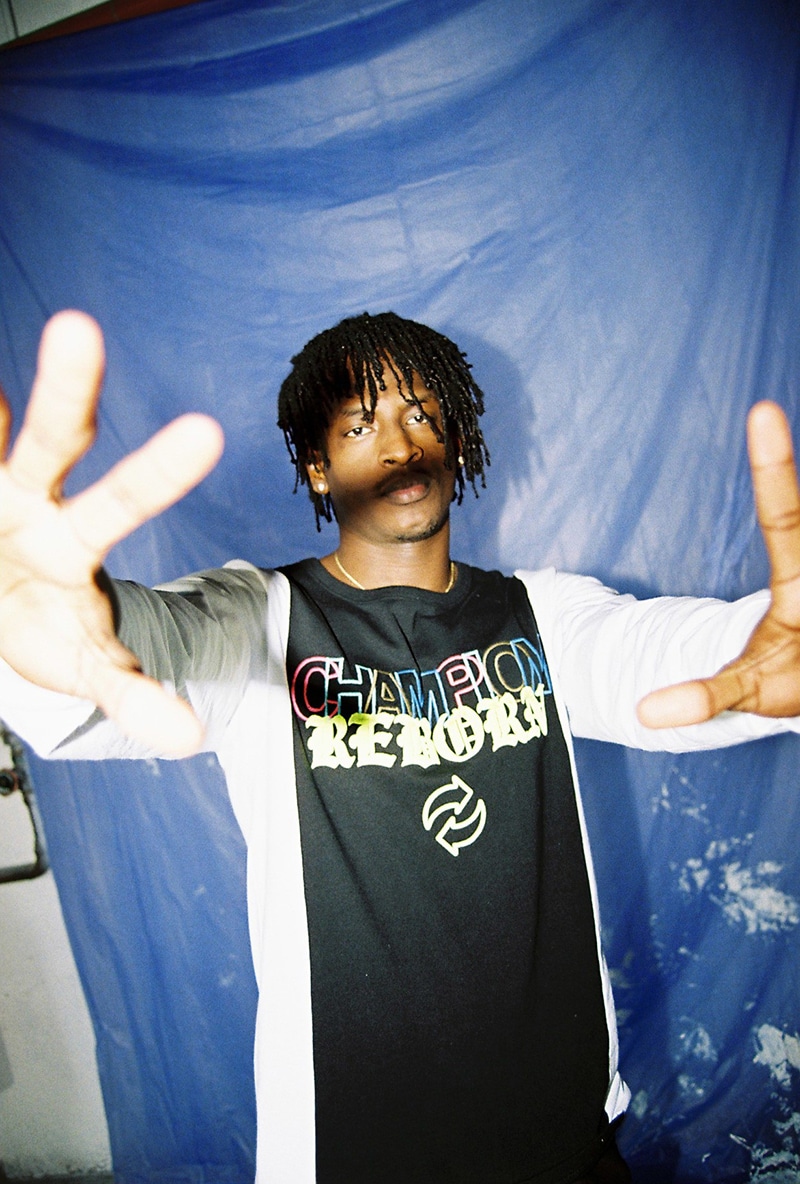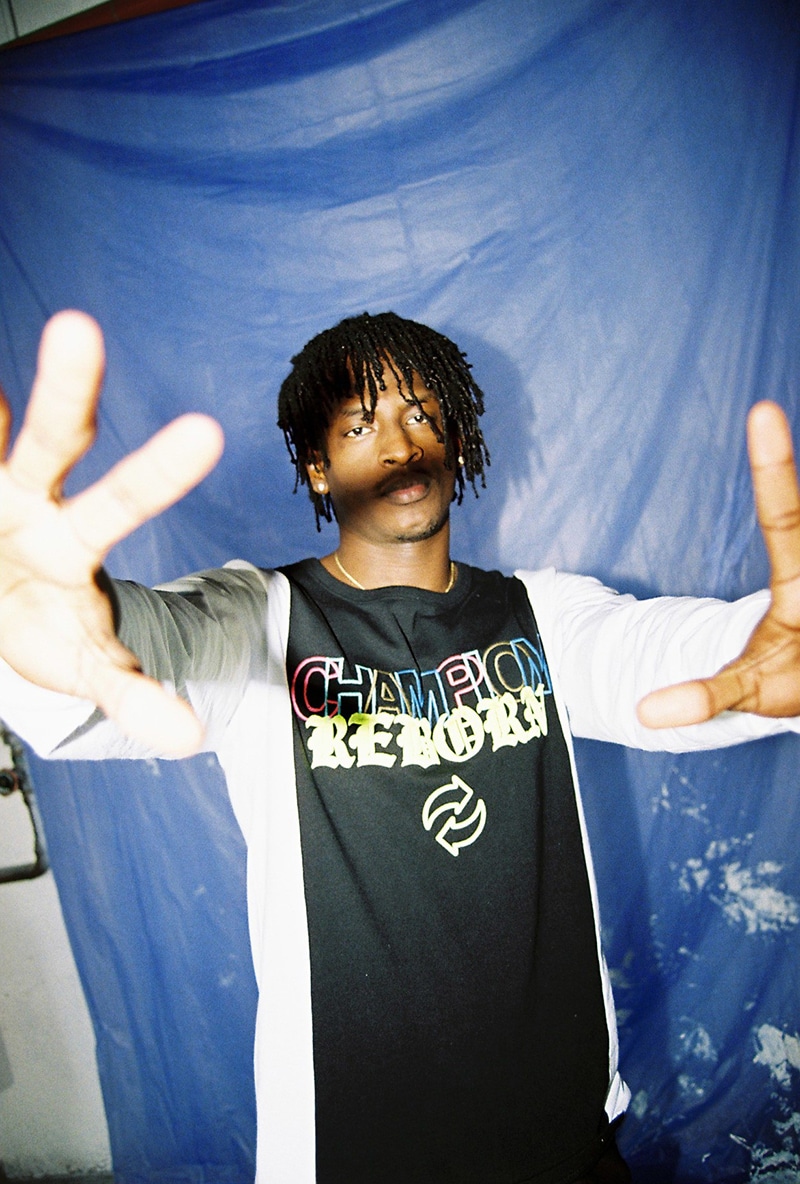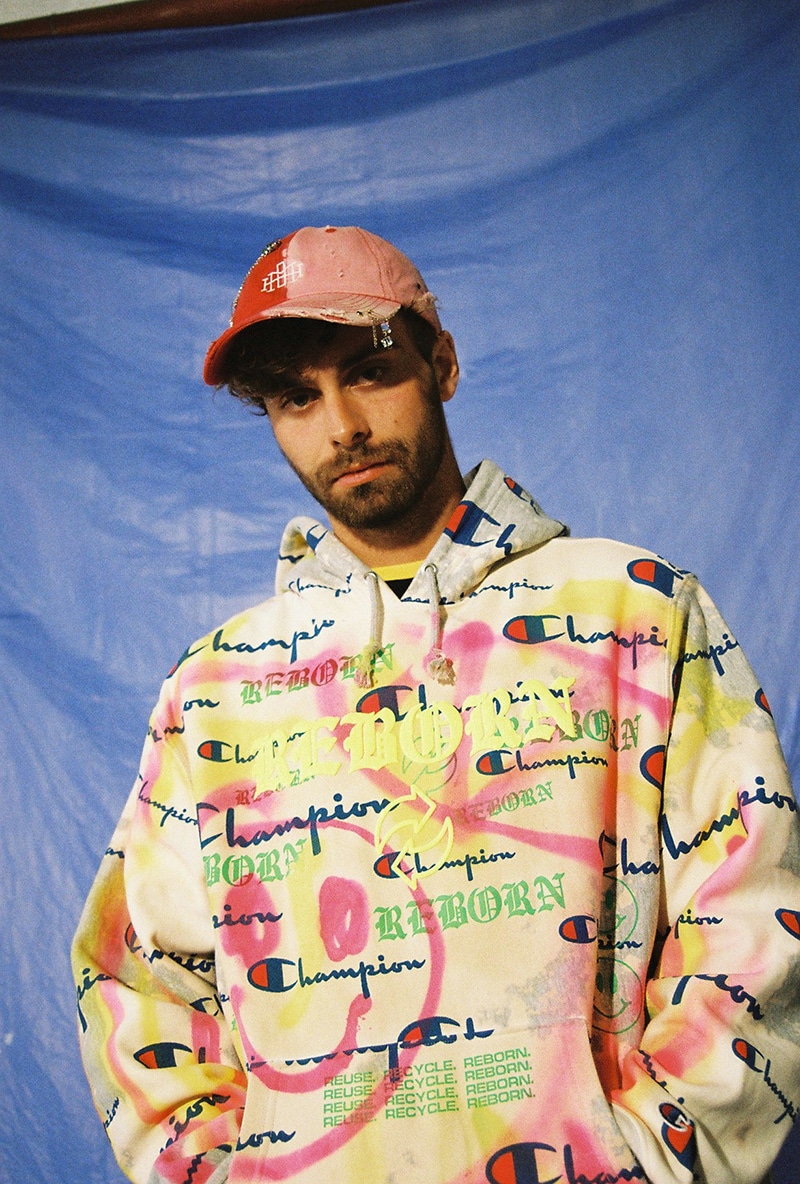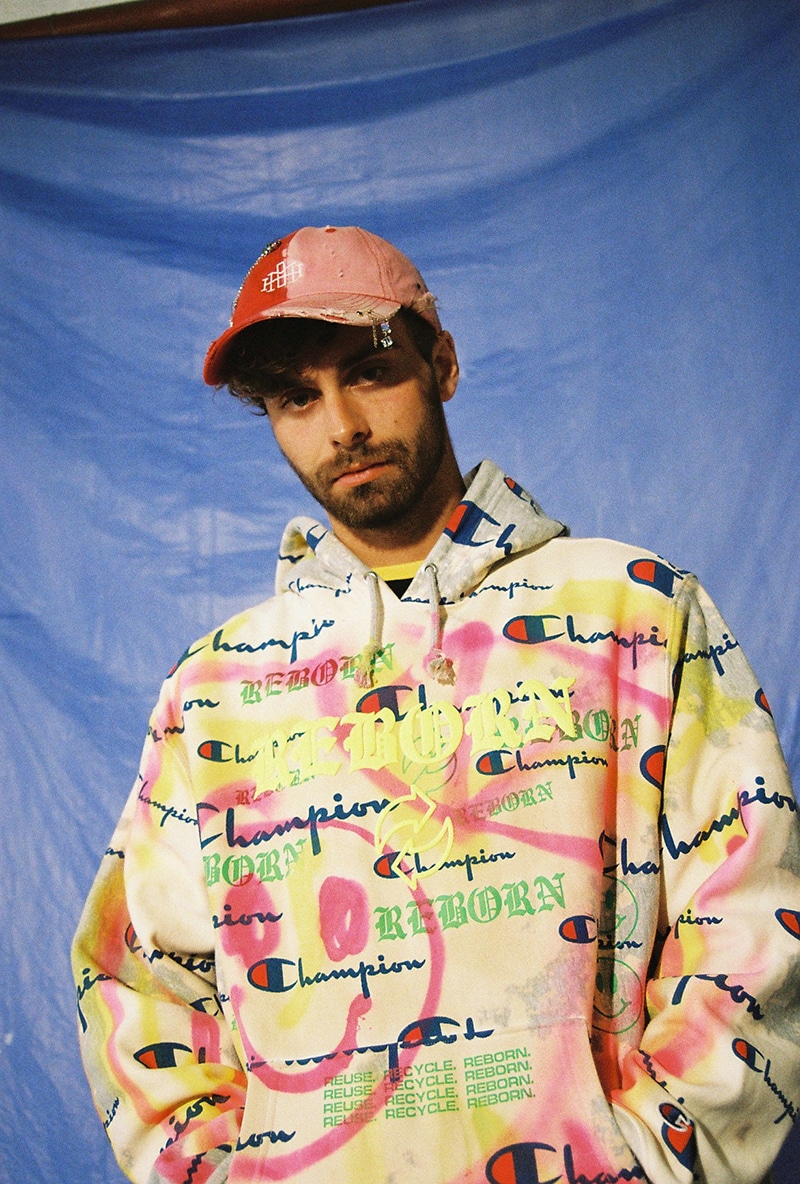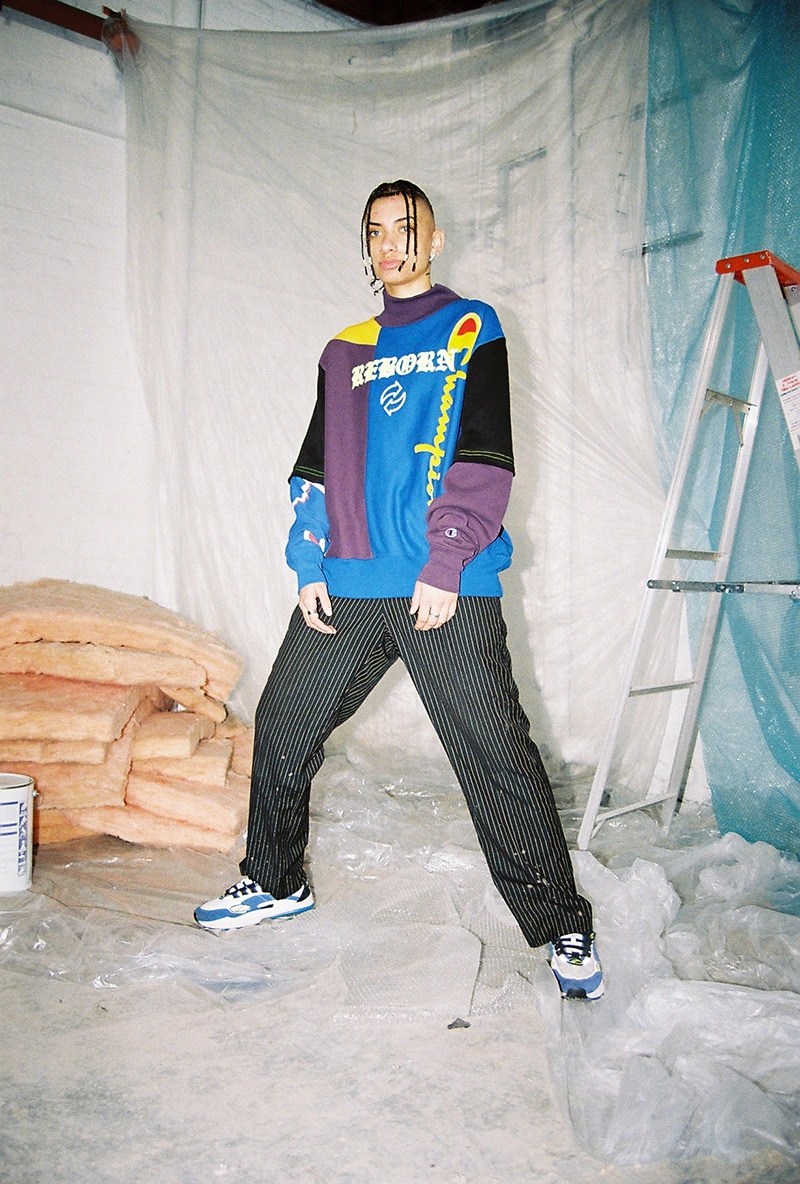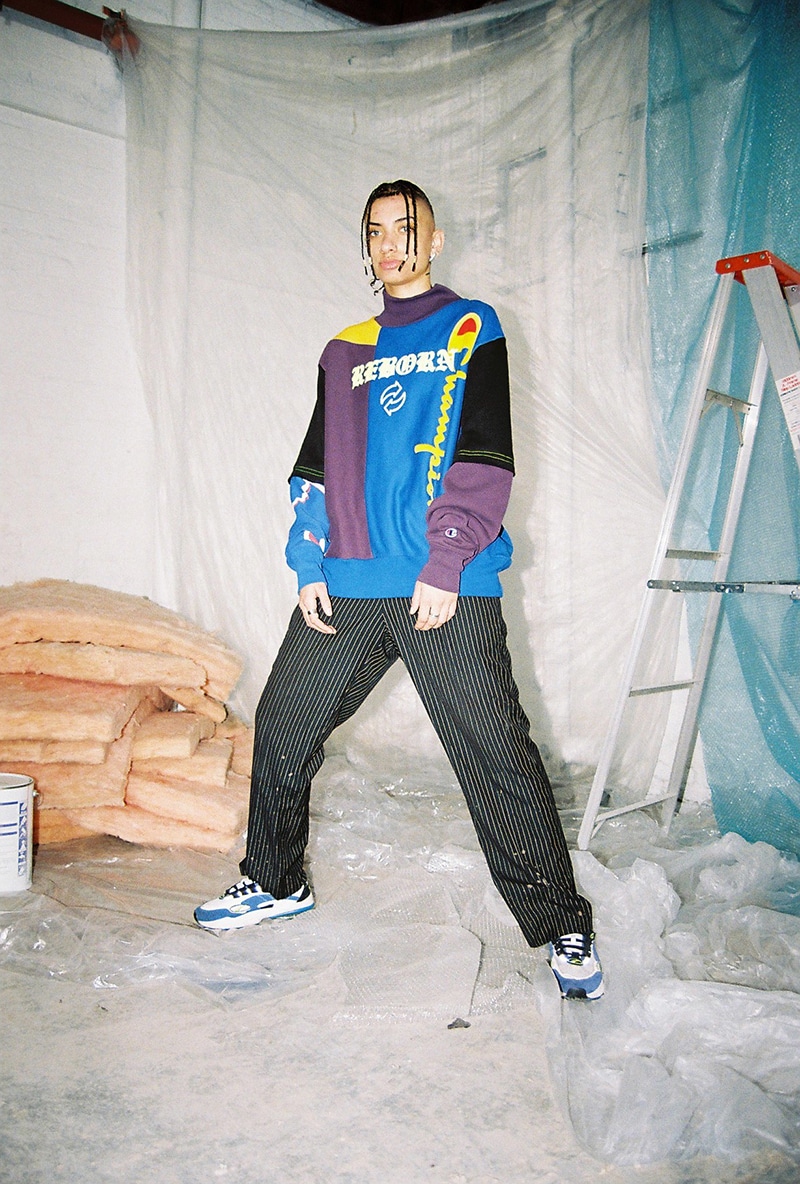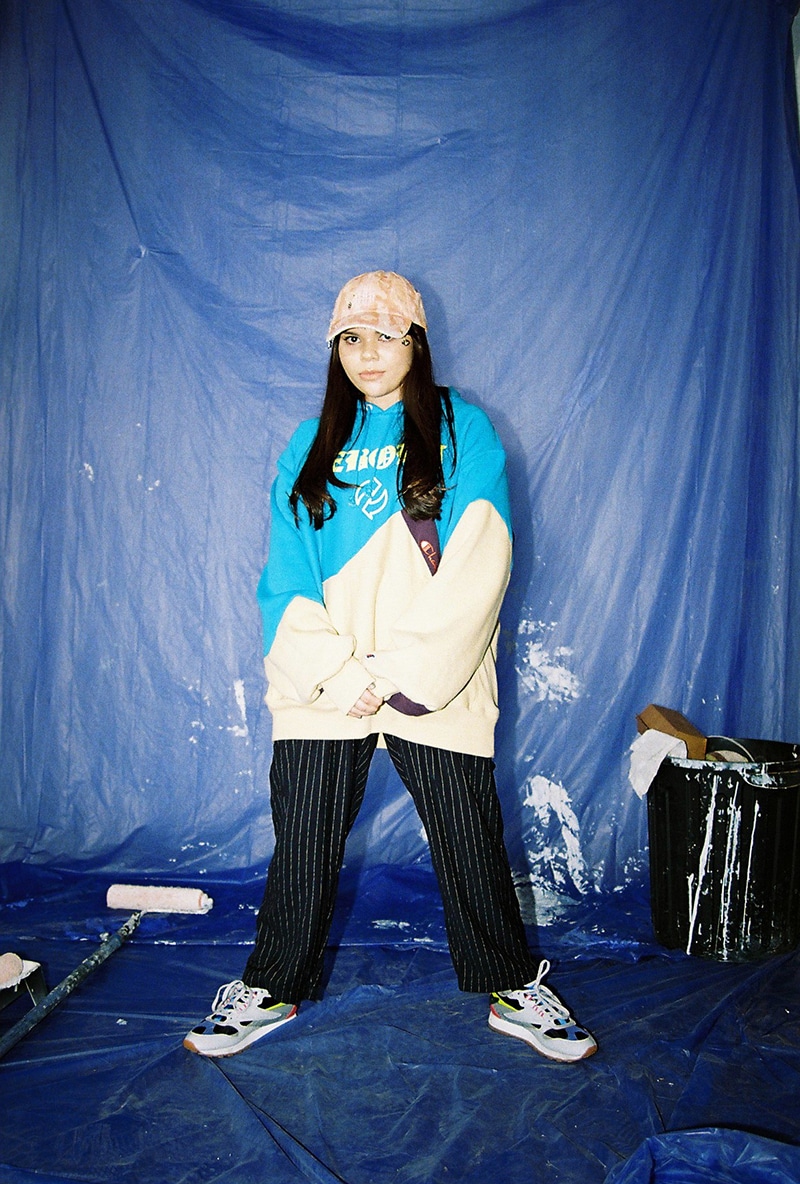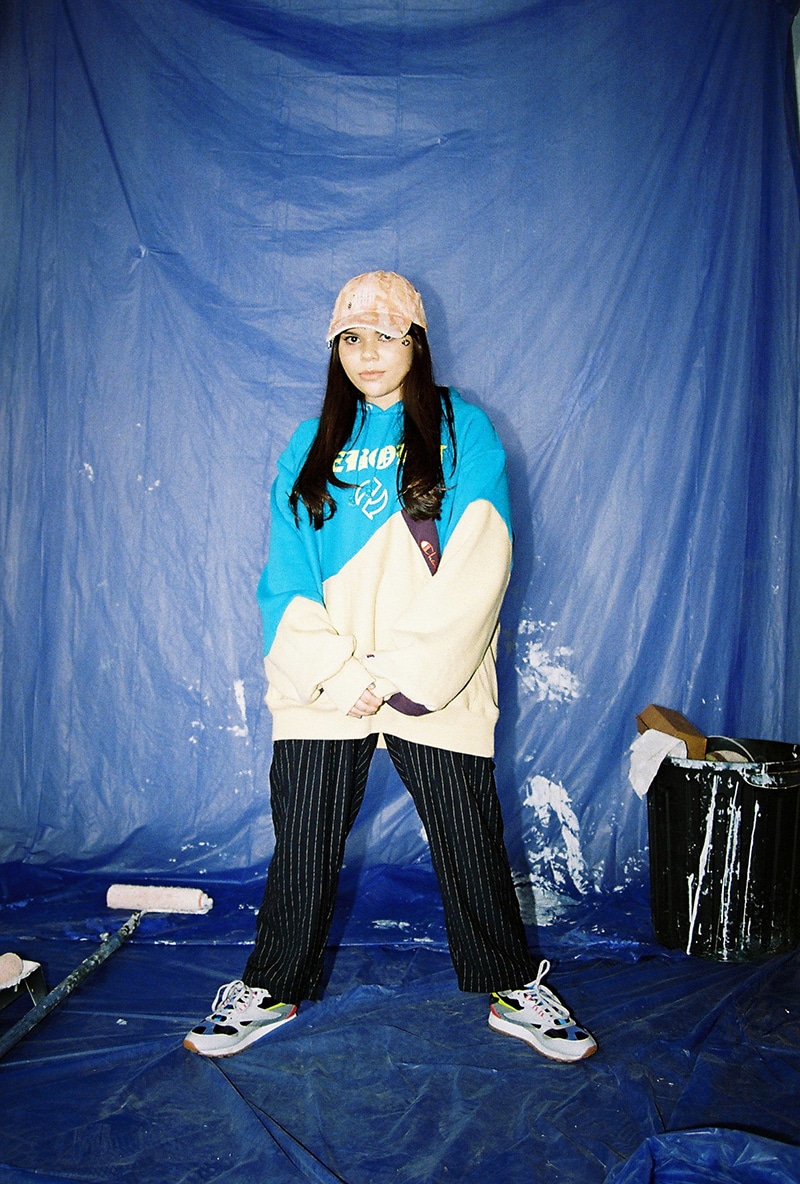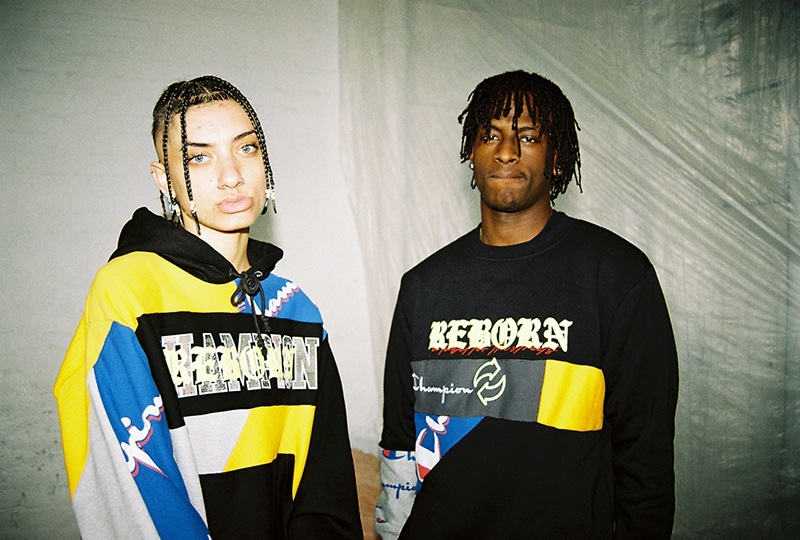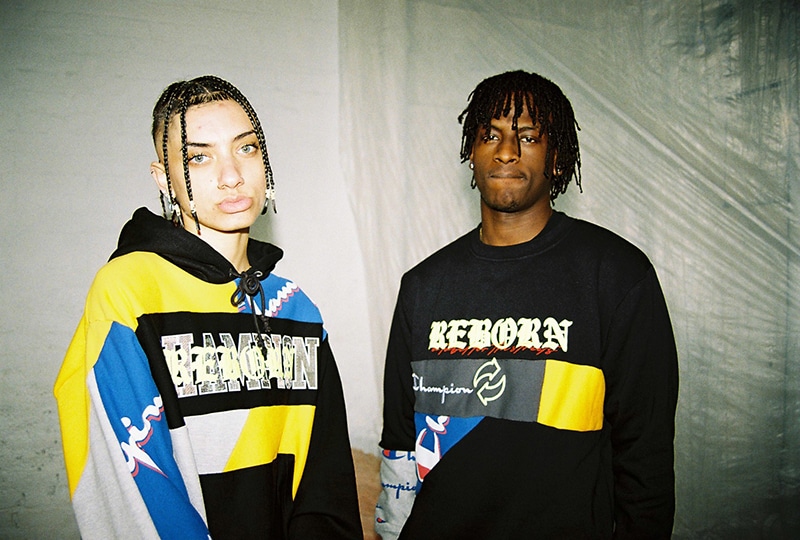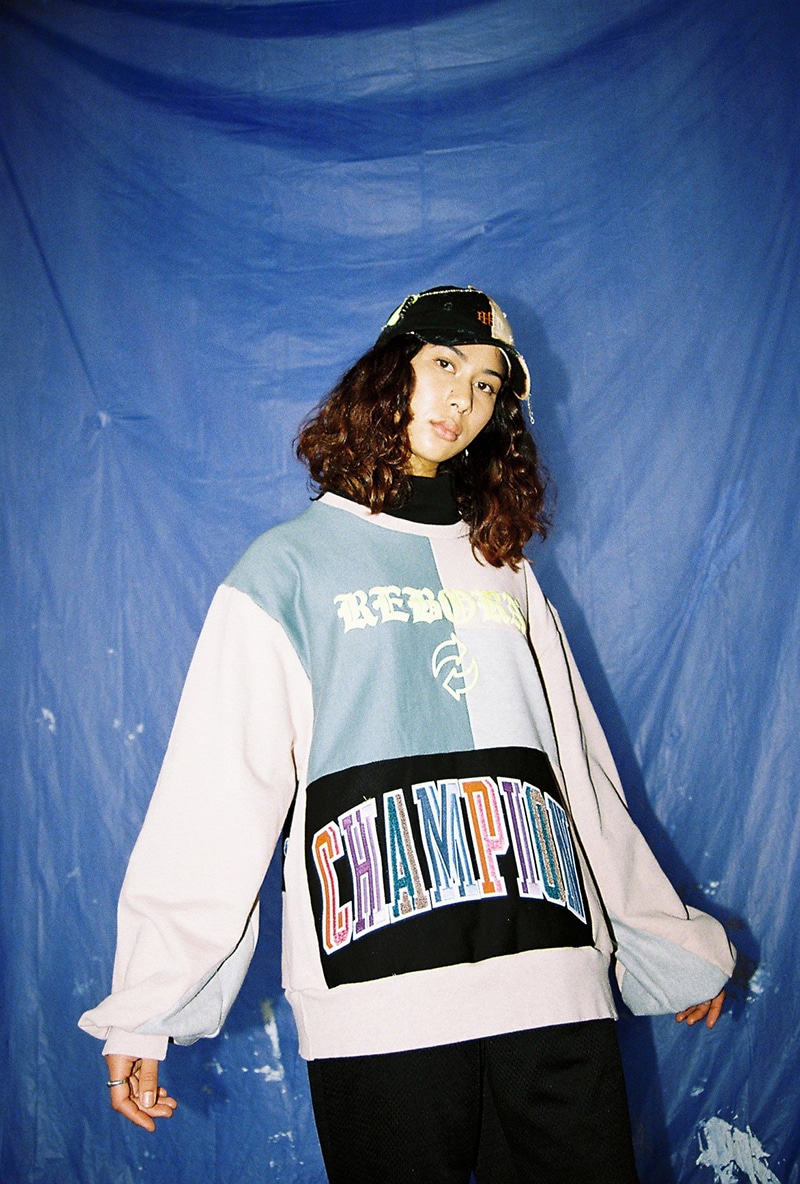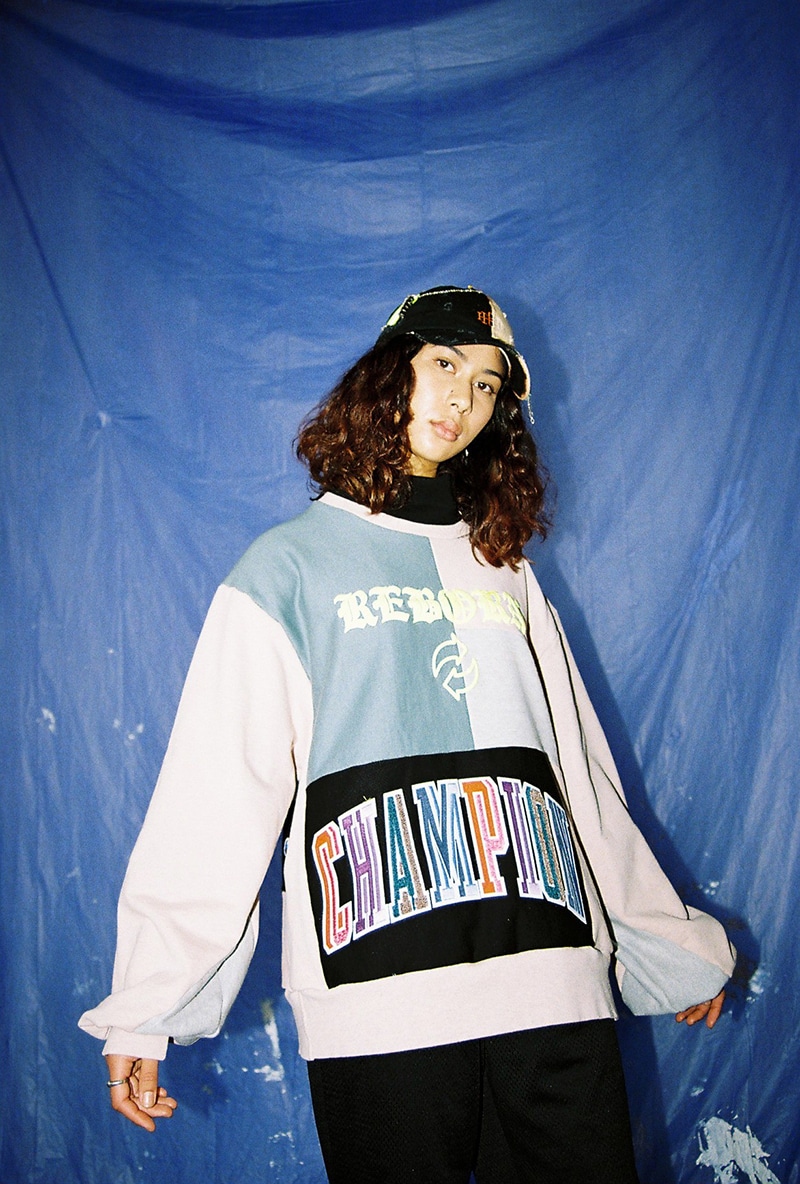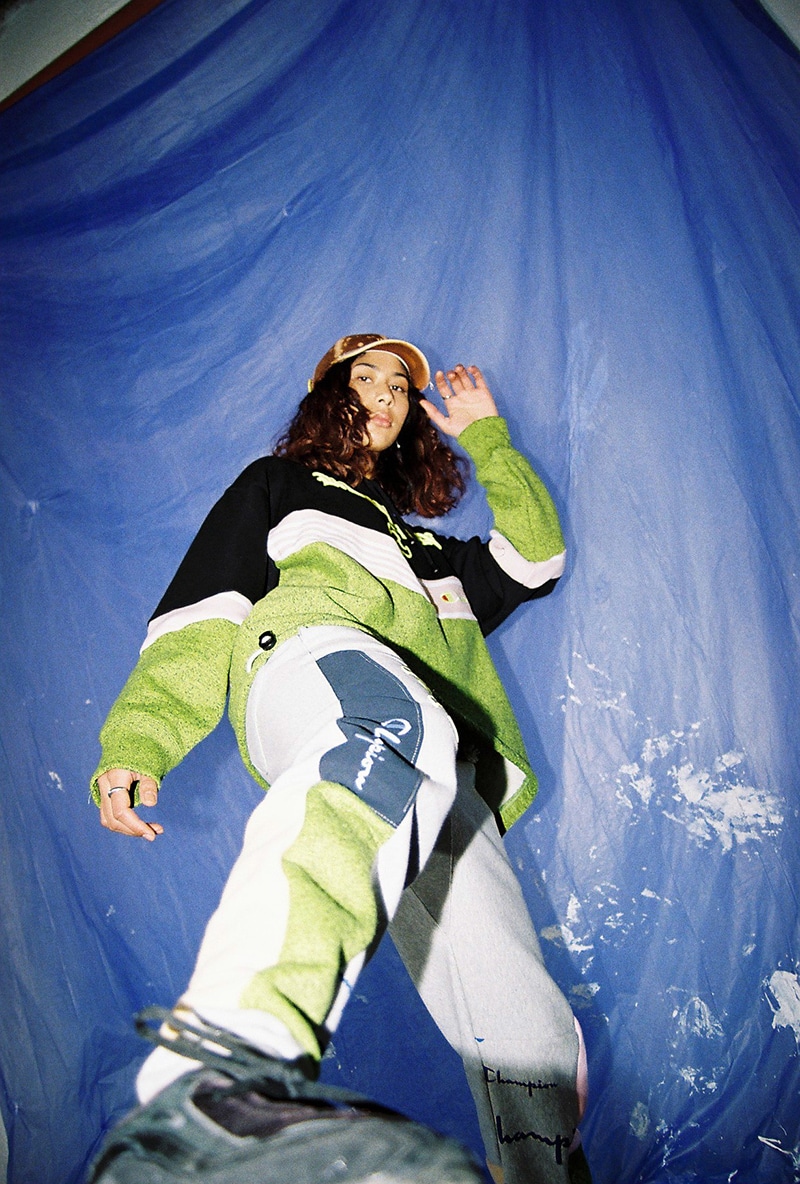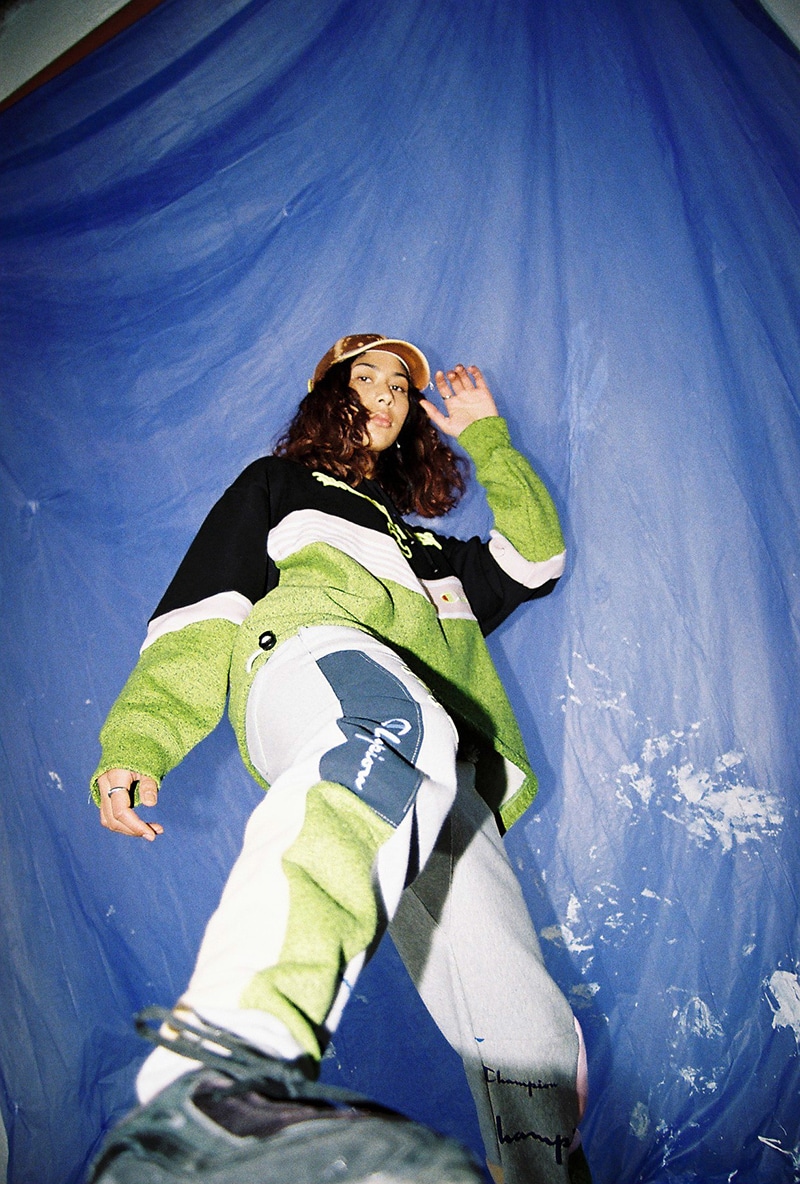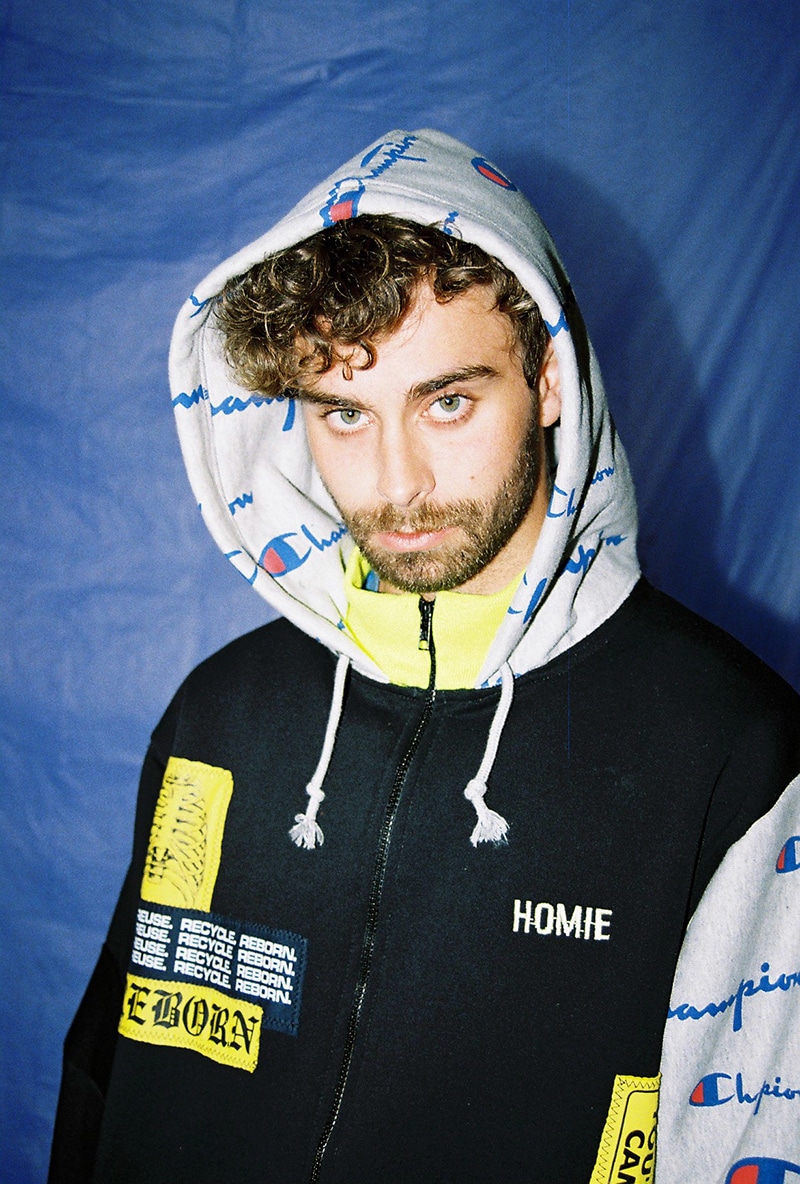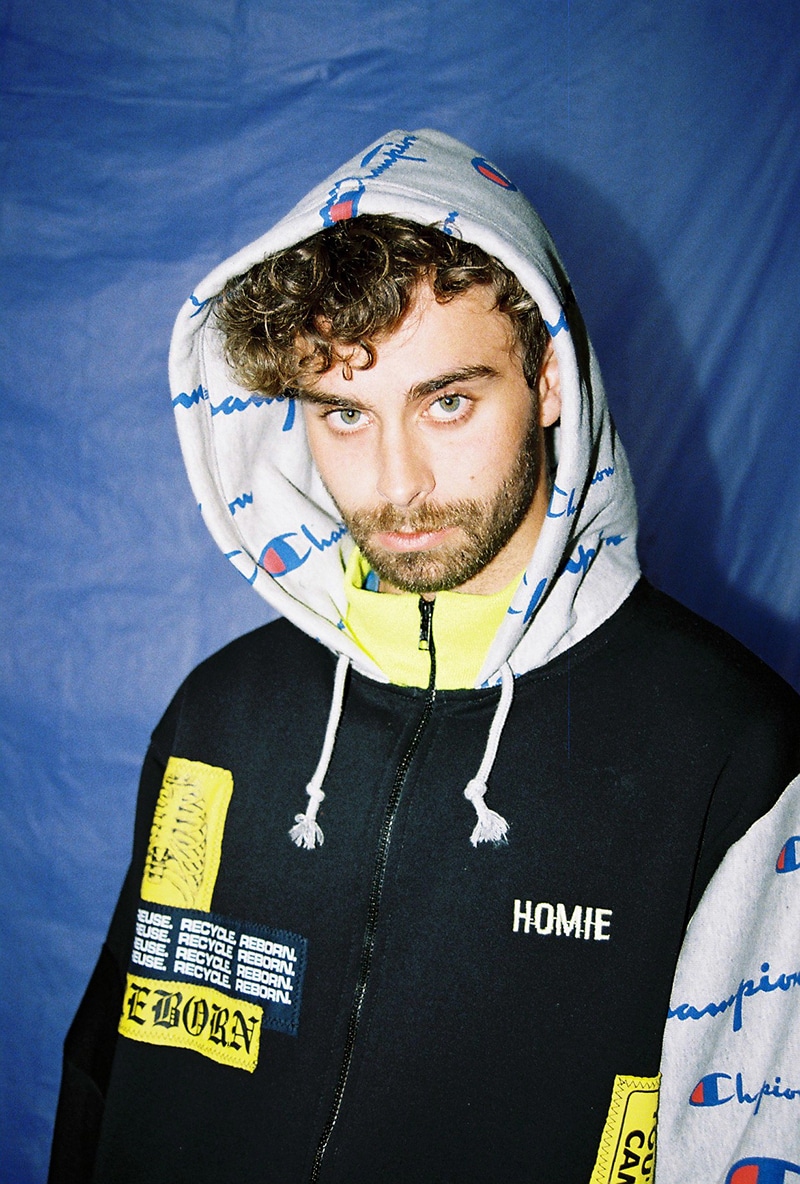 HoMie first unveiled REBORN, an initiative to give pre-loved pieces a second life in March this year. The REBORN x Champion range is crafted from donated Champion clothing and excess materials to create truly one-of-a-kind, statement streetwear. The range features bespoke t-shirts, long-sleeved shirts, hoodies and jumpers, each creatively transformed.
In addition to this evening's second drop, HoMie and Champion are each auctioning a bespoke custom REBORN x Champion tracksuit on their Instagram accounts on Monday, June 22! From 6.30 pm, you'll be able to bid to be the owner of these completely unique tracksuits!!
100% of the profits from both the auction and the sale of the second drop will go towards supporting young people affected by homelessness or hardship.