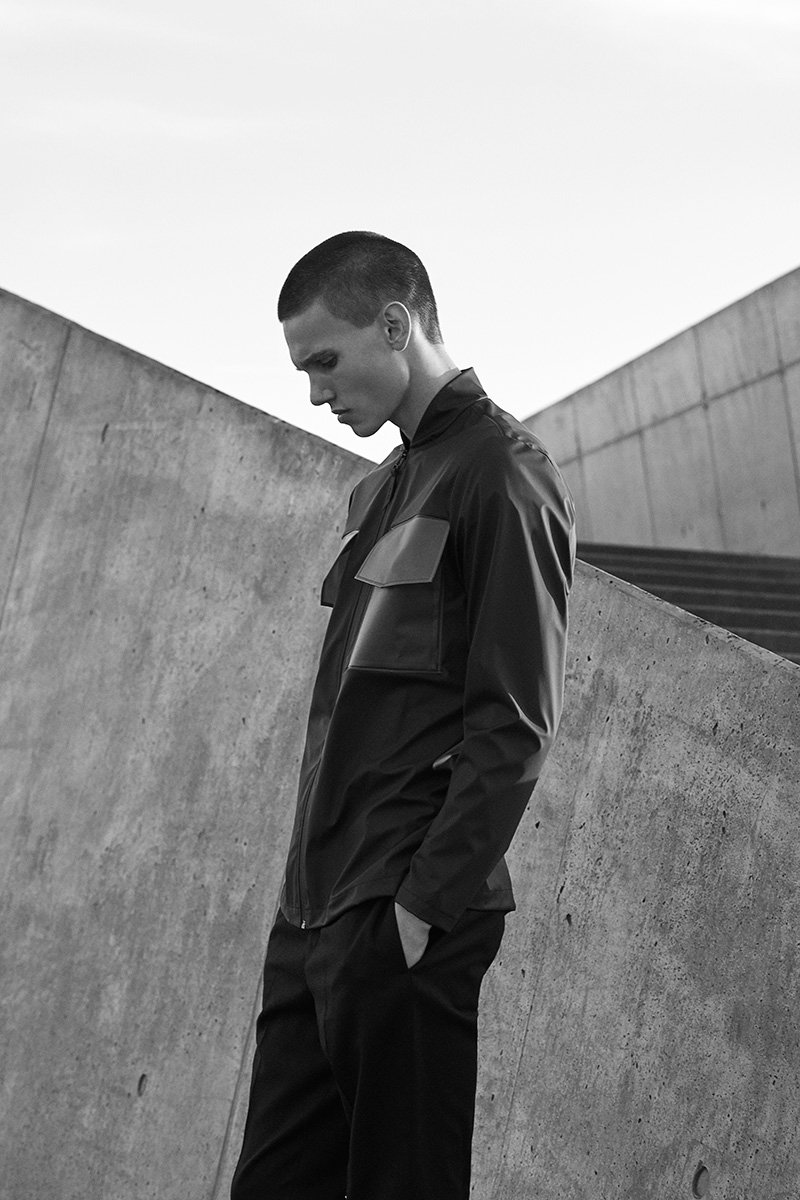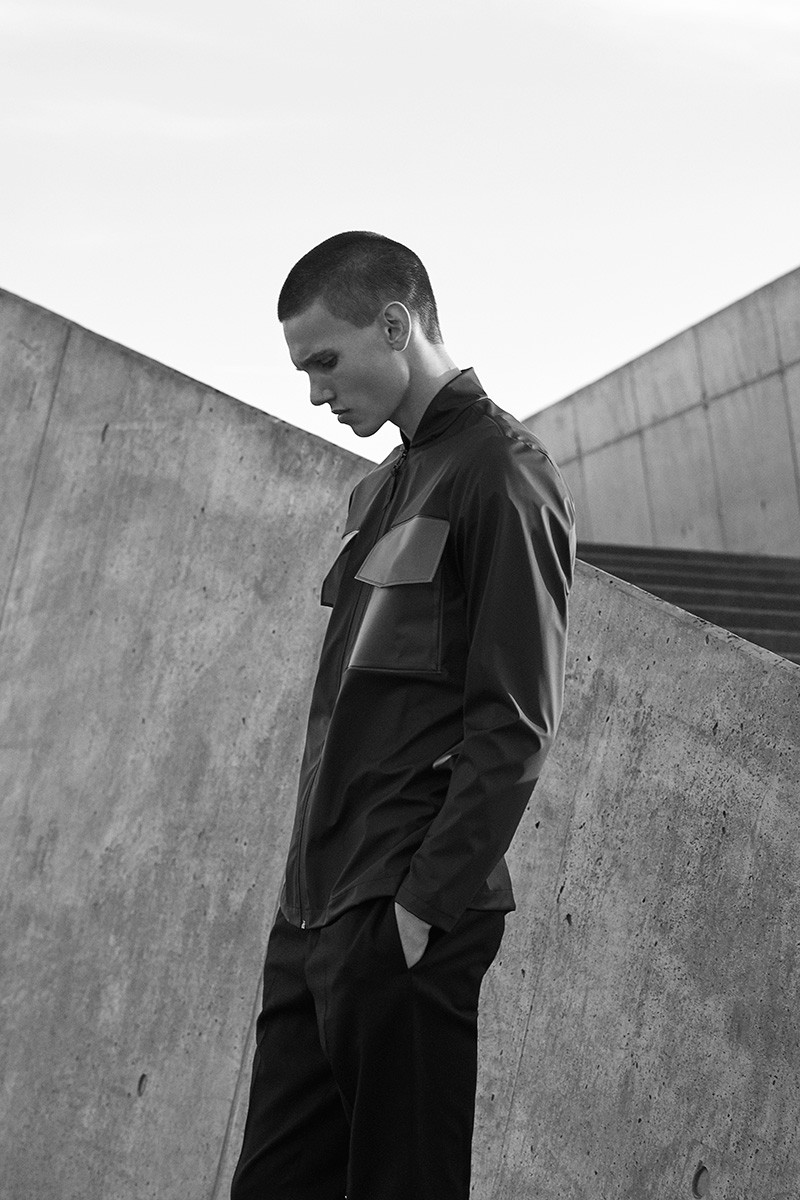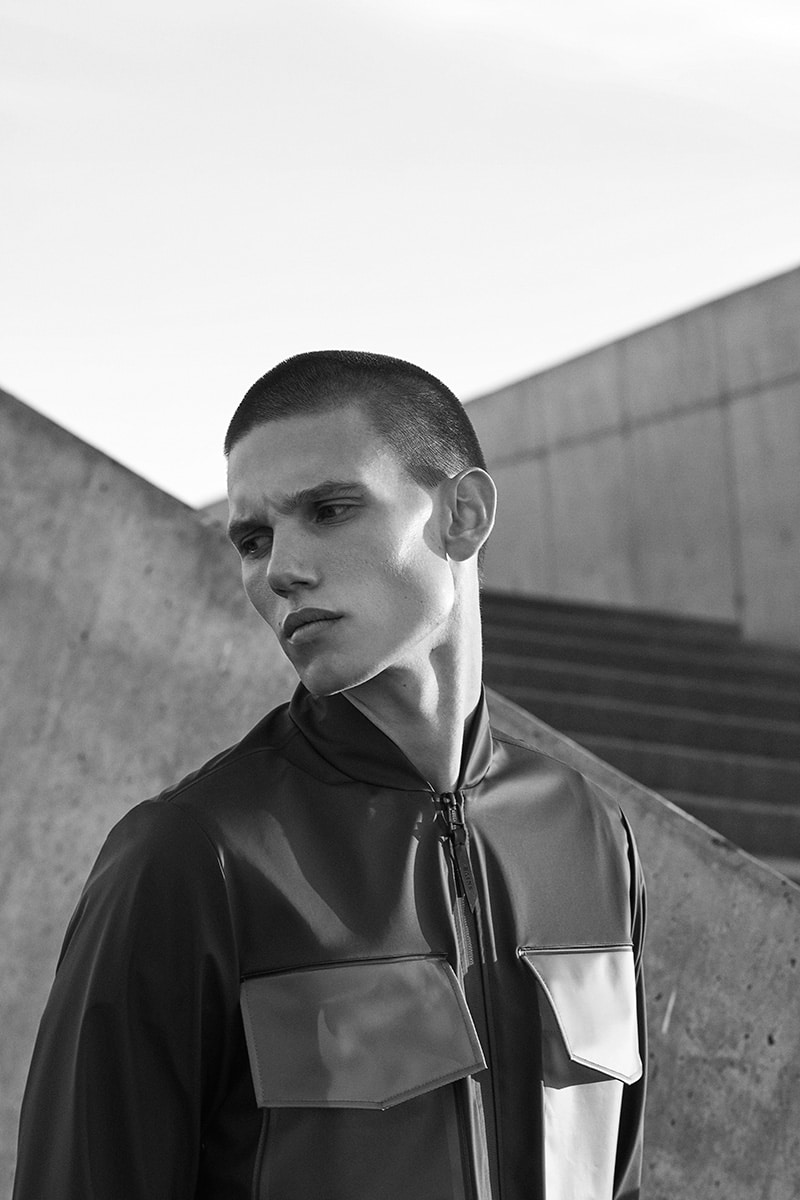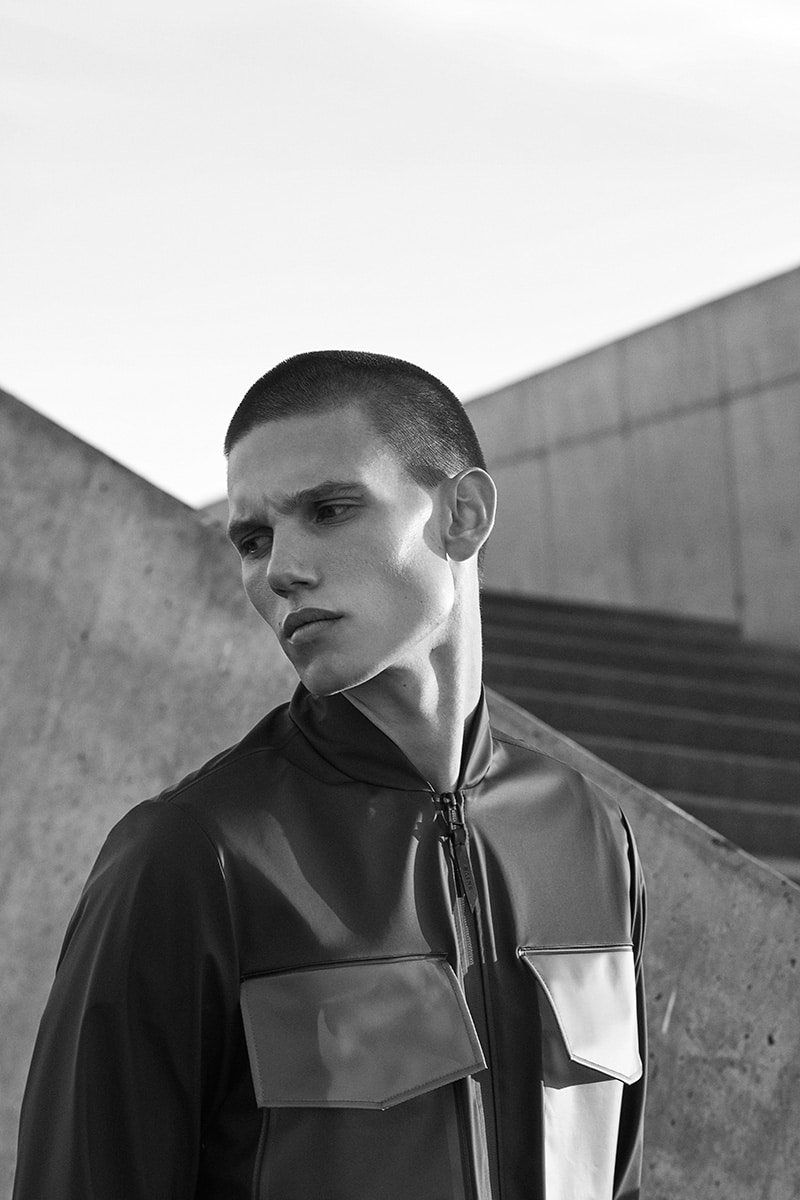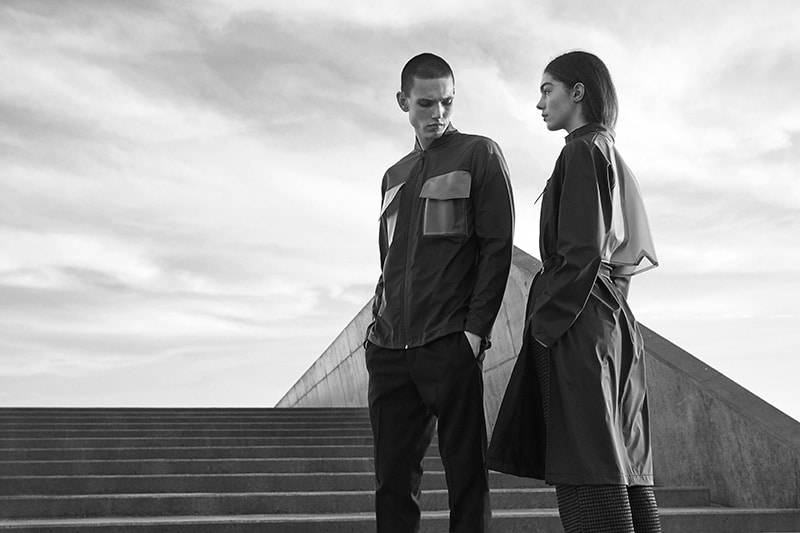 Every season, RAINS unveiled a new limited collection as part of RAINS LTD (the brand's design laboratory). For this RAINS LTD. collection, the brand draws inspiration from melancholic sci-fi scenarios where the world as we know it has come to an end.
This RAINS LTD. collection is limited to just two styles; the trench coat inspired Lance Coat and the sportier Warrant Jacket which both are crafted with signature RAINS features as well as with clean and minimalistic silhouettes. Made from fabric black as night with slightly transparent details on pockets and storm shield, both styles reflect the gloomy uncertainty of melancholic sci-fi scenarios.
The RAINS LTD. collection for FW17 is available at selected retailers, in RAINS Stores and on rains.com, but in a limited number of styles.