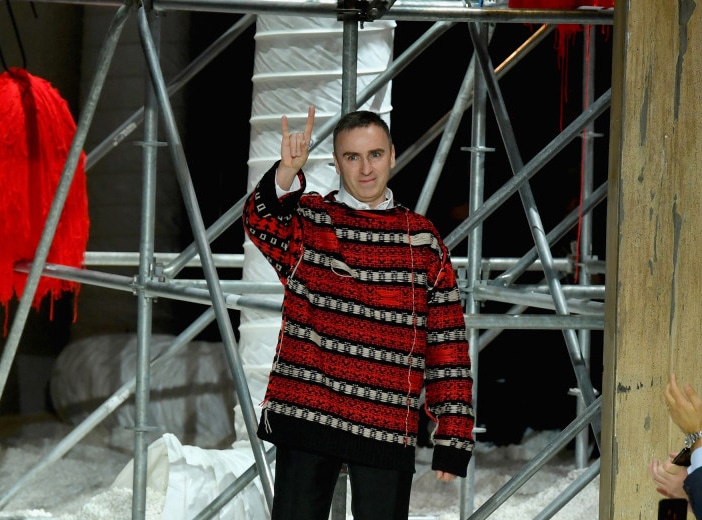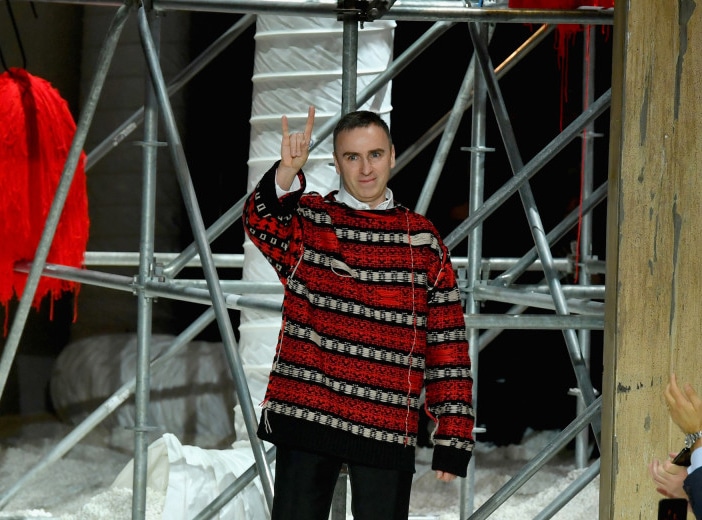 Raf Simons is leaving Calvin Klein in less than two years after his first collection for the American label and eight months before his contract was due to expire.
"Both parties have amicably decided to part ways after Calvin Klein Inc. decided on a new brand direction which differs from Simons' creative vision," the company said in a statement.
During this time at Calvin Klein, Raf brought international attention to New York Fashion Week and earned multiple awards. He will definitely be missed but we are sure the brand will find a new creative direction that can create and an appealing image according to the Calvin Klein values and also be reflected on sales.