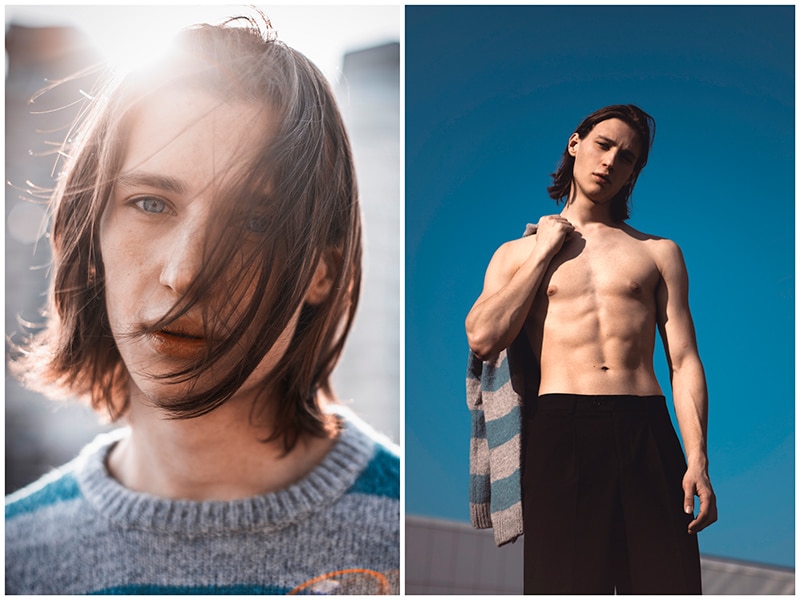 Name: Karol Robert Hric.
Agency: my mother agency is WeMen Models (Bratislava) and I also signed with Fashion Model Management (Milan).
Age: 20 years old.
Height: I'm 186cm tall.
Instagram: @karolhric
Hometown: Bratislava – Slovakia.
What's the best thing about your hometown/country? Cheap beers and best beers, LOL.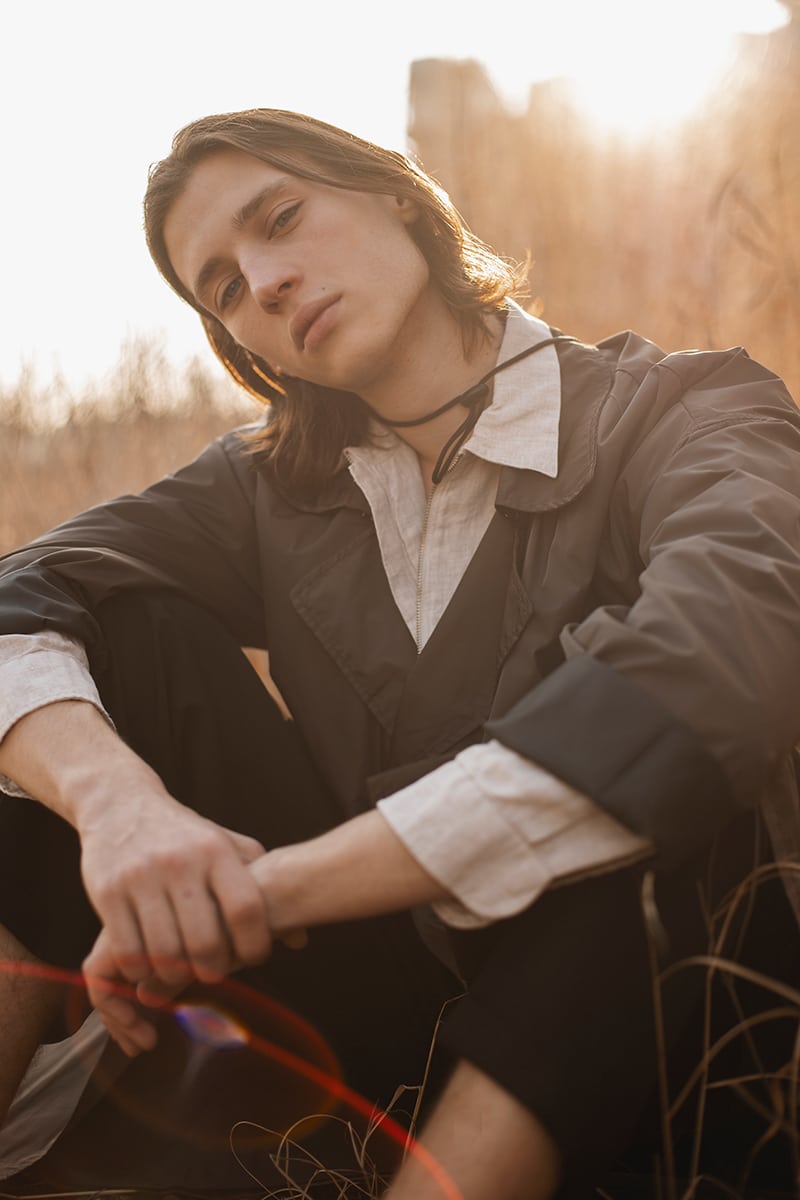 How discovered: a friend of mine showed my picture to a photographer whilst on set and he wanted to shoot me straight away. On the same day, I got a contract from my mother agency.
What was your first modeling job? My first modeling trip, to Bangkok indeed.
What were you doing before modeling? Studying…
What would you be doing if you weren't modeling? I would have started studying at university or just traveling the world!
Favorite modeling experience so far? I don't have exactly one favorite experience but I loved discovering different places and shooting with interesting photographers.
Favorite things you like doing in your spare time? in my spare time, I love reading and watching documentaries on nature and people. I also produce some house music in my free time.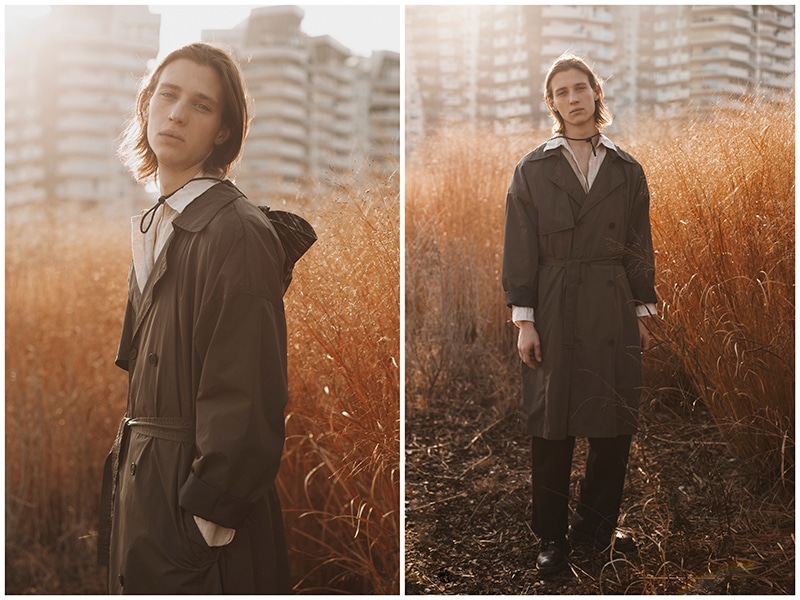 What are you listening to at the moment? Daft Punk and Oasis in the last few days.
Favorite movie/TV show: my favorite movies are definitely The Beach by Danny Boyle and Fear And Loathing In Las Vegas by Terry Gilliam while my favorite TV shows are Californication and Suits.
Favorite designer, fragrance or beauty product: I like Philipp Plein's lifestyle and pieces.
Currently, you're obsessed with/about: I am obsessed with French house music.
Place you would love to visit: I would love to visit Australia one day. It's my dream!
Last but not least, if you were an animal, which one would you be? If I would be animal I would be a Koala!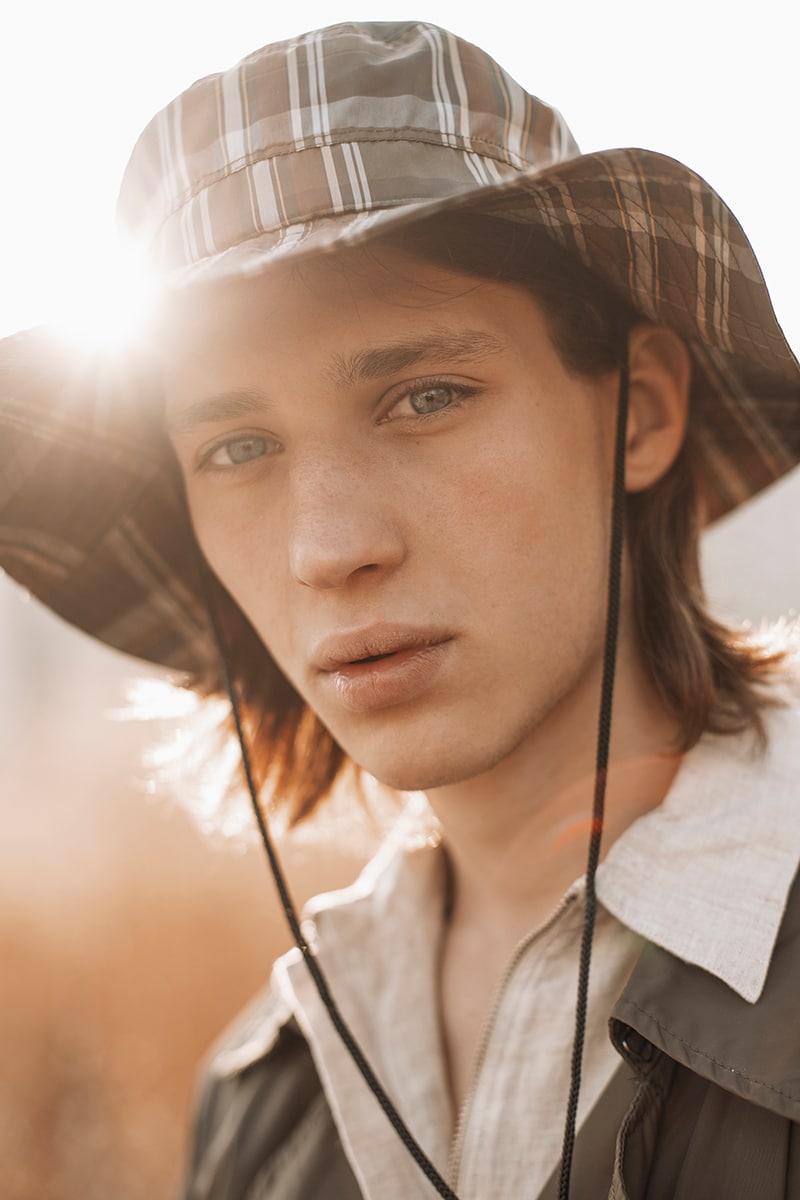 Model: KAROL HRIC // @karolhric
Interviewed by: JACOPO MANINI BANDERA // @jaco___________
Shot by: NADIA KRAWIECKA // @nadiakrawiecka
Styled by: GIULIO DONVITO // @giugiulius
Photographer Assistant: KACPER ARASZEWSKI // @kacperaraszewski