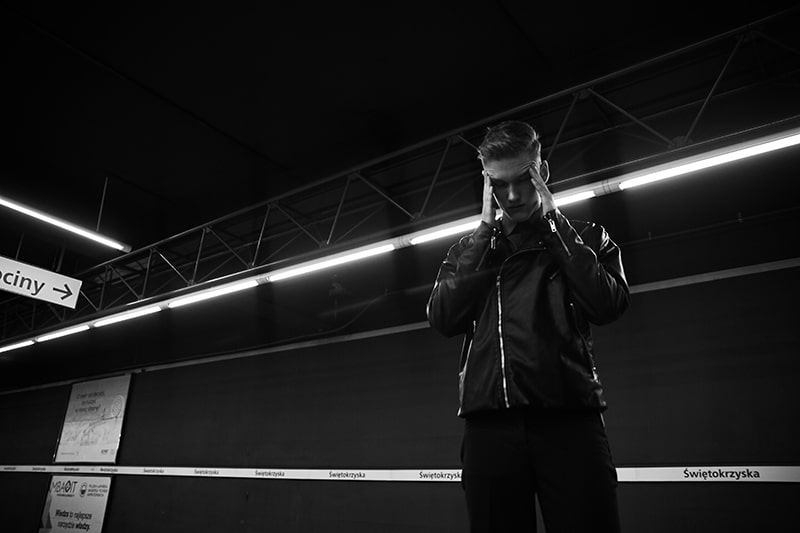 Name? Hubert Voy.
Age? 18 years old.
Hometown? Poznan – Poland.
The best thing about/to do in your hometown? Poznan is multicultural city and a very nice place to live in.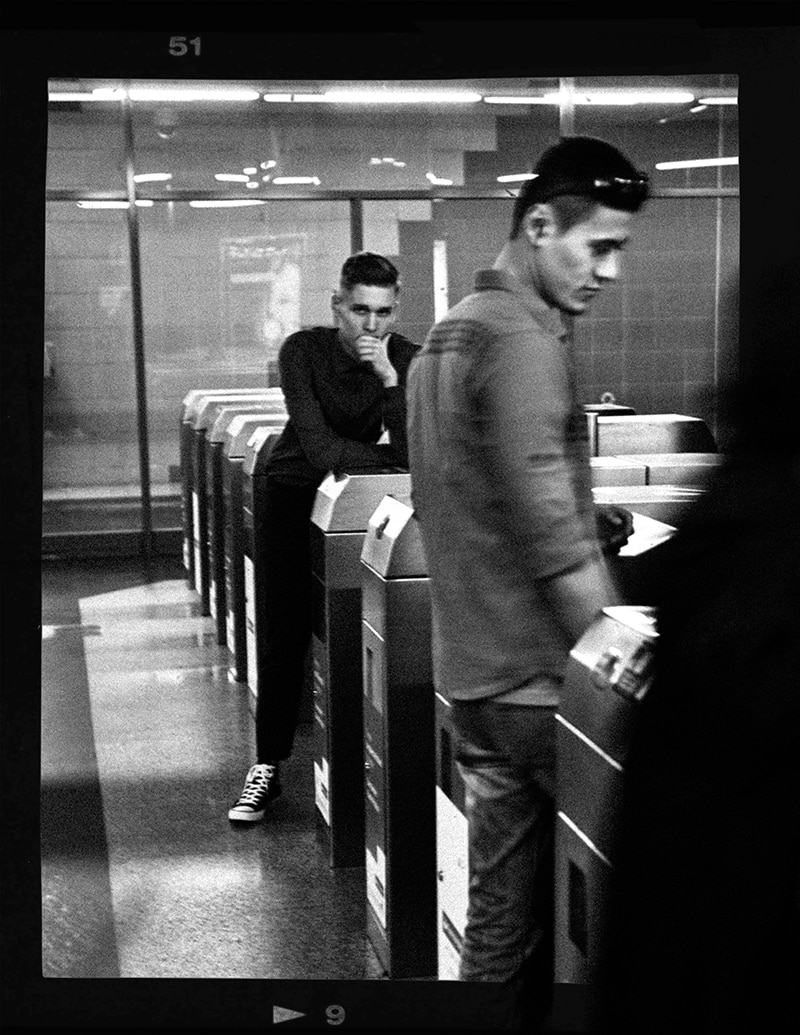 How did you get into modeling? I was scouted on Instagram!
Were you interested in fashion before you started modeling? I was/am! I'm doing a fashion blog.
What would you be doing if you weren't modeling? I would probably be studying economics.
What are you most looking forward to being a model? Meet new amazing people and visit great places.
Favorite designers or clothing brands? Off-White, Acne, John Varvatos.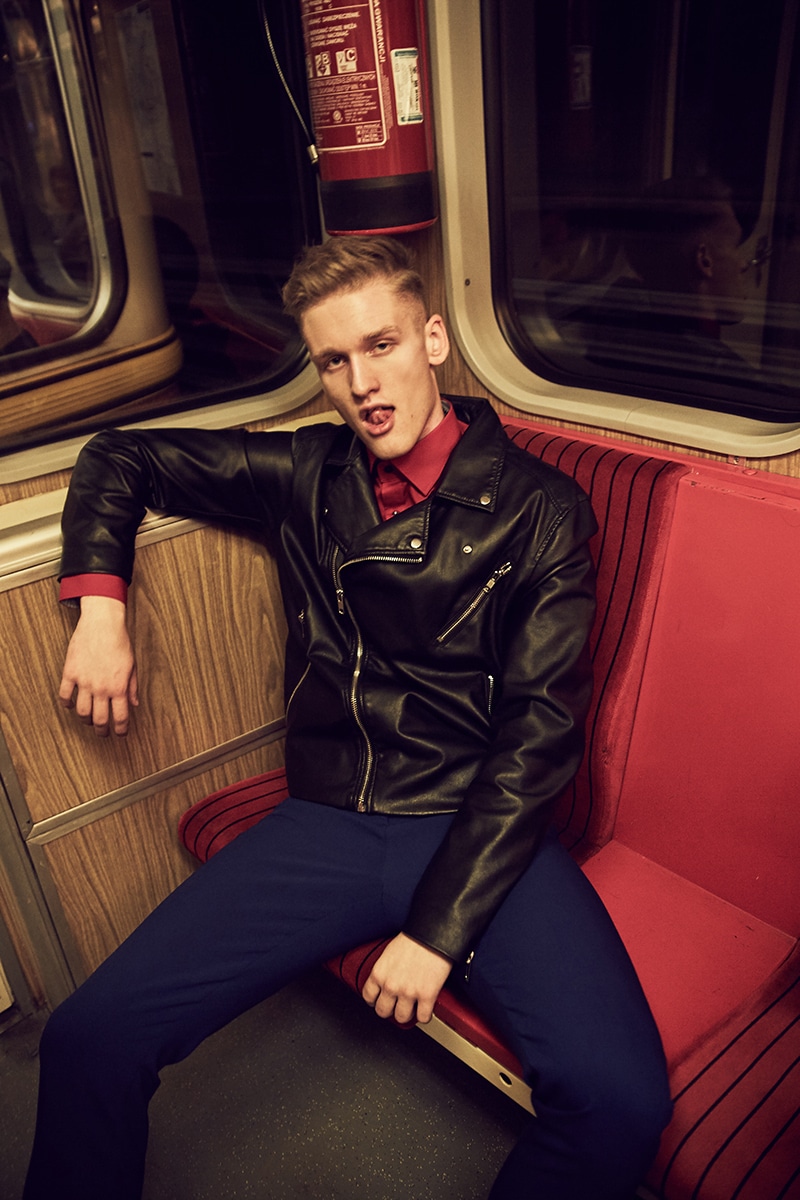 Tell us something about your style: streetwear, always! I feel comfortable and it's cool!
Most loved possession in your wardrobe? Yeezy shoes!
How long does it take you to get ready each day/grooming regime? LOL, good question! It depends if I wake up late or early.. ..but usually, it takes me 15 minutes.
The most spontaneous/difficult/strange thing you've ever done? I think it was when I went for a date and just after 2 hours, I realized that it's not the person that I was supposed to meet!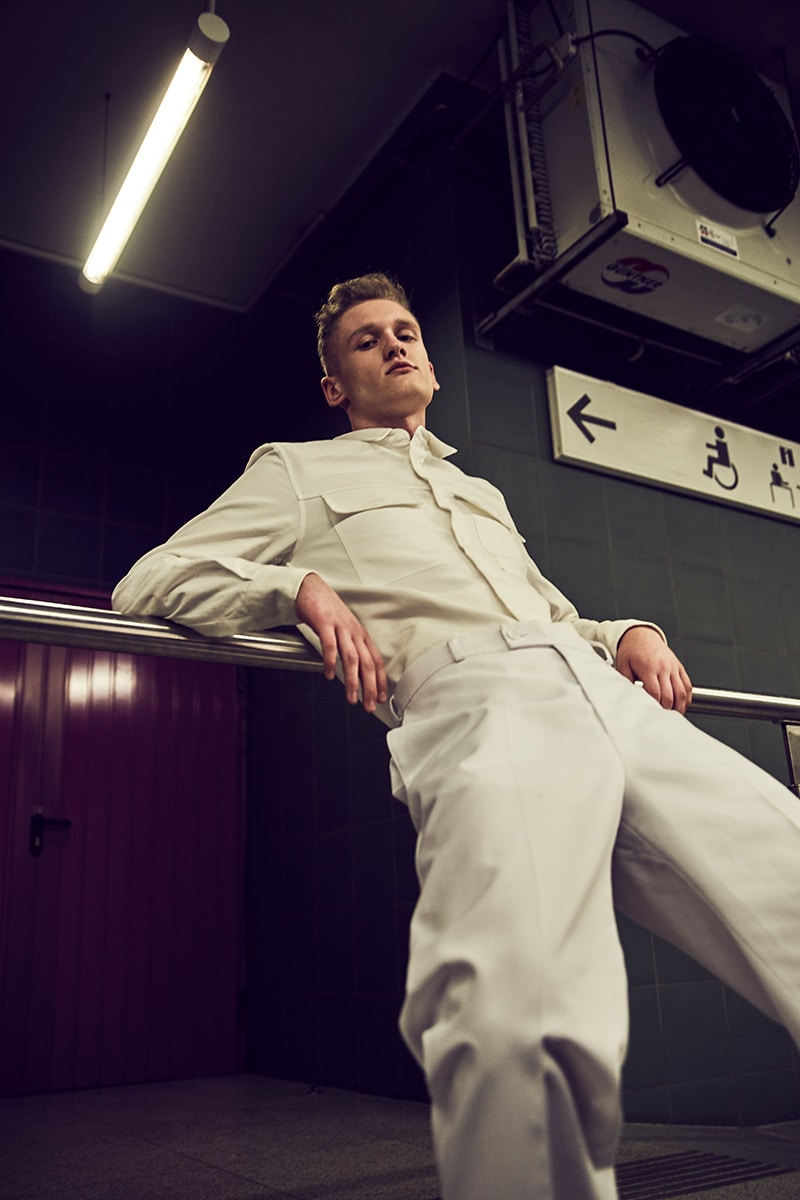 What do you do in your spare time? I like to go to the gym, and listening to music, music, music.
How often do you exercise/play sport? Mostly every day.
What sport do you like doing? I like running, going to the gym, and I love to play basketball.
Favorite music/band? Schoolboy Q!
Most played song in your playlist? I'd say all! I keep playing 1 or 2 songs I find interesting until I find new ones.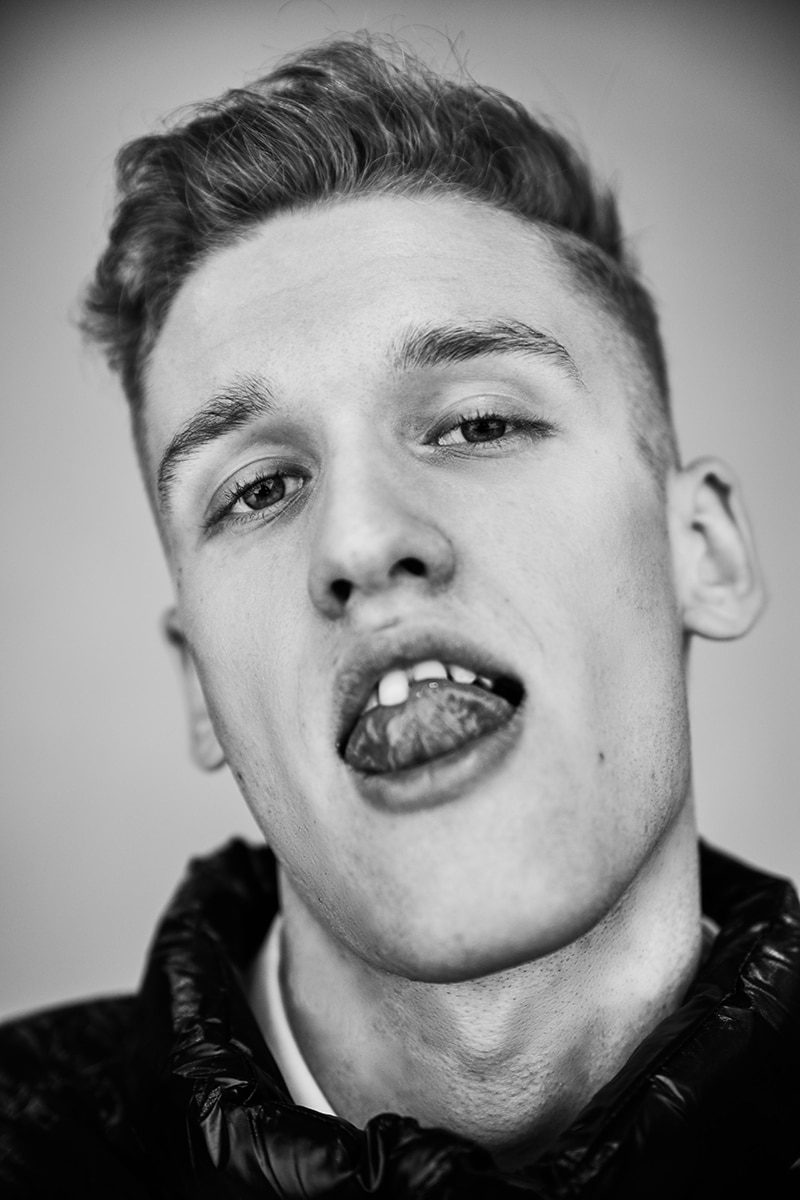 Favorite movie? Star Wars saga!
Favorite book? It – Stephen King
Describe yourself in 3 words: stylish, traveler, music lover.
Last but not least, if you were an animal, which one would you be? Definitely a lion!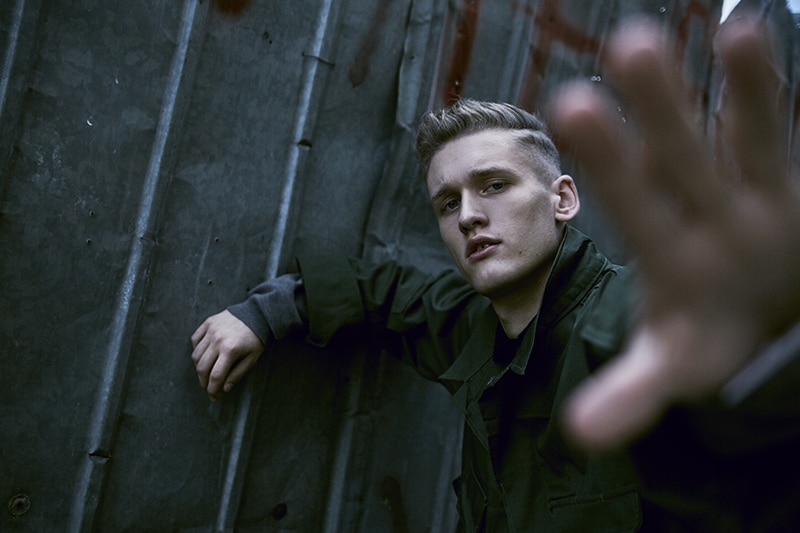 Interview: Jacopo Mainini Bandera (@jd_feeds)
Photography & Style: Dawid Ziemba (@dawidziemba)
Photography Assistant: Artur Straczek
Production & Retouch: Mind Productions
Model: Hubert Wojewoda / EC Management (@hubsxd9 / @ecmanagement)
Brands: Moschino, Diesel, Sandra Kpodonou, Calvin Klein, Armani, Yeezy, Burberry, Versace Jeans, Maison Margiela, Benetton.