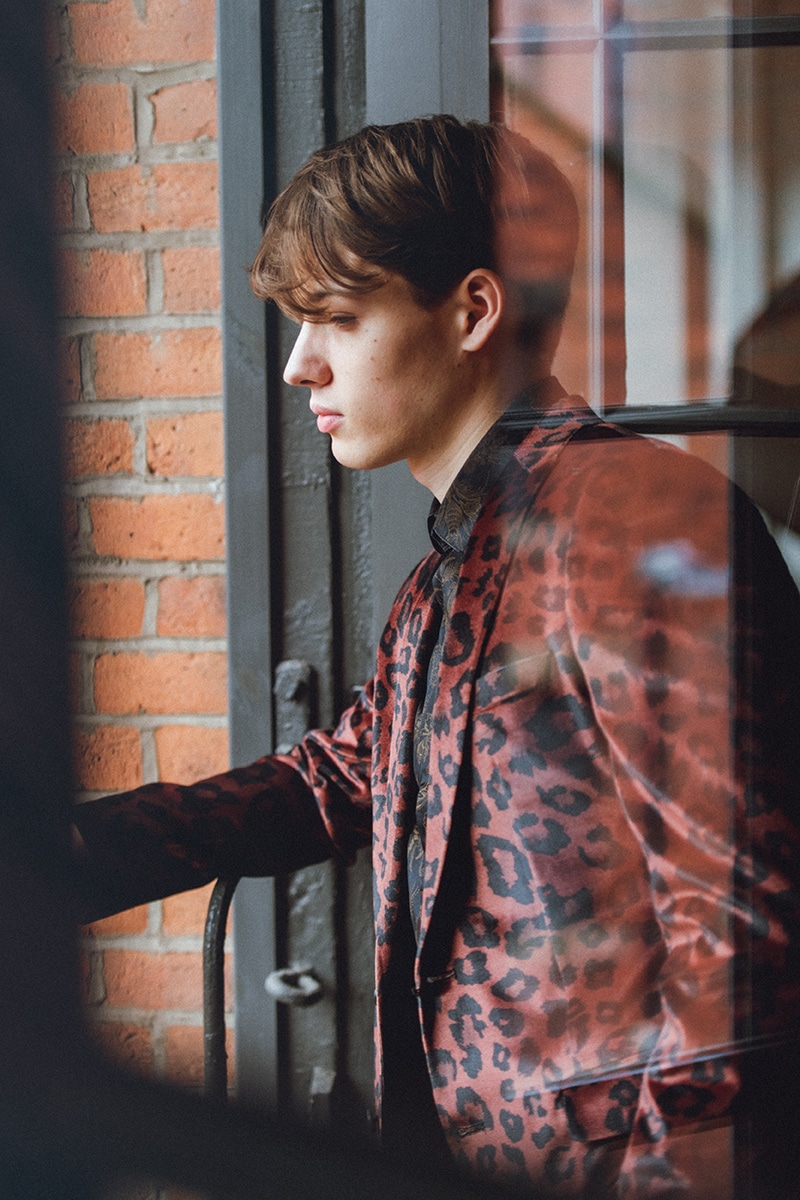 Taking things back to the very beginning – how did it all start out for you?
Hey there! My name's Ben Smith (a boring name I know), and I'm a 21-year-old student model. Born in Tokyo, Japan, and raised in a town called Maidenhead in the south of England. Tokyo, Japan? Yes, but still 100% British. I'm currently based in Manchester where I balance modeling with my university studies; a tricky one since I study mechanical engineering. I've spent a huge part of my life being devoted to sport: previously representing my country in the field of rowing. Since then, my hobbies have turned to food and fitness, which is what you'll see spread across my social media.
How were you discovered/scouted? And what were your first feelings when you happened to sign your first contract?
I was approached by an agency at a young age, 16 or so, but at the time they thought I was going to be too tall. Yes, you can be too tall to be a model! I was already rising through six-foot and I didn't look like slowing down. The agency wasn't looking to invest their time in someone who wasn't going to fit clothes in a few years' time, so the idea was brushed aside. Fast track to when I moved to Manchester, at 19, I wasn't too tall, and I'd stopped growing. The timing was right and so I found my place at my mother agency, Boss Model Management. Within a few months of starting up, my life flipped upside down. It was a bit of a whirlwind experience for me. Since starting I've signed with another five agencies, totaling to six worldwide, I have traveled abroad for work and collaborated with some incredibly talented individuals, many of whom I owe thanks for helping me get to where I am.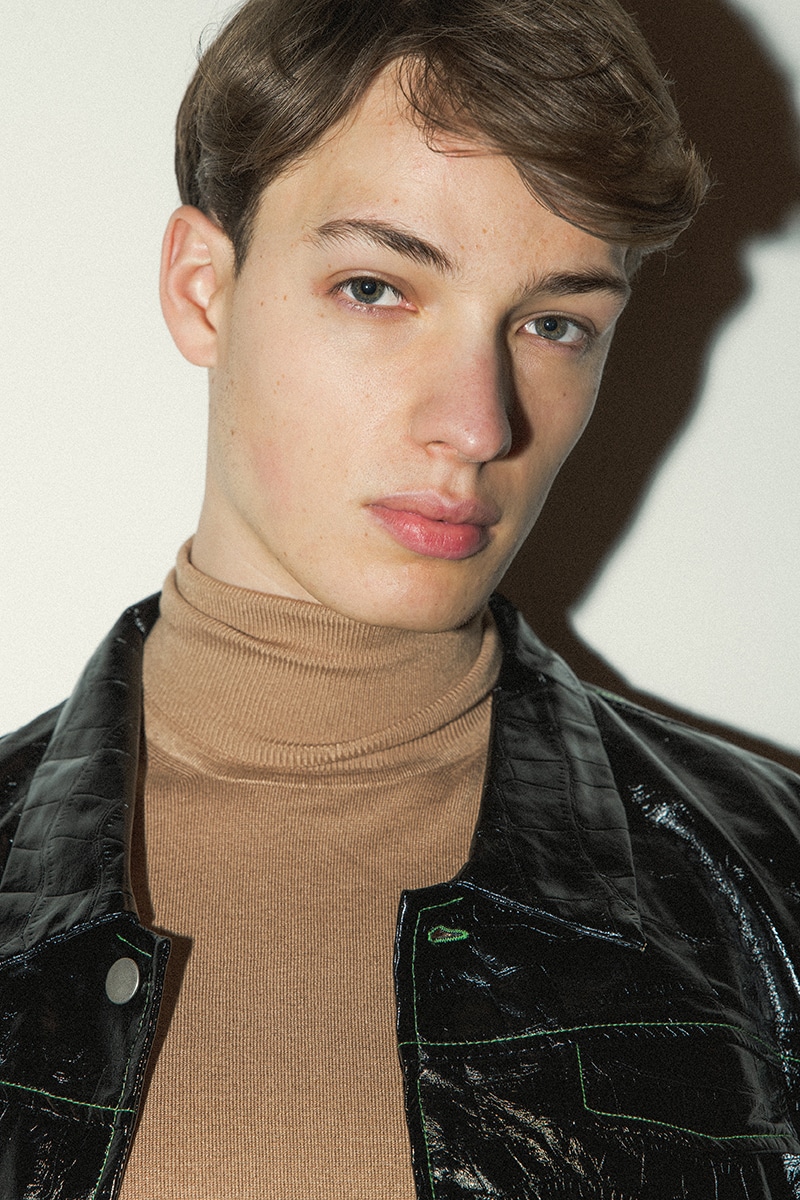 Who's been the dream client to work with?
I've recently had the pleasure of working for part brand part philanthropists, 'Pangaia'. Clothes are made with seaweed: a zero-waste approach is taken, and earnings are directed to a non-profit organization. It was great to be a part of the movement towards positive change in the industry. I'm hoping more of these opportunities come my way in the future.
Favorite modeling experience so far?
This one's easy. Traveling. four weeks in Milan and five weeks in Istanbul has been remarkable, as they were so different culturally but equally surreal experiences. I feel extremely lucky to be able to travel on stay where agencies are so accommodating, it's one of the major highlights of the job. Throwing myself out to as many different places as I can through modeling has become the new challenge, so keep an eye out where I head next!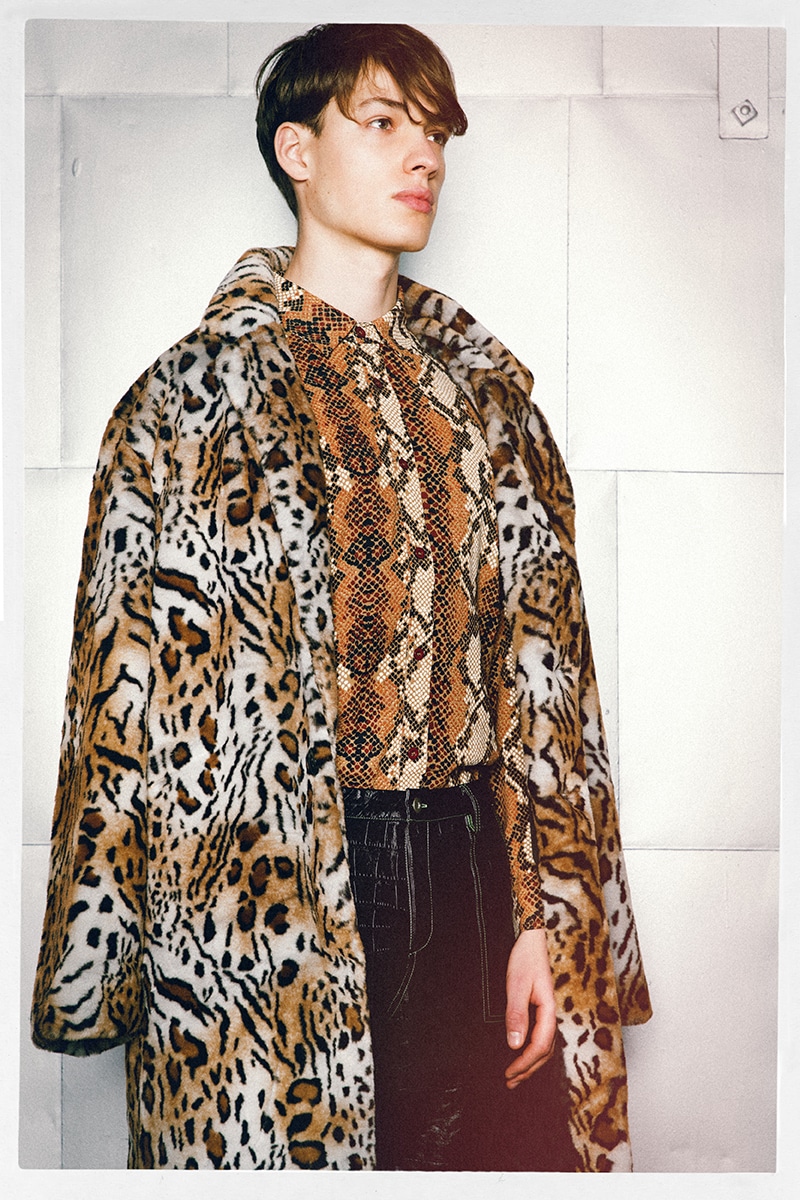 Could you give us a fun anecdote about yourself?
You'll love this one. My first major casting for the Burberry runway show. I was in line with my shirt off, waiting to walk for Riccardo and the casting director. I walk around the corner and they're sat at a table some distance away. I was instructed to walk to the table and back twice, it was so quiet you could almost hear a pin drop. I started walking, and with every second step my right shoe would produce a squeak. A squeak that sounded a little too similar to breaking wind. I continued to walk to the table and back, twice, lighting the room up as I walked. When I finished I couldn't help but burst out laughing. Thankfully, they also found the funny side. I ended up getting Burberry as a regular client after that too, so I can't be too embarrassed.
Three words that describe your best self are…
Weird (just a little), outdoorsy (if that's even a word), and driven.
Essentials to bring along your travels for a last-minute job are…
My travel pillow, 100%. After that, probably headphones or a book, when you sign up to model you sign up to wait around a lot.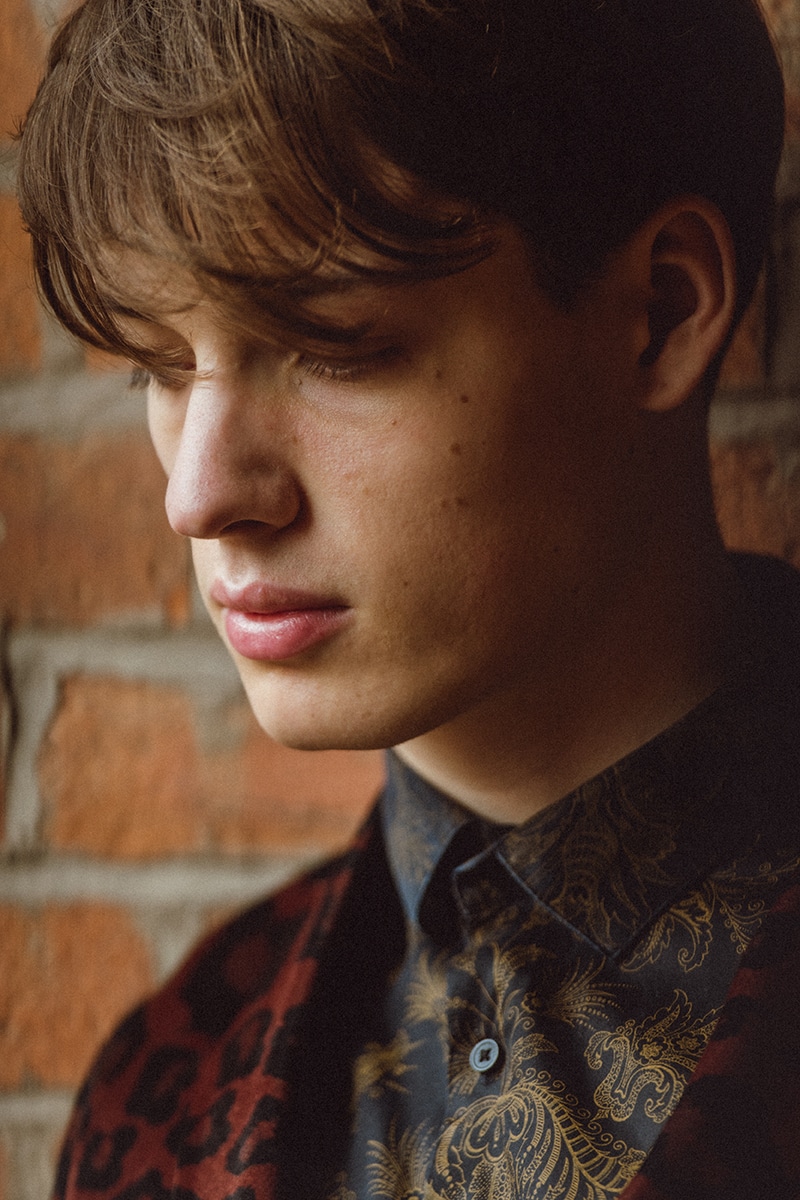 How do you react to trolling and online criticism?
I'm fortunate enough that I don't get a whole lot of it, and when I do, I tend to just see the funny side.
What are your thoughts in regard to the whole Instagram thing?
Instagram is a deeply rooted part of the industry, so you have to welcome it into your life to reach your full potential. I've definitely built connections through the platform that I otherwise wouldn't have, so I can be grateful for that.
Do you feel empowered through your social media channels? If so/not, how come?
I think what's empowering is seeing the ease with which you can have a positive impact on others through social media. Once you find yourself with a wide enough audience that you can do so, I think it's important to make good use of it.
What do you wish you could have done differently throughout your journey?
I feel like the timing of my modeling career has actually worked out perfectly. If I wasn't so tall and I'd started at a younger age, I'm not convinced I would have had the same success.
Any major inspirations?
I tend to draw inspiration from those around me, I find nothing more motivating than seeing, and surrounding myself with, people who are hungry for the same things that I am.
Biggest remorse?
Learning through experience is the only way to progress as a model, all the screwed-up castings, weaker images and things you wish you did differently are how you ultimately progress. It's a necessary process, so I don't think there's any reason to look backward.
What's the wisest lesson you've learned being in the industry? 
Be yourself, because you can't be someone else better than they can.
Any advice to give the young wave of aspiring models, wanting to venture into such field?
Think about the reasons if/why you want to model early on, and when you're sure, keep your feet on the ground and be proactive!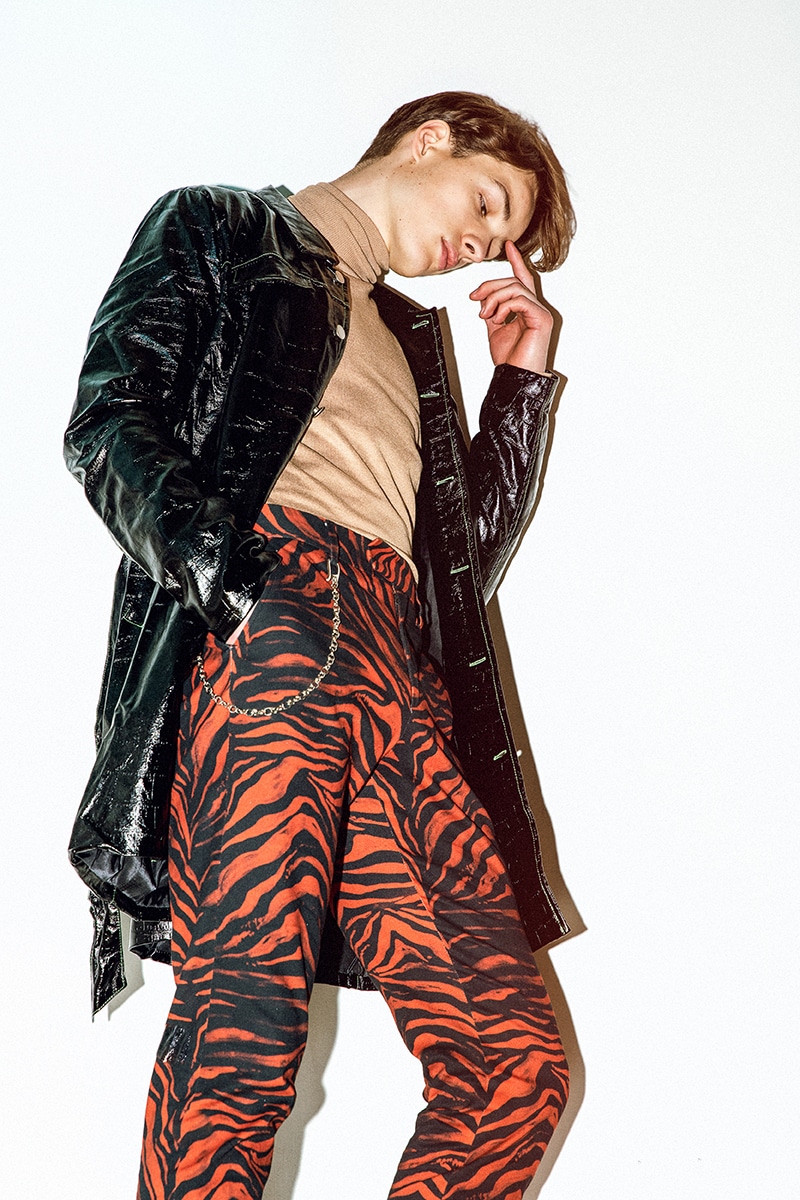 Photography: Jay Mawson @jaymawson
Stylist: Donnette Lathbury @donnettelstyling
Talent: Ben Smith @bossmodelmanagement