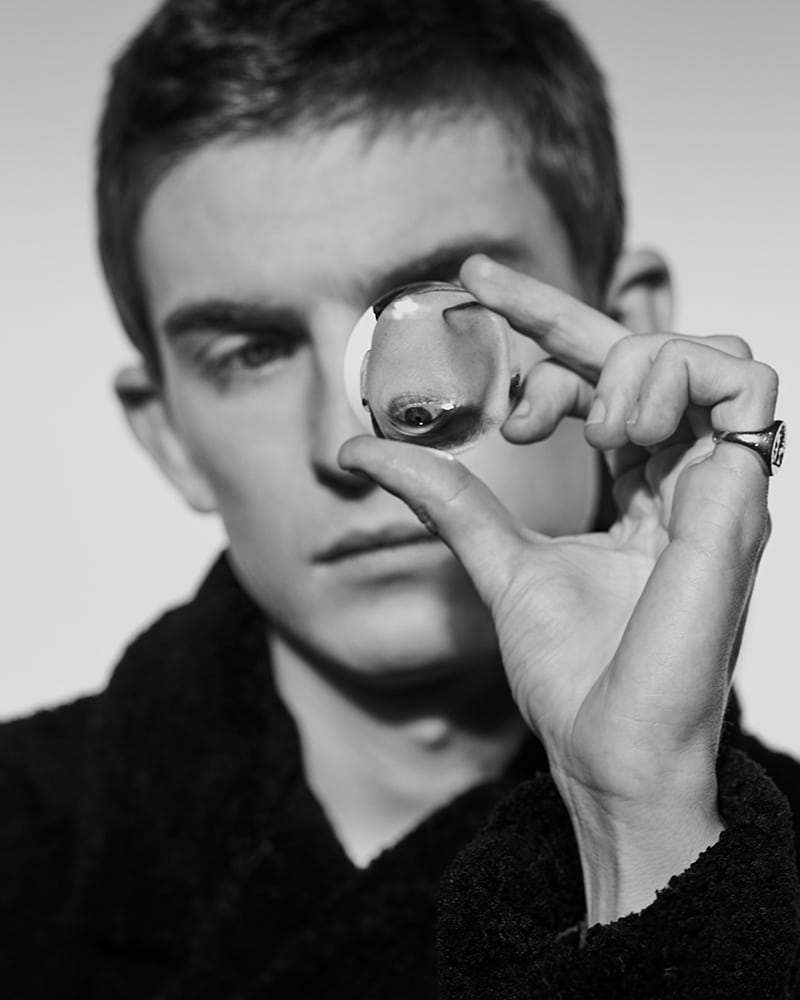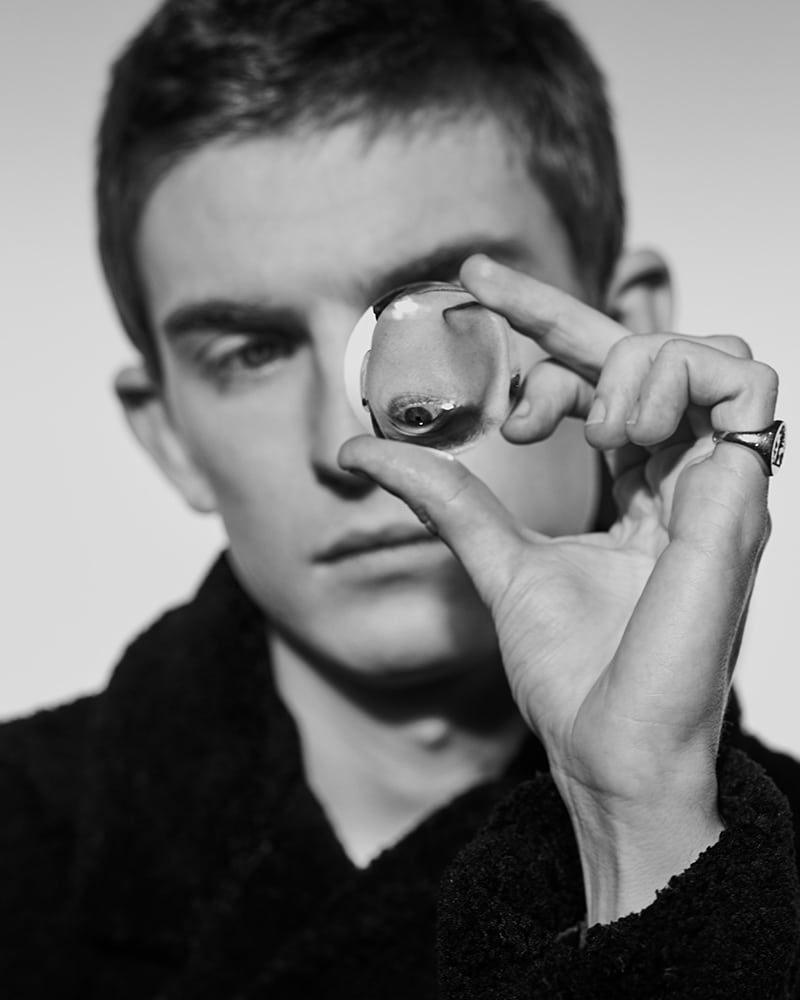 Name?
Bill Milner
Age?
24
Instagram?
Hometown?
Hampton, London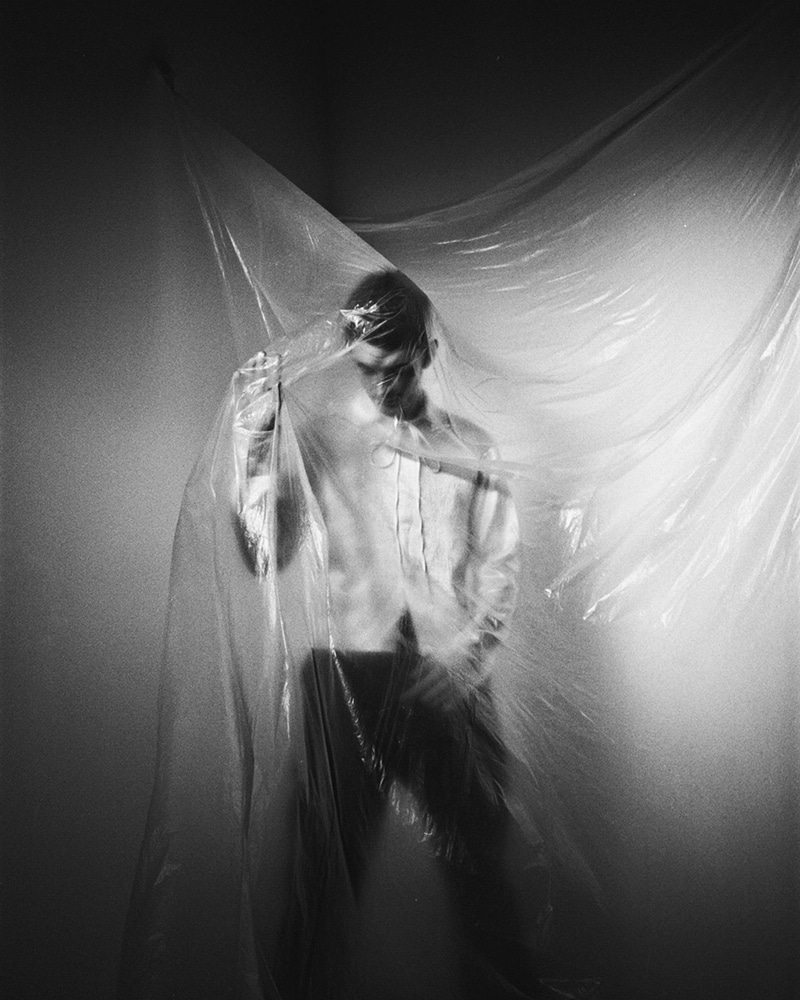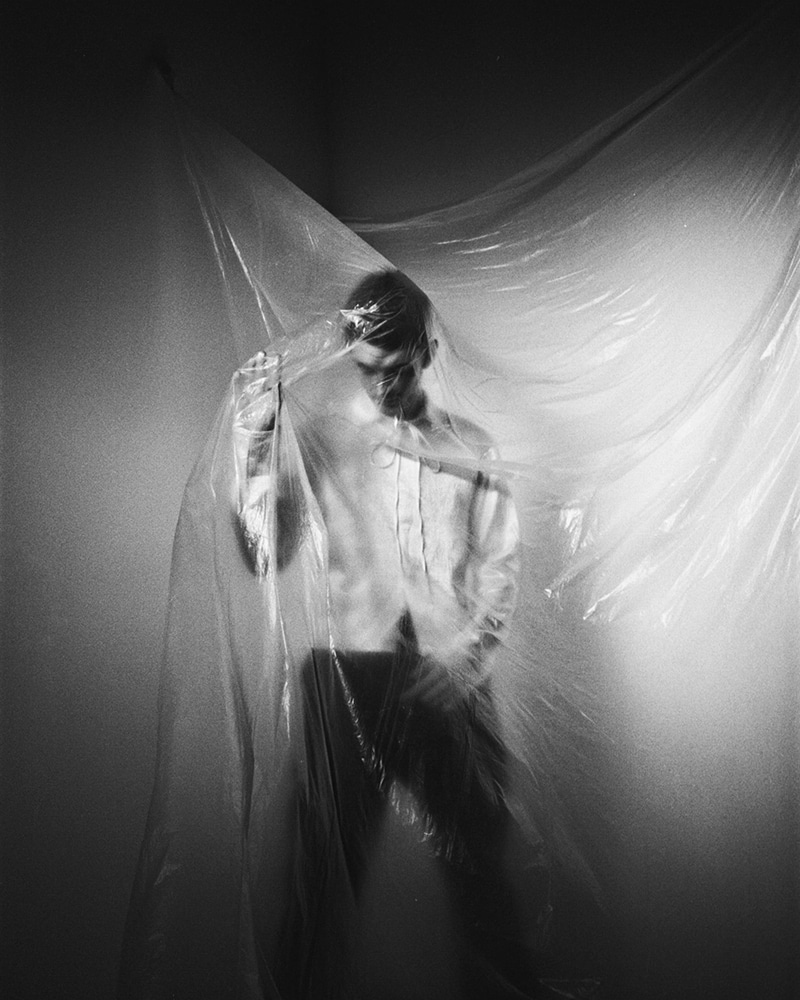 What's the best thing about your hometown/country?
My parents
Birth-sign?
Pisces
How and when was your passion for acting born?
The passion I have for my work probably only came a few years after I started working on film and got to see the range of roles and projects and experiences the work could provide.
First acting job?
Son of Rambow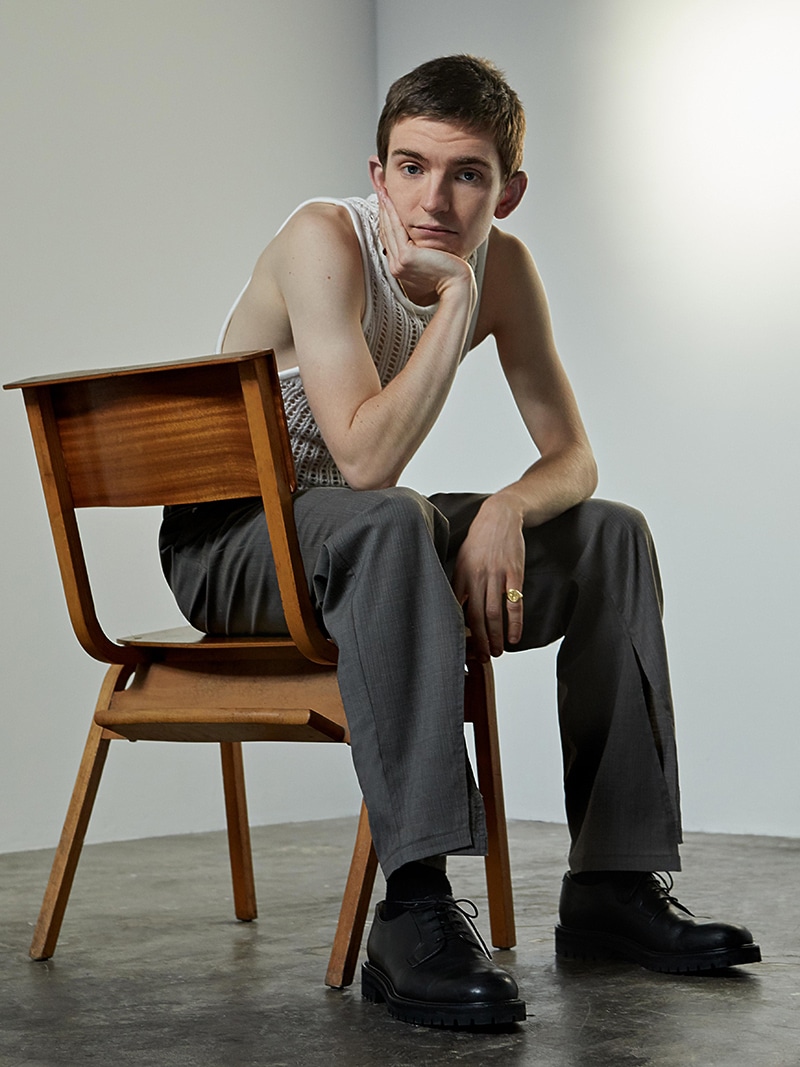 You're young but what would you be doing if you weren't an actor?
If I stop acting today I would look for work in the art department in film and theatre but if I was never introduced to the film world I would probably be in joinery and furniture design.
Favorite acting experience so far?
Sharing the stage with Sheila Hancock in Harold and Maude at Charing Cross Theatre.
Tell us something about your last character.
I had to research Chaos Magick and develop my own interpretation of a Chaos Magick ritual.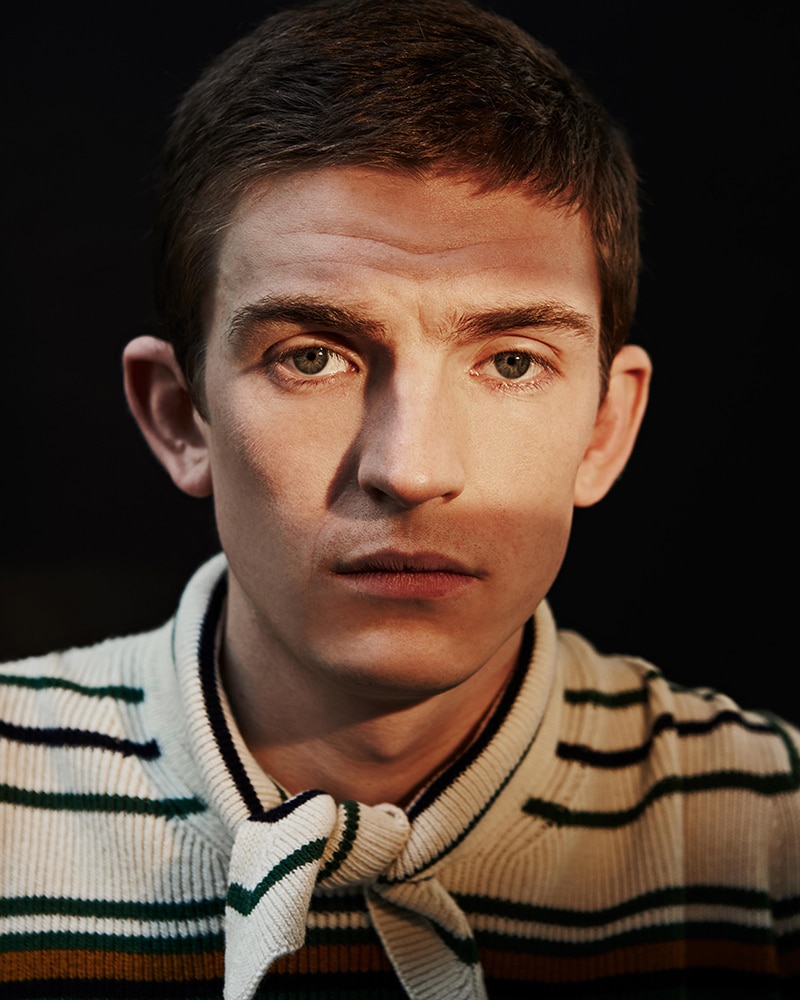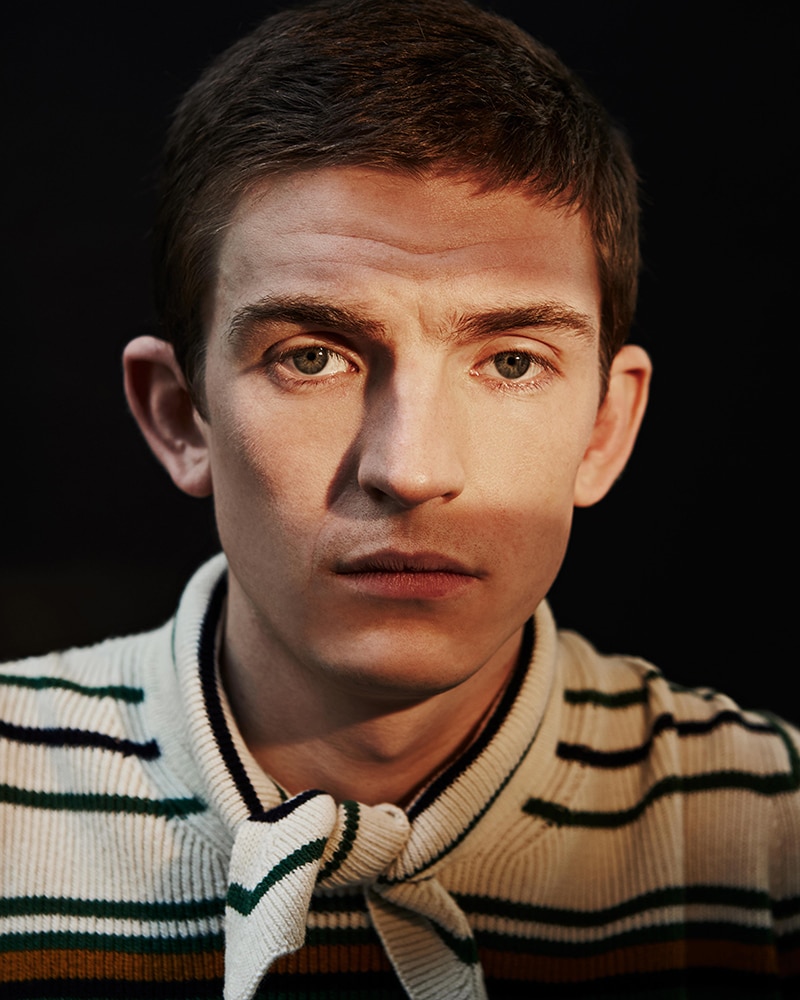 Future projects?
Waiting for the Barbarians 
Favorite things you like doing in your spare time?
Football – playing and watching, video games, woodwork.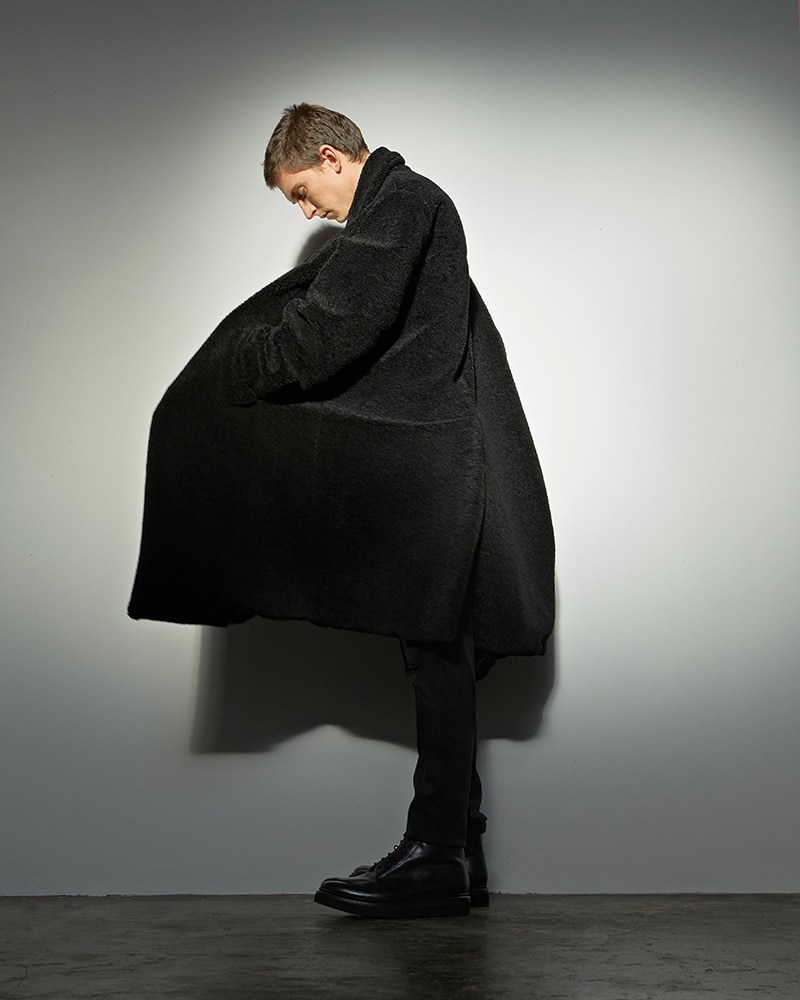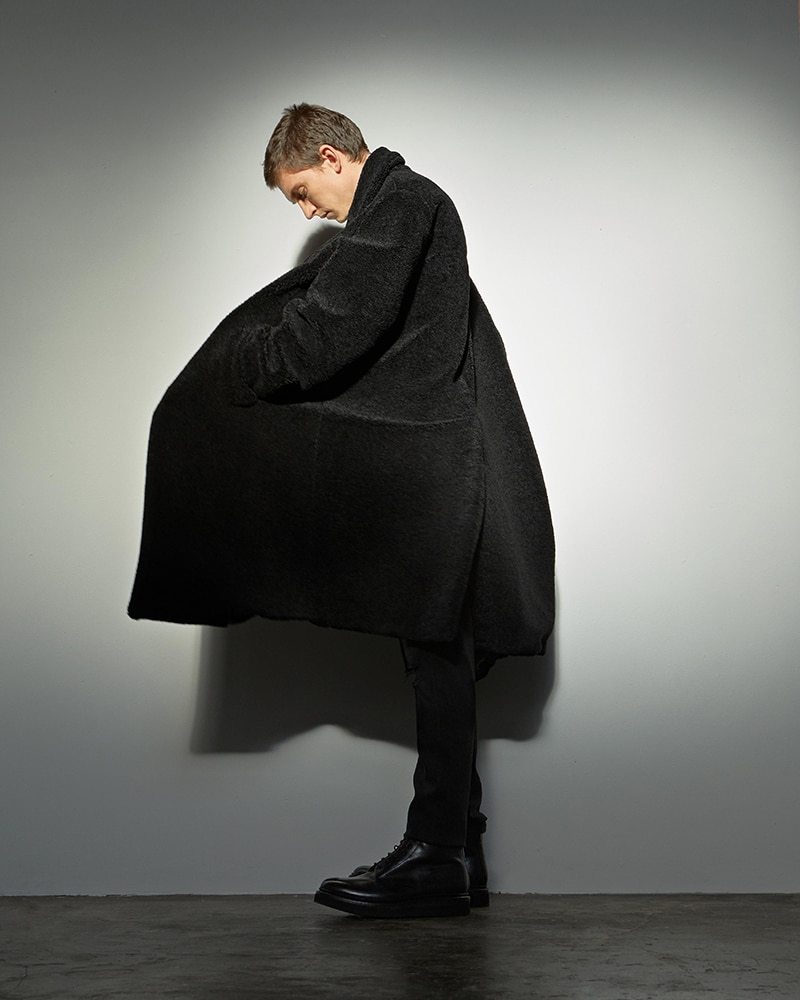 What are you listening to at the moment?
Hak Baker, Blaenavon, A$AP Ferg, BROCKHAMPTON.
Favorite designer or brand?
Vivienne Westwood and Thom Browne.
Favorite movie/TV series?
Freaks and Geeks.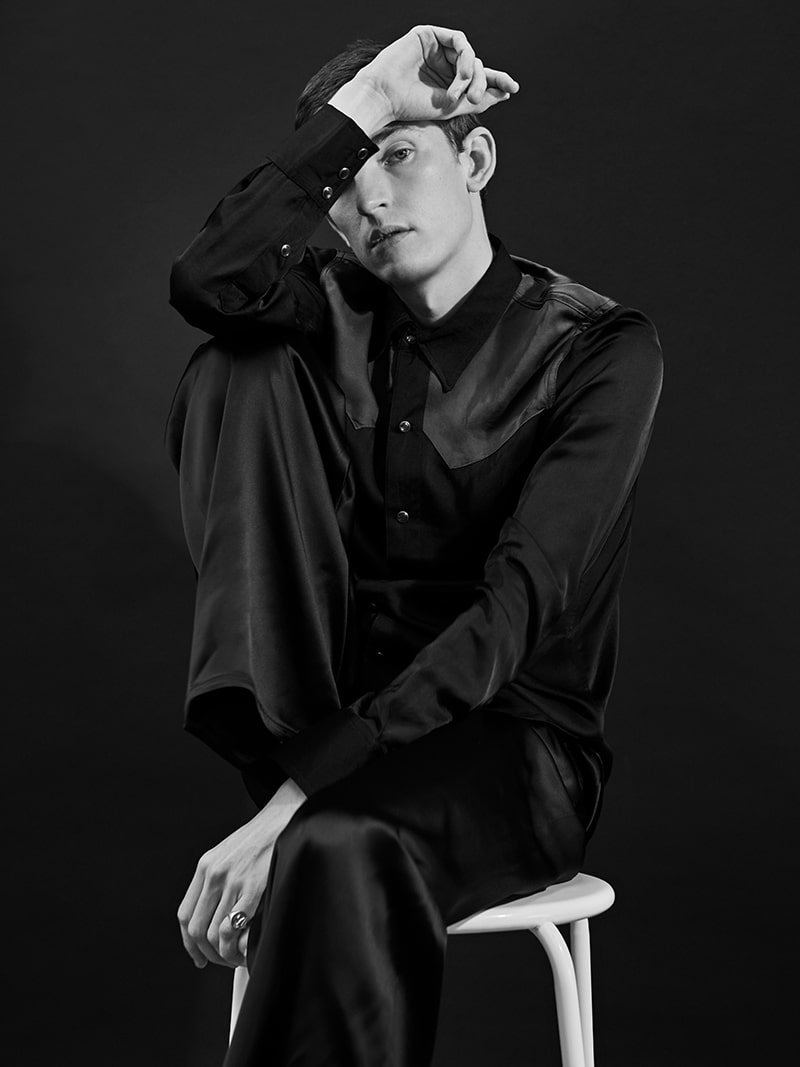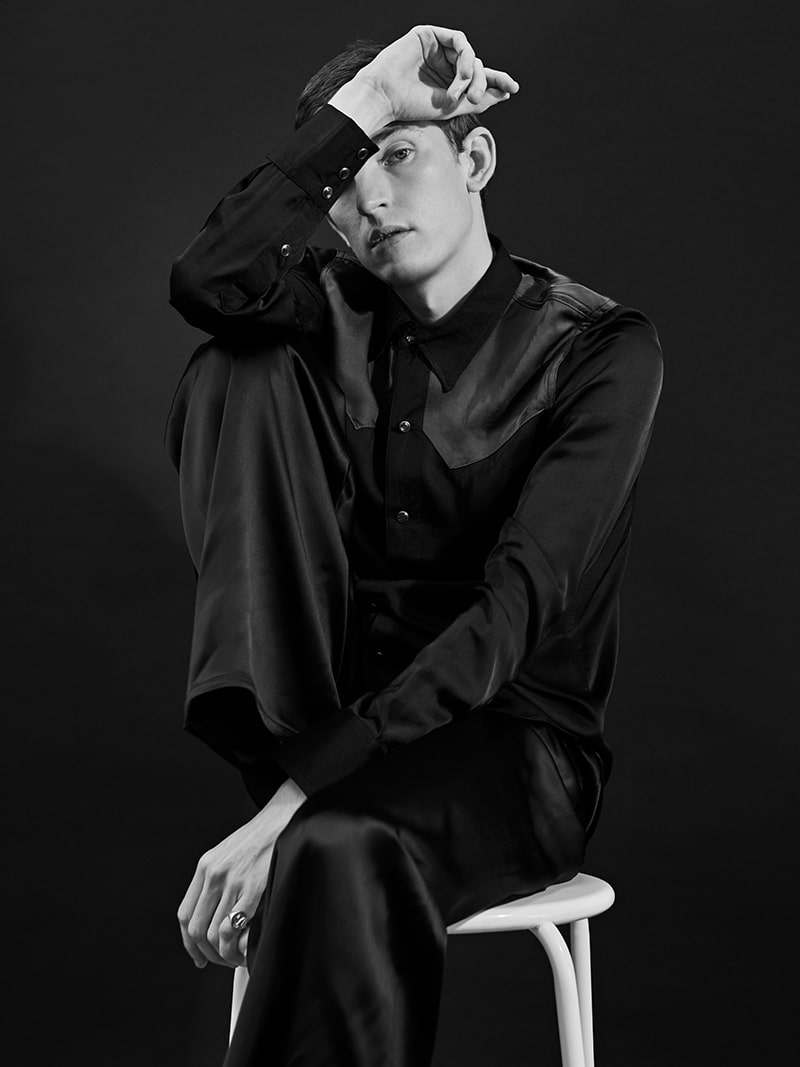 Currently, what are you obsessed with/about?
Nothing! I have a vacancy for a new obsession. Now accepting applications.
Place you would love to visit?
Naples.
What's something uncool that you love anyway?
Pokémon the video game and the cards.
Last but not least, if you were an animal, which one would you be?
A duck.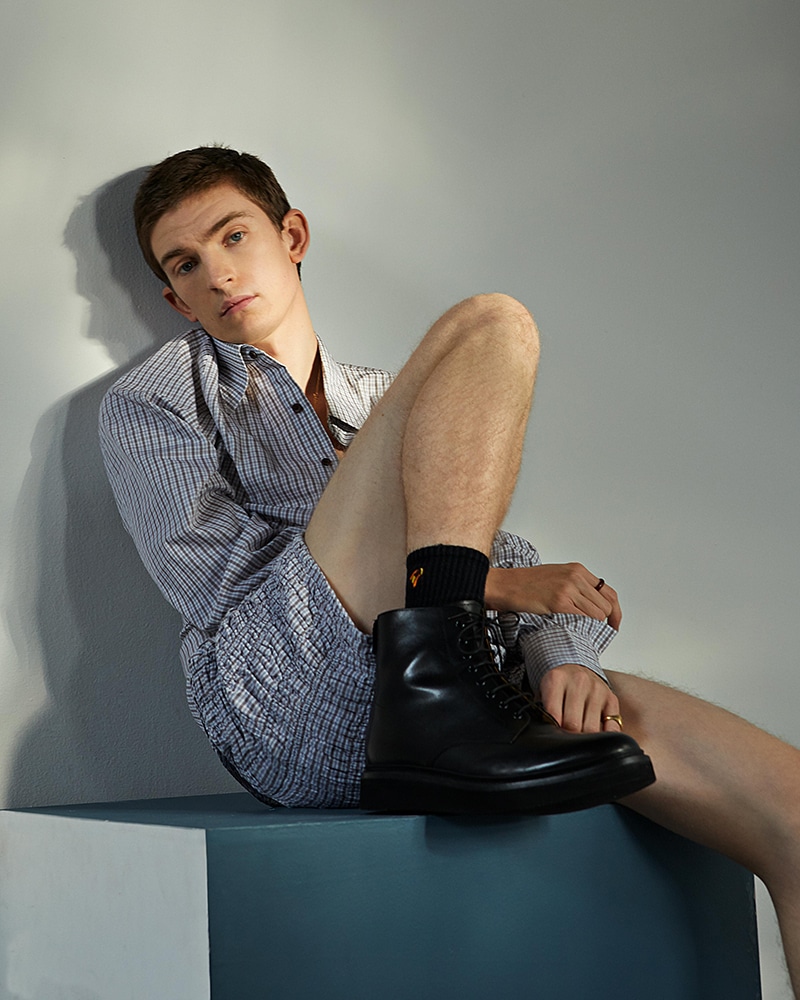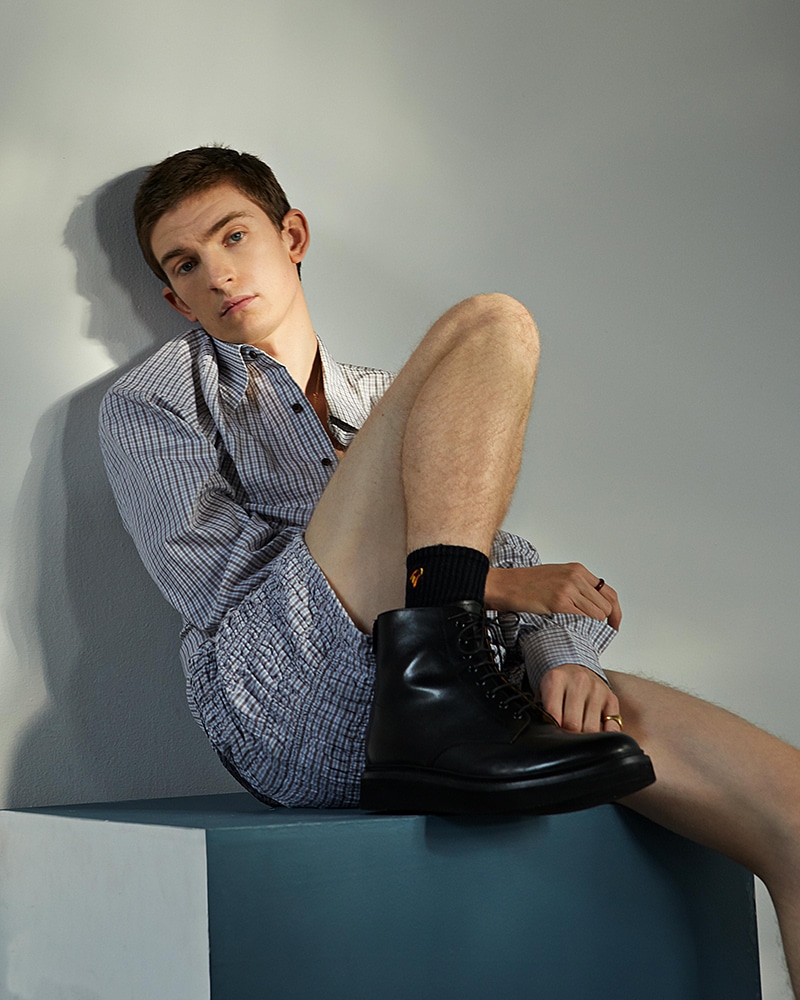 Photographer: Robert Harper – @bobbyharps
Stylist: Jess Punter – @jess_punter
Grooming: Anastasia Borovok – @stasskymakeup
Talent: Bill Milner – @billmilner
Styling assistance – Charlotte Malley
Photo Assistant – Eric Aydin-Barberini
BRANDS: Alcatraz Beach Club, JW Anderson at MATCHESFASHION.COM, Bianca Saunders, Grenson, Mr. P at MRPORTER.COM, Barena Venezia, AMBUSH®️ at MRPORTER.COM, Ludovic De Saint Sernin at MATCHESFASHION.COM, BILLY at MRPORTER.COM.