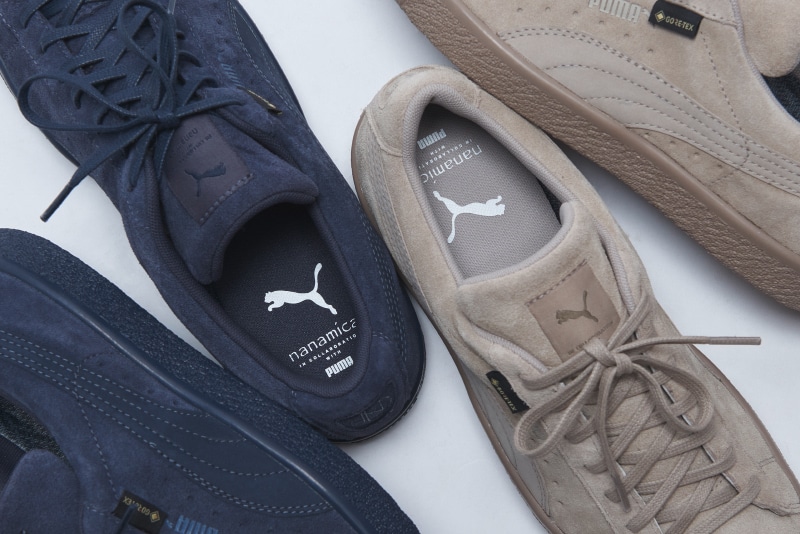 Nanamica unveiled its collaboration with sportswear brand PUMA. This collaboration uses PUMA's leading icon model, the PUMA Suede VTG as a base with Nanamica's neutral, timeless design and signature technical concept of GORE-TEX fabric utilized lining the suede material and paired with classic flat laces for a fully monotone design. Combining a waterproof, comfortable, and breathable design with a classic design that fits perfectly with your Fall/Winter wardrobe.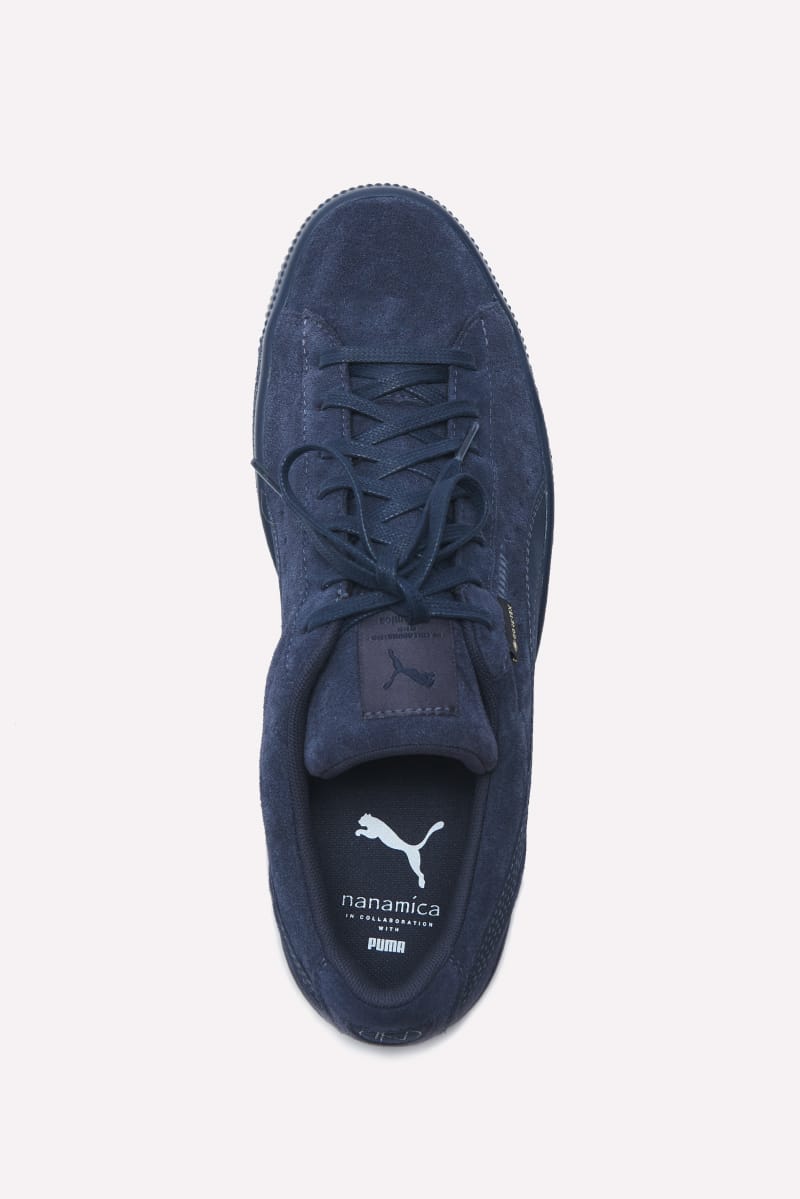 "For our first collaboration with Nanamica we wanted to create something that would be instantly recognizable as a partnership between both brands," said Ayesha Atlee, Head of Design Sportstyle Footwear for PUMA. "We decided to leverage the PUMA Suede because of its timeless design, mixing it with Nanamica's neutral swatches and their signature use of GORE-TEX fabric was a must to accomplish our vision."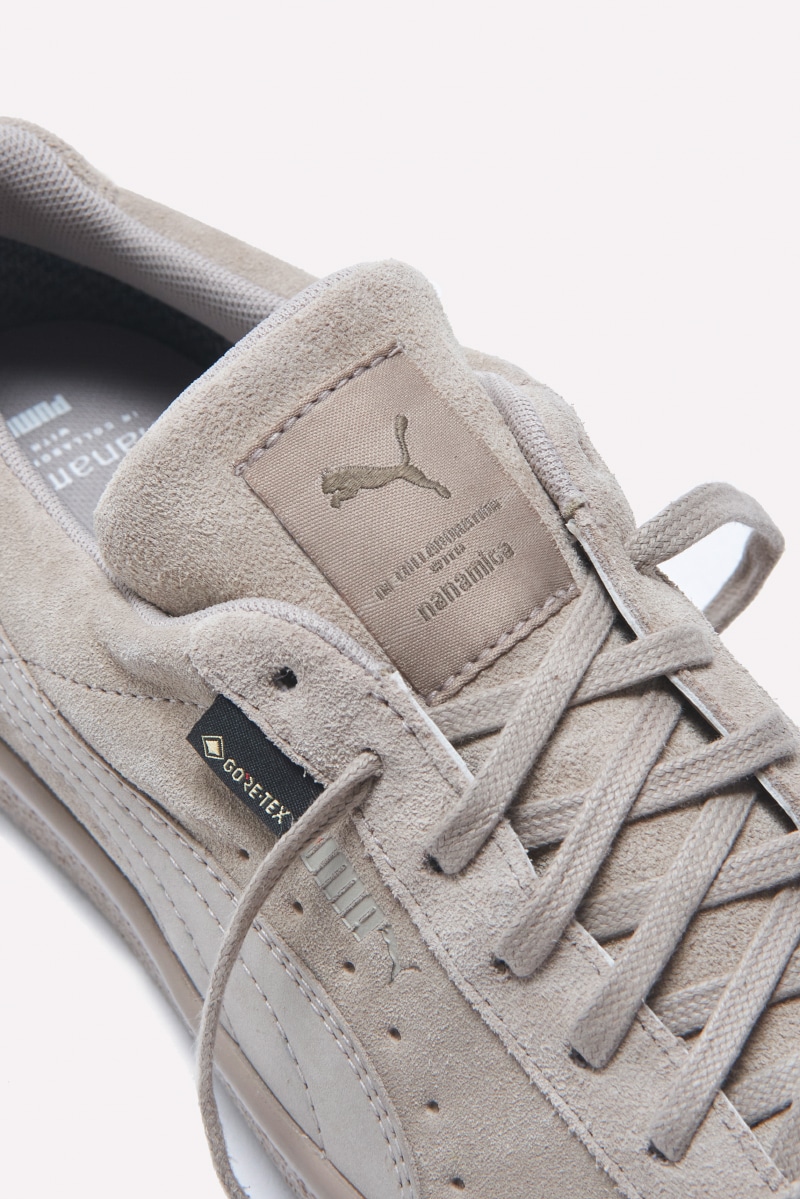 The Nanamica x PUMA collaboration will go on sale on Saturday, August 27th at www.nanamica.com/onlinestore and select stores around the world.