Pull&Bear, the fresh and trendy fashion brand of the Inditex group, is all set to blow your mind with its groundbreaking innovations in the first half of 2023, reaffirming its unwavering commitment to innovation, digitization, and a clear leadership position in the retail industry.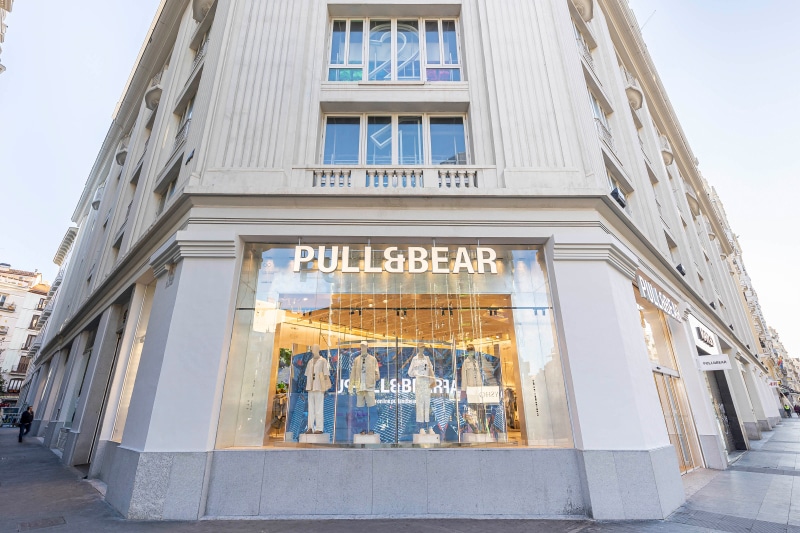 GRAN VÍA 32 MADRID
With its brand new flagship store on the iconic Gran Vía of Madrid, Pull&Bear is back to the nerve center of the capital city, showcasing an innovative and adaptive concept that keeps pace with the ever-changing times. The new store is one of the many additions that also include Marineda City in A Coruña and Vía Torino in Milan, each flaunting a new store image, revolutionizing the shopping experience, and embracing the current commercial scenario.
The stores' digitization process continues, with Pull&Bear's investment in self-payment systems and automated delivery and return service for online orders, providing a seamless and efficient shopping experience that saves time and enhances customer satisfaction. The stores' new design boasts functional furniture and decorative elements, digitized communication, and wider vision, blending white textures, metallic finishes, and light elements, creating an elegant and dynamic shopping space.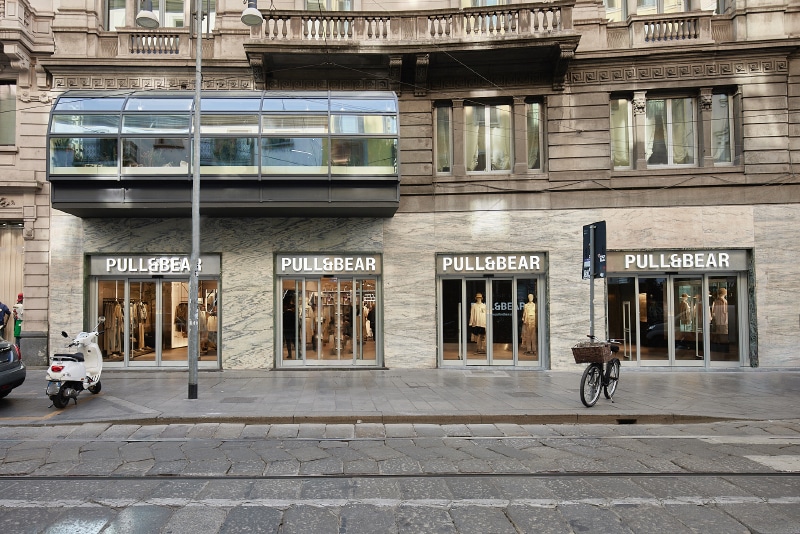 VÍA TORINO MILÁN
Pull&Bear's new flagship store on Gran Vía spans 800 square meters over two floors, followed by the Marineda City store in A Coruña covering 750 square meters and the Vía Torino flagship store in Milan featuring over 1,300 square meters of retail space across three floors, exhibiting the brand's latest collections, exuding the young, relaxed, and dynamic spirit of Pull&Bear.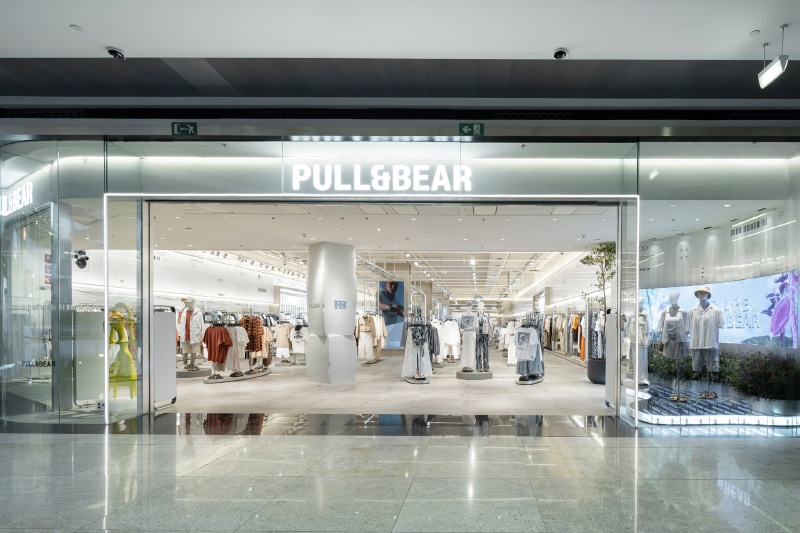 MARINEDA CITY A CORUÑA
As a cherry on top, Pull&Bear's redesign of its logo is yet another milestone in 2023, reflecting the brand's heritage and sophisticated fashion identity, incorporating a monogram, intertwining characters, and paying homage to the brand's iconic imagery.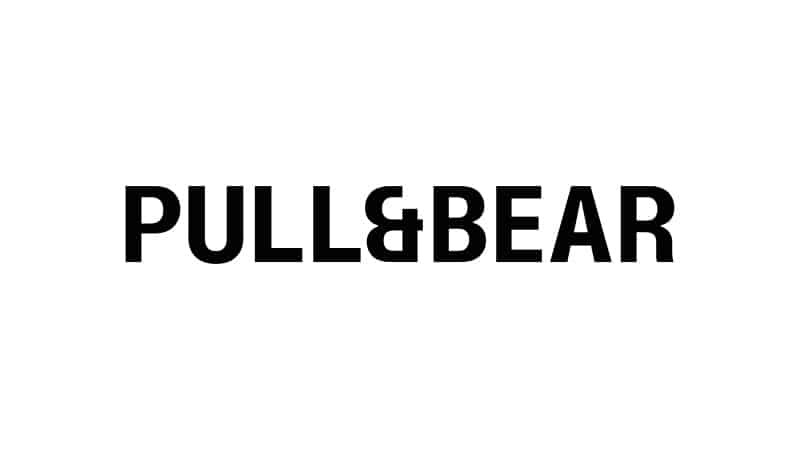 Get ready to be blown away by Pull&Bear's innovative and dynamic shopping experience!