Riding the cutting-edge waves of youth culture, Pull&Bear is back on the scene with a collection tailored for the die-hard One Piece aficionados, as well as those ready to ride the trend wave and dive headfirst into the world of these characters for the first time.
Since its first airing in 1999, the animated series One Piece has morphed into a bona fide cult classic. Even after 25 years, this story hailing from the manga genius Eiichiro Oda remains one of the globe's most celebrated.
The manga's most iconic protagonists have made their way to Pull&Bear in a seriously special capsule drop. Imagine Luffy and Zoro gracing tees and hoodies in a kaleidoscope of hues, adorned with illustrative prints and logos that scream One Piece. A fantasyland for the nostalgic souls and the up-and-coming generation alike, ready to flaunt their allegiance to the One Piece fan club and take a plunge into the realm of this iconic saga.
Check it out below: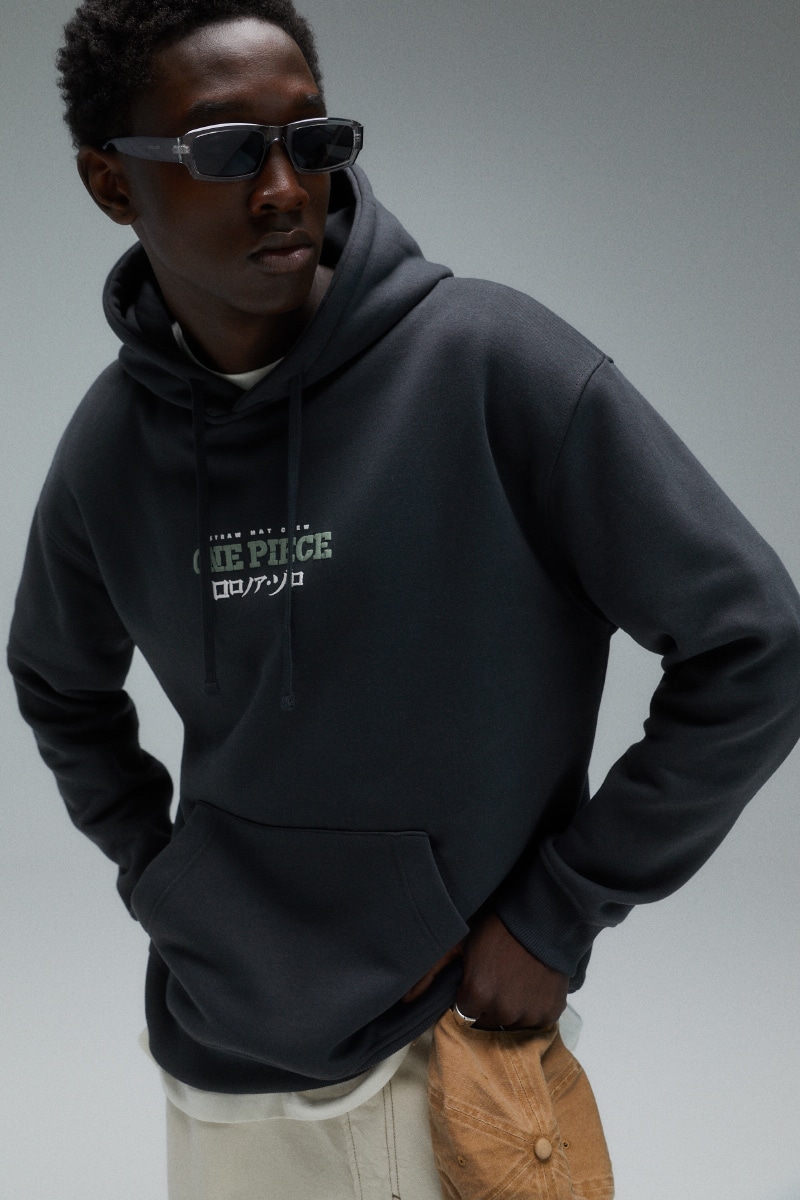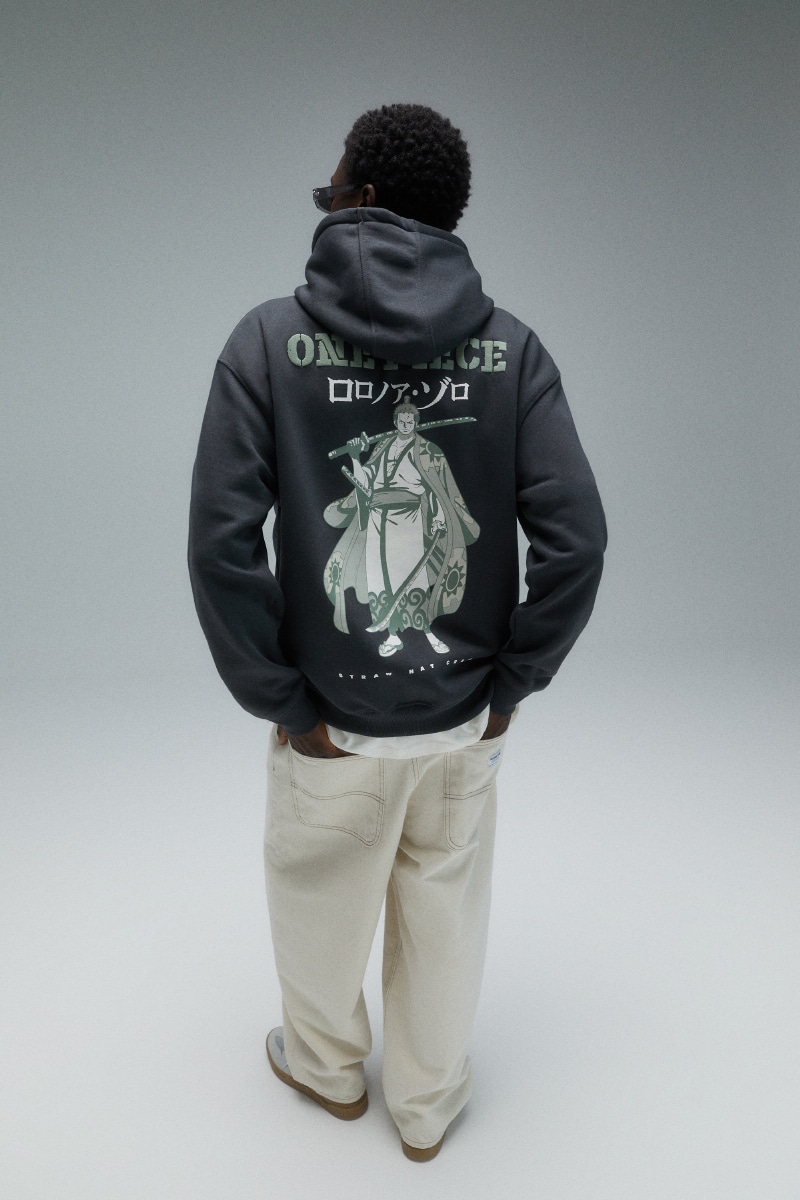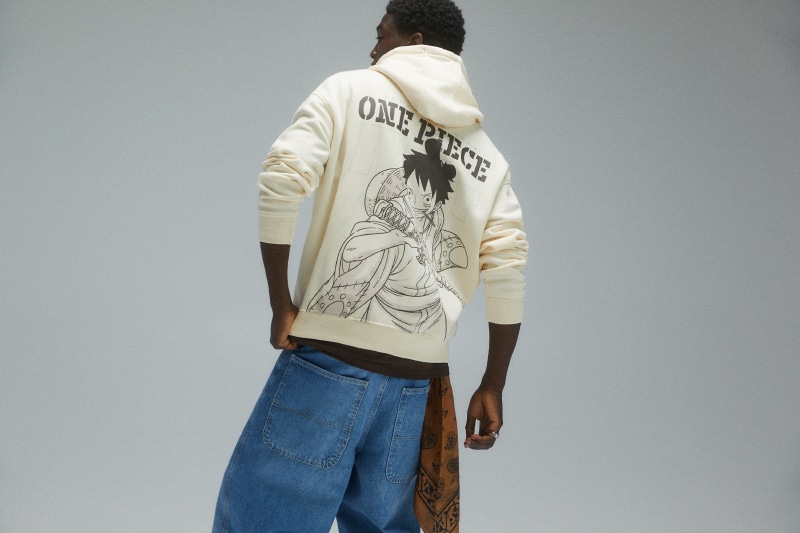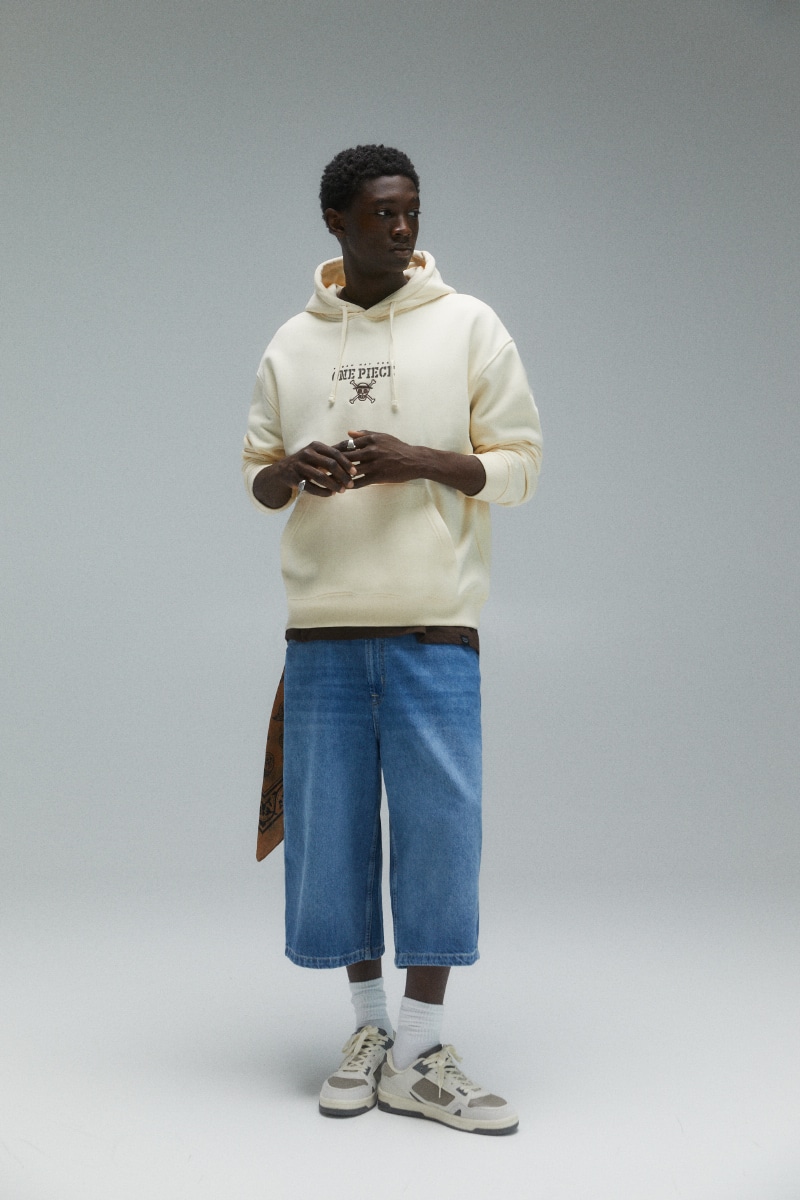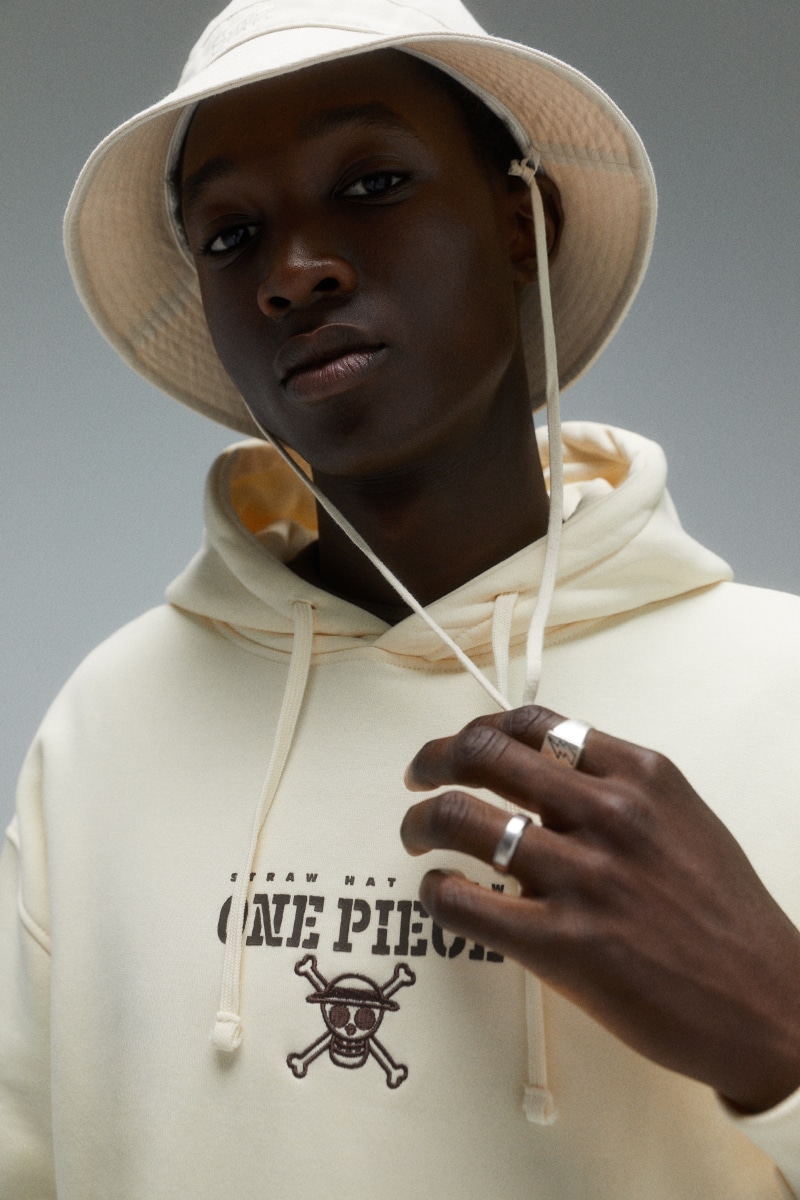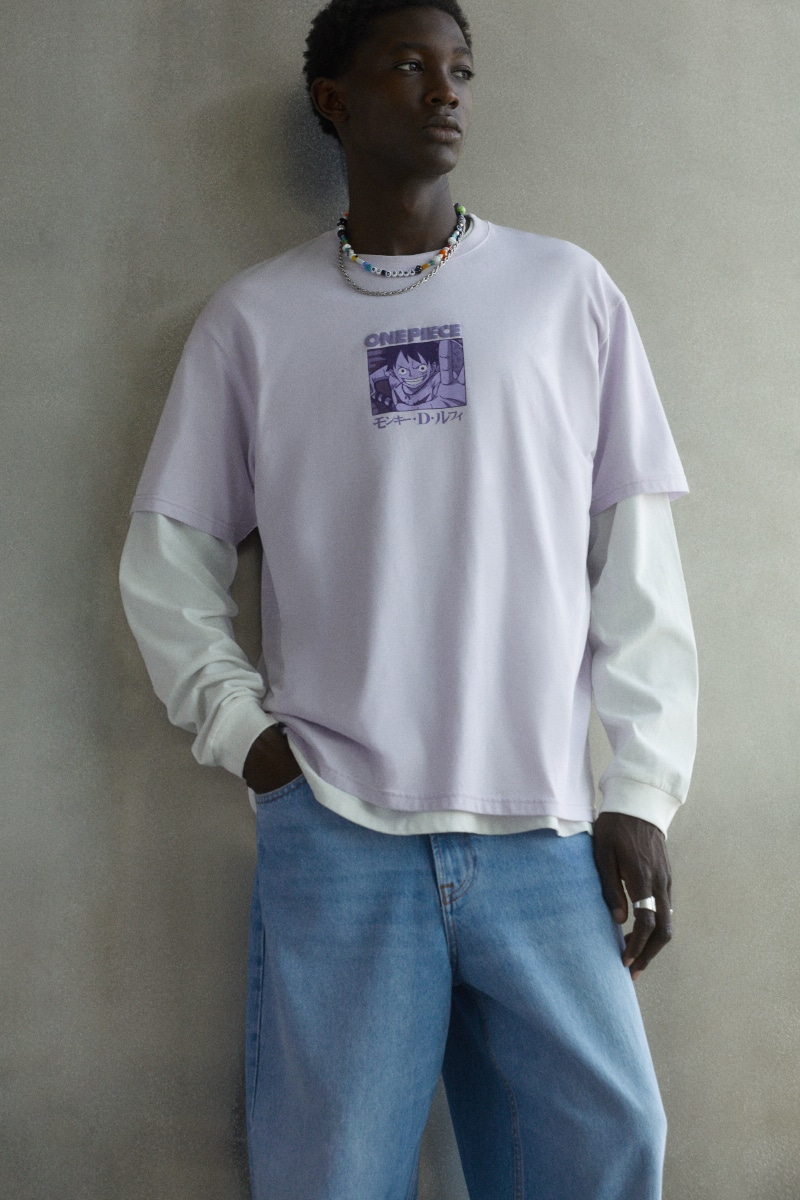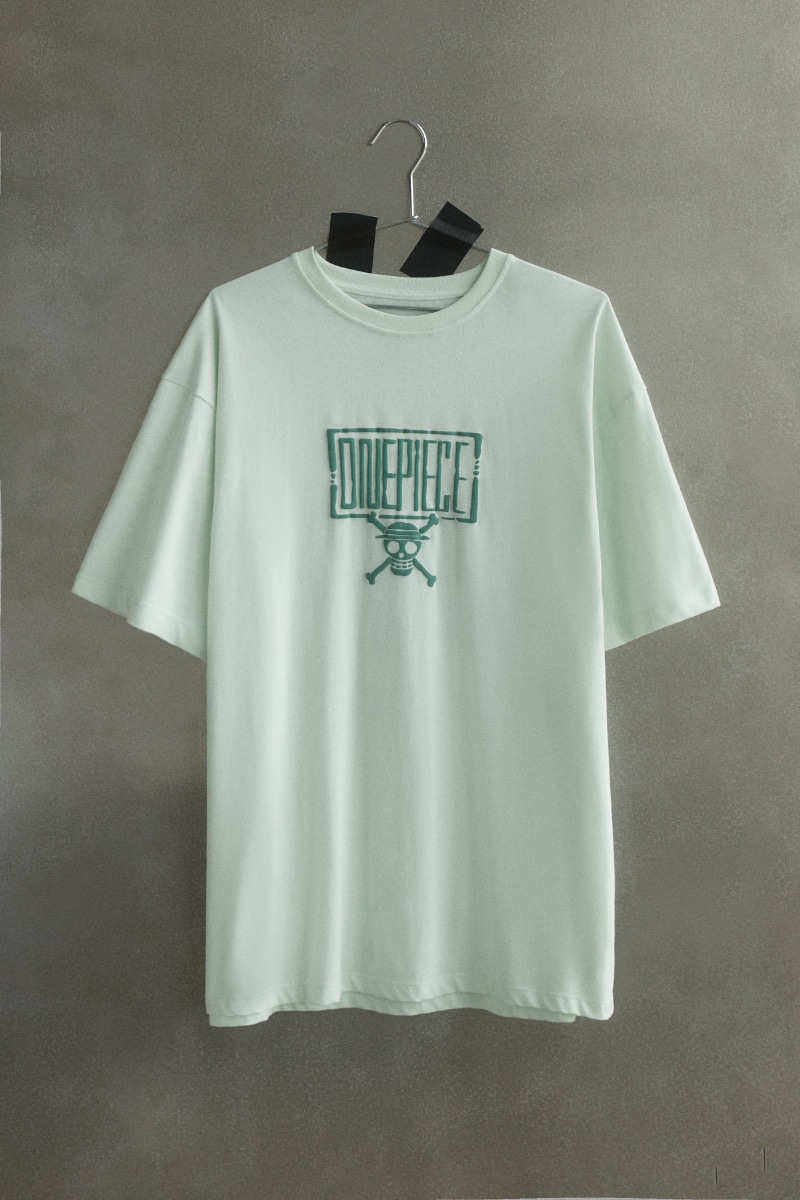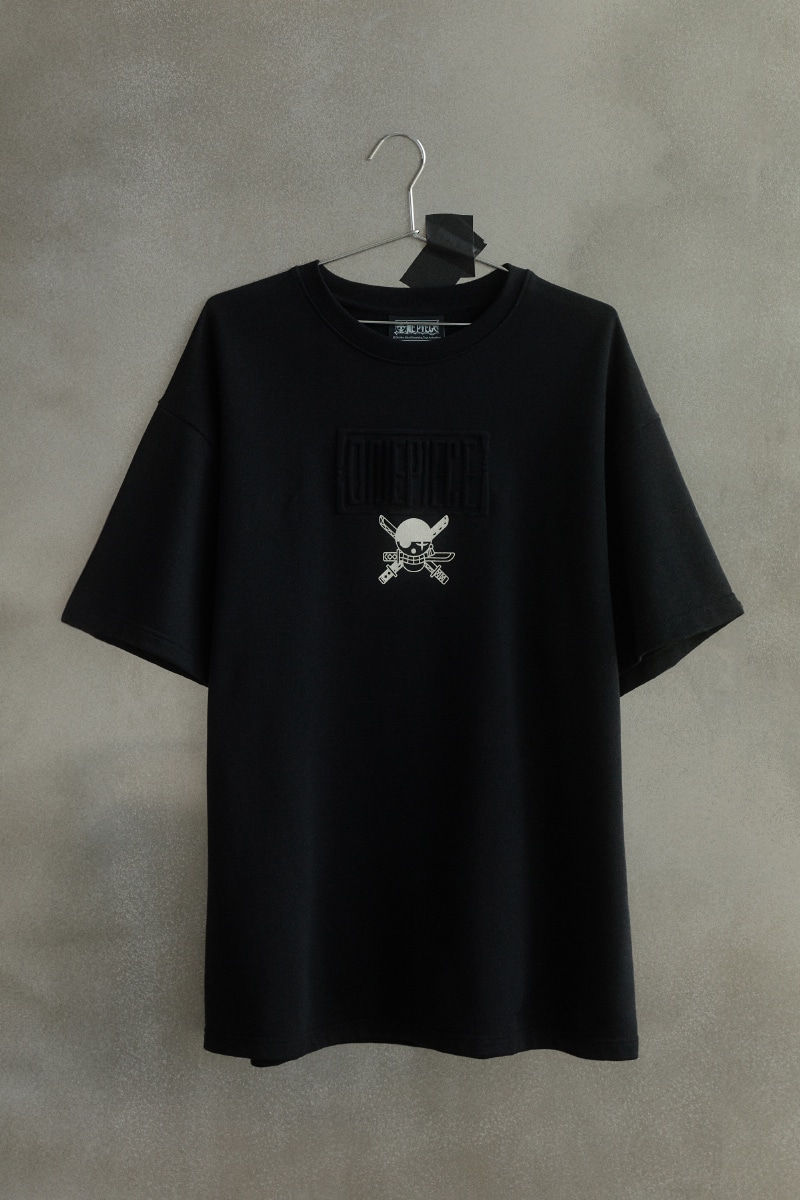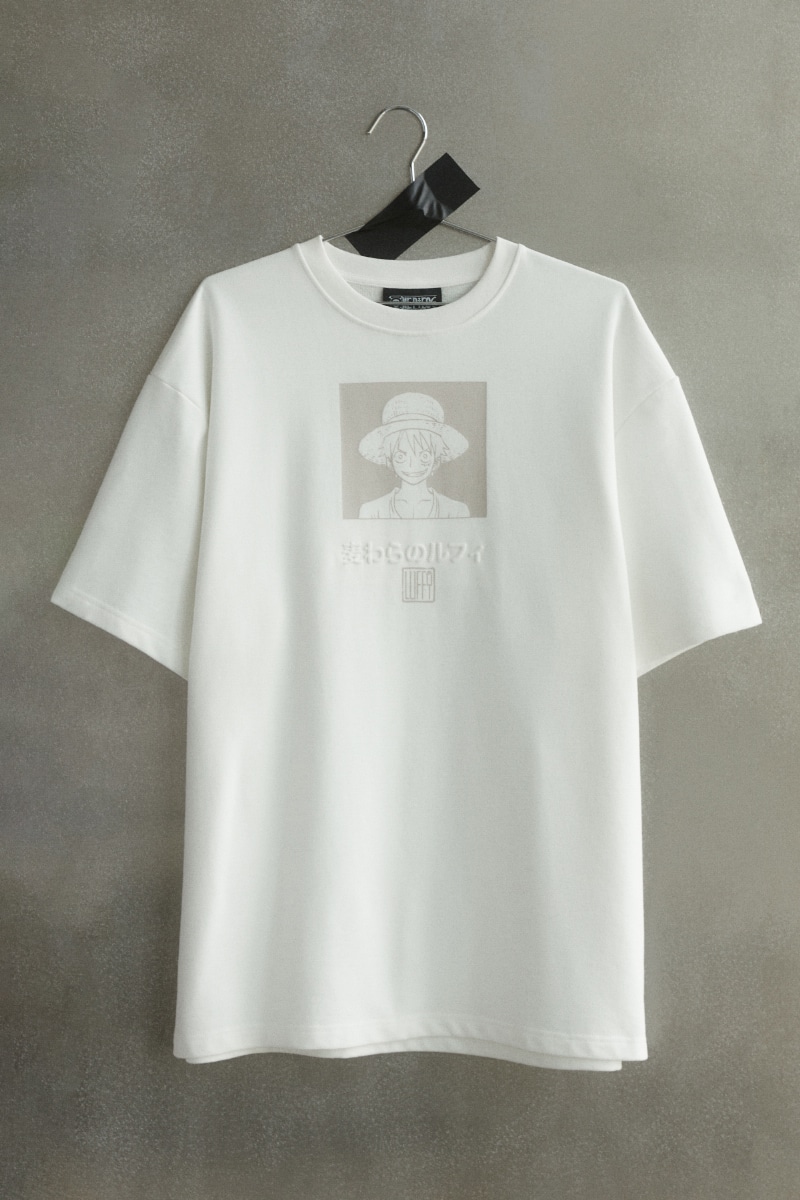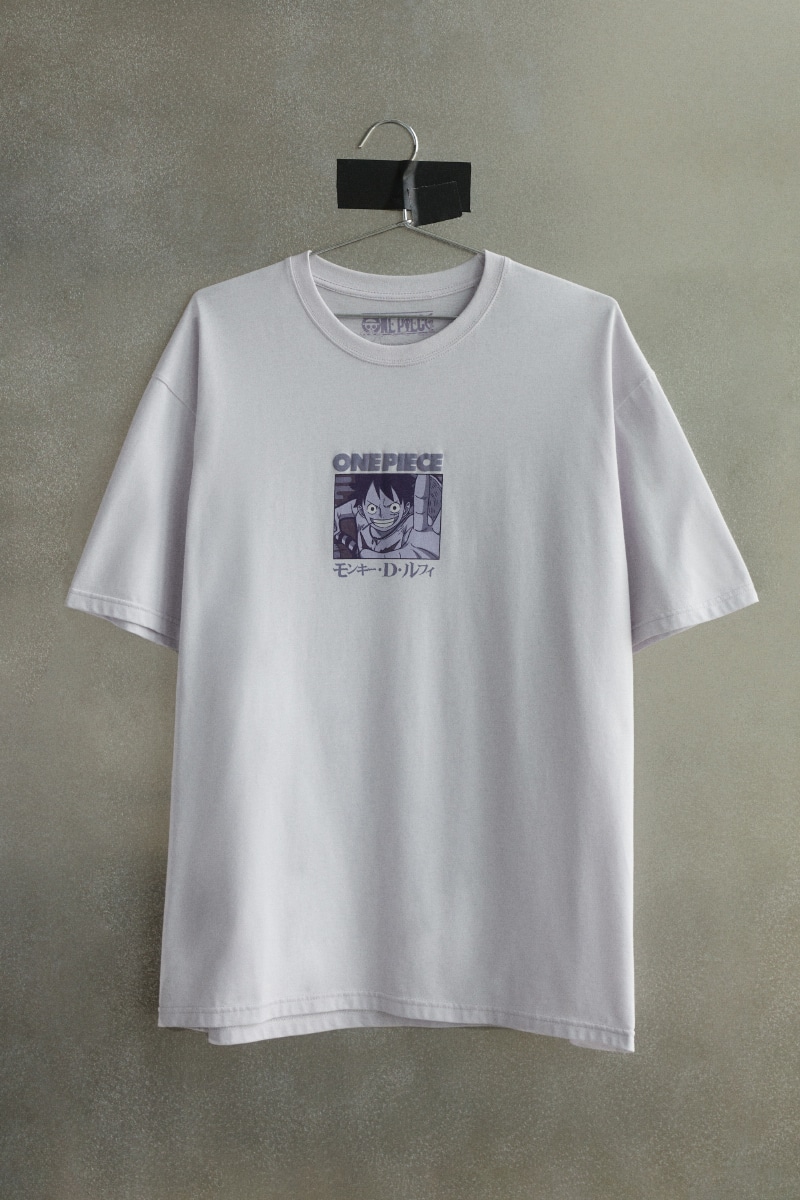 The collection is already up for grabs in stores as well as on pullandbear.com.