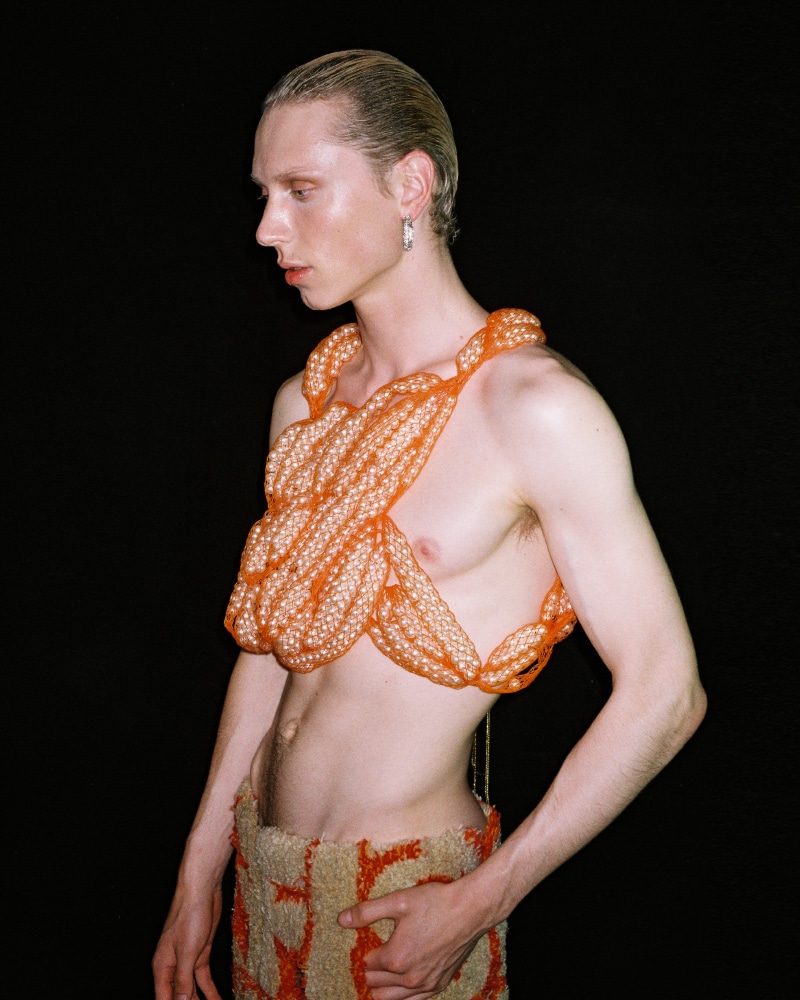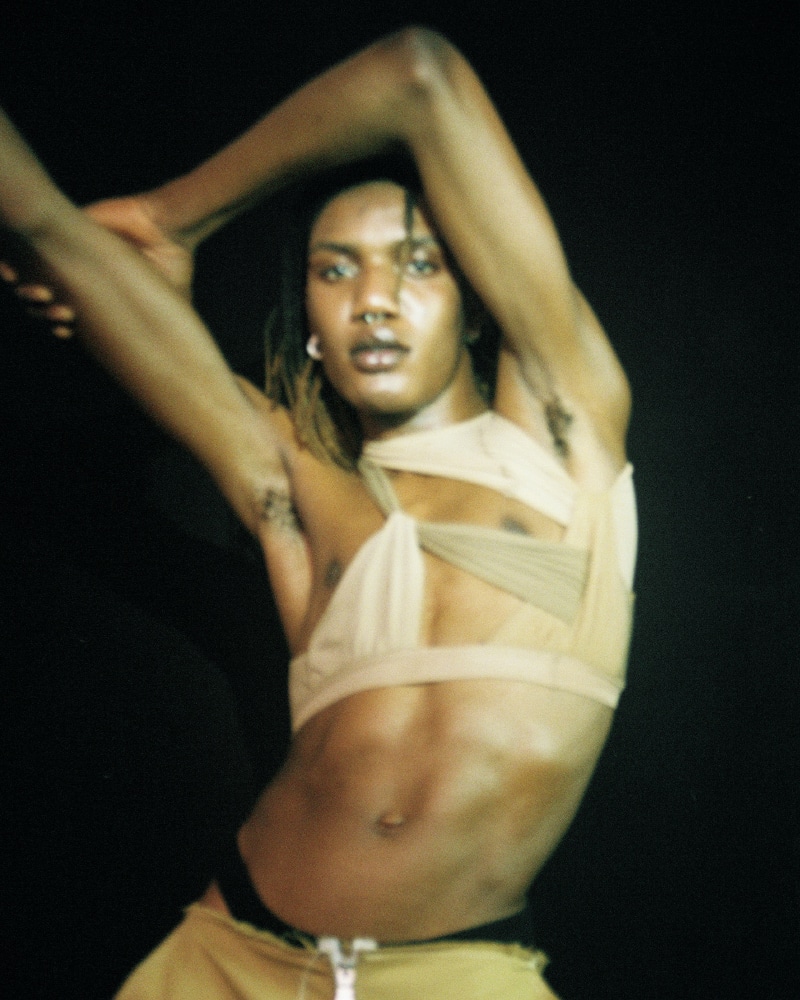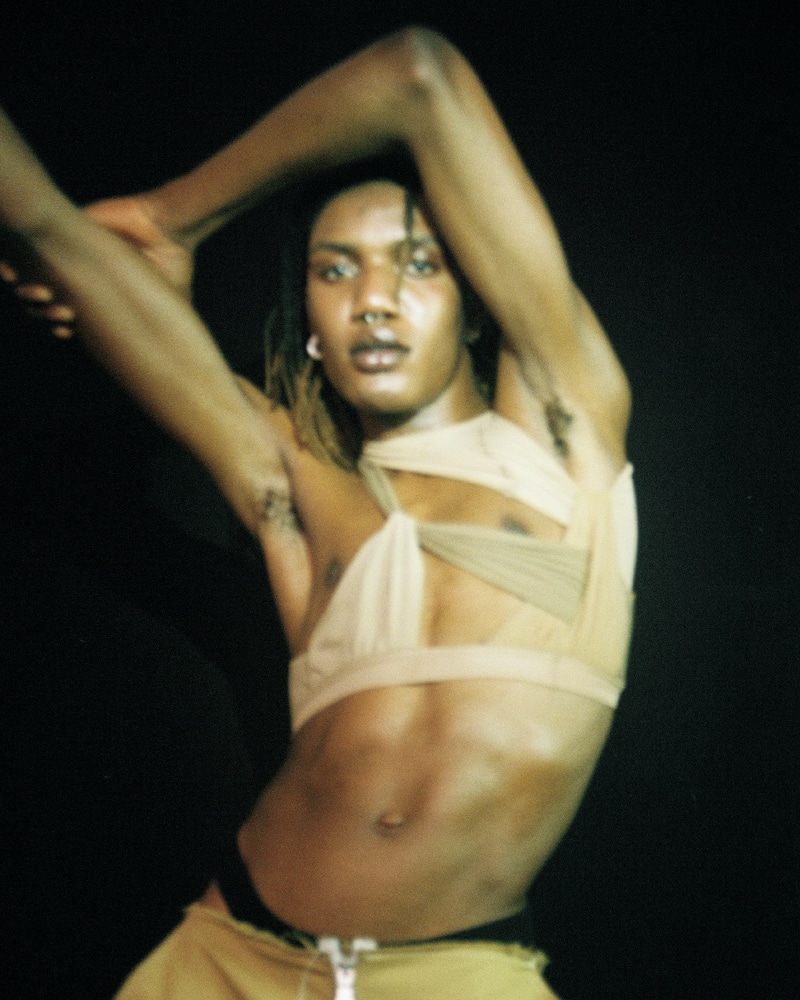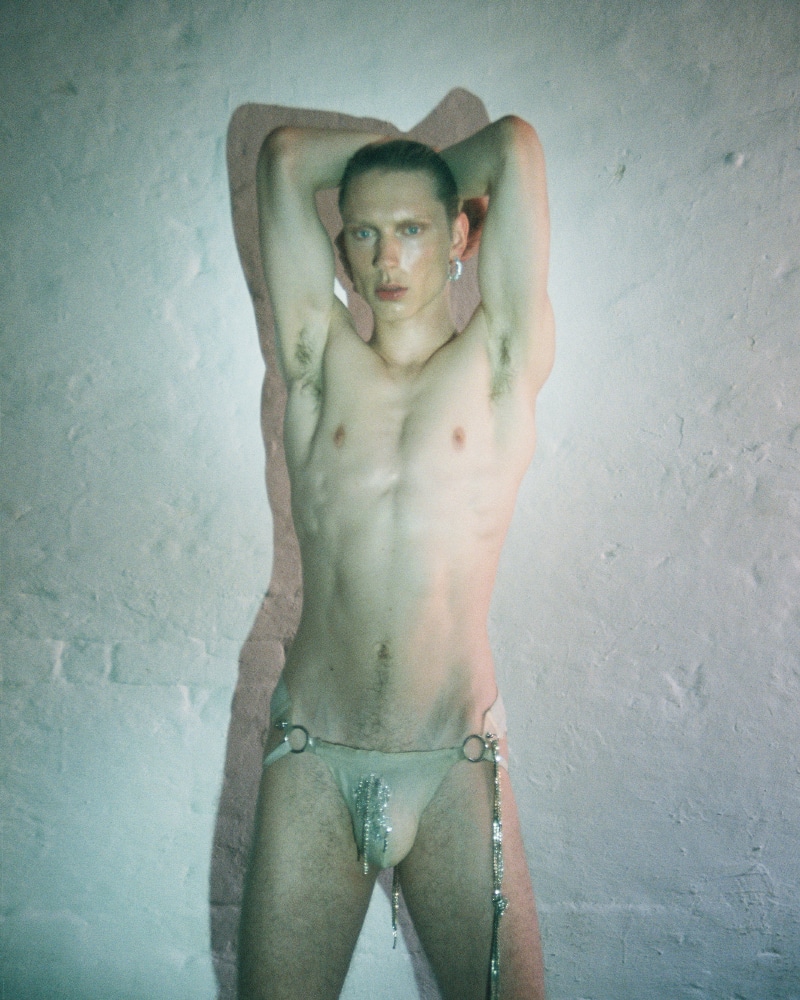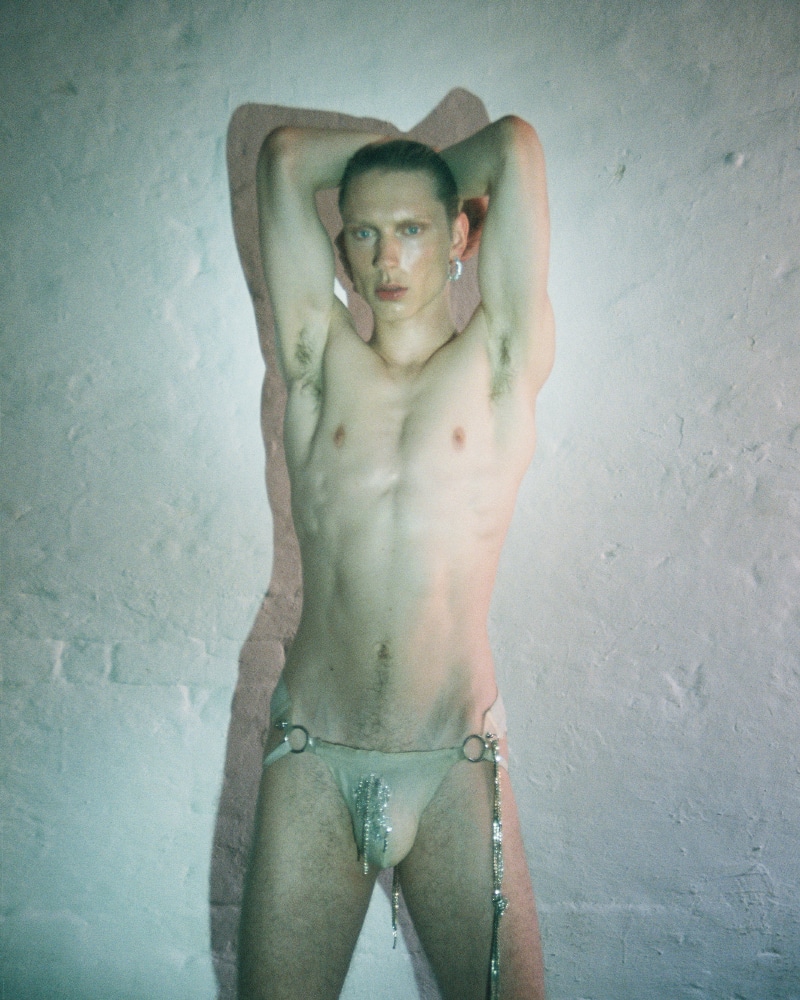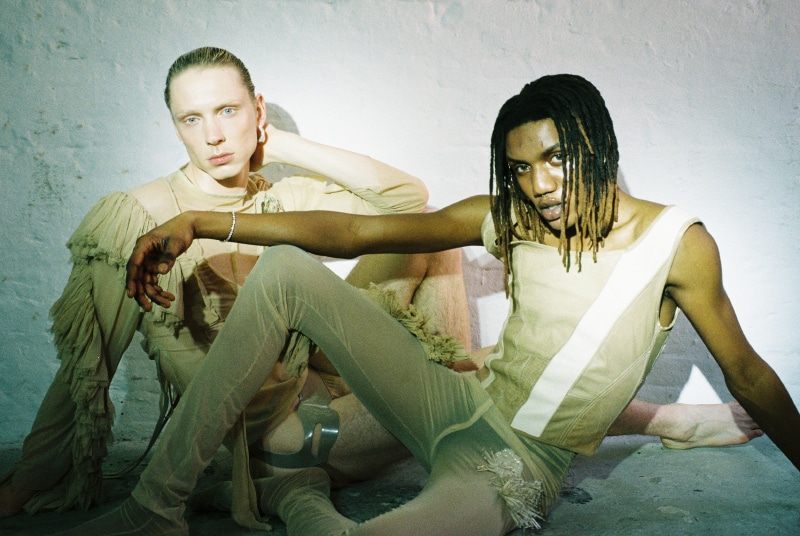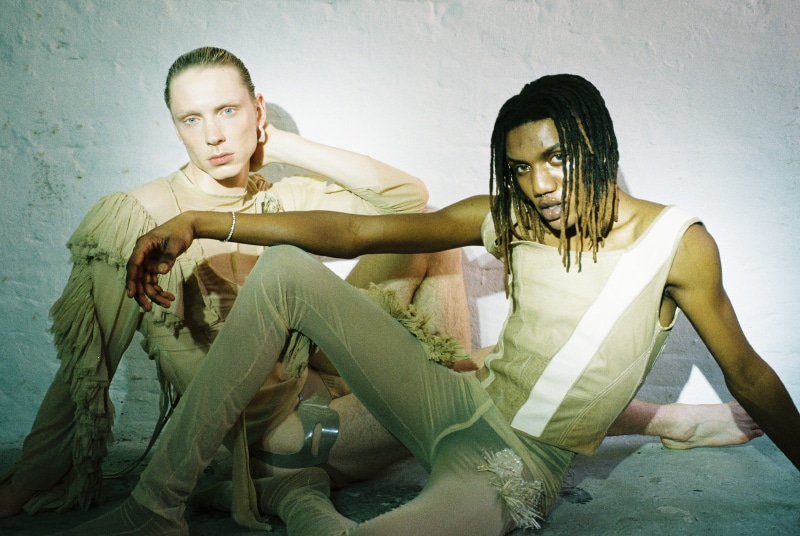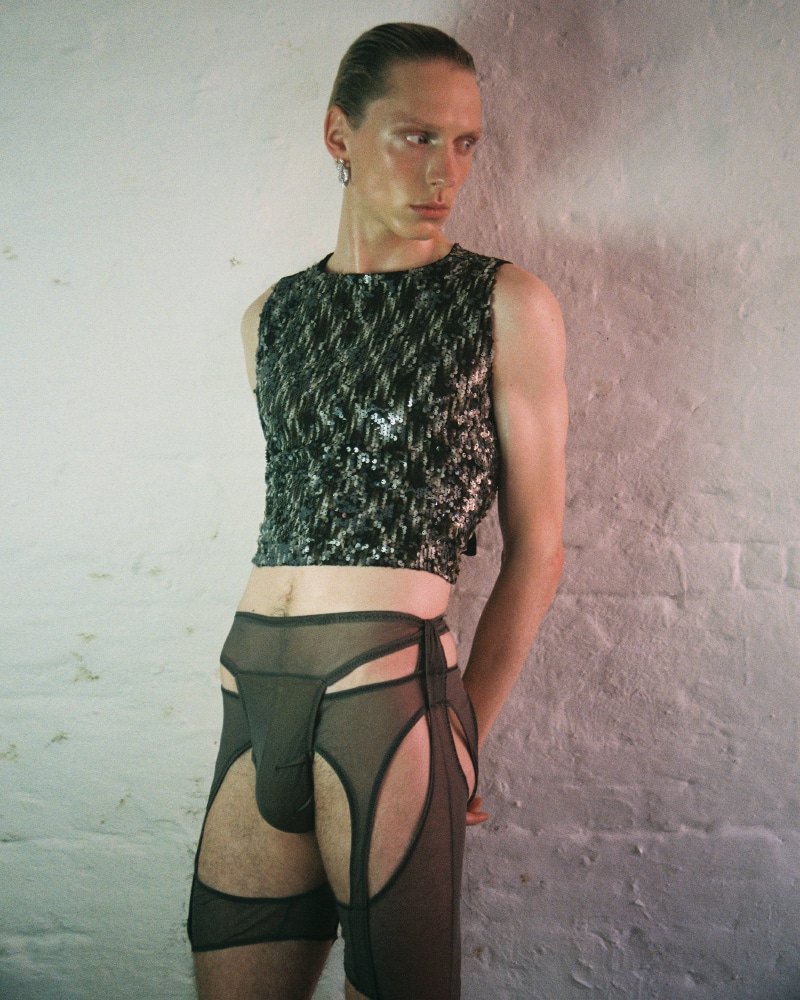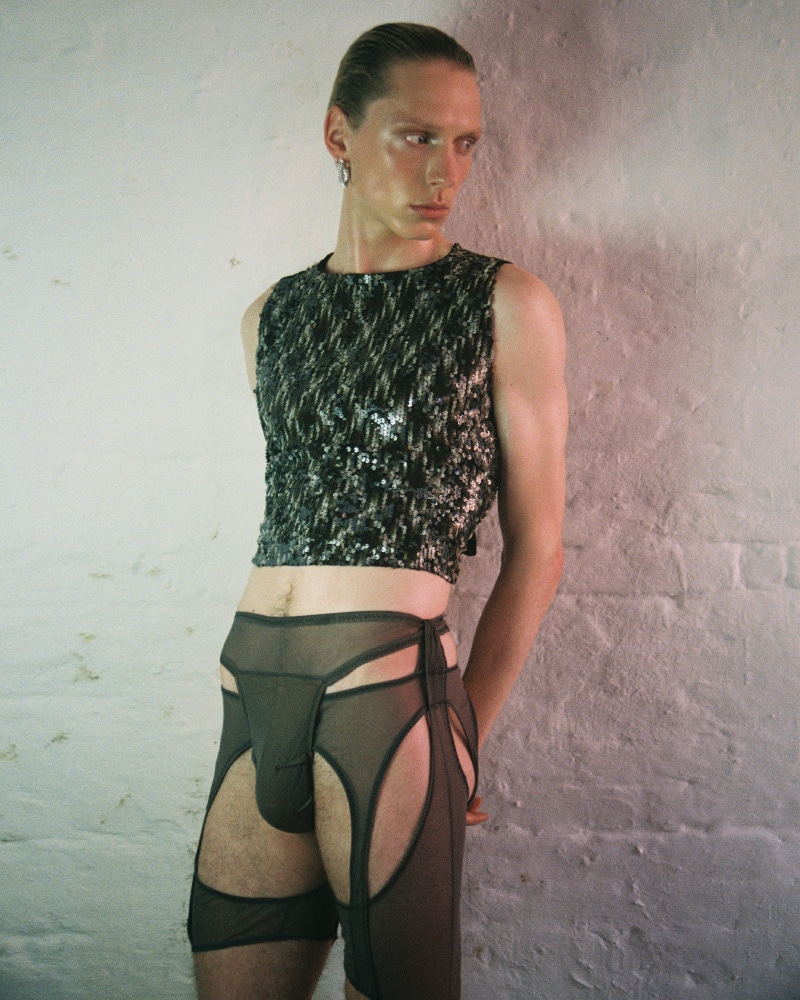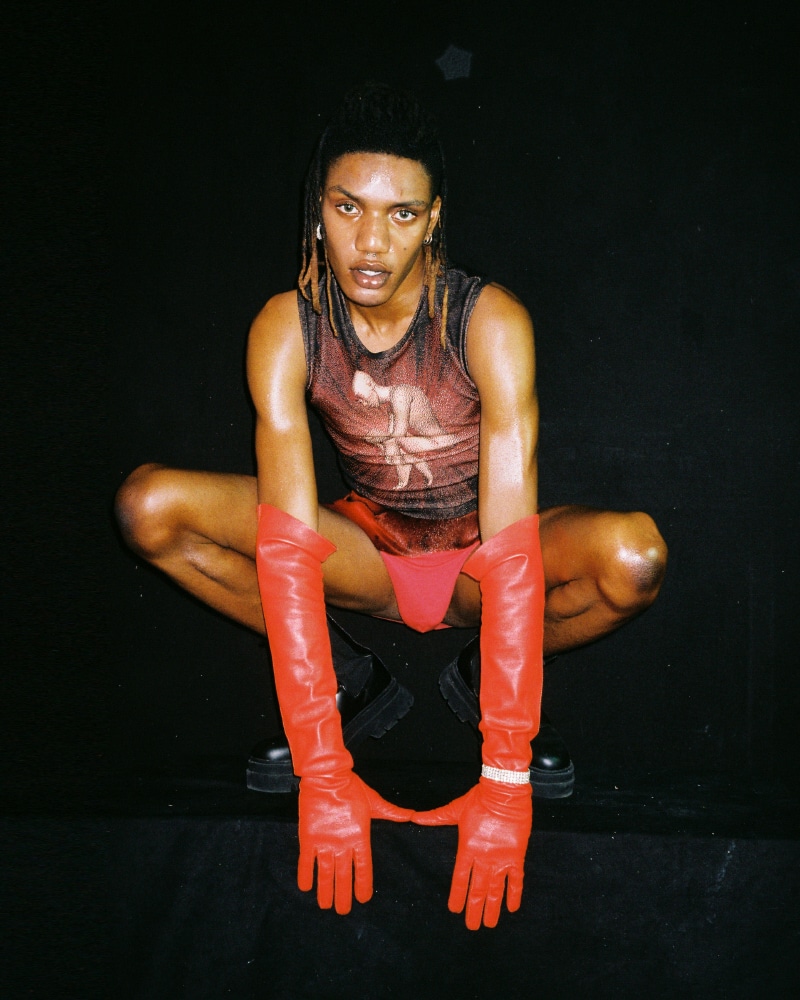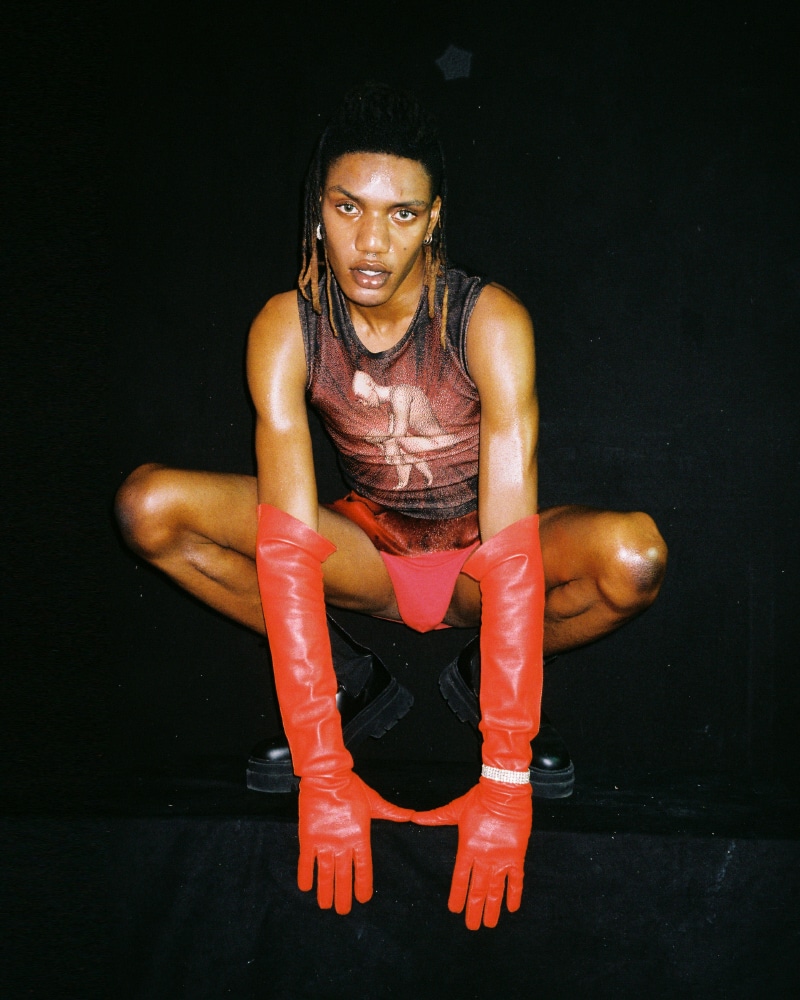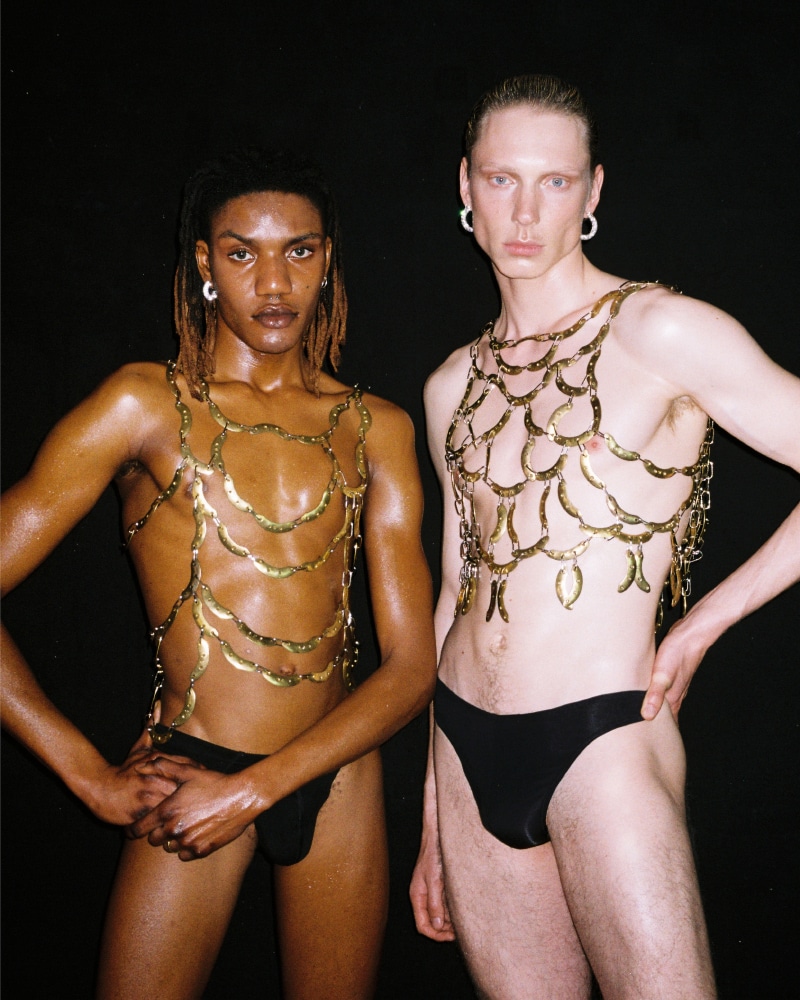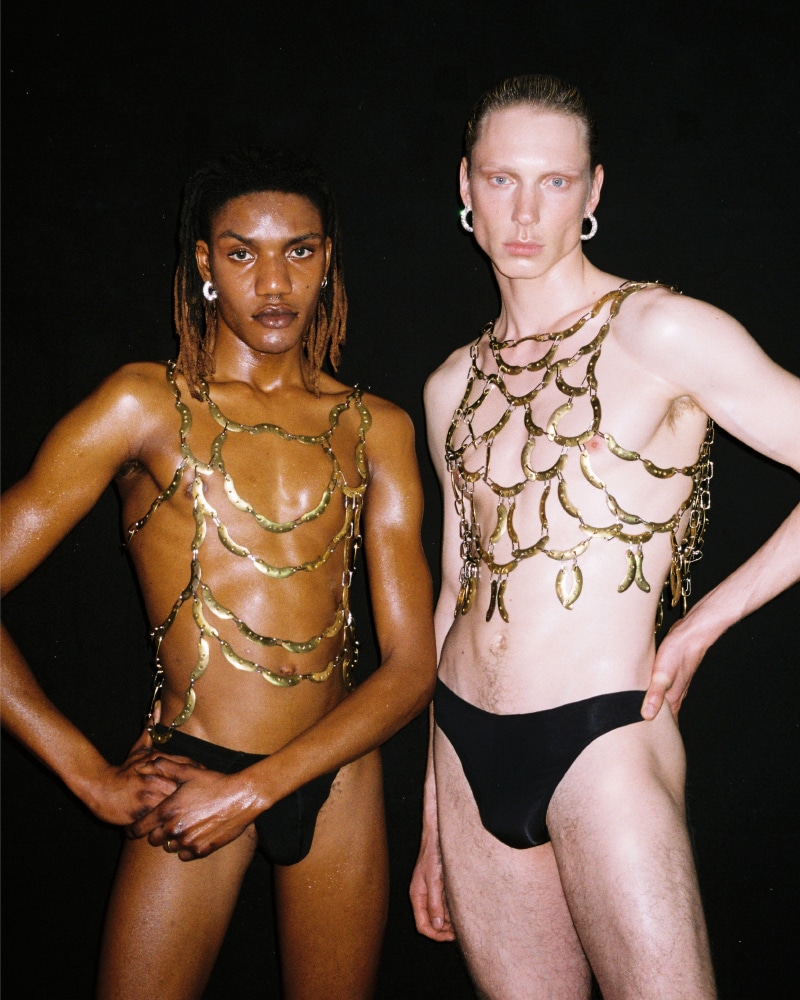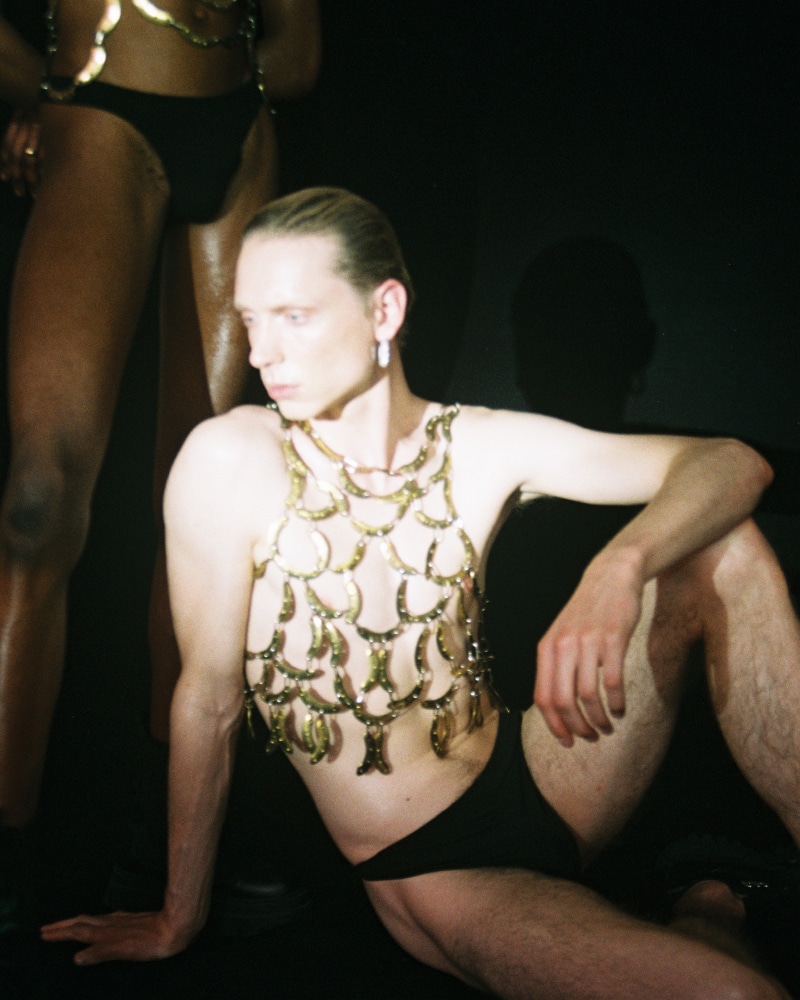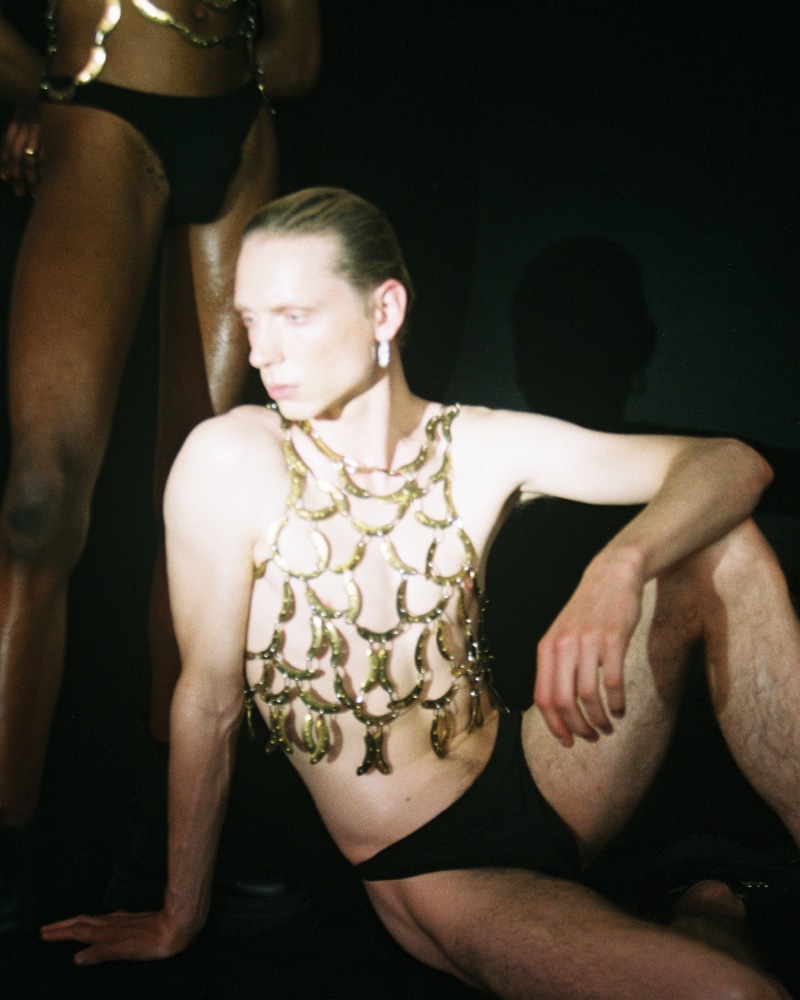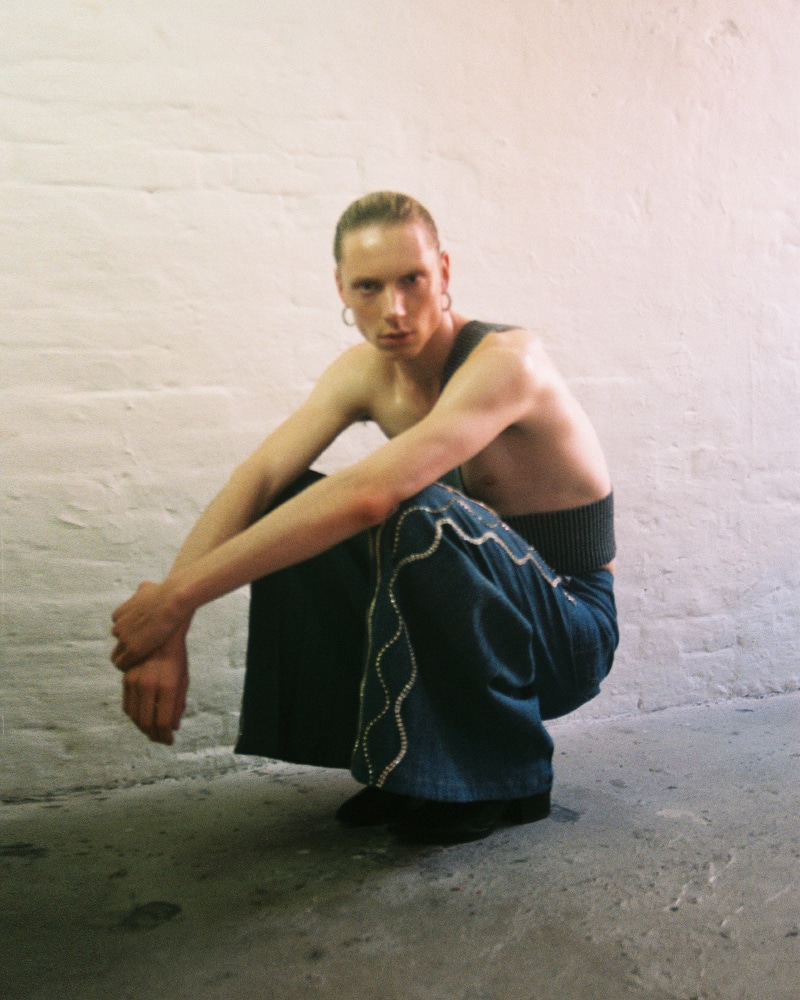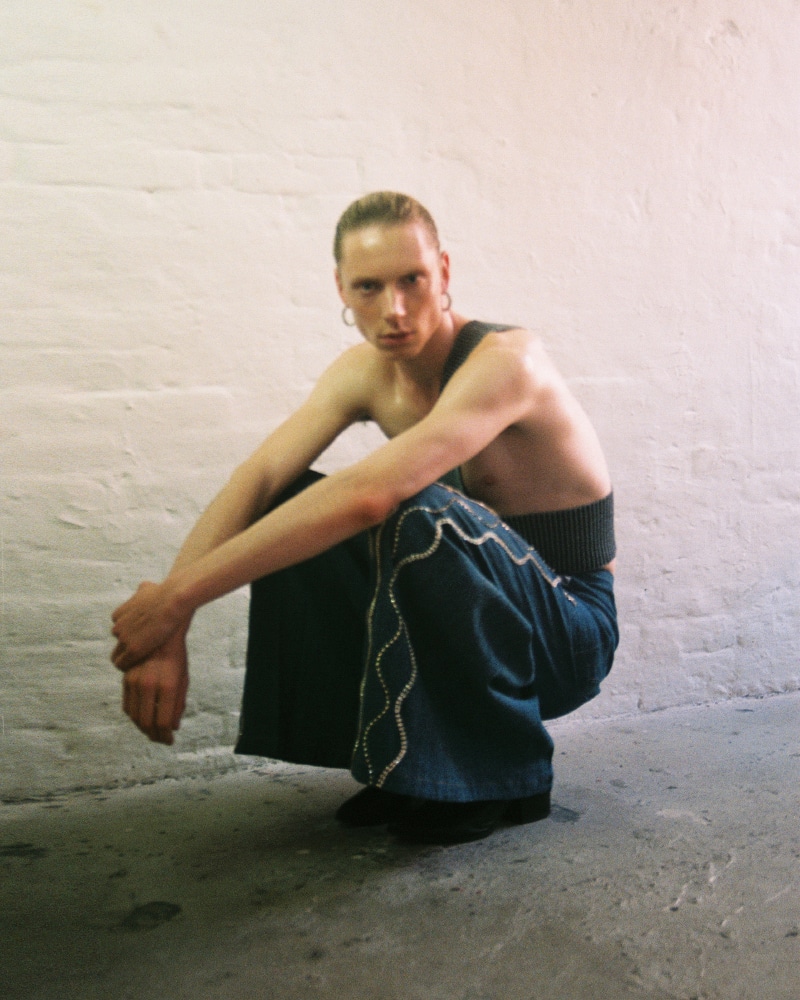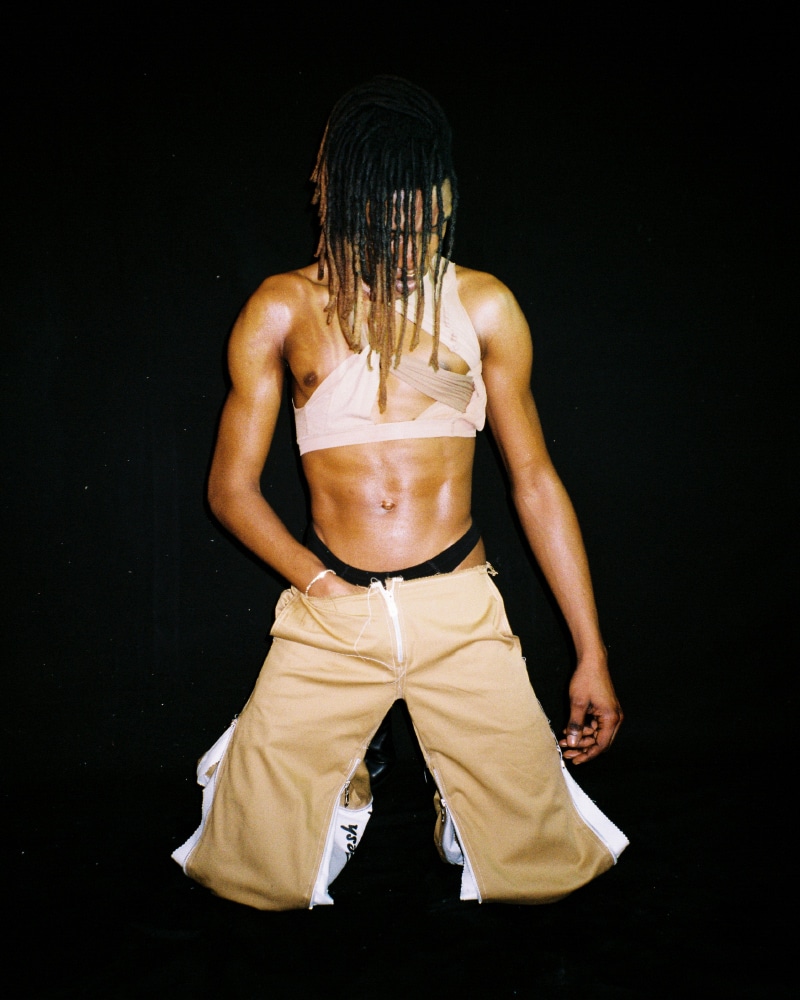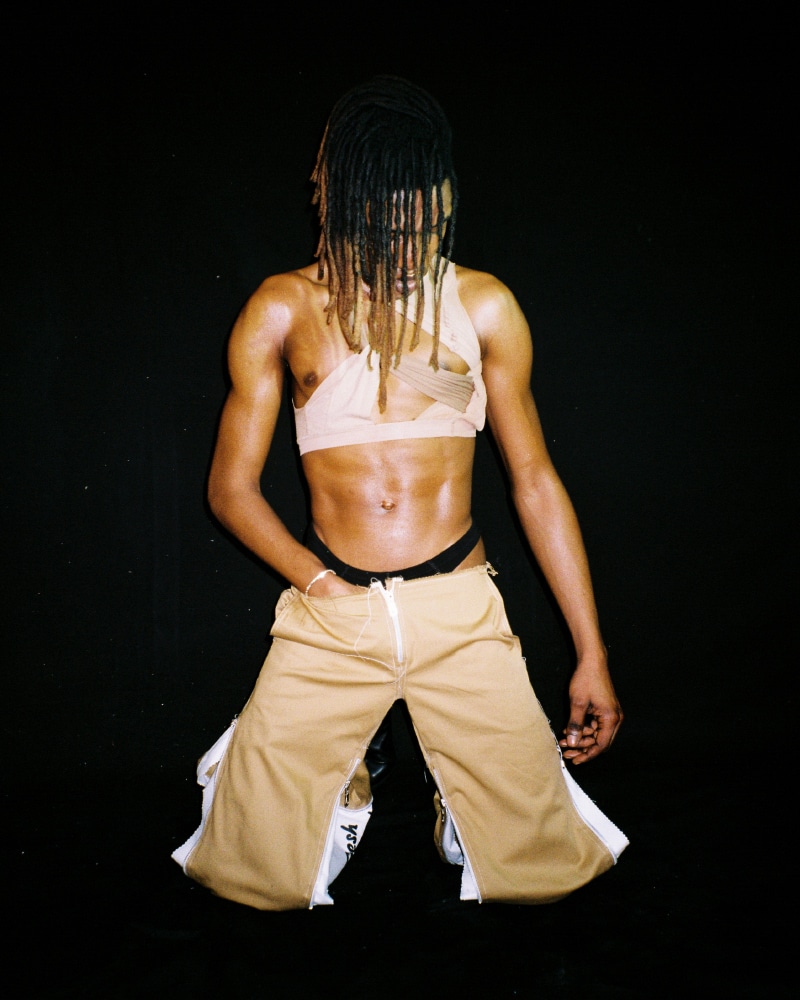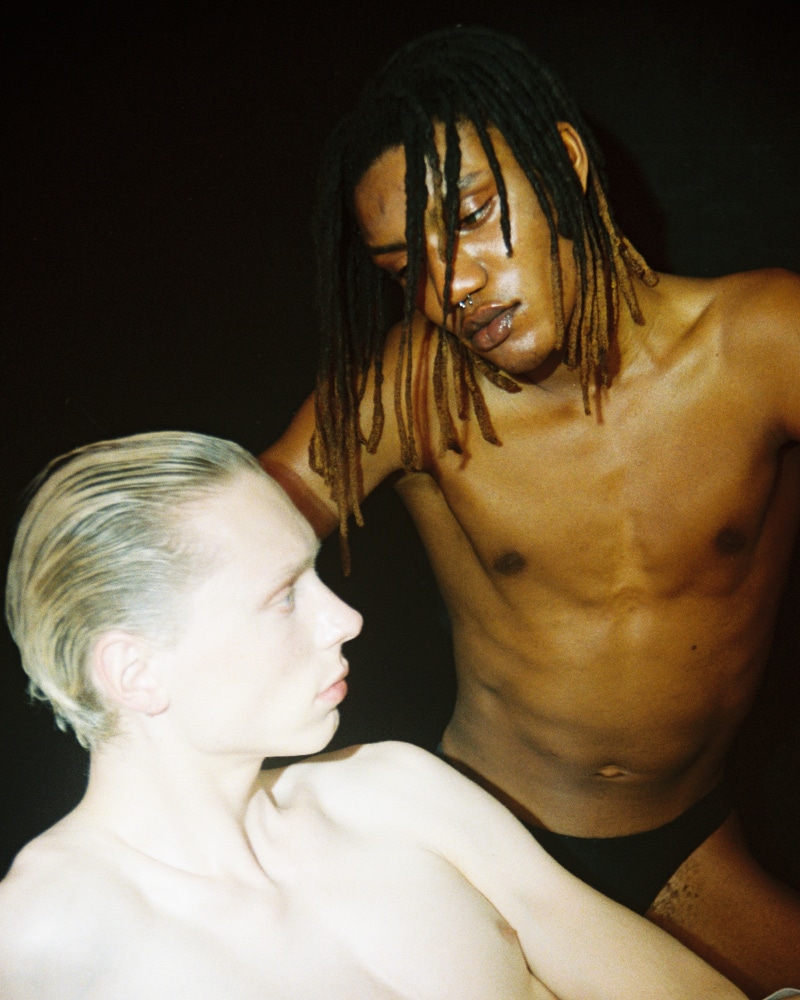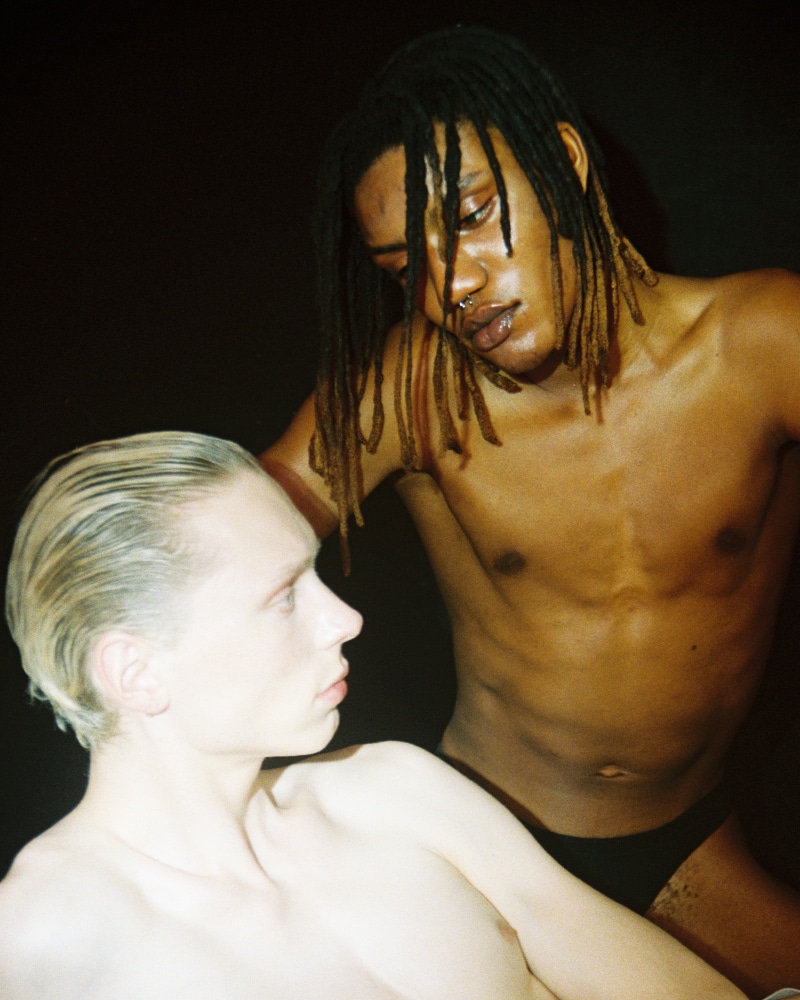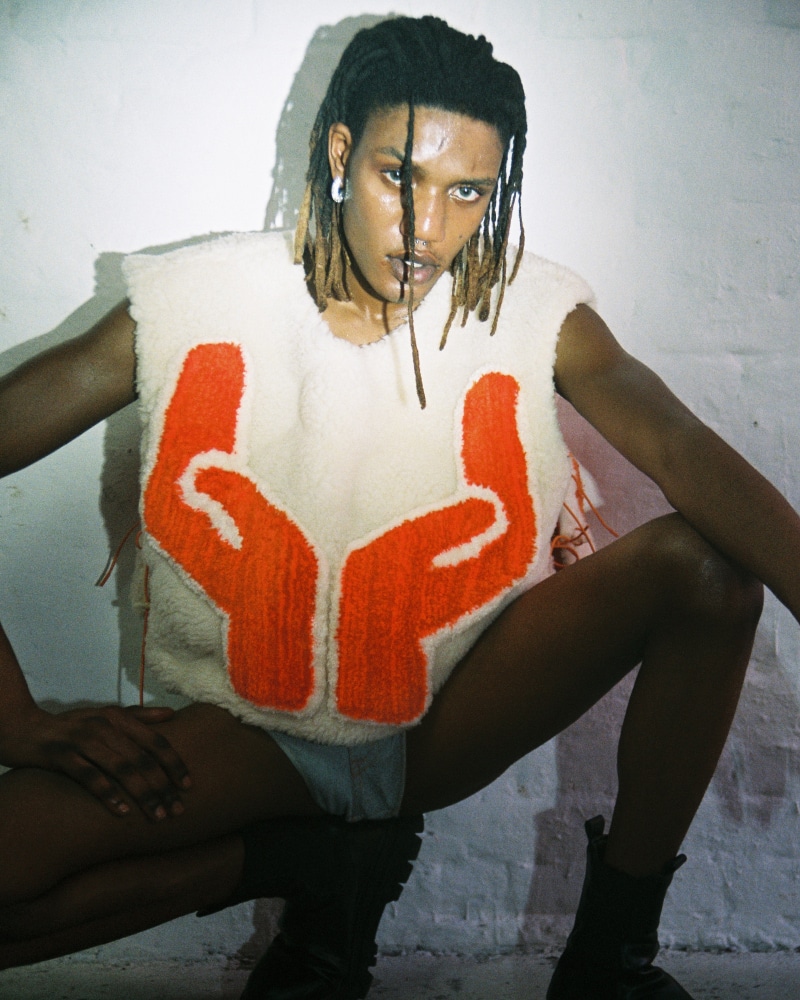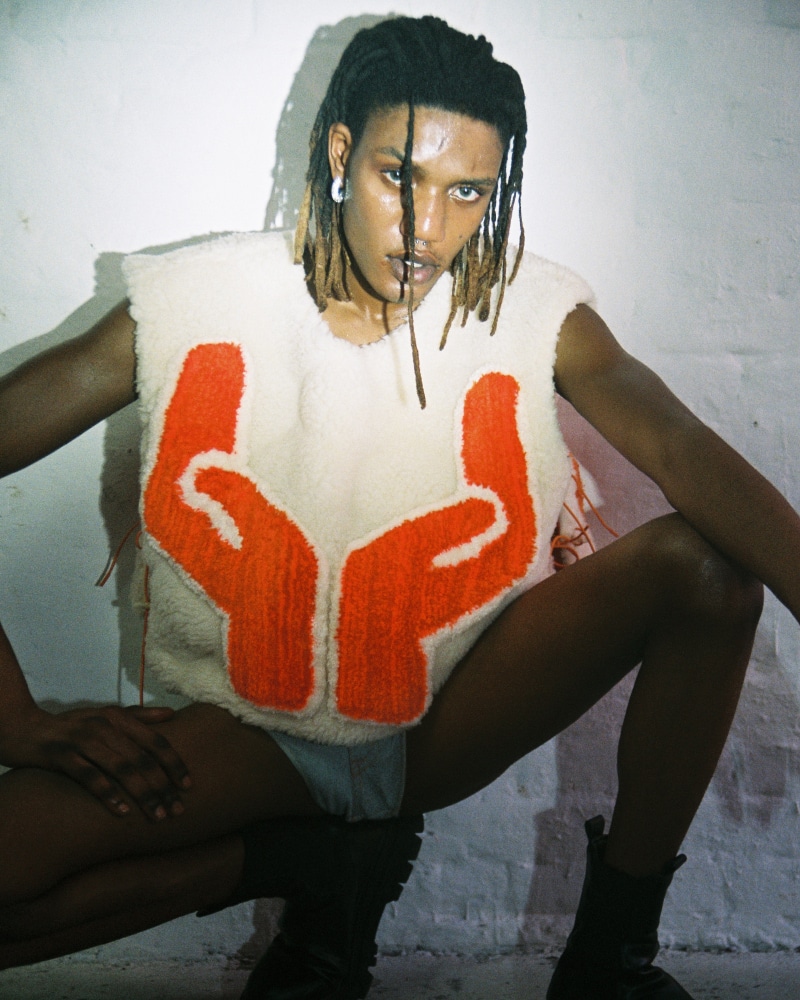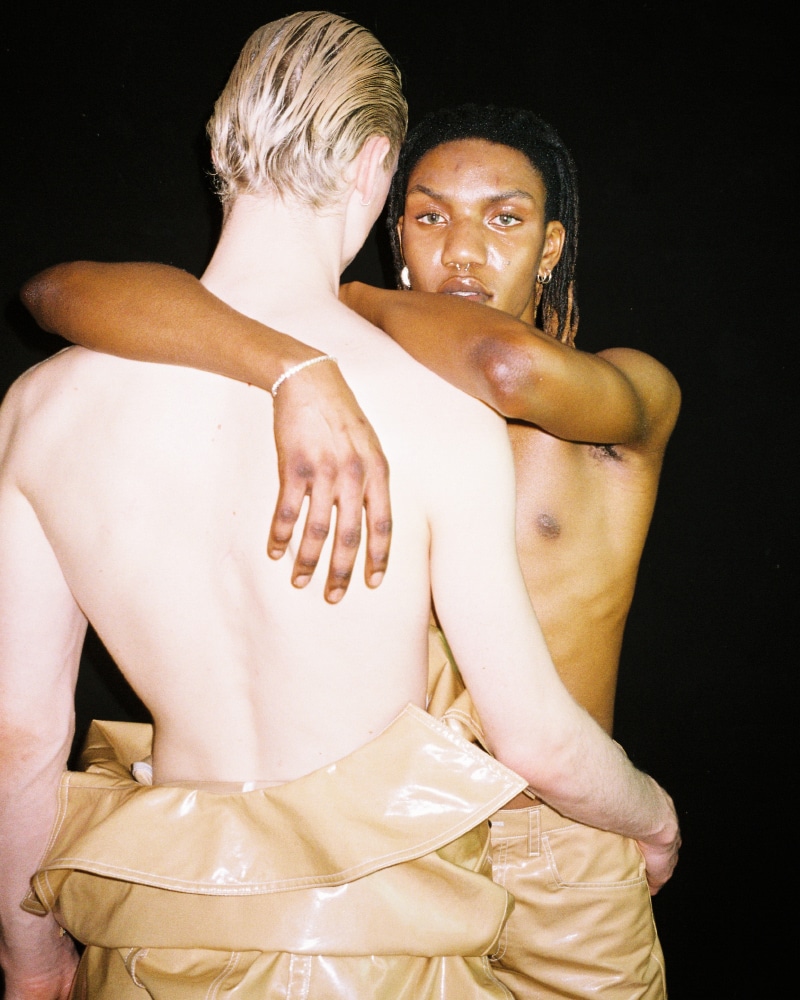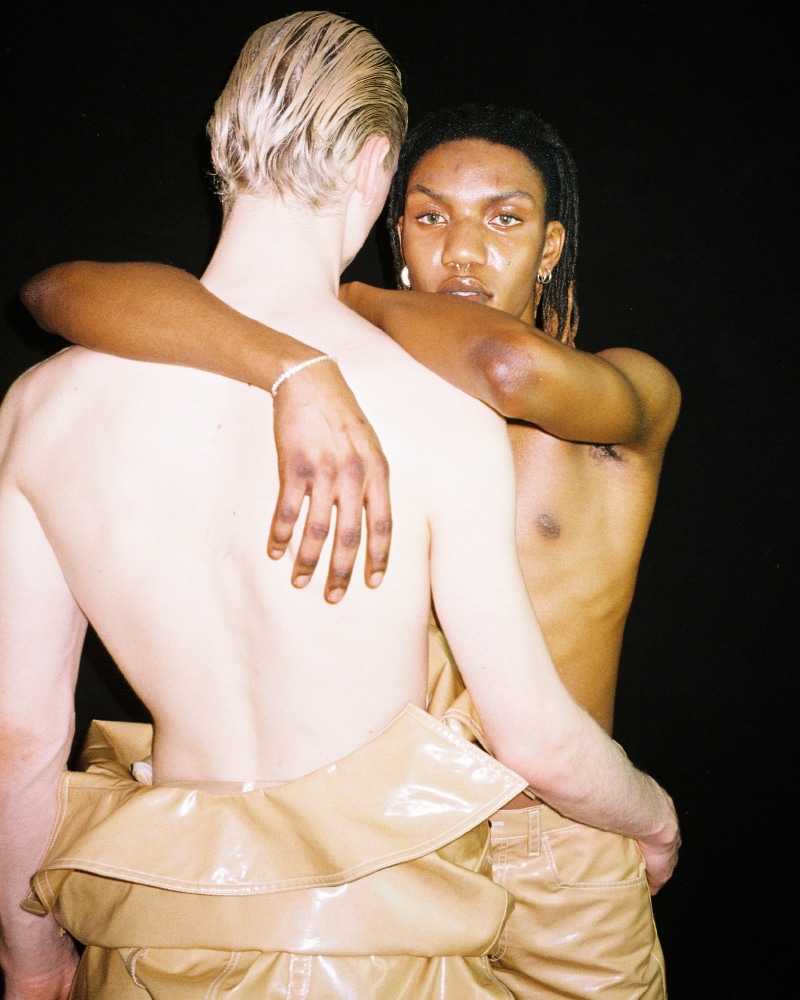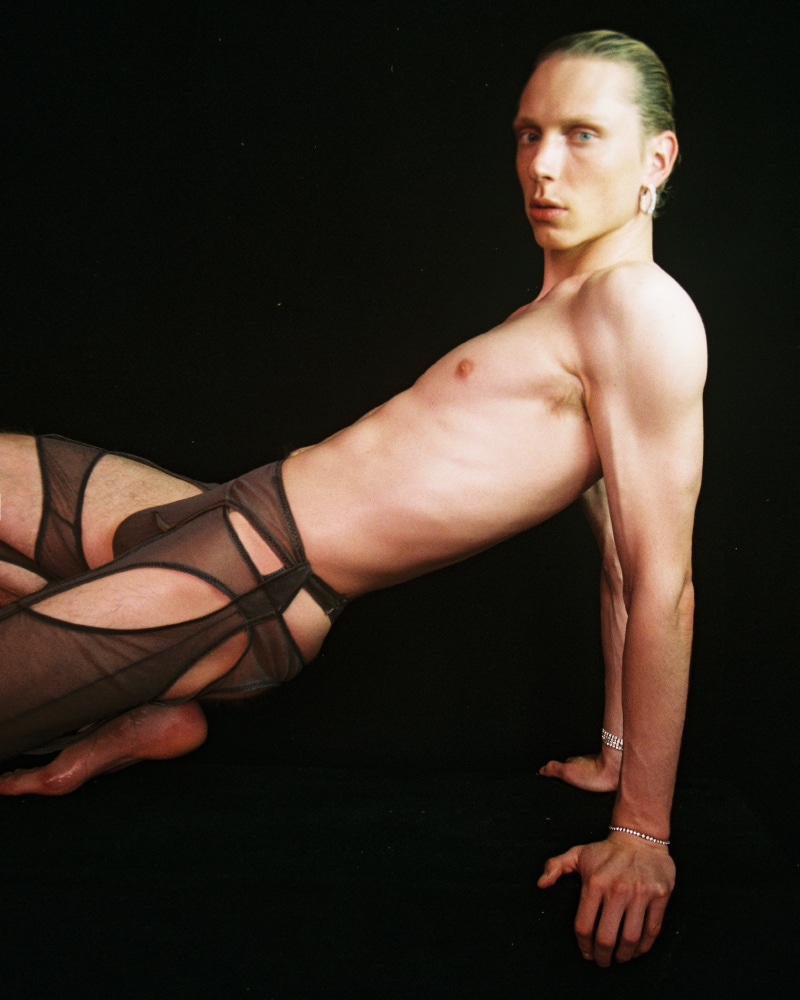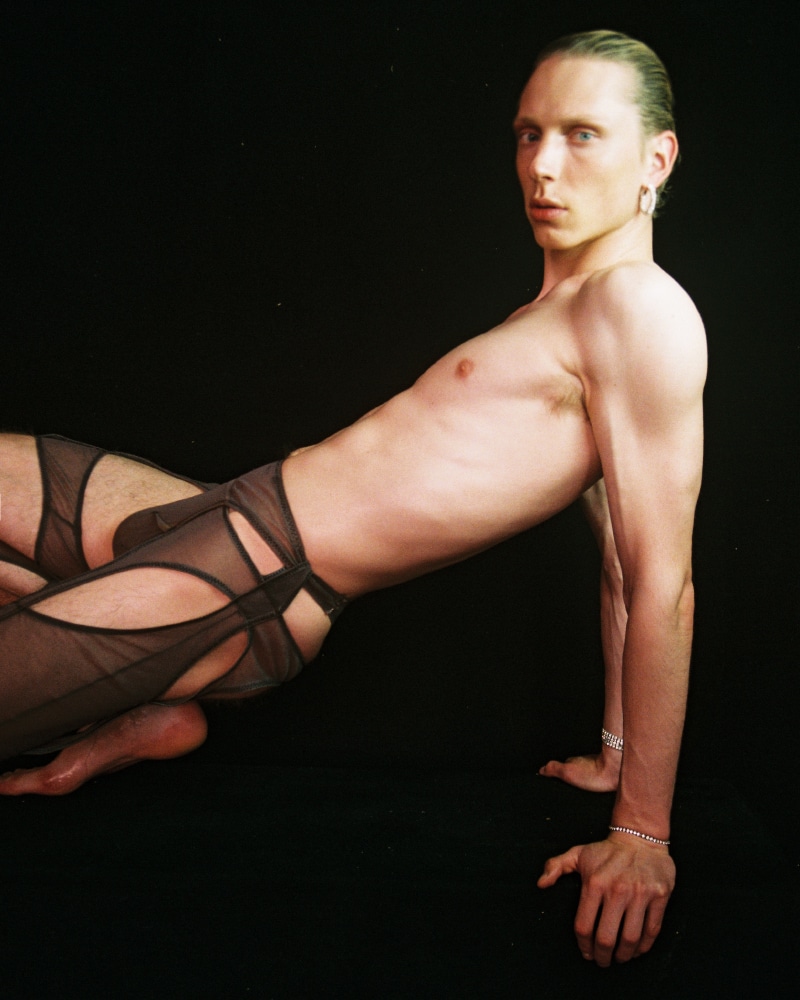 Photographer Spyros Rennt and stylist Esteban Pomar teamed up to capture "Projekt Eins" with pieces from Anna Nischwitz, Anne Bellinger, House of Base, I Want Masculina, Iden Studios, Marian Mchitarian, Modkiin Studio, Therapy Berlin and Ximon Lee, in exclusive for Fucking Young! Online.
Make-up and Hair: Carolina Lazo @lazo_makeup
Models: Jordan @jordan_sprk at Viva Models Berlin and Basthi @bastihan at M4 Models Germany.