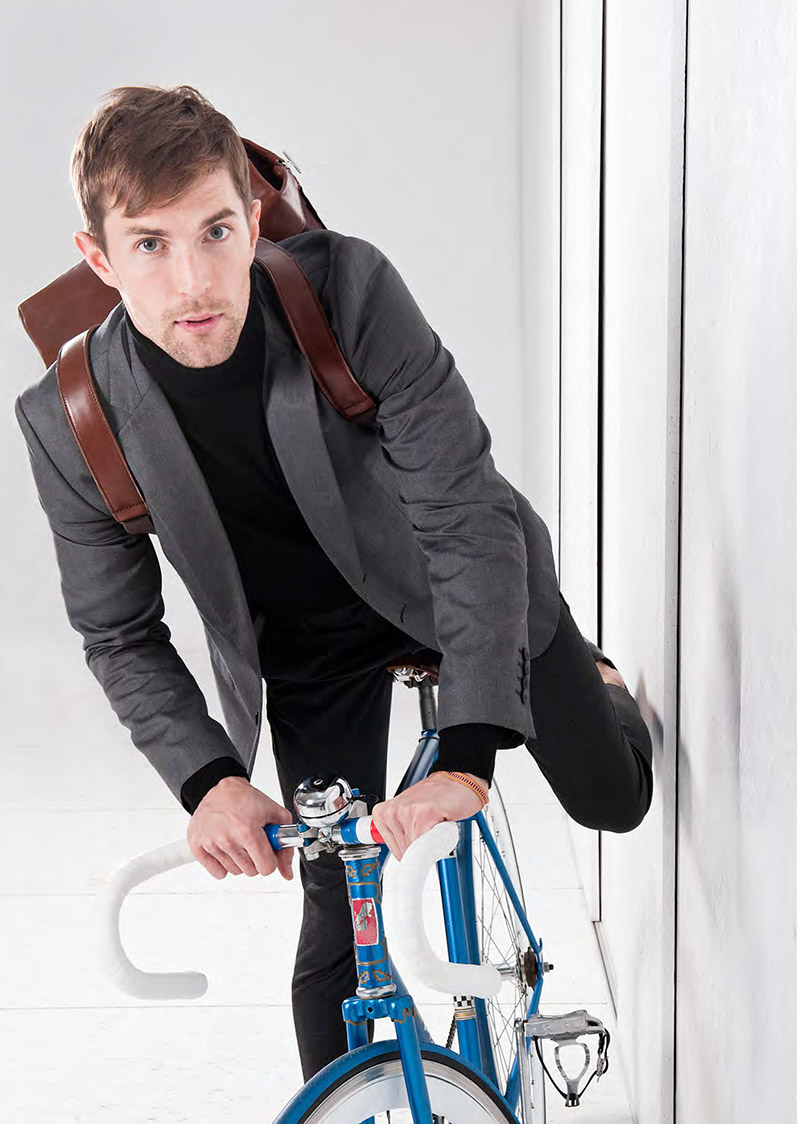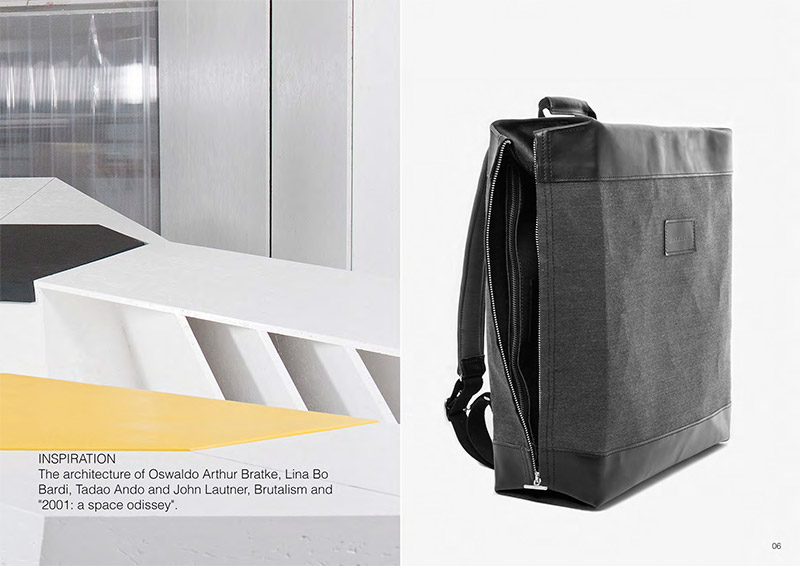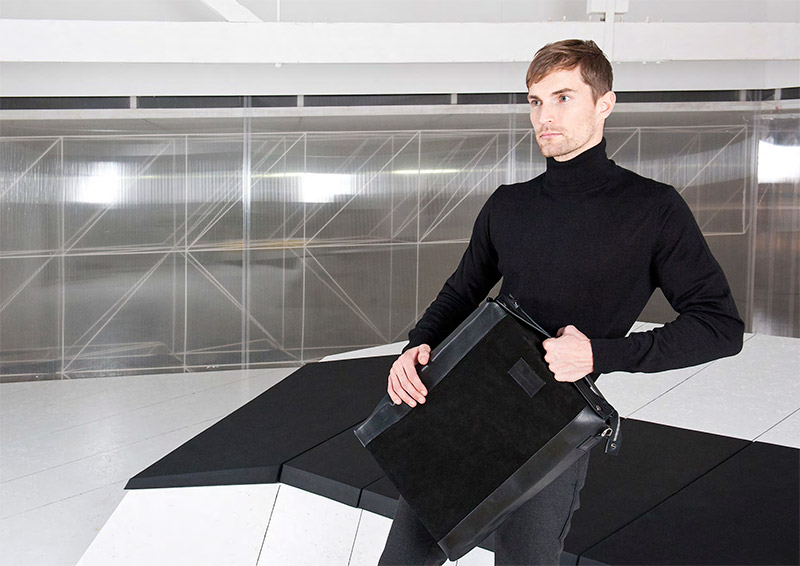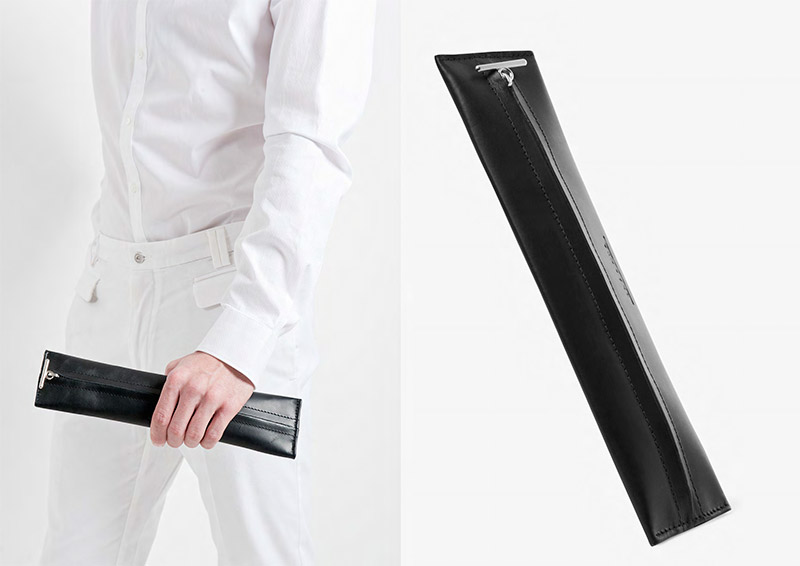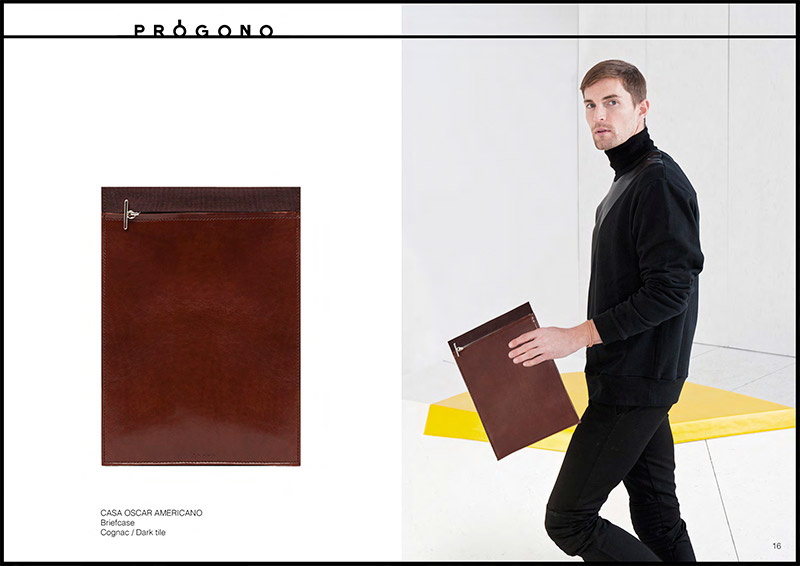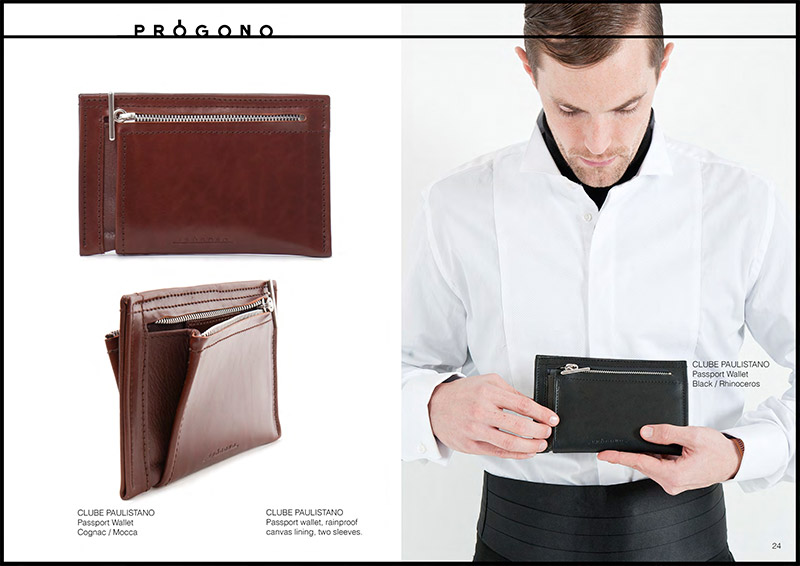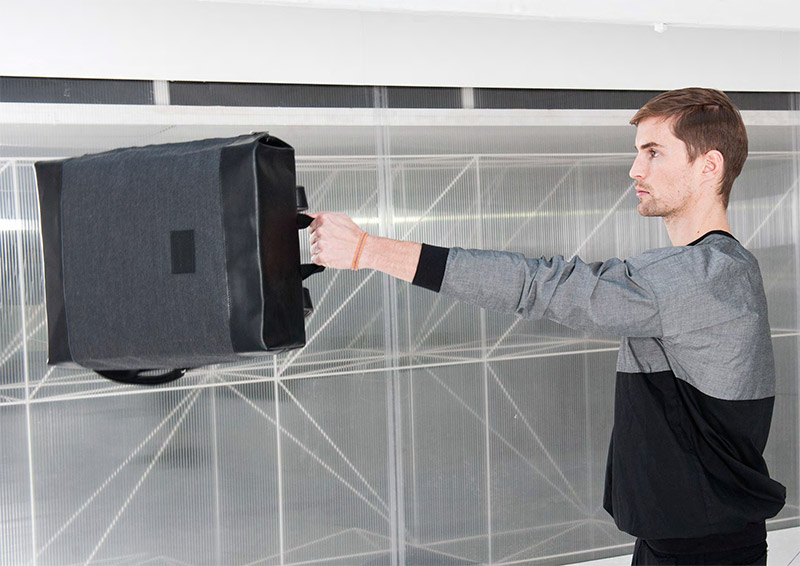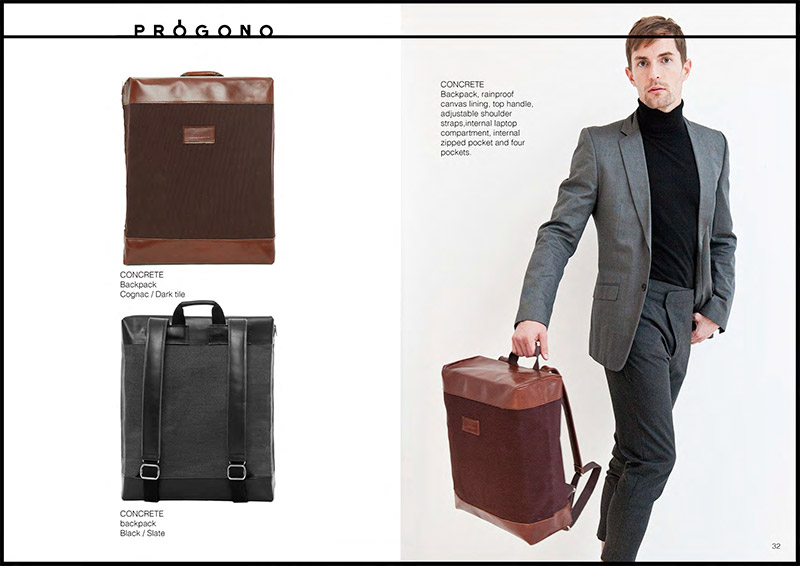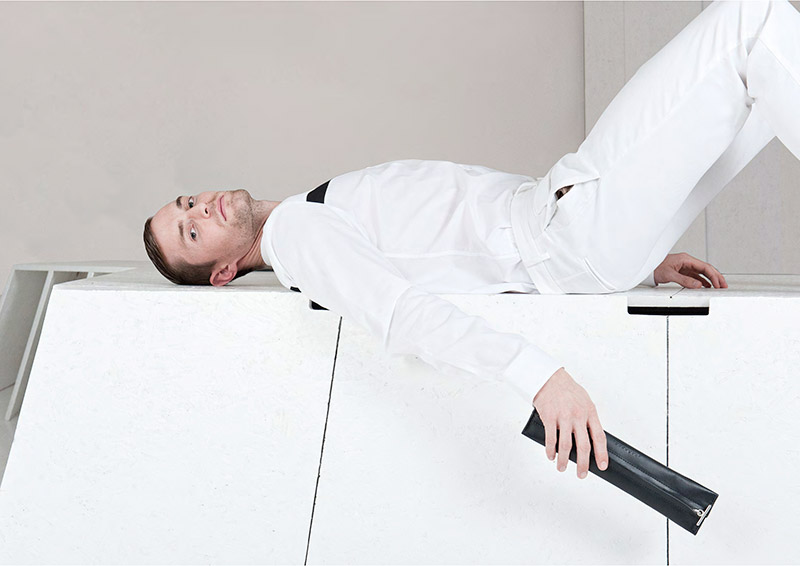 PRÓGONO Travel Accessories launched its "São Paulo" collection, featuring handamade quality pieces with a contemporary feel, inspired by architecture.
Prógono is a travel and office leather goods brand fully produced in Spain. Its creators, Diego Hebling and Anna Sanz, combine their experience from Brazil and Spain, along with their knowledge of architecture, engineering and design, to rethink and redesign everyday urban accessories.
The design is principally neo-minimalism, complemented by lines of discovery similar to the São Paulo Brutalism movement. Therefore, in the current collection, each accessory is inspired and named after a particular building in the Brazilian city.