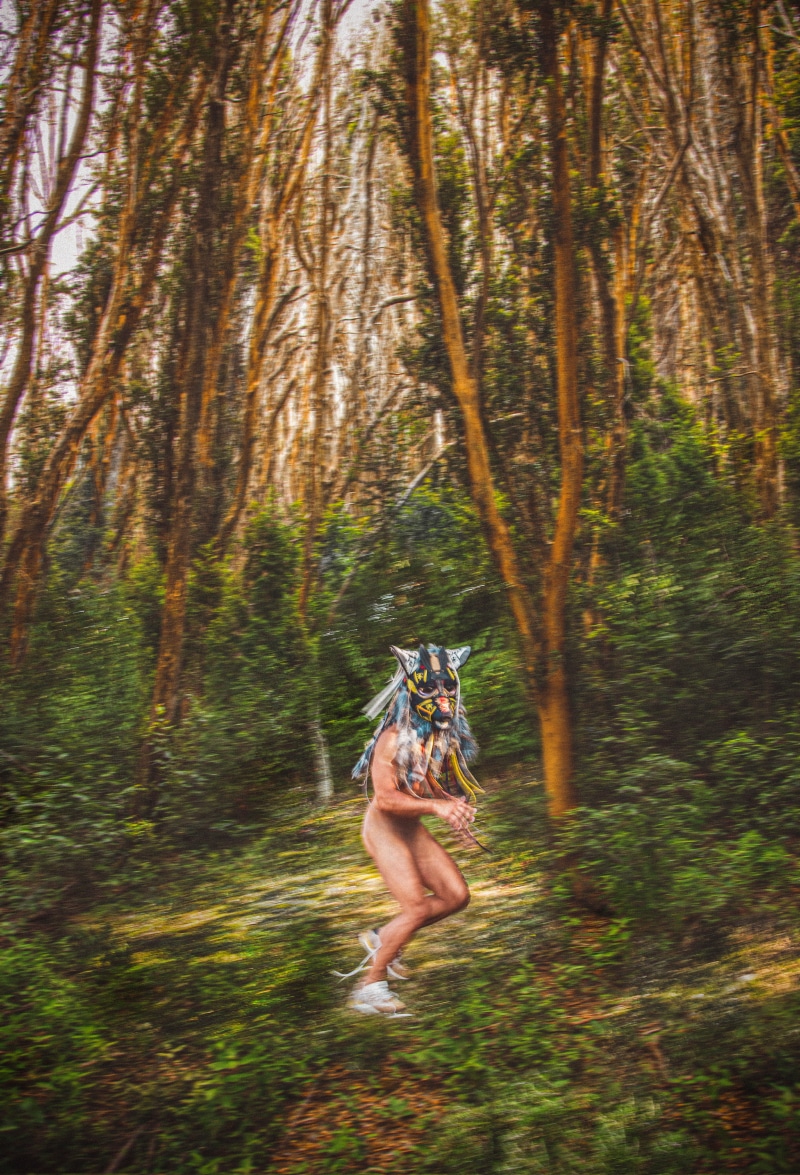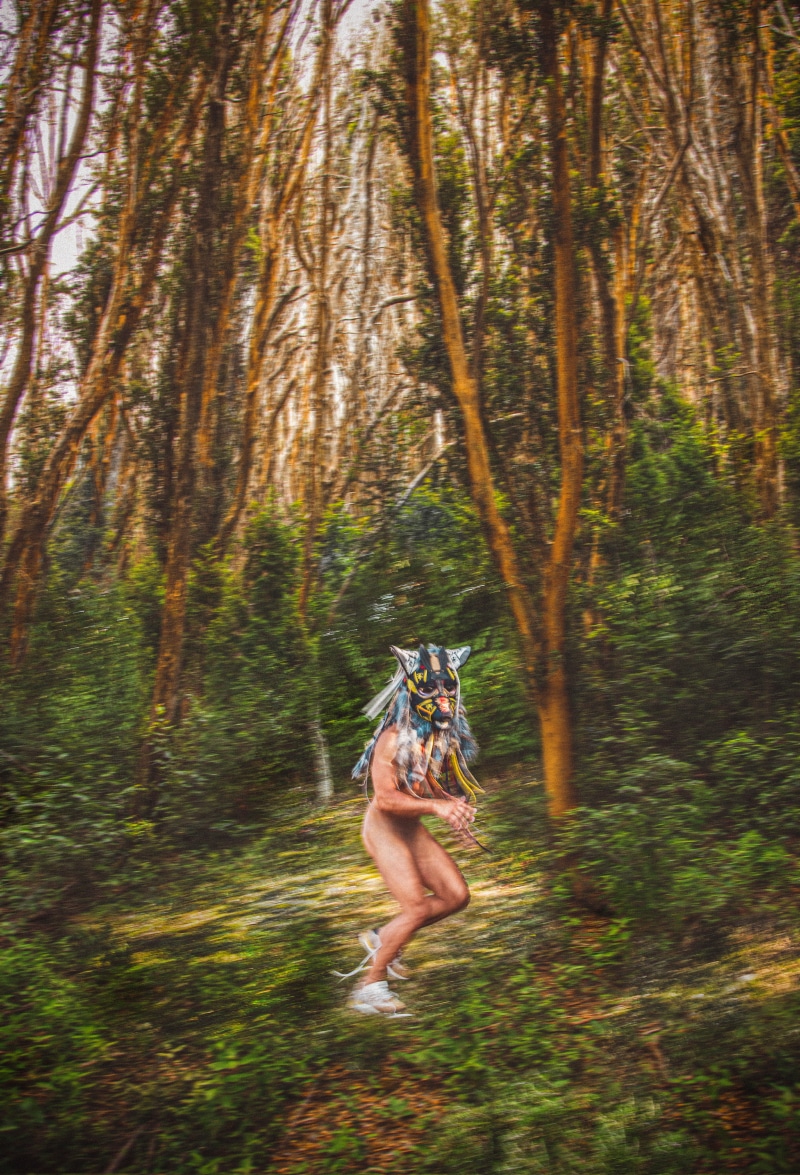 Premiata introduces the new John Low model, created by Graziano Mazza, Art Director and founder of the brand, in name of circular economy.
In this way, PREMIATA expresses its concept of sustainability, based on the reuse of materials and great attention to the rational use of raw materials. The recovery of production scraps, through innovative techniques that respect the environment, transformed into highly performing fabrics, leathers and soles is the key principle of this new model. John Low is produced by 80% of renewable materials through Italian patents that consider the preciousness of a scarce resource like water.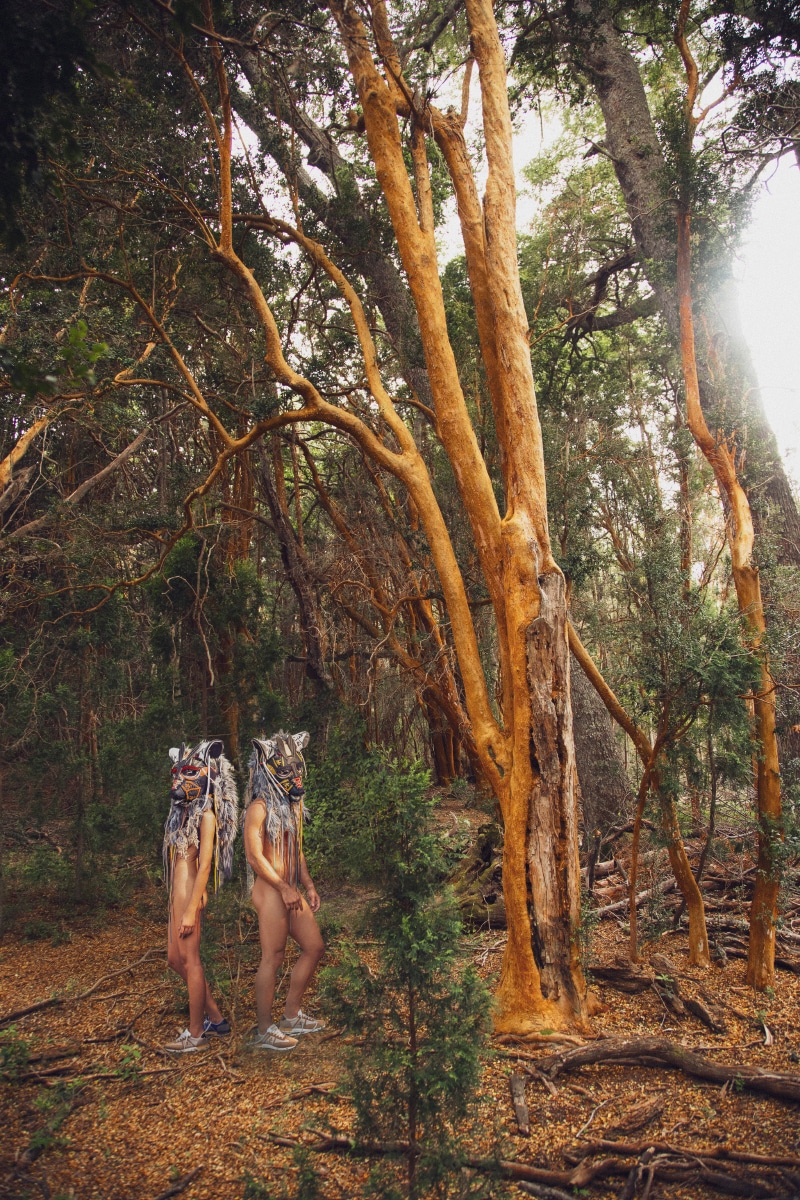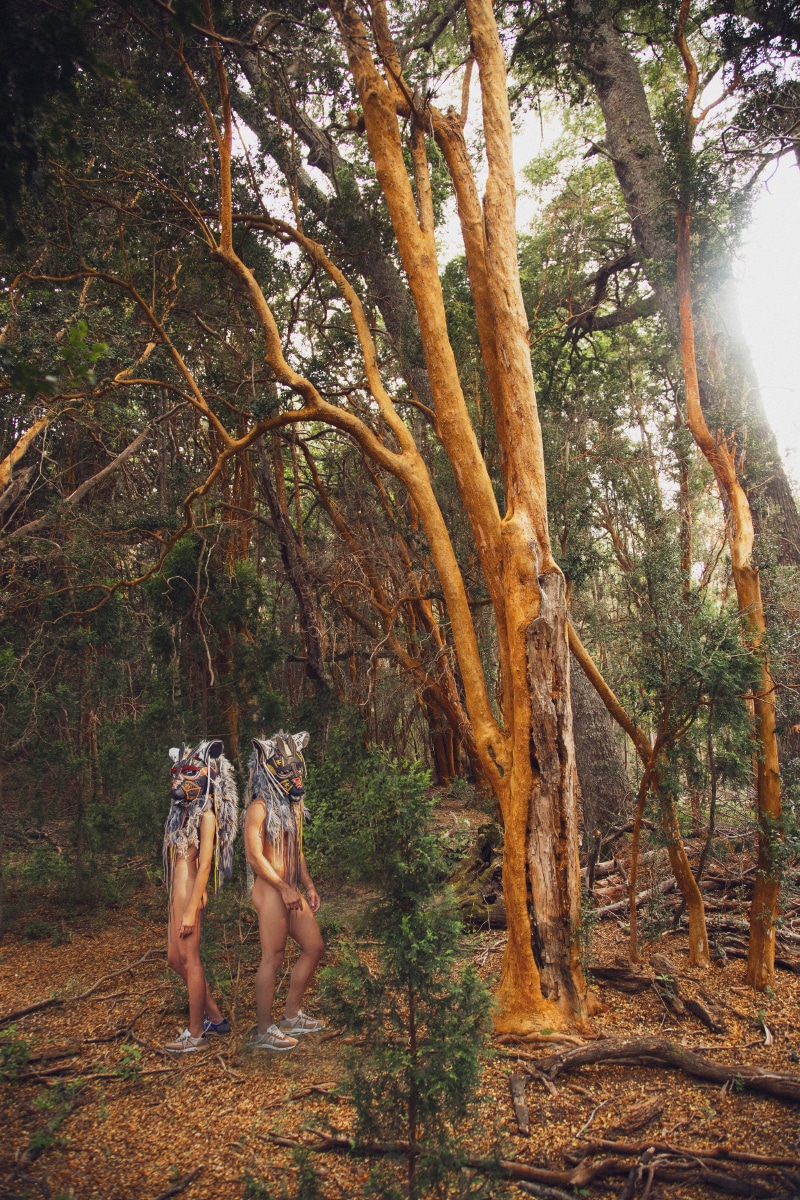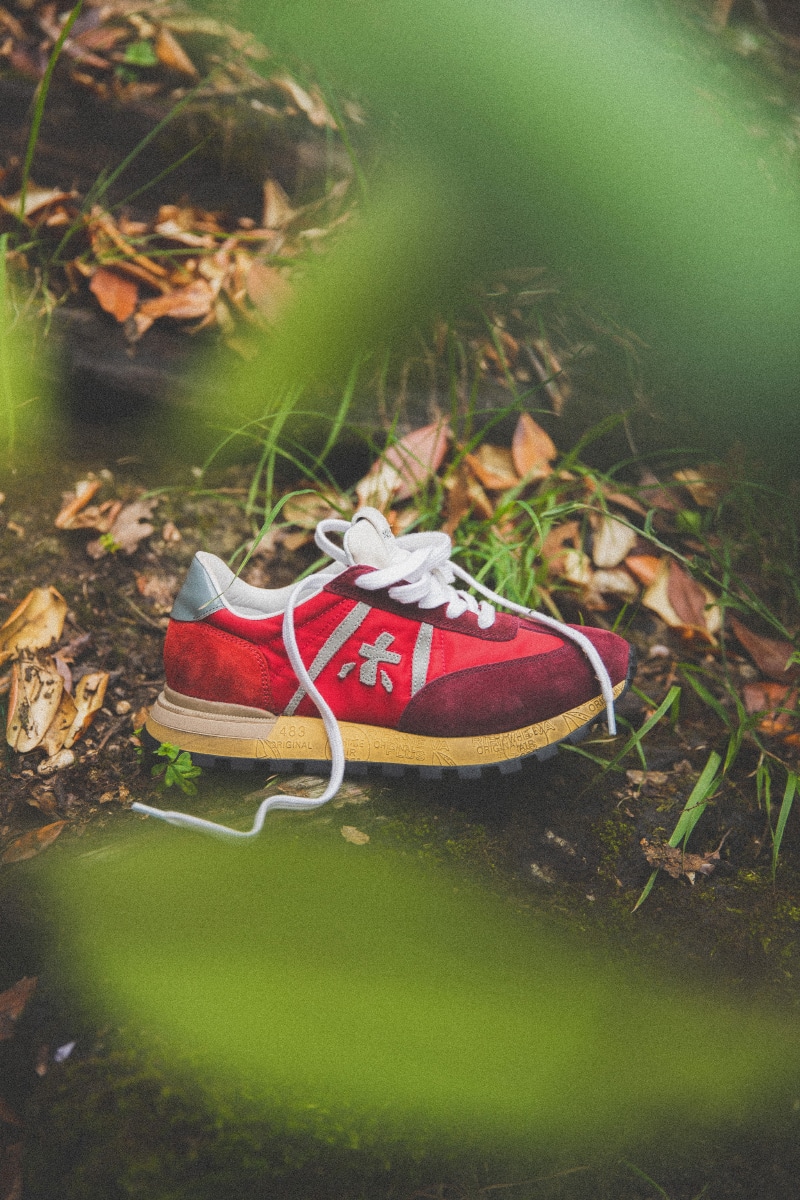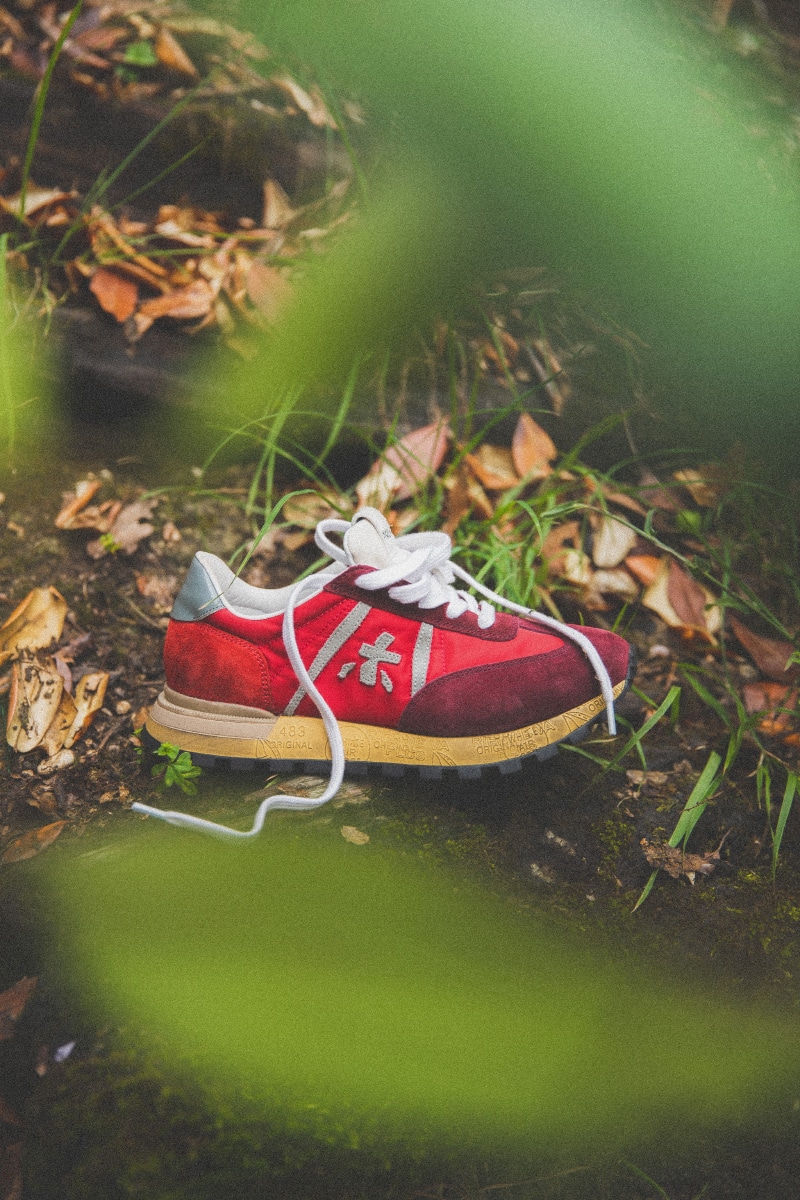 The high-quality suede evŎlo of the upper is produced by SCIARADA tannery with eco-sustainable, certified and patented processes obtained from an innovative process that respects the environment and the principles of circular economy by recovering and regenerating processing waste, reducing the use of chemical products and reducing CO2 emissions and the use of the basic need: Water.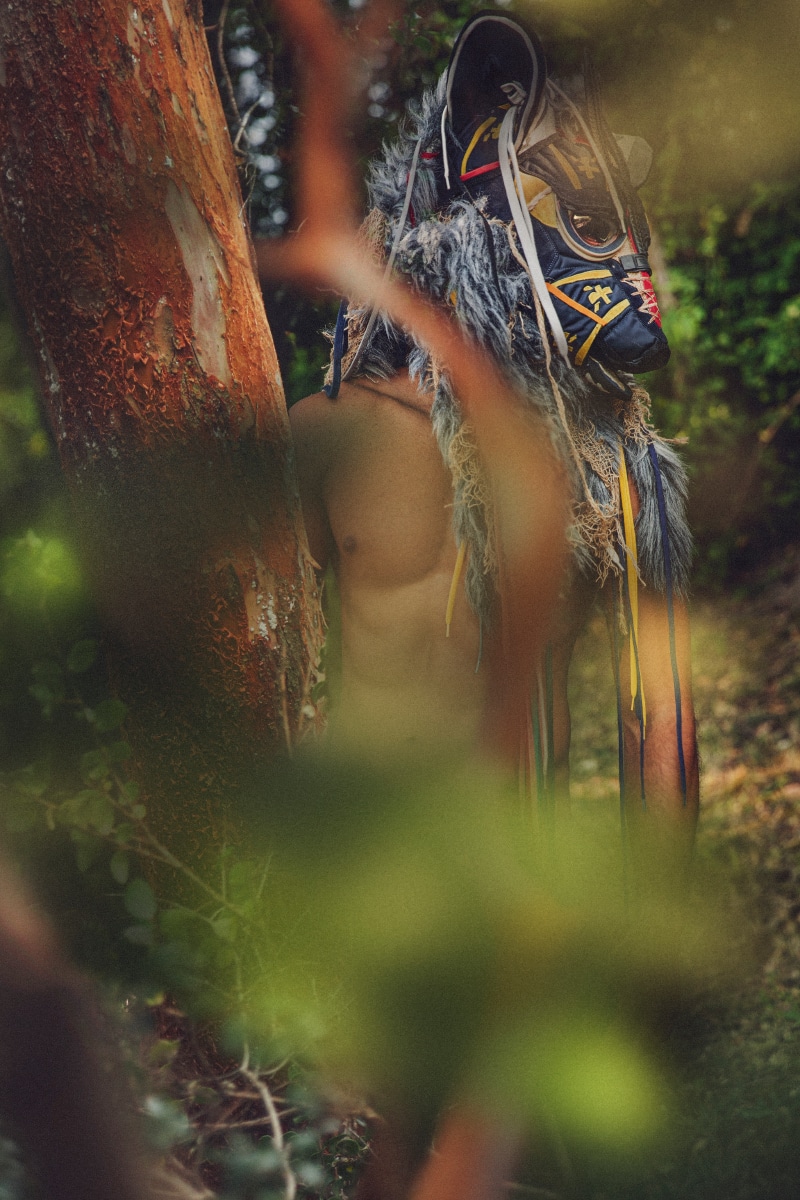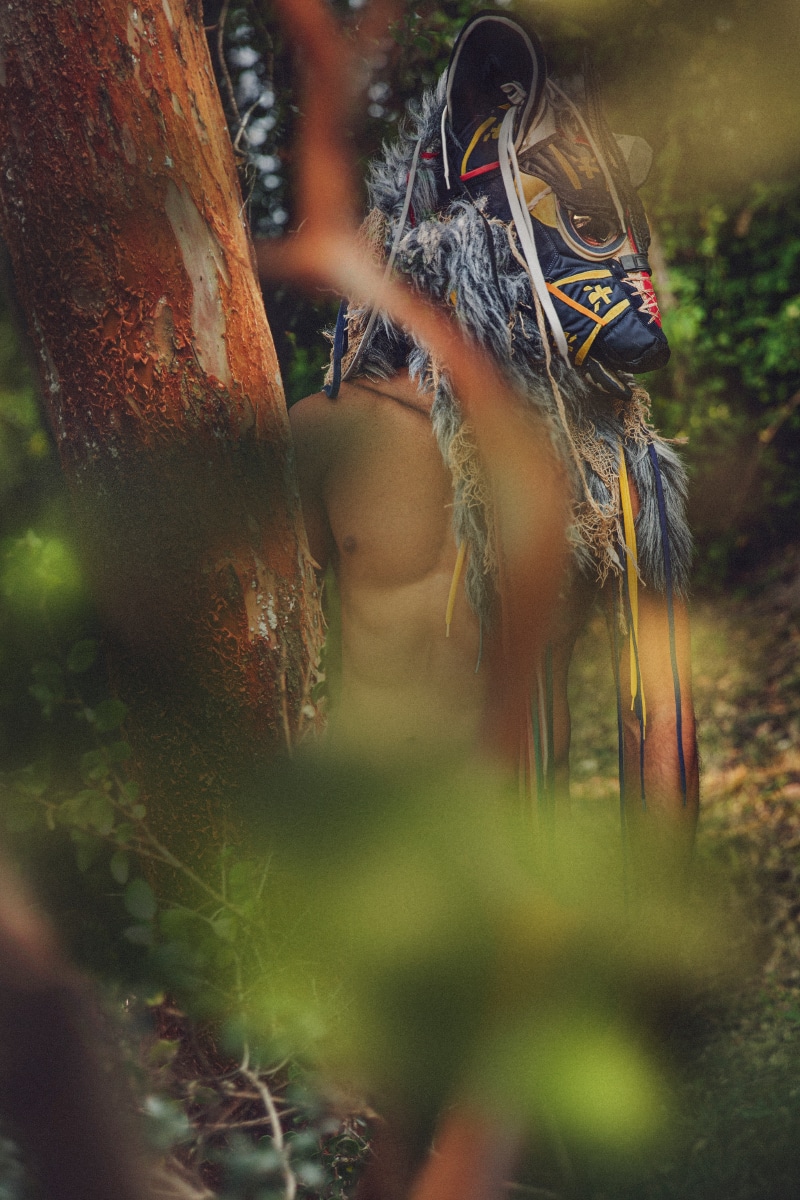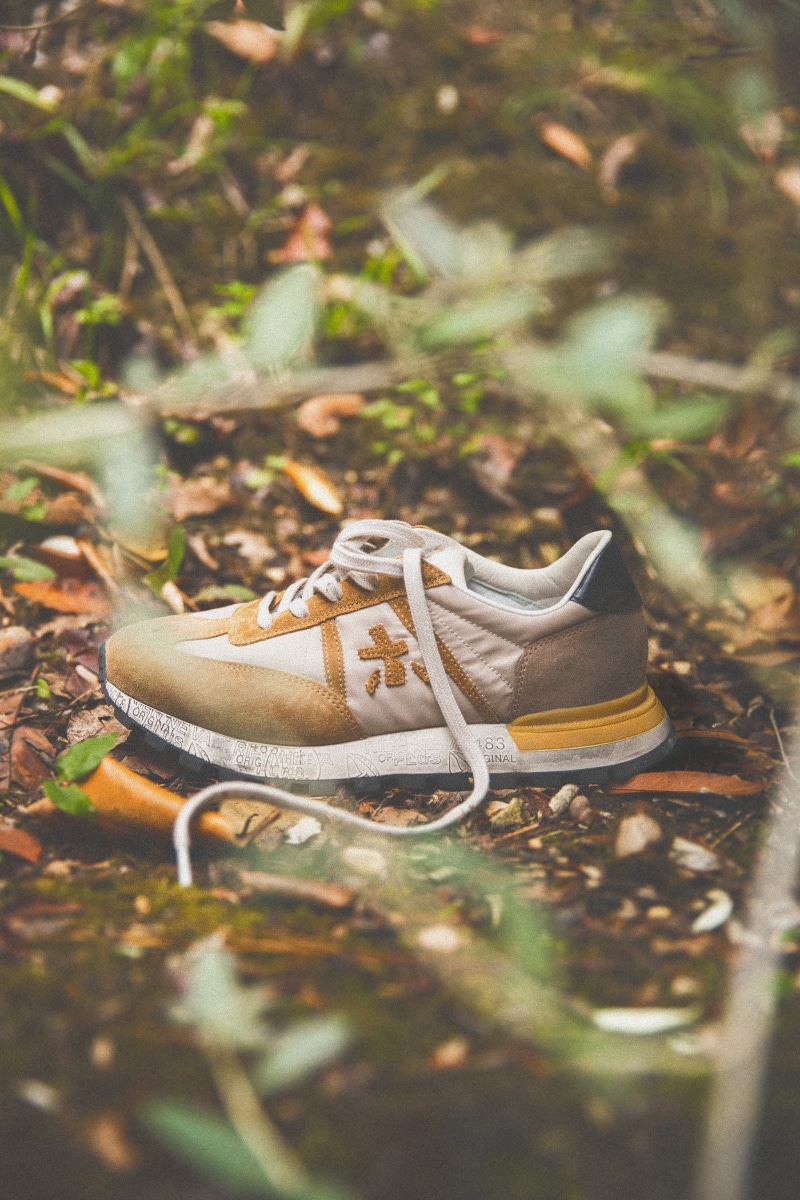 The packaging is in certified recycled cardboard and also contains a fun invitation to reuse it.
The international launch of this model is accompanied by a campaign of images that narrates the existence of a mythological character, named after JOHN LOW, enriched by fantasy outlines, a real Premiata character that represents nature in all its ancestral meanings. John Low lives in primordial forests and is recognizable thanks to his large and almost tribal mask, made up of sneaker parts and long colored fringes. Is it represented a man of a distant past or that of a future of new awareness or a world that we can only imagine and dream about?