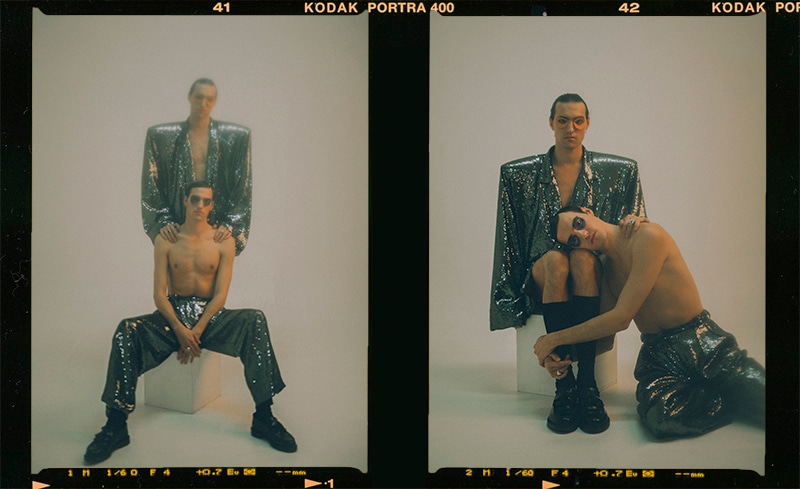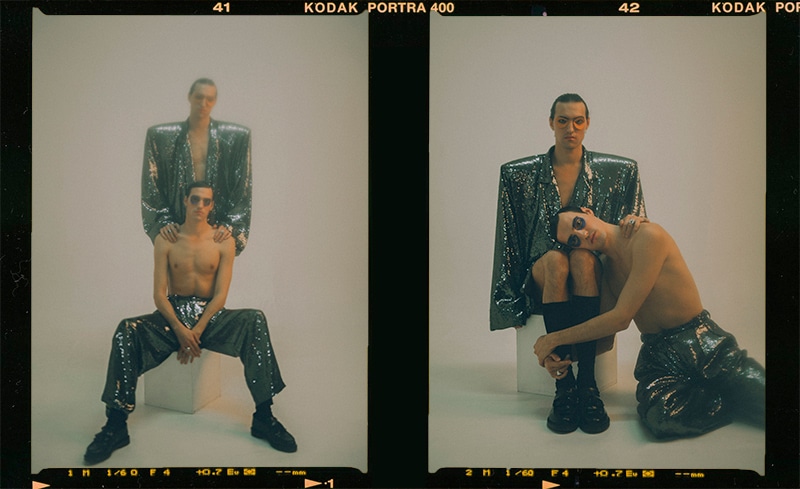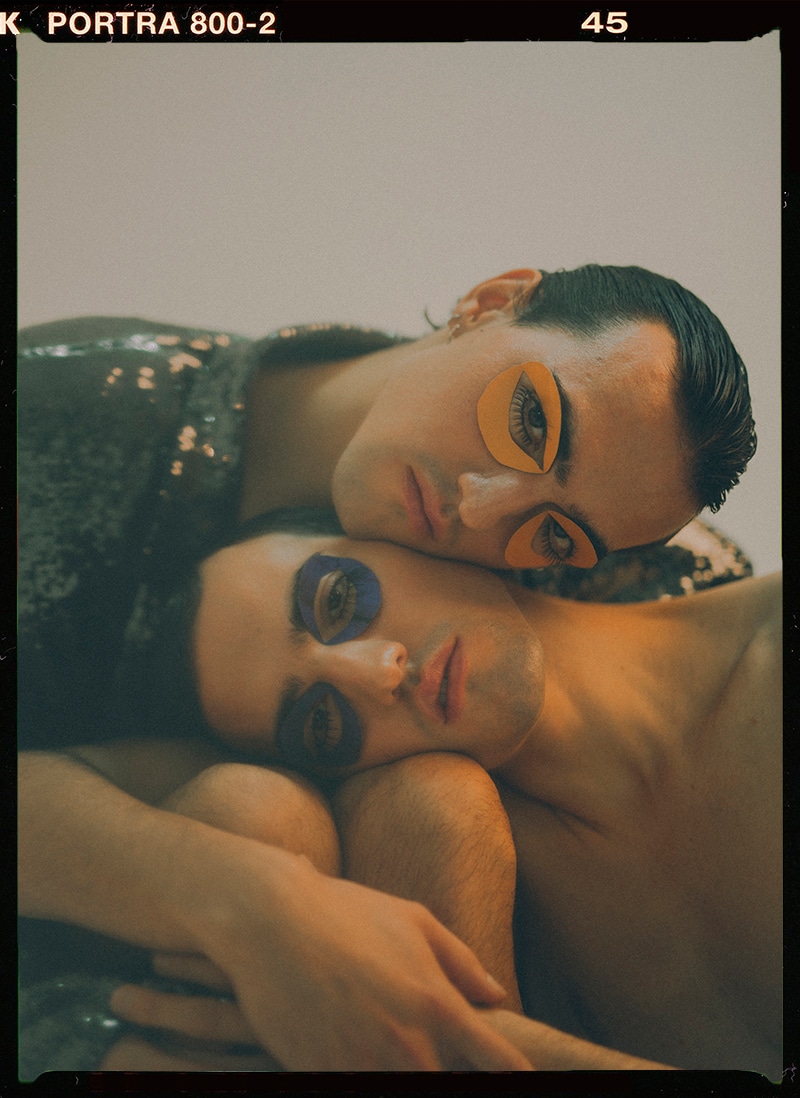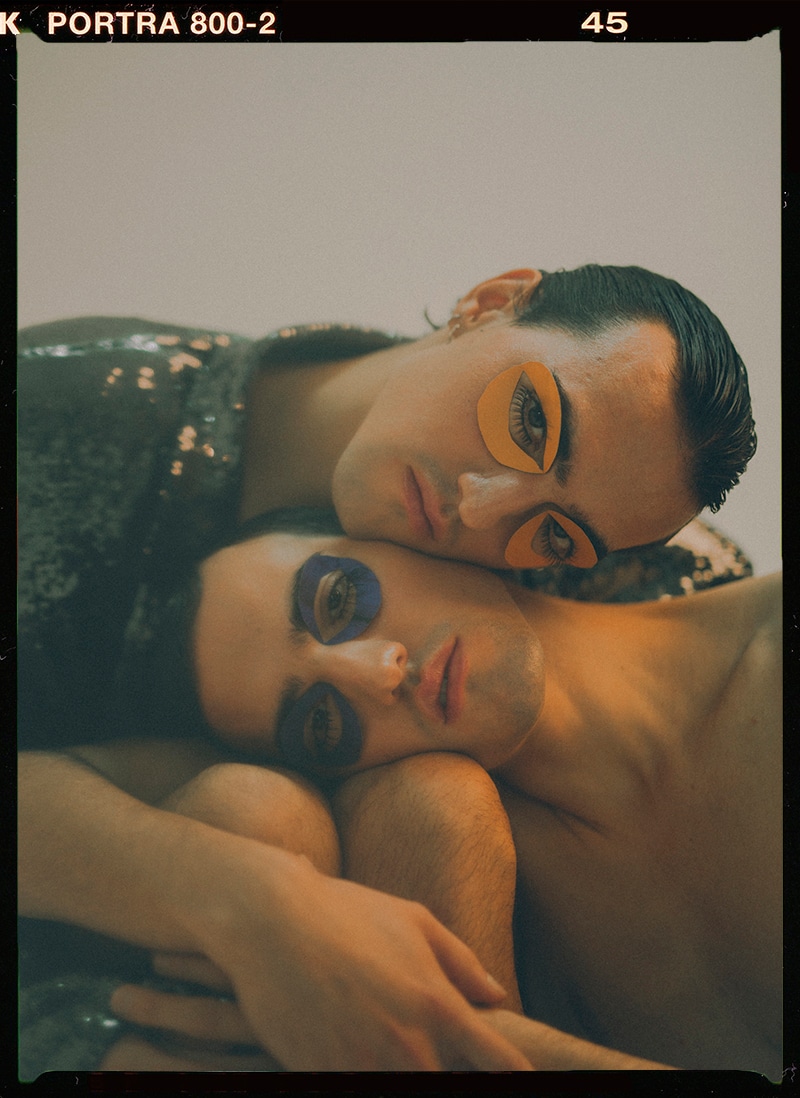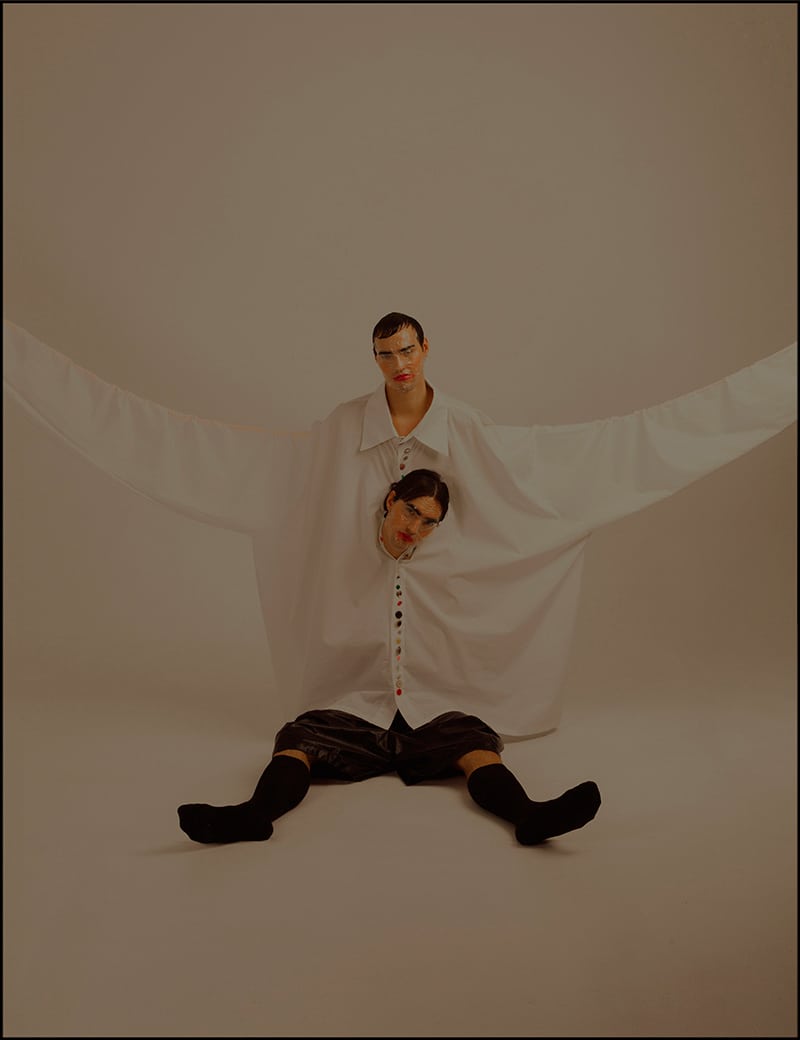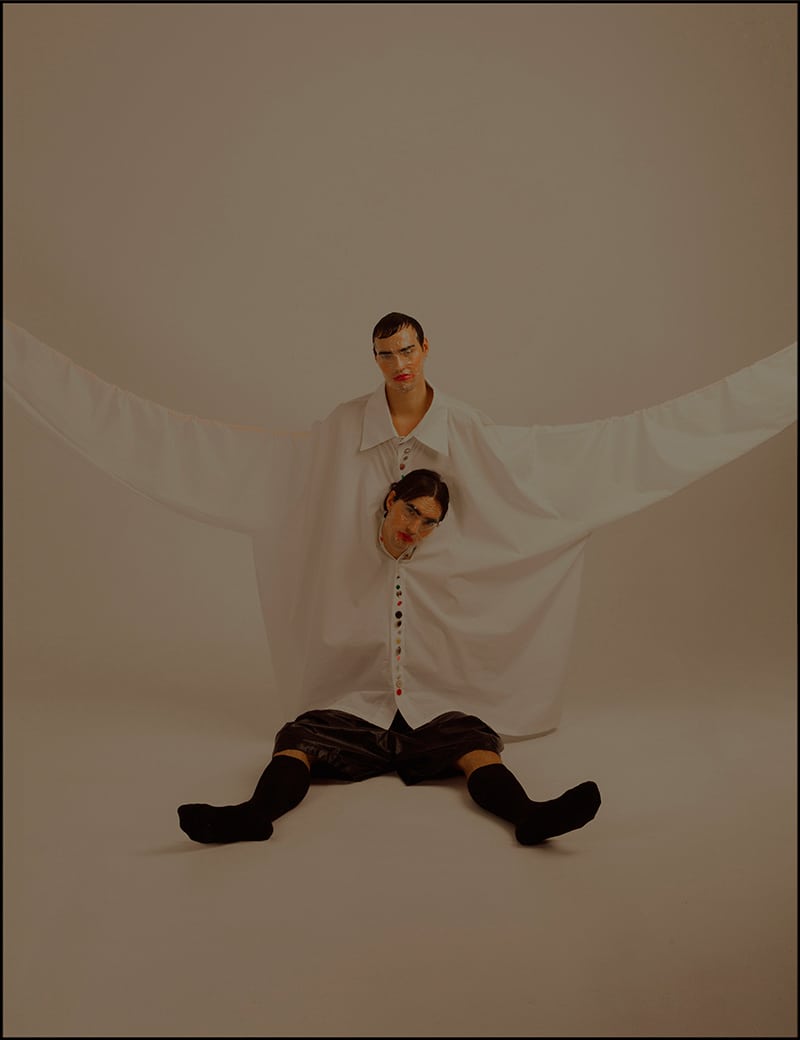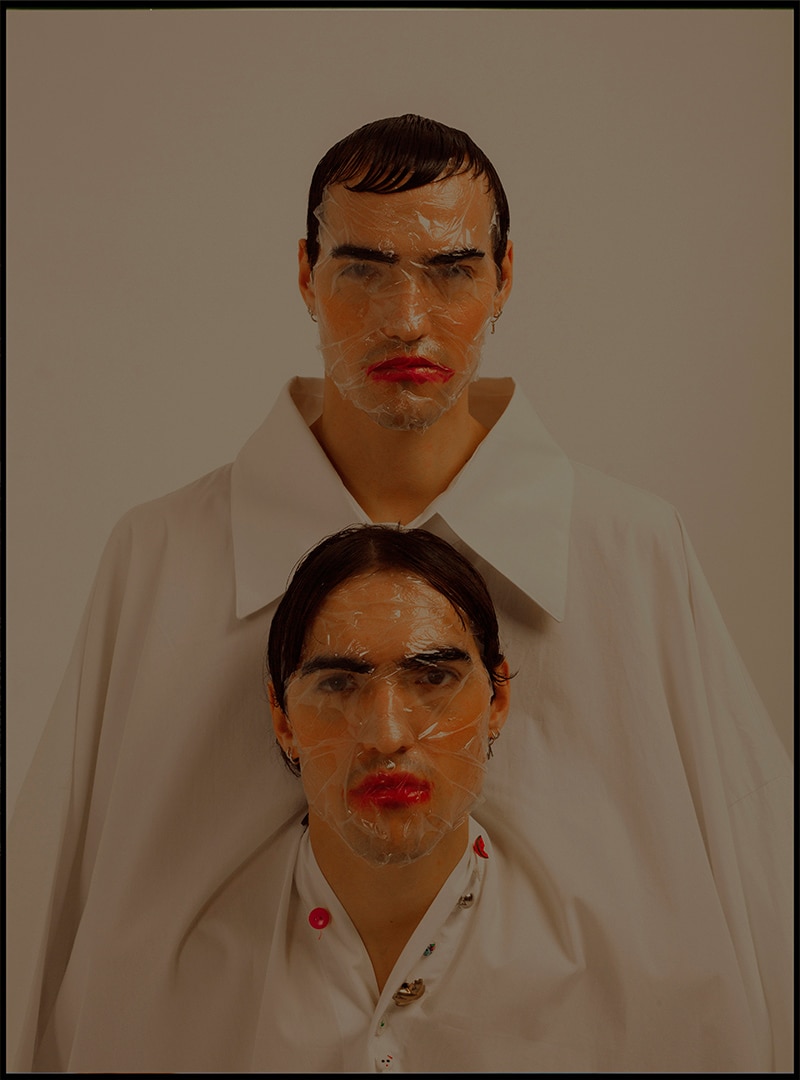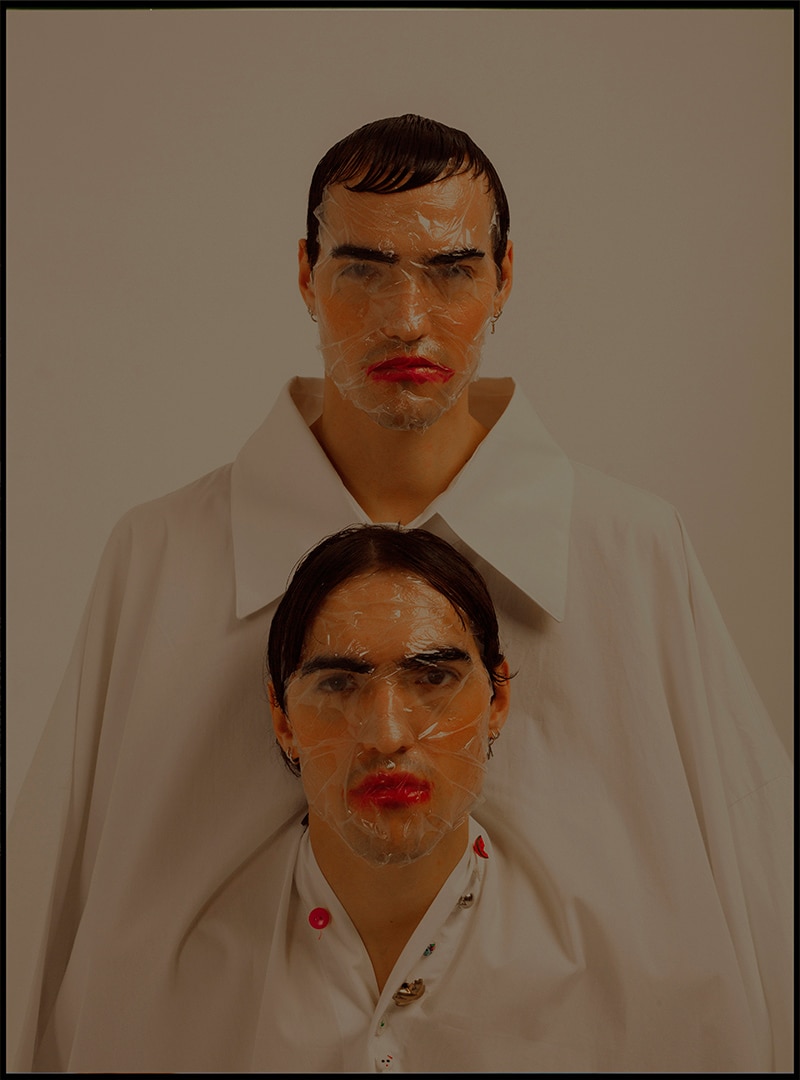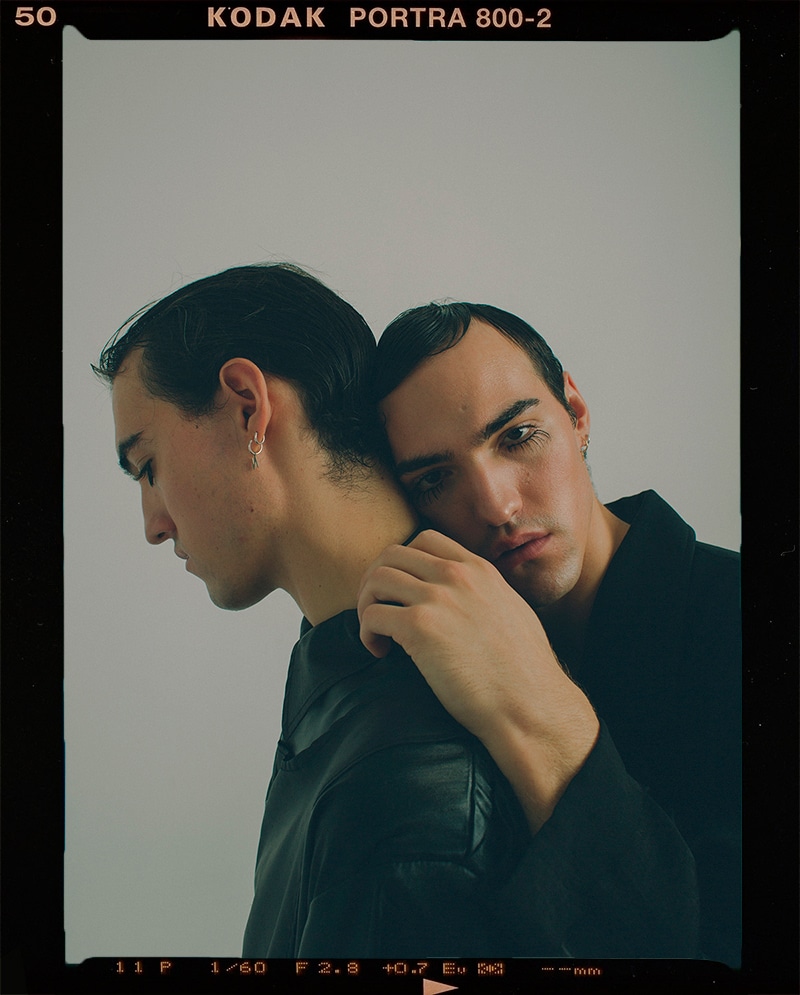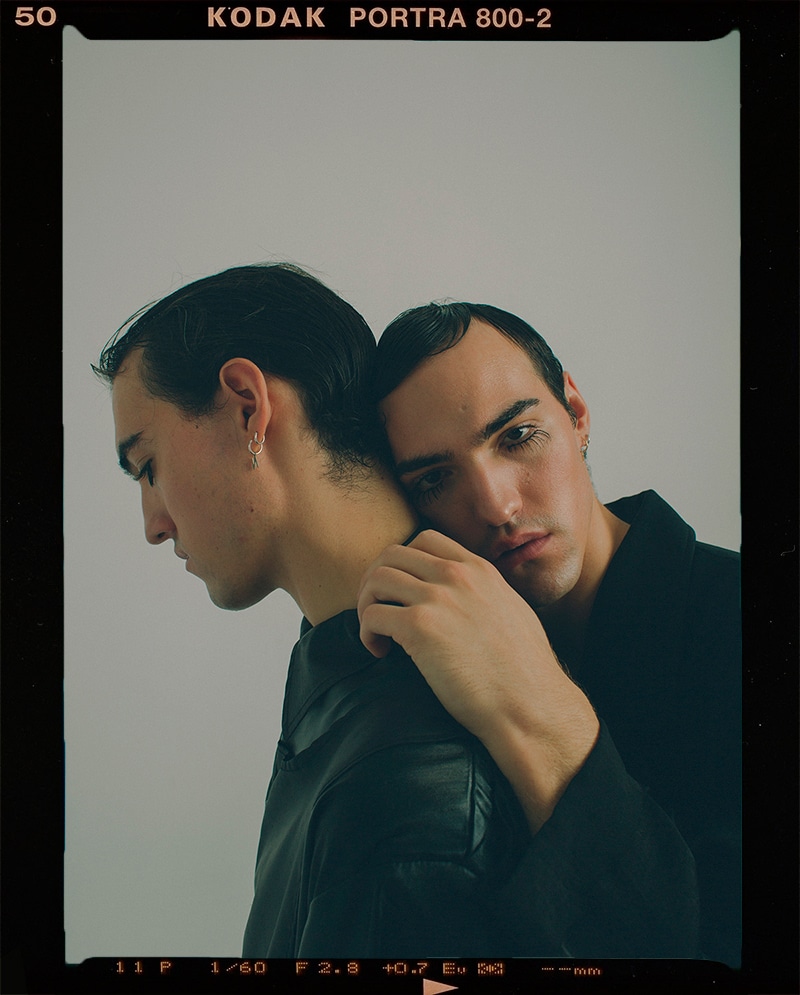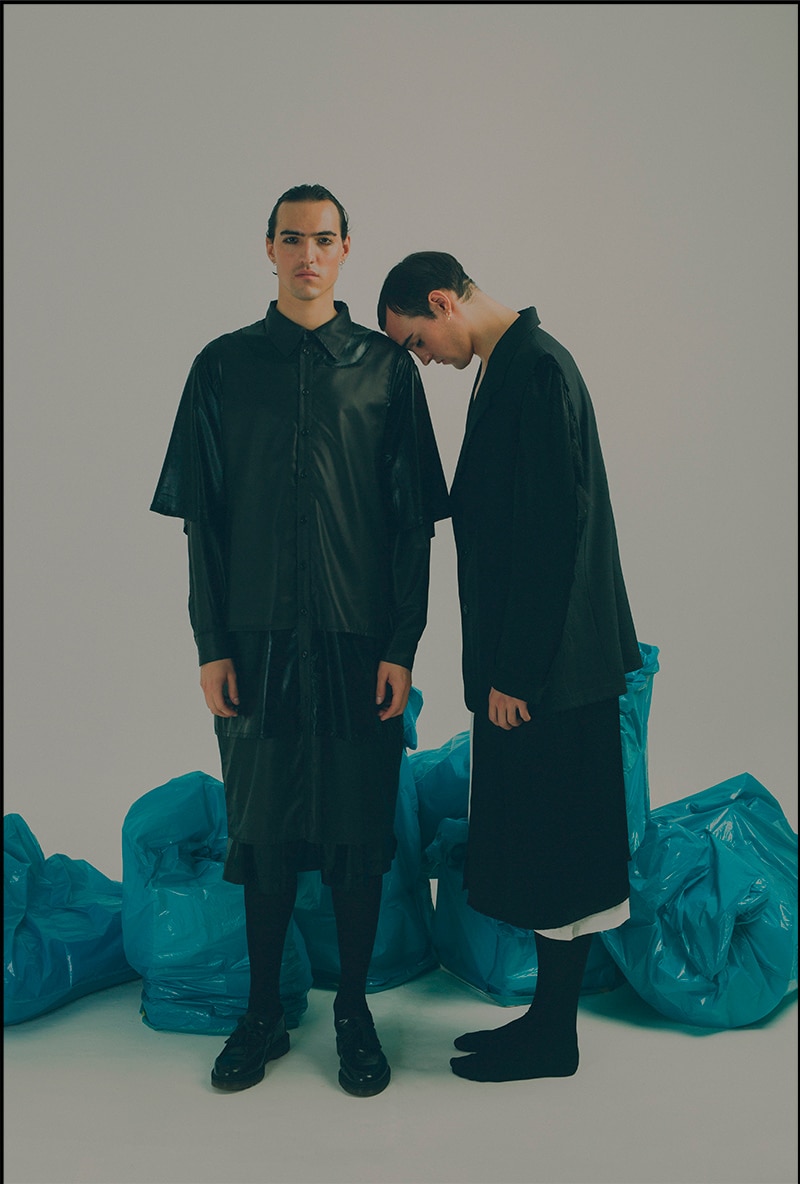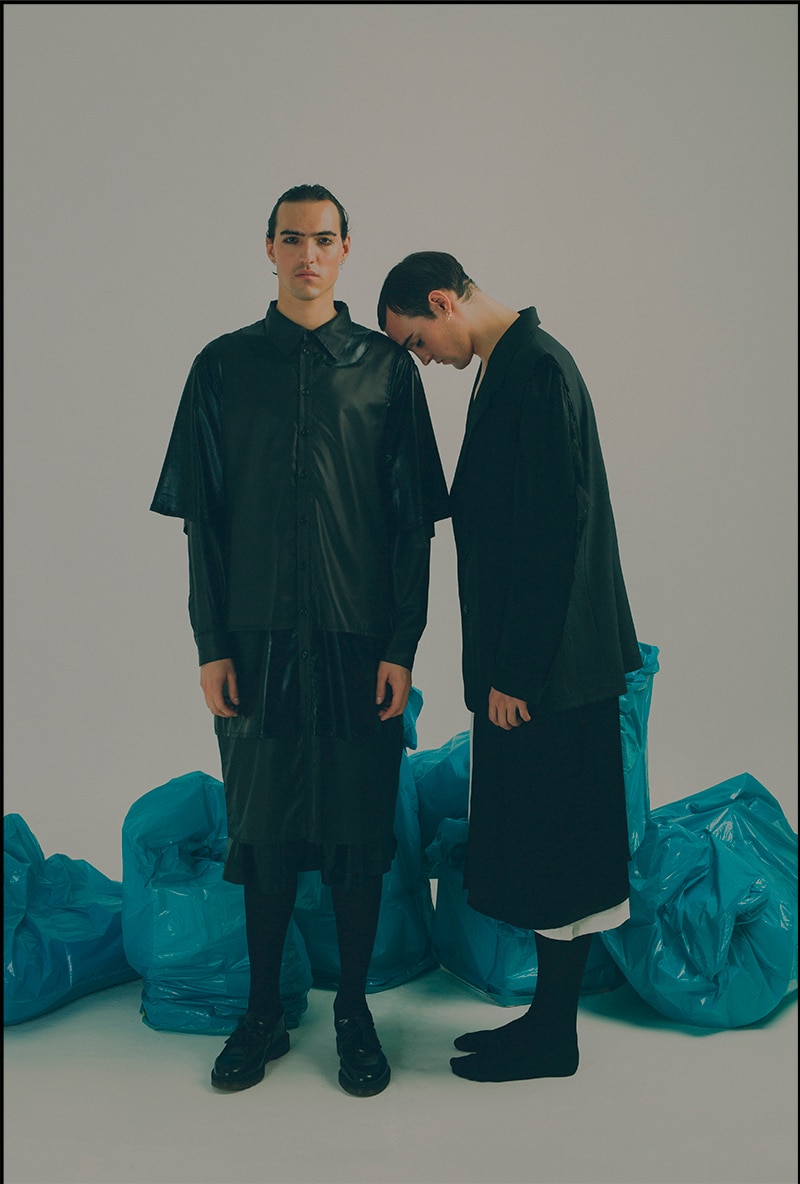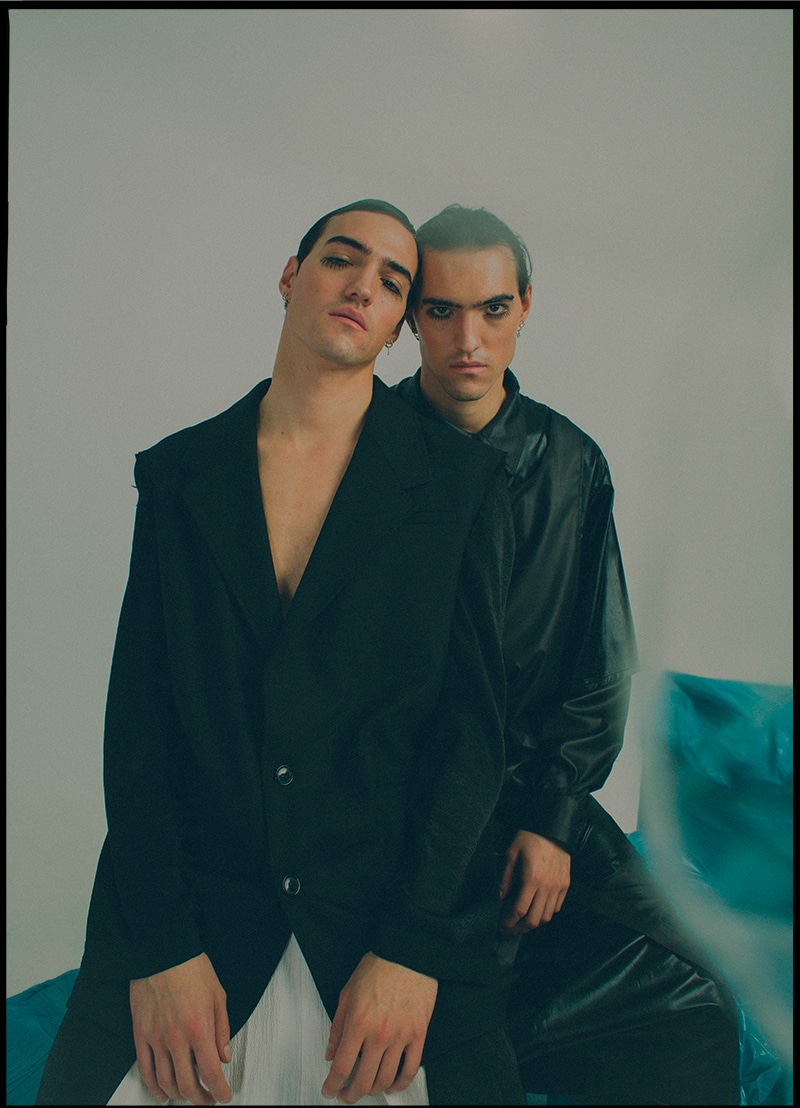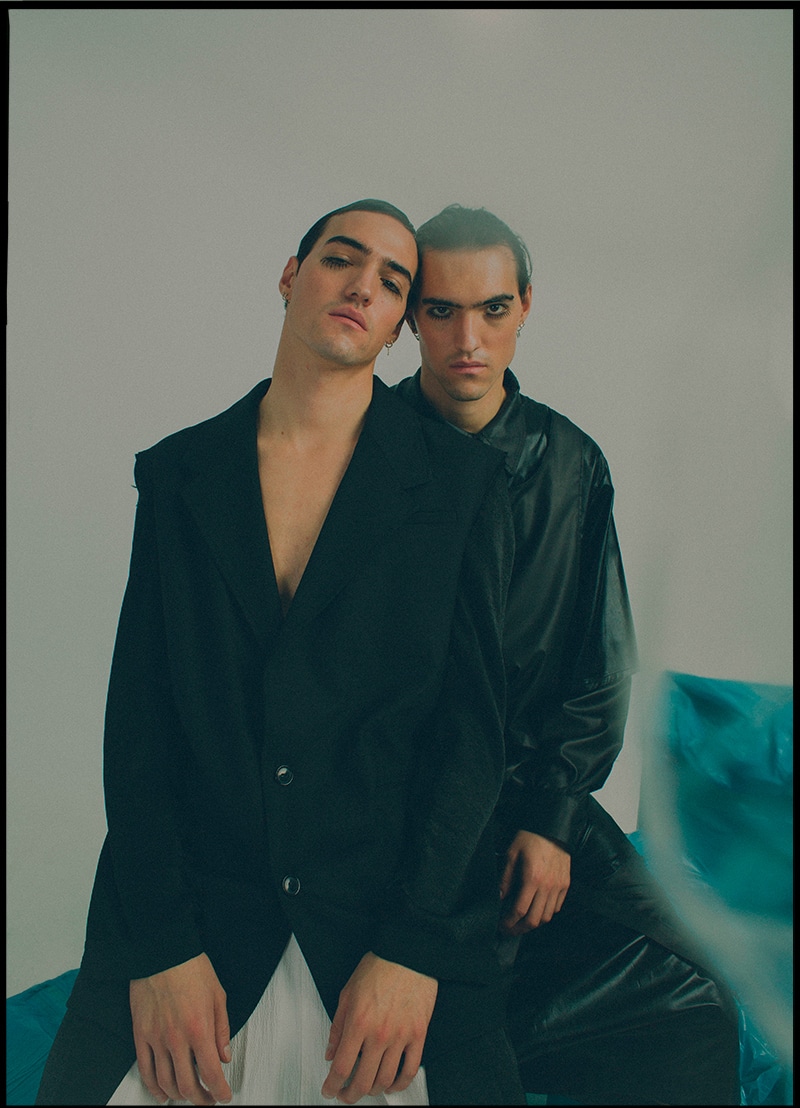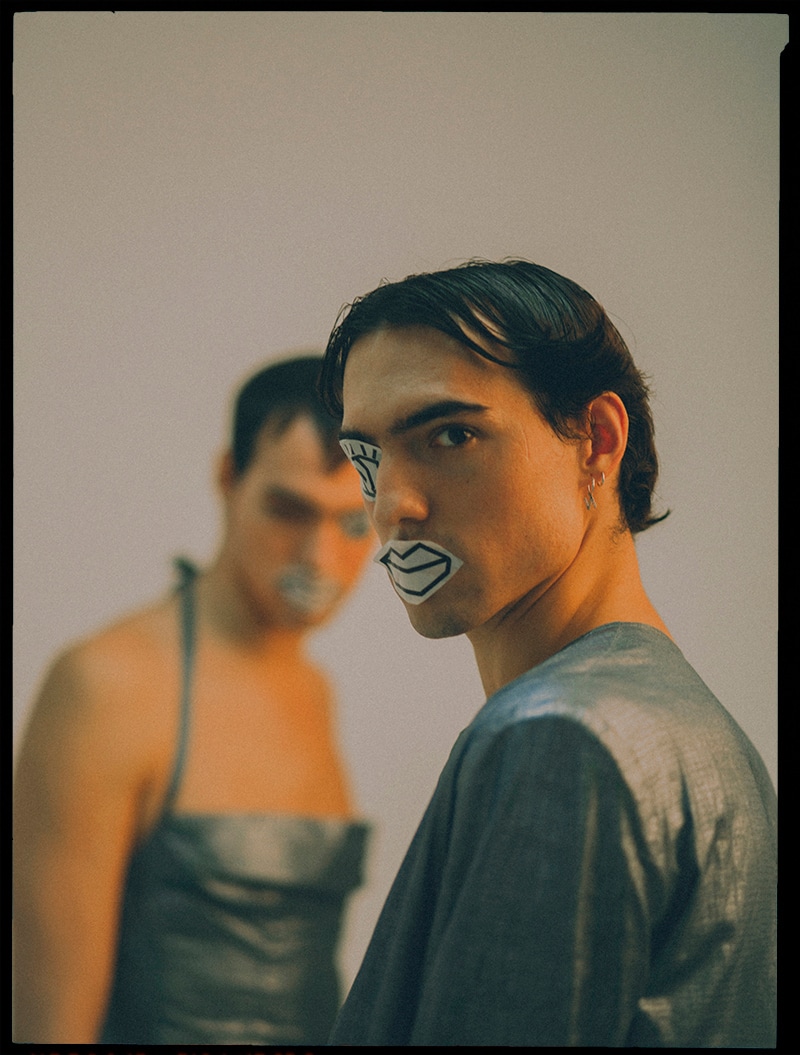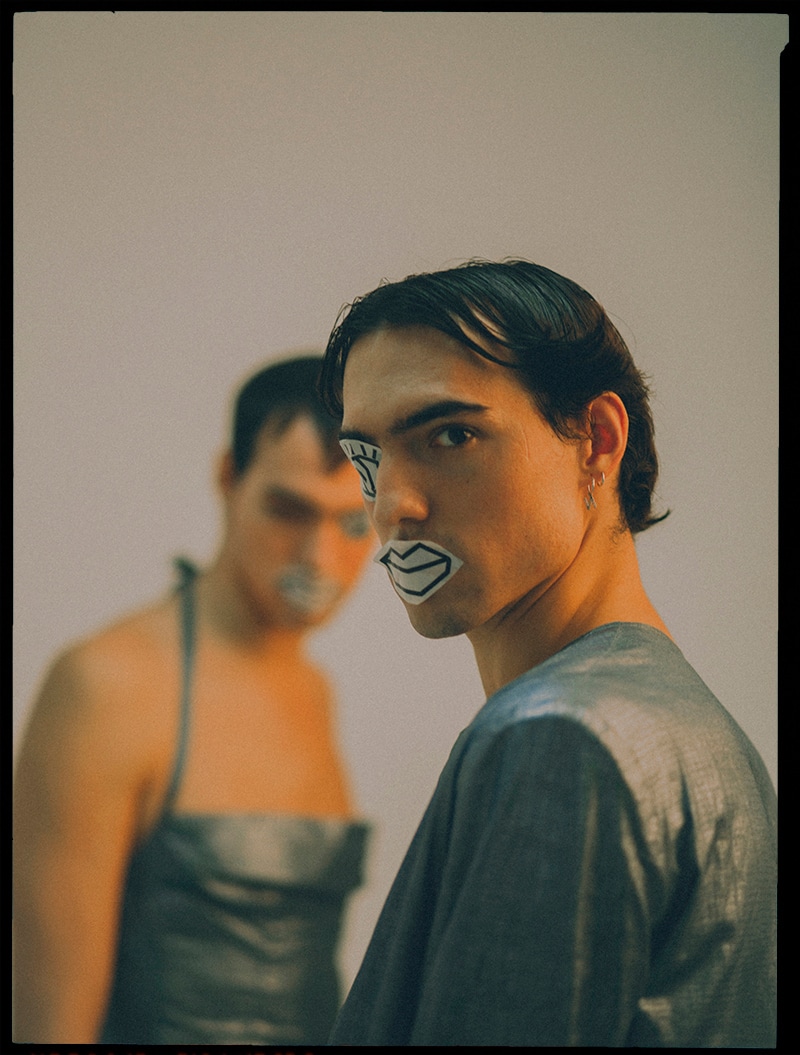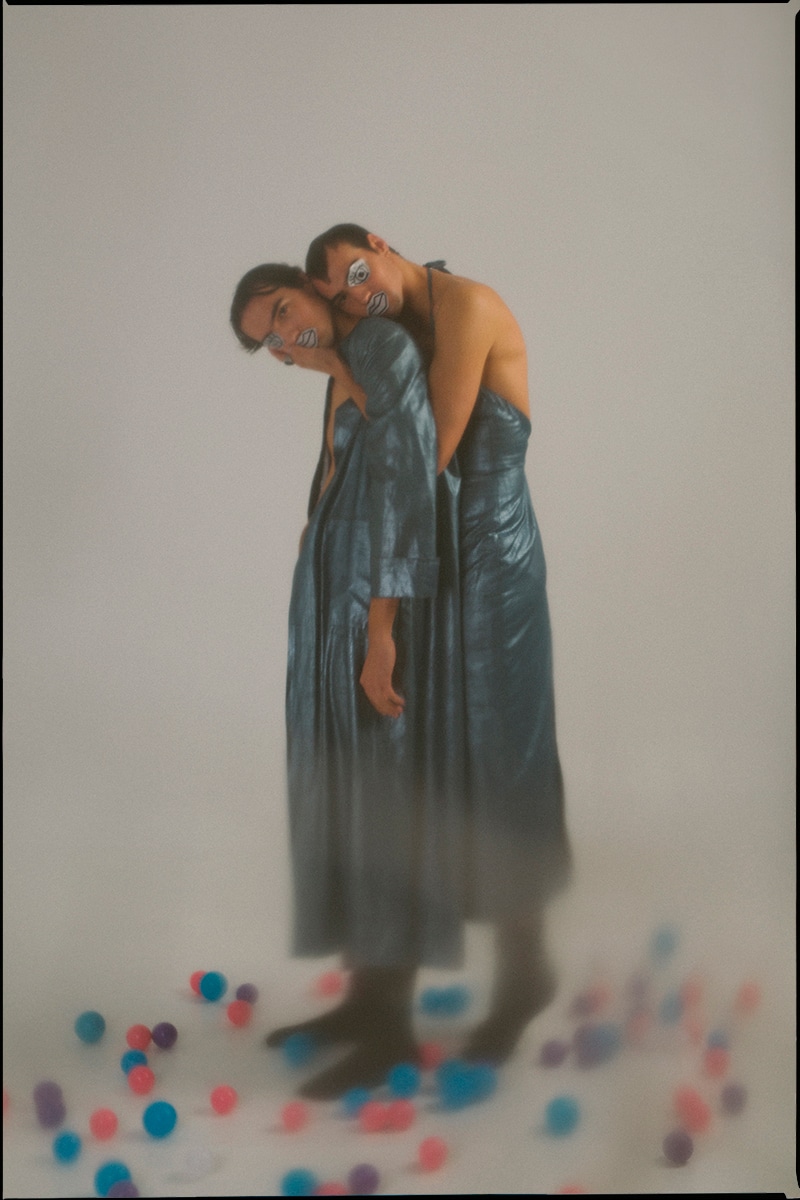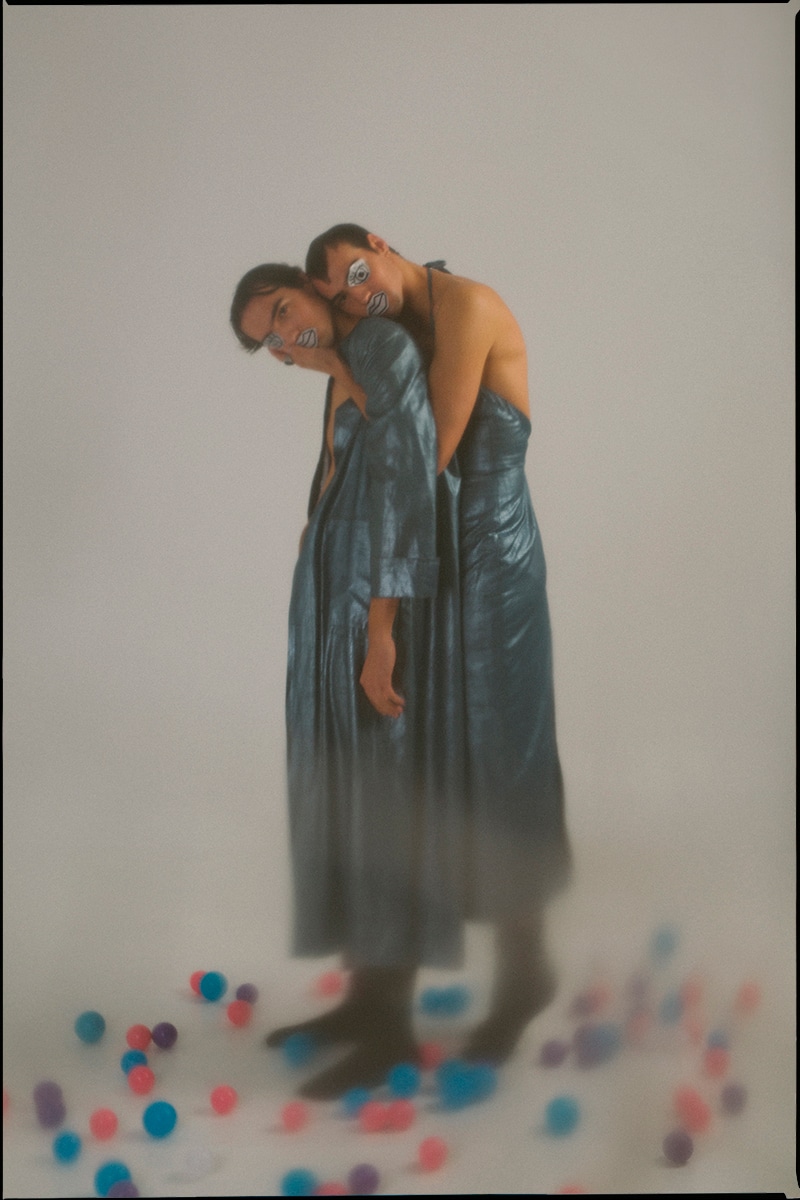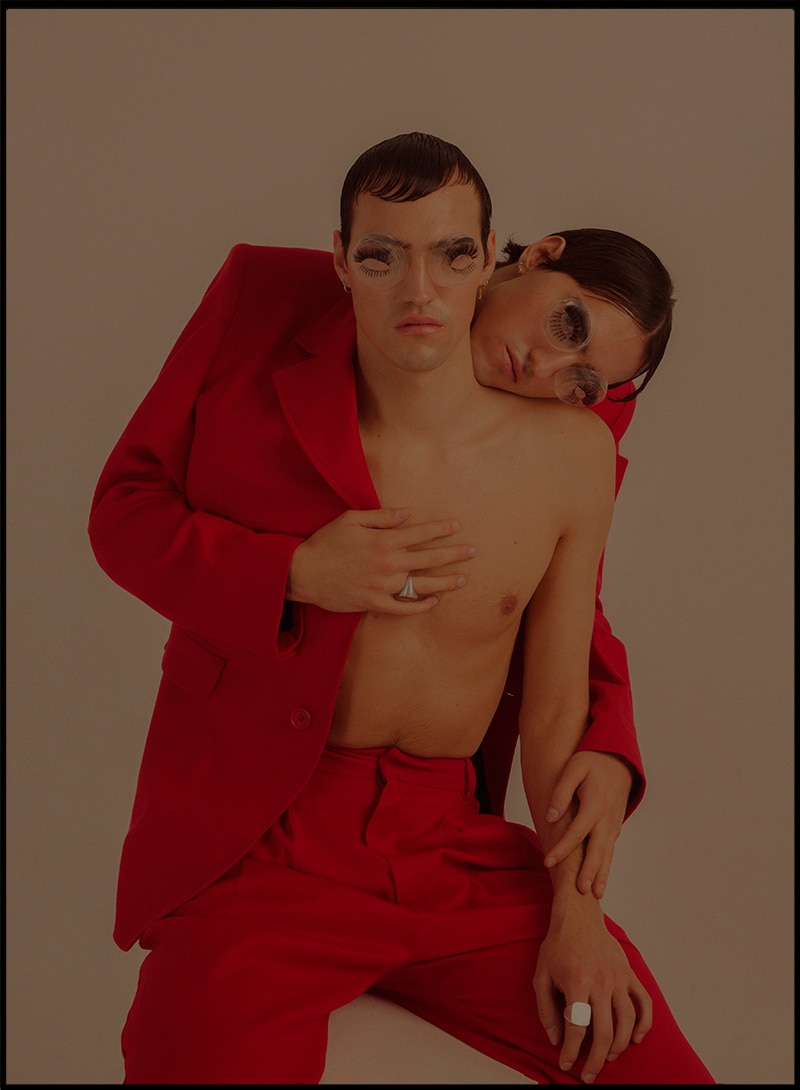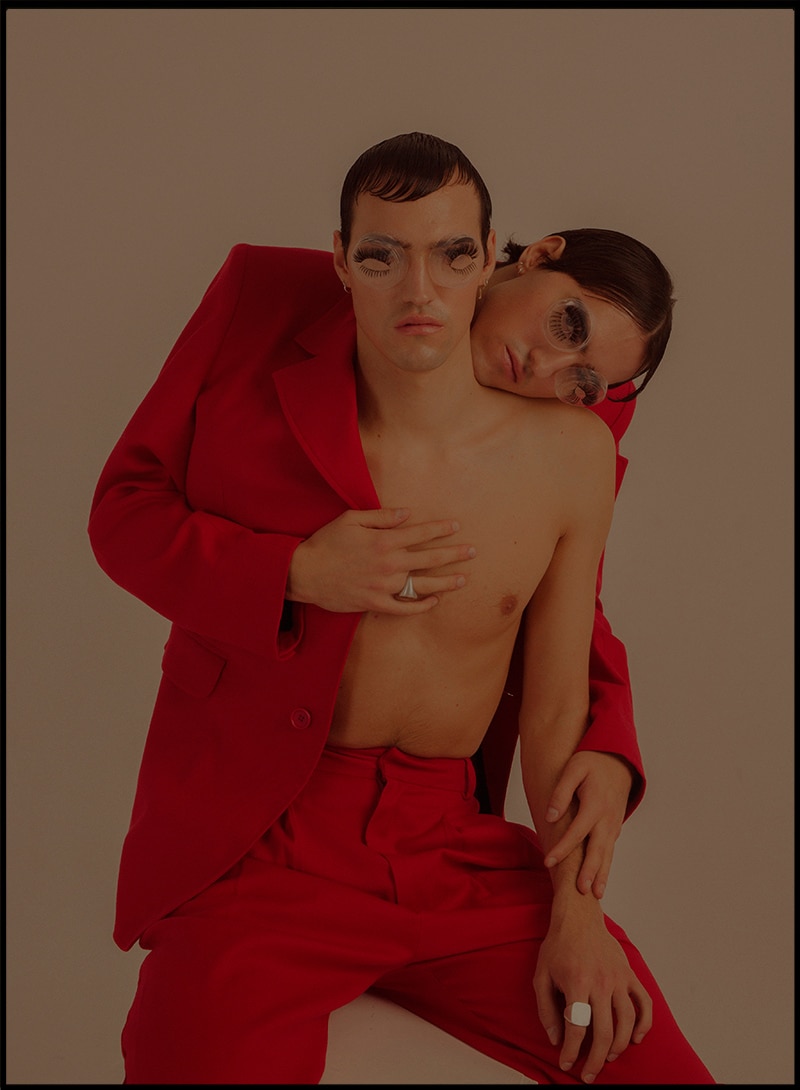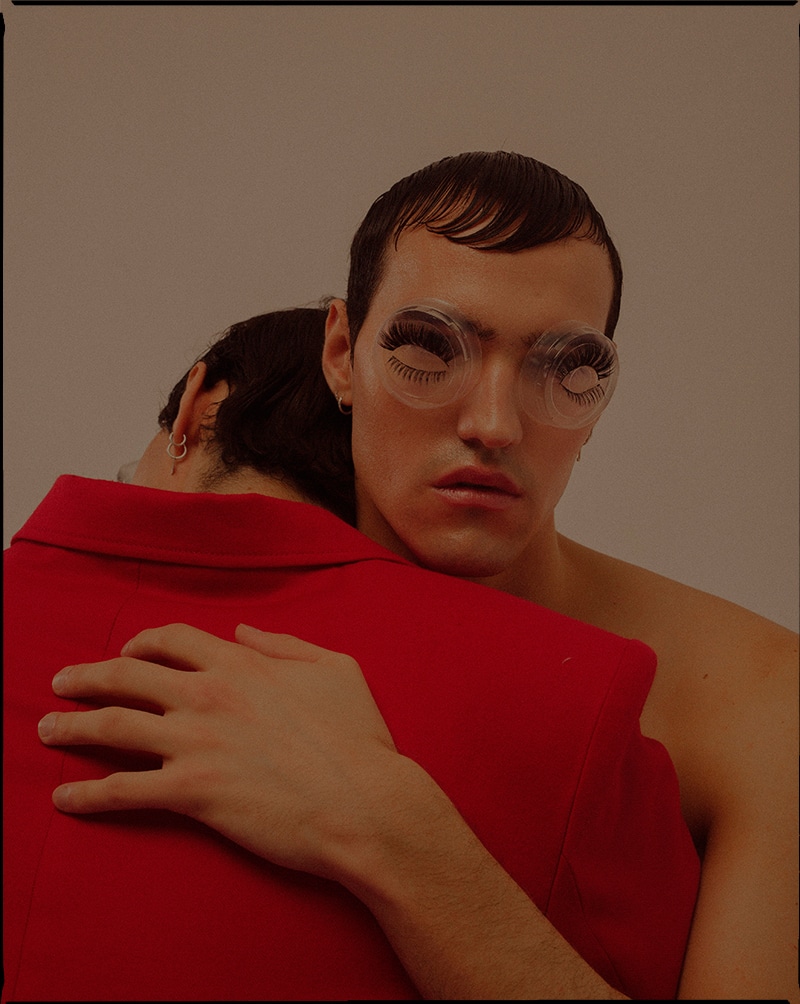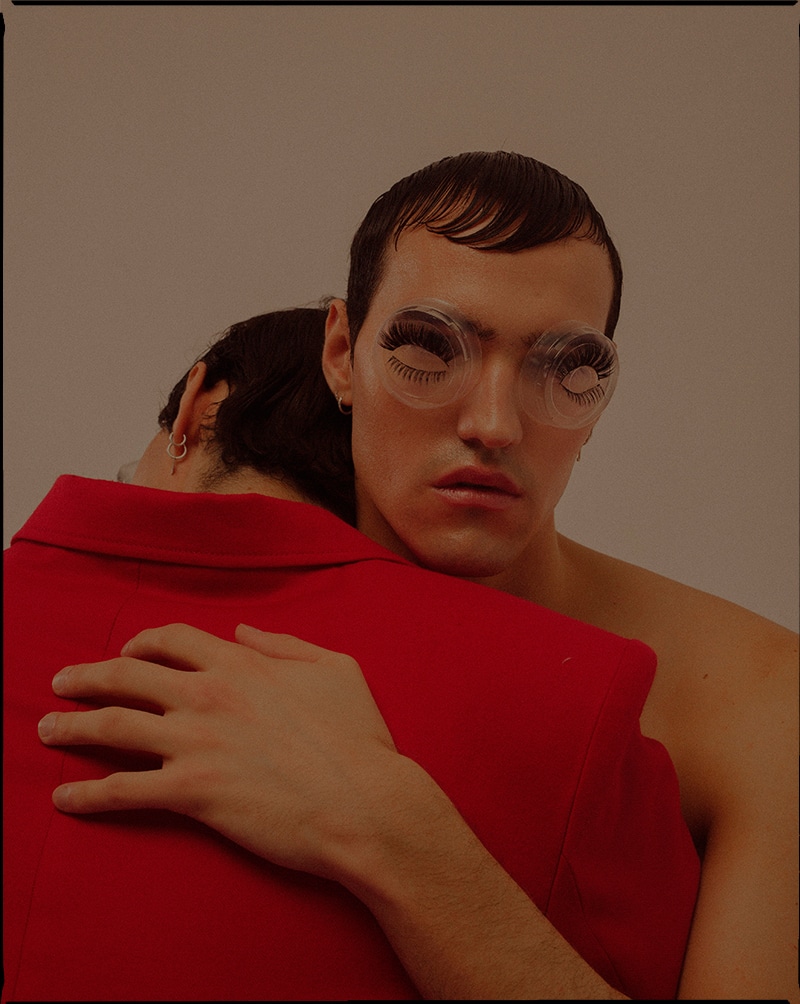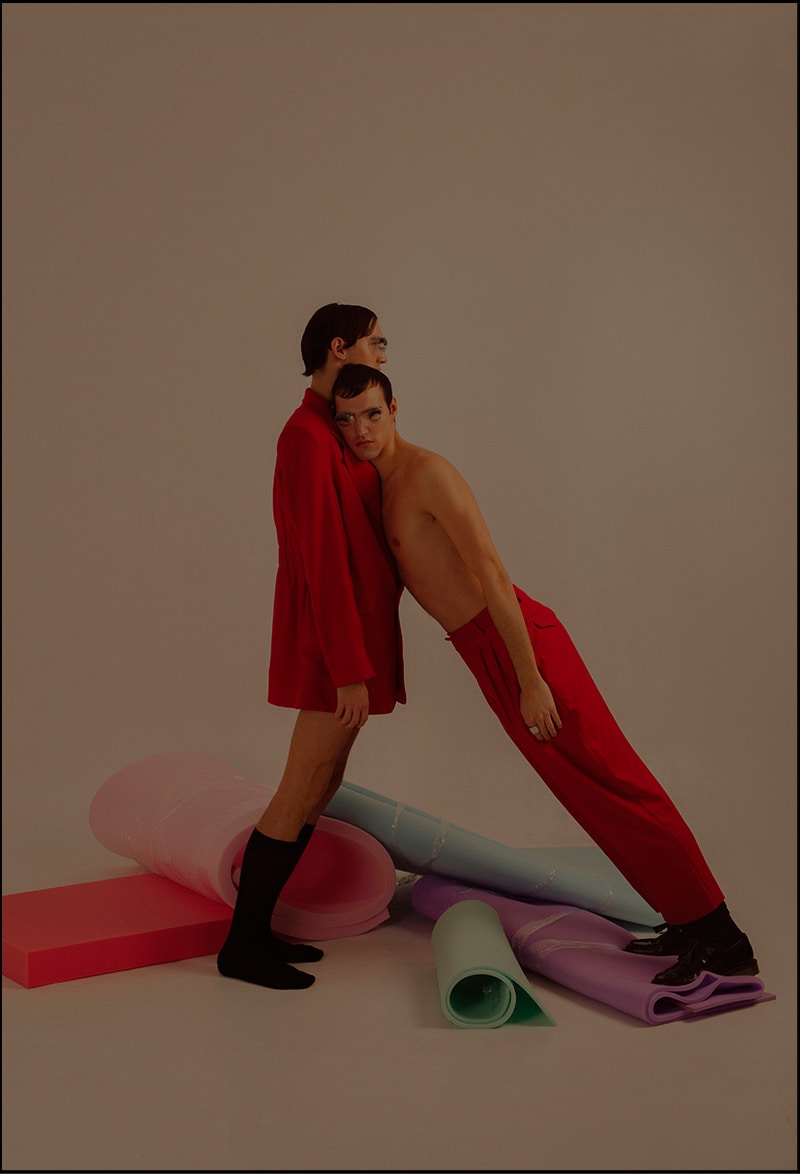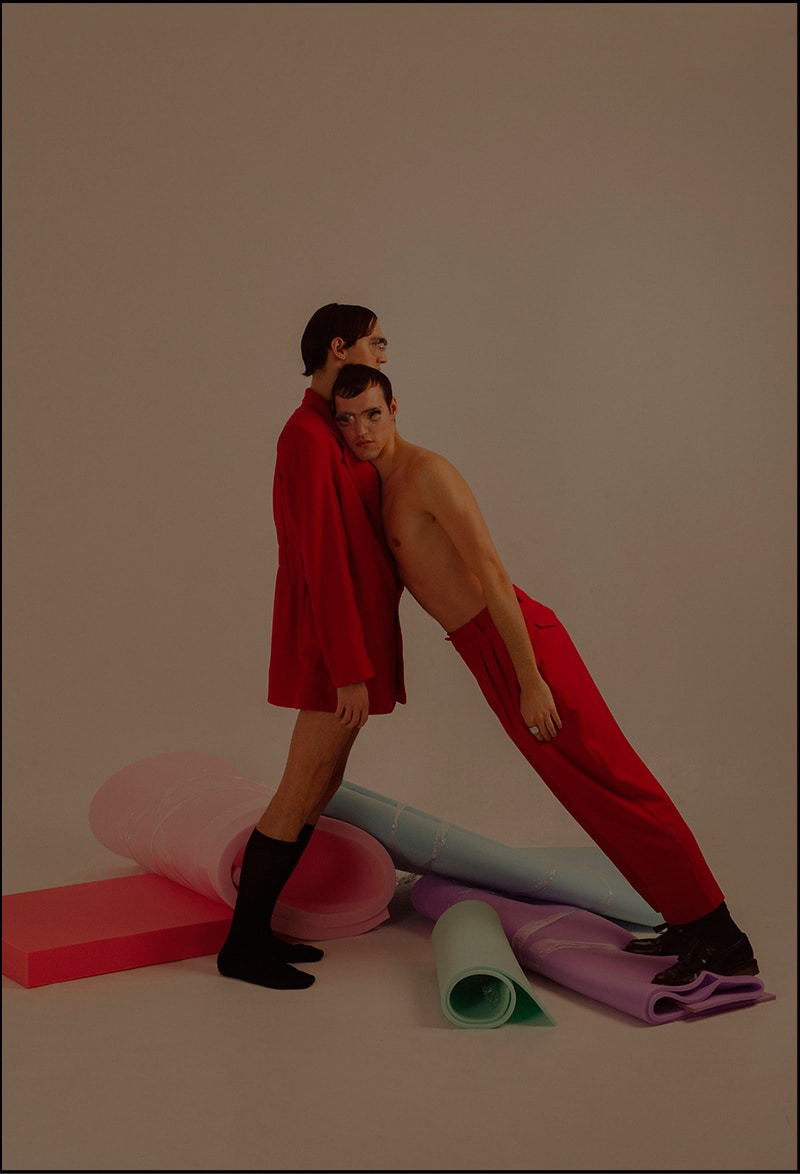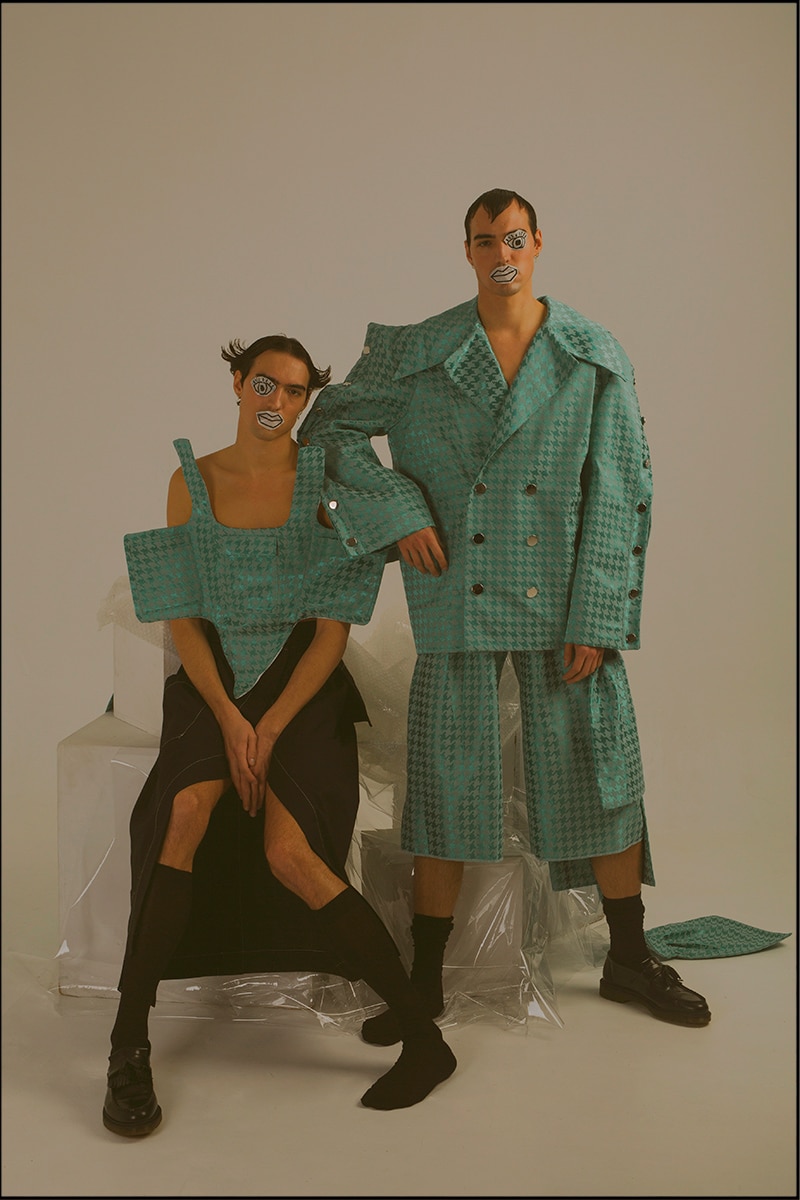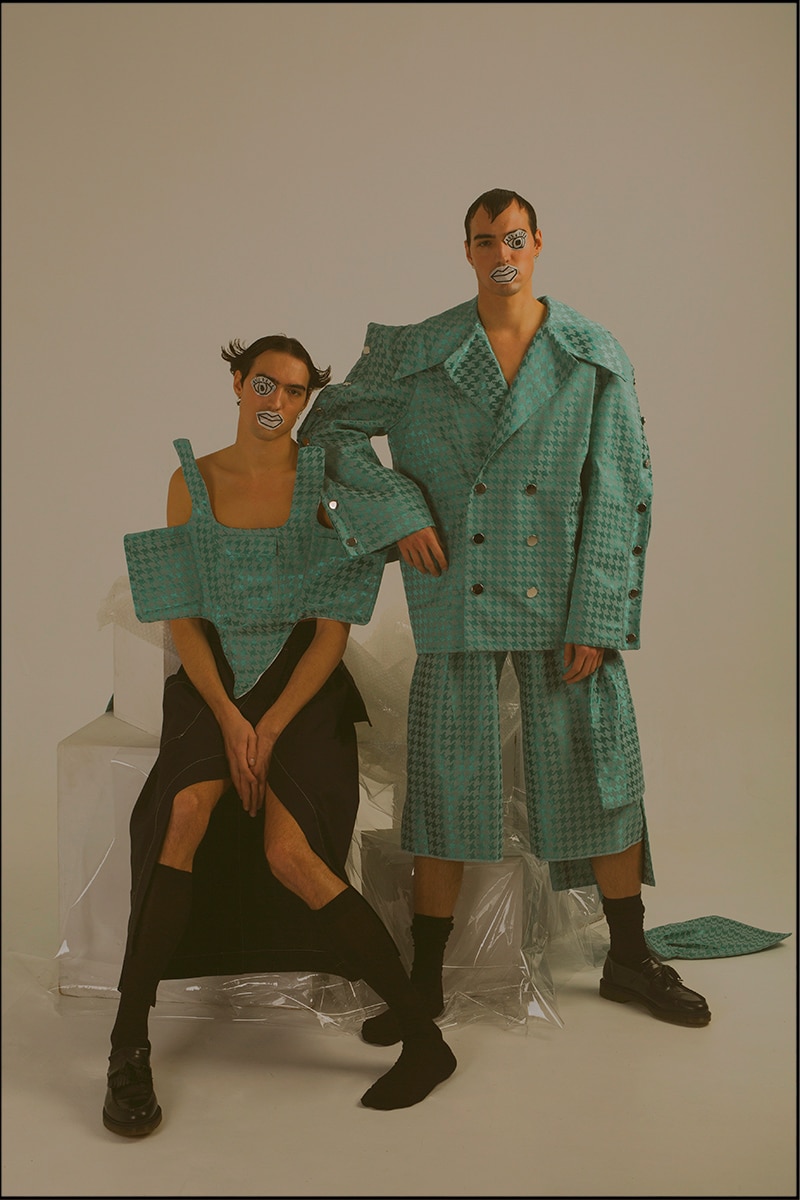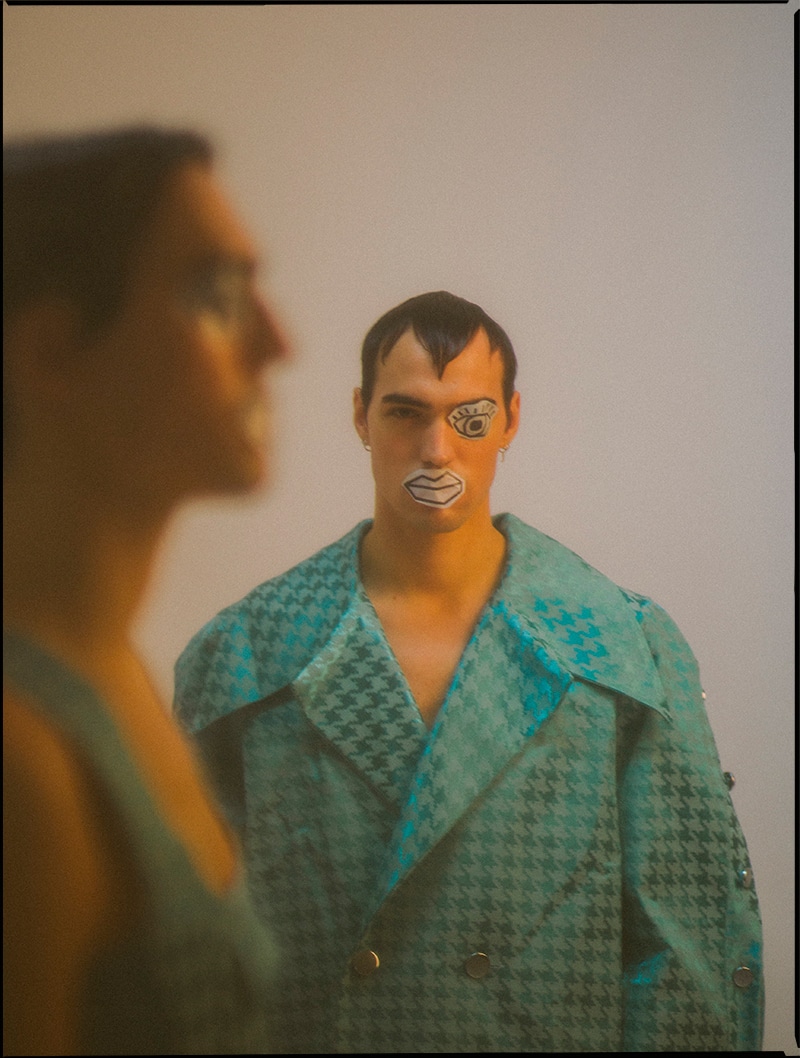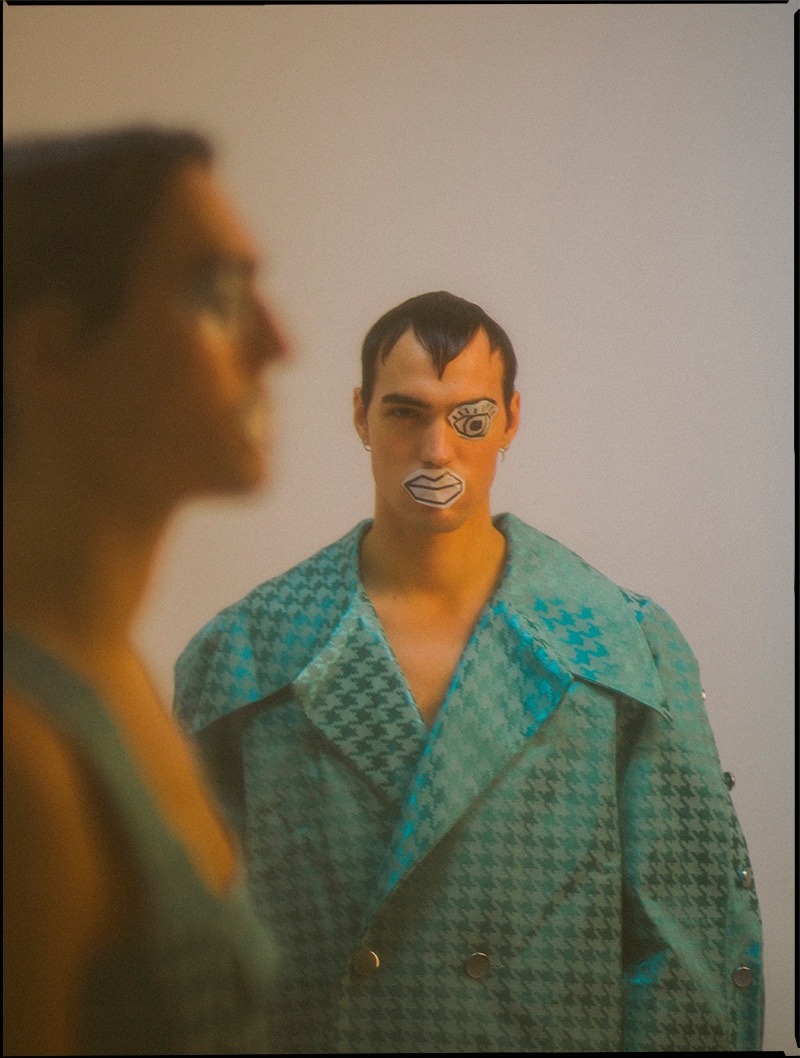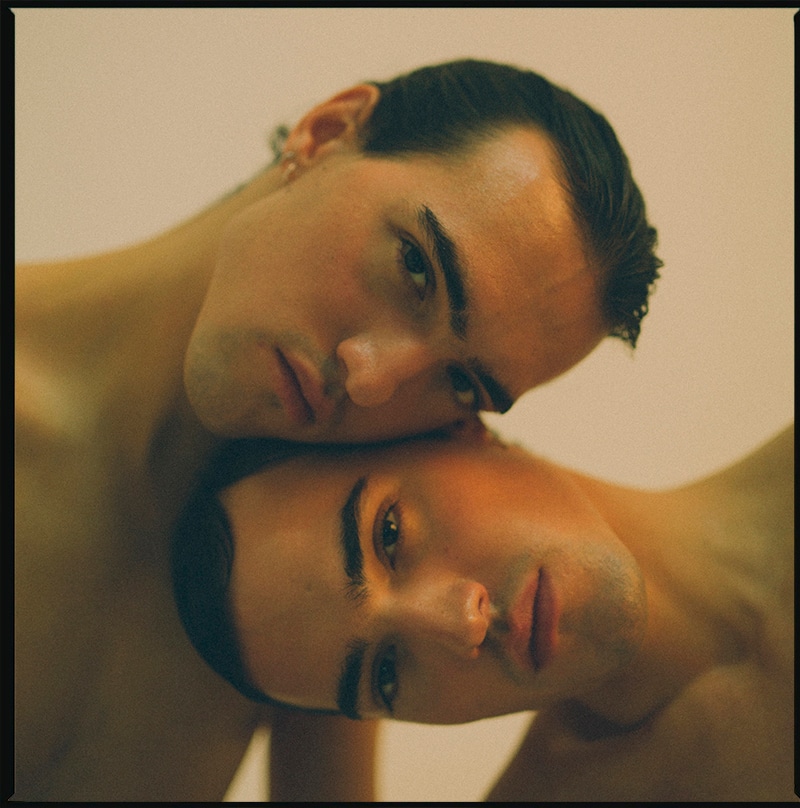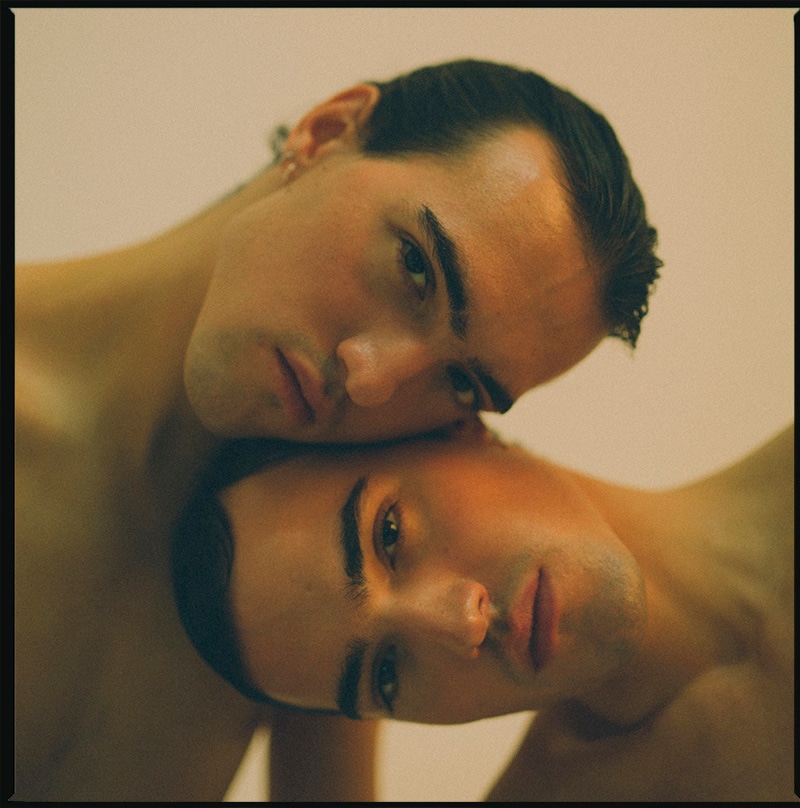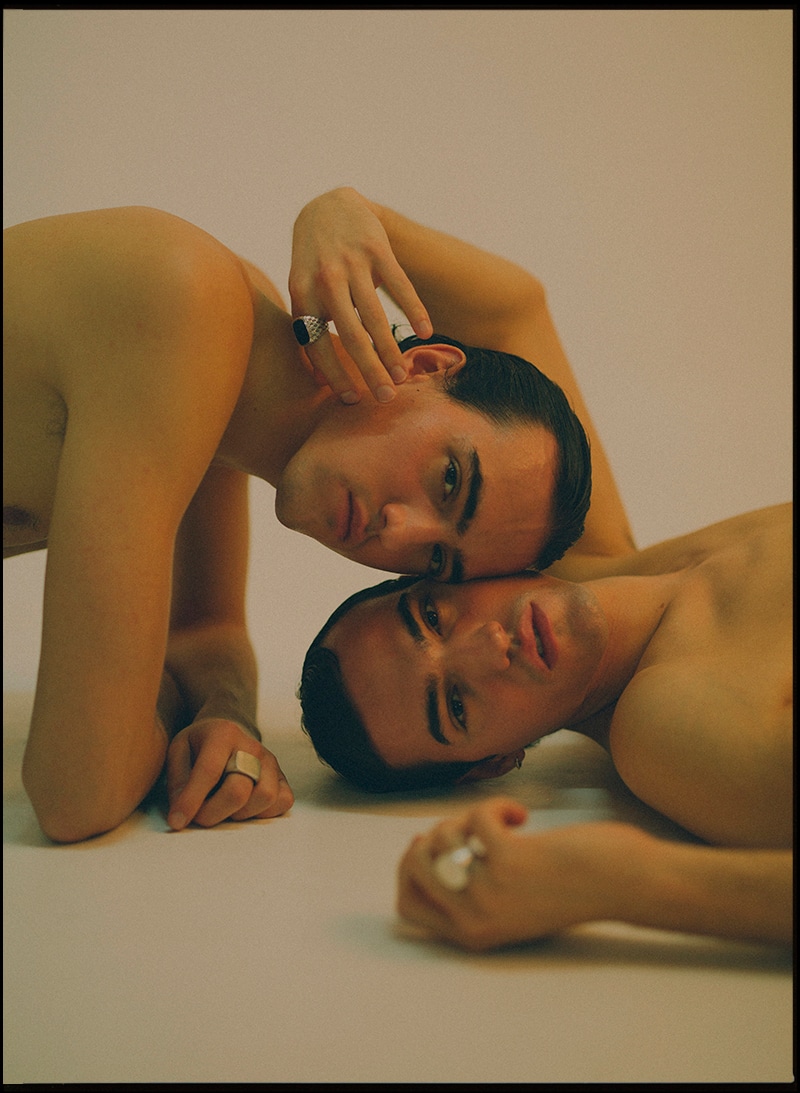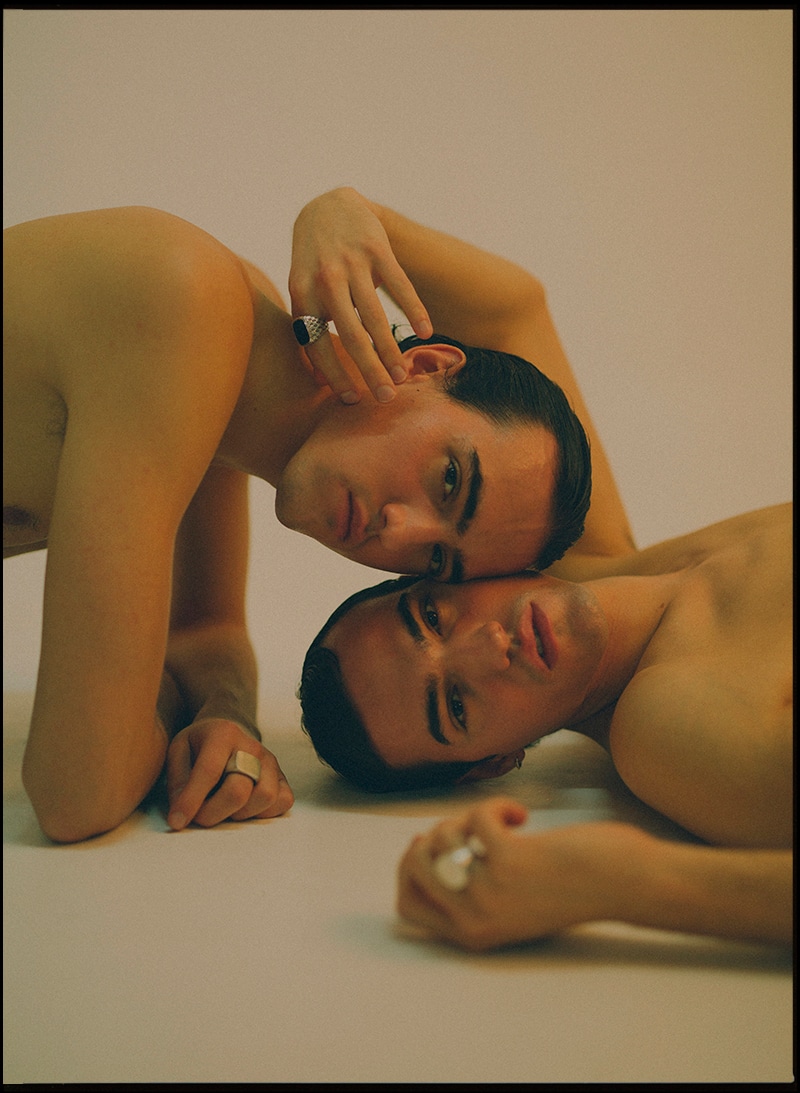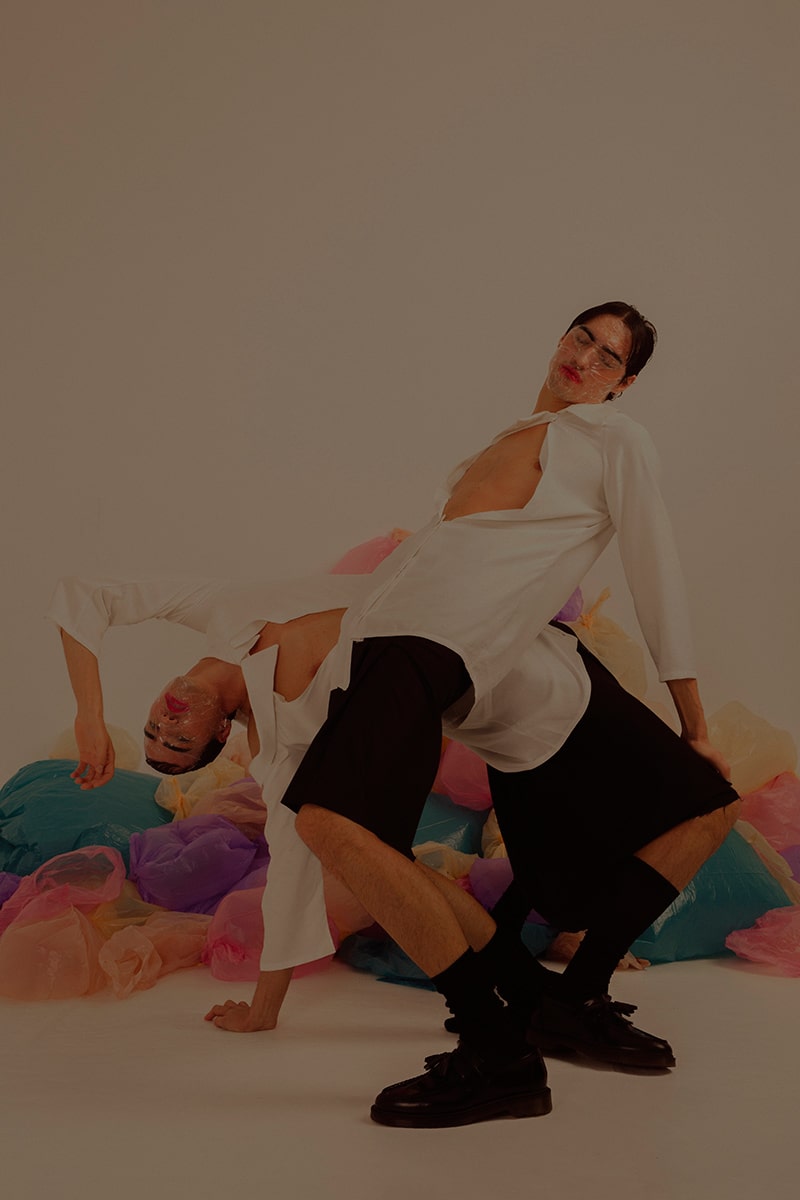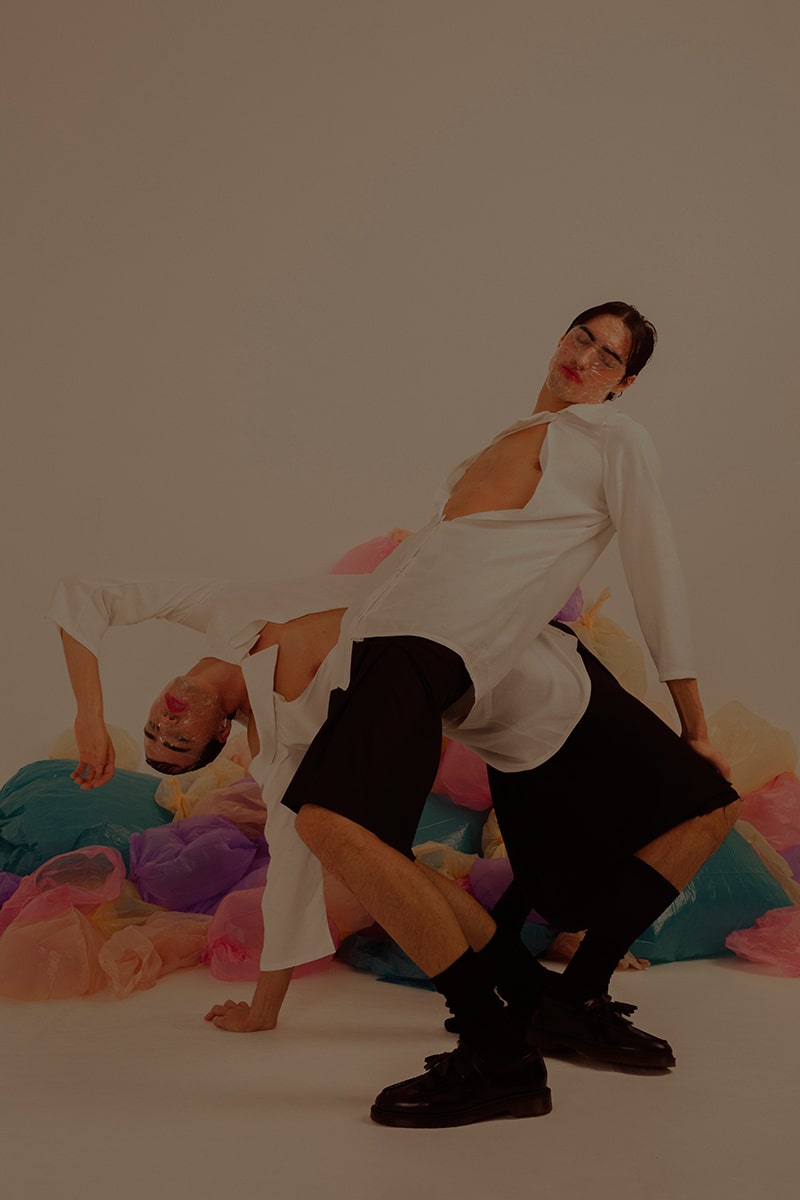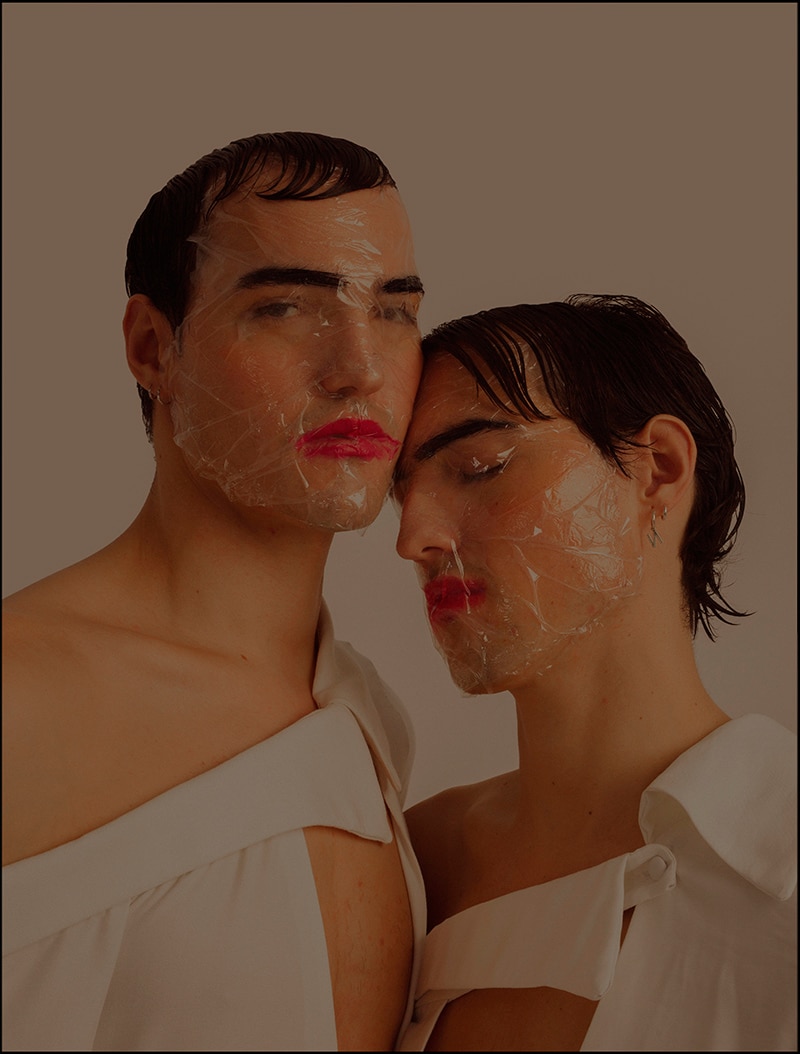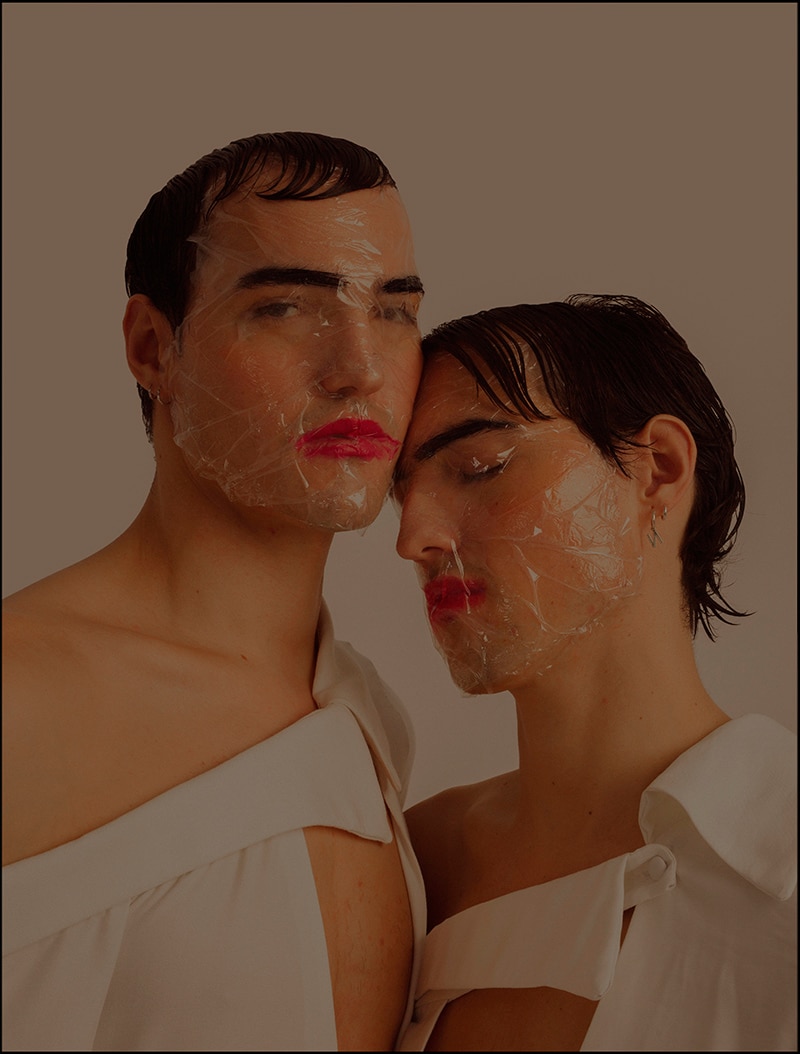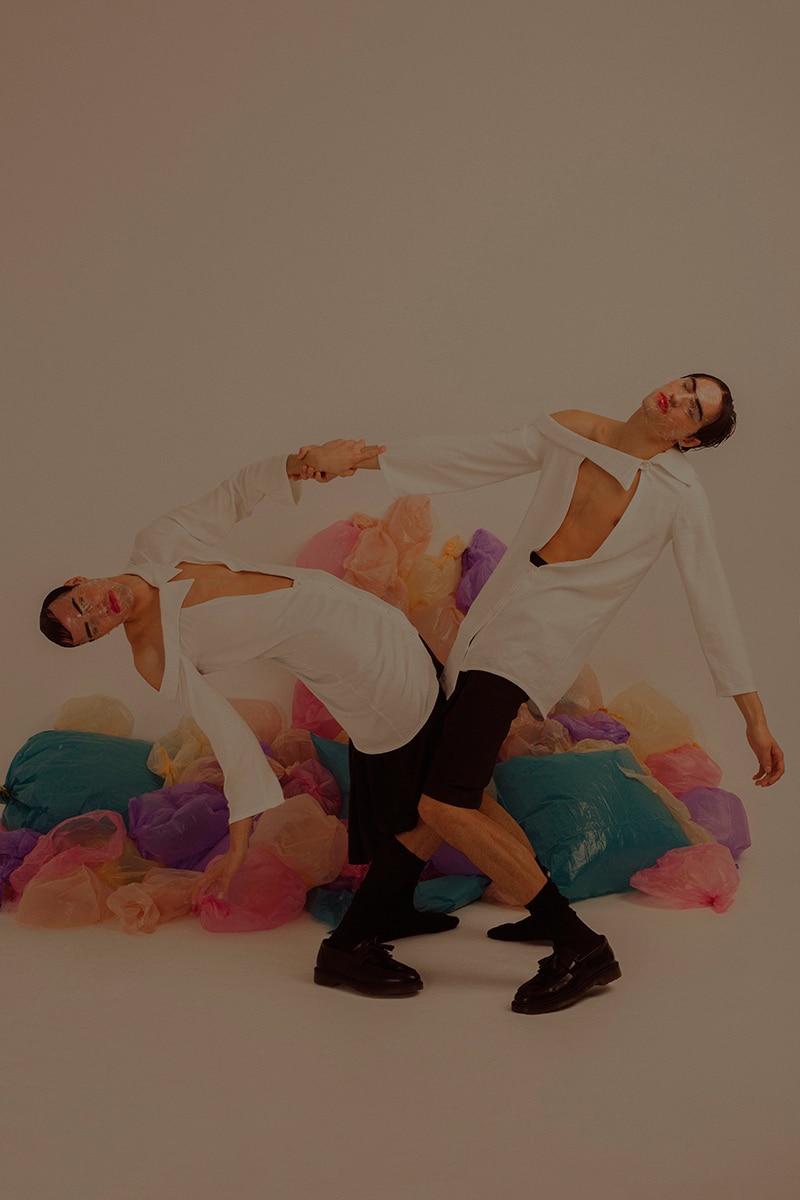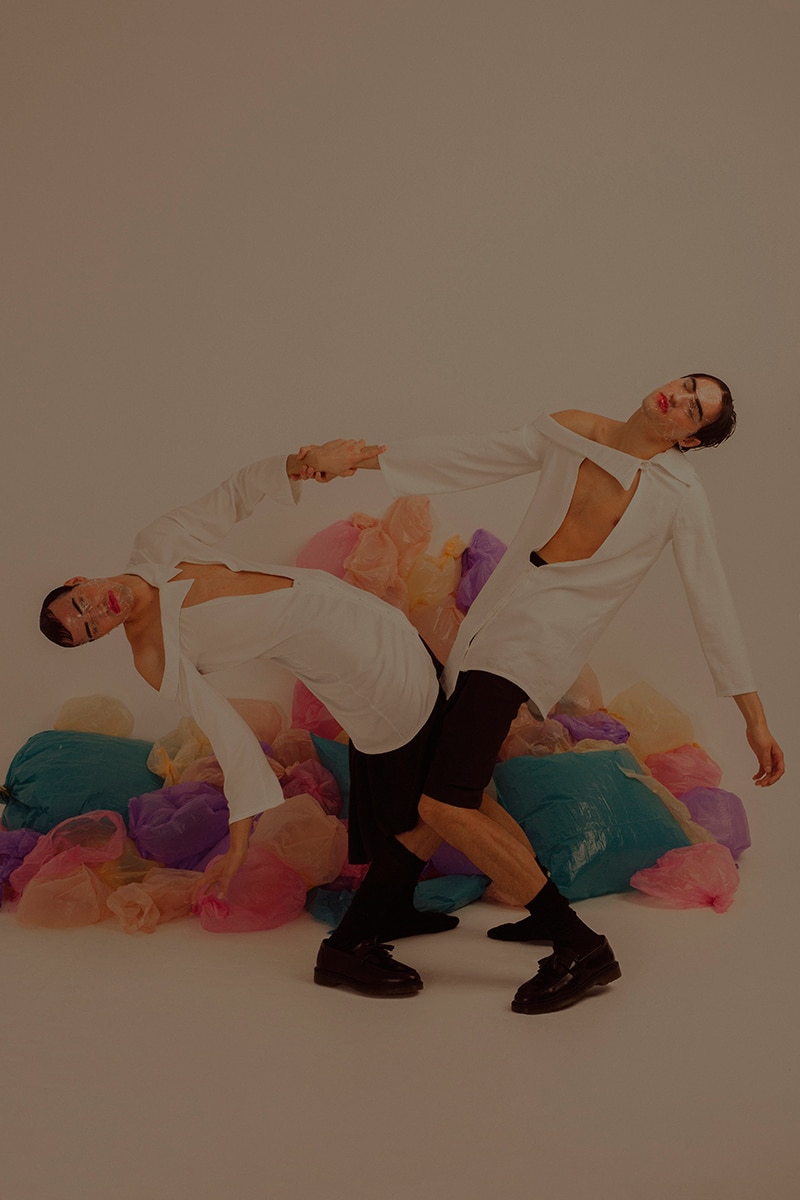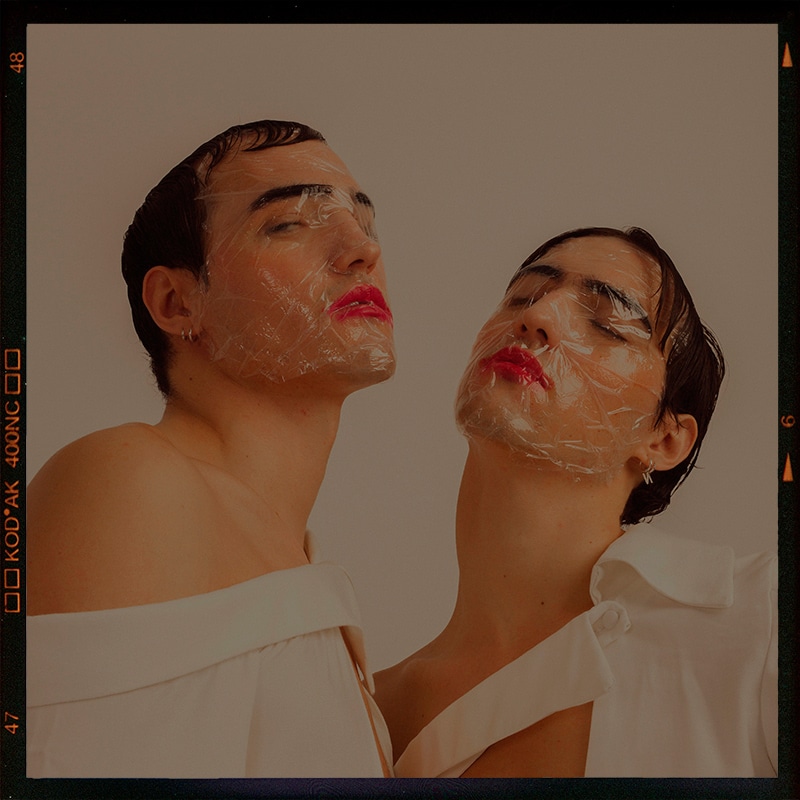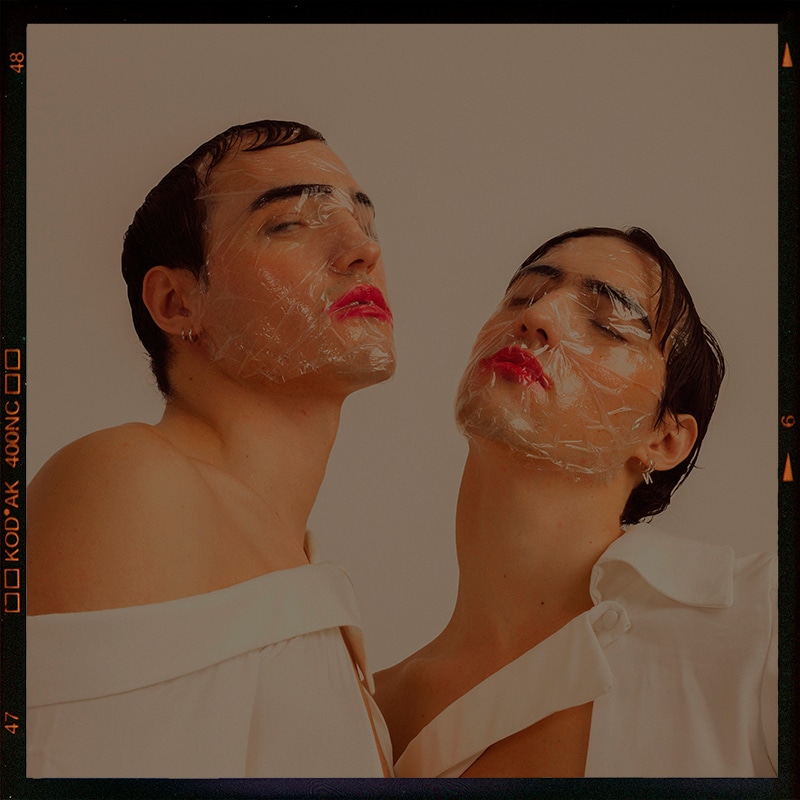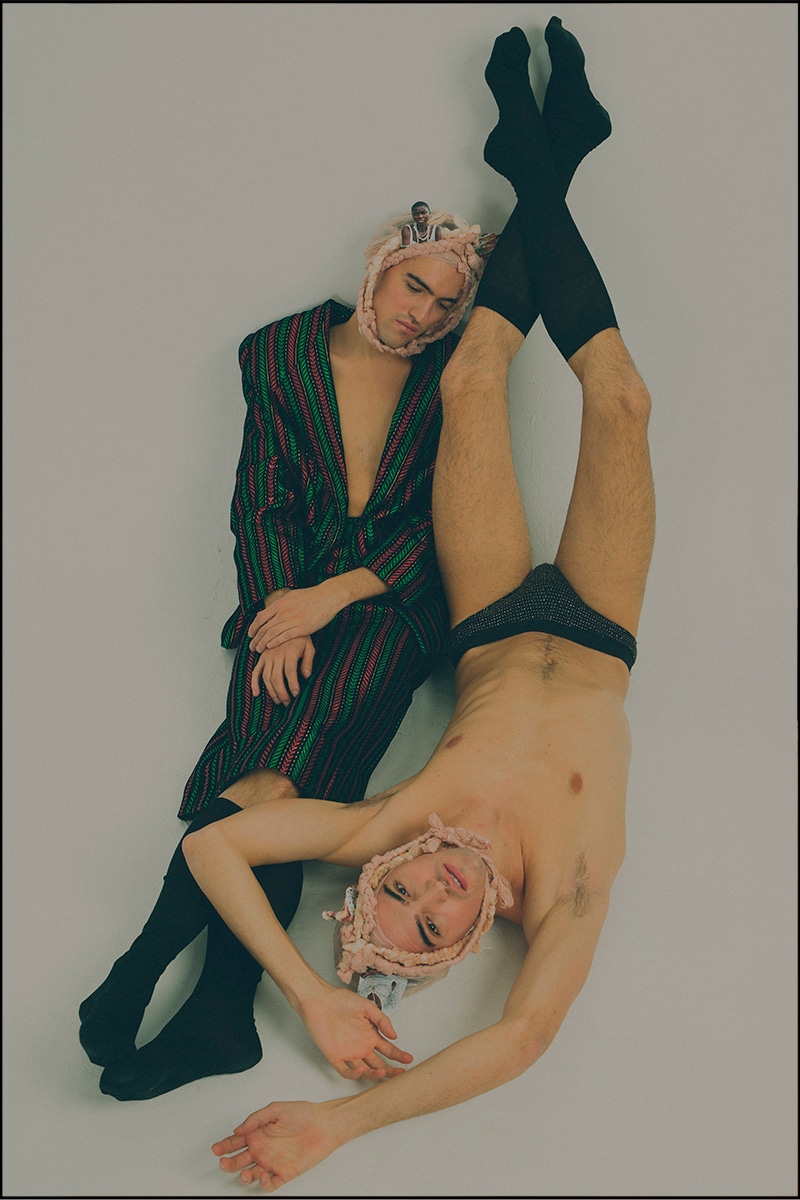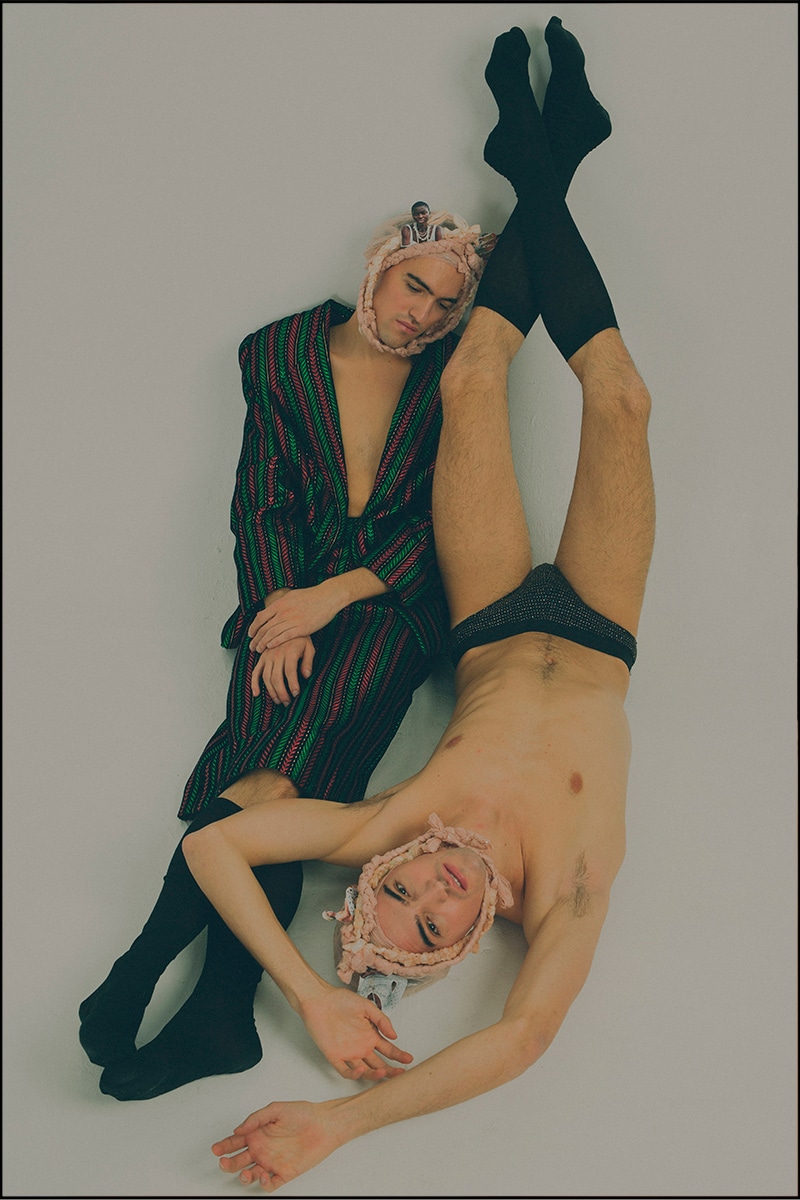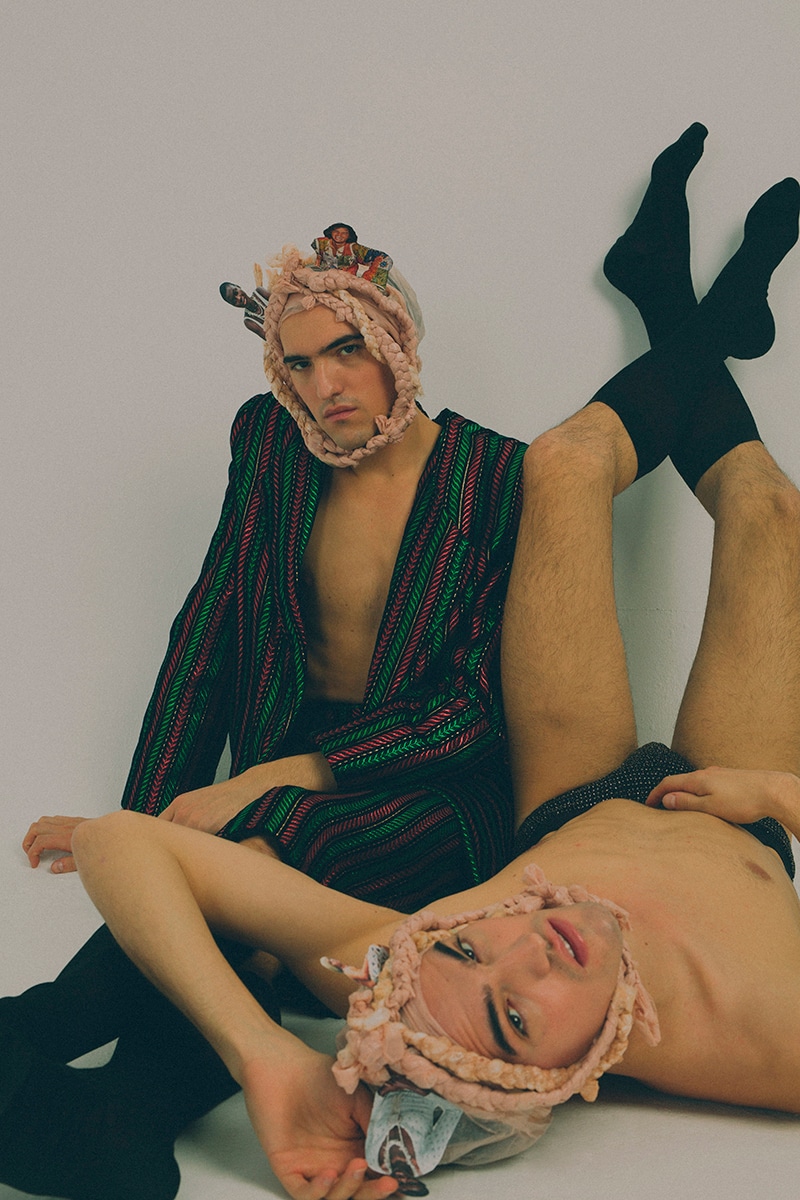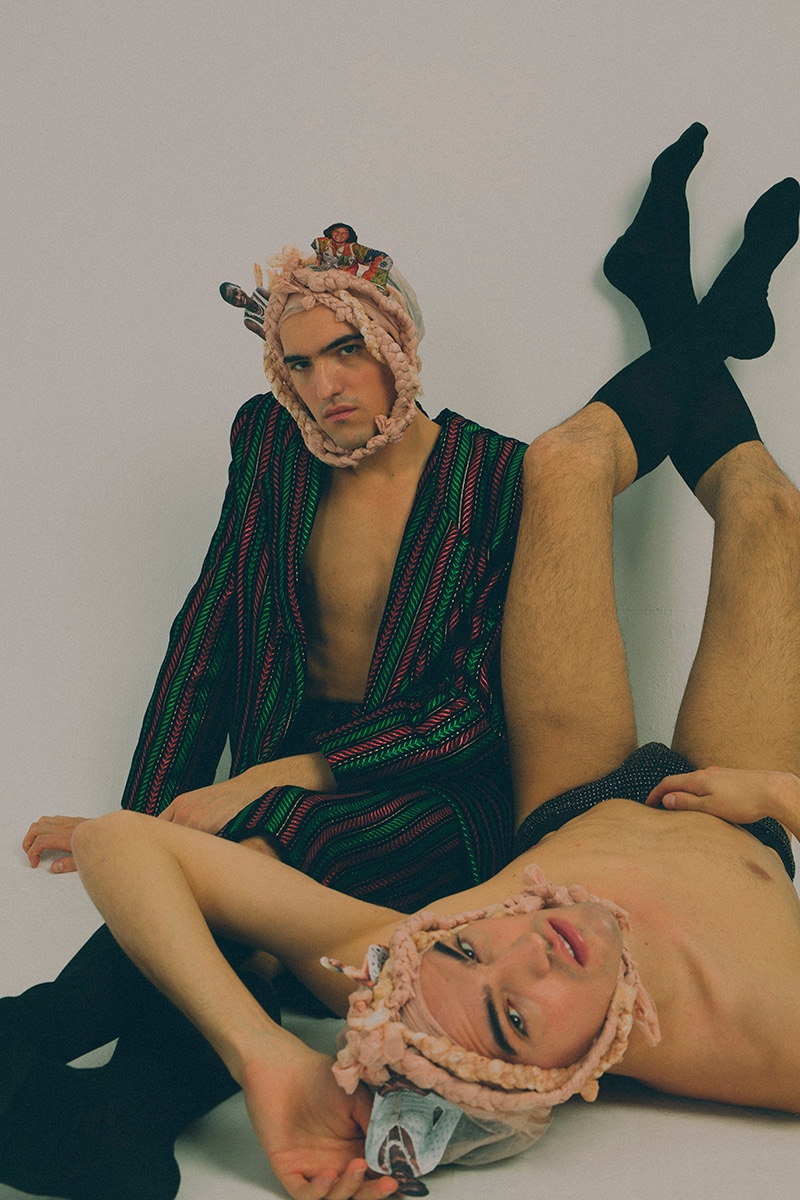 Nicolás Solís Vela and Jacobo Solís Vela at Blow Models shot by Arianna Angelini and styled by Chiara Donnini, in exclusive for Fucking Young! Online.
Make-up & Hair: Vanessa Rivero (@vaneriveromakeup)
Set Designers: Cool es guay (@coolesguay)
BRANDS: Reparto Studio, 44studio, Doble6, Sergio Some, Peter Sposito Studio, DrMartens, Ana Locking.