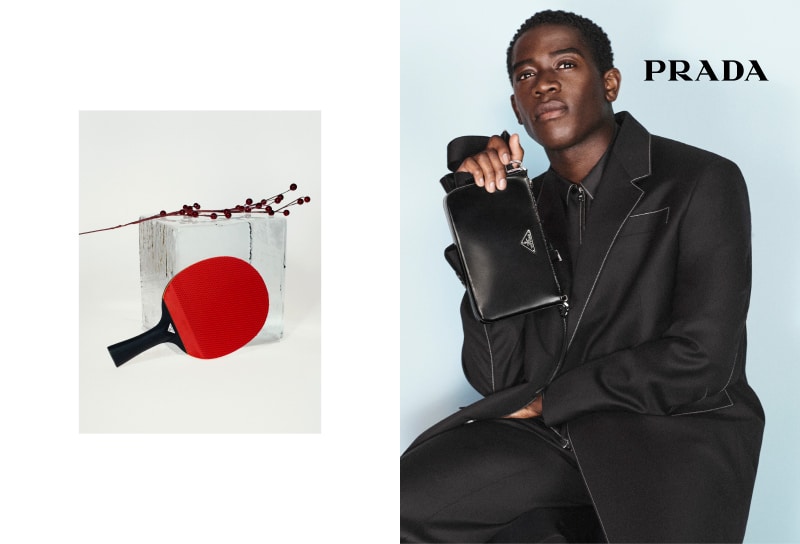 The anticipation of an unopened box, the revelation in its unpacking, the joy of giving, the thrill of receiving: the Prada 2022 Holiday campaign celebrates the traditions and memories inherent in the season.
Connecting innately to that spirit, the Prada box takes center stage, captured as an esoteric object of desire in still-lives by David Sims. A promise, a totem of possibilities, a gift to enjoy, the box is a charged symbol, an emblem of pure and innocent joy. Filled with emotional resonance, the Prada box here epitomizes the exhilaration and charge of uncertainty, of excitement and dreams. It embraces the personal and simple gesture of giving.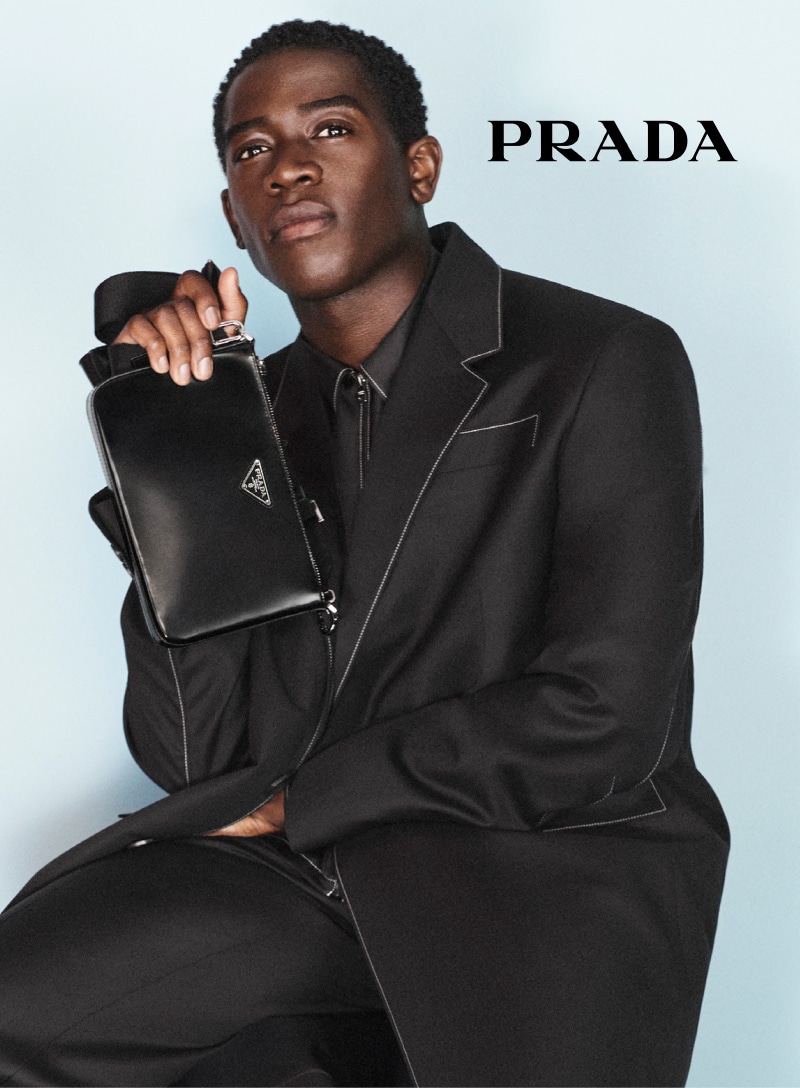 The protagonist of the campaign is the British actor and the face of Prada's Fall/Winter 2022 campaign Damson Idris.