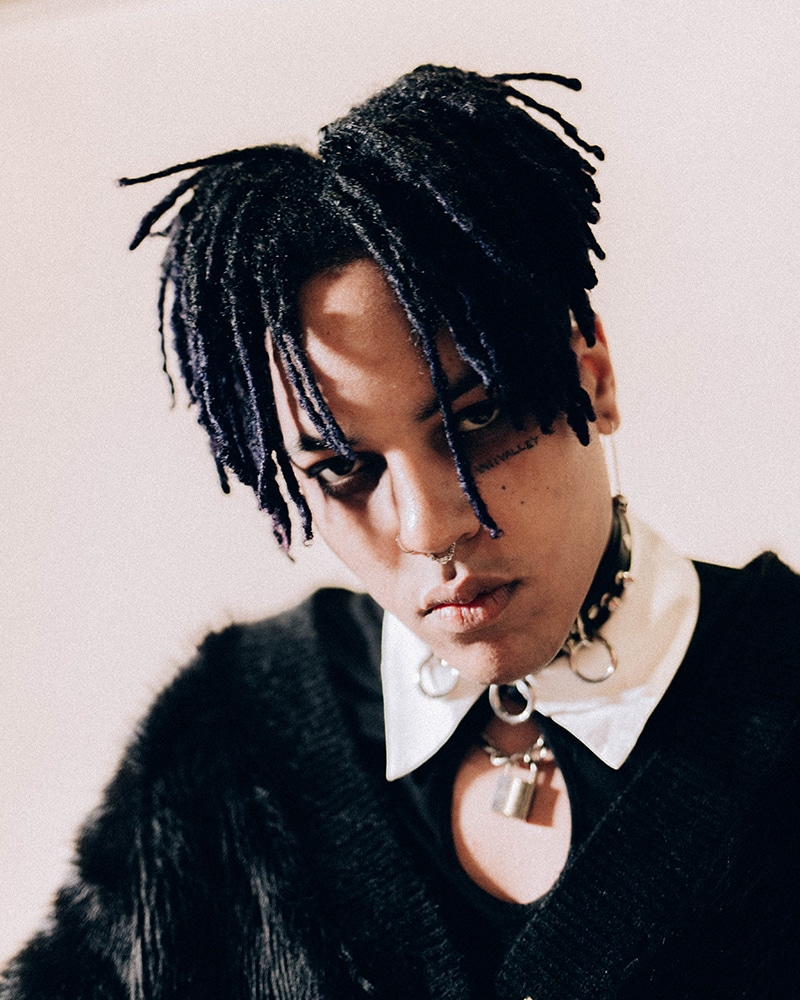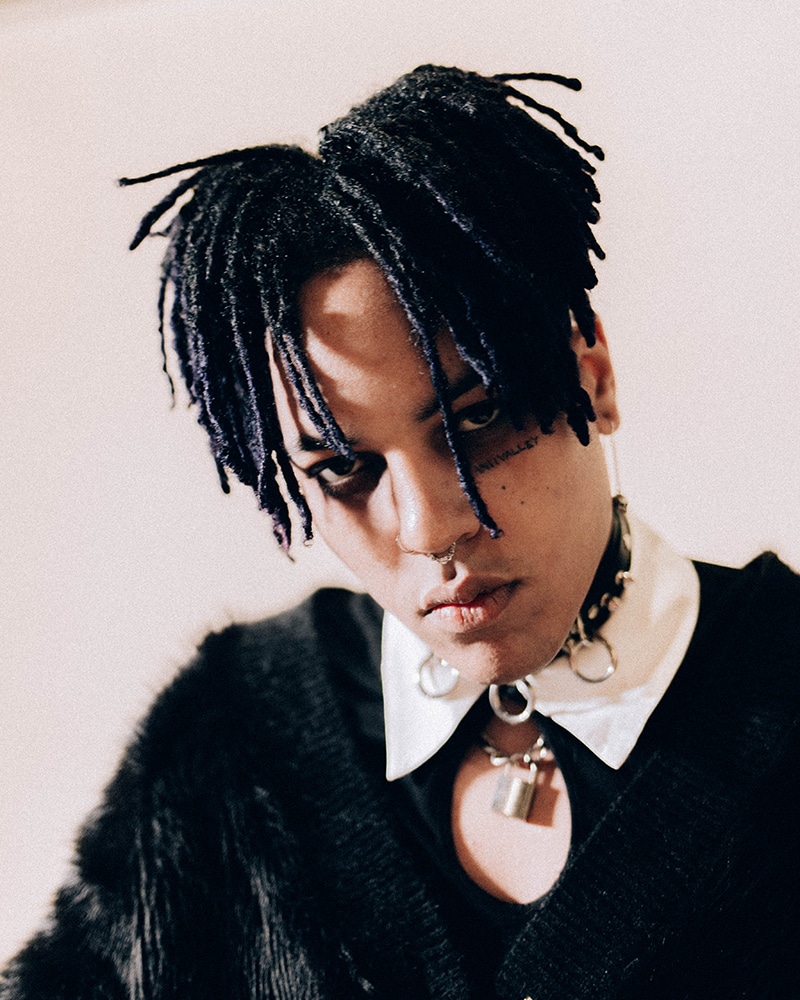 While most of us were self-isolating like good, law-abiding citizens, Southern-Florida punk rapper POORSTACY was cooking his brand new Choose Life music video. Inspired by the cult Irvine Welsh book 'Trainspotting' Poorstacy teamed up with the Bling-182 drummer Travis Barker to share his vision of life on the other side of Atlantic.
Your most recent single 'Choose Life' is a reference to Trainspotting how were you introduced to this book/movie?

I was introduced to Trainspotting from scrolling through Prime video looking for films to watch and it caught my attention. I ended up tracking a record Travis Barker sent me and decided it was a sick concept for a song and that's how Choose Life came about. The original demo actually had audio from the film at the start but we couldn't get it cleared so I re-recorded the intro in my own words.

Did you have the chance to check out other works by Danny Boyle and Irvine Welsh? What are your thoughts on it?
Yeah, 28 Days Later was the first zombie film I watched that freaked me the fuck out. Same with 28 Weeks. Steve Jobs and Trance were cool as well though.
What was the craziest thing you did during the quarantine?

I threw a party in the middle of nowhere where we shot the keg scenes for the Choose Life video. It was sick.
Your favorite Blink-182 tracks?
What's My Age Again & All the Small Things are definitely the most nostalgic for me.
What are your plans for 2020?
Continue growing and existing as I choose and not letting the one-sided perspective of how we are generally supposed to live life affect my day today.
Watch 'Choose Life' below: