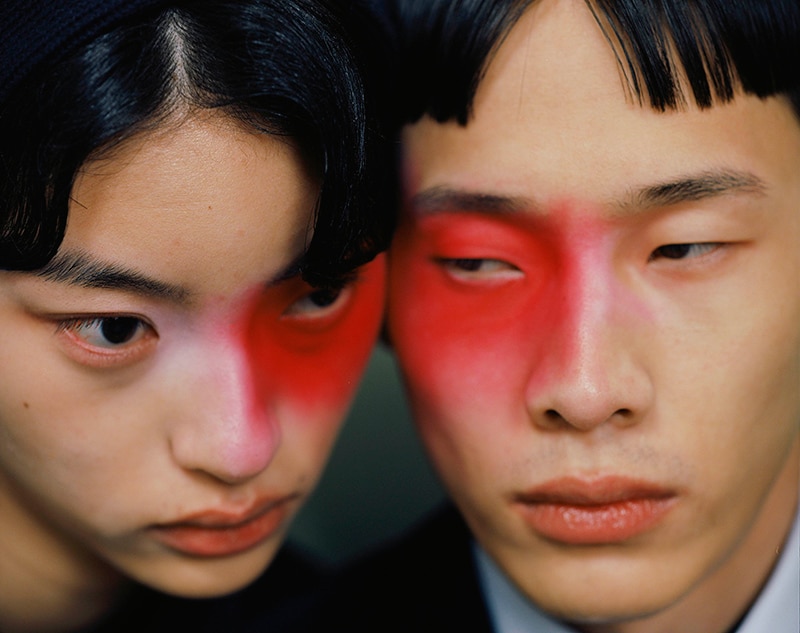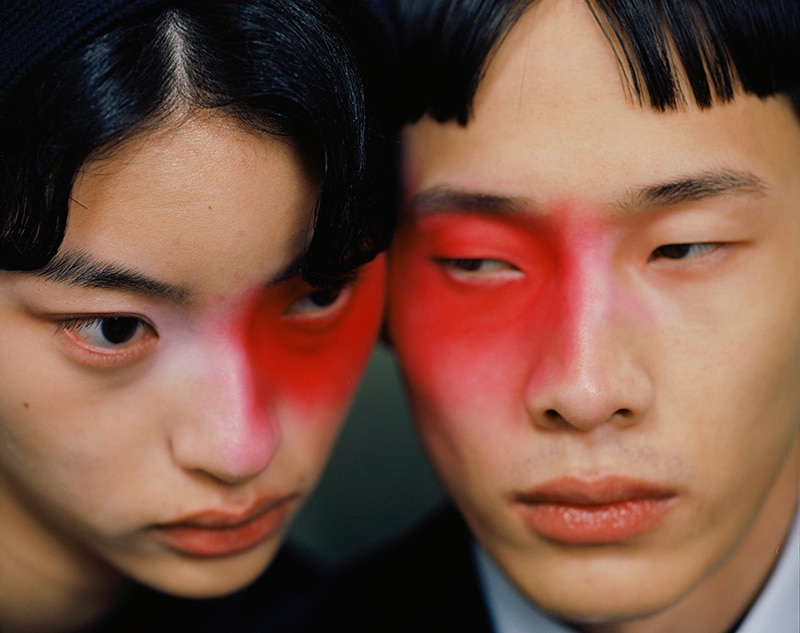 The most promising names on the new creative Chinese scene will be the protagonists in Florence with the GUEST NATION special project, promoted by the Fondazione Pitti Immagine Discovery in collaboration with Shanghai Fashion Week on the occasion of Pitti Immagine Uomo 96.
11 designers will be the protagonists selected to present their collections with a showcase at the Fortezza da Basso – in the location of the Grotte, accompanied by a series of events and special projects.
GUEST NATION CHINA, a project curated by Labelhood, the fashion incubator of emerging designers and one of the most innovative retailers in China, and organized in collaboration with V/Collective, is powered by TMALL, and supported by Converse, Florentia Village, GXG, Huili, Hong Mian, Neos (sponsor).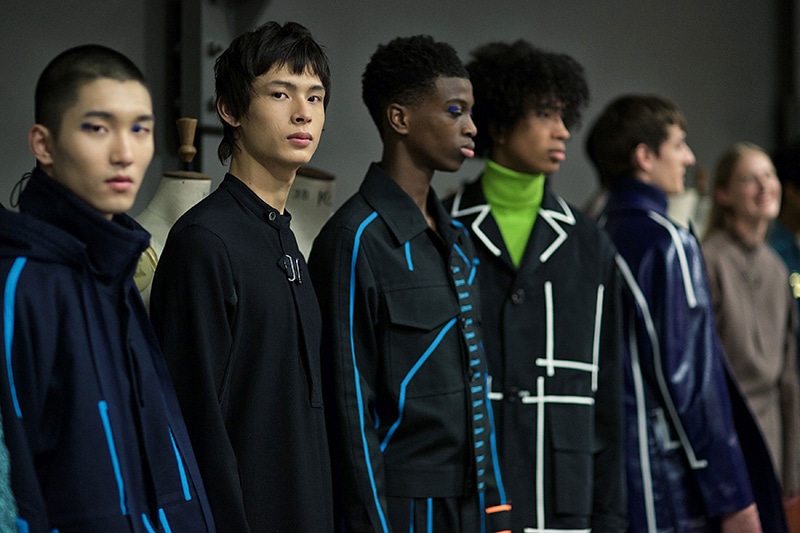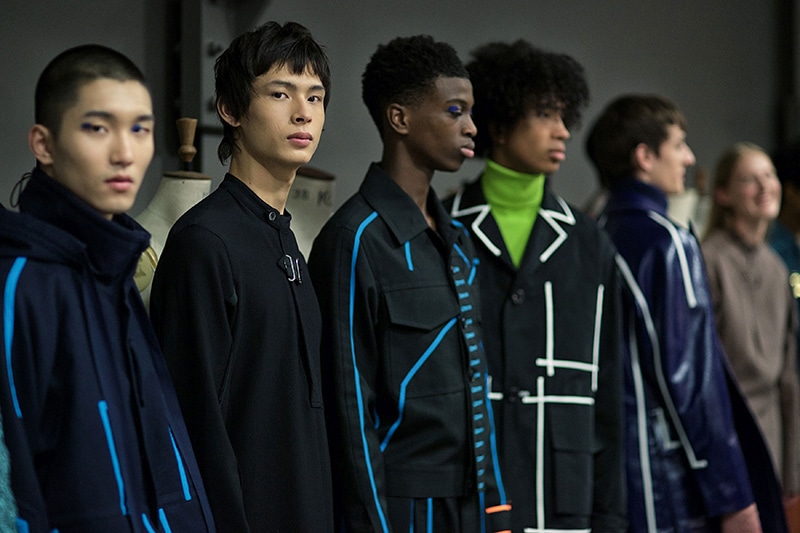 The leading names of GUEST NATION CHINA are: 8ON8, DANSHAN, FFIXXED STUDIOS, JUNWEI LIN, PERCY LAU, PRIVATE POLICY, PRONOUNCE, SAMUEL Guì YANG, THE FLOCKS, STAFFONLY and untitlab ®.
"Guest Nation is one of the leading initiatives of Fondazione Pitti Immagine Discovery for exploring new scenarios in today's fashion with a high creative coefficient. – says Lapo Cianchi, Secretary General of the Fondazione and Director of Communications and Special Projects at Pitti Immagine – China has become one of the most fertile and dynamic territories on a global level for fashion experimentation: that's why we decided, together with the prestigious partners accompanying us in this project, to present eleven of the most innovative Chinese brands to buyers and the international press. In the selection, which will be the exclusive protagonist at Pitti Uomo, are included young designers next to already established brands that are all capable of developing their very own strong contemporary creative vision, often with an openness to contamination between East and West. Guest Nation China will be a multifaceted initiative and an experience rich in fashion and art highlights, also thanks to the photographic exhibition of a leading name like Leslie Zhang and the special fashion show by PRONOUNCE, a brand we know for its participation in Florence and for its unmistakable style. And it will be the first catwalk ever for a Chinese brand at Pitti Uomo".