Pitti Immagine announces a new edition of the Pitti Tutorship Reward with an exceptional partner: the reward will see a new collaboration with the prestigious Parsons School of Design at The New School in New York, the institution that since its foundation in 1896, has stood out for its innovative approach to education and for its graduates, who are among the most well-known designers in contemporary fashion.
Established in 2017, the Pitti Tutorship Reward is conceived for recent graduates from the schools of international fashion design who have displayed outstanding talent and creative potential in their work. The aim of the reward is to support and guide recipients at the start of their post-academic career, as they begin their professional journey. The winner will have the opportunity to meet with Riccardo Vannetti, Pitti Tutorship Director, focusing on three specific fields: portfolio review/setup, orientation and strategy.
"We are very excited to launch this new partnership with Parsons School of Design – declares Riccardo Vannetti – a project further reinforces Pitti Tutorship's commitment to future generations in global fashion. Over the last year, we have made substantial investments in this area, with continuous efforts undertaken alongside prestigious international fashion schools. For us, this new collaboration means further enriching our mission dedicated to young designers and our spirit of service towards the fashion system. With an approach that is even more global."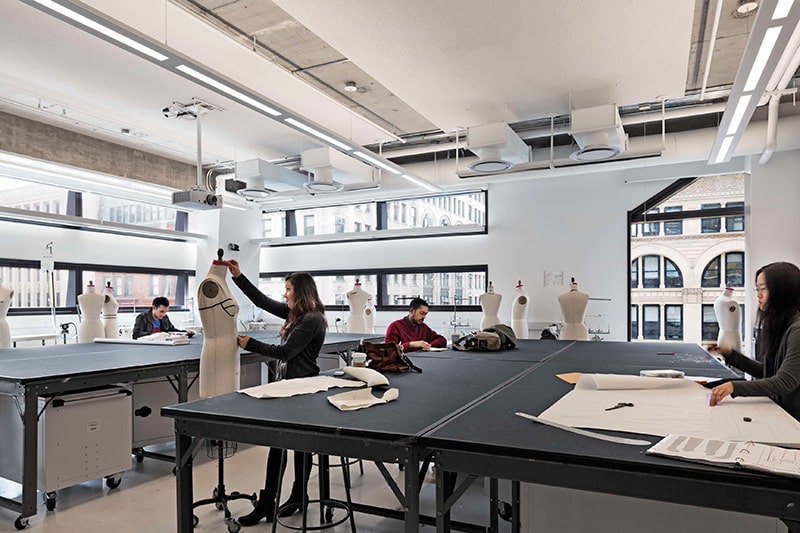 An academic judging panel composed of members from Parsons will select three designers from its student body to participate in the project. From these three, Riccardo Vannetti will choose the winner, who will be announced at the seventieth Parsons Benefit, to be held on Monday, May 21, 2018, at Pier Sixty in New York. This special event will feature the work of Parsons' students in the presence of prestigious players from the world of fashion and creative entertainment.