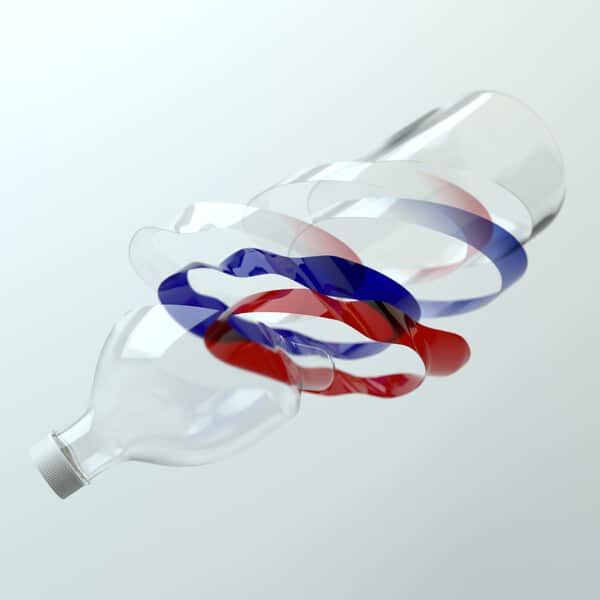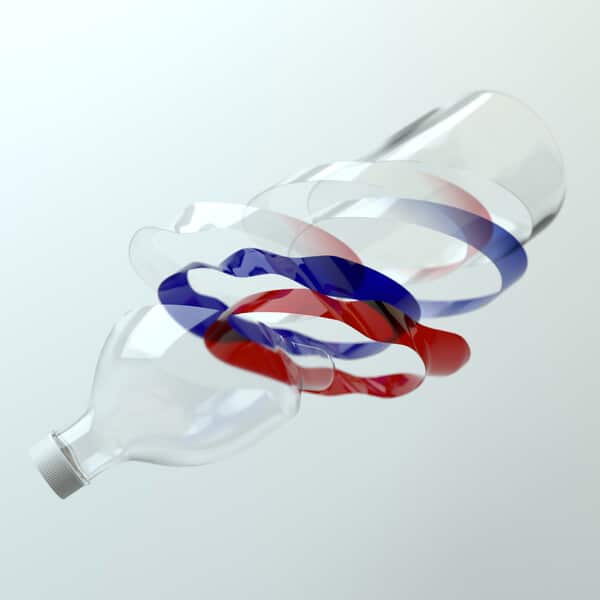 pinqponq allegedly acknowledges its social and ecological brand responsibilities, bravely conveyed through a rigorous resource-conserving manufacturing process. As transparency tends to stand at the core of the brand's ethos, Pinqponq eagers to maintain a balanced relationship with its affiliates.


Additionally, the label's pledge to take full accountability of the production actions, ensuring to seek better alternatives on a regular basis. pinqponq's business partner (Bluesign®), alongside the brand's membership in the Fair Wear Foundation, serves as an important part throughout the process.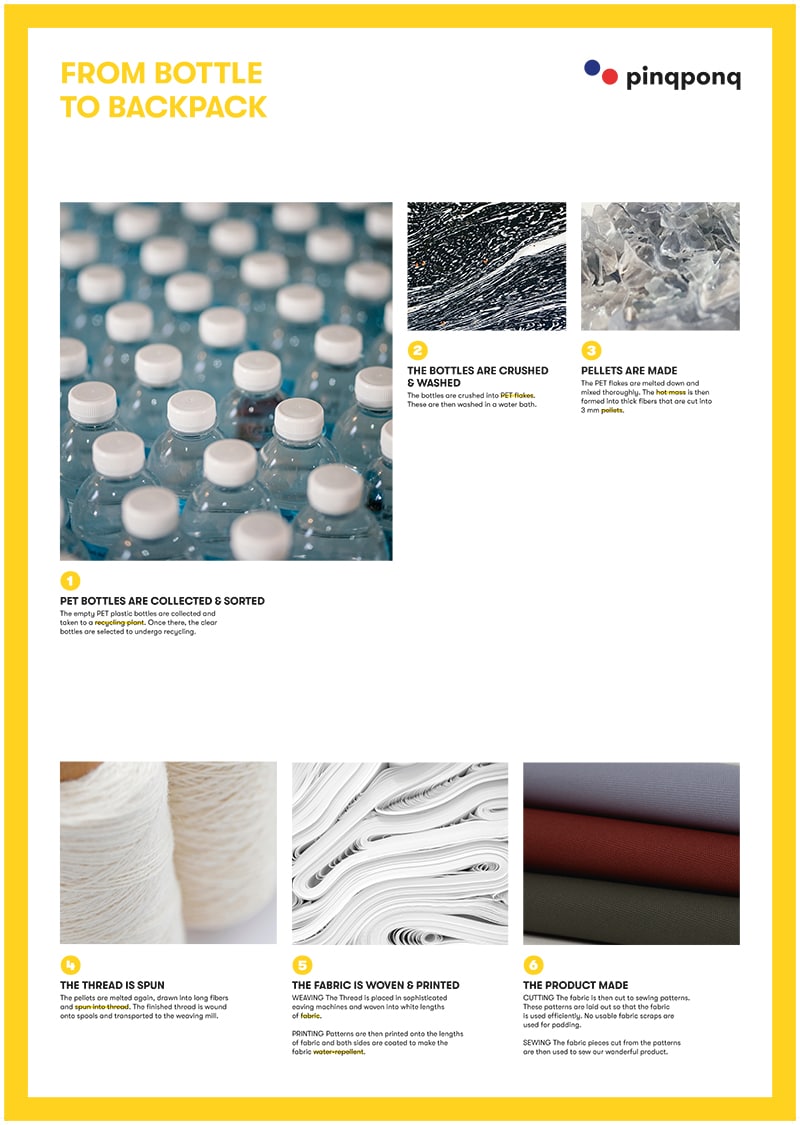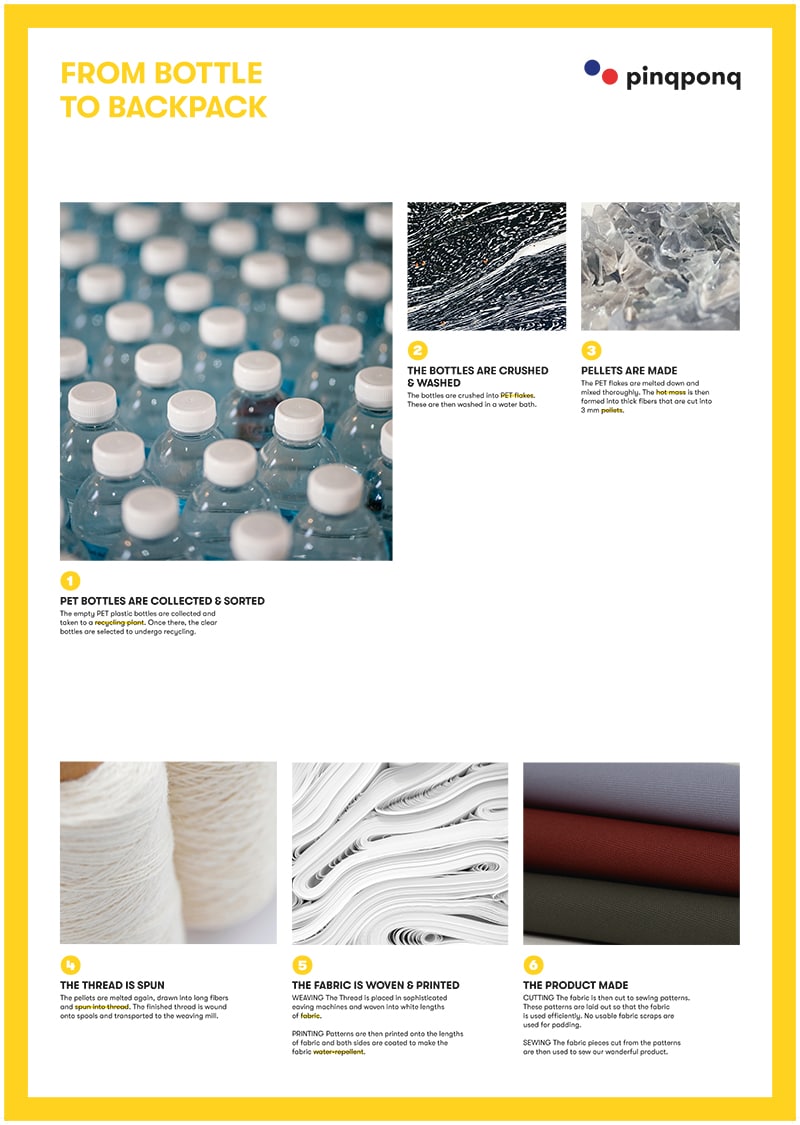 For more information, head over to pinqponq.com to unveil the full manufacturing processes.