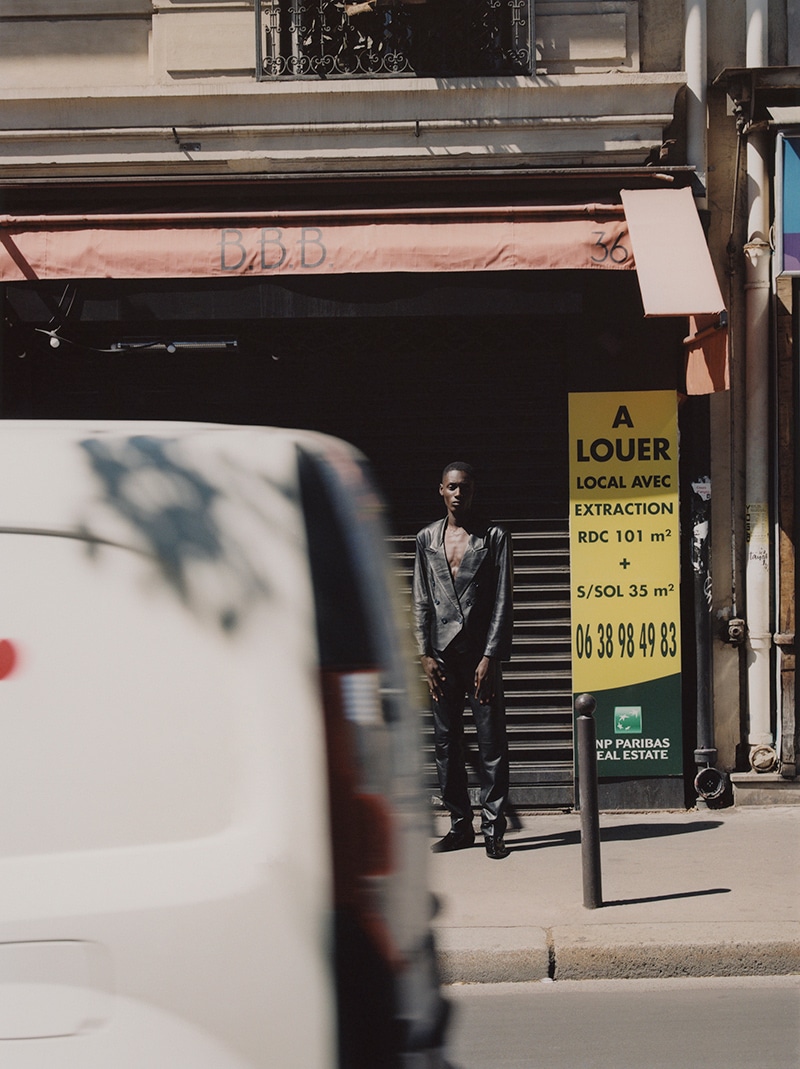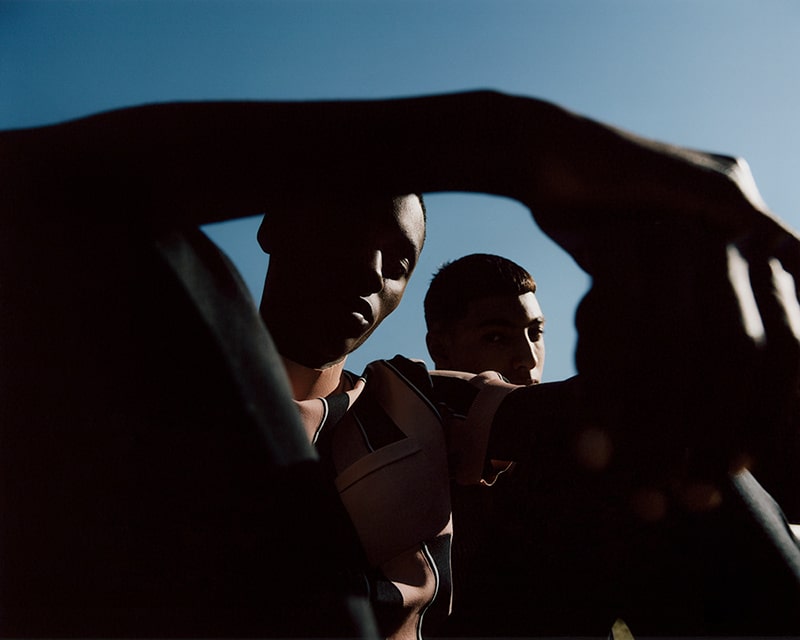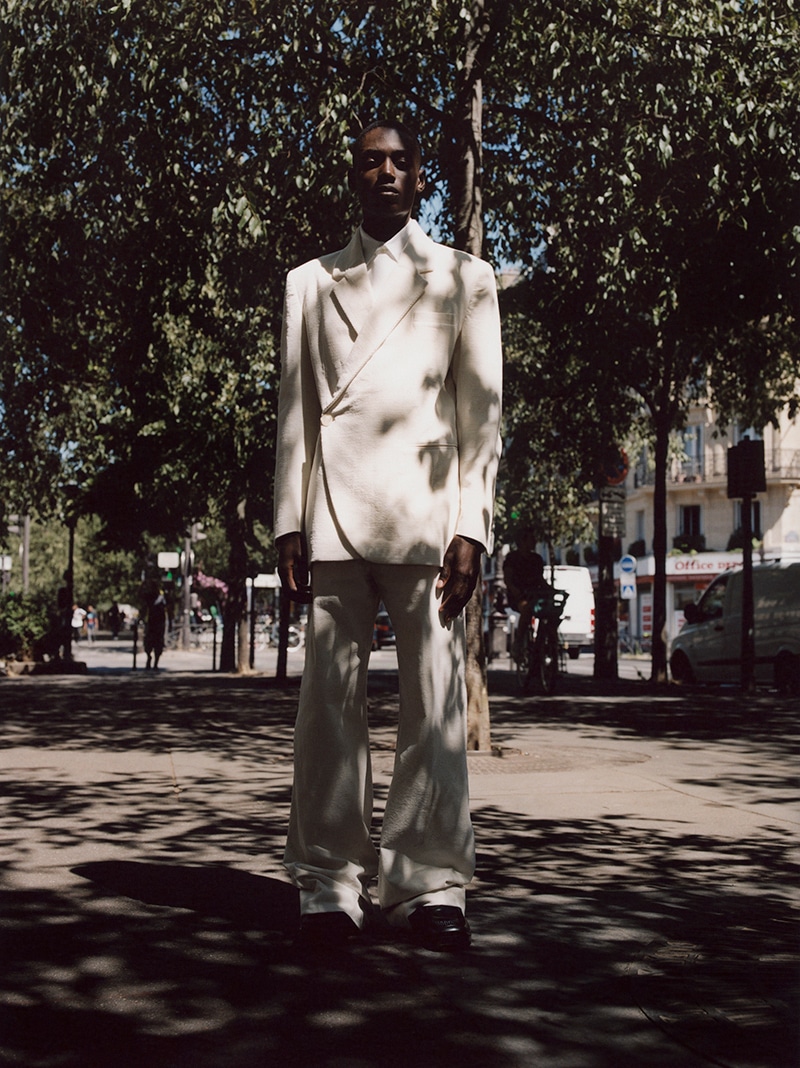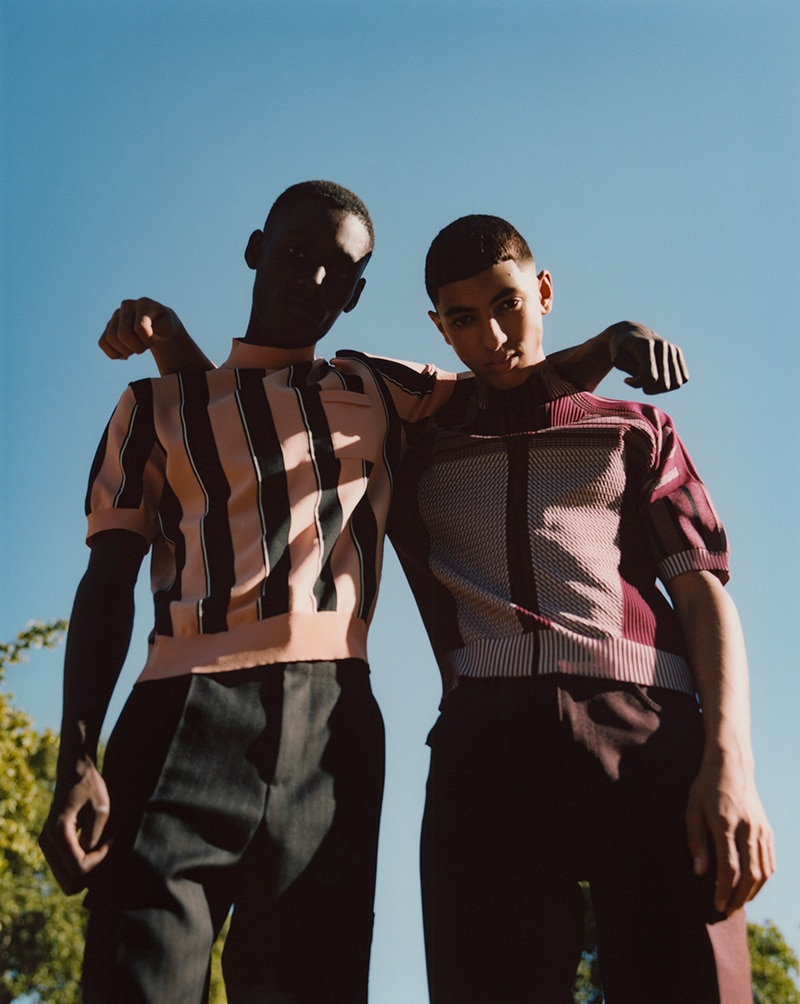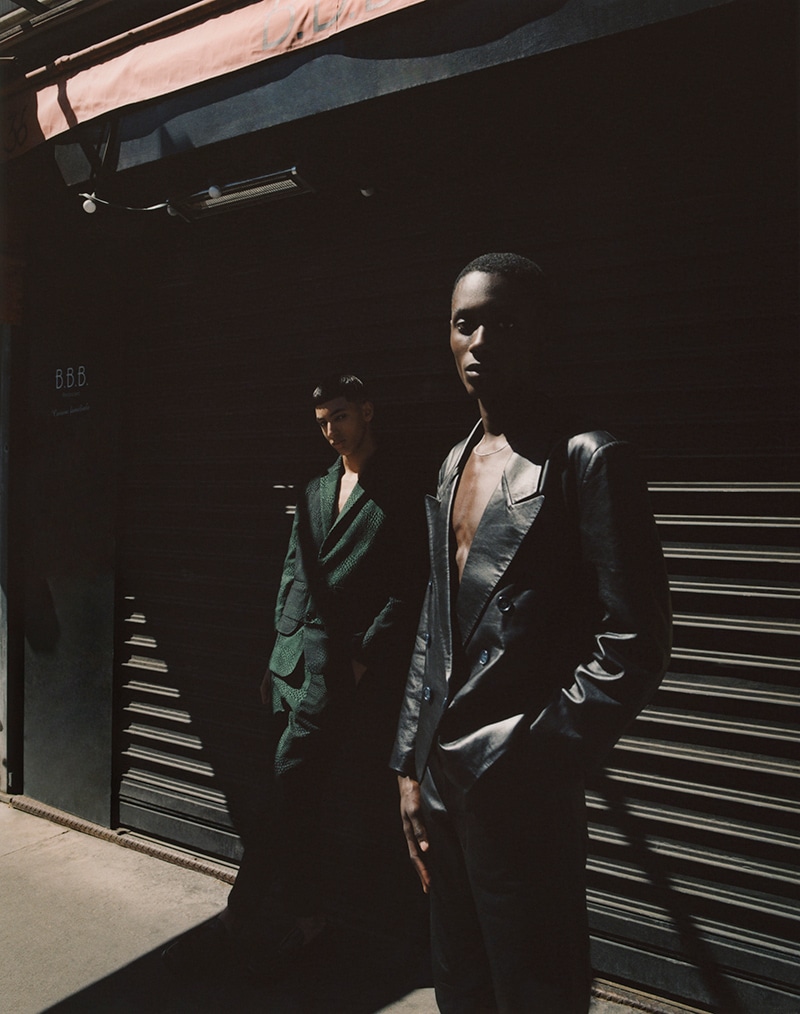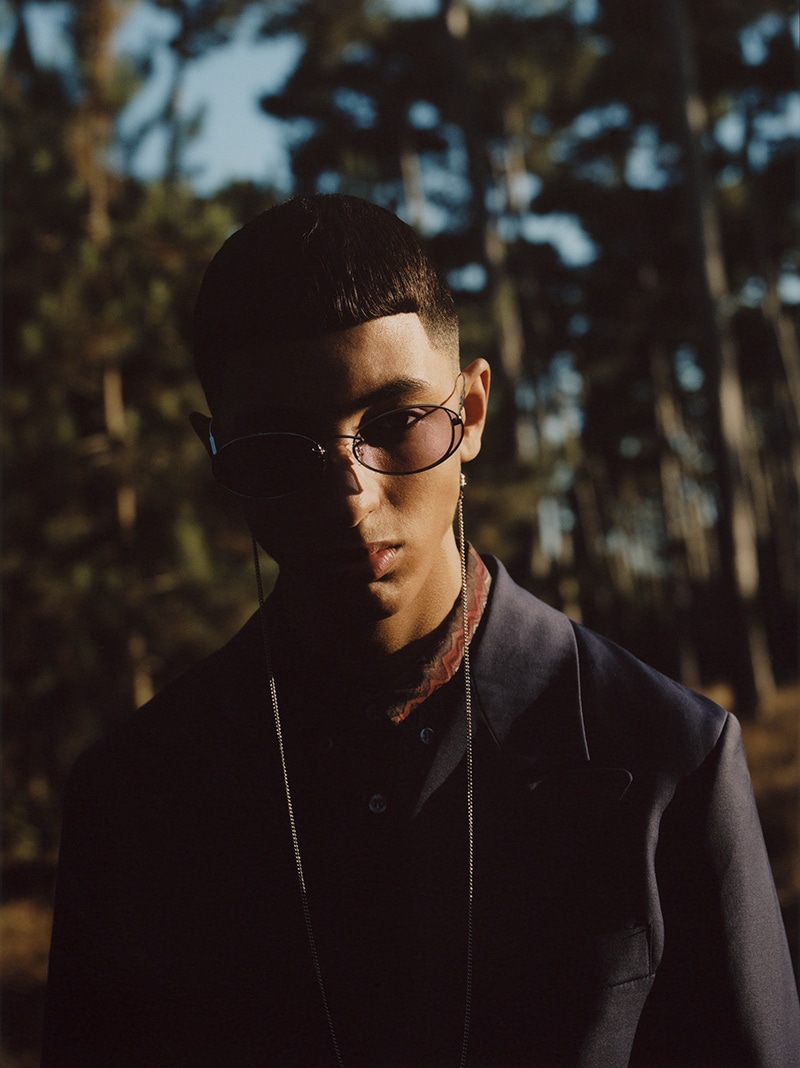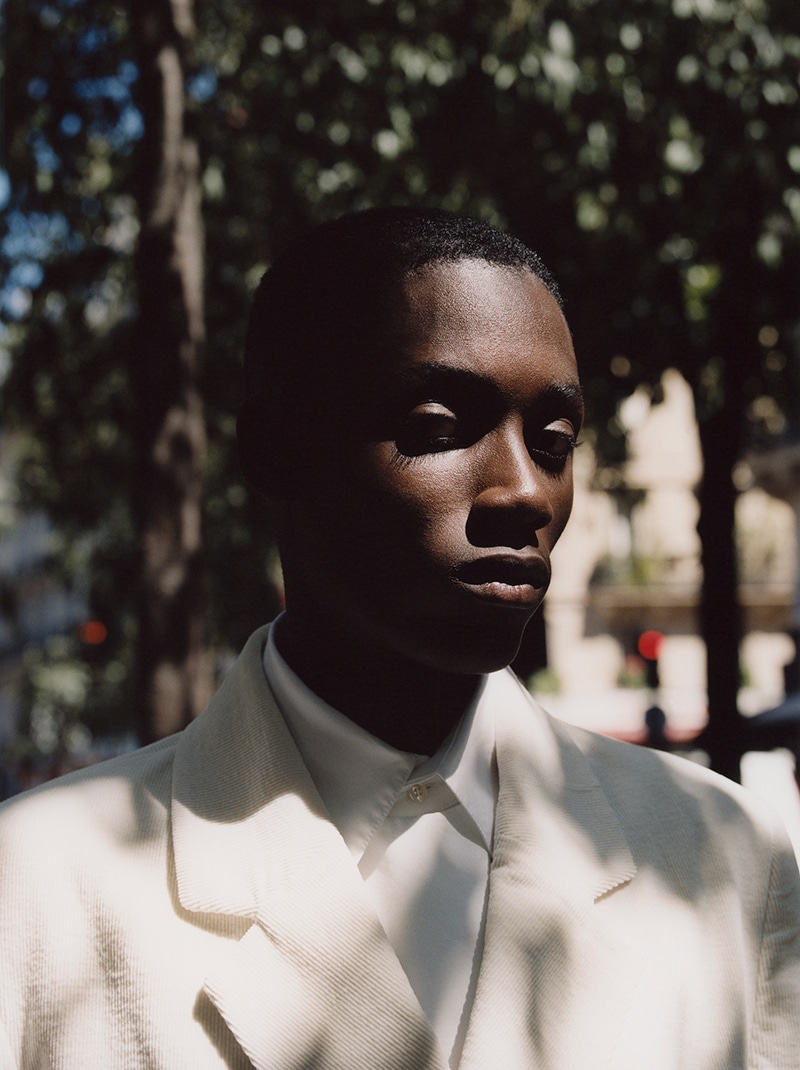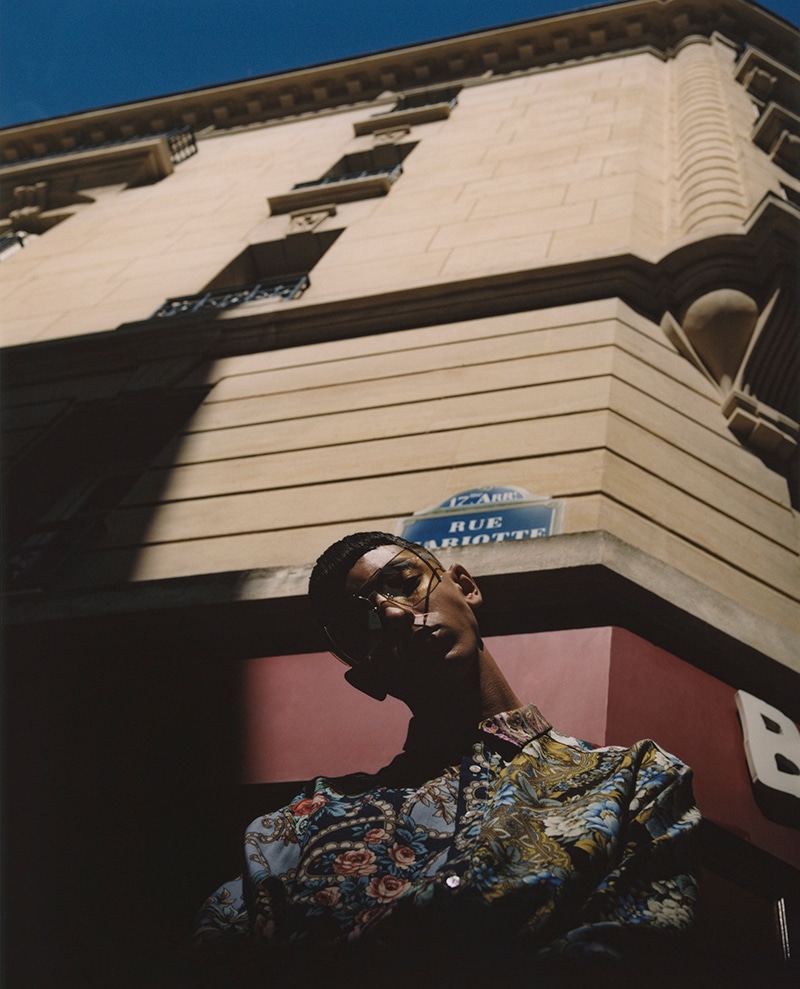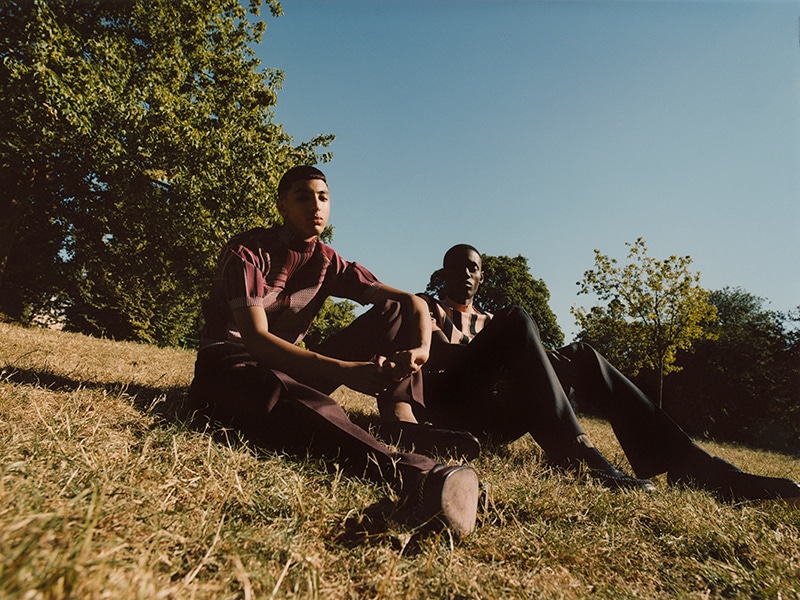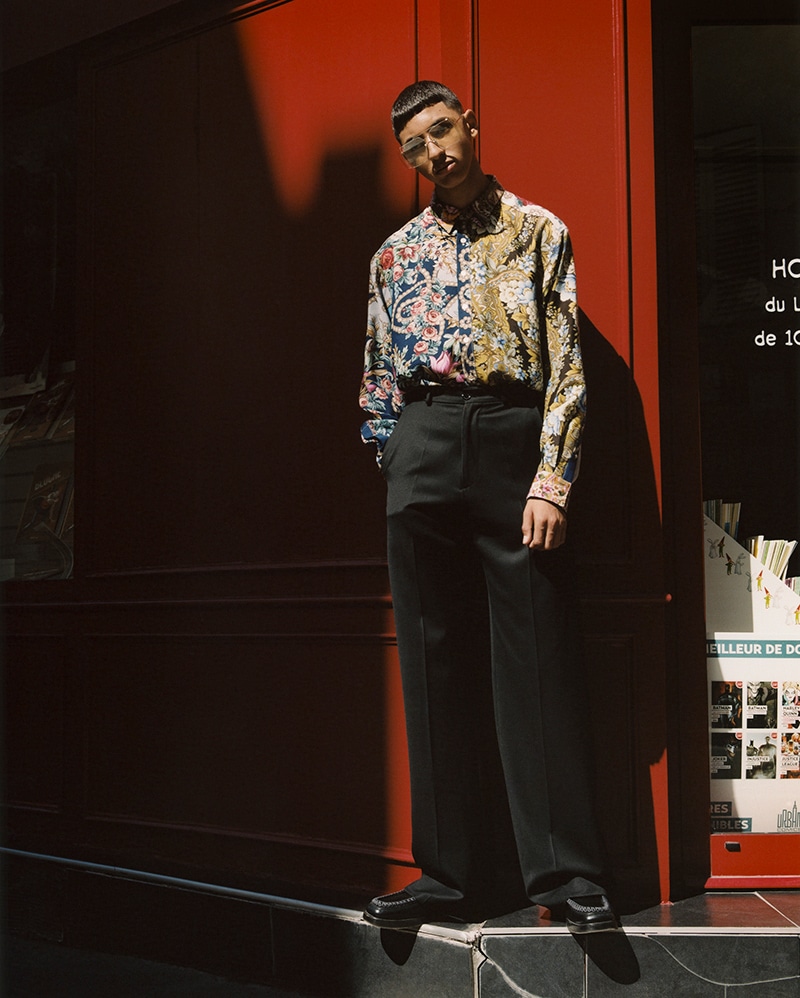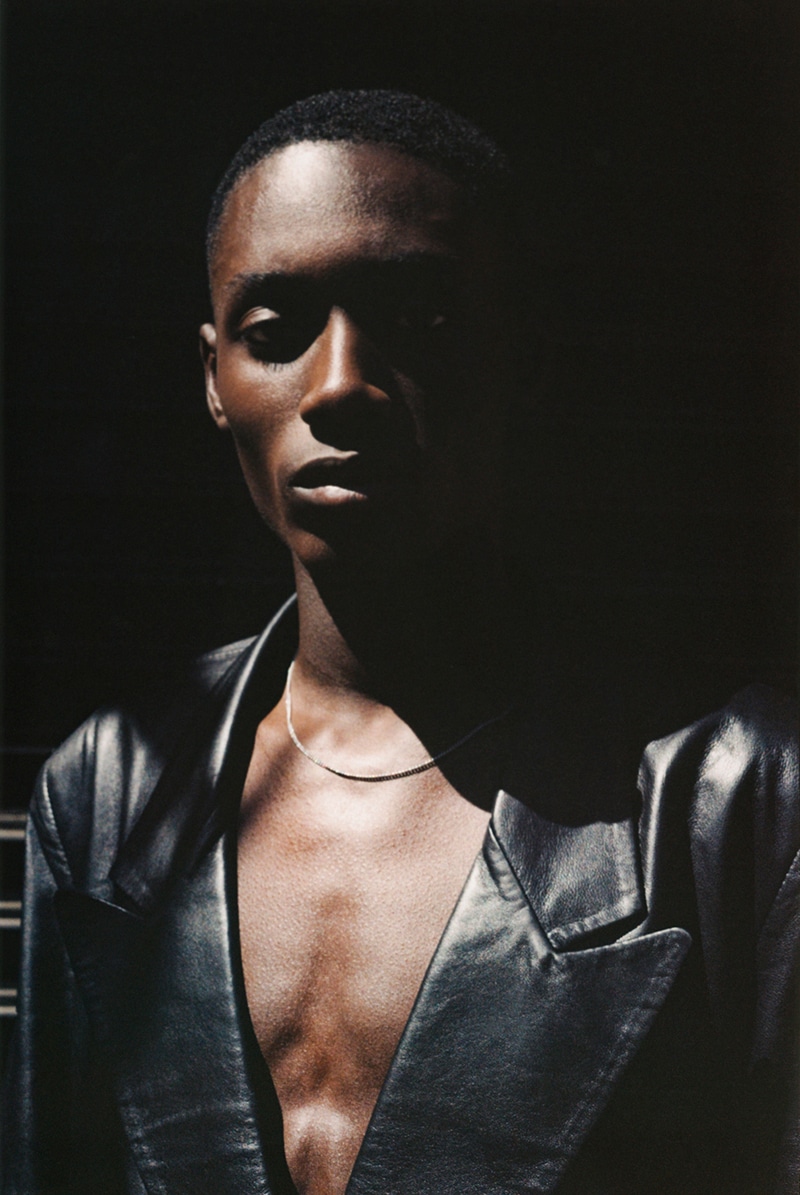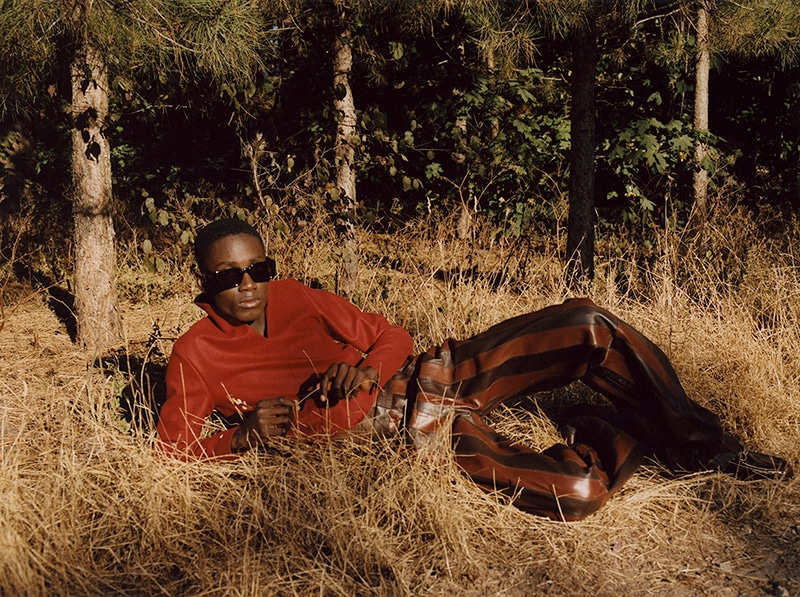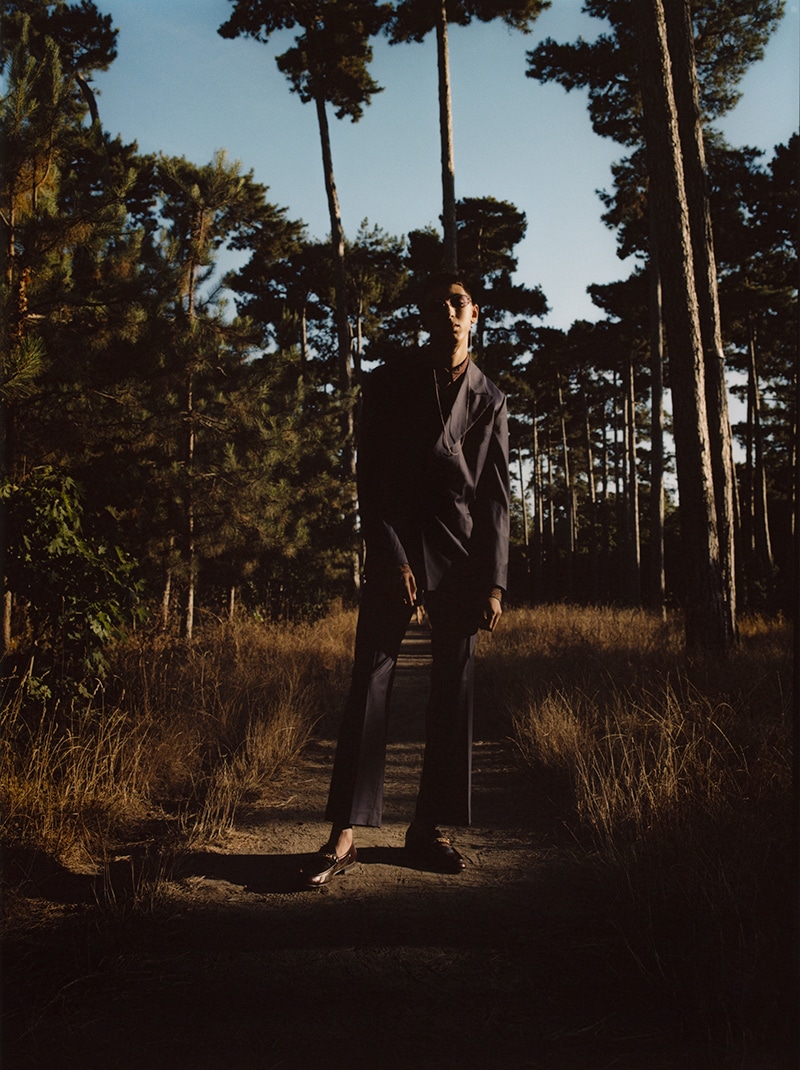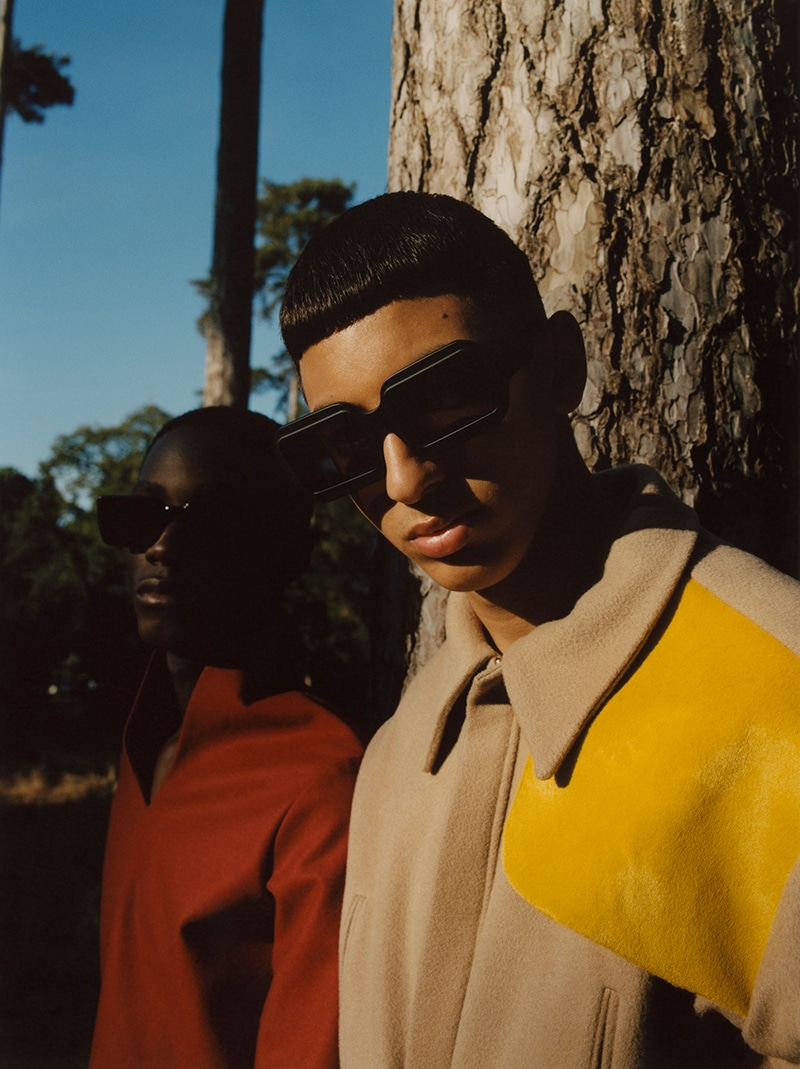 David Prince and Khallil Touil shot by Andreas Knaub and styled by Kathrina Willim & Danny Muster Works, in exclusive for Fucking Young! Online.
Make-up: Manu Horn @manuhornmakeup
Hair: Andrea IIdini @andrea_i_hair
Art-Direction: Katharina Willim & Danny Muster Works
BRANDS: Martin Asbjørn, Prada, Lanvin, Saint Laurent, Mans, Raf Simons, Missoni, McQ Alexander McQueen, Retrosuperfuture, Burberry, Gucci, Vaillant Studio.