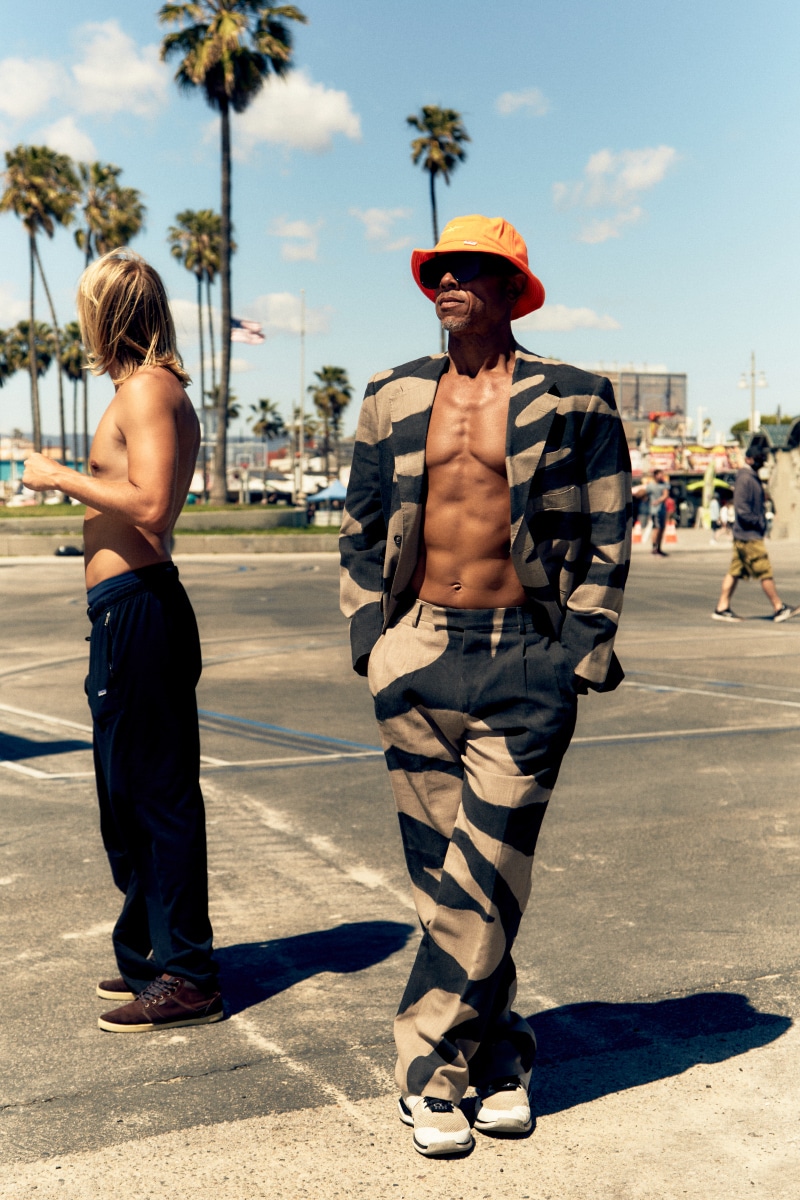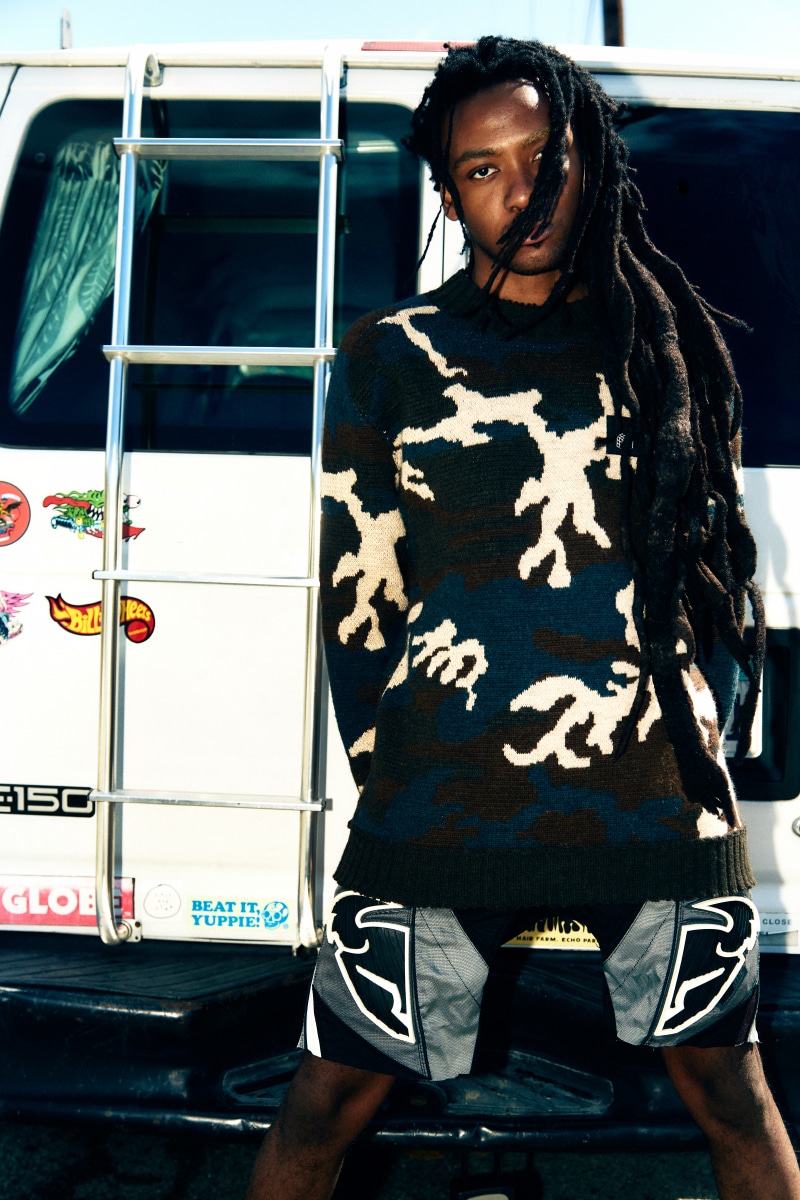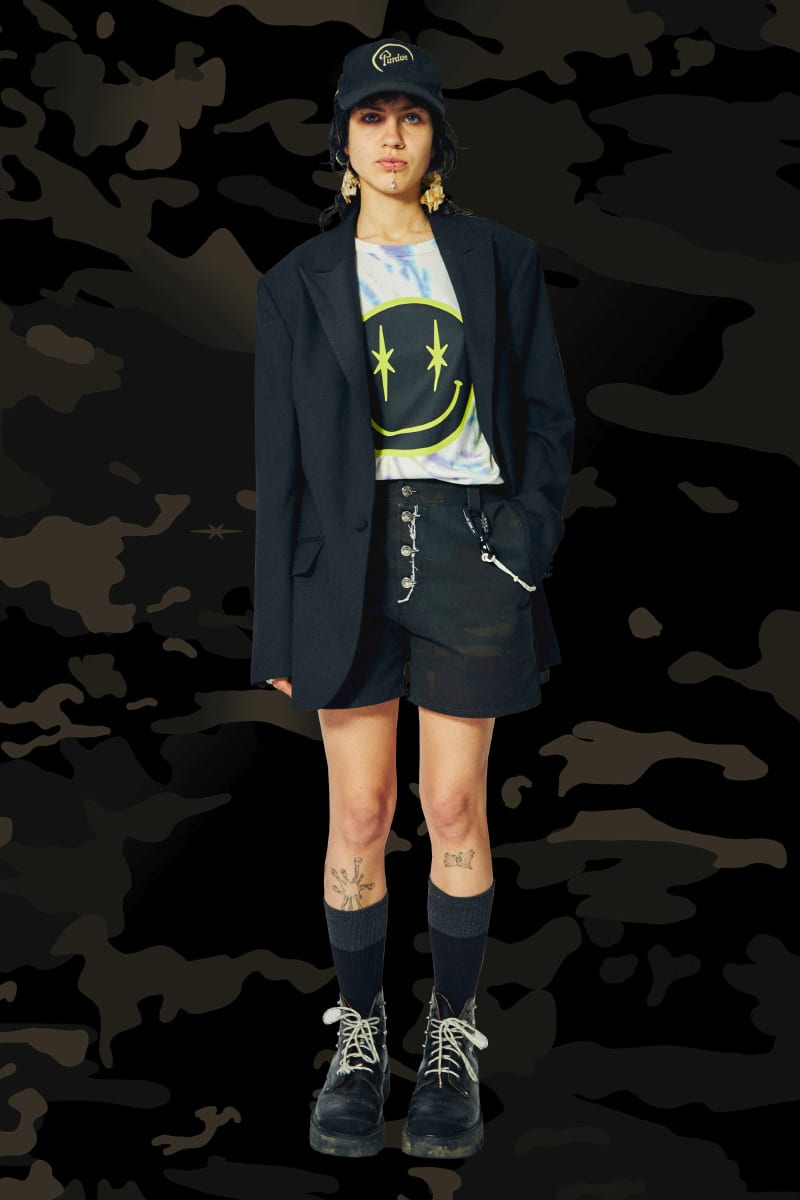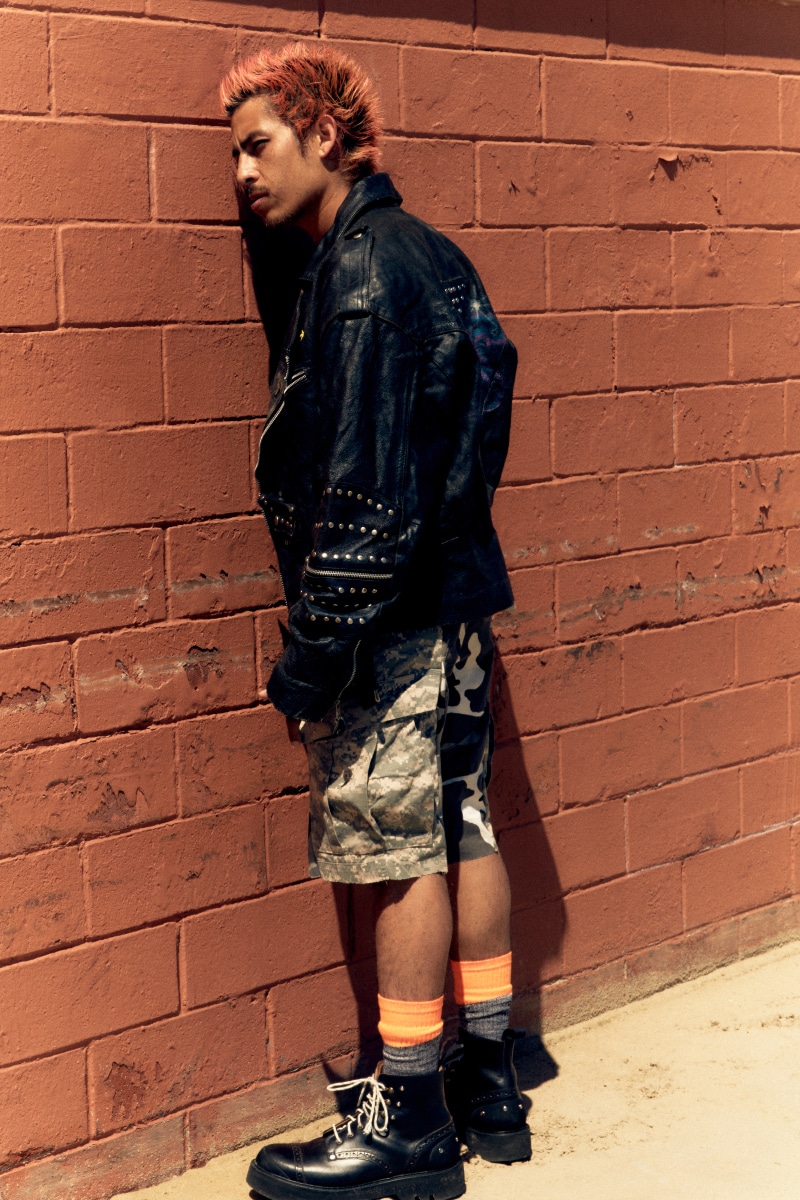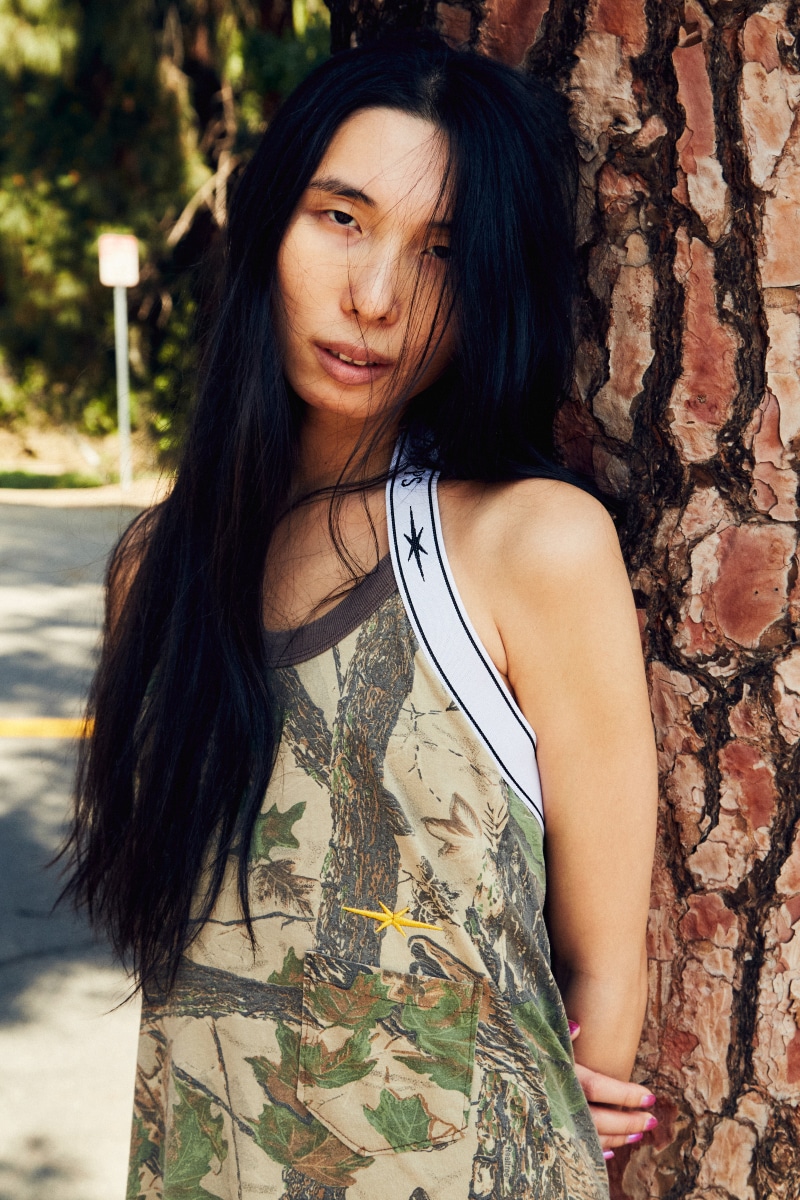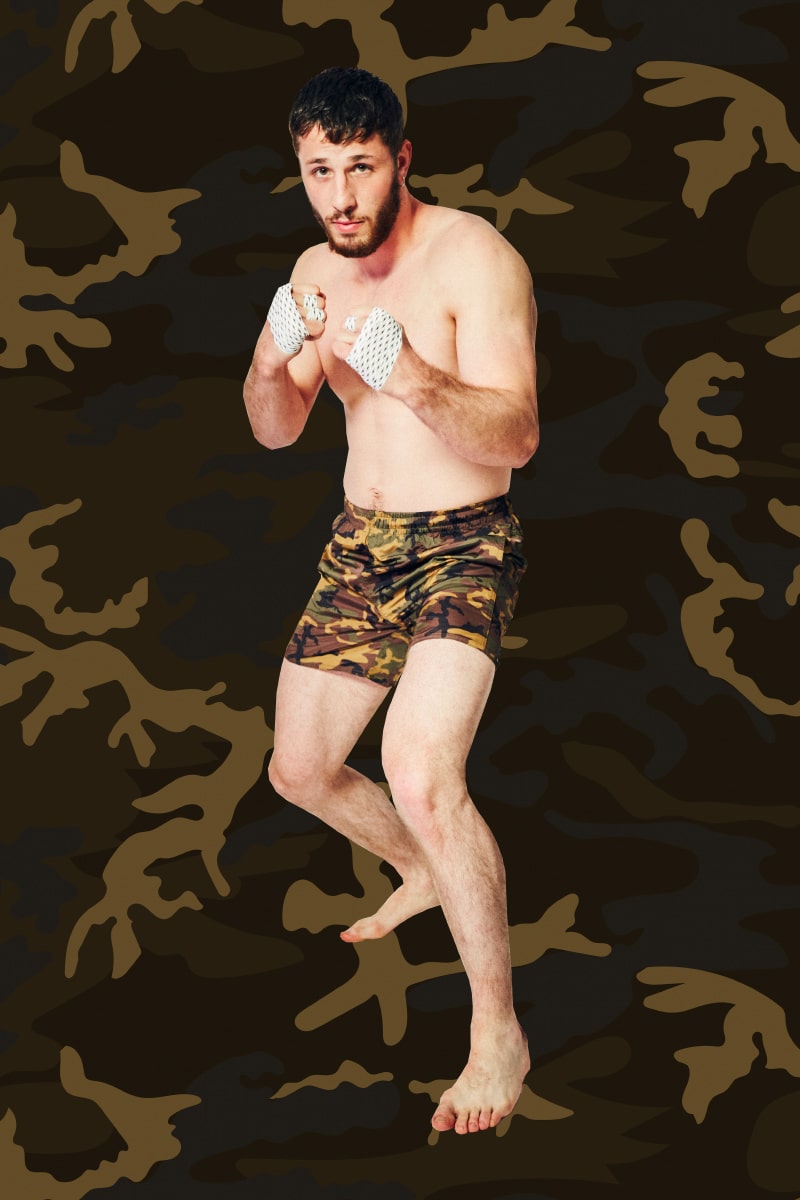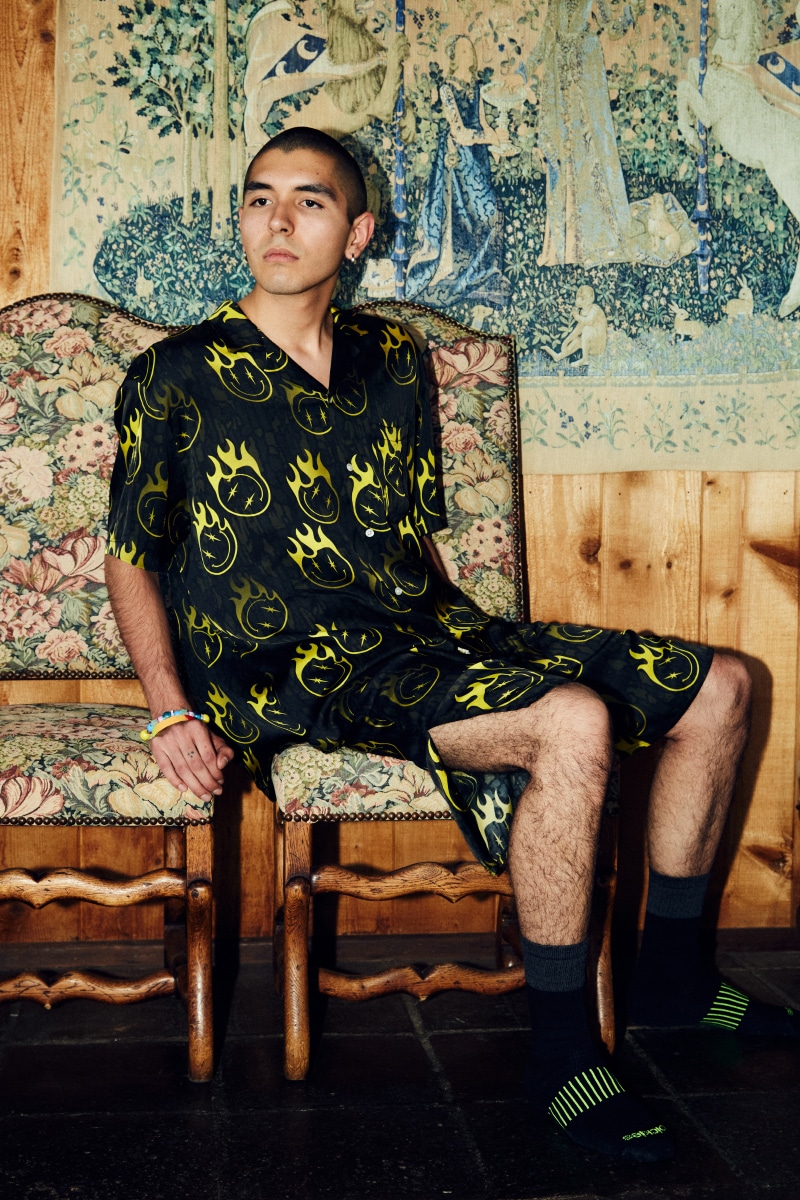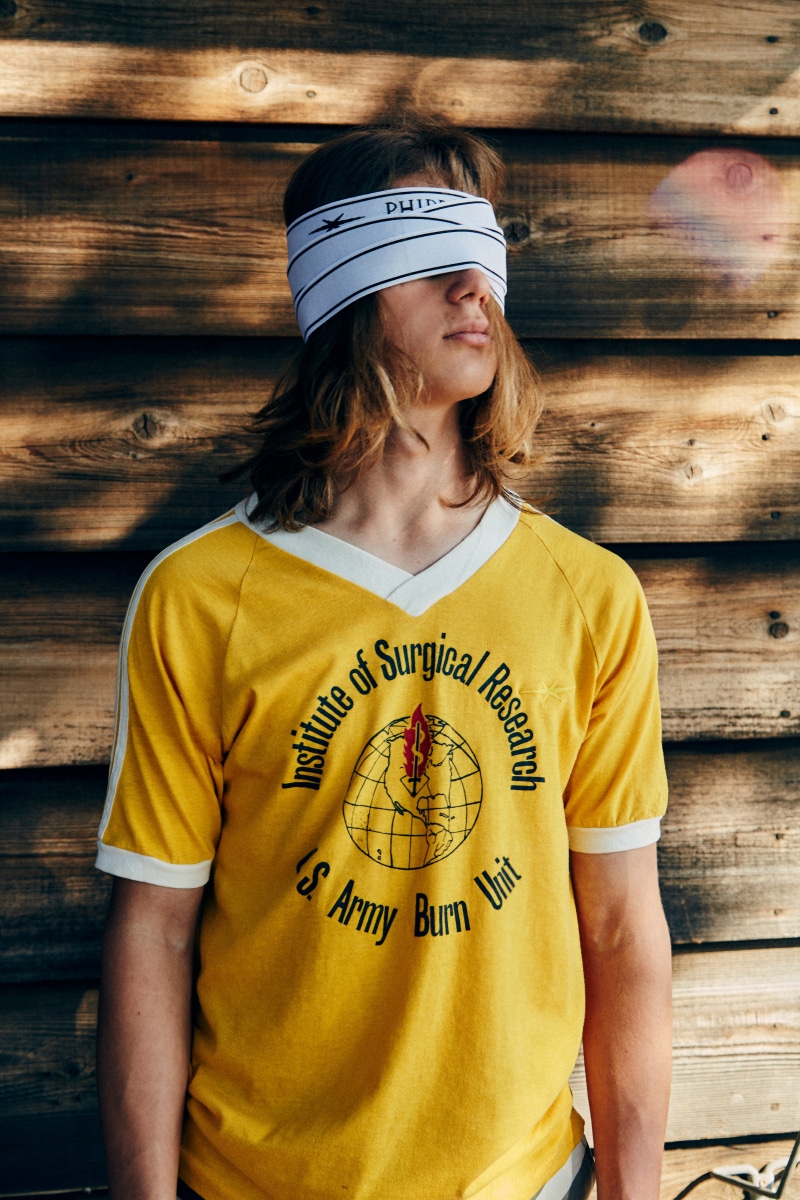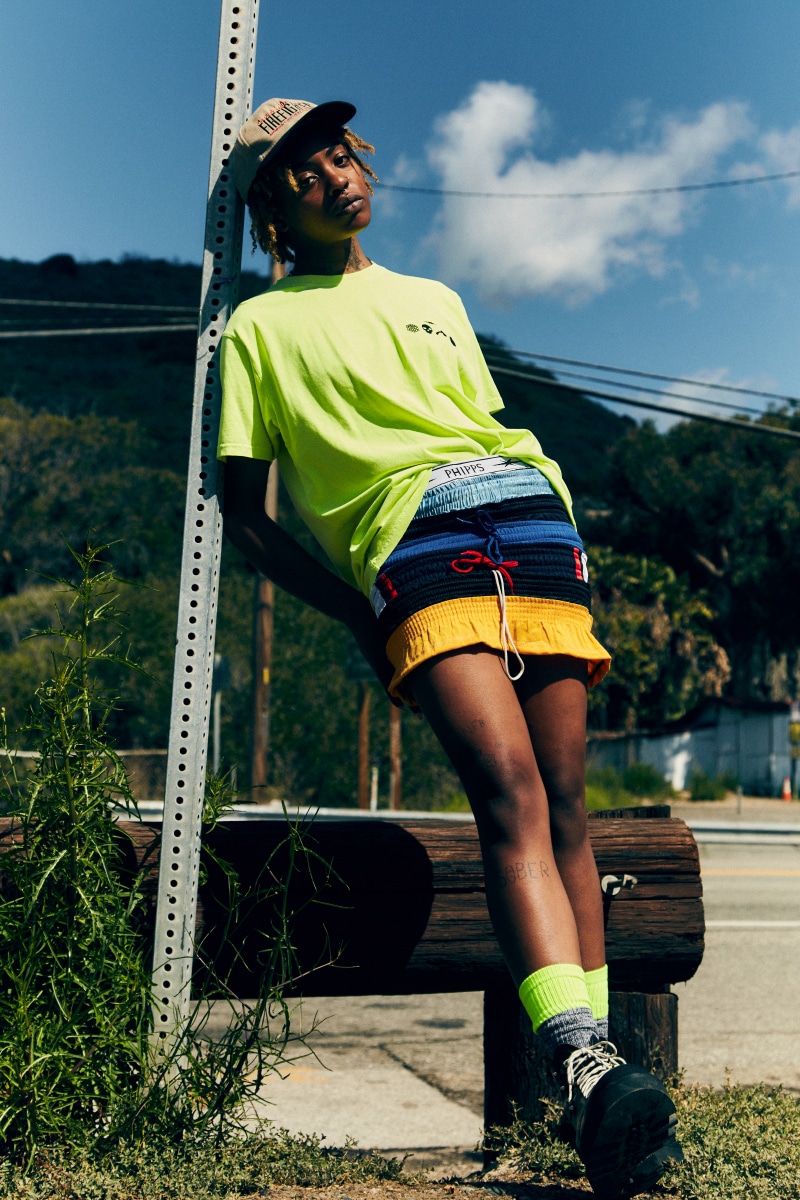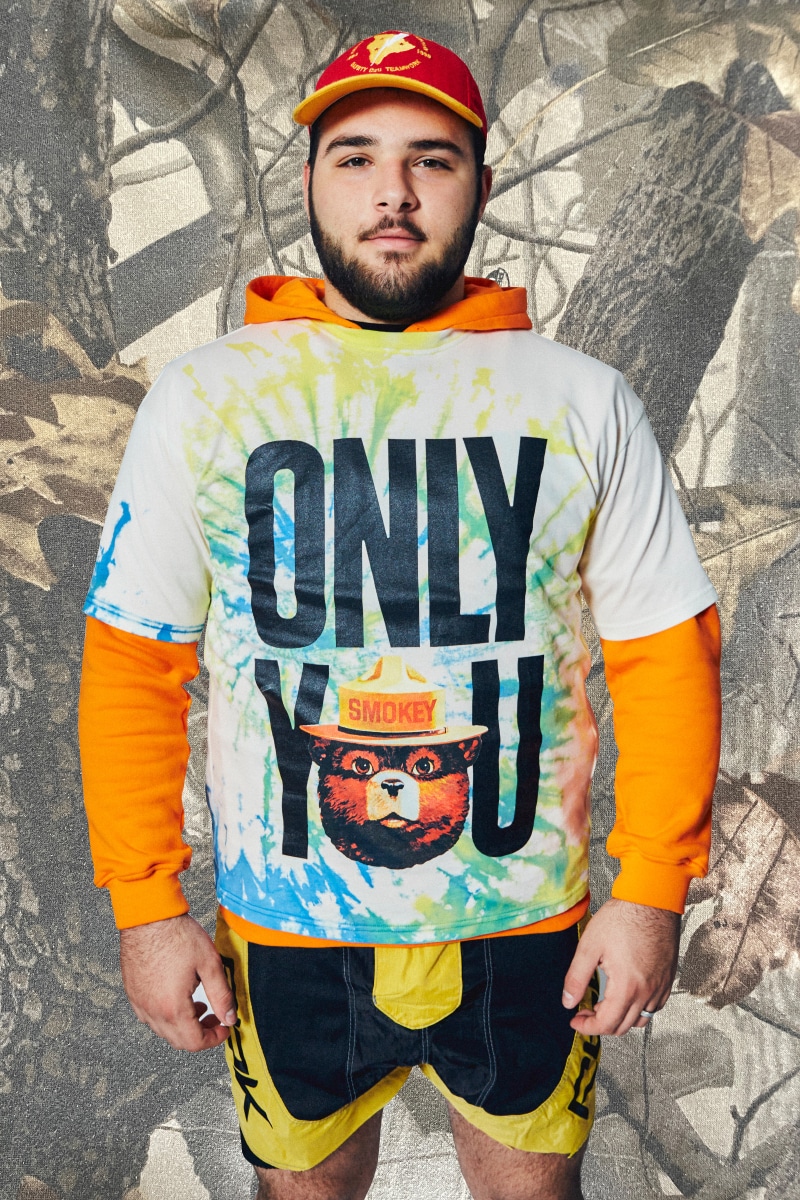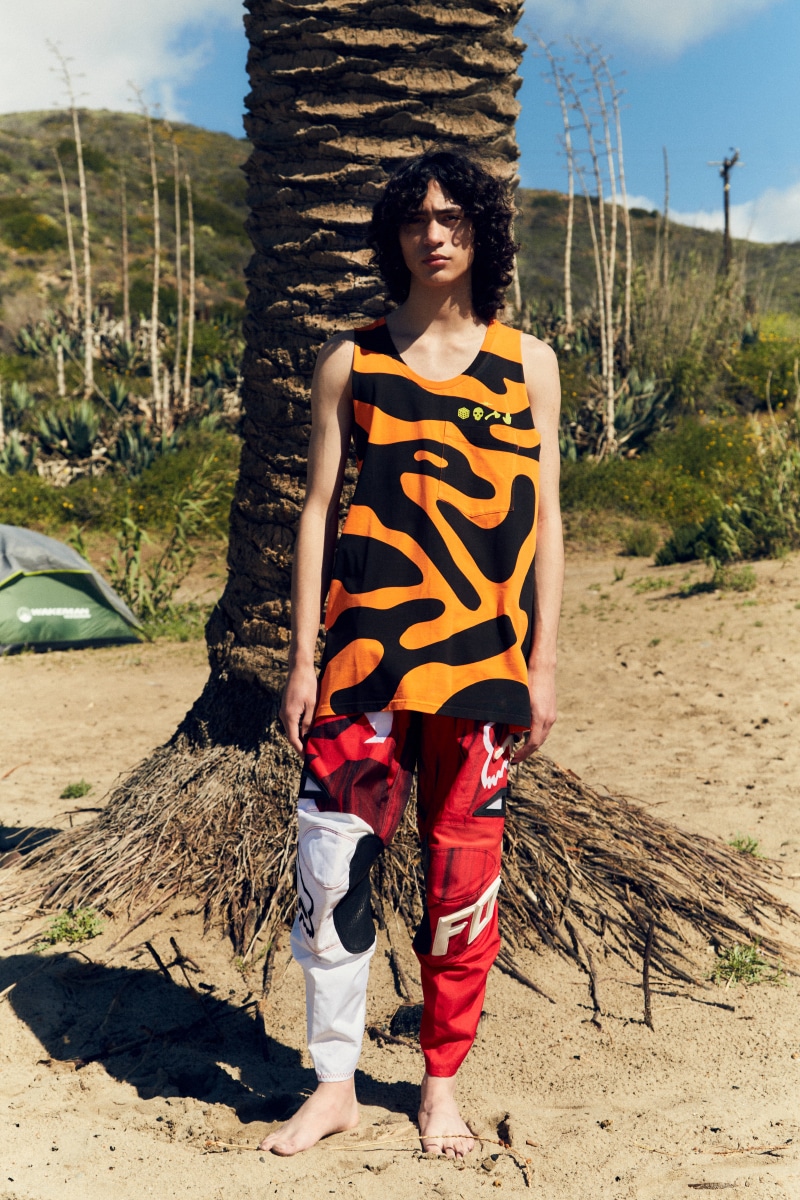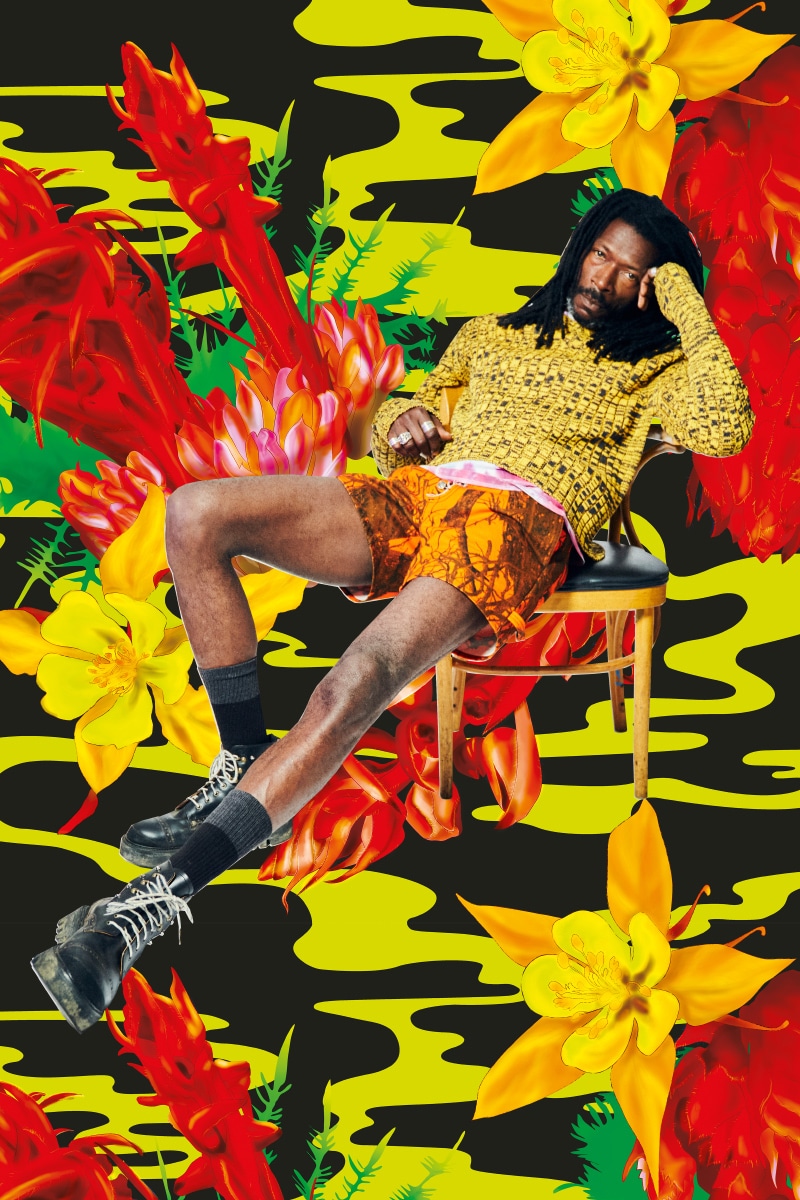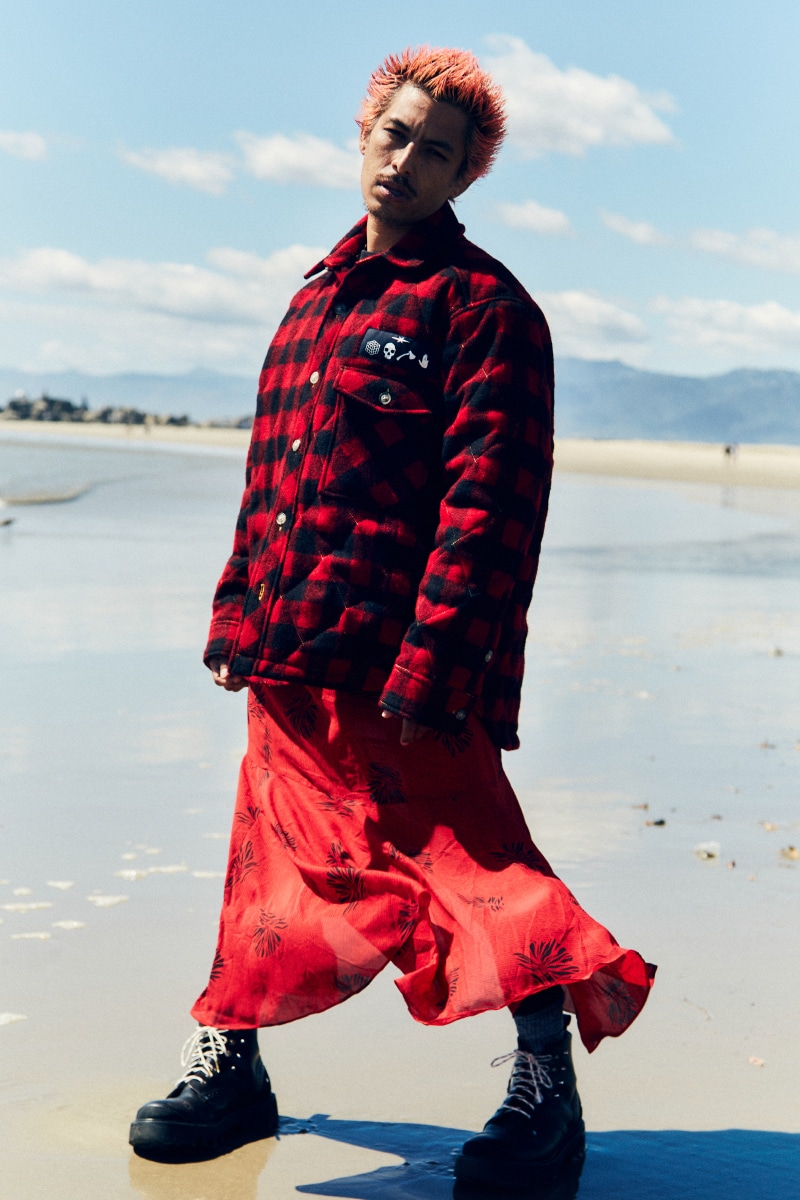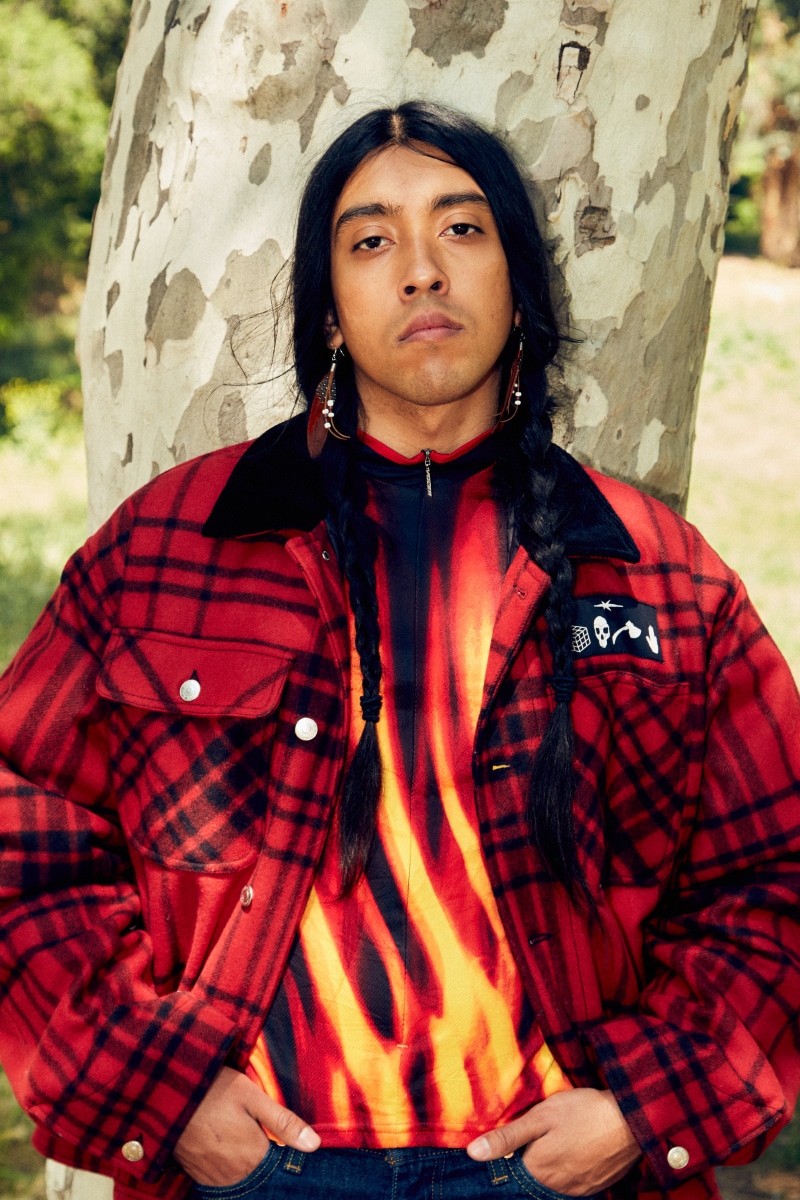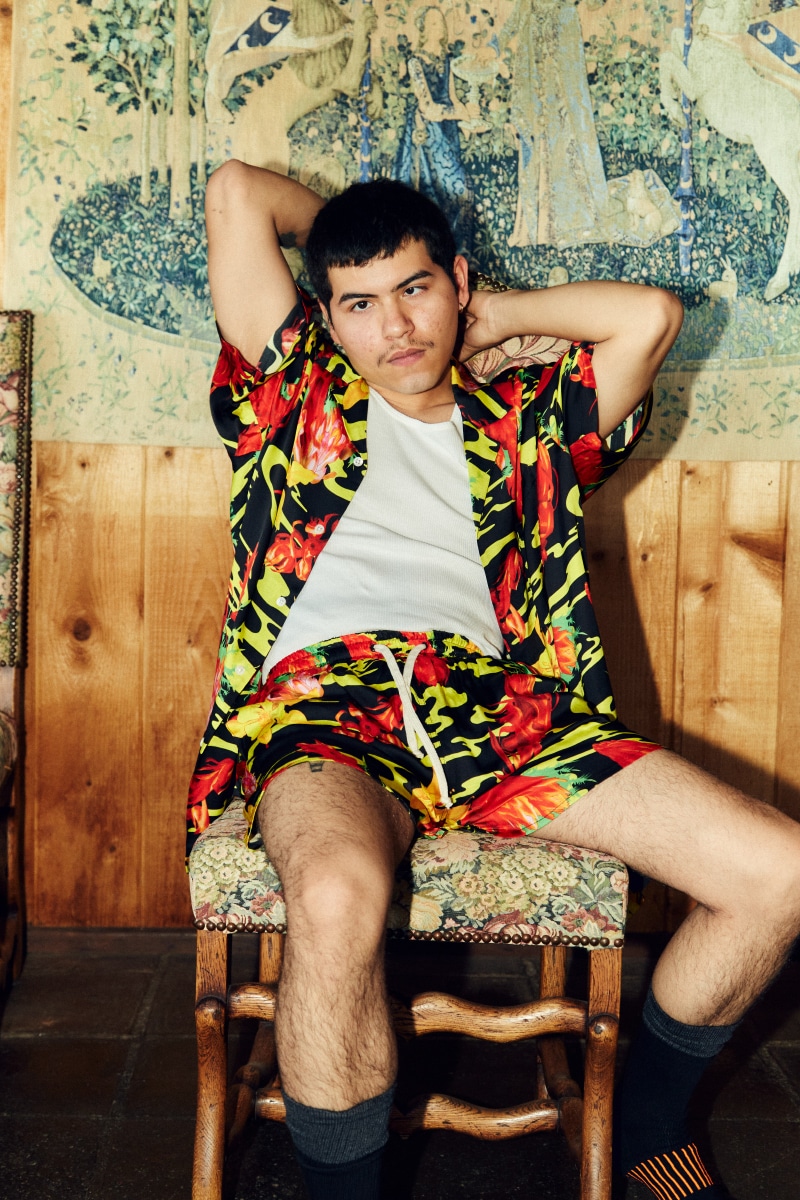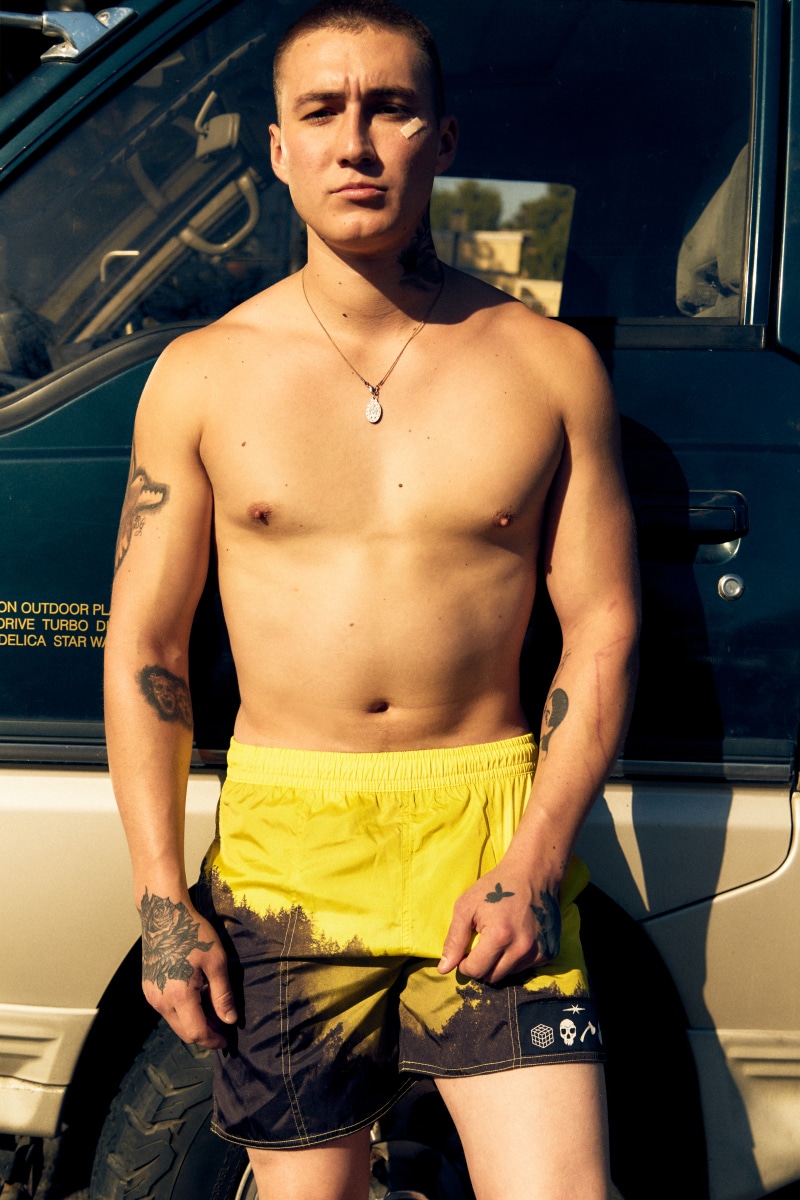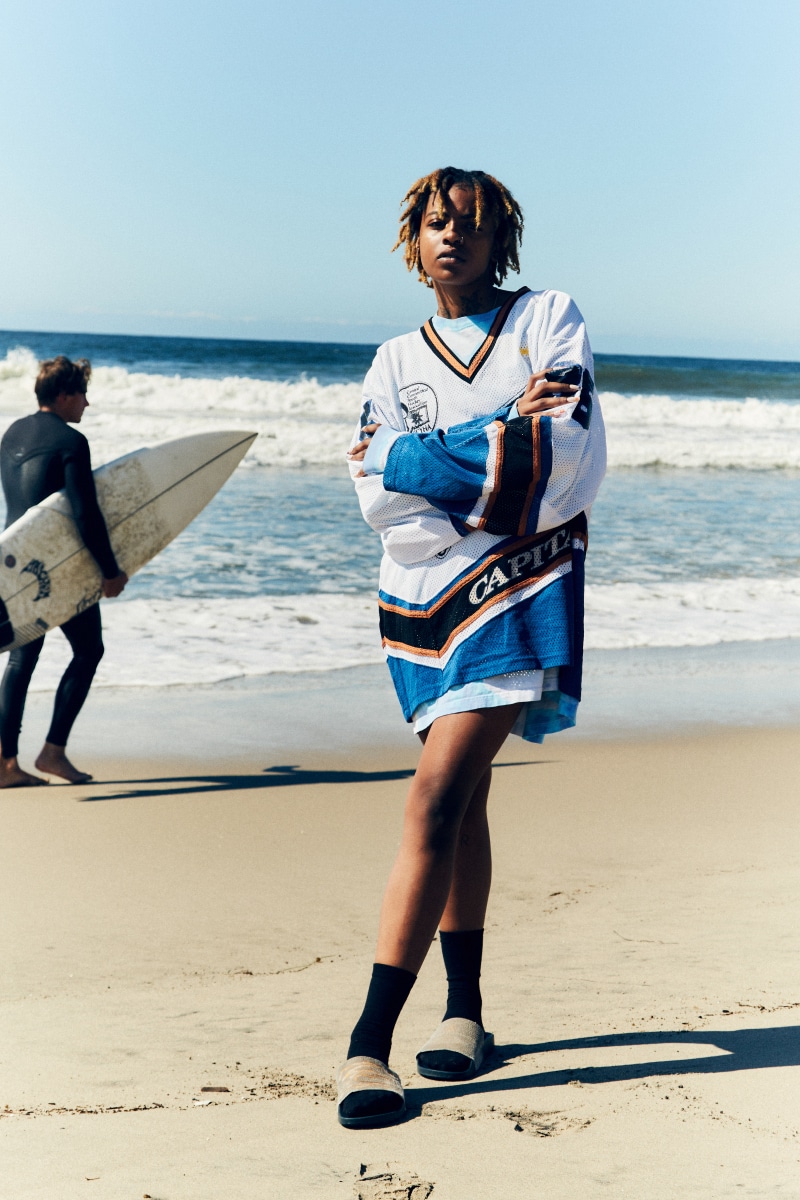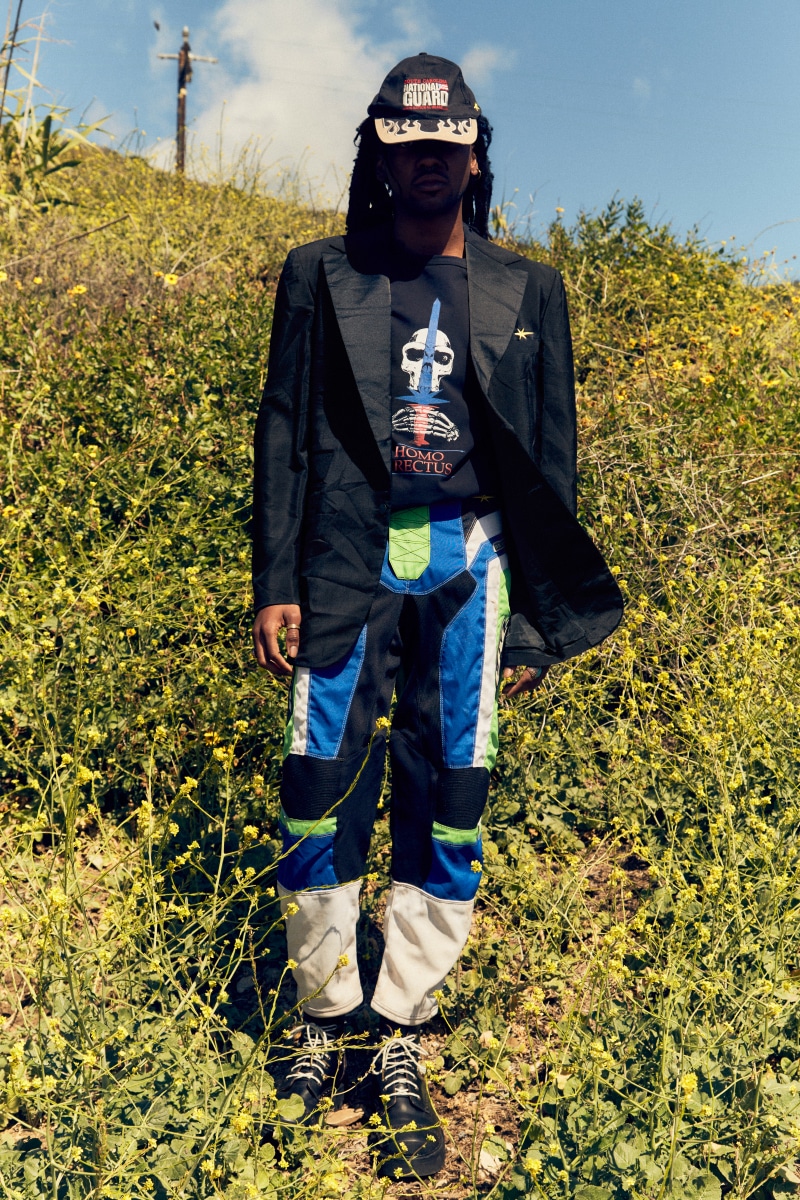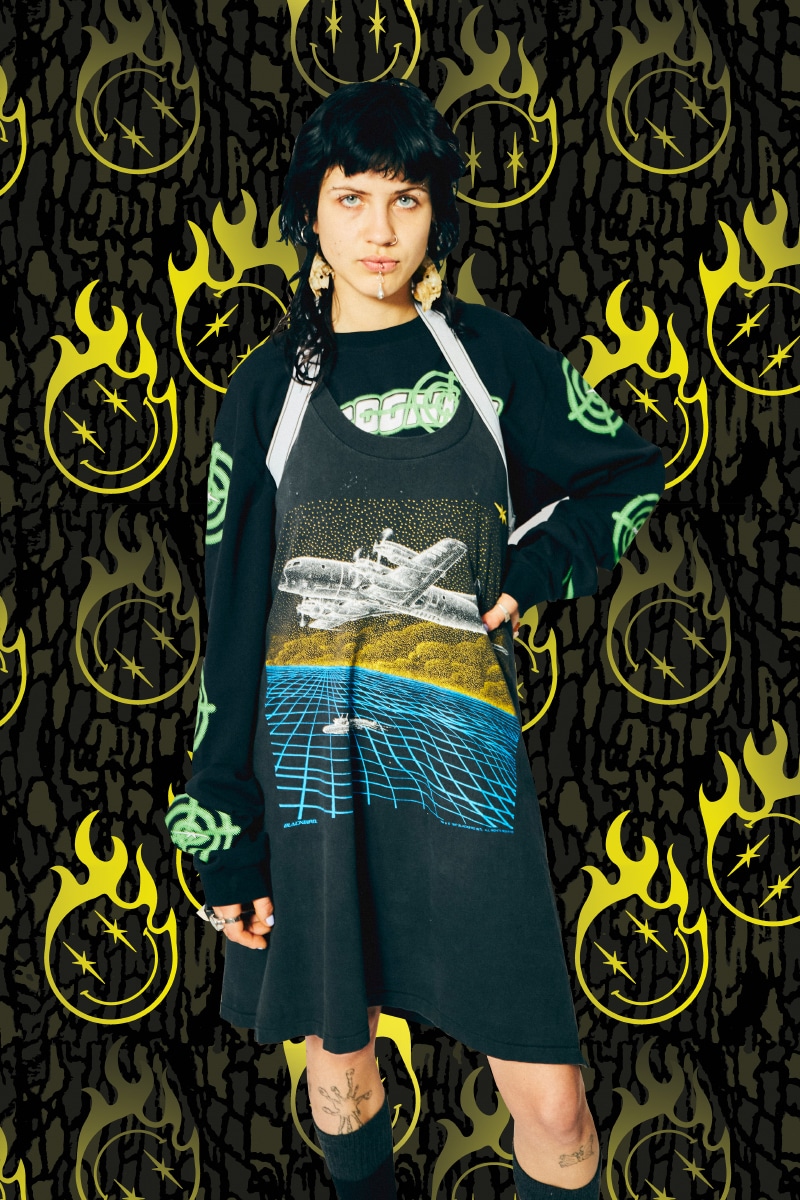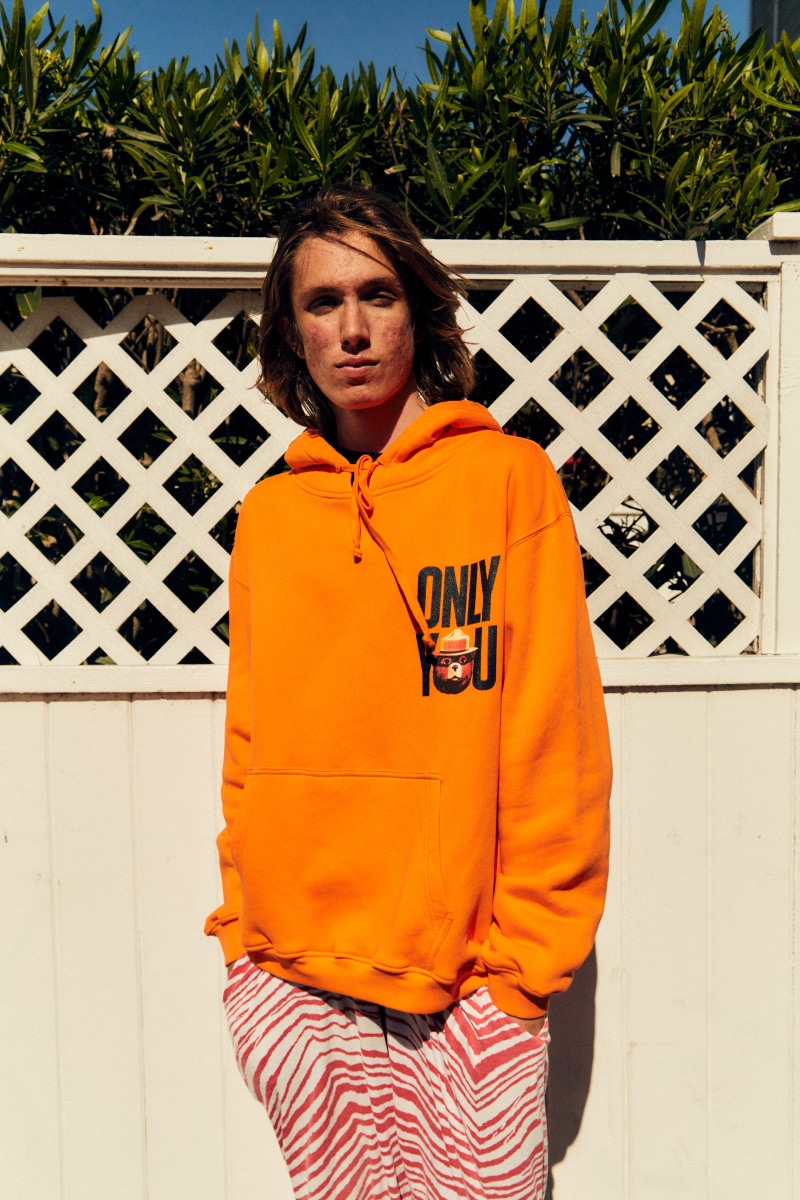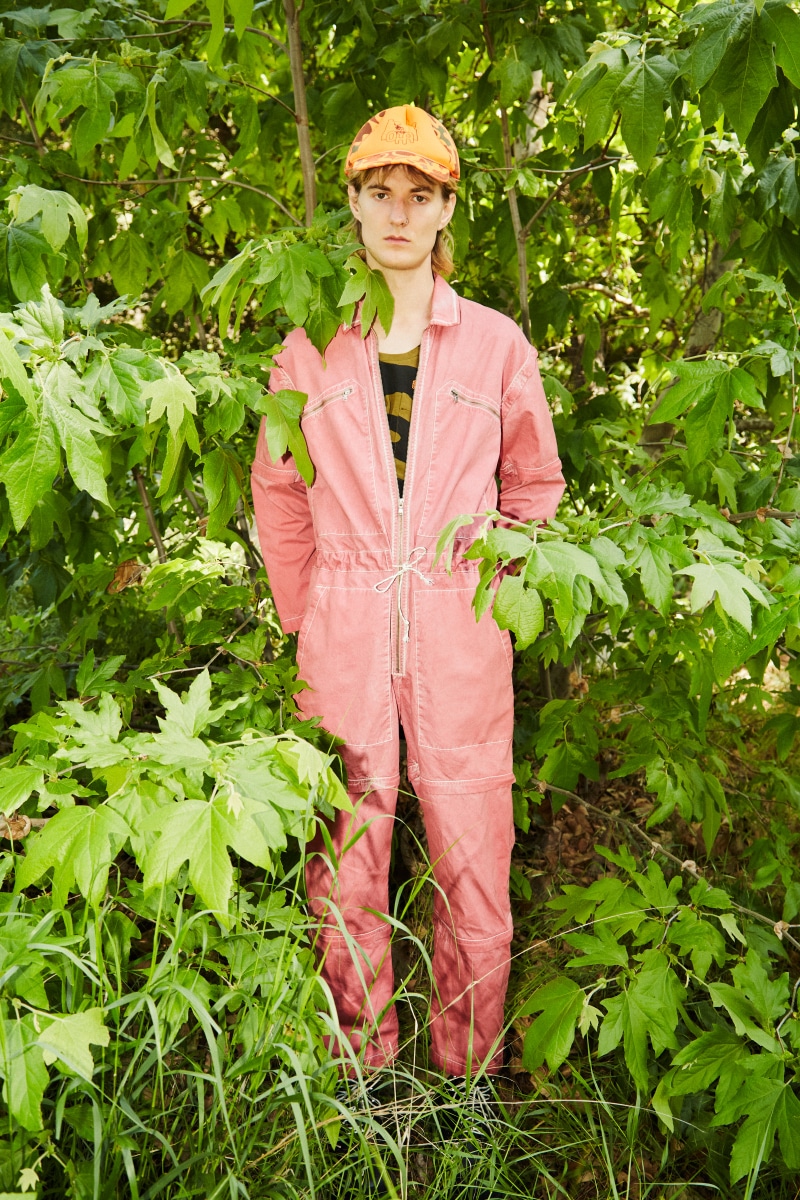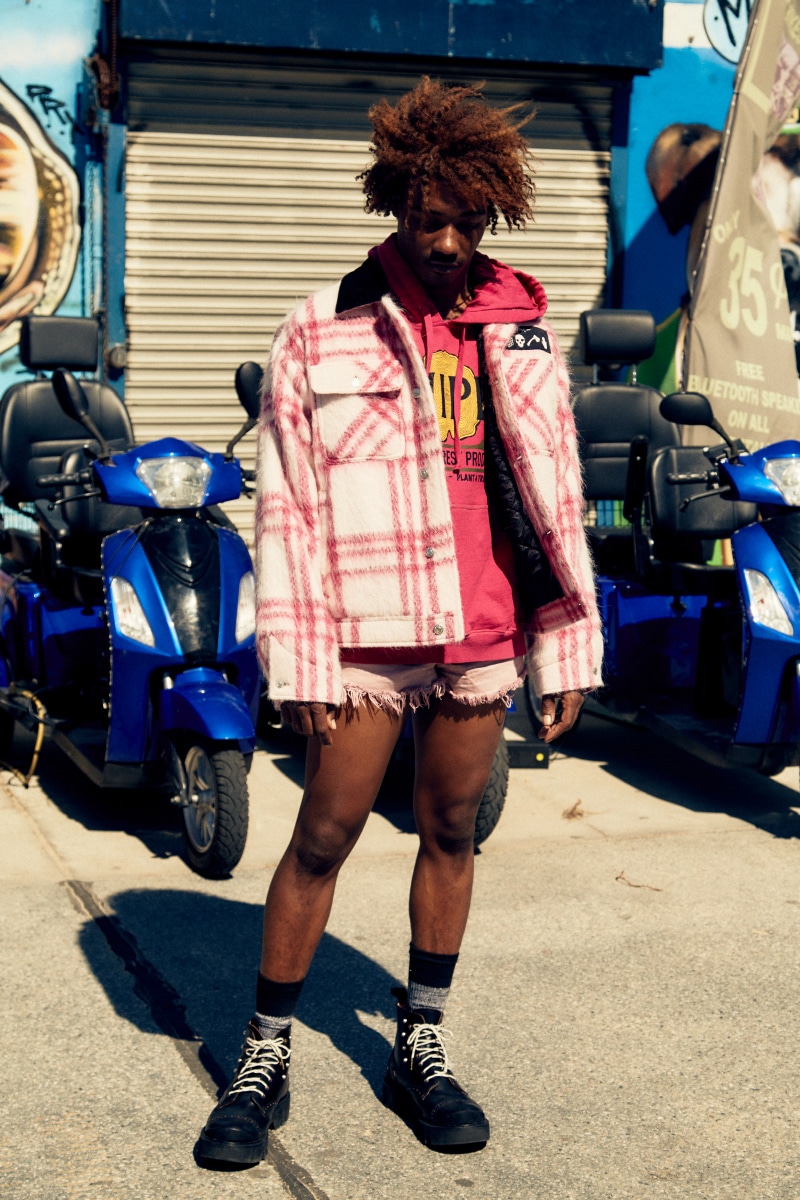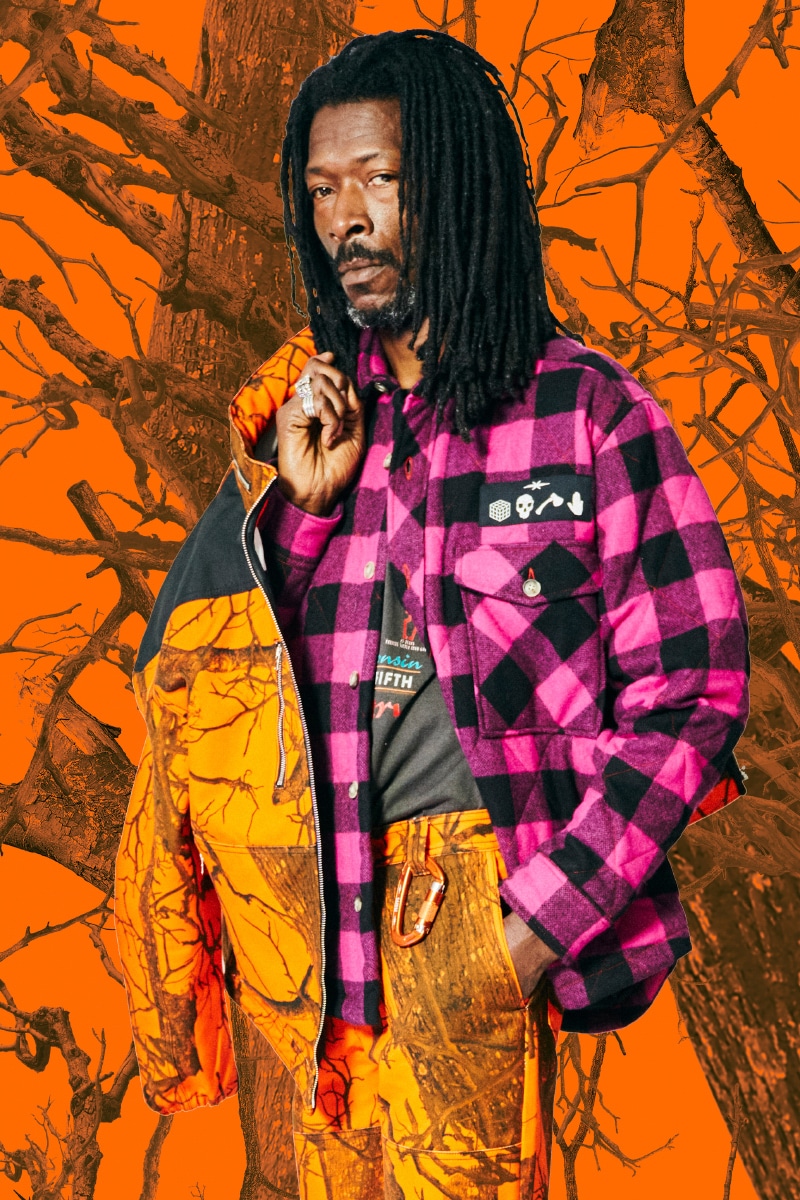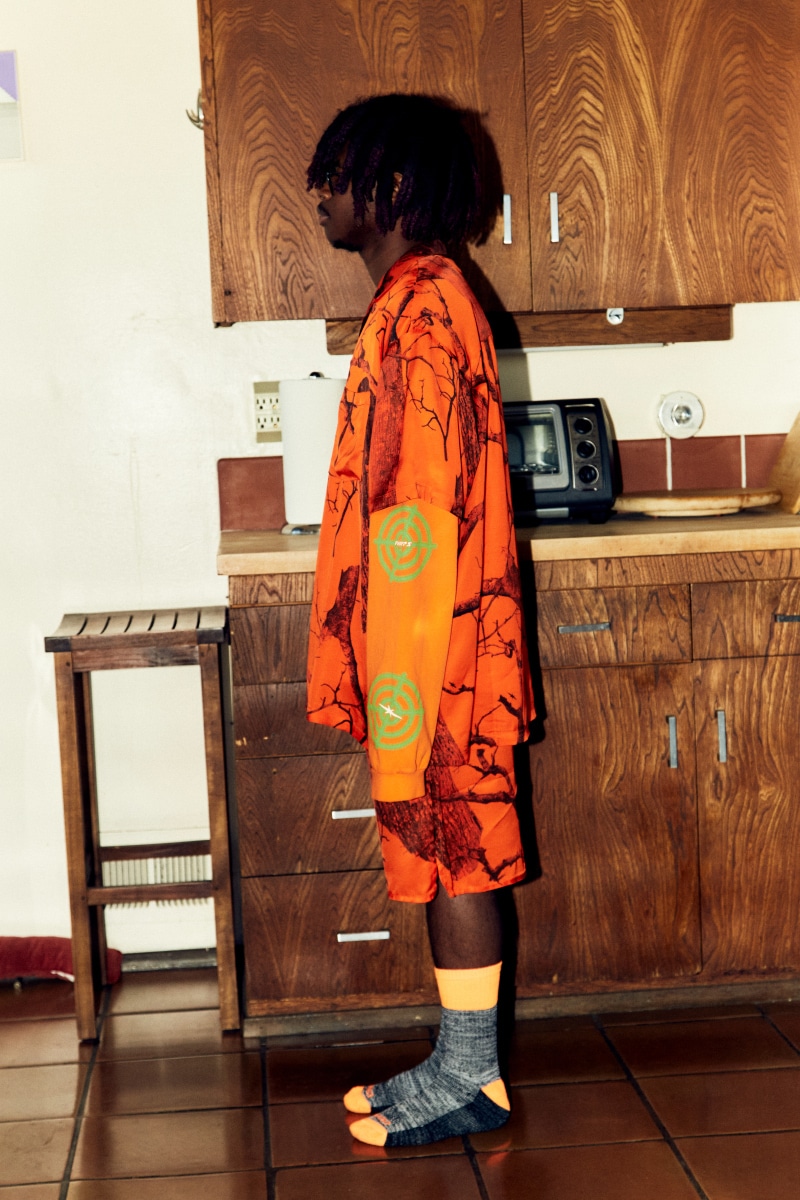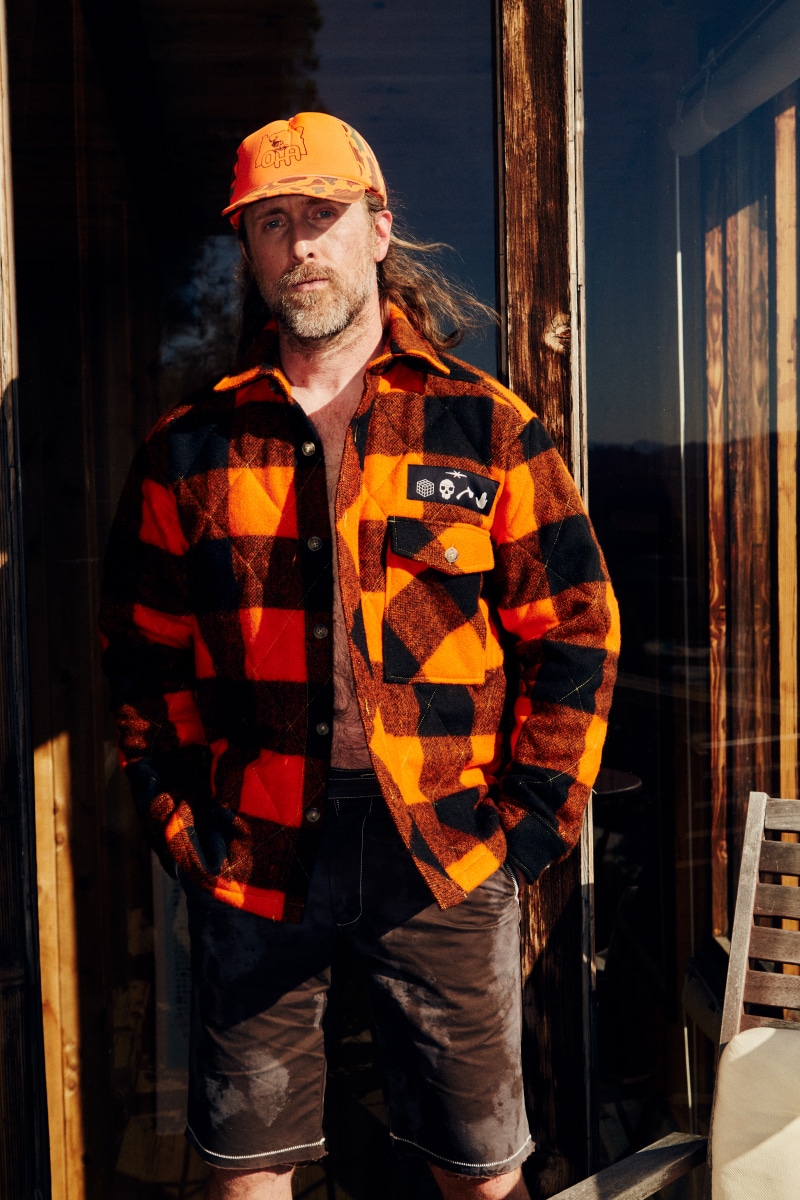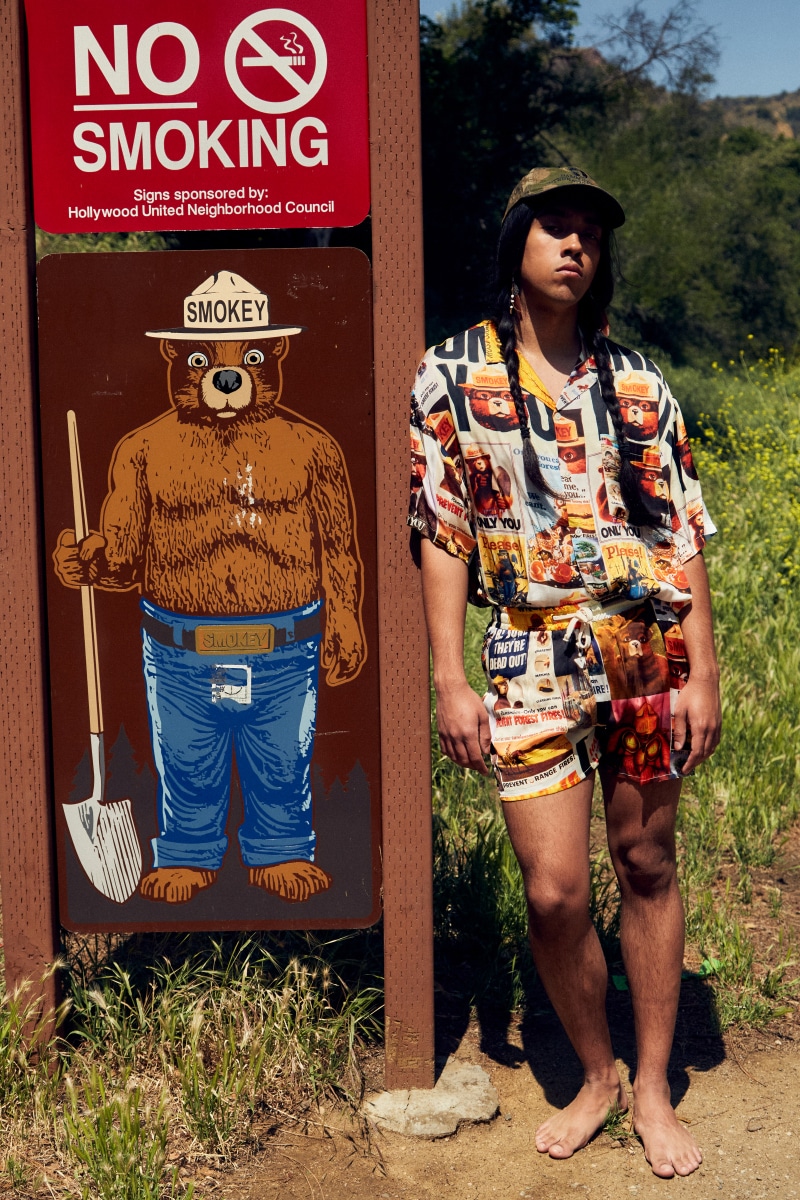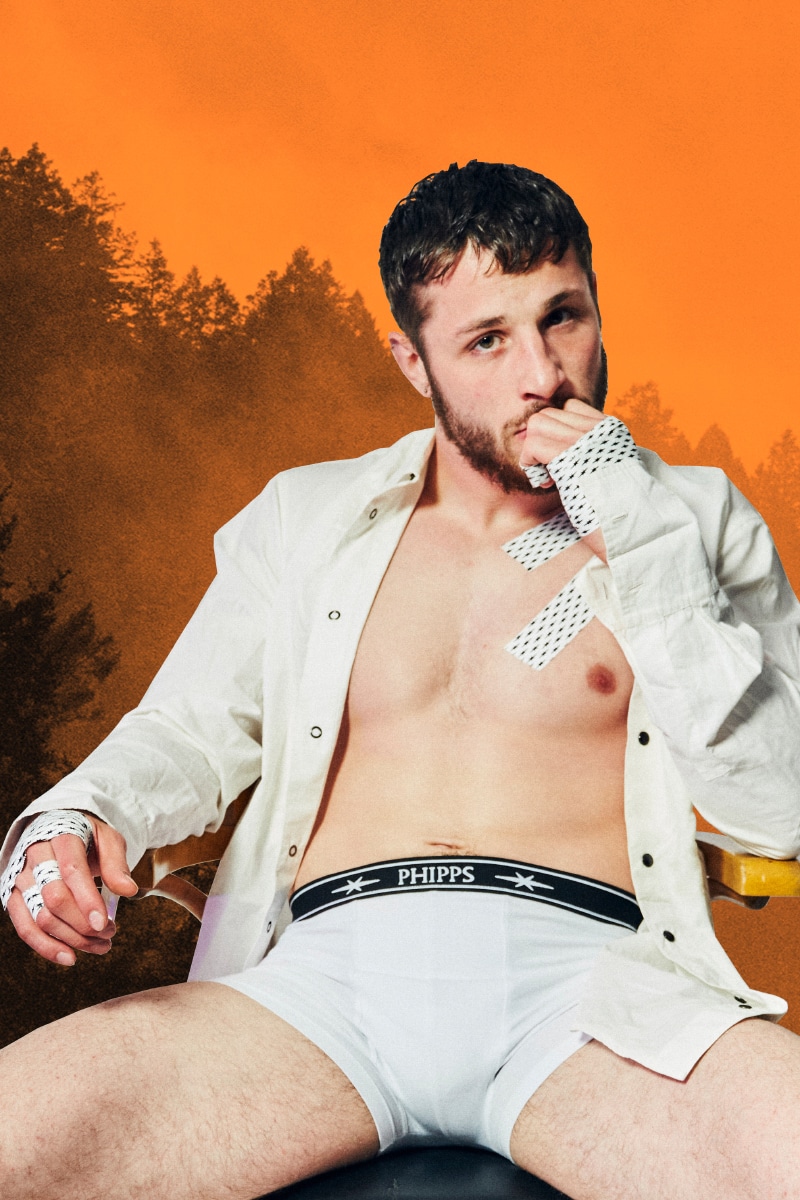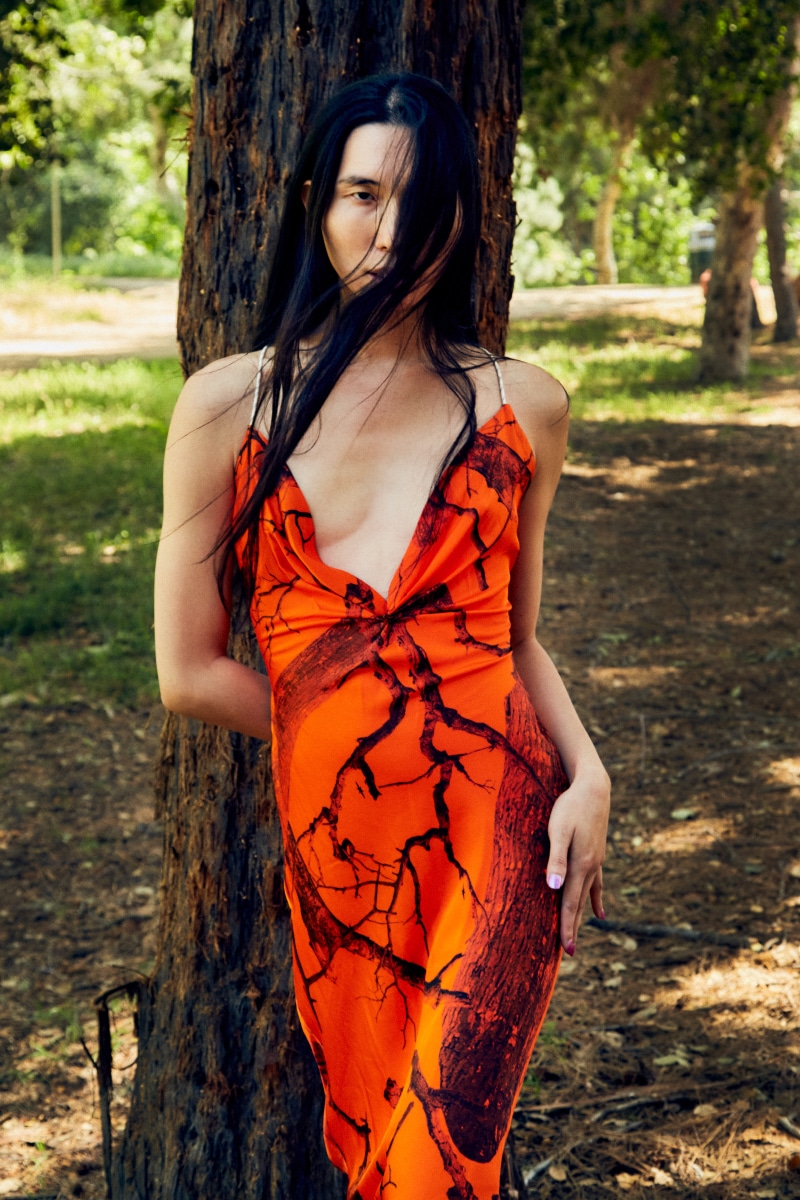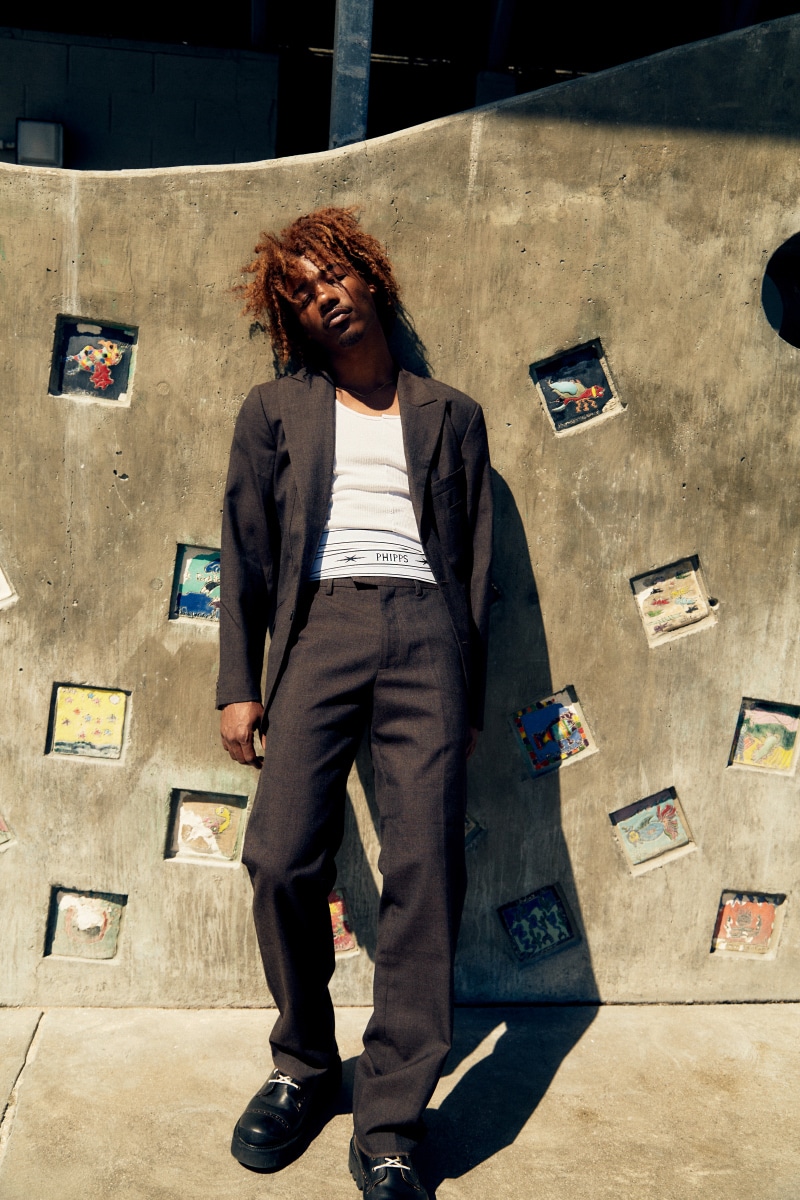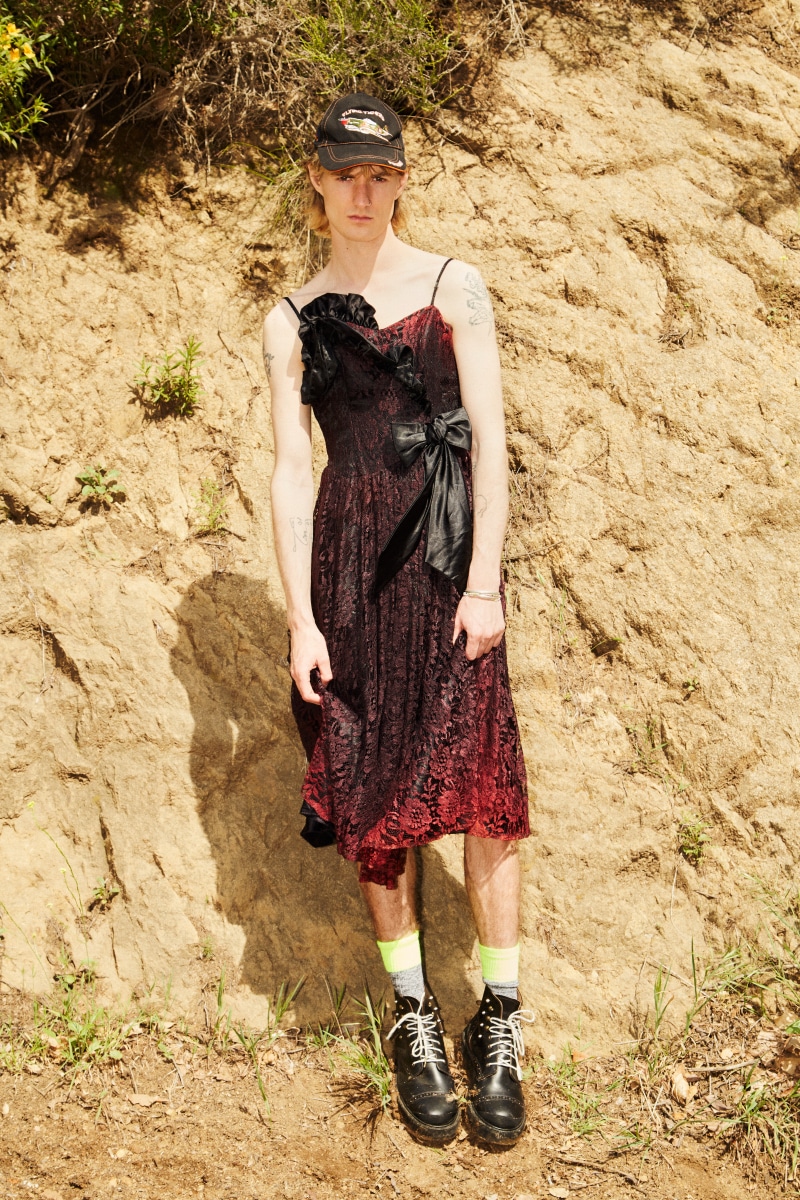 PHIPPS unveiled its Spring/Summer 2023 collection titled "Origin 2.0". The designer is moving to Los Angeles, his home state, and this is reflected in his new collection.
"After years of running I have come to realize how special of a place California is, and the potential it can hold for myself and PHIPPS as a brand. I wanted to harness the vibes and outline what the future could look like with this collection."
The lookbook and film were shot in various locations around Los Angeles, on local characters found mostly on the spot, quite organically. The film shows the story of this journey but goes even deeper featuring footage from the designer's childhood and even some found footage from his parents' travels from before he was born.
"This collection is also a reflection on my own past experiences. It is, in fact, very similar in structure to our very first collection – also titled "Origin" with a few of our greatest hits from our brief history. This time around, however, it comes with the adaptations of improvement that only the evolution of time and experience can provide."
This season also includes many new interpretations of upcycling. The brand continues to rework deadstock garments, for example turning t-shirts into halter dresses, chopping up old sportswear into layered miniskirts, fusing vintage denim to make abstract camo patchworks, or combining military surplus cargo pants to make interesting pattern combinations. PHIPPS also introduce an additional part of their ongoing partnership with heritage brand Woolrich "the Original Outdoor Clothing Company" using leftover deadstock of their iconic fabrics to make a small capsule of limited edition classic American workwear staples.
Another exciting partnership is the one with  Smokey Bear. The designer wanted to dig deeper into the archives and find new ways to help spread the message of fire safety education and responsibility, two very important pillars of the values of PHIPPS. A portion of sales go directly to the USDA forest service, which is directly responsible for protecting US national parks.
Created By Spencer Phipps
Directed By Molly Ledoux
Styling: Ellie Grace Cumming At Streeters
Styling Assistant: Jordan Doddy
Editing: Kenza Meunier At Sheriff Projects
Lookbook Photographer: Noua Unu Studio
Location Production: Vesco Razpopov
Music: George Clanton – 100% Electronica
Music Supervision: Michel Gaubert And Ryan Aguila