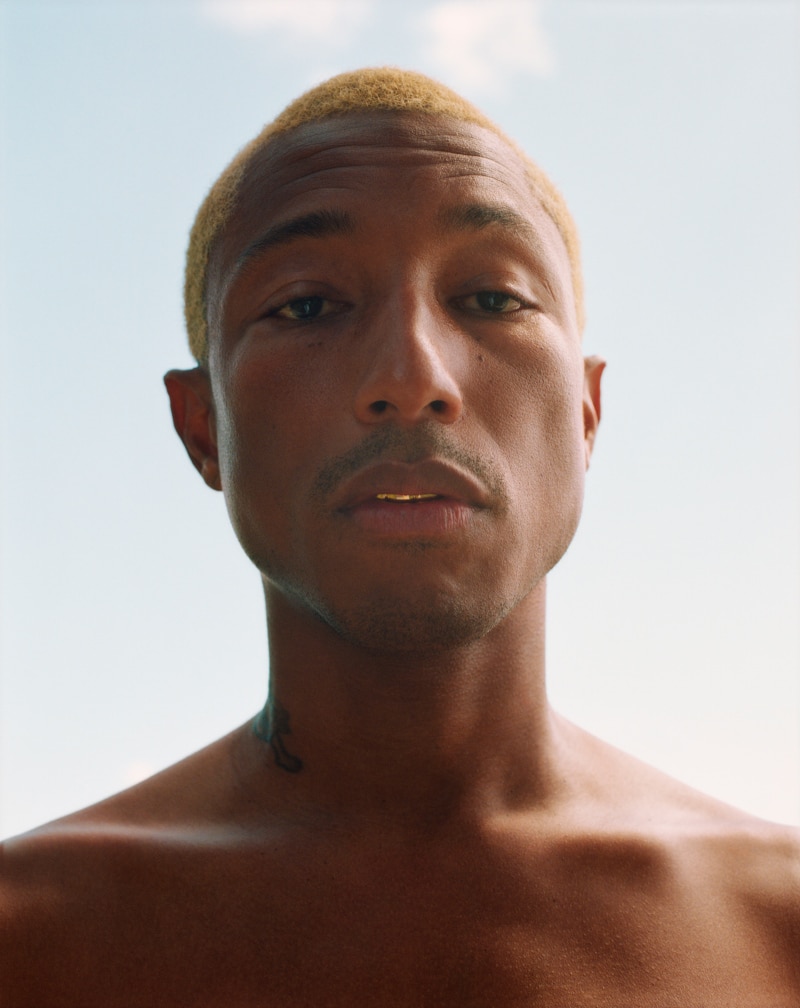 Humanrace, a global brand founded by cultural entrepreneur Pharrell Williams, announces its first product line with the launch of Humanrace Skincare.
Rooted in Pharrell's own wellness philosophy that self-care is the greatest luxury, the brand will be a resource to empower everyone to become their best selves. The collection features a skincare routine that Pharrell has named, "The Three-Minute Facial" which is comprised of clean, vegan and fragrance-free formulations that can be simply integrated into one's daily routine.
"I wanted to share my 20 years of skincare experience and education through this product and routine. It's created to take three minutes morning and night. Your face is the result of the spirit behind it, it's important to take care of your skin and to also take time for yourself each day." says Pharrell.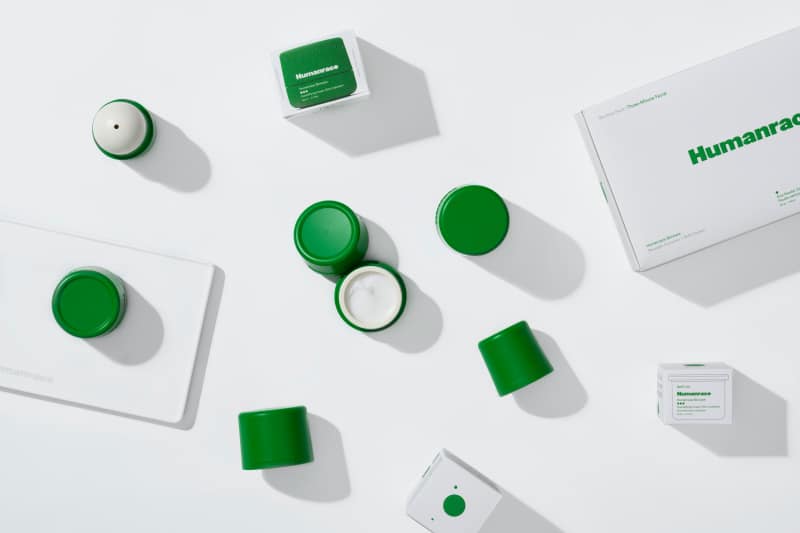 Developed in consultation with Pharrell's dermatologist of 20 years, Dr. Elena Jones, MD, the Humanrace Skincare line consists of three vegan and sustainable products, Rice Powder Cleanser, Lotus Enzyme Exfoliator, and Humidifying Cream, which were all engineered to deliver optimal exfoliation and hydration to support lasting skin health.
Dr Elena says, "This routine is formulated from Pharrell's skincare experience and we wanted to choose ingredients that are clean, effective and friendly for all skin types. We adhered to the European standard of 1,300 banned ingredients as an important starting point and then we went further to develop our own restrictions. We worked to create products that had no rocks, nuts, seeds, or plastic particles in our formulas to ensure no microtears occur which can result in damaging your skin".

Created for all skin types, Pharrell explained, "Humanrace Skincare doesn't differentiate by race or gender. We're creating for humans; we are all born in the same skin and Humanrace celebrates this."
Putting sustainability at the forefront of creation, whilst understanding there is still a lot of work to be done, each component is refillable to encourage consumers to reduce their use of single-use plastic and contains over 50% post-consumer recycled (PCR) landfill plastic. All products were created with responsibility and transparency in mind. The vibrant green-colored packaging was designed as objects first, inspired to live on your counter and last in your home. The design is both functional and accessible from the unique ways to dispense the product to the brand's distinguishable shapes and the inclusion of braille on the packaging.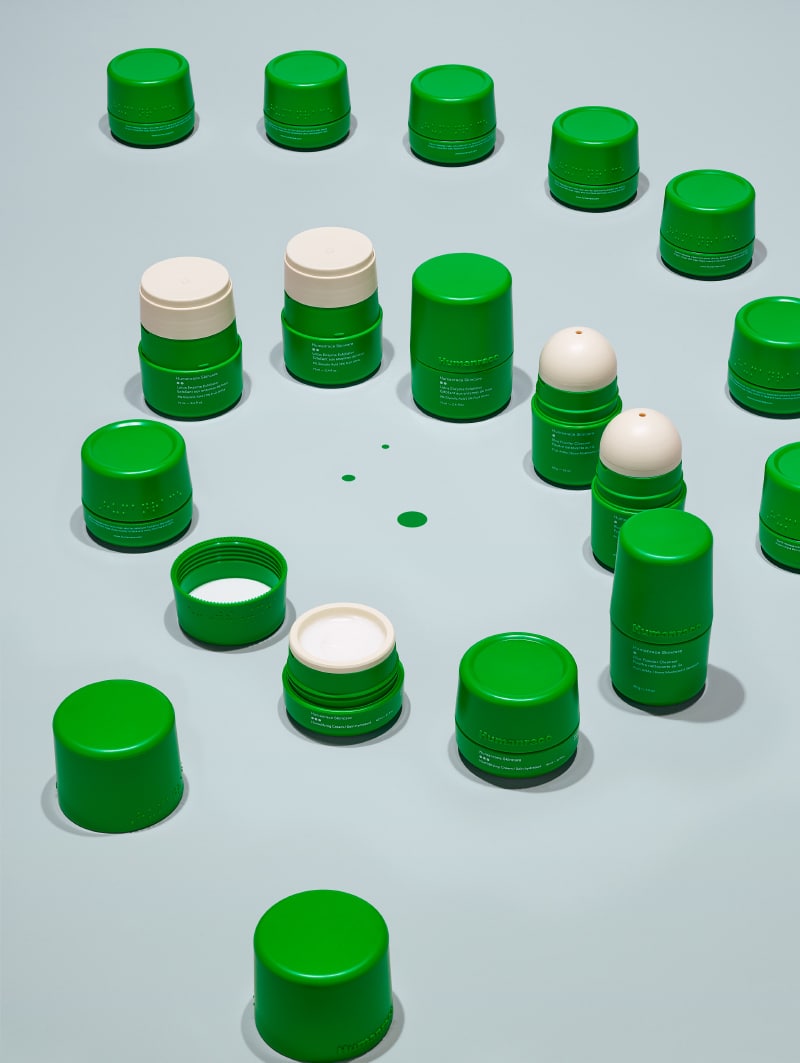 Humanrace is a universe of products and people dedicated to the everyday pursuit of wellbeing through an inclusive and accessible platform, available HERE!