To celebrate the launch of the brand's immersive e-commerce site, Per Gotesson has created an exclusive video with Acult Studios. The film showcases Per Gotesson's work across all seasons, it's deeply personal, revisiting loved silhouettes and suggesting subversive new propositions.
The fashion film features Sam Jamieson and Visionist wearing PER GOTESSON items available on the brand's website. Denim continues to play a vital role within Per Gotesson's work, a material used both for uniform and experimentation.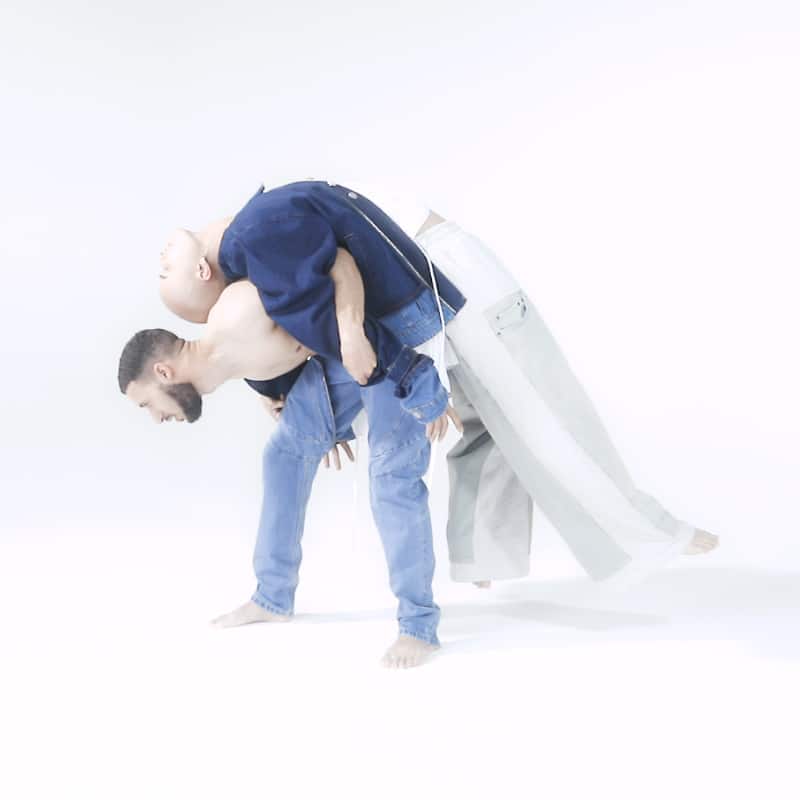 Luke and Charlie from the creative London studio, Acult have been working with thermal film to capture imprints of the models' bodies, emphasizing the human touch and echoing Götesson's focus on memory, whether it be the memories inherent in pre-worn garments, or his own memories of previous work. The film explores brotherhood and intimacy and reflects the community that contributes to the brand in a variety of ways.