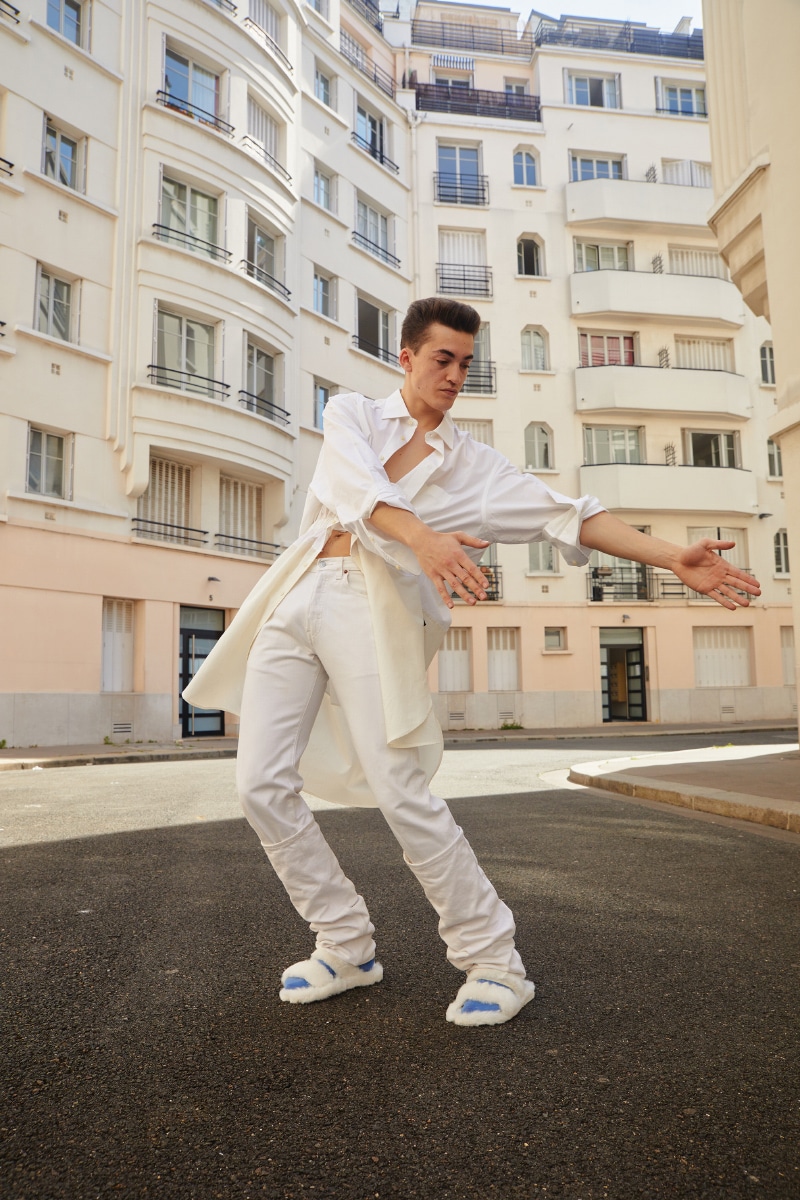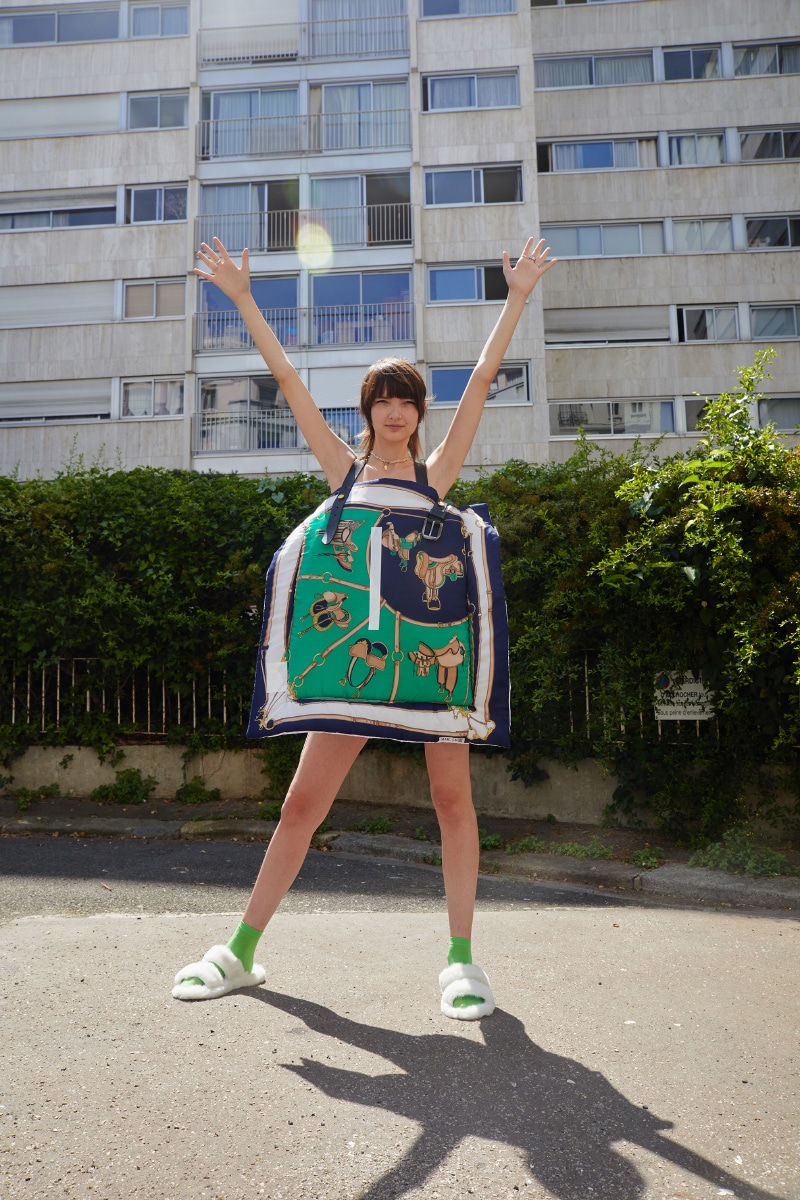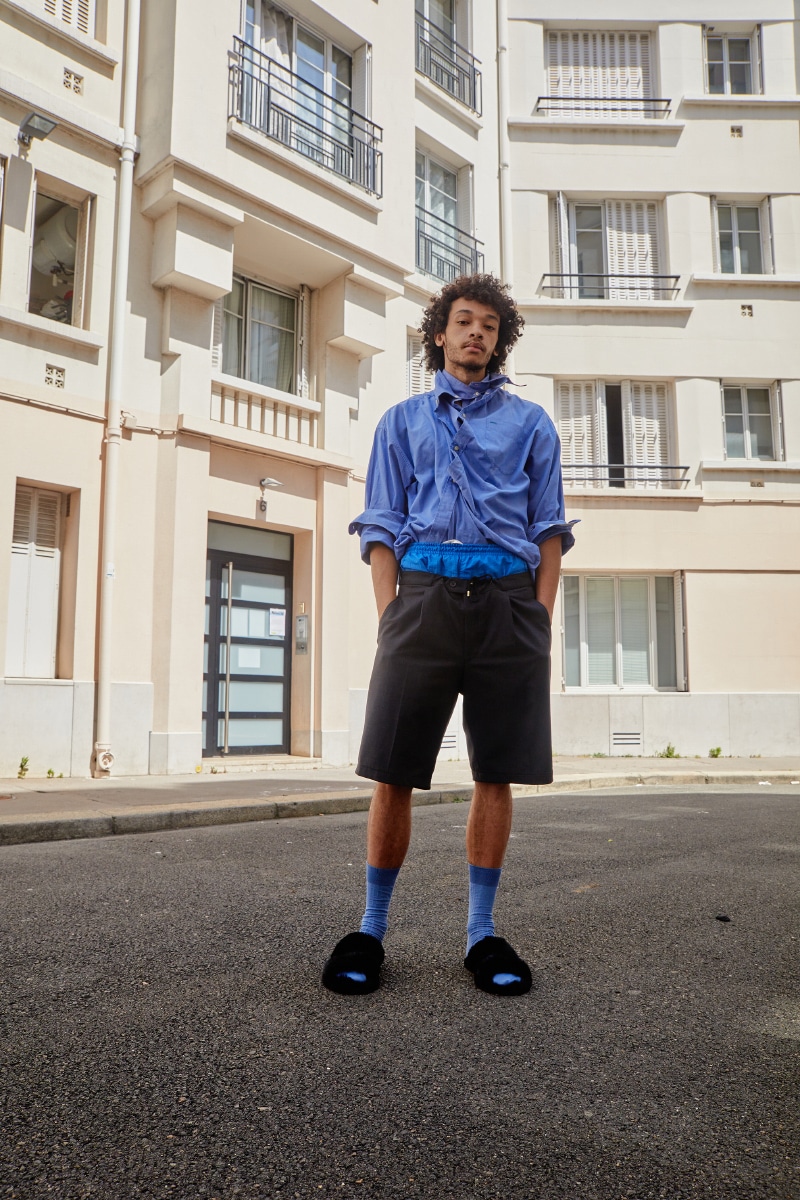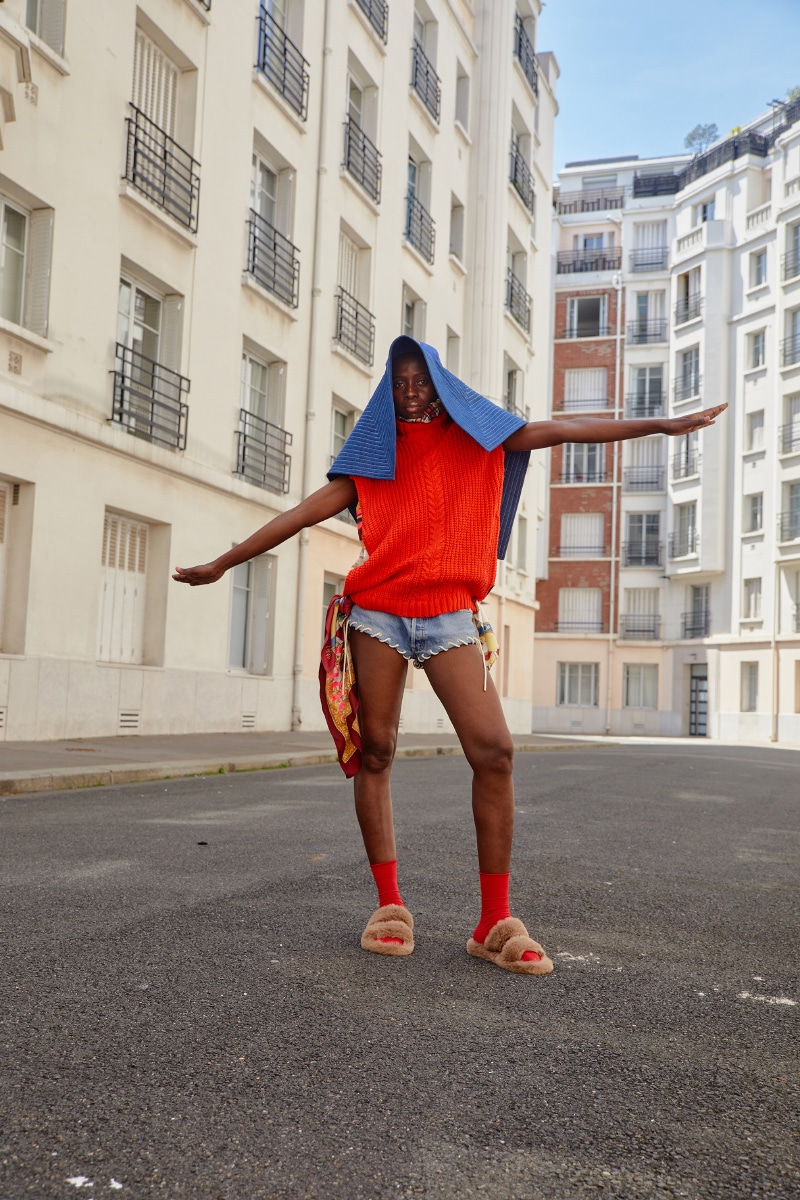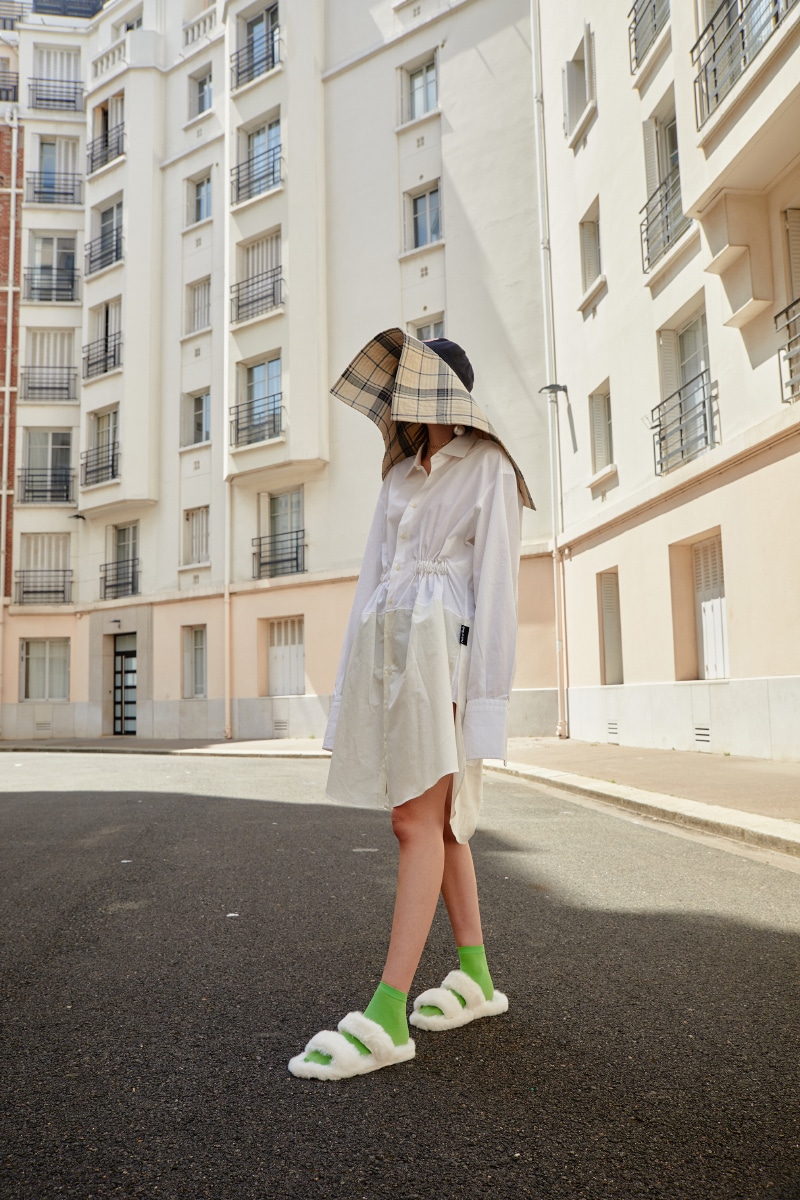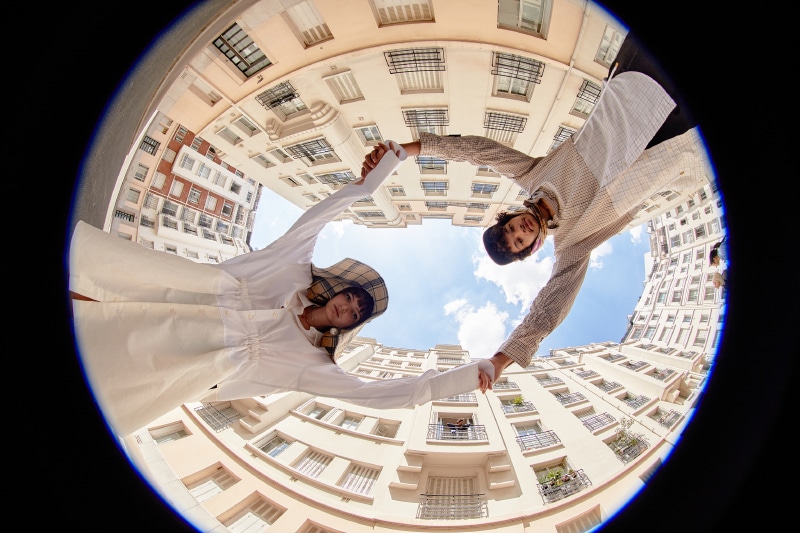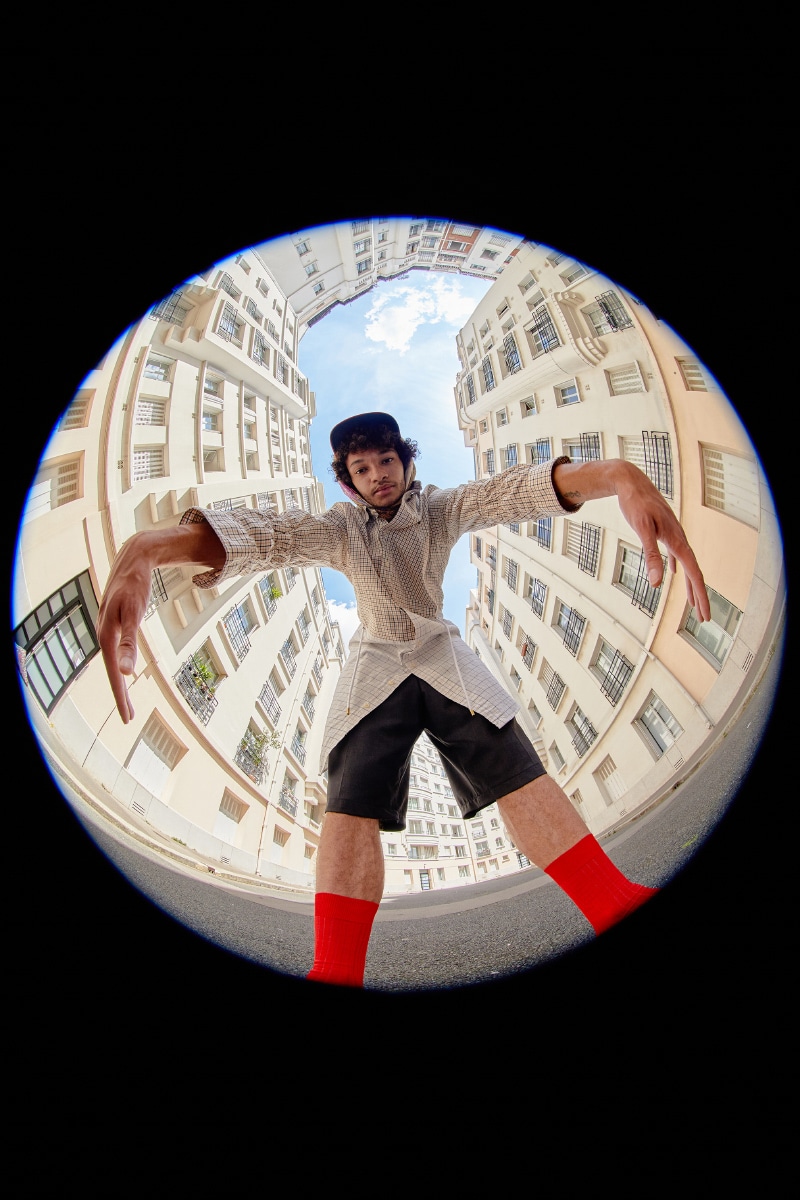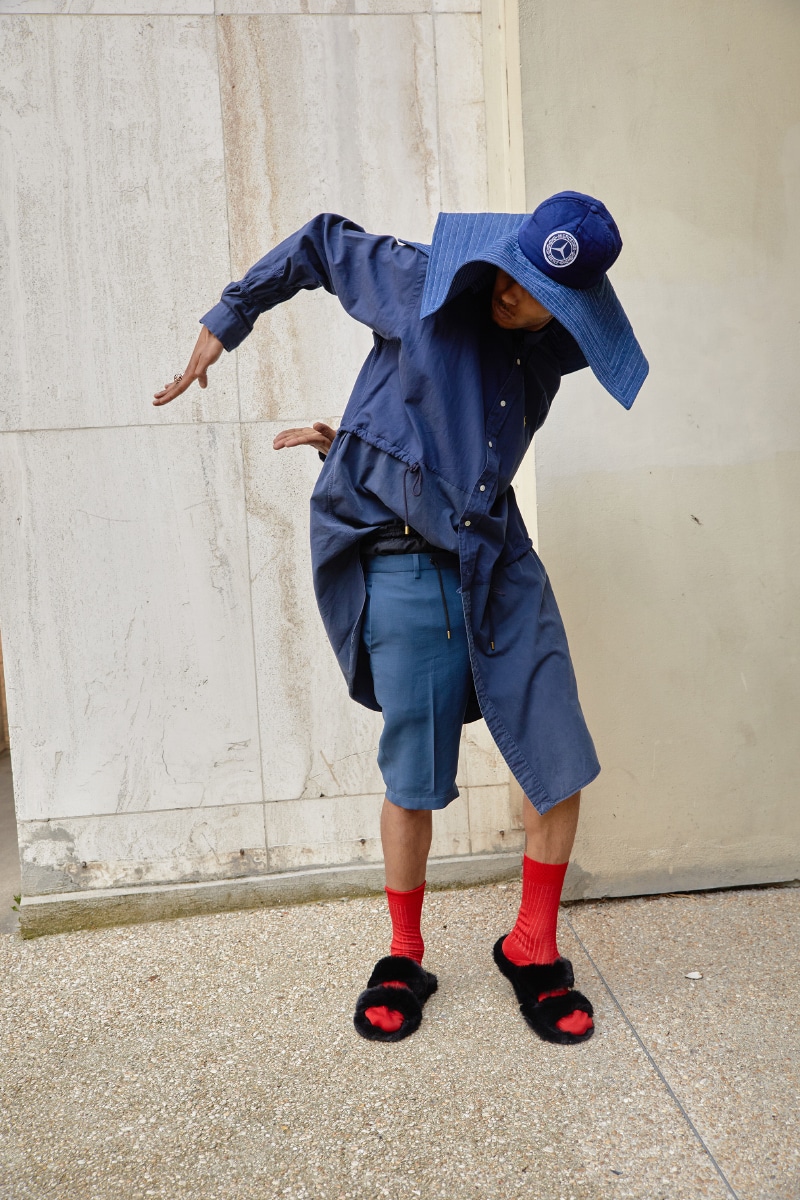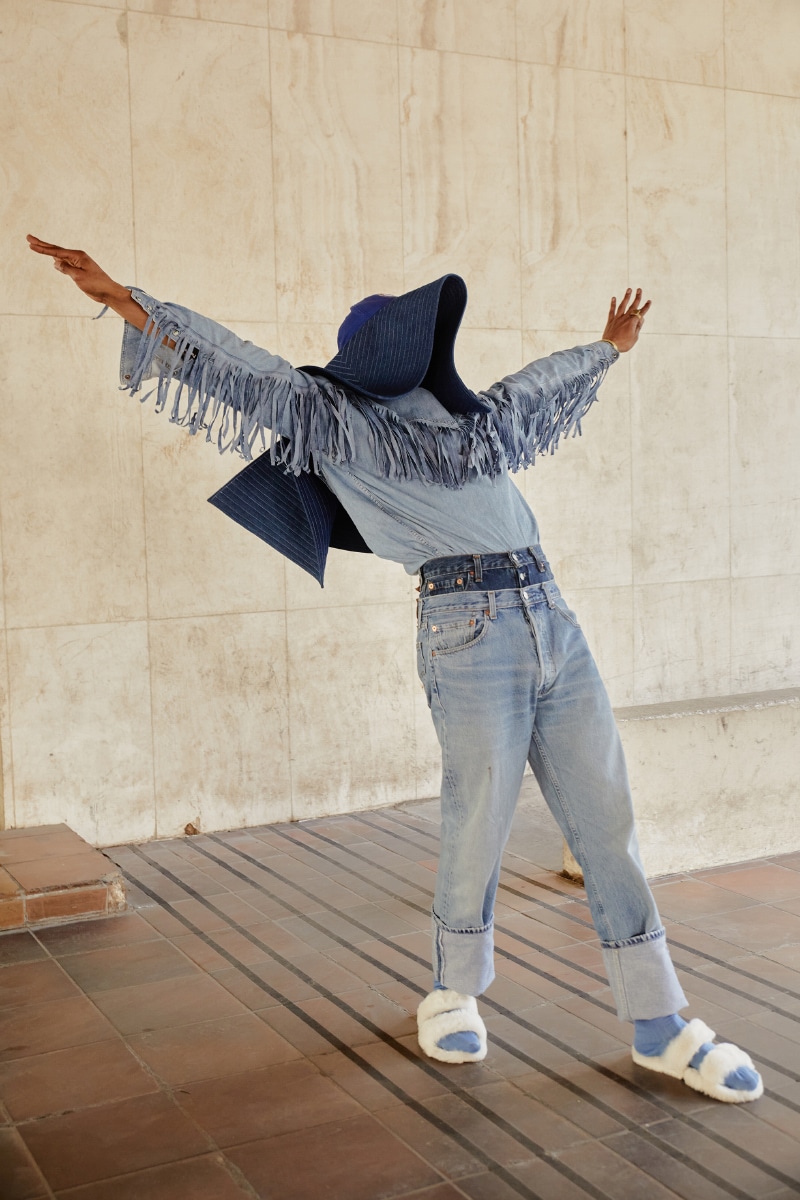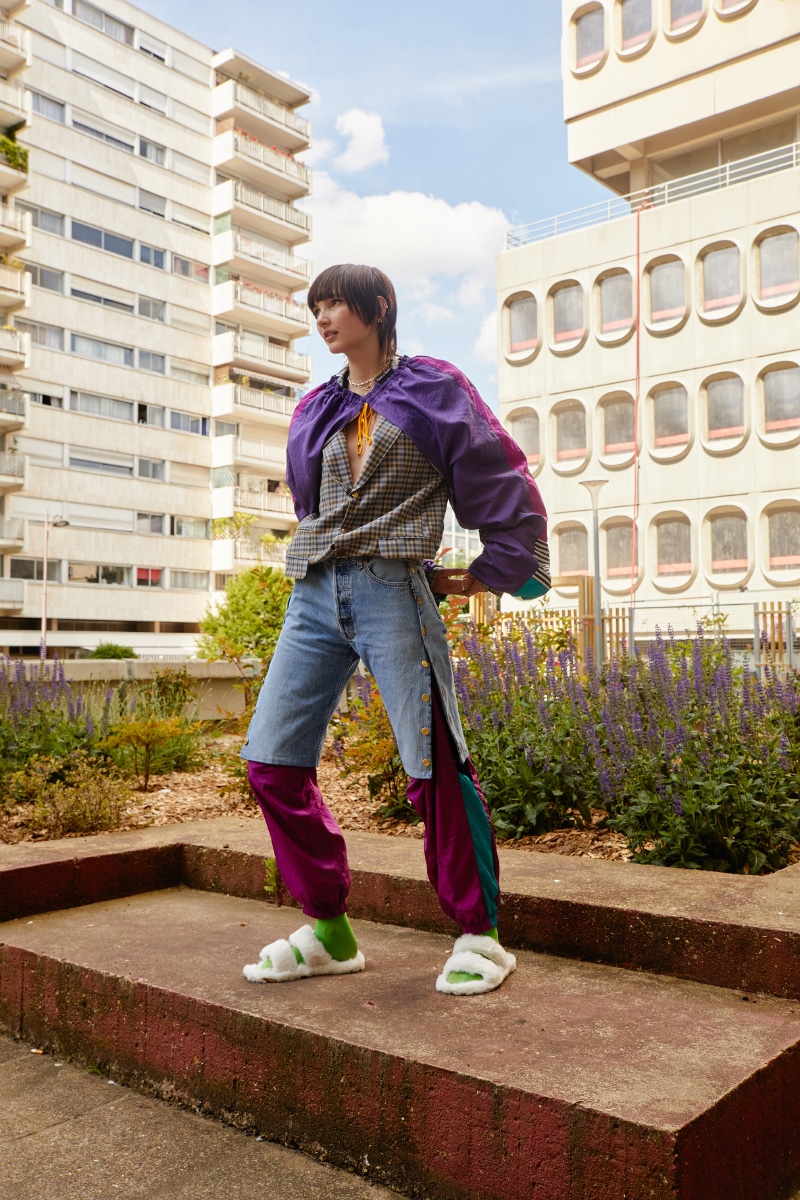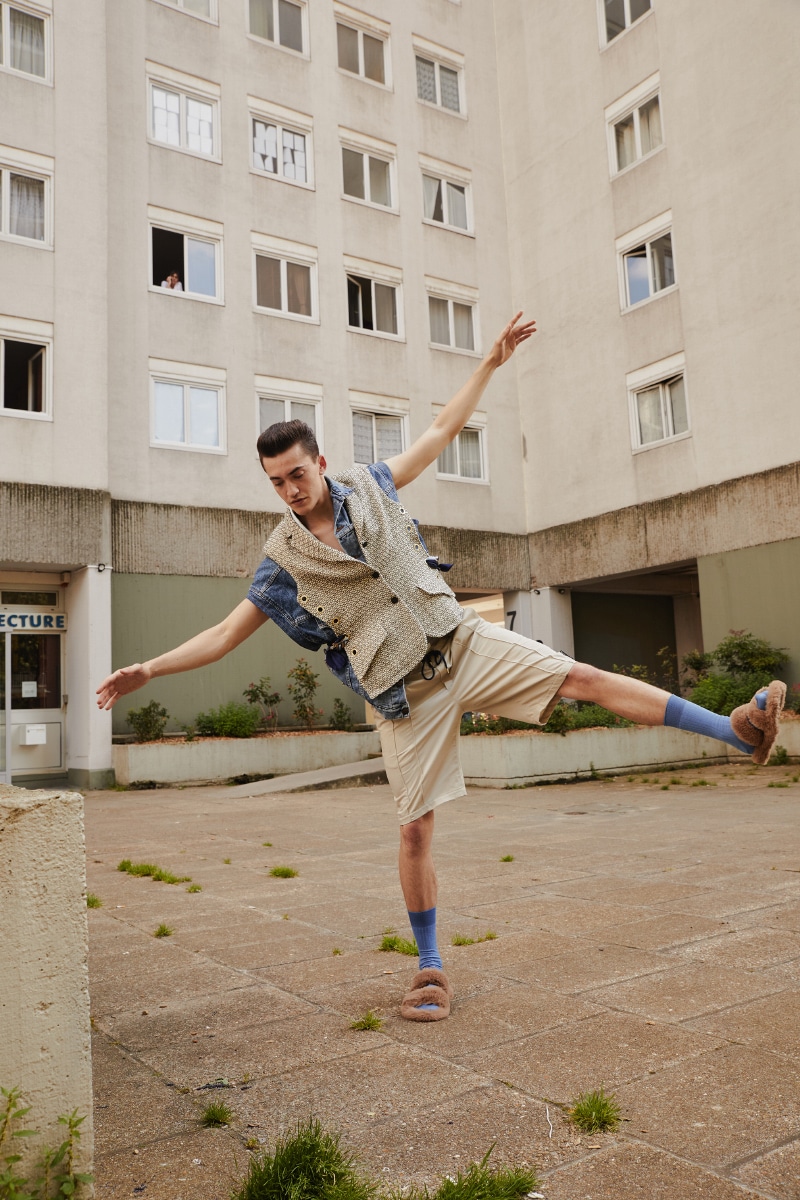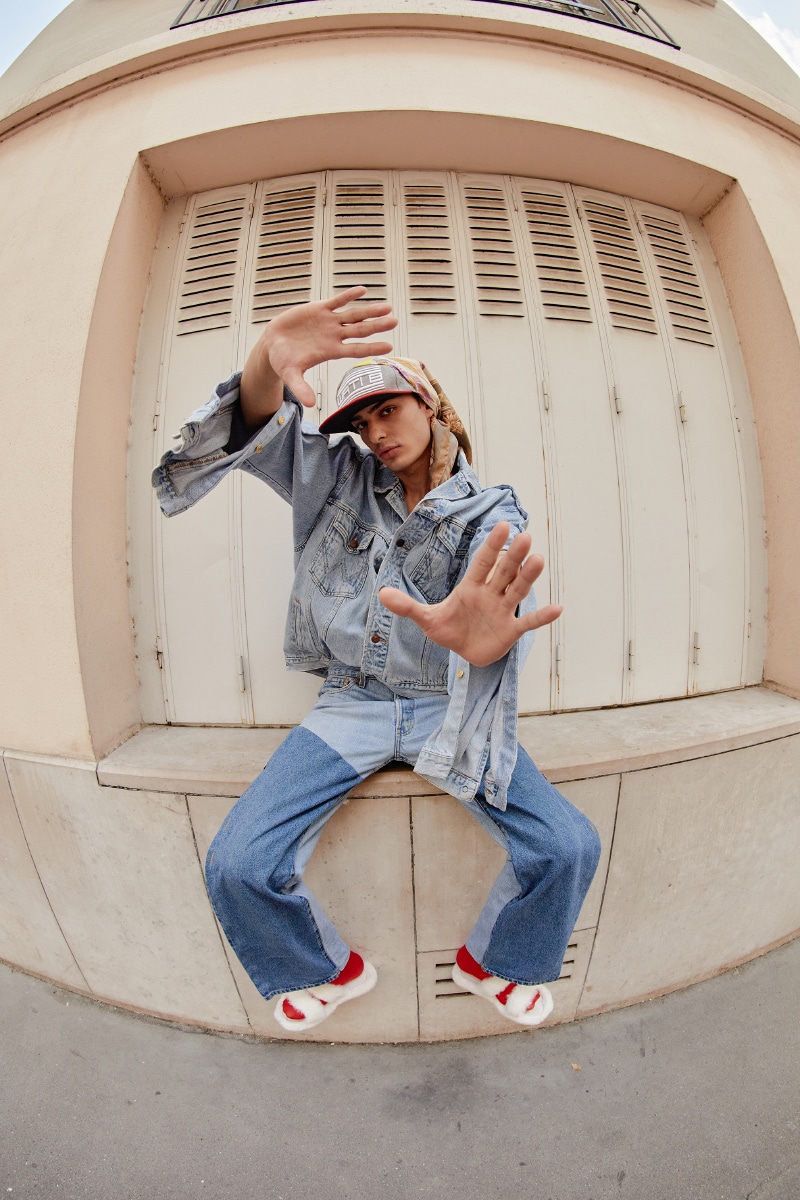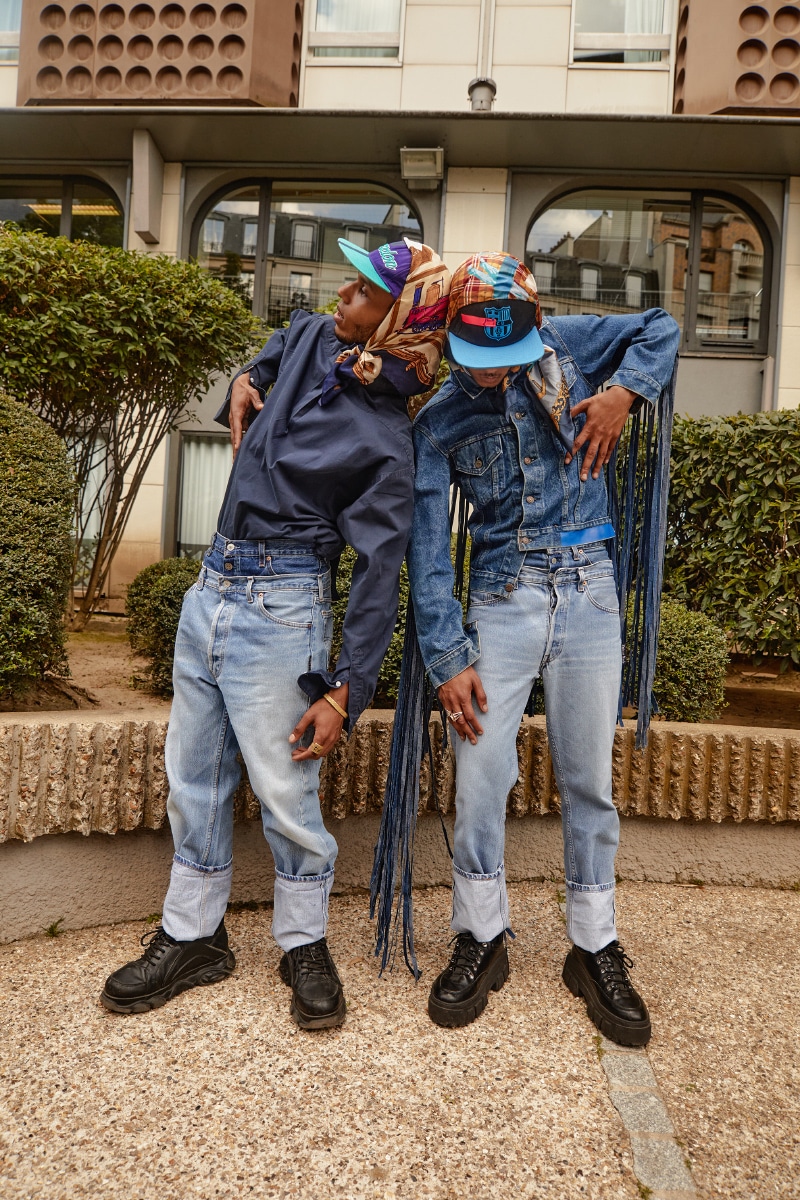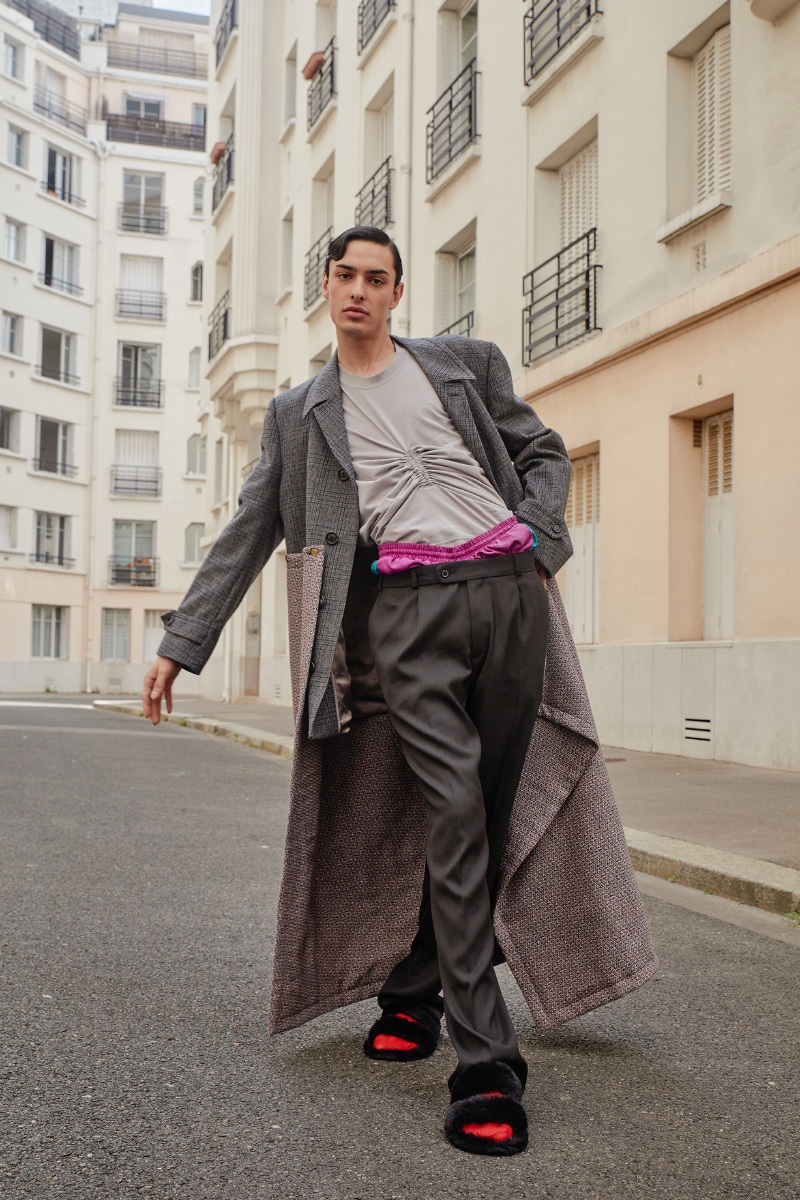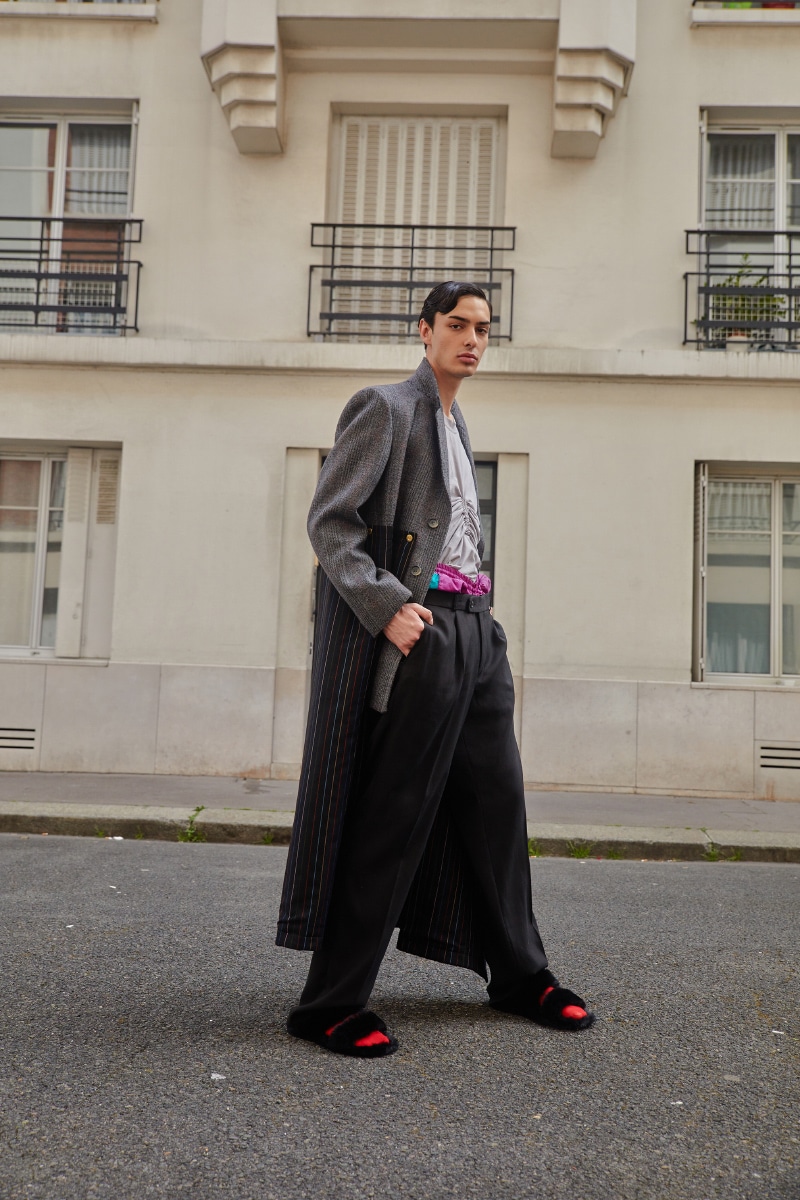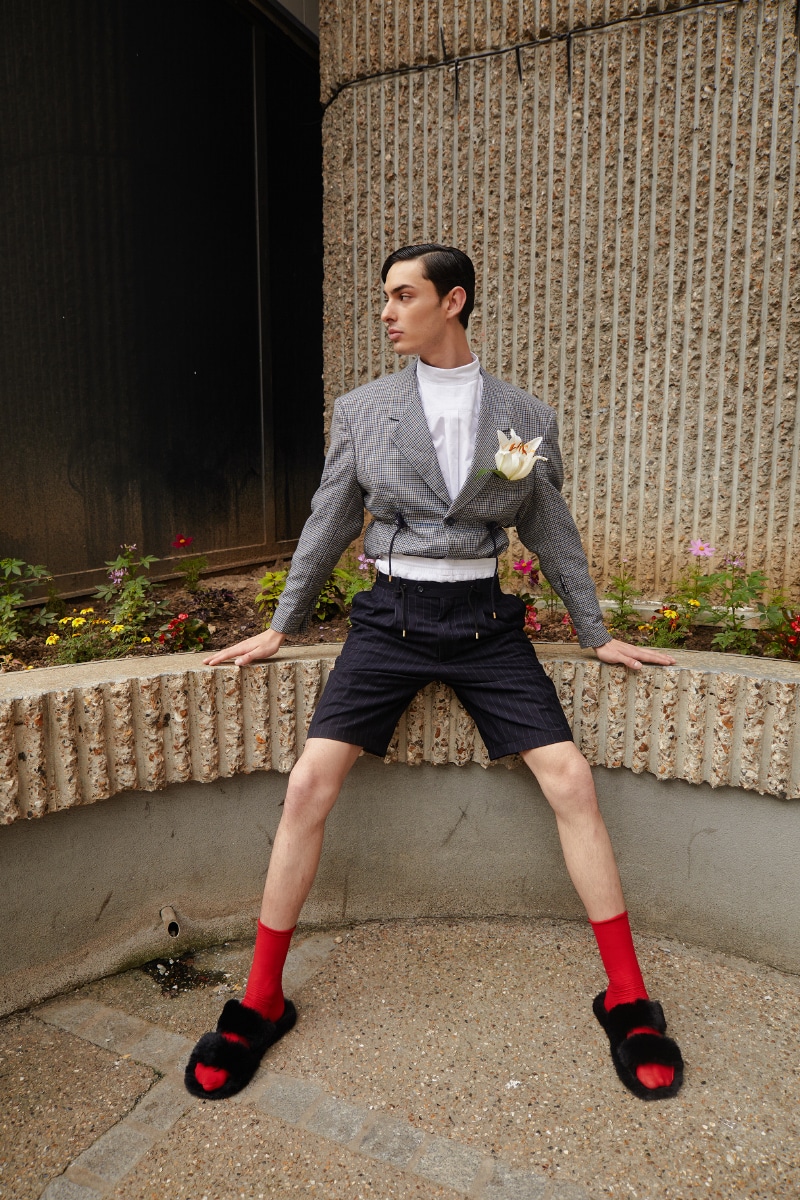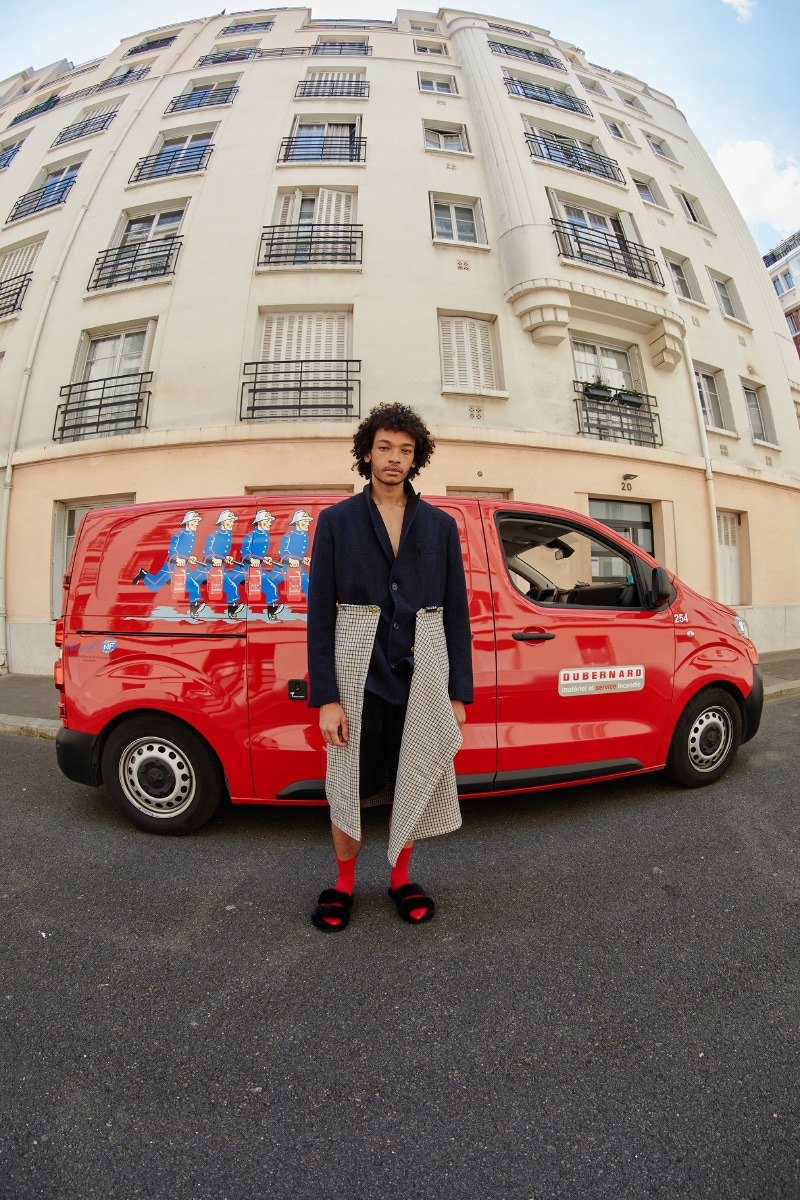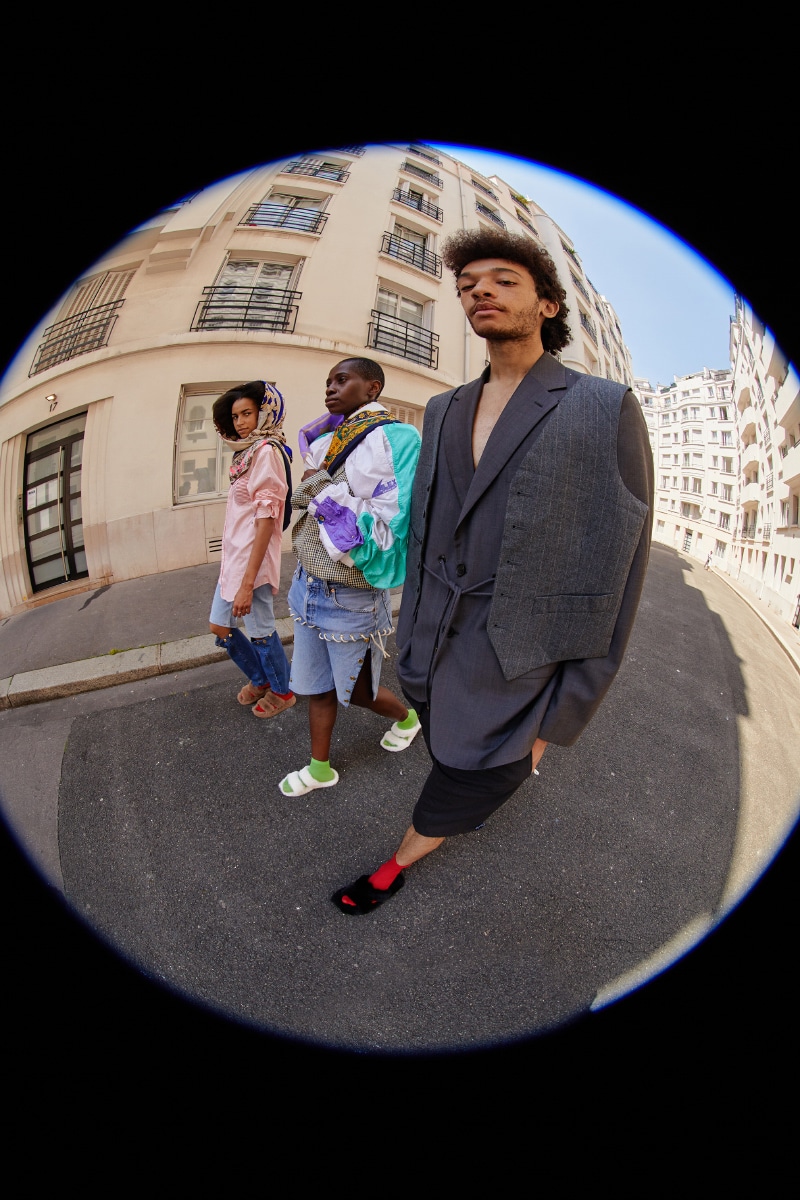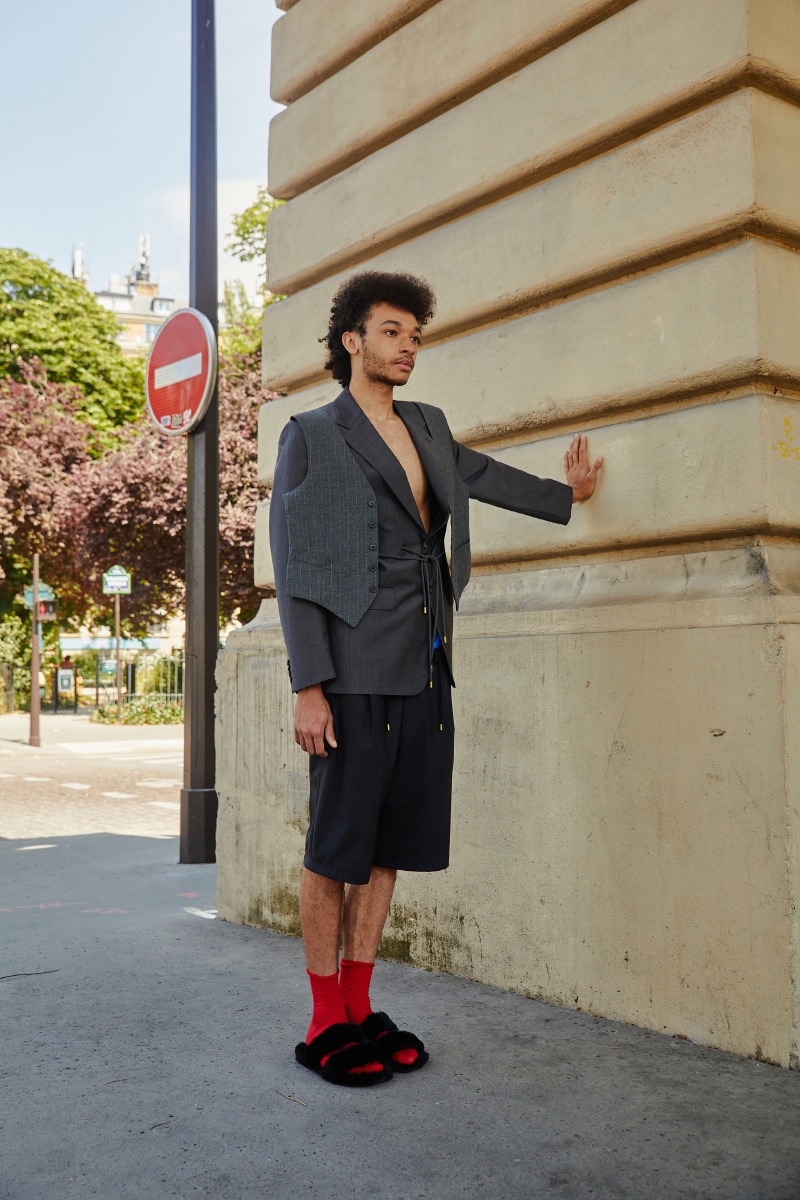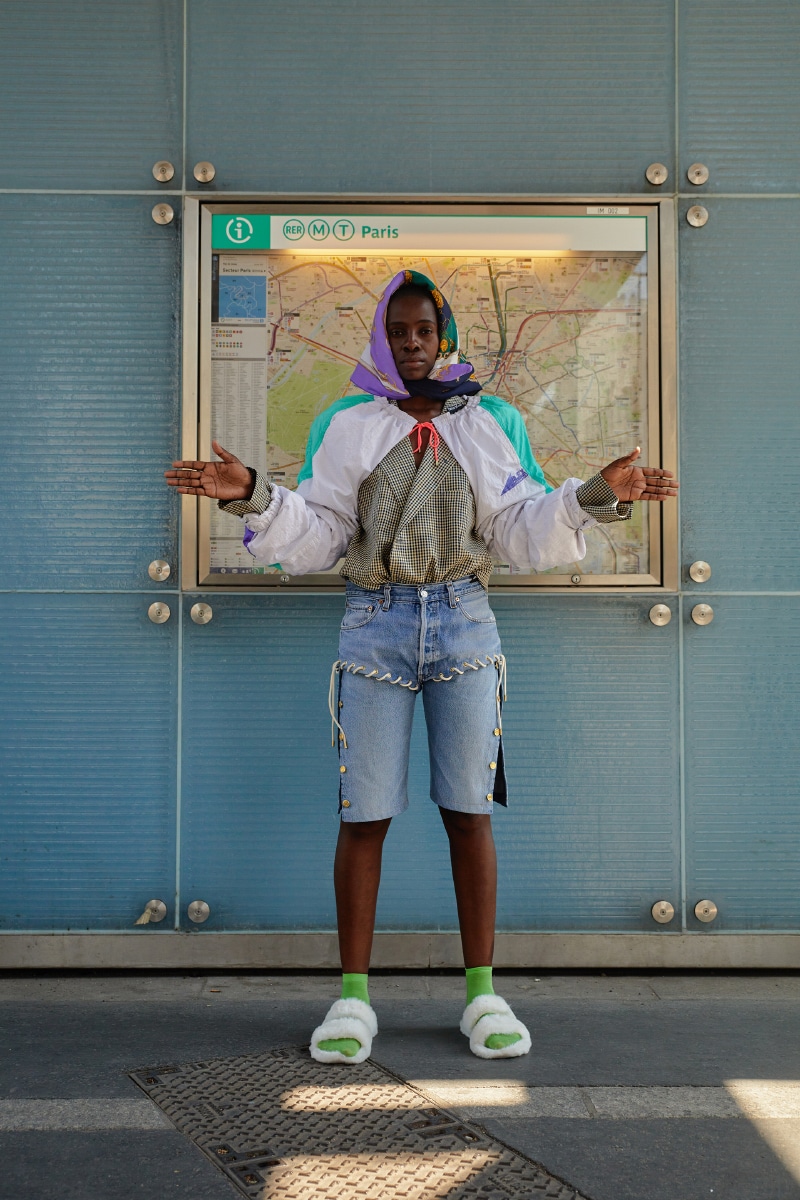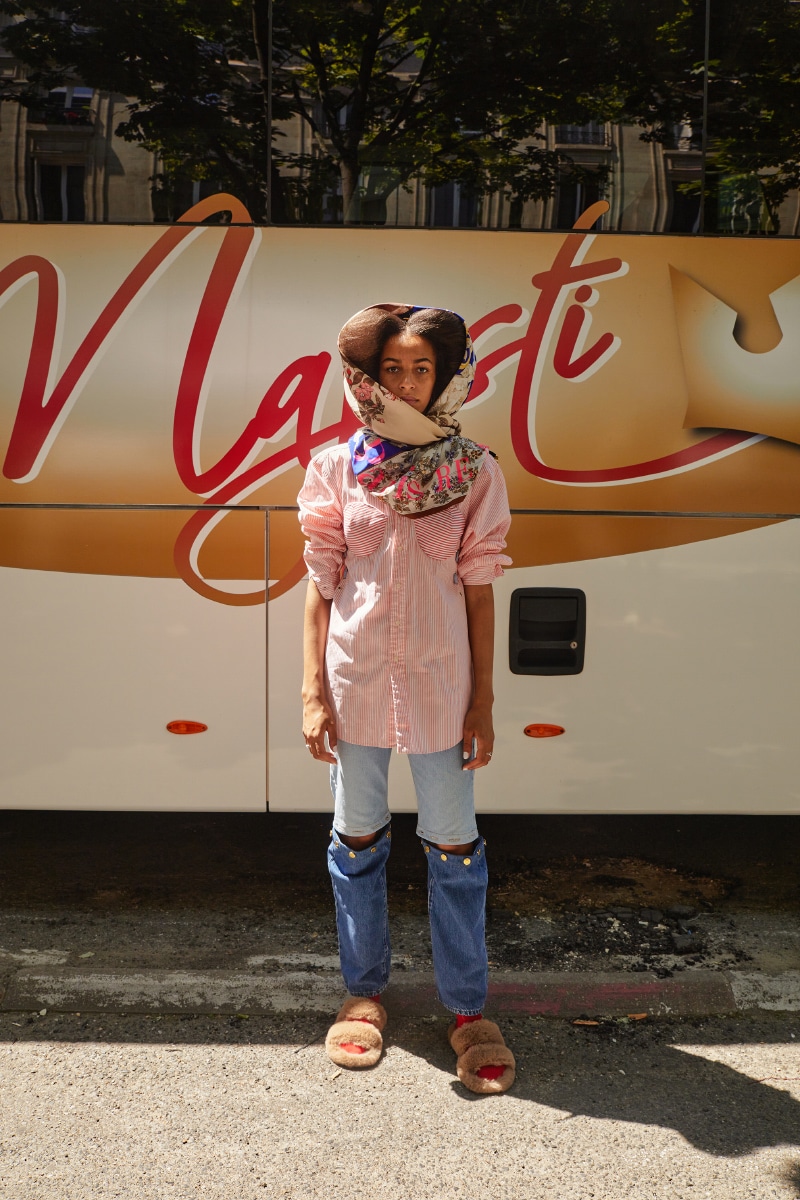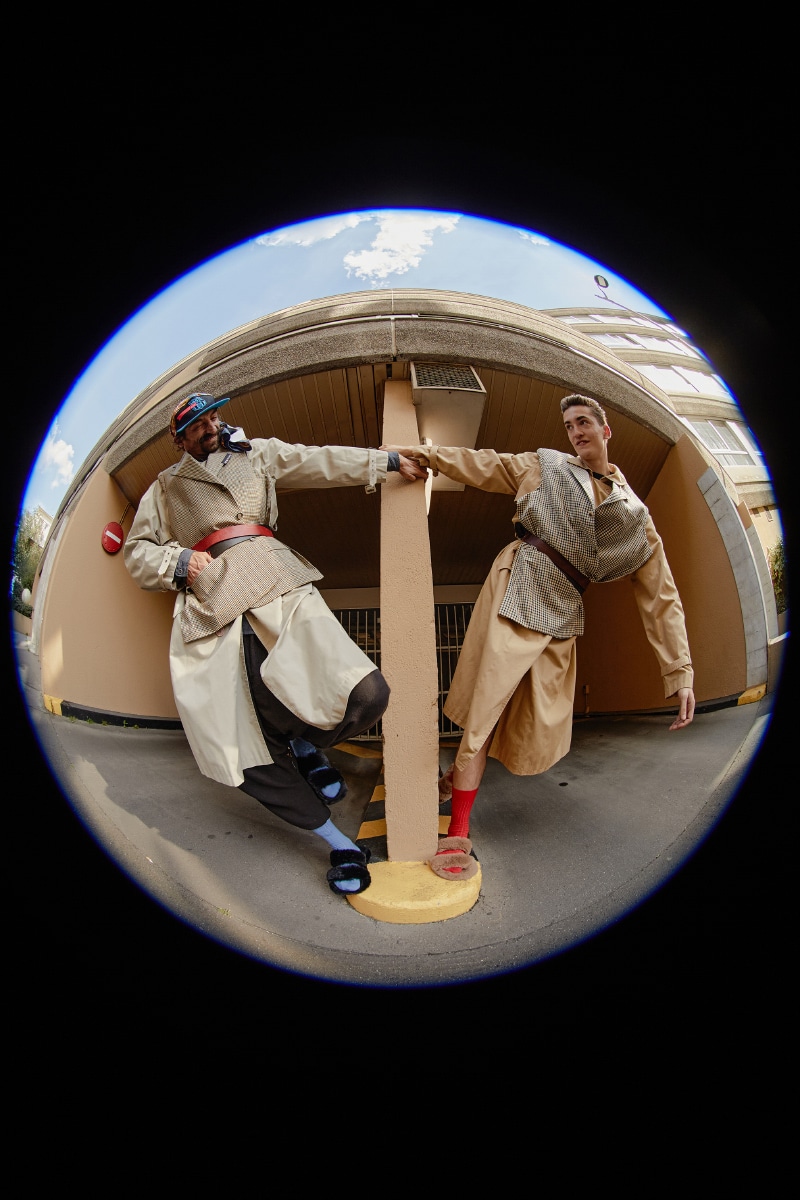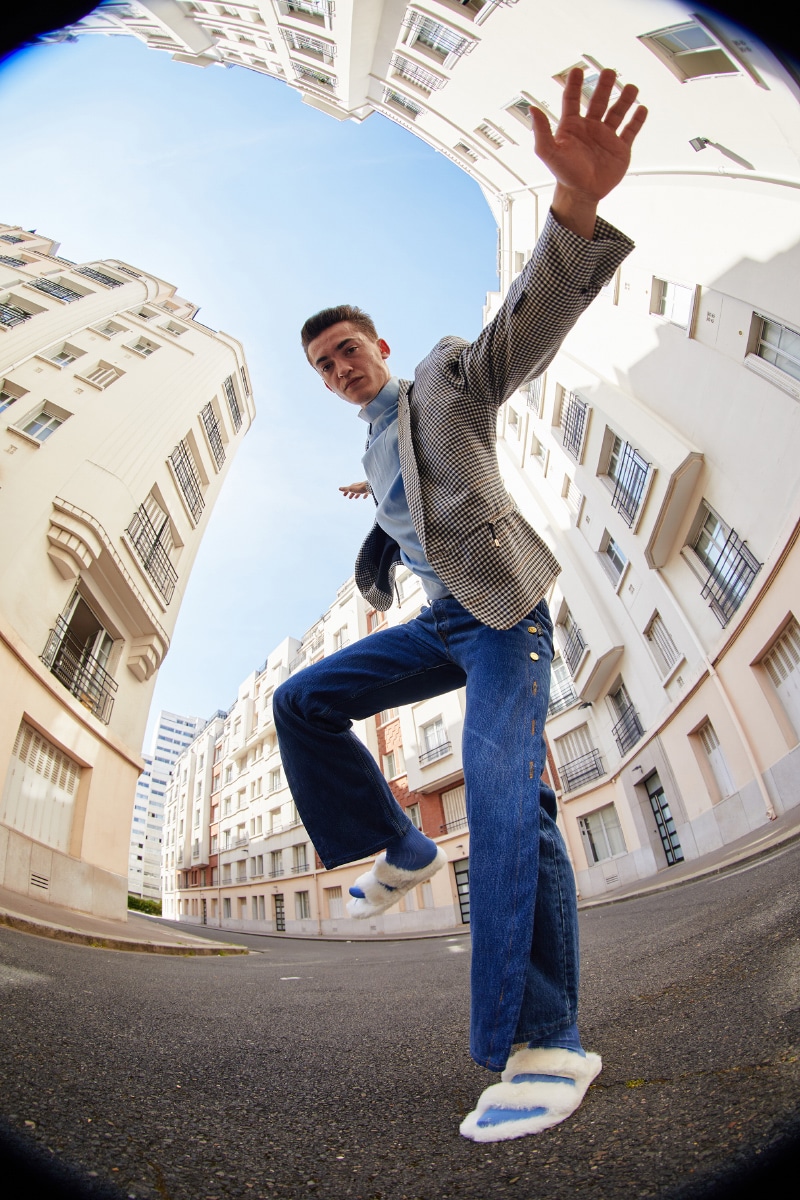 PARIS RE MADE unveiled the lookbook for its Fall/Winter 2022 collection.
Paris RE Made is sourcing vintage garments and pieces by high-end luxury brands, as well as deadstock designer fabrics and turning them into RE designed pieces directly in their studio in Paris. Each piece is handpicked for its quality and attainability. The sourcing trajectory is a challenge as well as a delightful treasure hunt. By RE freshing and RE tailoring these pieces, Paris Re Made turns them into new classics while still showing respect to all the brands that Paris Re Made works with.
It's a story about clothes being RE loved, RE appreciated and RE worn, in a new RE made design from Paris RE Made.