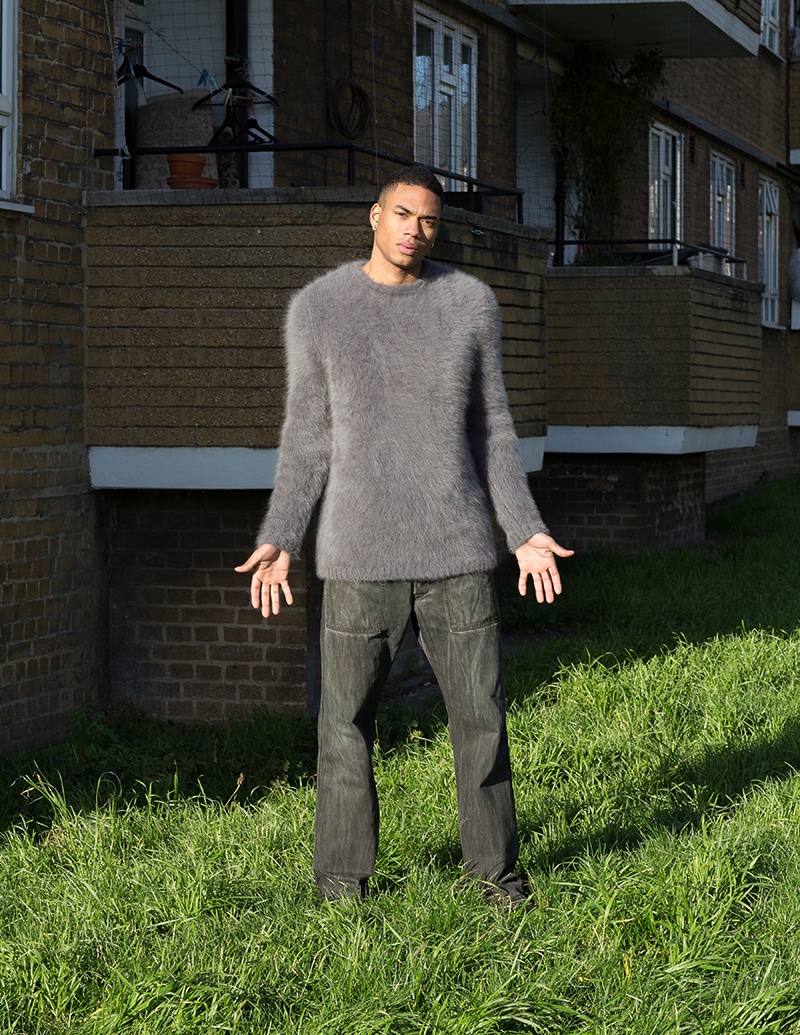 Let's talk about this from the outset – tell us how it all materialized for you.
My career materialized thanks to my girlfriend. When I was younger, I started modeling but then I stopped because we had a child.  Months upon her birth, my girlfriend motivated me to pick up modeling again. Back then, an agency contacted me I signed with them and subsequently I signed with Phoenix Models in London thanks to my French agency.
Three words that describe your best self are…
Motivated, happy and genuine.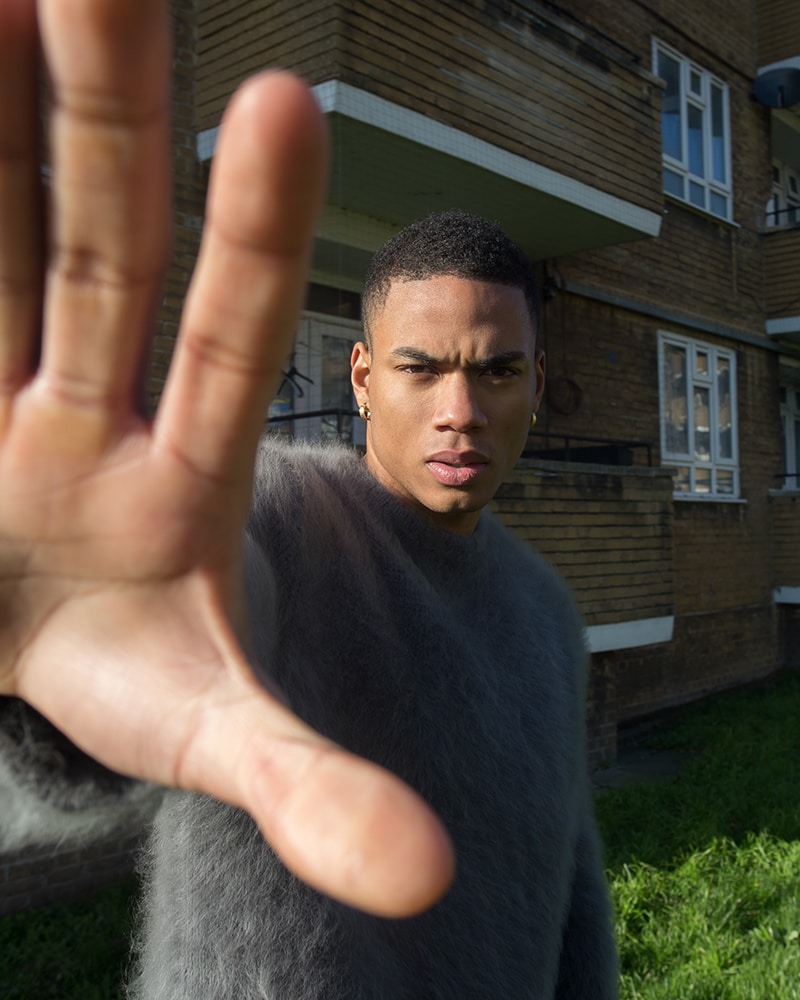 Who's been the best client to work with?
I guess ASOS so far, they're a great team and I love working with them!
How's it been for you since commencing?
Since I started in this business, I can say it's been a great journey. Fashion allows me to do a job that I love, particularly because before modeling I wasn't enjoying my job as much.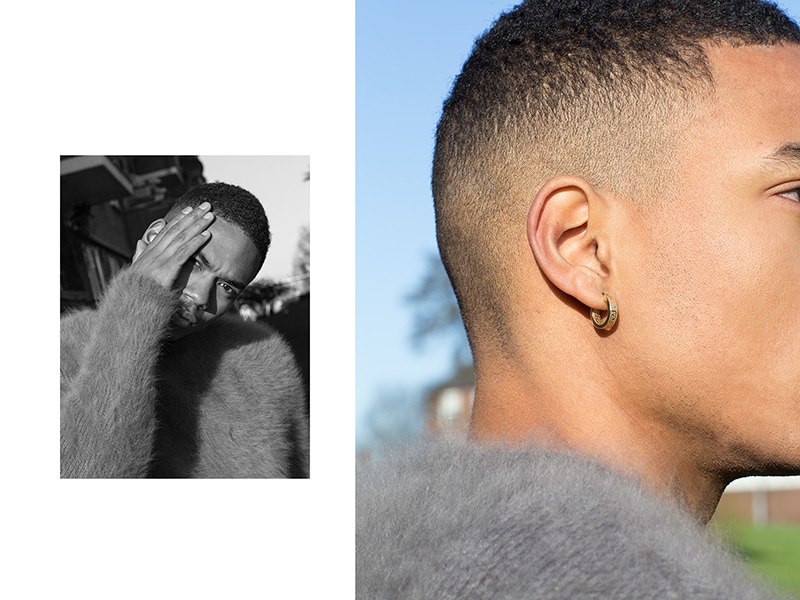 Essentials to bring along your travels for a last-minute job are…
Maybe my Passport, haha!
What are the things that really matter to you?
The thing that really matters for me is to be present for my family. I love my job, so to give the best of myself and to show I am grateful to the people that are giving me a chance.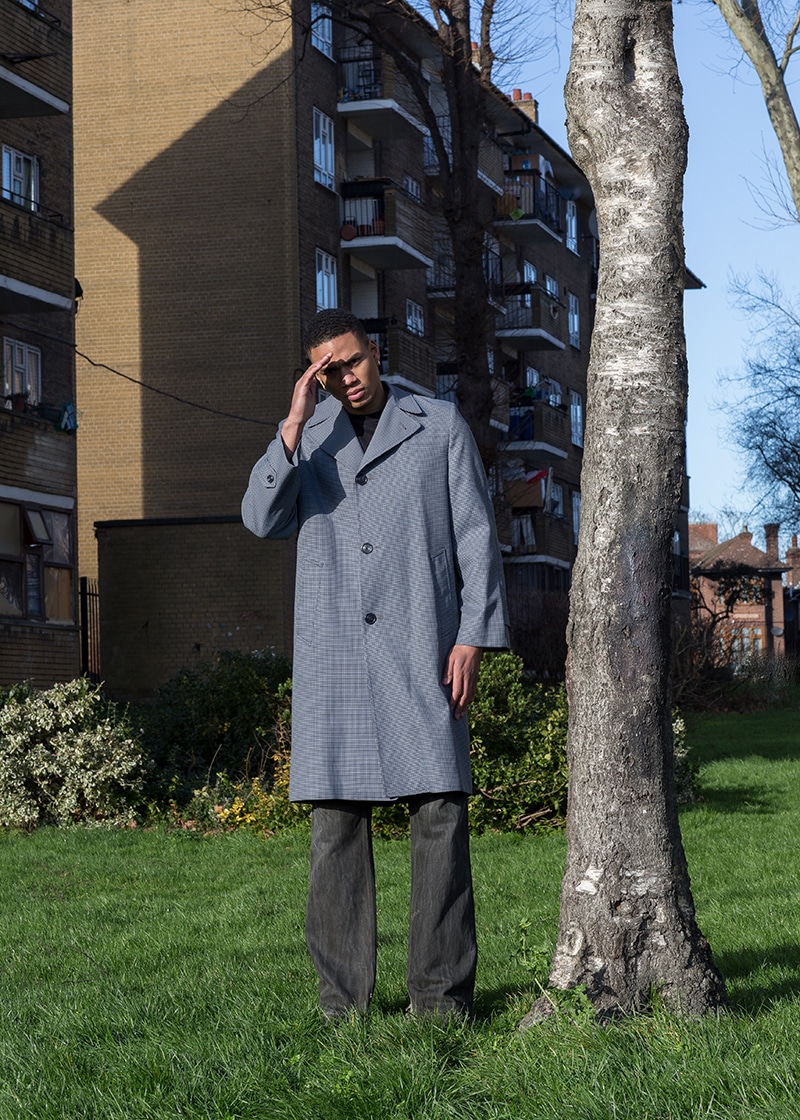 Any major inspirations?
My inspiration is my son; I'd give up anything for him.
What's the wisest lesson you've learnt being in the industry? 
Be respectful and do your job in the humblest of ways!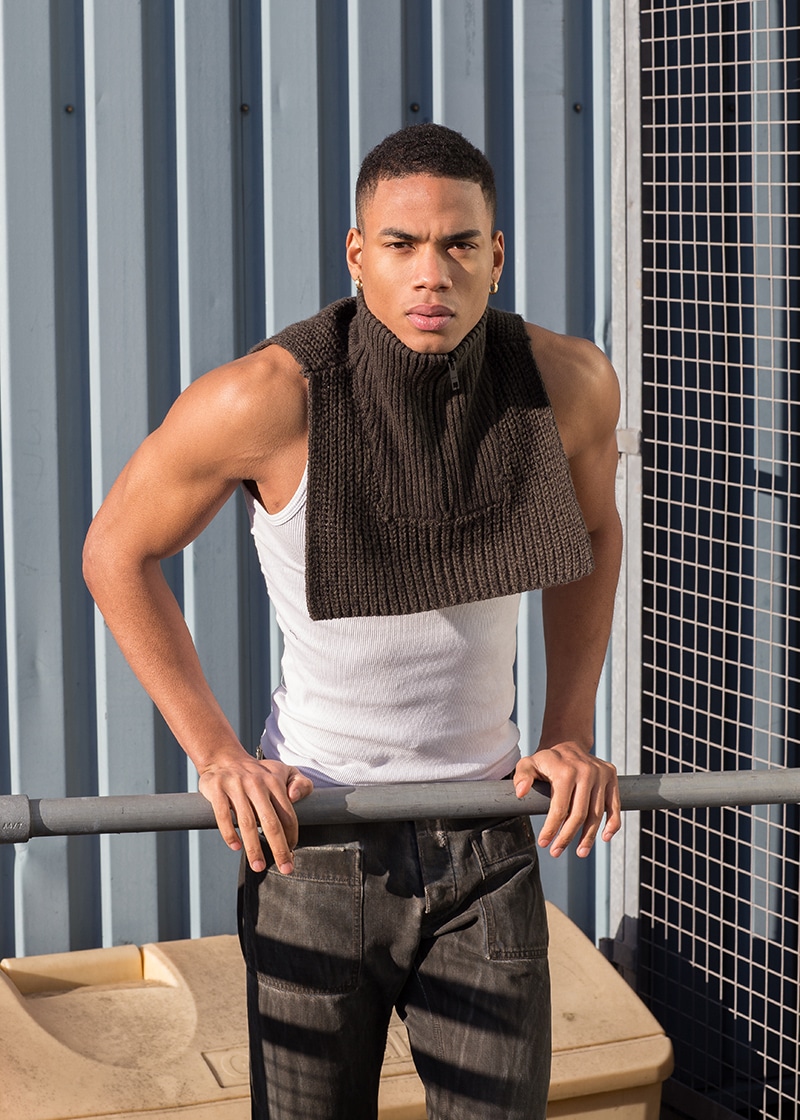 Photography & Styling: Joseph Jacob Clarkson @josephjclarkson
Talent: Matthias Zaire @matthias.dmbv at PHOENIX Model Management London @phoenixmodelmanagement
Brands: Alexander McQueen, Raey